Green season is every experienced traveller's best-kept secret. It's a common misconception that rain is the enemy of tourism, and many people avoid a destination when they check the weather and discover a season of rain.
Despite these reservations – and partly because of them – rainy season is actually one of the best times to travel! This is the perfect opportunity to explore a country at its greenest and quietest, when nature is in its fullest bloom and sightseeing landmarks are relatively empty of other travellers. Friendly locals offer deals and discounts on accommodation, and the whole world slows down to let the weather do its thing. Here are just a few reasons to travel in green season, and there's plenty more.
1. Shorter Lines, Smaller Crowds, Empty Rooms
Green season can be the best time to see destinations at their very best, as close to their likenesses on tempting tour desk brochures as possible. At peak high season, a trip to a popular attraction can turn into a wrestling match with crowds wielding selfie sticks, backpacks, and bum bags, all vying for the best view. Not many people know how beautiful it is to travel in green season, so it's the best time to capture Instagram-worthy shots of famous landmarks and undisrupted natural landscapes, safe from photo bombs by other tourists.
Along the way, enjoy short queues (or none at all!) and experience the world more intimately, the peaceful way that things exist outside of spectacle, in solitude. And because hotels and tours aren't fully booked during the low season, over-planning isn't really necessary. Slow down, take a breath, and follow whims instead of pre-booked dates — there's no competition, and no rush.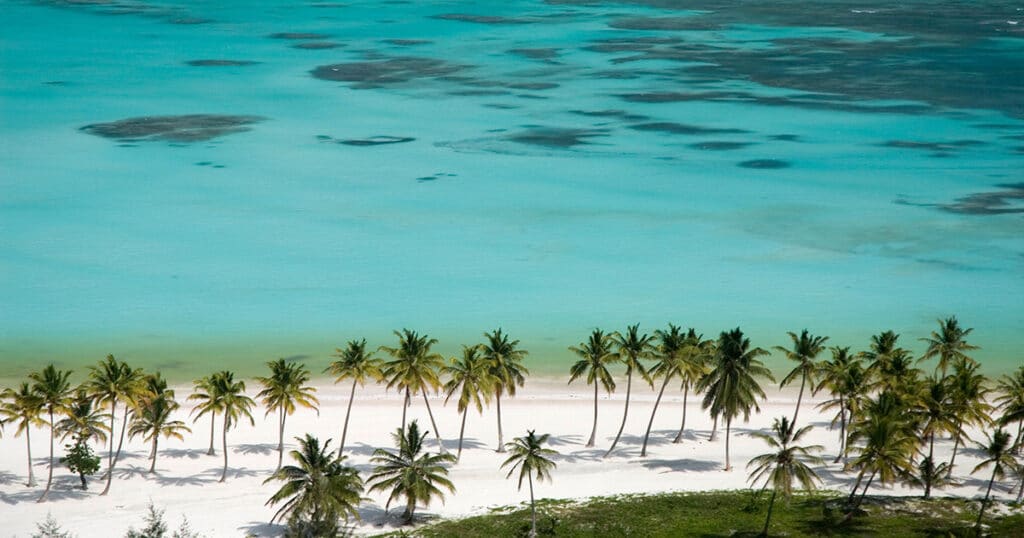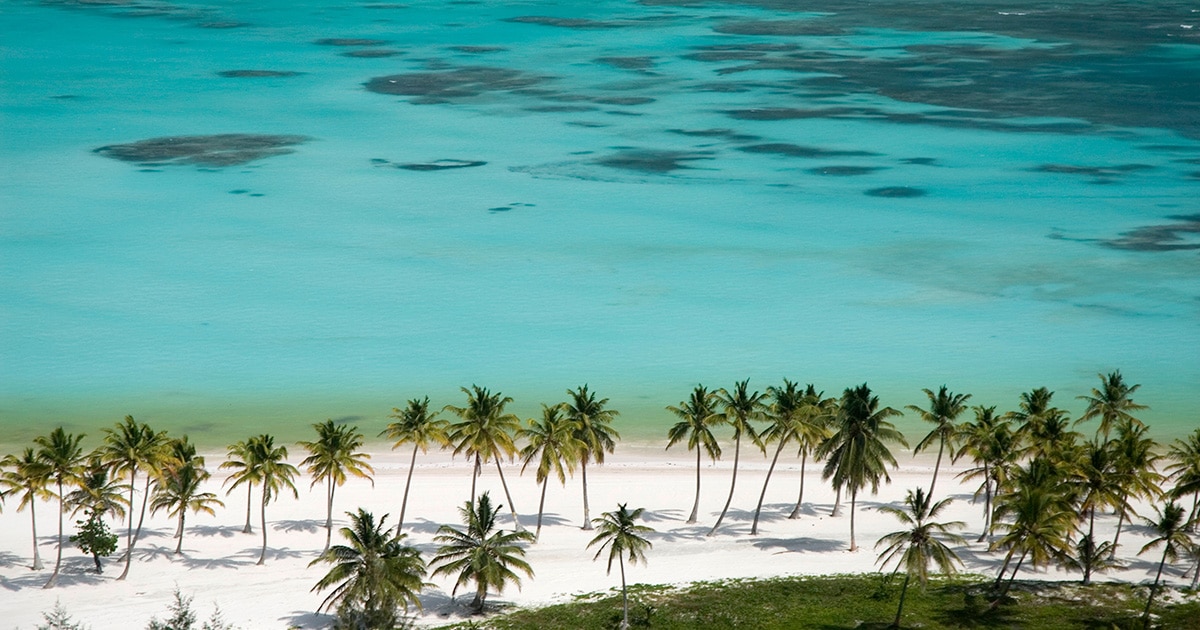 2. Deals, Discounts, Upgrades and Promotions
From hotels and packages to tours and flights, travel in green season for a cheaper trip from start to finish. Airlines drop prices and run frequent promotions in a bid to fill empty seats during low season, and will fly on to the scheduled destination even if the plane isn't full. It's not uncommon to end up with both a great deal and no neighbours. Sometimes airlines even offer free upgrades on flights with a lot of empty business- or first-class seats.
Hotels and guesthouses do the same thing. Most accommodation options slash prices during green season to fill their rooms, edging them back up when high season comes back around. Rates everywhere are low enough that options widen. Green season is the best time to score a deal on a luxury hotel or resort that would be unaffordable at any other time. And when occupancy is low, most hotels are happy to upgrade guests to a better room that's sitting empty if it means happy customers, good reviews, and word-of-mouth recommendations.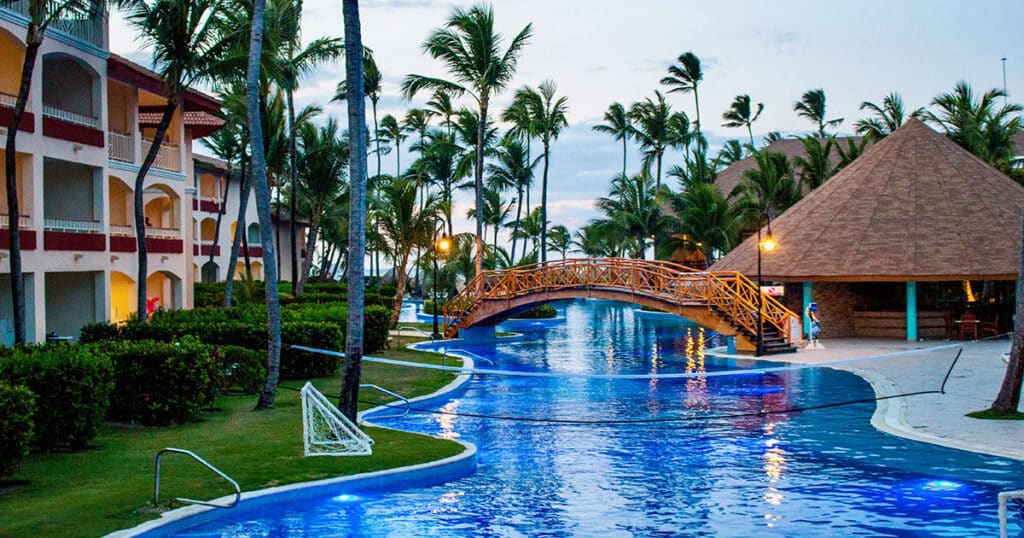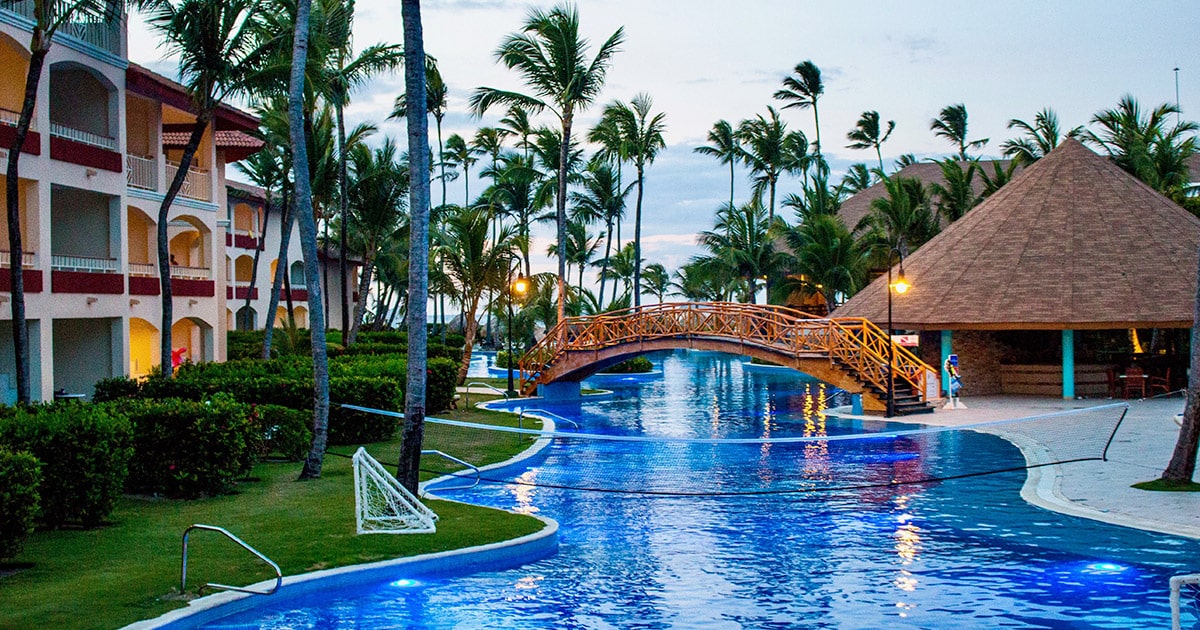 3. It Doesn't Rain All Day
In most tropical climates that experience a "wet" and a "dry" season, the rain doesn't actually last for hours and days on end. It's usually short, powerful downpours that last for a few hours and then clear. The rest of the day is often warm, dry, and even cloudless. In many places, the rainy spells are relatively predictable, meaning that they can be planned for, and planned around.
These bursts of rain can actually be a blessing, rather than an obstacle. In Costa Rica, for example, the green season on the Pacific coast tends to see sunny mornings followed by a few hours of afternoon rain. Much of central and northern Thailand follows the same pattern, with heavy rain falling routinely in the late afternoon and early evenings. Spend the morning at the beach or touring the city, and then settle into a cozy cafe or a hammocked siesta while the rain crashes down and cools things down.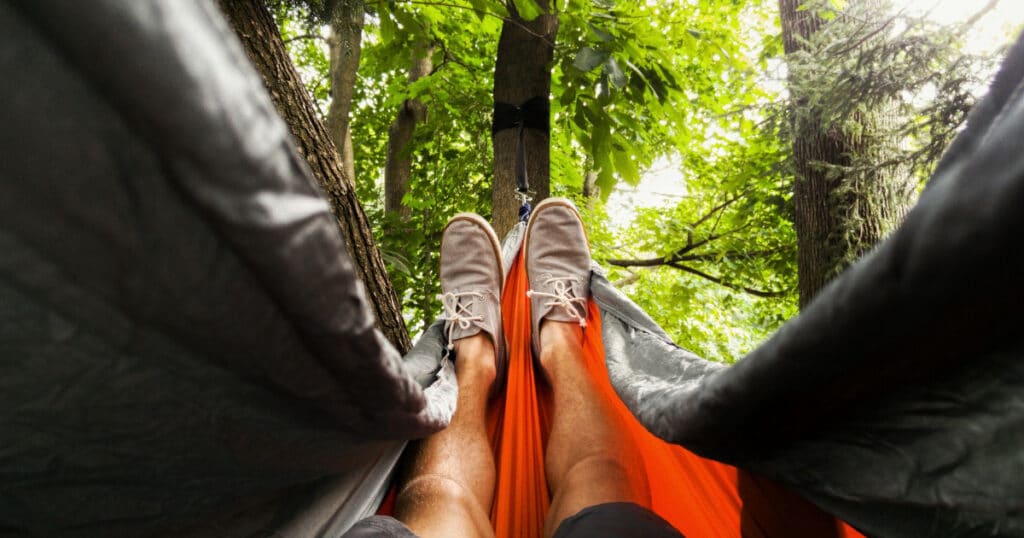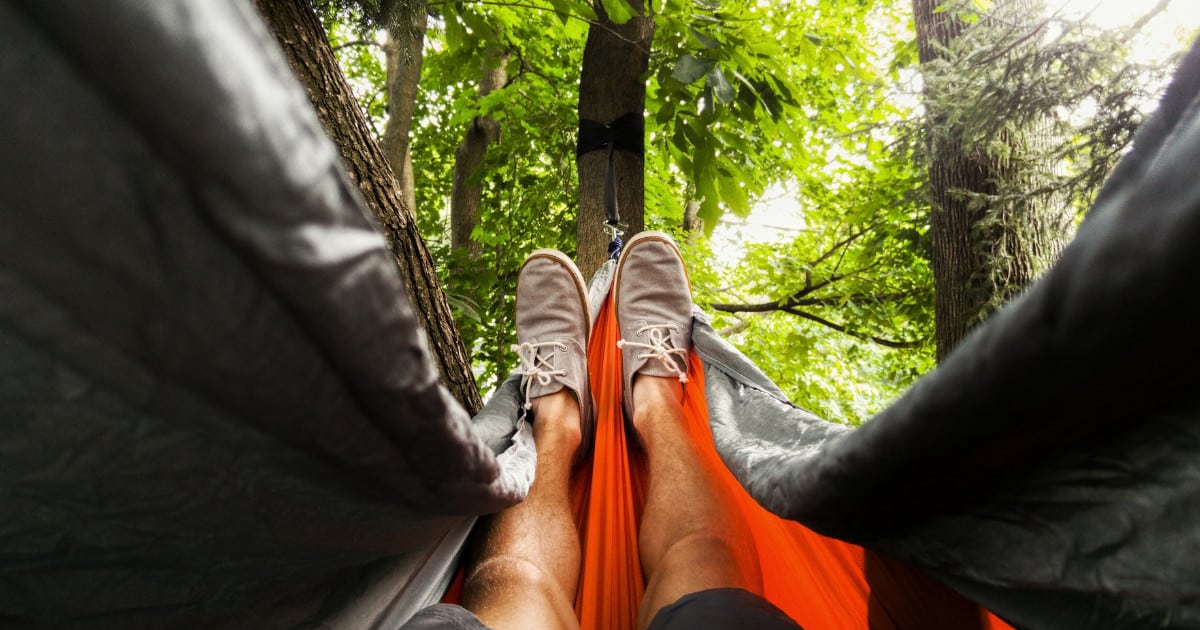 4. It Doesn't Rain Everywhere
Different parts of different countries experience green season at different times. It's possible to visit Vietnam or the Dominican Republic in the thick of rainy season but miss the monsoons entirely just by travelling in the north while it rains in the south, and vice versa. The Thai islands get wet at completely different times, and island hopping comes with a whole new sense of adventure when it includes outrunning – or chasing – tropical storms.
There's no reason to write off a whole country just because of its average rainfall, because it's not all dumping down in one place. A bit of research about where and when that rain is actually falling can make it possible to get the best of both worlds: all the discounts and deals of travelling during green season, but without all the water.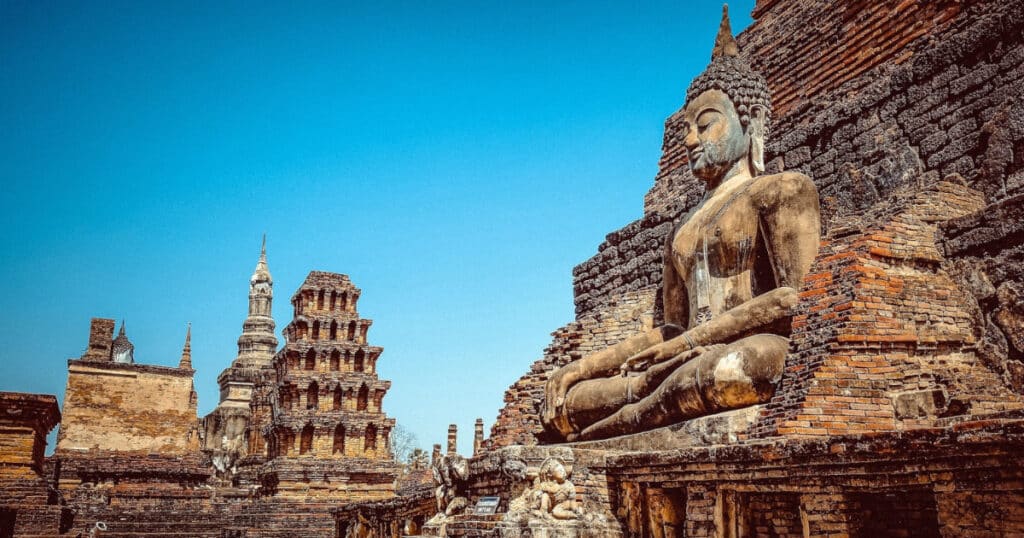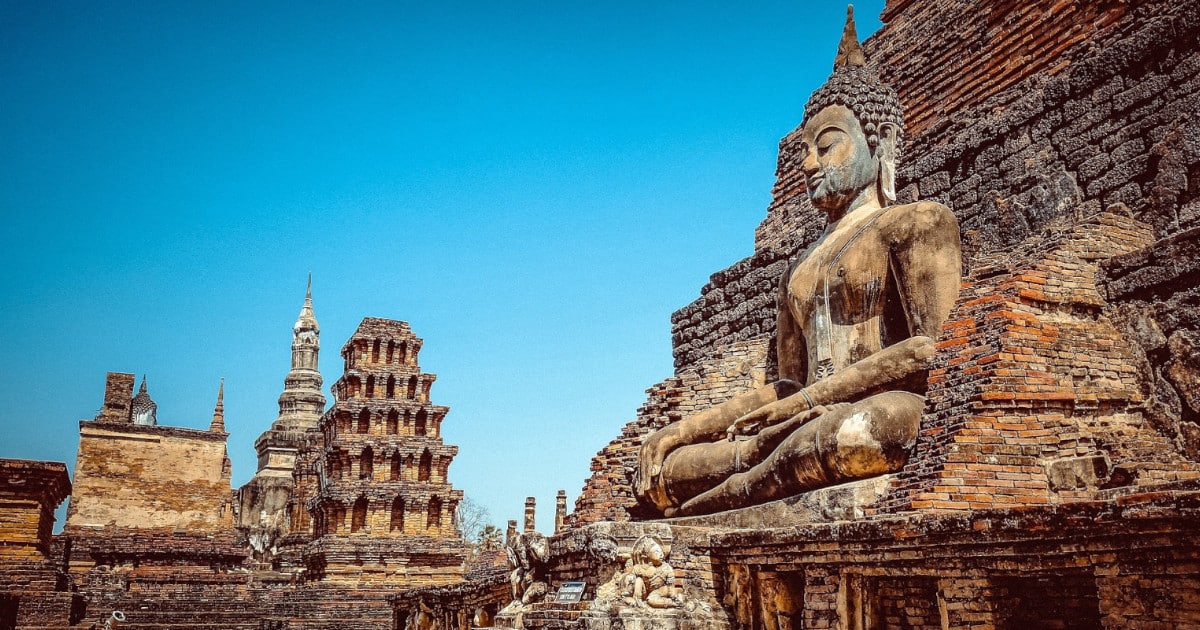 5. Wildlife and Scenic Landscapes
There's a good reason it's called green season. This is the time of year when nature leaps into vitality, soaking in the nourishing rain it needs to survive for the rest of the year. Countryside rice paddies transform into breathtaking mirrors of water reflecting the dynamic and ever-changing seasonal sky. Mountain ranges roll over from the dusty brown of dry season into landscapes of green growth. Life emerges everywhere, in all of its steadfast magic, in ten thousand shades of green, a dizzying and infinitely nuanced palate, spring green and veridian and olive and pistachio, too many hues to name.
Animals appreciate green season as much as the plants do. Jungle canopies drip life-giving water onto grateful forest floors, feeding the teeming biodiversity. Cows calve in Mexico, and turtles lay their eggs on beaches in Costa Rica. Forest life flourishes, everything hatching and blooming and bursting into life.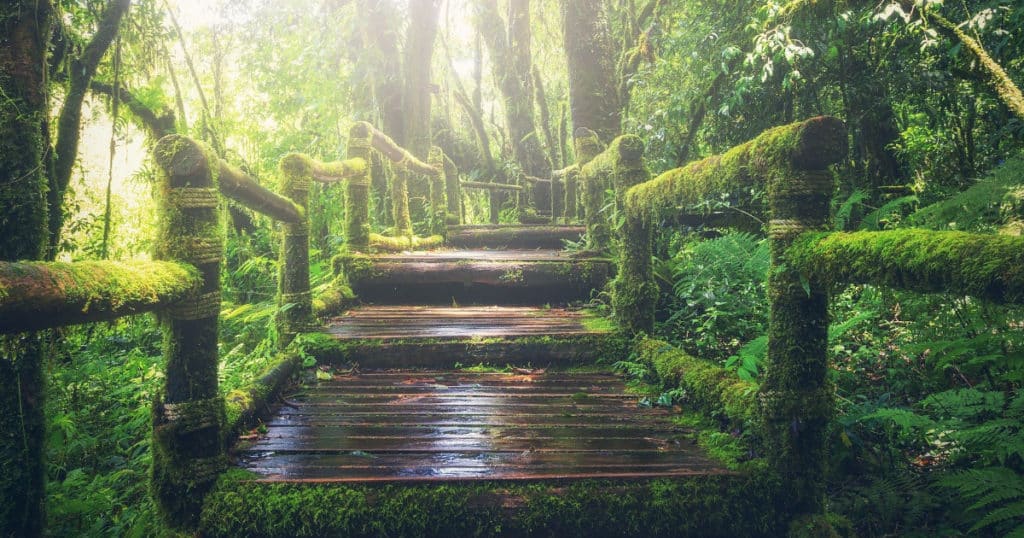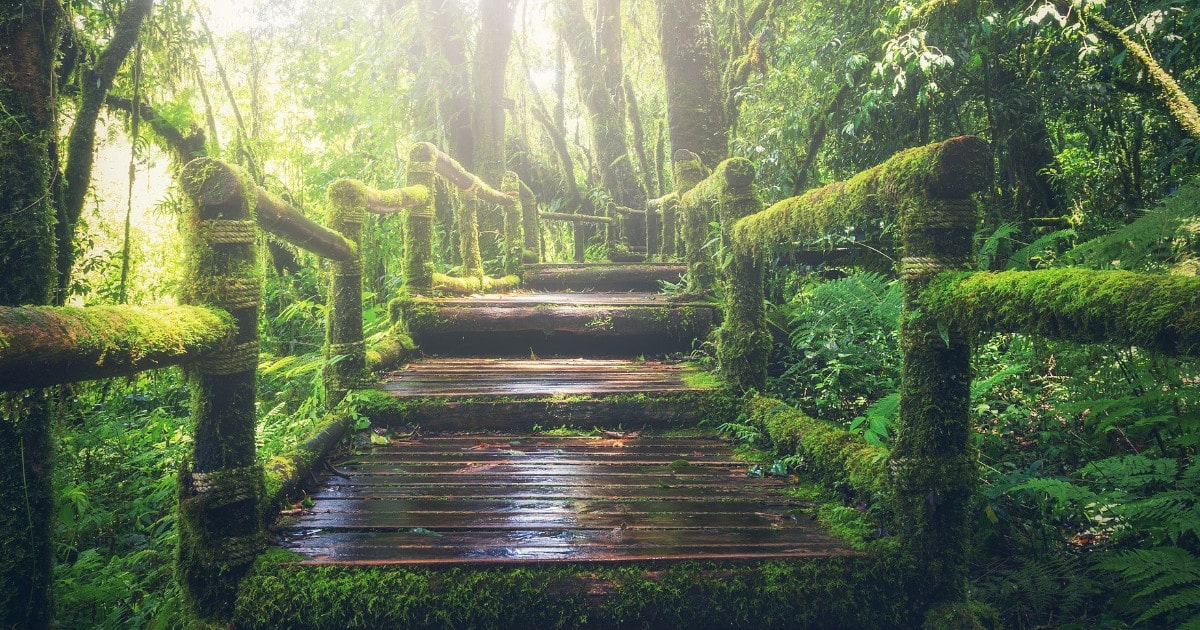 6. Water Activities at Their Best
Every water-related activity is better when it's wetter. Travel in green season to make the best out of adventure sports like whitewater rafting, when rivers swell and currents flow ever faster towards their outlets. Many tour companies have "rain or shine" policies for whitewater rafting, and offer wetsuits when the forecast promises a downpour, so gear up and get ready for the adventure of a lifetime!
Waterfalls are at their absolute best during the rainy months. Rivers recede during dry seasons, and the waterfalls they feed dwindle down to droplets or even disappear completely. It's only after the skies open that the waterfalls are replenished, cascading down from suddenly-lush surroundings in their fullest gushing glory.
Other activities are only available during green season, like boat transportation between destinations. Some passenger routes –- like the popular boat trip between Luang Prabang in Laos and Northern Thailand – are impossible or dangerous to pass during dry season when water levels are low, becoming safe and available again when water is high enough to avoid rocks and obstacles.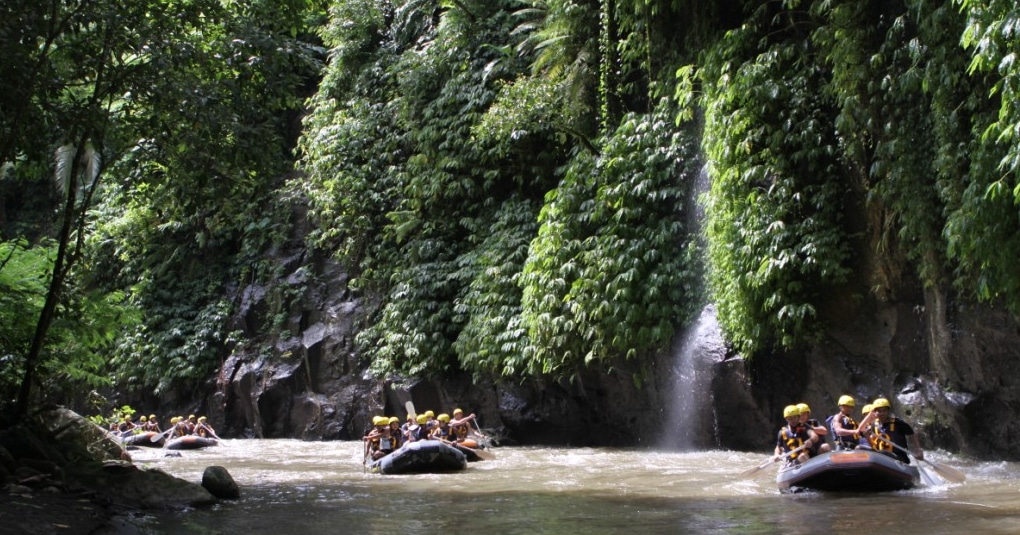 7. Cleaner Air and Colourful Skies
As rain falls it takes the temperature down with it, pulling heat, humidity, and pollution right out of the skies. To experience the tropics at their freshest and cleanest, travel in green season when the world is being cleansed with water. Like clockwork, precipitation rises to a tipping point, and right after the cloud dams break, cool relief eases into the sweltering city.
This cleansing effect can be seen as well as felt. Sunrises and sunsets are at their best when the air is clear of dust and haze, which dull and distort colours. The combination of dynamic storm clouds and clean air lends itself to dramatic sunrises and spectacular sunsets, constantly intensifying and shifting through every shade of red and orange and pink.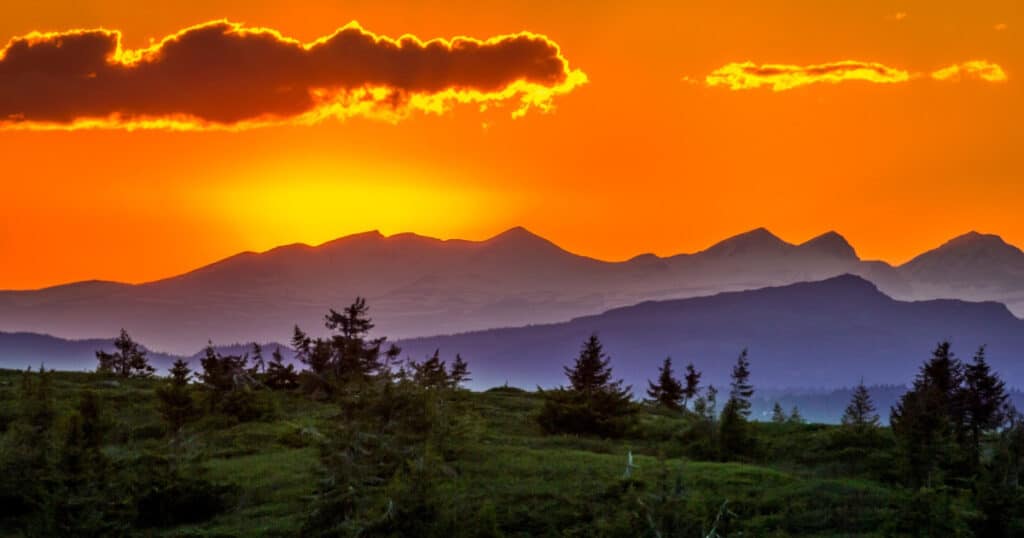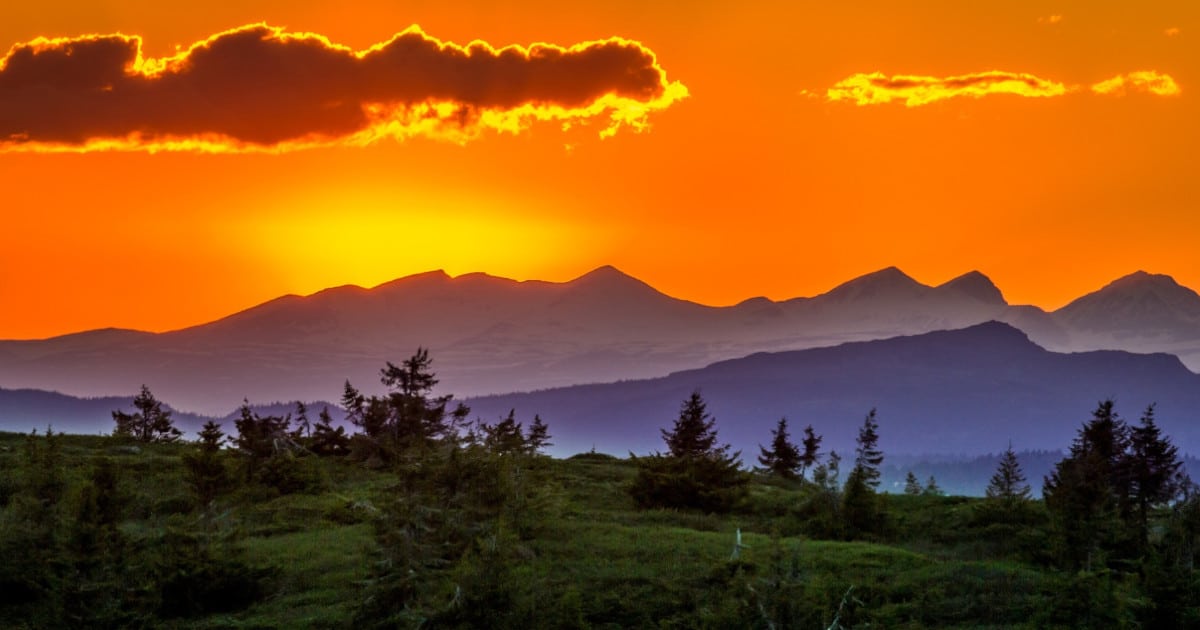 8. Sustainability and Authentic Immersion
Off-season travel combats the overtourism that can be a problem during high season, and spreads out tourist dollars during times when income is inconsistent. Travel in green season instead of high season to support local economies year-round. This makes a bigger difference in developing countries and places where a significant percentage of local businesses revolve around tourism and whose employees are otherwise out of work throughout the off season.
This lack of travellers makes green season the perfect time to dive into the real heart of a culture, when locals have more time to talk and invest in true friendship with people passing through. And rainy spells are ideal for slowing down and living in the moment, appreciating a place in its present tense instead of rushing off to the next destination. Surrender control and settle into the adventure. Look around: everyone's in it together, locals and travellers alike laughing away wet feet and ducking for quick cover under awnings dripping with rain and puddled streets shimmering with light.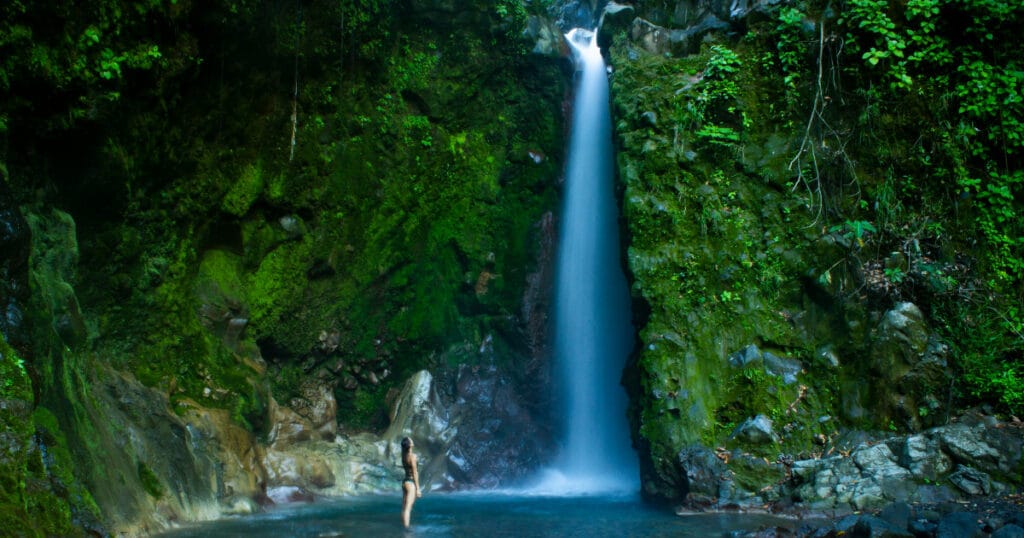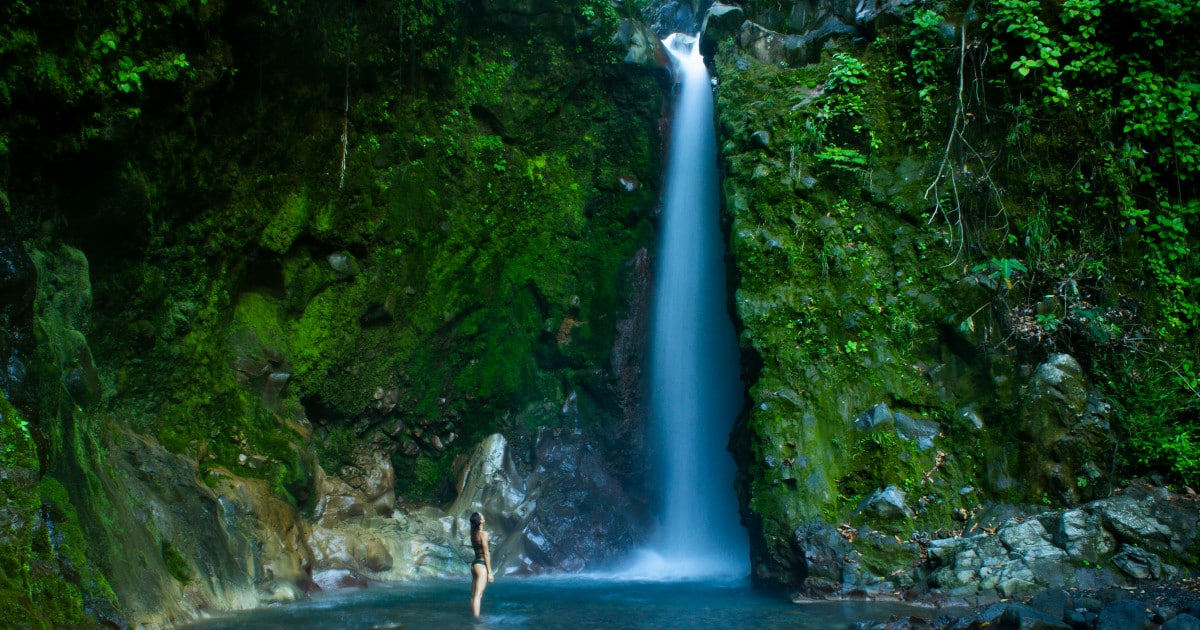 9. Planning and Practicalities
Travelling in green season comes with a slightly different set of considerations. It requires a bit more flexibility, which is a good thing for an easygoing holiday, but also keep in mind the occasional need to adjust plans to the weather. Keep an eye on the weather report, remembering that conditions change every few days, to figure out which days are best for outdoor activities and which might be better for a museum or a lazy hammock day. Expect delays and keep an open mind. Be ready to embrace unexpected new adventures and opportunities for conversations with new friends when they're offered by the gift of a sudden storm.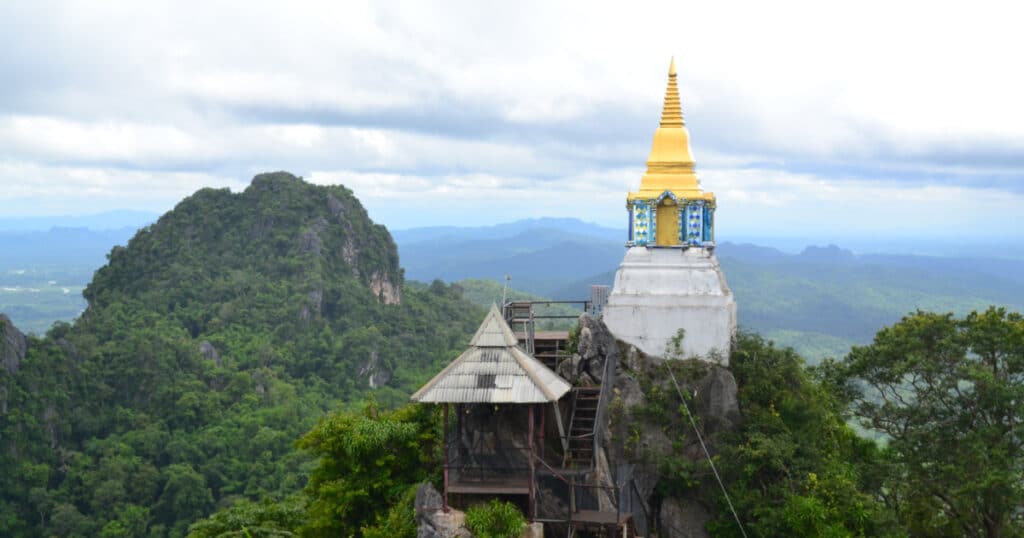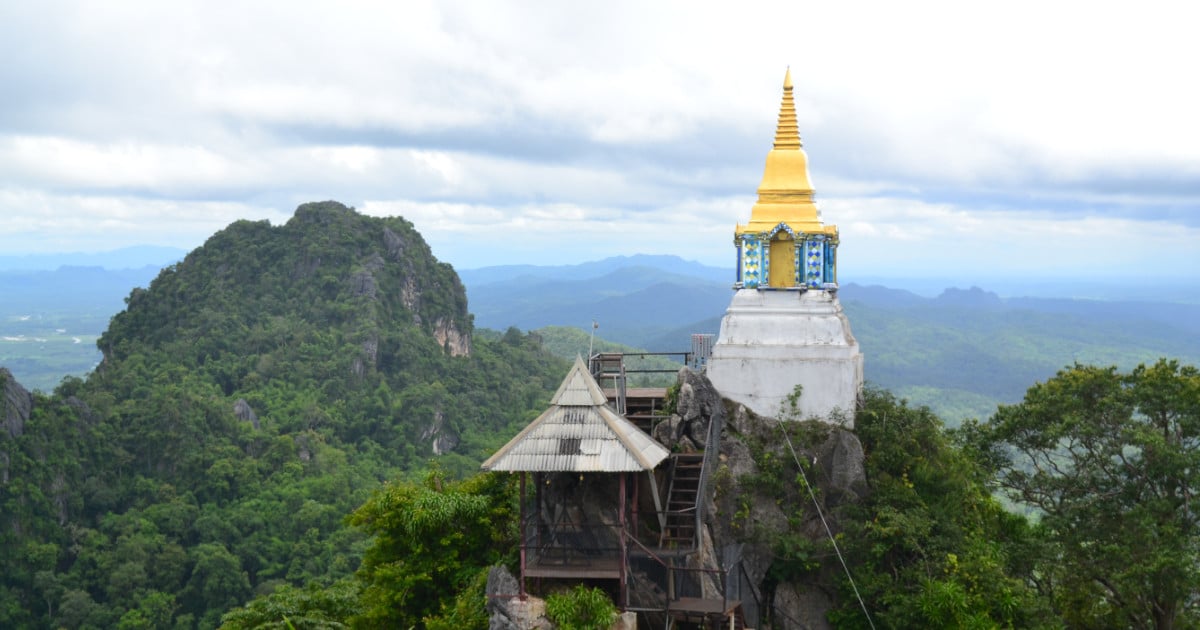 In other words, the best way to travel in green season is to plan for it. The Discova team can help build an itinerary that is specific to showers and storms, focusing on the places and activities that are best and most beautiful in the rain. Reach out to plan a trip or discuss options for the future – choices are limitless and visiting a country in the heart of green season could be the opportunity of a lifetime.