We know the current circumstances make it challenging to plan for the future. With so much uncertainty around how and when travel may return, many customers are hesitant, making it difficult to anticipate when travel may pick up. That's why we want to provide a little more certainty and security for our partners. With the renewal of our 7-day cancellation policy and a commitment to provide partners with great rates for travel up to 2023, we hope to instil a little customer confidence and pave the way for more exciting times ahead.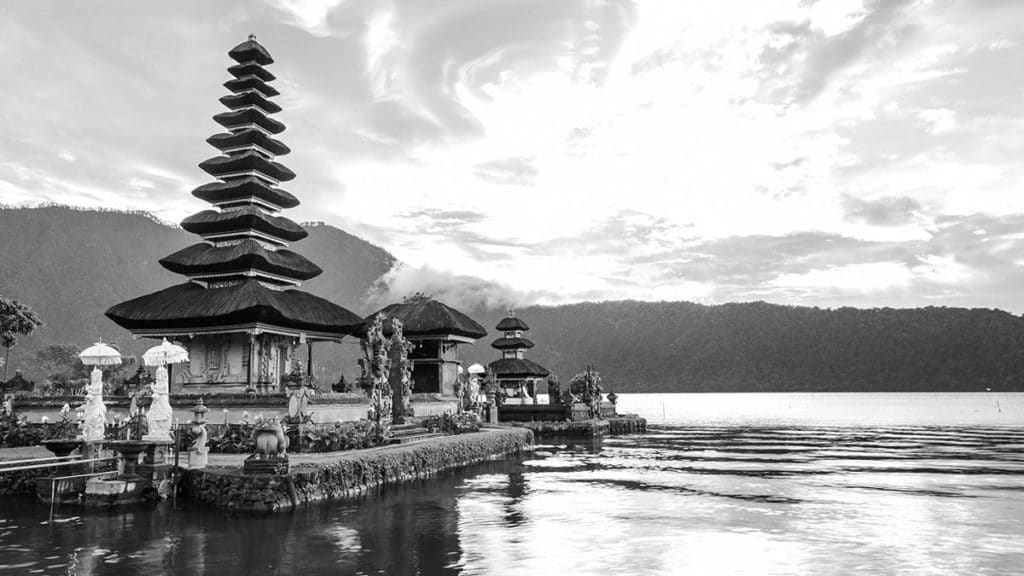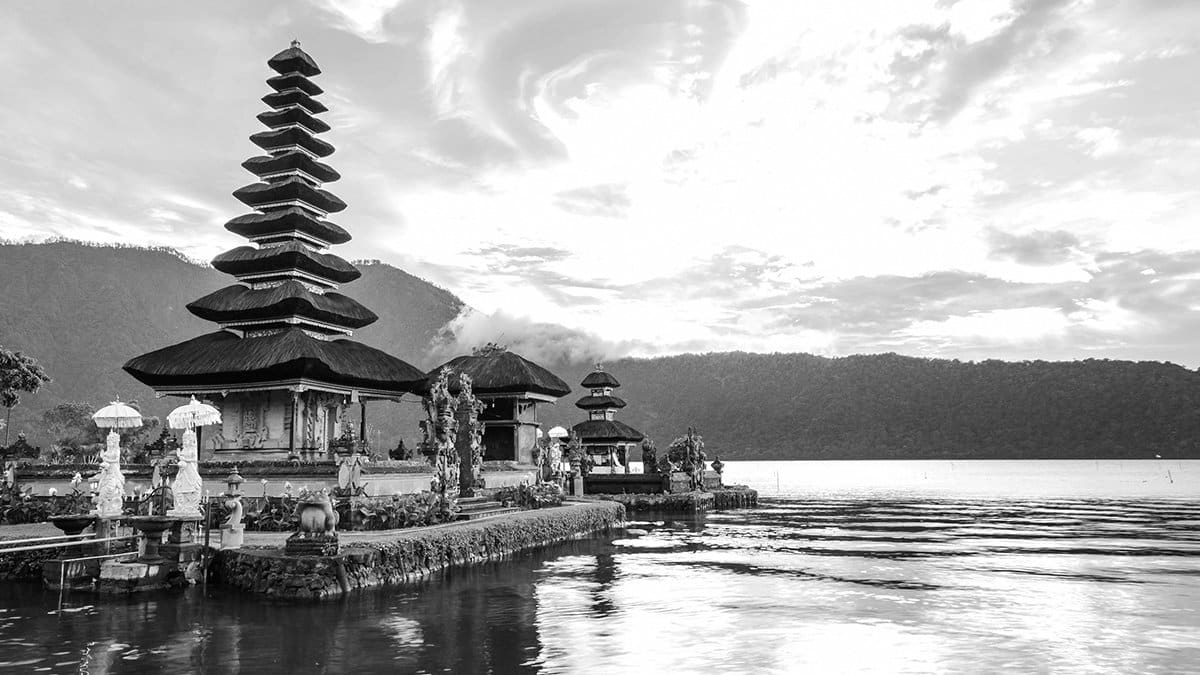 This week, in the UK, with recent announcements detailing an exit plan from the current lockdown, holiday inquiries and bookings surged. This indicates the growing positivity that there may be more encouraging news on the horizon and that many travellers are hopeful of the prospect of a well-deserved break in the second half of 2021 and beyond. However, the situation still remains uncertain, especially as vaccination programs are rolled out at different rates in various circumstances across our destinations and source markets.  
This is where we want to help. We believe that our 7-day cancellation policy and promise to freeze partners' rates can facilitate an uptake in bookings. At the same time, some security is afforded as these first steps toward renewed travel are understandably tentative. In short, we think it's about time to get optimistic and allow ourselves to get inspired for what's in store going forward.
The Details
Our 7-day cancellation policy is being extended for travel until December 2022. For new FIT bookings made before May 2021, for travel until 31st December 2022, we will adjust the cancellation policy to a full refund up to 7 days before departure. Please note that this is available for most of our services, but not all. Please inquire at the time of booking about the cancellation terms to ensure that we select the best option.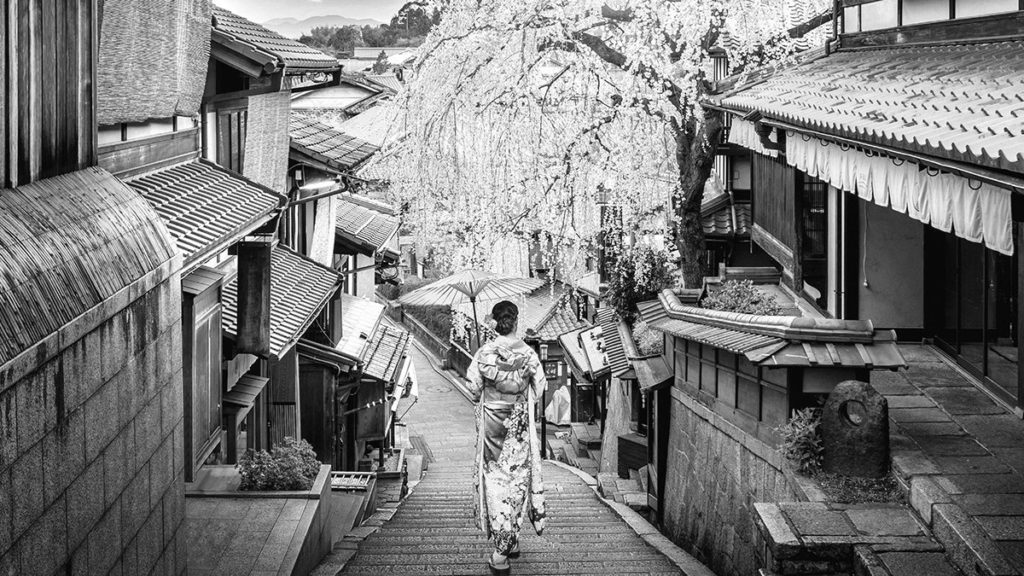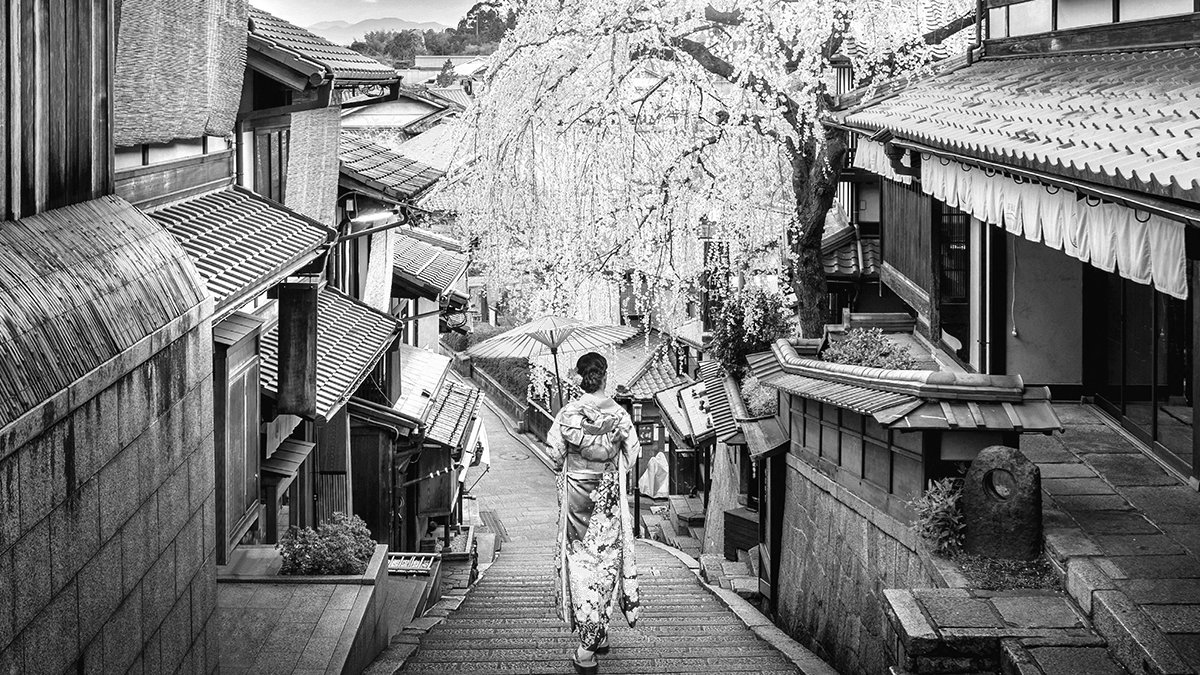 For group travel, cancellation terms are being handled on a case by case basis with our partners. We will endeavour to offer the most flexible cancellation terms dependant on the services being provided. As always, our account teams are on hand and happy to go through any information, guidance, and advice required.
For existing bookings not yet travelled, it is possible to postpone customers' travel plans by up to 18 months from the original travel date with no admin charges.  
The decision to go on sale into 2023 reflects the booking trends we are seeing. As Andrew Turner, Director of Sales, explains: "We see that travellers are looking for opportunities to get away when the time is right, and that means booking trends for late 2021 into 2022, and in some cases into 2023". We listened to travellers' and partners' concerns wanting to plan ahead, so we want to offer the flexibility for partners to cater to these inquiries.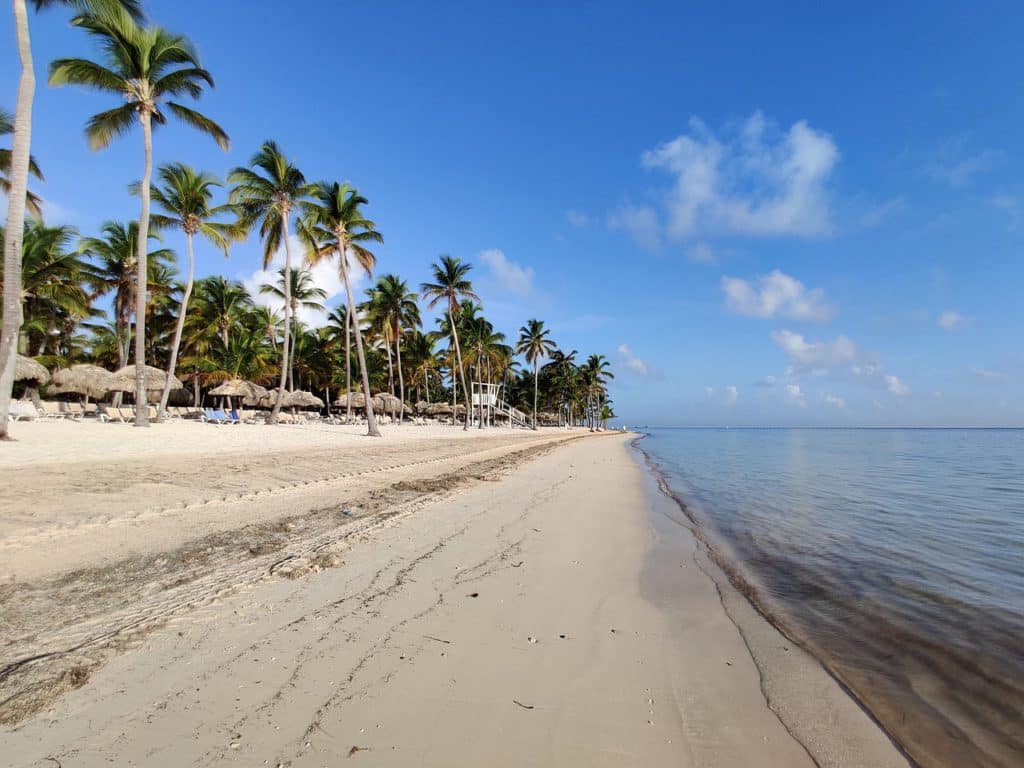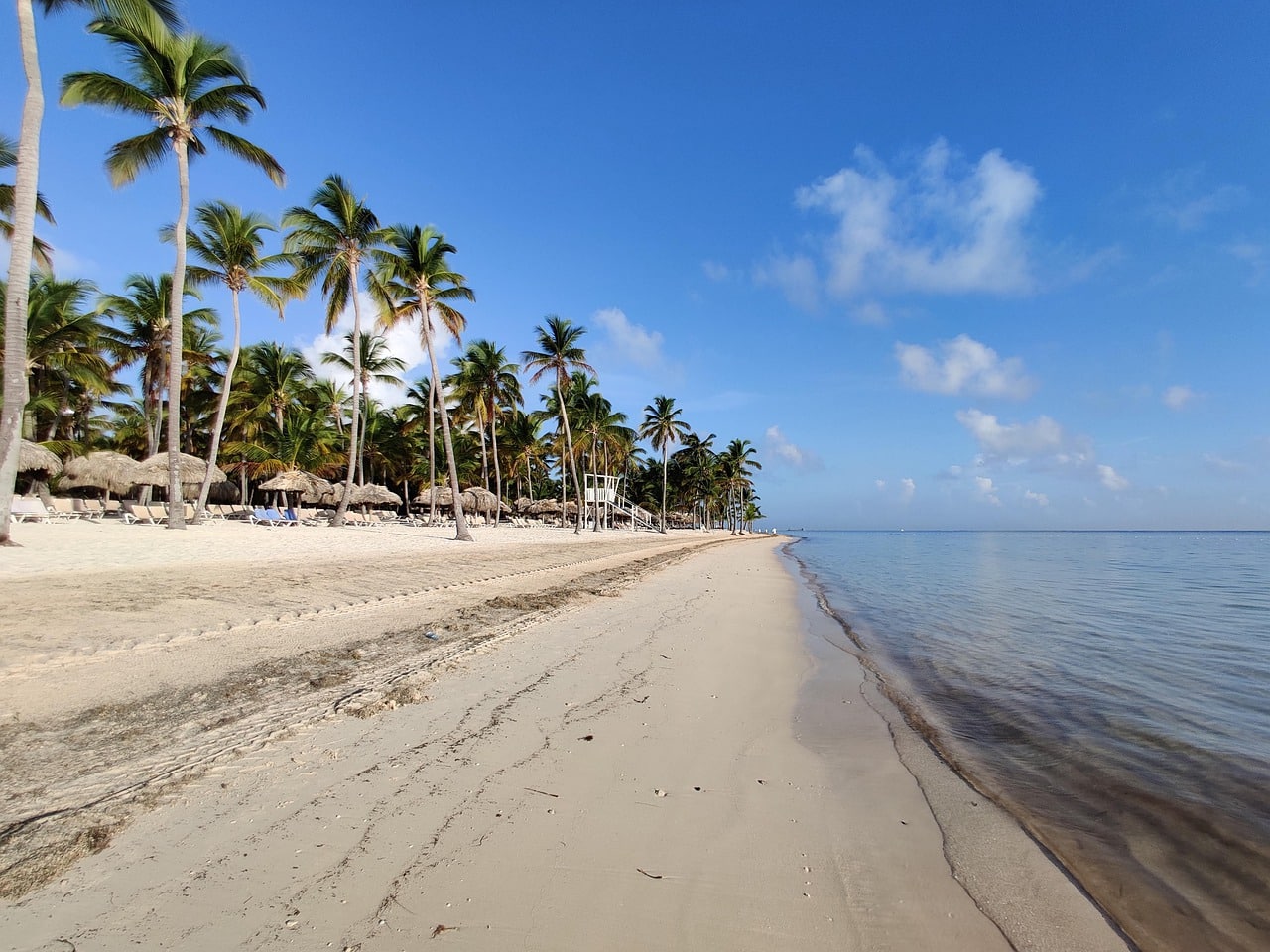 As Nick Shuttleworth, General Manager of Sales for Discova Americas, highlights, "It's great that we can continue to support partners and travel agents through such a challenging time in our industry. These measures should enable our partners to continue to book travel and, ultimately, serve their customers." 
With our financial stability putting us in an excellent position to provide for partners for the foreseeable, we see this step as a necessary and helpful building block on the path back to normality. We want to give your customers the flexibility to plan and get excited about their future adventures.  
To hear more about the details of our rates and capability to sell into 2023, please reach out to our teams, who will offer support in any way they can.