We are delighted to announce two new Discova Educational Travel programmes in Costa Rica.
The two programmes are in Palo Verde National Park and Rincon de la Vieja National Park, focusing on the outstanding conservation efforts in these areas. Students who participate in these trips will gain first-hand knowledge of the intricacies involved with environmental protection while also exploring the exceptionally beautiful natural surroundings.
This is the first step of a broader process in which we hope to bring our educational travel programmes, along with our values and broader objectives, to our destinations in the Americas.
The Programmes
Both programmes are aimed at high school students; the trips can help those students achieve necessary credits within US Geography and Science courses.
As part of Costa Rica's much-lauded national conservation efforts, we have teamed up with well-supported government programmes such as the OTS (Organisation of Tropical Studies) to provide these educational experiences. This means that students will spend their time in lodges within the national parks, engaging in the general maintenance and upkeep while examining the theory underpinning the parks' efforts.
Students will endeavour to raise funds before their trip. They will coordinate with the parks themselves to organise these fundraising activities.
Naturally, to be consistent with the rest of the work of Discova Educational Travel in our destinations in Asia, travellers will also engage in experiences that promote cultural exchange and benefit local communities. Through the various activities planned throughout their week-long stay, the aim is for travellers to play their part in a win-win-win relationship in which everybody benefits from this exchange.
Let's delve a little deeper to see how this might look for each programme.
Palo Verde National Park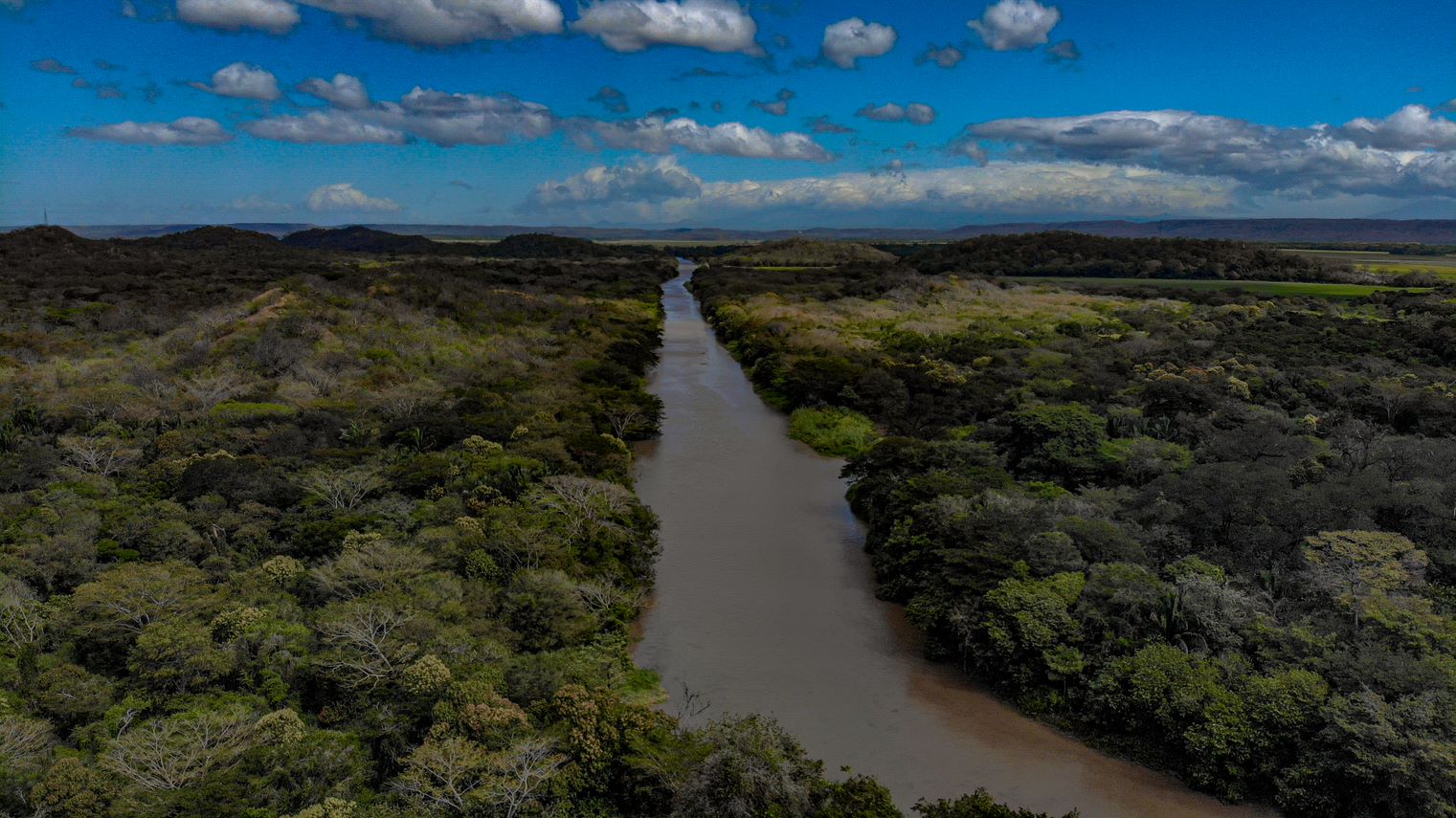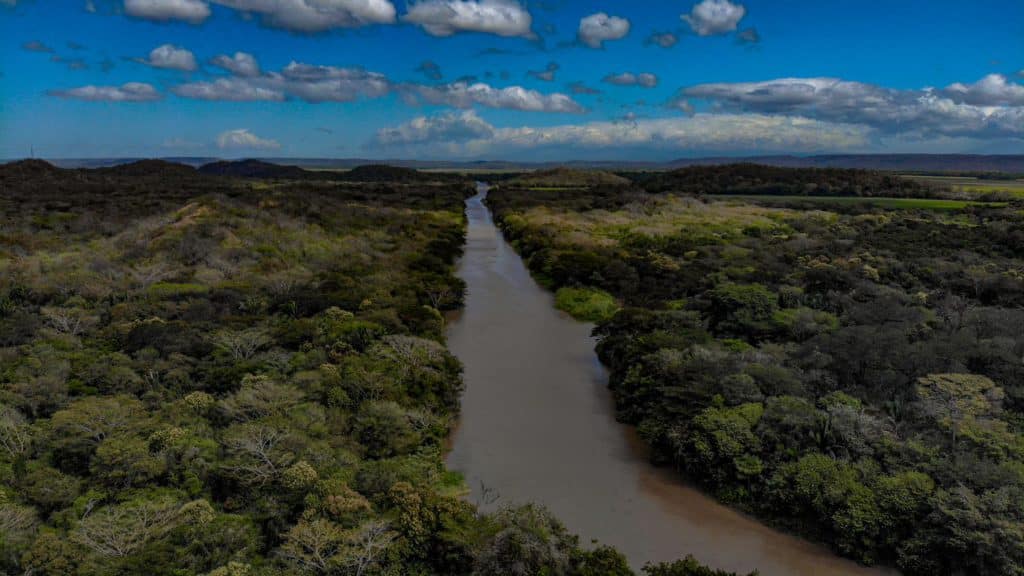 Students visiting the ACT (Tempisque conservation area) in Palo Verde National Park will mainly concentrate on conserving the wetlands reserve. There are various endangered bird species that call this area home. Students will learn the role that wetlands play in the ecosystem and study the detrimental effect that human activity has on these wetlands, as well as how to combat this. A particular highlight will be counting and monitoring the numbers of the elusive Jabiru bird.
During their time in the national park, it's not all studious learning – travellers also get to explore this fabulous location on a selection of Discova experiences. For instance, they may go on a hike along the Celeste River to its famous waterfall.
Emerald green forests surround the river of vibrant turquoise waters. Its unique colour is thanks to the local Tenorio volcano spring that mixes with another freshwater source. It leads to what many consider to be one of the most beautiful waterfalls in Central America. Along the way, they spot the local flora and fauna with the help of their guide and look out for sloths, monkeys, and the enigmatic 'blue jeans' frogs. This experience is topped off with a taste of local cuisine at La Cabana restaurant.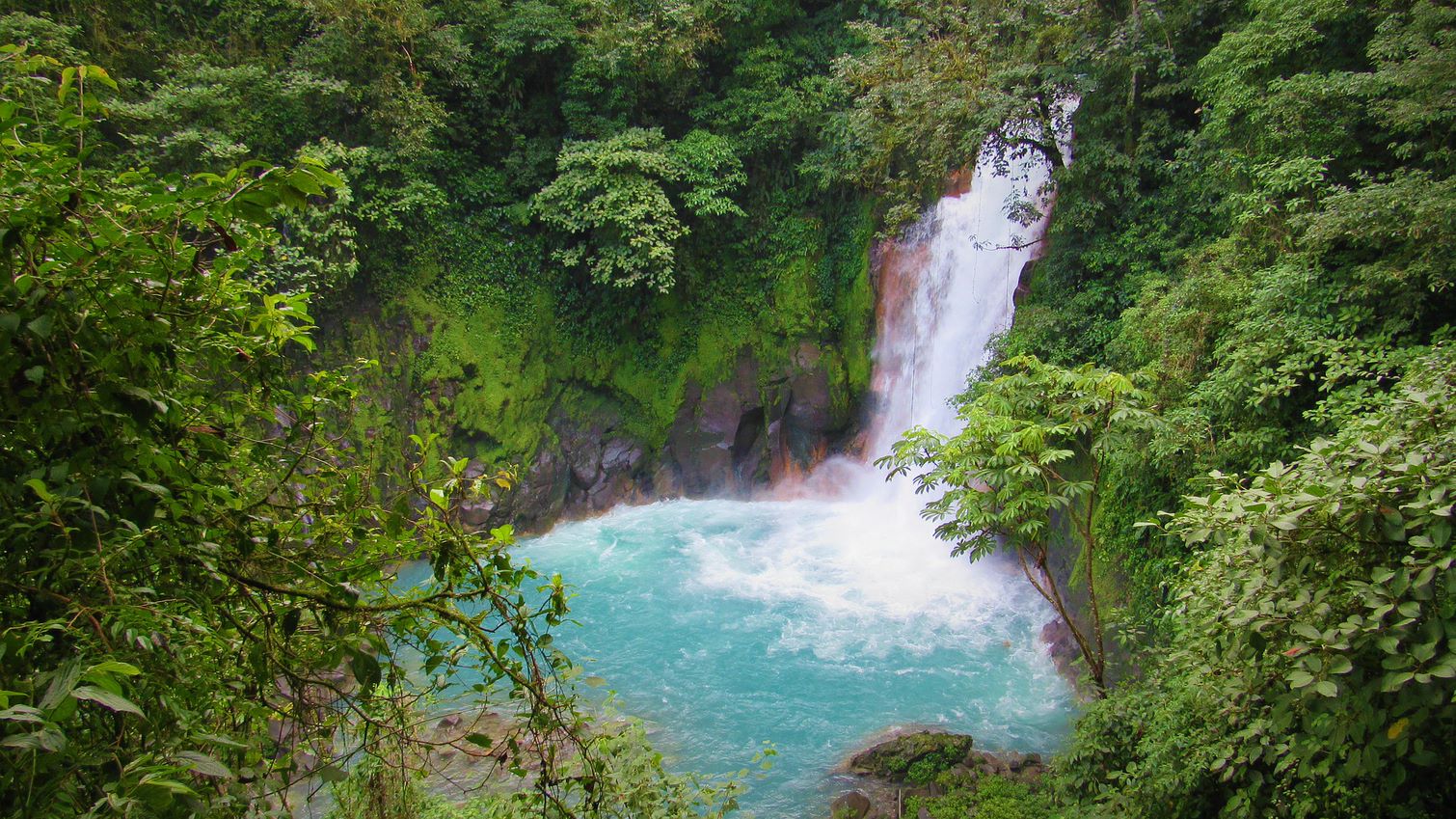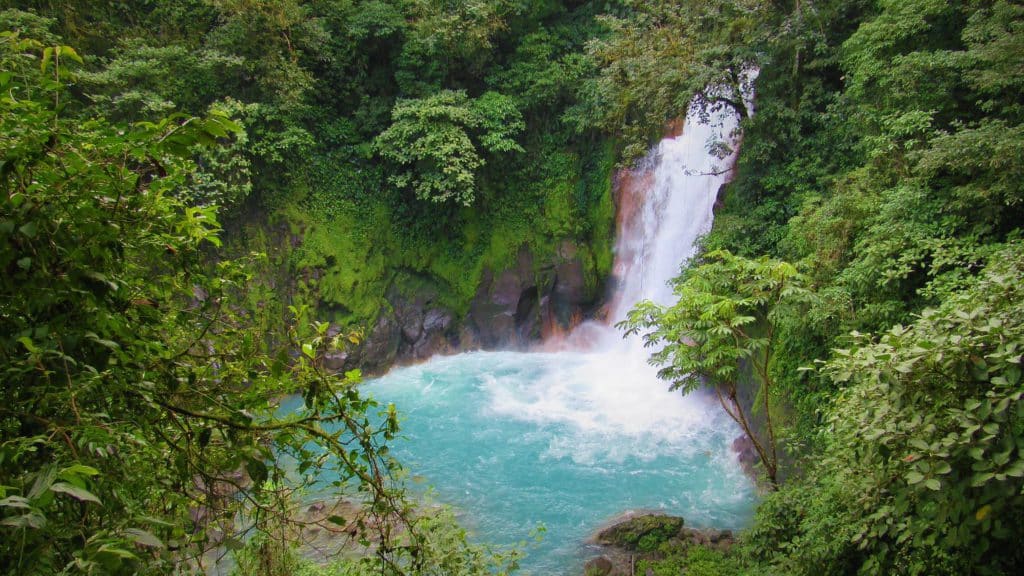 Throughout the week-long trip, experiences such as this are interspersed with the organised hands-on educational activities. Other experiences include a meandering boat tour along Palo Verde's serene rivers and a city tour of Liberia.
It is important to remember this itinerary is fully customisable depending upon customer preference, and experiences can be switched up with others, or the itinerary can even be extended to fit more in. We're all ears and happy to discuss how partners might want to adjust and amend the week's schedule.
Rincon de la Vieja National Park
At Rincon de la Vieja National Park, the emphasis is once again on conservation. Students will be instructed in the history of conservation efforts and will learn about the role of protected areas more generally. Students will see how the park cooperates with local indigenous communities, understanding and assessing their needs and doing their best to provide for them through reciprocal relationships.
As in Palo Verde, the students will do this through some theoretical instruction but the focus, as always with DET, is on hands-on, immersive learning experiences. Students will be encouraged to get stuck in and help with the day-to-day running of the park.
These activities will vary depending upon the season and the immediate needs of the park. For example, jobs may include maintaining and repairing trails, planting and taking care of native tree species, and ensuring park amenities are welcoming and clean for visitors.
The students will visit the community of San Jorge within the national park grounds. Here, students will see how the park provides drinking water and promotes sustainable farming methods through the use of green geothermal energy. Again, the emphasis here is to provide a base education on the principles of the sustainable efforts supported by the park. Then, students actually see a demonstration of the methods in action, resulting in a benefit for the local community.
As with our first programme, the trip to Rincon de la Vieja has room for a little indulgent adventure. As part of the itinerary, travellers get to spend an entire day at Vandara Hot Springs and Adventure Park.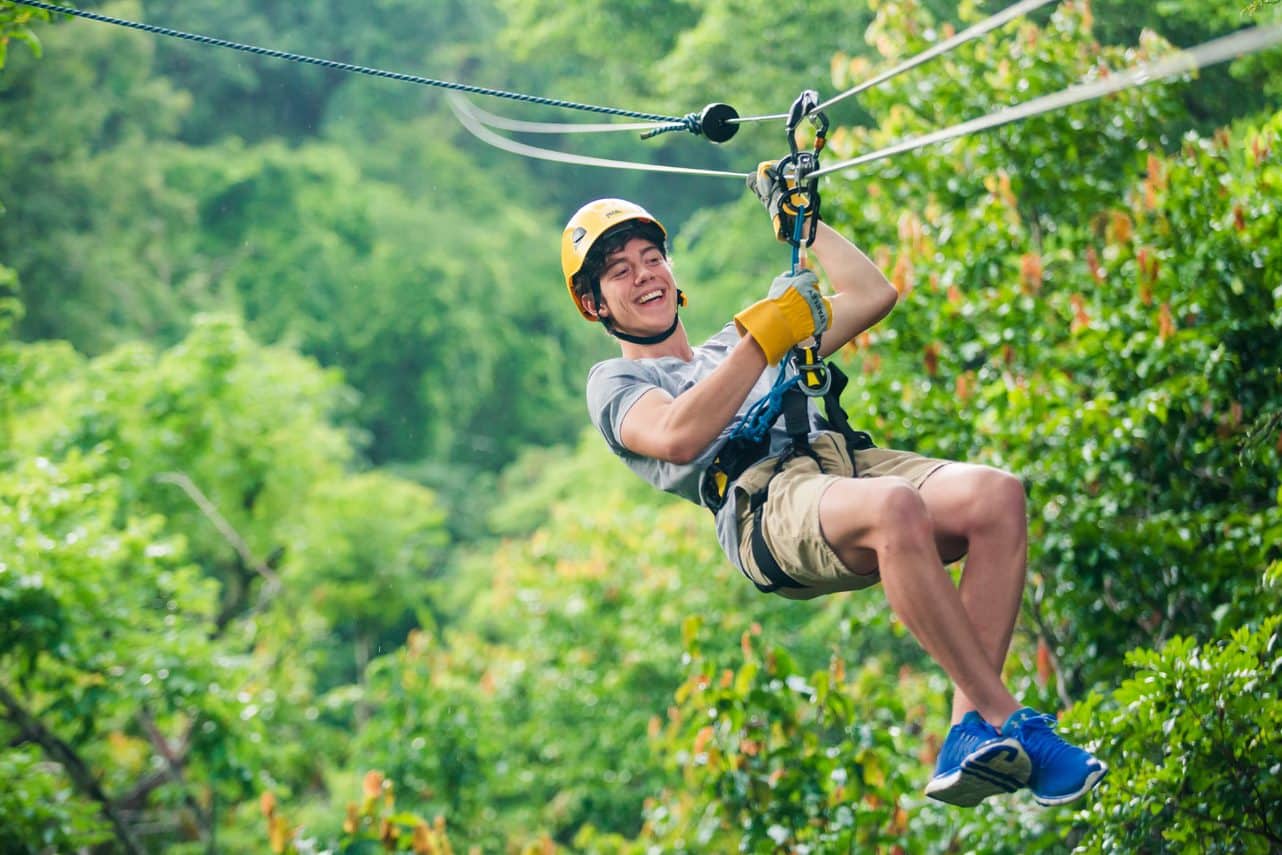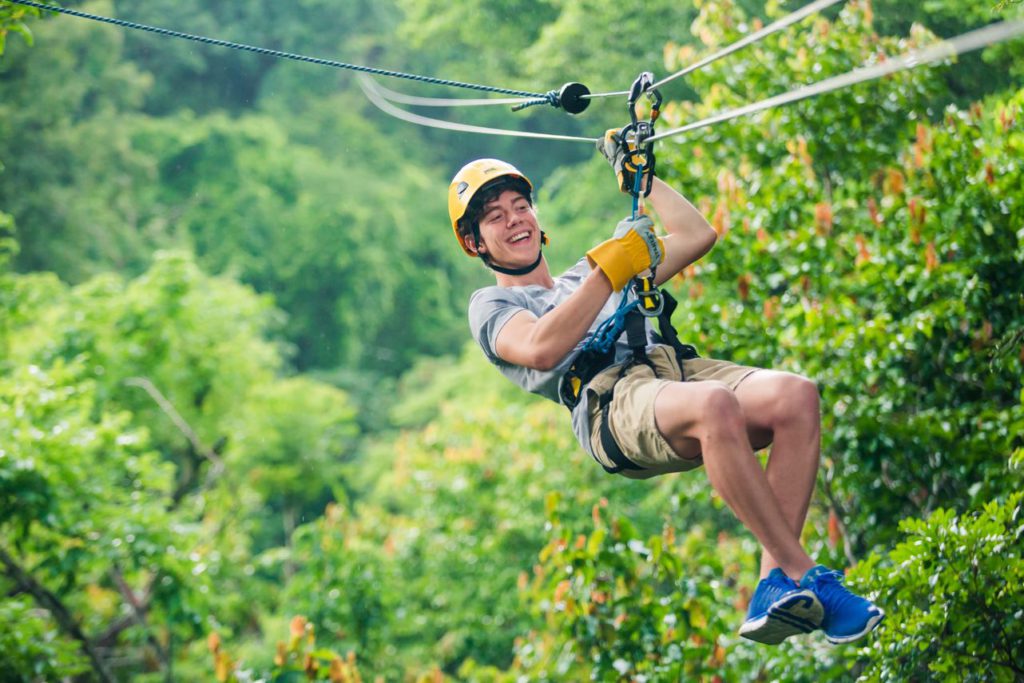 Here, the students can enjoy various activities, from the relaxing and rejuvenating to the exhilarating and thrilling. Whizz down a zipline through the forest canopy before taking a dip in the thermal hot spring. Hike through the jungle before a replenishing mud bath. Explore the surrounding forest on horseback or zip down the waterslides – there are plenty of choices to suit everybody.
And, all of this is in the heart of the Guanacaste forest, with the exotic tropical jungle providing a spectacular backdrop to the activities. A lunch buffet is also offered at the park to provide travellers with delicious Costa Rican treats to try.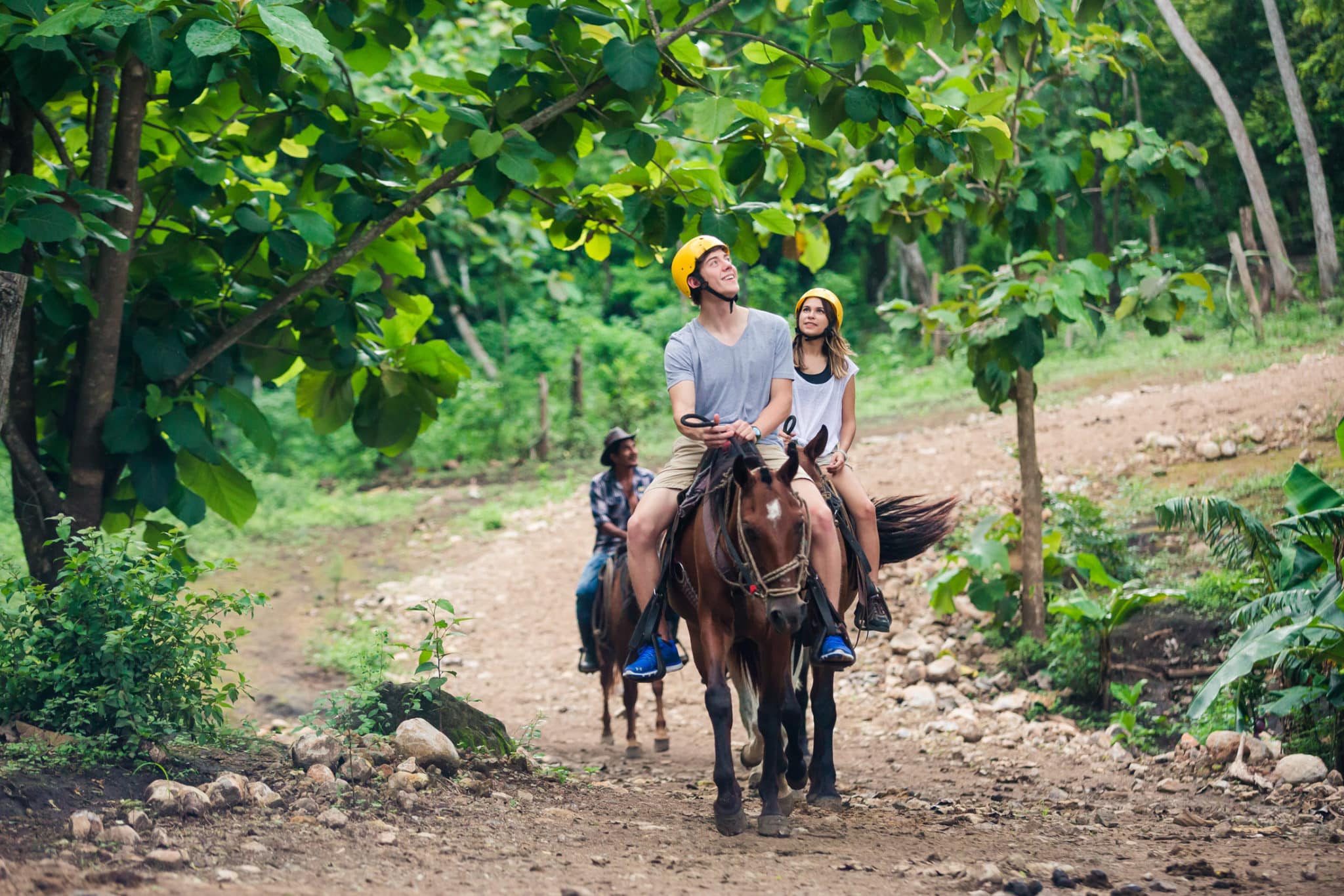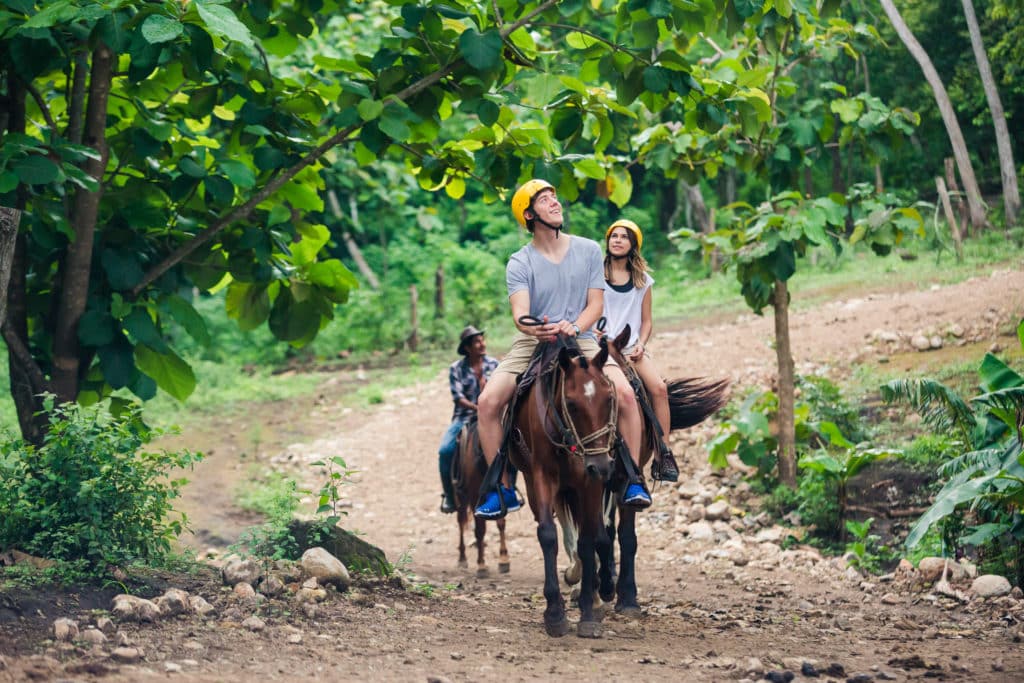 Educational Travel in Costa Rica
With both of these educational travel programmes, we are making our first forays into providing learning experiences in our Americas destinations.
We have worked extremely hard to ensure that these programmes are consistent with our usual high standards of educational services, and that our new partners providing these experiences share our values and principles.
As we move forward, we are excited about the possibility of working with new communities, the installation of new projects, and the opportunity for more innovative curriculum-themed experiential programmes.
If you are excited about the new possibilities in Costa Rica and the Americas with Discova educational travel, don't hesitate to get in touch. We can share more information about the itineraries of the programmes and begin a conversation about how best we can provide for learners.