Way back in the distant days of 2019, before a certain virus brought the travel industry to a standstill, experiential travel had been seeing a boom. TripAdvisor highlighted that bookings for classes, workshops, and other 'experiences' had almost doubled between 2018 and 2019.
This was indicative of a broader trend towards travellers seeking more immersive and enriching vacations. For many travellers, jumping on a plane and visiting the top sights of a city or relaxing on a beach for days on end wasn't enough anymore. They wanted more. They wanted something deeper, something more meaningful. Something that allowed them to connect to the country, city or place they were visiting. More than just peeking through a window from the outside, they were looking to enter and truly experience a destination from the inside. This is the essence of experiential travel.
While the picture of what travel in 2021 will look like is still unclear, we are predicting that experiential travel is here to stay.
According to a recent study carried out by booking.com, there is a strong desire to travel in 2021. The study, involving 20,000 people and spanning 28 countries, predicts travel to bounce back sharply as soon as circumstances allow. After months of border closures, social-distancing measures, and potential hardships, the study suggests people will be looking for opportunities to escape and explore as soon as they can.
What's more, there is a strong tendency for people looking to embrace the outdoors and natural surroundings – something we may have taken for granted before the arduous, enforced lockdowns. The survey also points to an increased consciousness of the impact of tourism, particularly on host communities. News stories of struggling communities in countries that heavily rely on tourism for their economies seem to have struck a chord with travellers.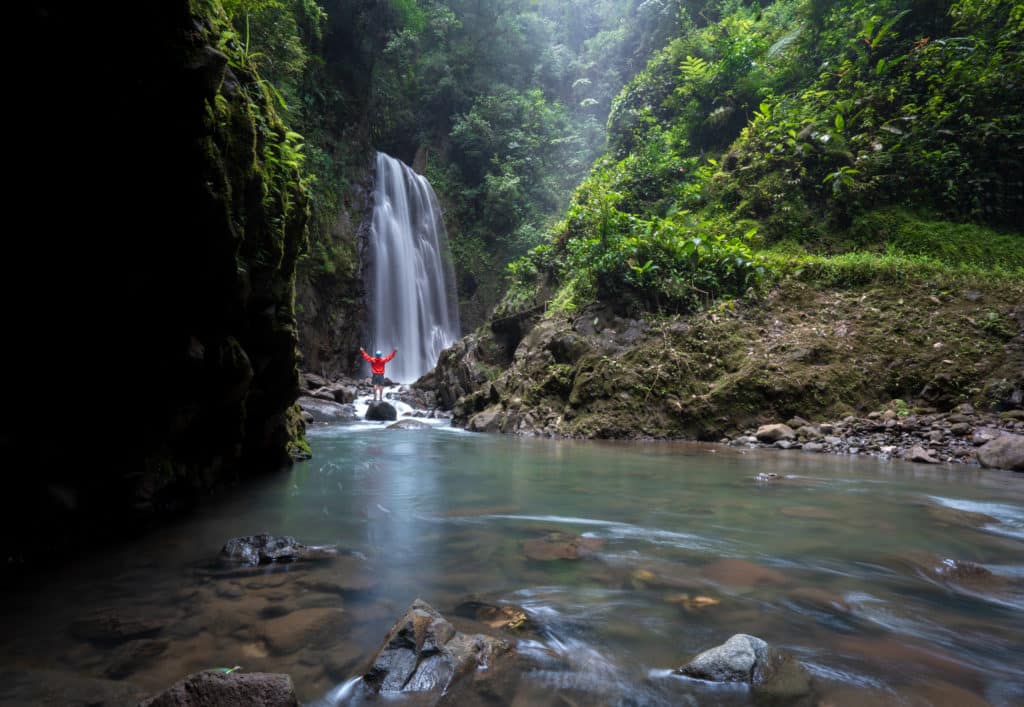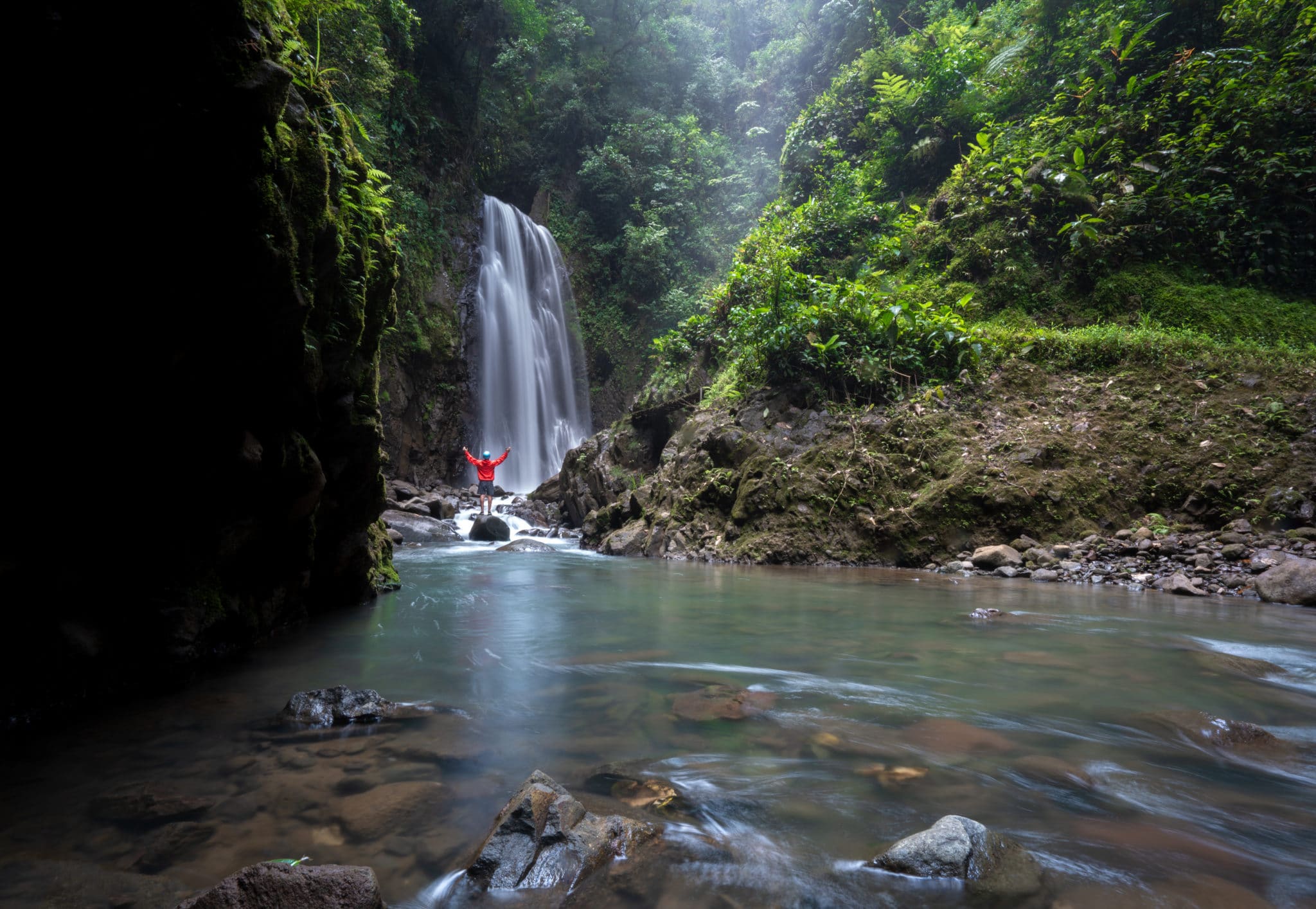 We believe these trends point toward continued interest in our experiential travel opportunities. It's part of our DNA to offer travellers the chance to learn, as well as contribute to our communities. With so many of our in-destination experts locally-based, we're proud to be able to provide these meaningful insights that some travellers crave.
In fact, much of our work during the enforced break in international travel has been to diversify and find new ways of bringing these experiences to travellers. Our recent pieces on the new Tuk Tuk tour of untouched northern Thailand and the Graffiti Street Art Tour in Singapore are a testament to this.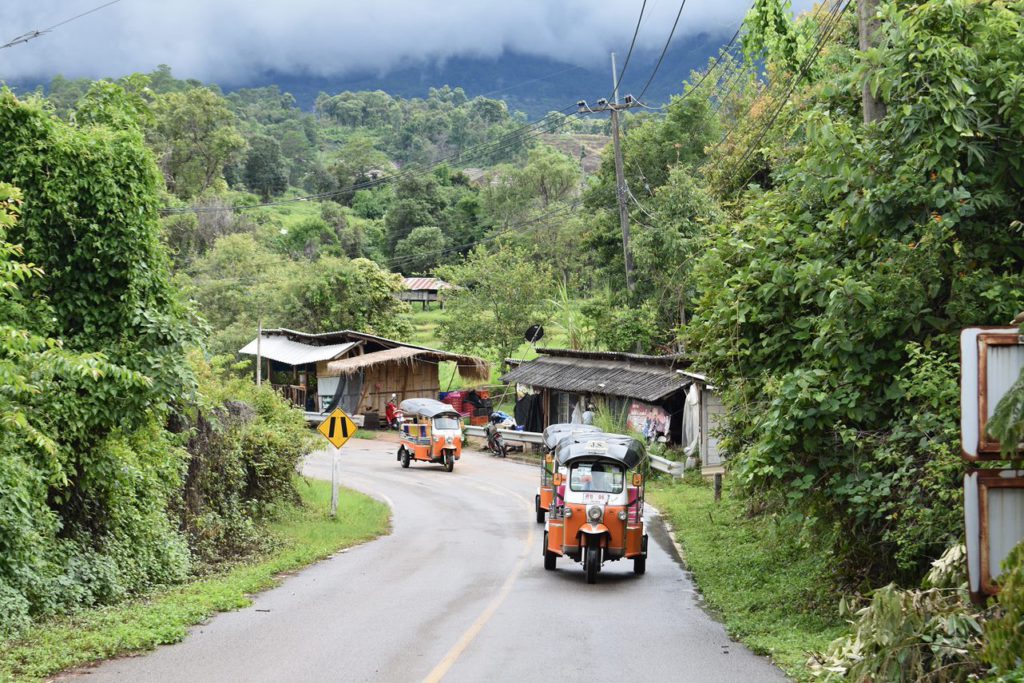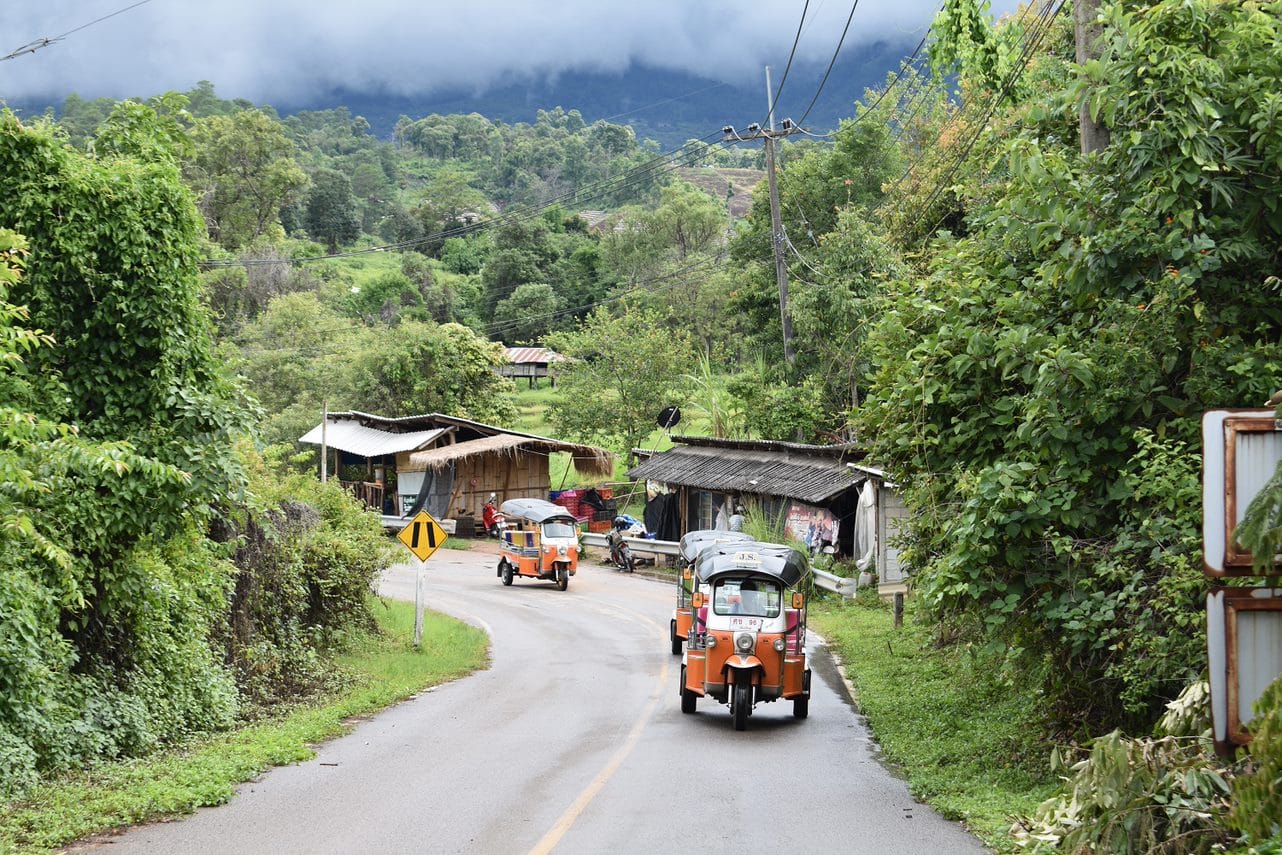 Active travel is one branch of experiential travel – an excellent way for travellers to venture out, explore and experience a destination, especially when tied in with local and cultural activities. To showcase what we have to offer, we thought we'd highlight two of our active travel opportunities in our Americas destinations that engage both body and mind.
Coba Mayan Encounter – Mexico
In this encounter, travellers will visit the impressive archaeological site of Coba and discover the amazing Nohoch Mul, the highest temple in the Yucatan Peninsula. Coba is renowned for its extensive network of sacbes – stone causeways of the Ancient Mayan civilisation. There is plenty to explore here as visitors can take time to investigate the jungle surroundings as the ruins are spread out, connected by trails that weave through the trees. The setting is mystical as the vines and flora have visibly taken over the ancient city over time. A particular highlight here is that Nohoch Mul, the pyramid at the heart of the complex, is open for tourists who are free to ascend to the top for breathtaking views.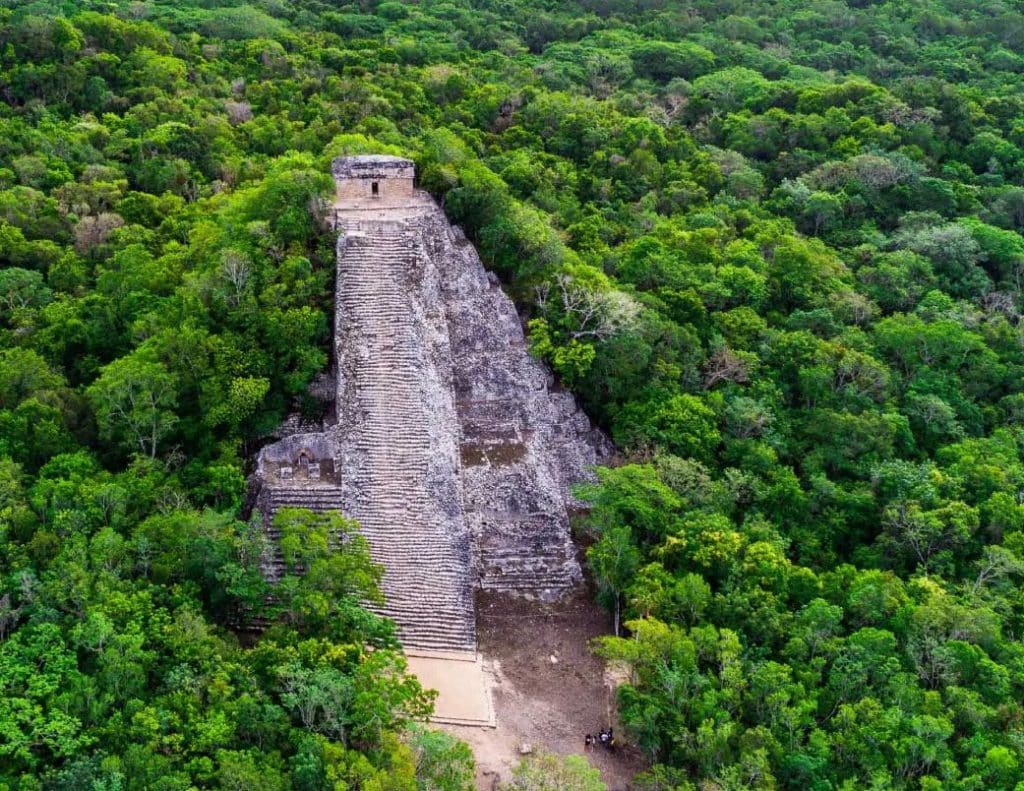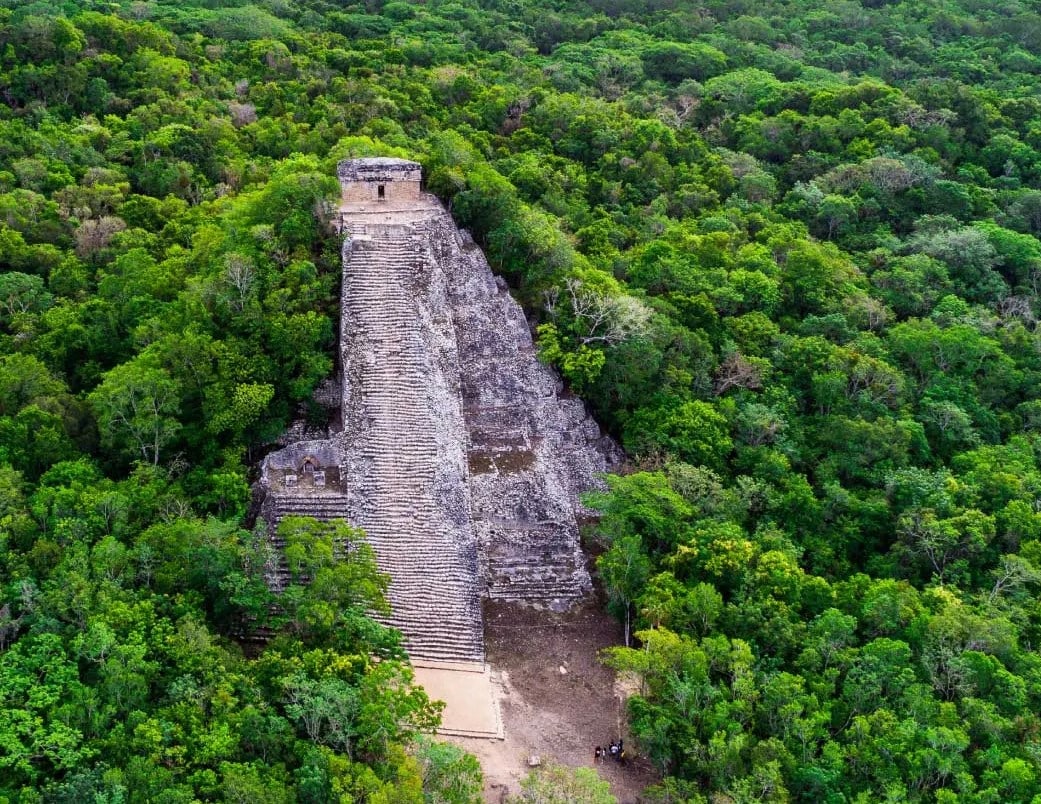 After discovering the ancient secrets encapsulated in the ruins, travellers get to visit a local Mayan community near the archaeological site. Here, visitors can chat with the locals, observe some traditional houses, and learn more about the Mayan culture and history in a place much less commercialised than at Chichen Itza or Tulum.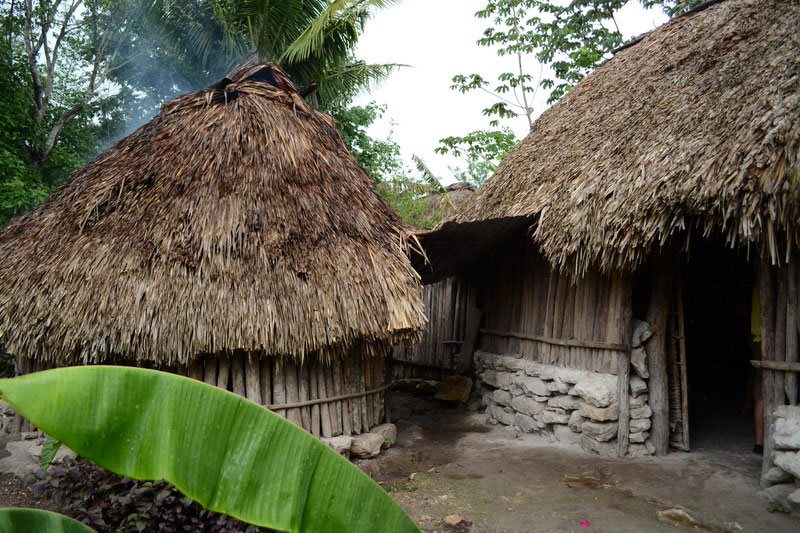 After the experience of gaining insight into the Mayan way of life, we finish the tour with a bit more action. The area around the Mayan village is a wonderfully preserved paradise of cenotes and lagoons. Visitors get to embrace the beauty of the place while also getting that adrenaline fix. With options of rappelling down to a cenote or flying through the canopy on a zipline, there's plenty of activity going on that will leave travellers in need of that refreshing dip in the crystal waters to finish up.
With this tour, we have a clear example of something that goes beyond a simple excursion. In one day, travellers get to experience and appreciate the pristine natural splendour of the region, improve their understanding of how Mayan culture is integral to modern-day Mexico, and also challenge themselves with some physical activities – the epitome of experiential travel!
Arenal Volcano Hike 1968 Trail
If travellers are looking to visit a place of astounding beauty in a bucket-list destination in 2021, then they'll do well to have a look at what Costa Rica has to offer. An incredibly diverse paradise, with glorious beaches, pristine jungle teeming with wildlife, and a compelling and welcoming culture to engage with, Costa Rica is a treasure trove of experiences.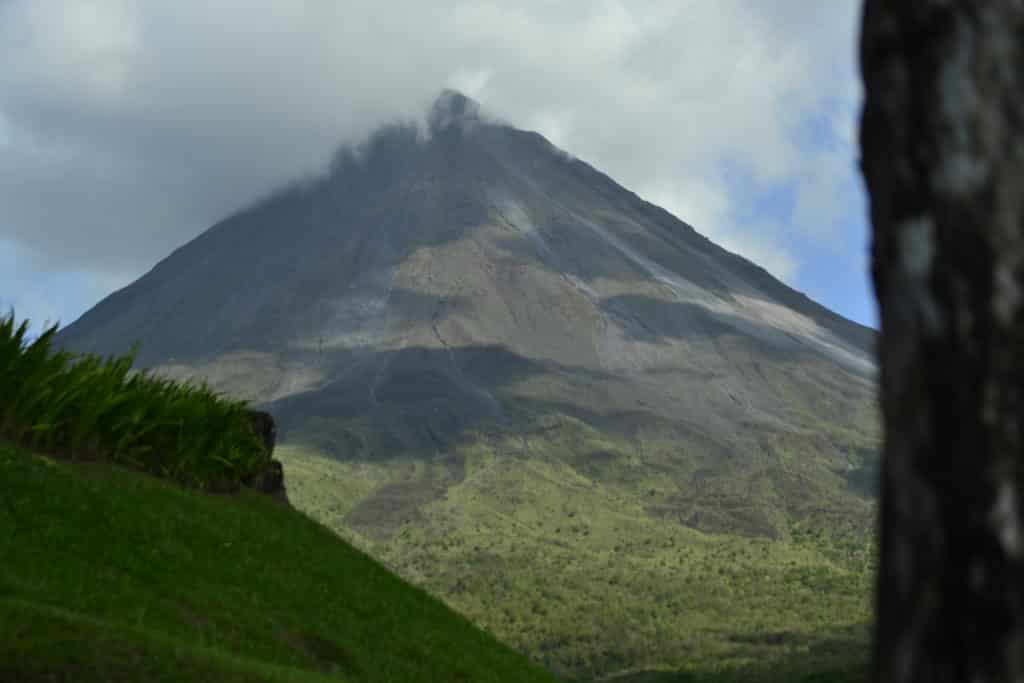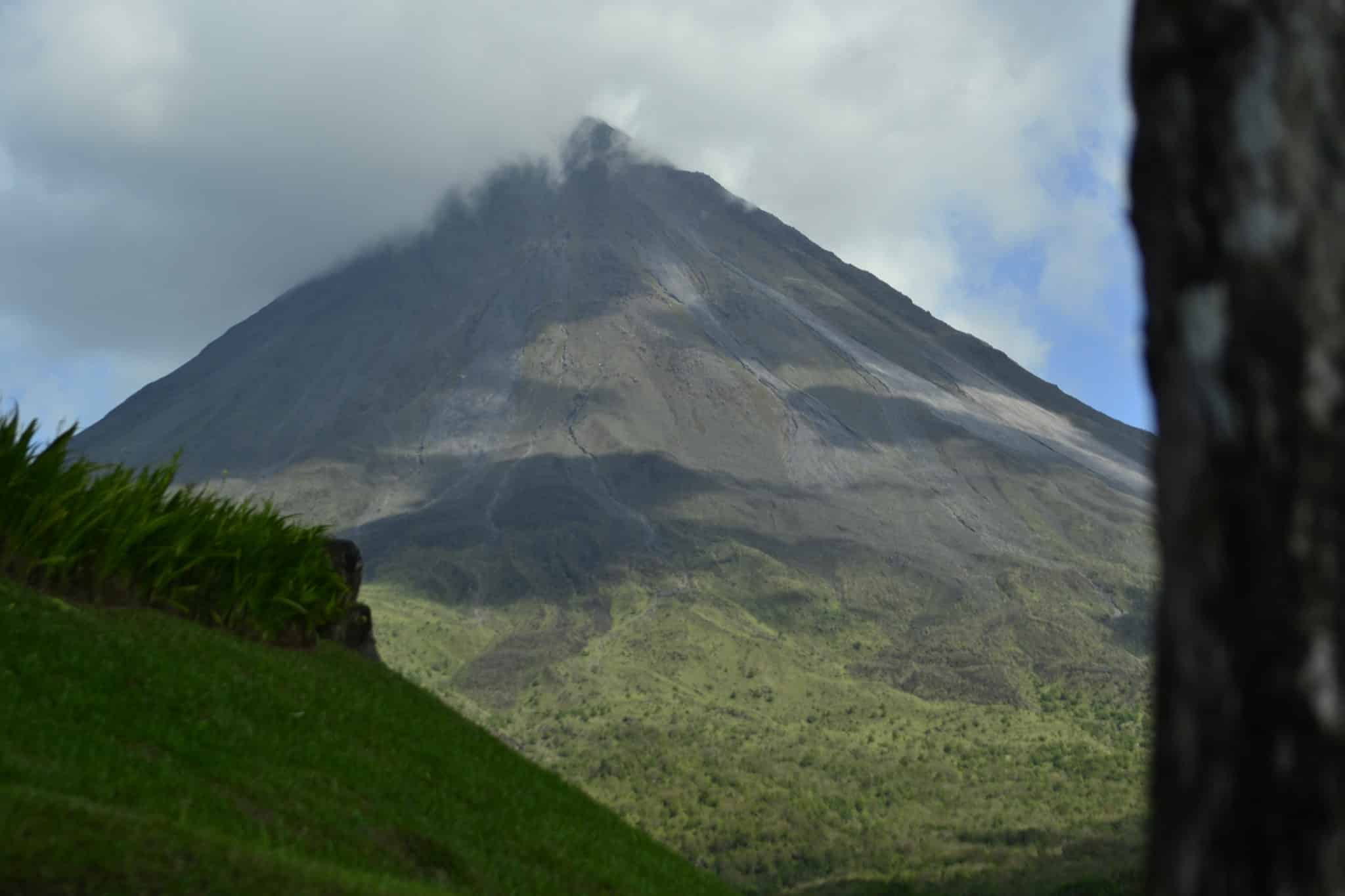 With our Arenal Volcano experience, we provide a fantastic guided tour that connects visitors to nature while also teaching them about the geological history of the landscape.
Along the 5km trail, the guide will help travellers examine the 1968 solidified lava flow, explaining the effects of this ongoing volcanic activity on the surrounding ecosystem. Visitors won't fail to appreciate the majesty of the national park with sightings of a lagoon, the Arenal Volcano itself, as well as its namesake lake. Since this is one of the most biodiverse areas on the planet, there is always fascinating wildlife to look out for – birdwatchers will be especially amazed at the array of flying friends to spot among the trees.
After making connections with nature and learning about geology with the help of the well-informed local guide, it's time to rejuvenate with a well-deserved soak in the Titoku Hot Springs. Comprising 8 different pools of varying temperatures cascading through the jungle scene, it's the perfect place to relax and reflect on the experiences of the afternoon. The ambient, colourful lighting in the evening enhances the lush surroundings as the forest seems to come alive. Who says that experiential travel can't also involve a little indulgent luxury?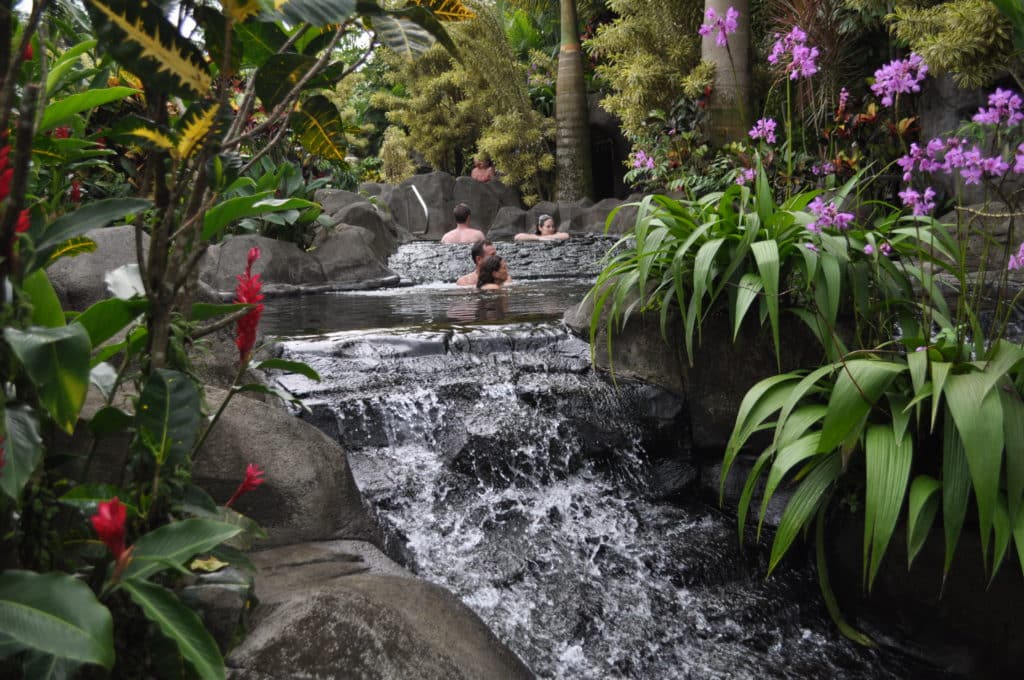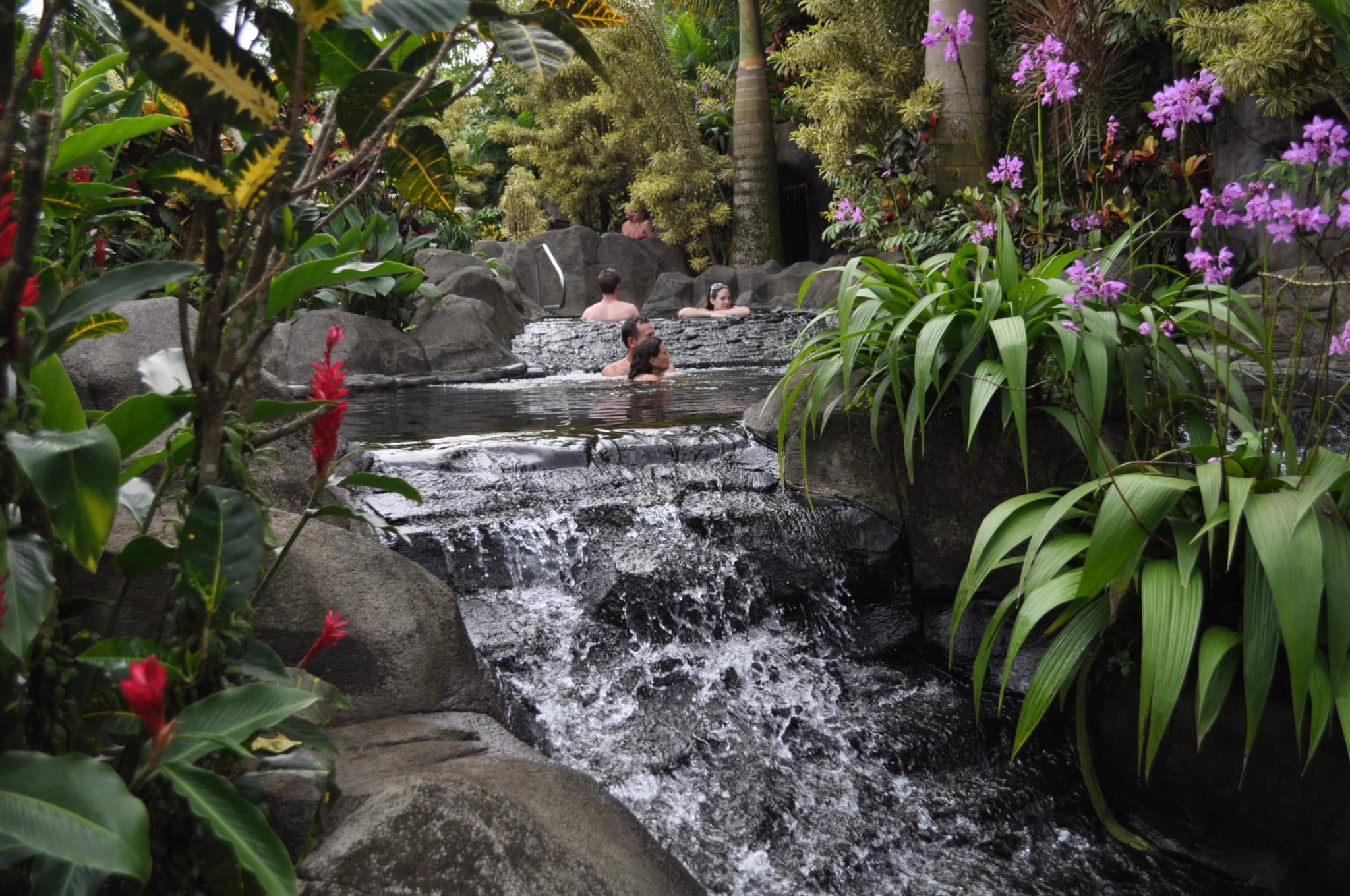 With these two examples, we offer just a flavour of the type of experiences we aim to provide across all our destinations. We want travellers to engage with their destinations on a deeper level, making lasting connections and unforgettable memories. As we press into 2021, we know that travellers who are seeking this type of experience will find plenty of options with Discova. For any enquiries about our experiential travel opportunities, don't hesitate to contact our teams.