Let's get straight into the good news: Costa Rica has, as of November 1st, reopened for tourism to all countries, without quarantine or COVID-19 test restrictions.
Costa Rica is a fascinating destination, with some of the happiest and fulfilled people in the world desperate to welcome back travellers. Expect to see the lush, tropical rainforest, serene sandy beaches, dramatic landscapes including extraordinary volcanoes, and of course the wild flora and fauna on show.
Therefore, we at Discova were delighted this week to receive our first customers in the country for 8 months – that's a long time to not be doing what we do best. We're excited to continue to provide unique and rewarding experiences in this tropical paradise over the coming weeks and months.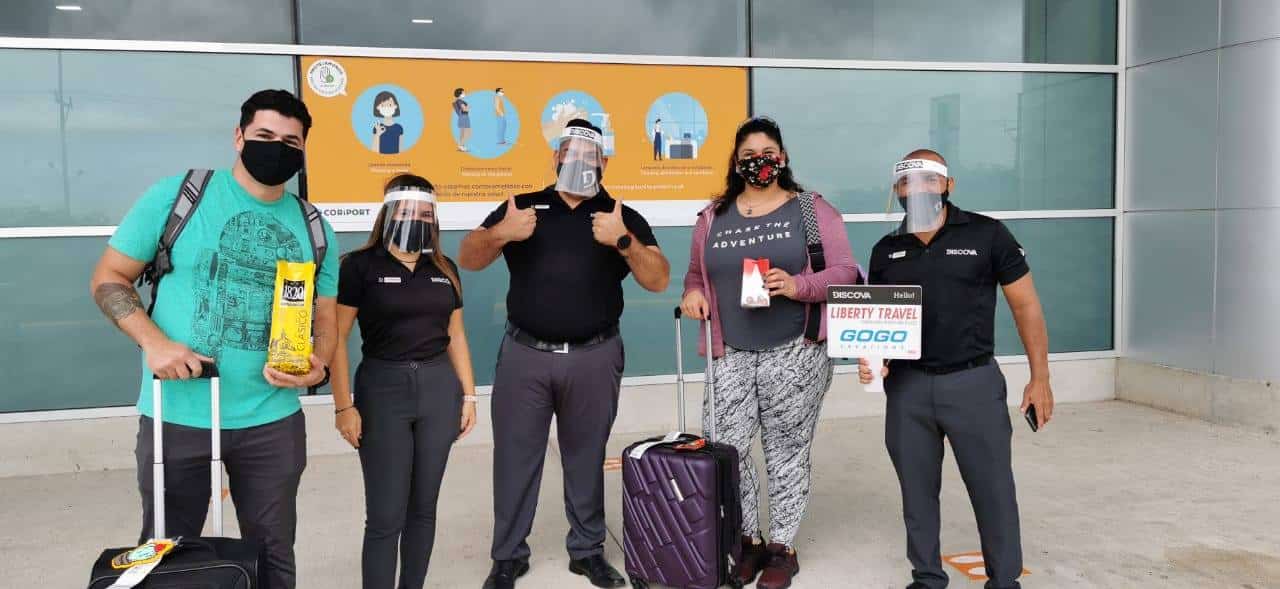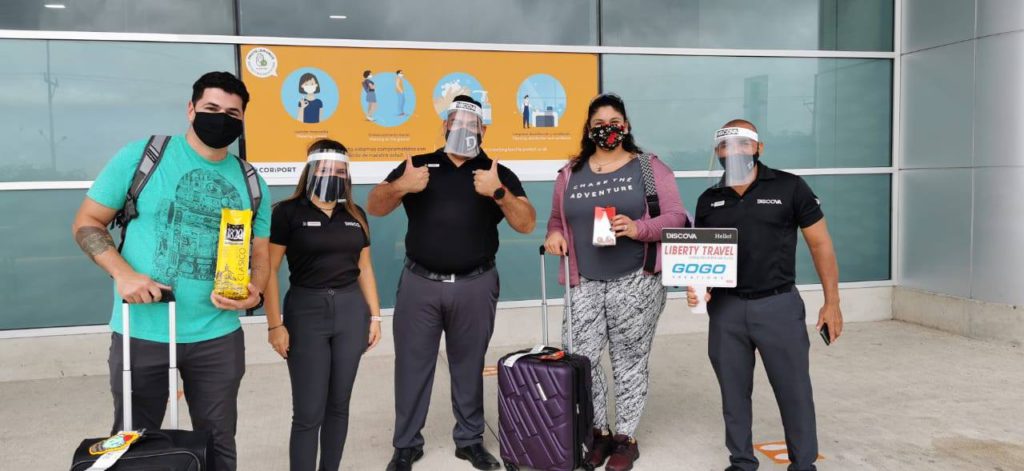 What's the Situation? Are There Any Restrictions?
The expansion to include all international countries and to eliminate the need for quarantine and testing is a development from a previous announcement in August. That announcement seems to have been a precursor to this further relaxing of borders. However, there are still a few steps that would-be visitors need to take.
The first is that travellers must complete an electronic epidemiological health form before travelling. It is a simple case of filling out information so that, should problems arise, travellers can be easily tracked. The second is that travellers must obtain the appropriate travel insurance, allowing for coverage of any hospitalisation or lodging costs should infection be contracted. Other than these two steps, travellers are good to go – not too much of an obstacle to a well-deserved restful break or a grand exotic adventure.
It shouldn't be forgotten that, even while daily cases of the virus in Costa Rica are on a downward trend, we are still in the middle of a pandemic. Therefore, there are still rules that need to be complied with. The wearing of masks in public spaces is required by law, as is the need to follow social distancing rules. This means that masks need to be worn in malls, cinemas, banks, supermarkets, offices, and other such buildings, and travellers may be prohibited from entering places if they are not wearing masks. This is part of the new normal for travellers.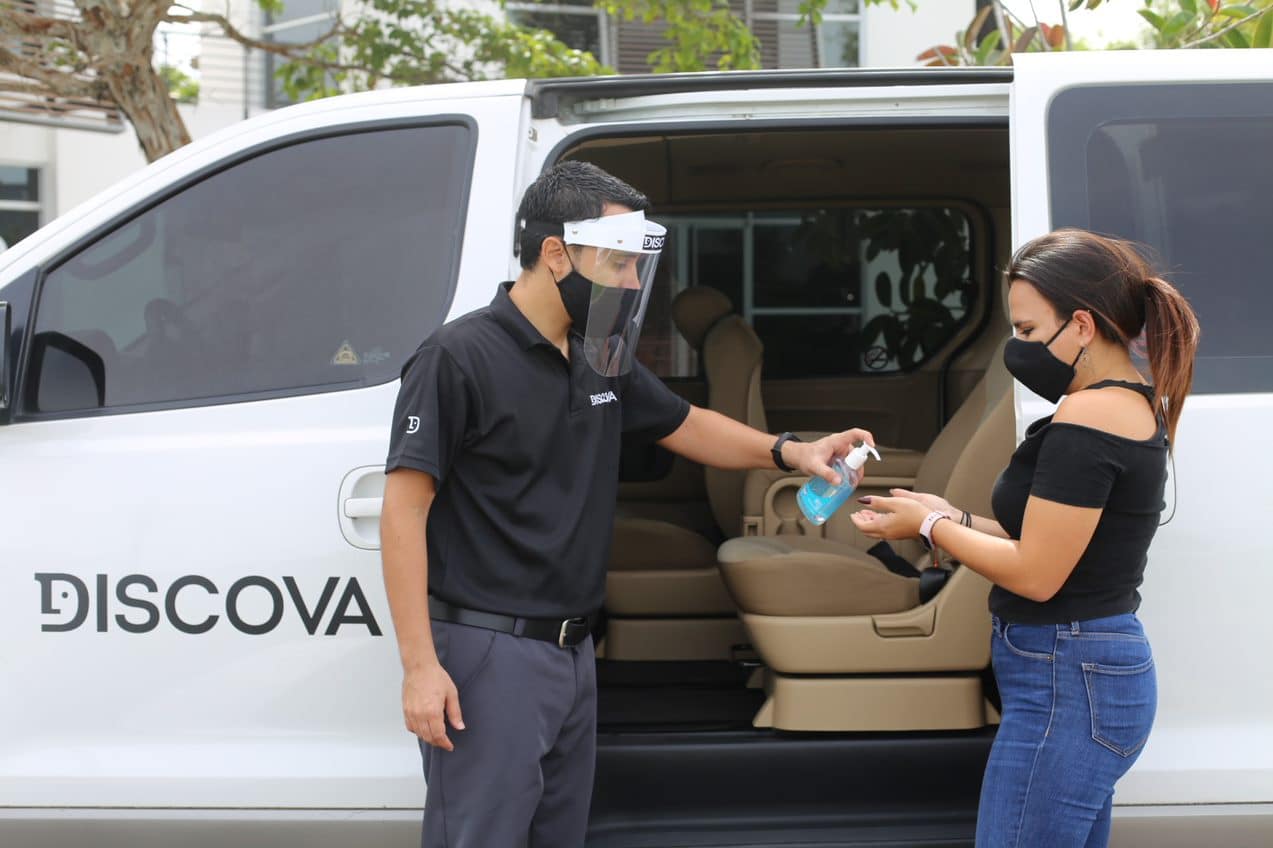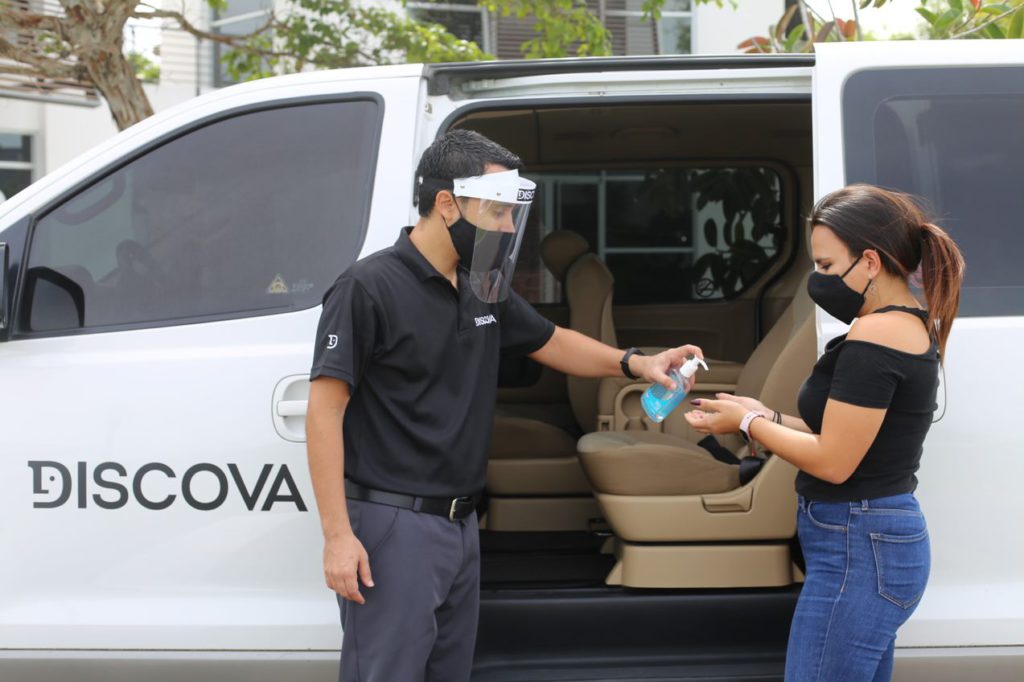 Fortunately, we at Discova have been preparing for this new normal for travellers for some time. We have robust health and safety measures in place, standardised across our business. These measures extend to our products, affiliated hotels, and suppliers so that every element of our experiences complies with our strict procedures. These procedures include the regular cleaning of all equipment, including frequent touchpoints, digitising everything where possible, and the wearing of PPE by all our staff. The wearing of masks is also mandated for all transfers, not just for staff but for passengers too.
We have been working since April to retrain all staff, taking great care to make sure our customers are as safe as possible when visiting Costa Rica. Consequently, we were happy to receive the 'Safe Travels' seal from the Costa Rica Tourism Board, formally recognising the hard work and preparation we had undergone to be ready for travellers.
During the forced break from tourism in the country, our team also created our own self-operated excursions in Costa Rica to ensure the privacy and well-being of our customers. From getting that adrenaline fix amidst the wonders of nature to kicking back in a rejuvenating hot spring, our experiences offer plenty of opportunities for all traveller types to get the most from their overdue vacations. Here's just a taste of what we have to offer.
Combo Tour at Vandara Hot Spring
Wrapped beautifully in the forests of the Rincon De La Vieja area of Guanacaste province, Vandara Park offers visitors the perfect combination of relaxation and adventure. For those up-and-at-em go-getters, there's a whole host of activities to burn some calories and earn that delicious Costa Rican lunch. From horse riding to whizzing through the canopy on a zipline, from testing their mettle on the water slides to just hiking the surrounding jungle, visitors won't complain of lack of options.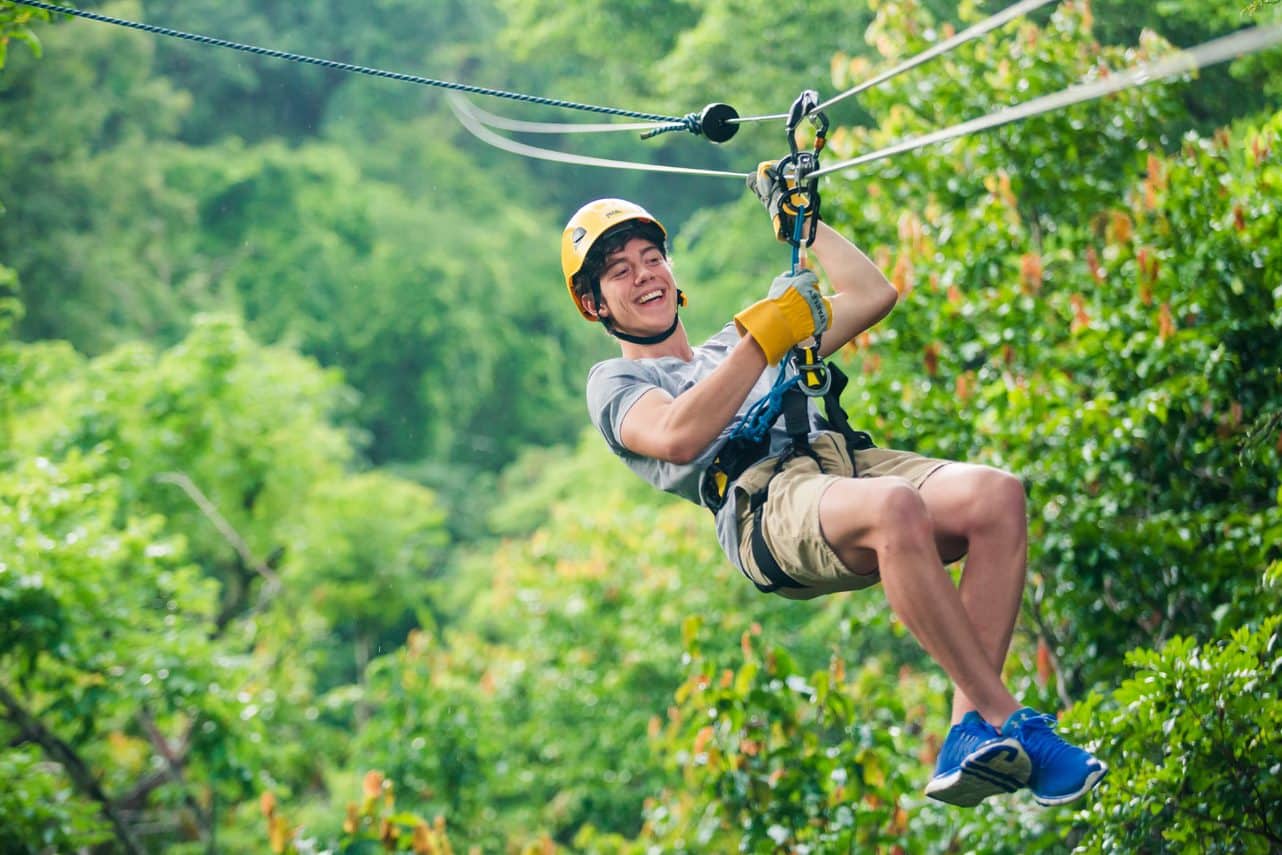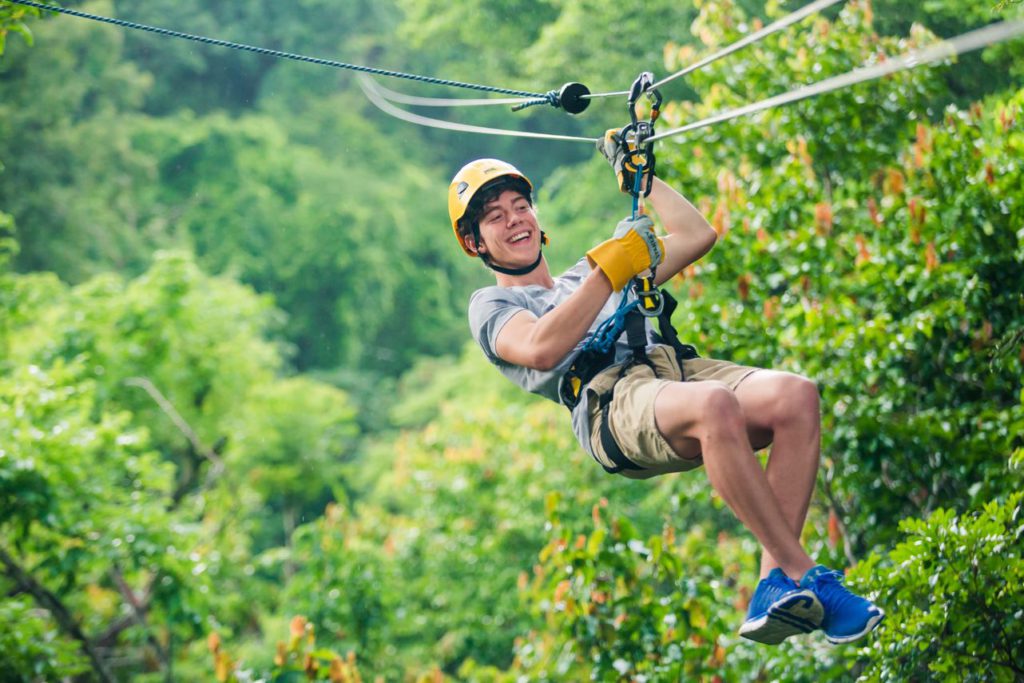 Once it's time to unwind and refresh, take a soothing dip in the Tizate thermal pools on site. The natural hot springs get their heat from the nearby volcano. As a result, volcanic mud baths are also available as well as heavenly massages to help refresh the energies – the perfect complement to a day of adventure.
As part of our Discova the Difference service, this tour offers exclusive privacy to customers, with a private lunch area set among the thermal pools, which we have exclusive access to.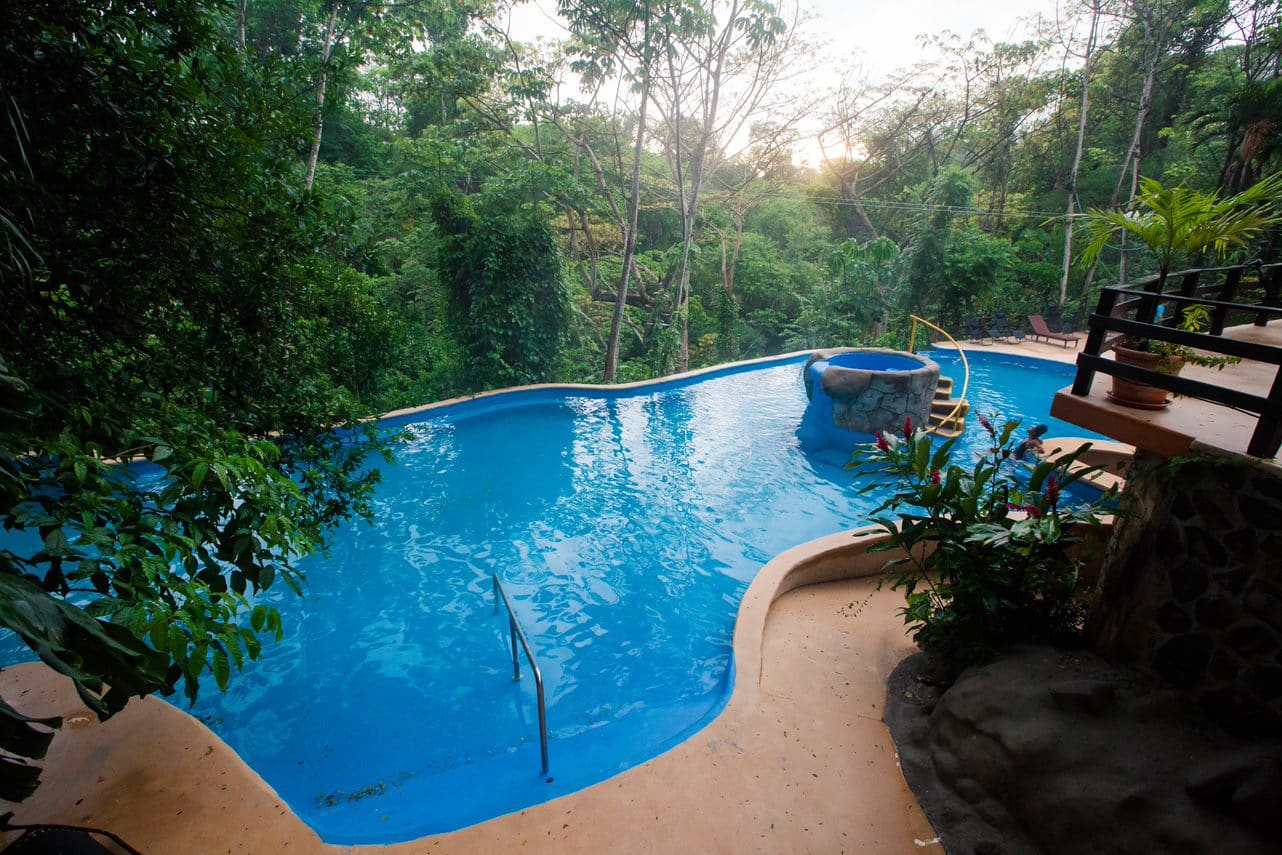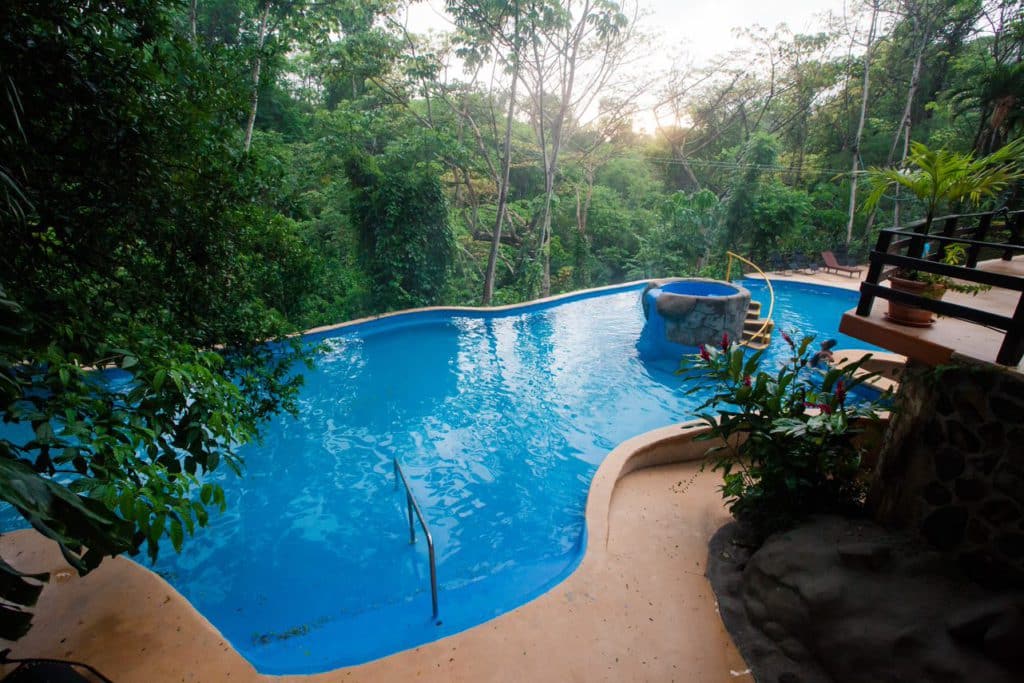 Rincon De La Vieja Hiking Tour
Rincon de la Vieja is a spectacular national park where travellers will be stunned by the dramatic beauty of the two volcanoes that serve as the highlights for hikers. On this experience, travellers hike through the verdant rainforest to the summit of one of the volcanoes. They get a chance to observe and learn about the volcanic activity that contributes to the surrounding ecosystem. After the somewhat humbling natural encounter, they'll enjoy a visit to an organic garden where they'll have the opportunity to choose from a variety of freshly harvested products to be served with a traditional lunch later.
The' farm to table' feature of this tour is emblematic of the broader approach in Costa Rica to sustainable tourism, and something we want to promote as much as possible at Discova. Costa Ricans are proud of their numerous eco-friendly initiatives, and it's essential that travellers leave the destination with a greater appreciation for how tourism can be done positively.
Diria Coffee Tour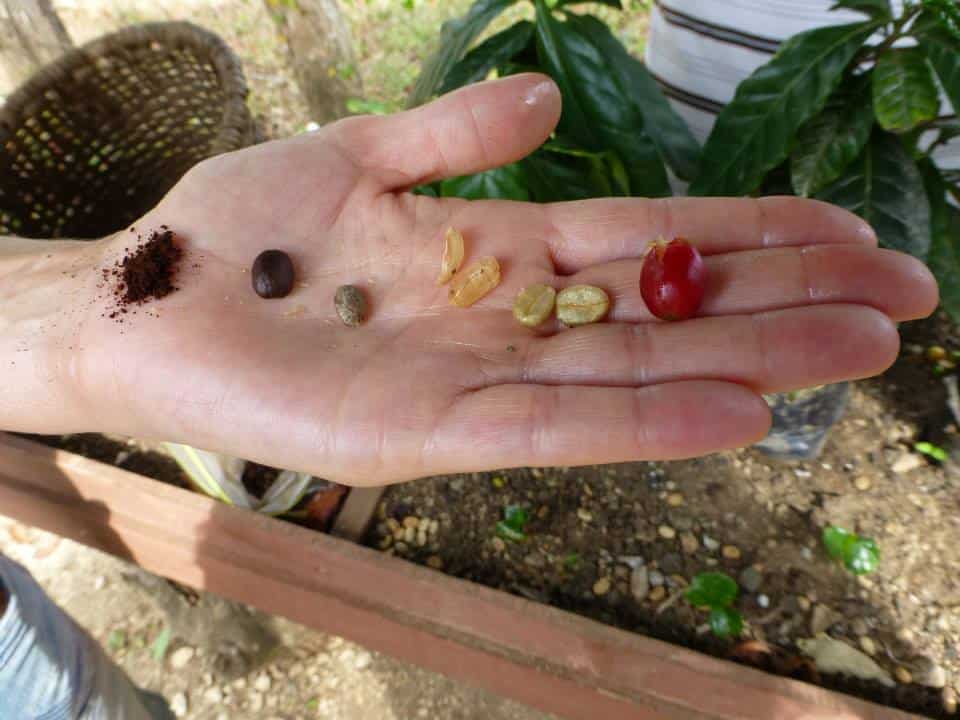 This experience will take travellers to visit an authentic Costa Rican coffee plantation to witness the whole coffee process, from the very beginning to the delightful moment of tasting a sip of the final product. Of course, Costa Rica is world-famous for producing top-quality coffee, so travellers shouldn't feel guilty about indulging themselves with a cup or two of the life-giving liquid! After becoming expert coffee tasters, visitors will be given their very own bag of coffee to take with them. Of course, the ride out to the coffee plantation allows travellers more opportunities to view the beautifully rich and diverse Guanacaste countryside.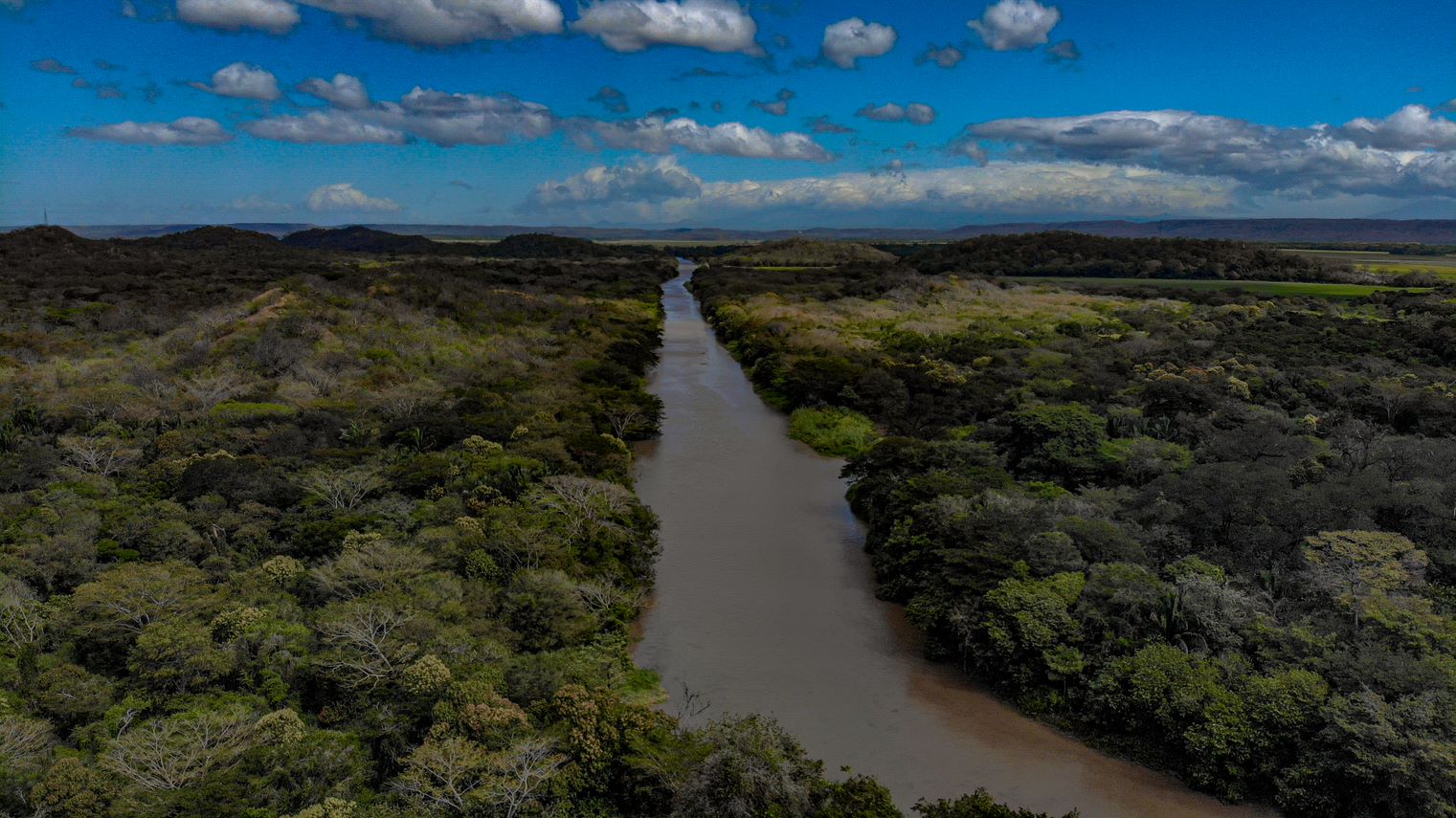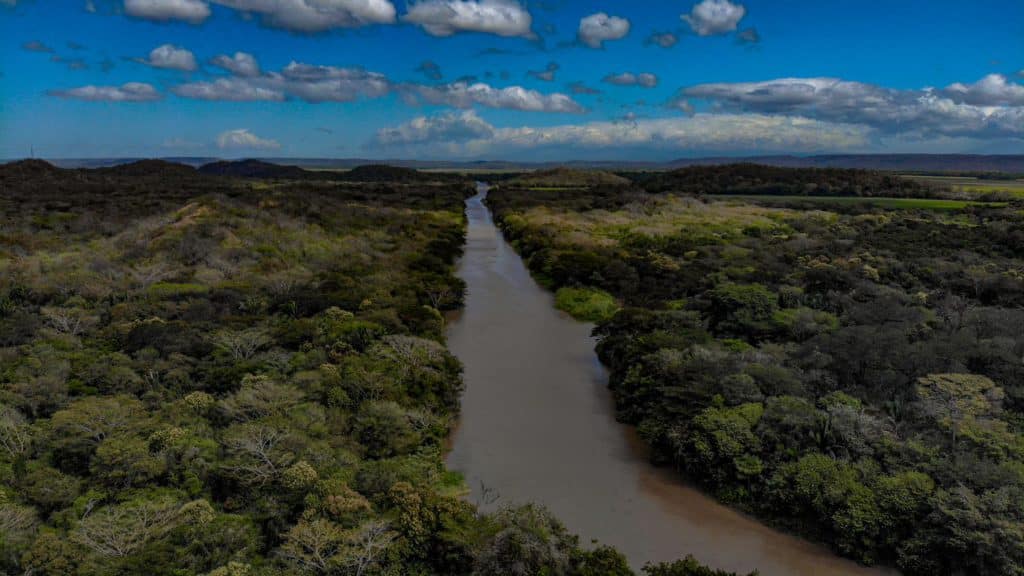 Palo Verde National Park and Rum Tour
Costa Rica is blessed with an array of breathtakingly beautiful national parks showcasing its biodiversity. Palo Verde National Park is one of the best with its tranquil lazy rivers slicing through the blanket of greens, occasionally graced with a cascading waterfall.
On this experience, travellers enjoy a serene boat ride that serves as a viewing platform to catch glimpses of the surrounding wildlife. Sloths are a particular highlight of the area, but birdwatchers will be specially treated by the sheer variety roaming the skies and in the canopy. The tour includes an appreciation of Costa Rican rum making, from the sugar cane extraction, to the ageing, and finally, to the rum tasting. As with the coffee, travellers need not feel too guilty about indulging in local specialities, especially when they get to take a bottle home with them too!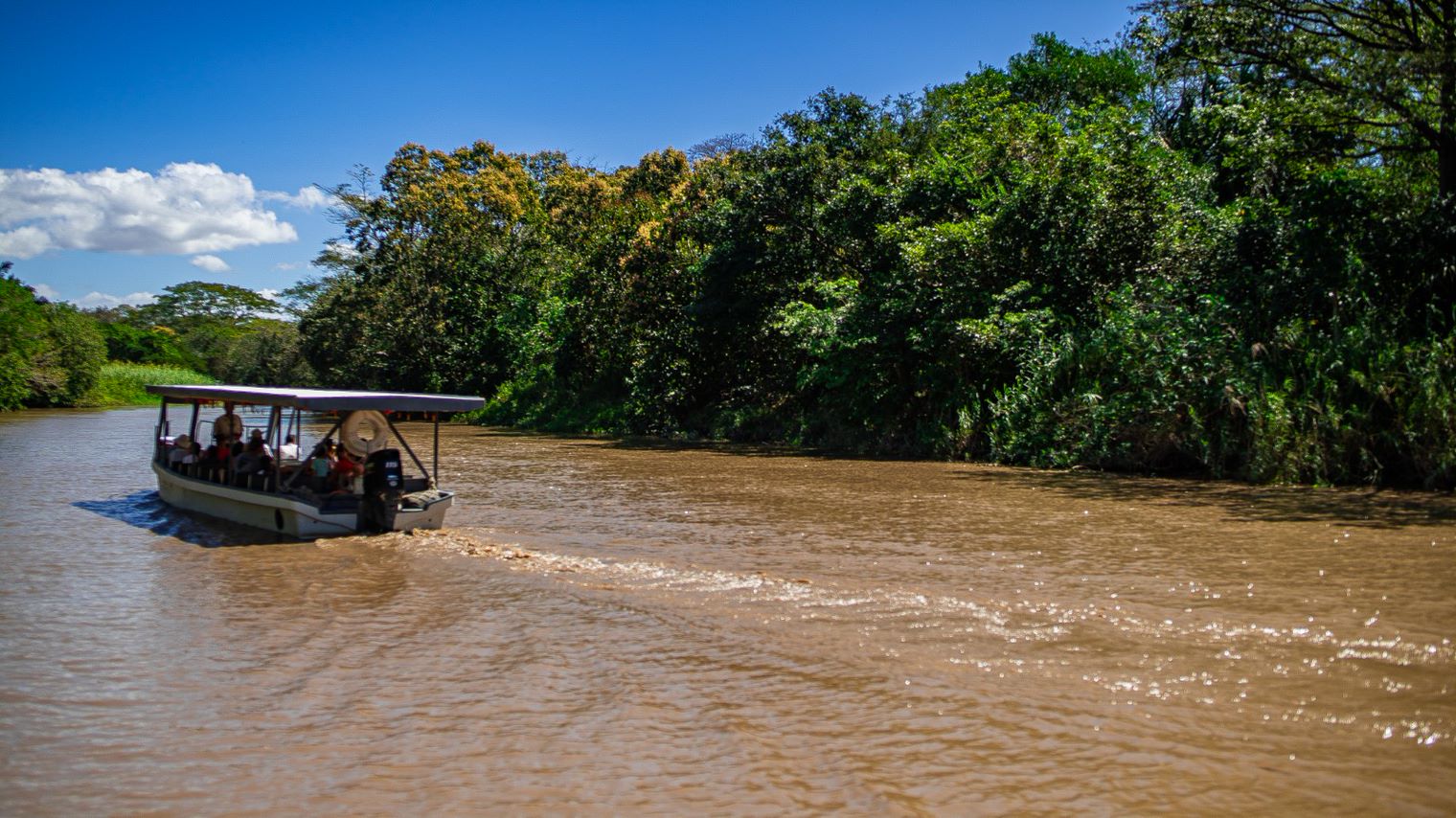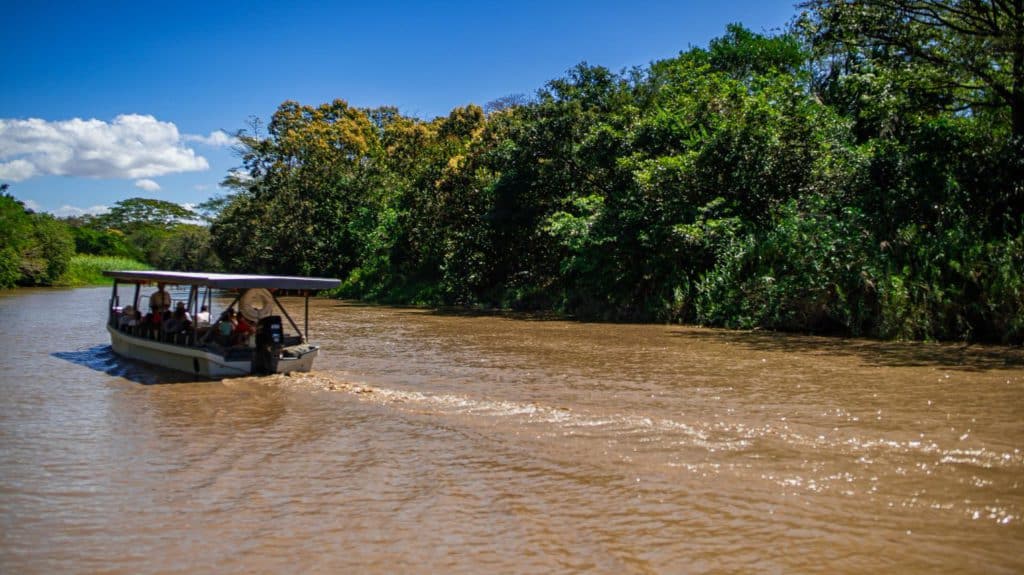 The experiences offered here are just a taste of what our team has put together for travellers in Costa Rica, and we can't wait to join them in their fun.
Are you excited about the possibility of a trip to Costa Rica? Our teams will be more than happy to fill you in on the different experiences available, so go ahead and enquire with our team today.