In a week where politics has understandably dominated world news, we are reminded that changes in the political sphere have repercussions for what we can do as an industry. With President Joe Biden coming into office as the 46th President of the United States of America, changes are on the horizon that are bound to affect Mexico's tourist industry. In the same week, Mexico's own leader, Lopez Obrador, has tested positive for the virus.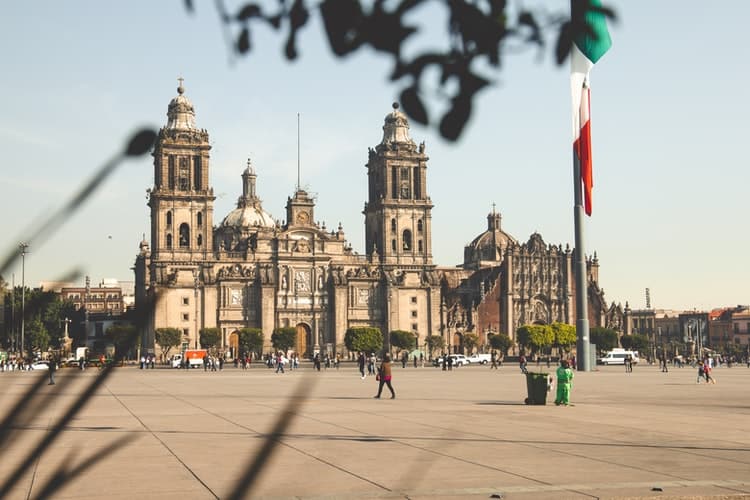 With both Presidents in the news this week, it feels like we could be in the middle of a changing of the tide in Mexico's approach to the pandemic. We take a look at the situation as it stands.
New Boss, New Rules
Joe Biden had a busy first day. Among the many executive orders that he signed in the oval office was a new rule relating to those entering the US. Travellers, including those reentering the country, must now show proof of a negative test and would need to self-quarantine at home for 7-10 days. The plan also hints that the US and Mexican governments will be working closely over the coming weeks to implement new measures at the border.
With the US being the primary source market for tourists to Mexico, these new restrictions are likely to impact its tourism sector.
Until now, Mexico has been an outlier in its approach to the pandemic. It has offered the opportunity for restriction-free travel throughout the winter so far, with increasing numbers of visitors to destinations like Cancun. However, the country has twice broken its record case numbers this week. Amid reports that hospital workers are struggling with the surge of patients, and with the added international pressure of new US restrictions, could Mexico be heading for a change?
Same Boss, Same Rules?
It is perhaps poetically reflective of the gravity of the situation that, just when the pressure has increased on the Mexican President, he has tested positive for the virus. He has mild symptoms and is receiving treatment. Lopez Obrador has consistently downplayed the dangers of the pandemic and has always administered a light-touch in his administration's pandemic-related policies.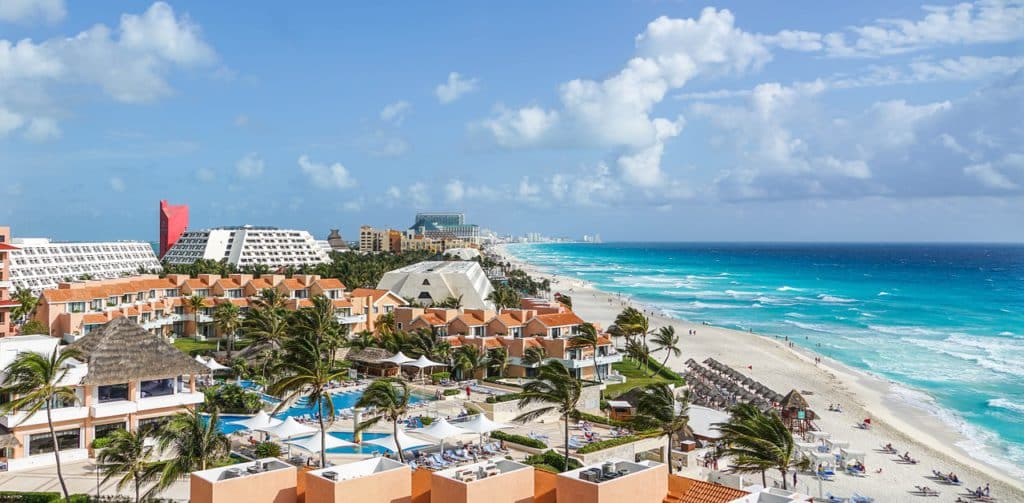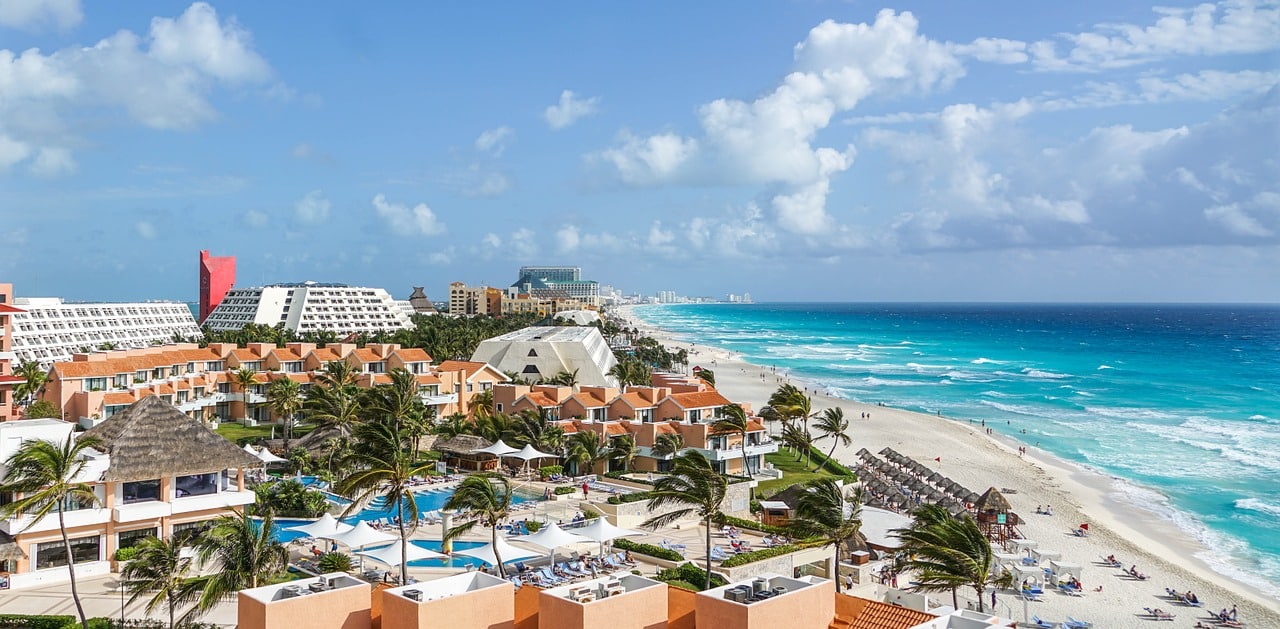 In December, he reiterated that he would not back any lockdowns, citing that he did not want to put the Mexican people under economic strain. Nevertheless, the country's rising case numbers meant action had to be taken. In late December, the government announced increased measures based on their health and safety colour-system depending on the risk of each respective region. As cases have risen in late December and early January, more areas have seen their status changed to red, meaning that basically, only essential jobs may remain open. Being the epicentre of Mexico's struggle, Mexico City is categorised red. In contrast, the relatively unscathed state of Campeche is the only 'green' state, while the tourist destination of Cancun is orange.
With the country's vaccine program beginning to be rolled out, it remains to be seen how the country's case numbers develop over the coming weeks and months.
What Does it all Mean for Tourism on the Ground?
Americans account for an estimated 75% of international arrivals in Mexico. While down on 2019 levels, resorts like Cancun and Puerto Vallarta were still thriving holiday destinations in the second half of last year, with no restrictions placed on incoming visitors other than the need to fill out a form.
Now, the incoming Biden administration's turnaround threatens the recovery of the industry with two obstacles. The first is the requirement for testing. This announcement left some tourists scrambling last week to determine how they could obtain cheap and quick testing kits. Fortunately, many hotel chains began offering testing on-site for tourists. Also, Mazatlan International Airport has announced that testing will be available as visitors depart the country in the airport. It seems that this obstacle will be easily overcome.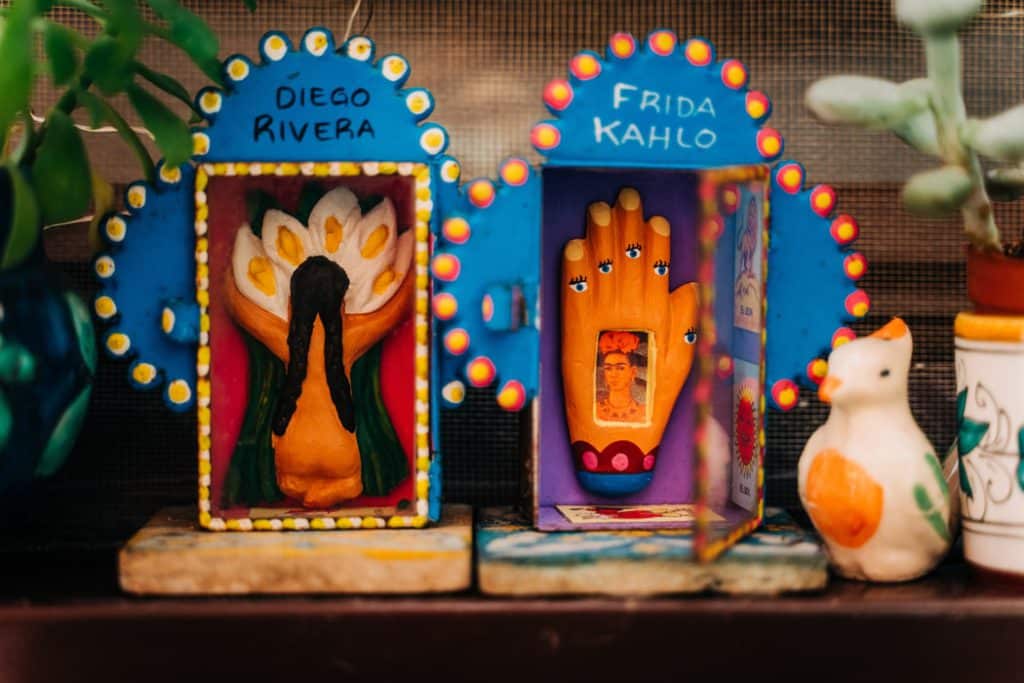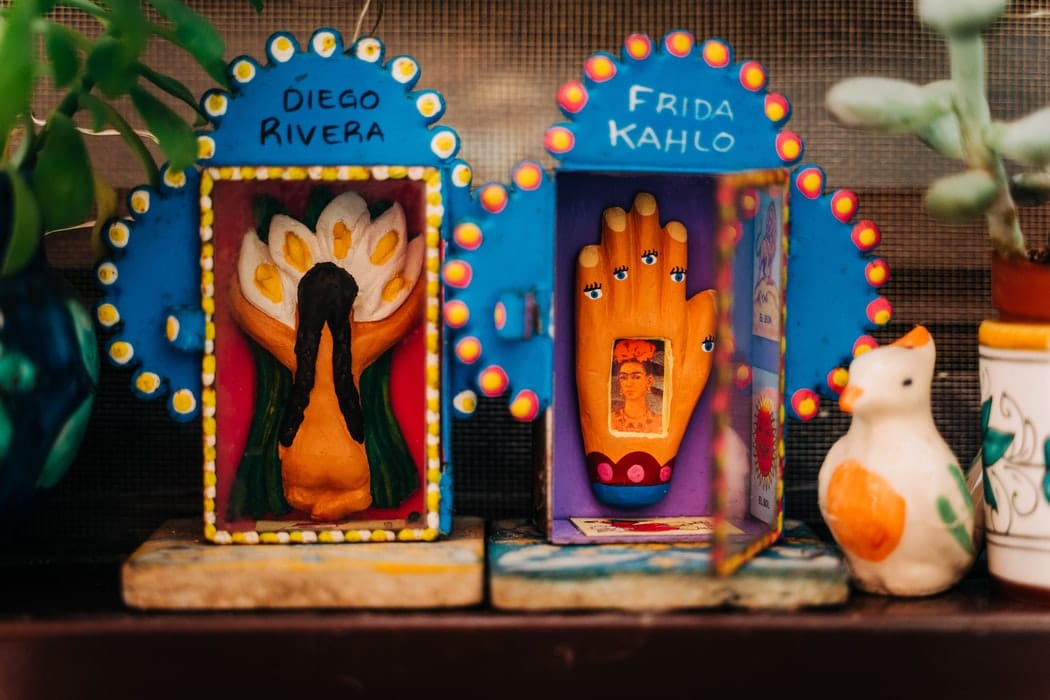 However, the requirement of quarantining back home will surely put a quick getaway out of the question for many Americans. In the wake of our current survey results showing that relaxation of quarantine measures will be vital for more bookings worldwide, it stands to reason that imposition of quarantine rules in Mexico should have a detrimental effect on bookings. This may mean that the only travellers with the opportunity to venture south will be those looking for longer-term stays.
Not All Doom and Gloom
Fabian Dominguez, Country Manager for Mexico, does not see the recent developments as representing significant changes to the industry.
In reference to the incoming Biden administration, he points to the good feeling displayed in a call between the two Presidents. Both Presidents agreed that action on the pandemic was a priority. This has been received well by those in the industry hoping to see efforts to curb the current upward trend in cases. The mayors of Playa del Carmen and Cancun have both been vocal that tighter restrictions are necessary to protect longer-term interests, evoking the mindset of taking one step back to take two steps forward later on. That's why, in Cancun, beaches and restaurants remain open but at a limited capacity.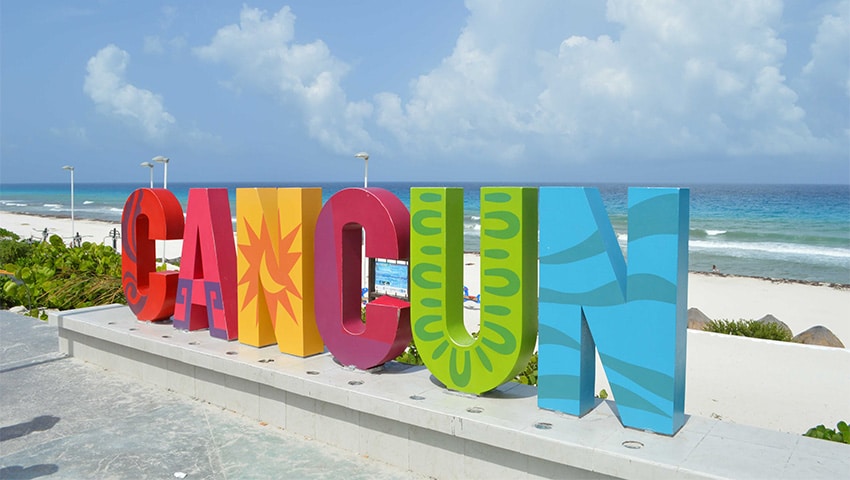 Fabian also highlights that the two potential obstacles of testing and quarantine may not be as drastic as they seem. "The good news is that the majority of the hotel chains are already offering the tests in-house, some of them at no extra cost. This demonstrated that measures can be implemented quickly when necessary. Testing can also be done in many different medical facilities across our destinations. We have noticed some impact in cancellations for confirmed bookings because of the concern over testing, but our communication is helping to alleviate this."
Even the recommendation to self-quarantine on return to the US has not drastically affected bookings over the coming months. Perhaps the appetite for a Mexican vacation is enough for self-quarantine to be deemed worth it, or maybe the ambiguity over a recommended quarantine, rather than obligatory, is not a powerful deterrent. Whatever the case, Fabian has seen the calming effect of Discova's clear and concise communication with partners over these developments.
"Overall, despite some of the negative feeling initially attached to recent announcements, we have not seen huge changes to our business. We credit our communicative efforts for this. If the situation continues as it is, our forecasts are positive for the spring."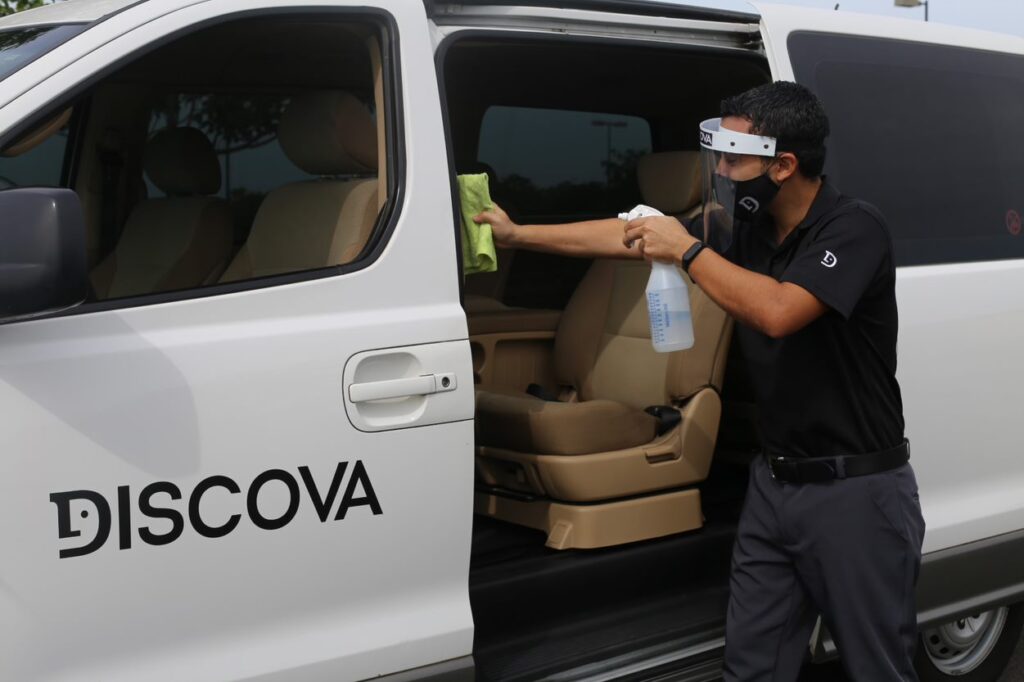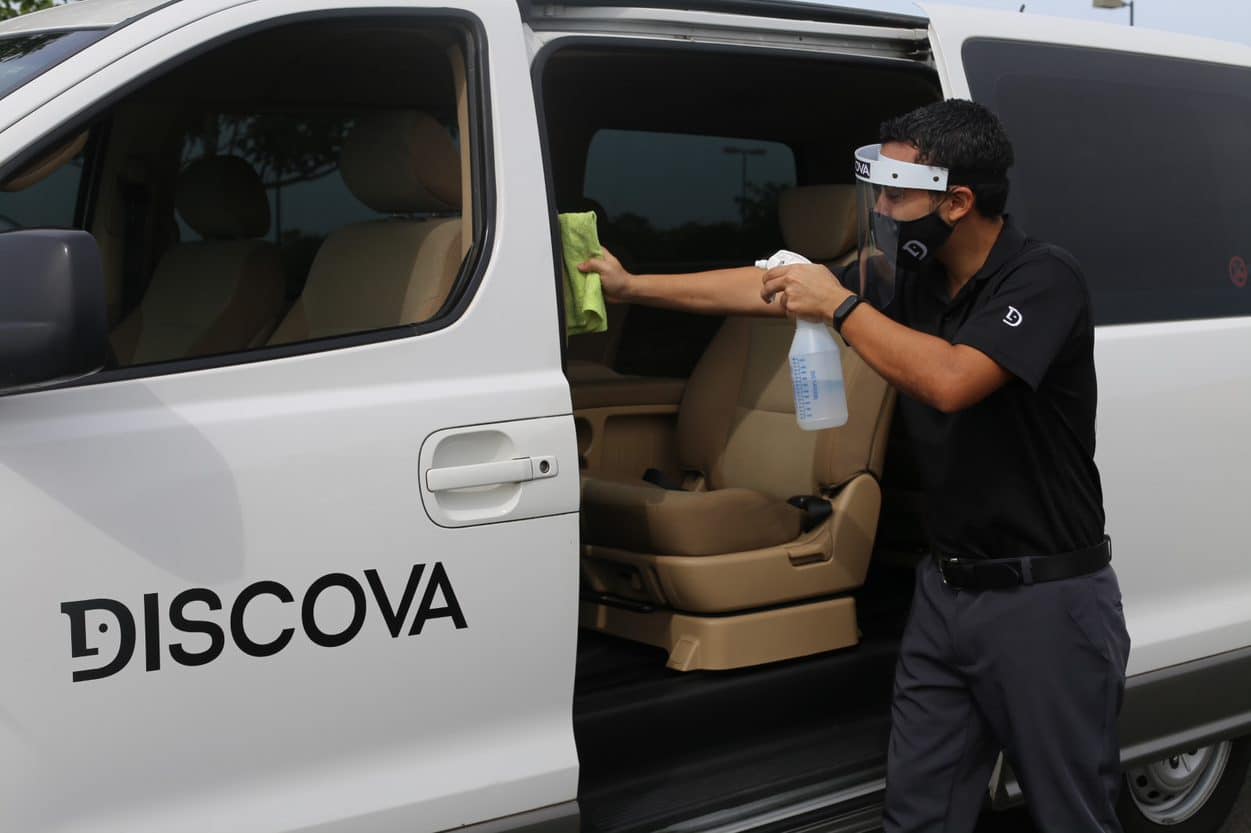 Naturally, we encourage travellers to follow their local government advice regarding travel. For our part, those who travel with Discova benefit from our robust, standardised health and safety procedures. From digitising processes to thorough cleaning of frequent touchpoints to training all our staff, we're well-equipped to safely cater to our customers. Read more about our Health and Safety measures for travellers.
As is the case across all of our destinations, the situation in Mexico will need to be continually monitored. If you require any specific updates or more information and guidance on our Mexico operations, don't hesitate to contact our agents.