Costa Rica is a tropical paradise teeming with life and adventure. Embraced by the Caribbean Sea and the Pacific Ocean, it is known for its lush rainforest, beautiful beaches, impressive volcanoes, and its commitment to sustainable tourism – not to mention some of the most happy and fulfilled people in the world.
Therefore, it is with great delight that Discova can once again send travellers to this beautiful destination. The Costa Rica Tourism Board recently announced that international visitors from selected countries would be welcomed into the country from August 1st, with visitors from individual states in the US being allowed entry from September 1st. You can find the full statement here.
Restrictions
Of course, with safety being the priority, there are certain restrictions. Before travelling, visitors must present a negative PCR test result within 48 hours of boarding. Furthermore, visitors must also fill out an online epidemiological form, as well as obtaining mandatory travel insurance. Once onboard the plane and as you travel through all airports, the wearing of facial protection is mandated. Strict compliance is necessary with all protocols relating to social distancing and disinfection procedures. These measures aim to ensure the safest possible travelling experience for visitors and, therefore, for the local population of 'Ticos' too. Naturally, our Health and Safety Management System and Incident Response Team are on hand to ensure travellers adhere to these measures and to follow updates on the ground. Thus, we provide these further assurances to our partners and travellers.
We at Discova are excited about this recent announcement and the opportunities it brings for our partners and travellers. As a taste of what's on offer in Costa Rica, join us on a sample 2-week itinerary through this rich and diverse country.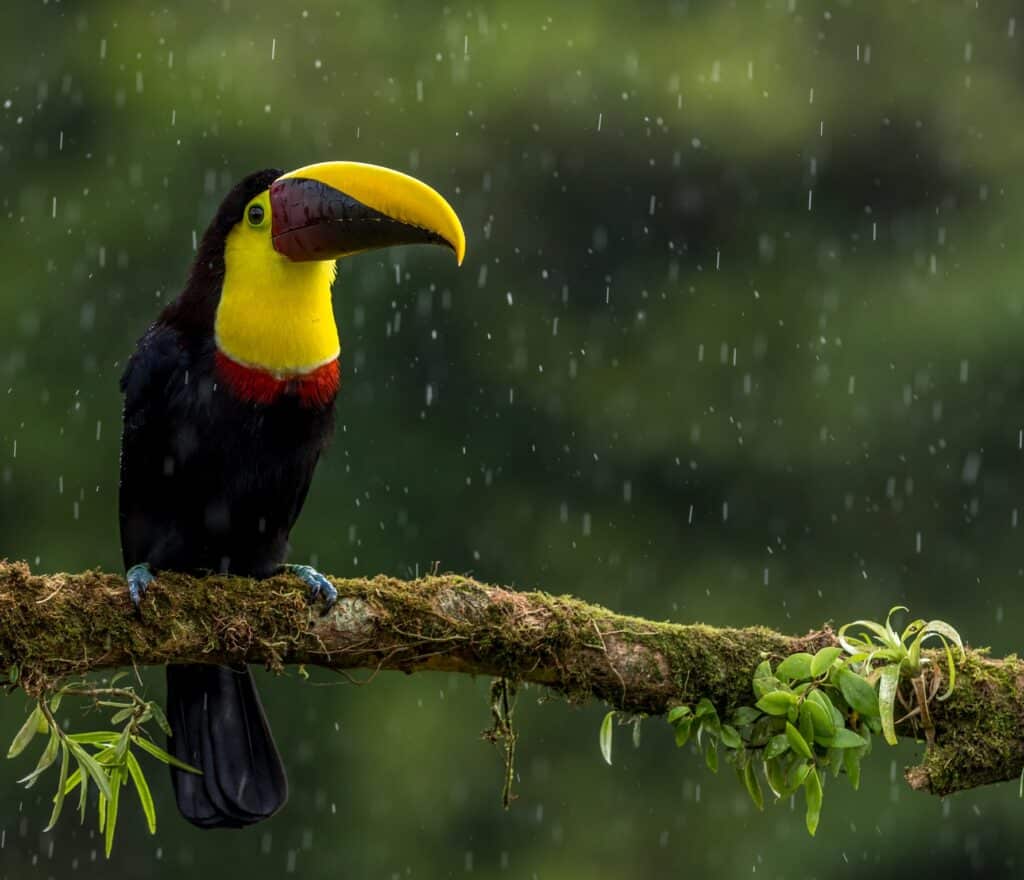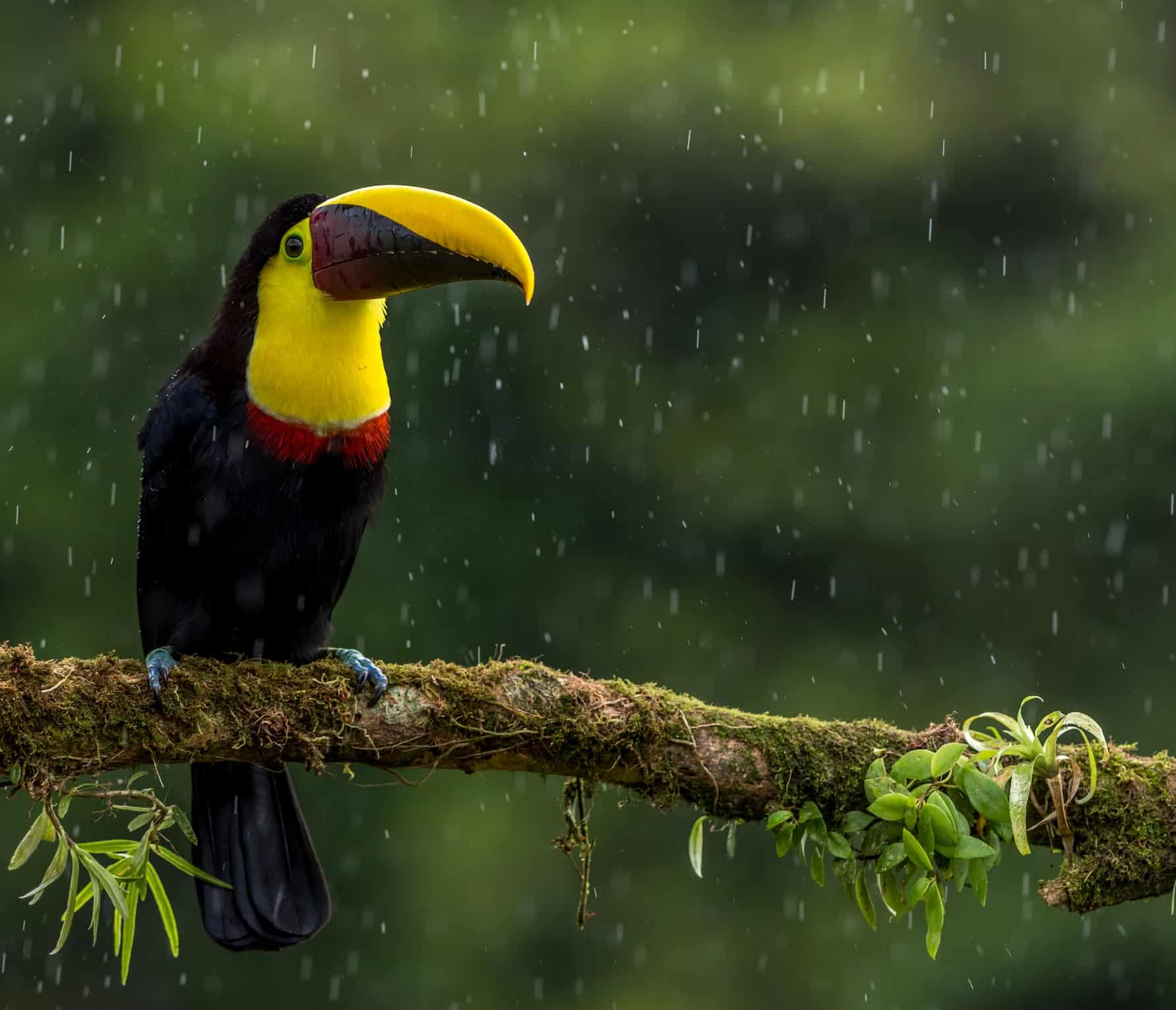 San Jose – Tortuguero
Arriving in San Jose, travellers can take a day to explore its historic neighbourhoods and visit its museums to get a taste of Costa Rican culture and history. The real highlight of the region, though, is to get out of the city and explore the surrounding valley. With our volcanoes and coffee tour, travellers visit the edge of the crater of the active Poas volcano, before witnessing the full process from bean to delicious cup of coffee at a coffee plantation. All the while, marvel at the mountainous landscapes, observe the roaring rivers and hopefully catch glimpses of the world-famous biodiversity on show.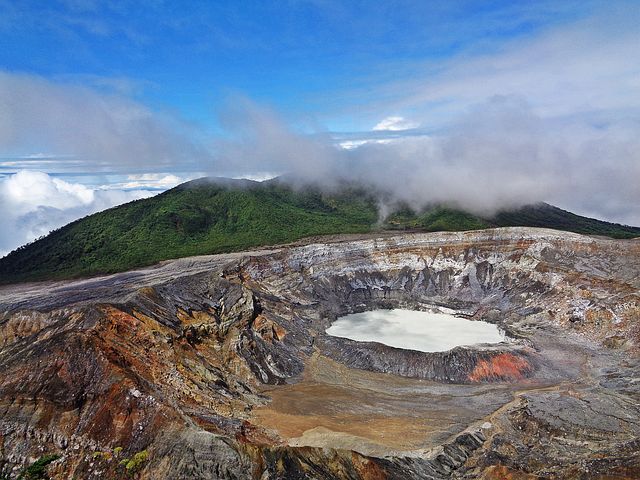 Moving on to Tortuguero on day 3, it's time to get closer to nature with our afternoon hike in Tortuguero National Park. This rain-soaked area is full of dense and diverse forest as half of the country's bird species can be found here, as well as large rare wildlife like manatees and jaguars. The area is a critical protected nesting site for a variety of sea turtles too. A network of canals and waterways connects the National Park, and travellers can explore these by kayak on day two, before visiting Tortuguero town itself. A fun-filled jam-packed couple of days to satisfy the thirst for adventure.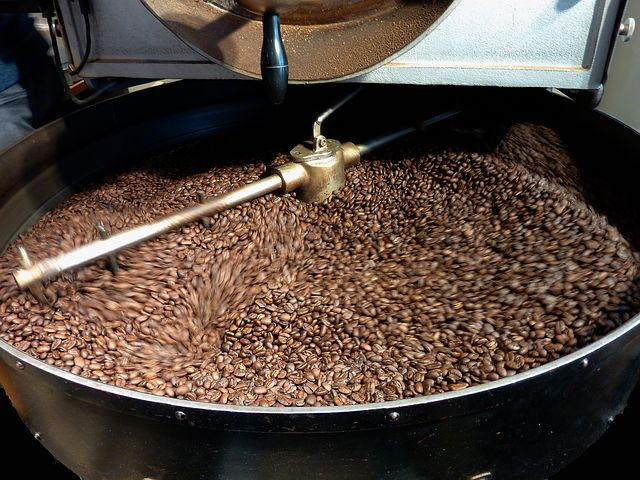 Sarapiqui – Arenal
On day 5, Discova will arrange the land transfer to Sarapiqui where travellers can enjoy some well-earned free time in more exceptionally lush and fertile surroundings. After having already enjoyed one of life's great pleasures at the coffee plantation, travellers can now indulge in another vice on our chocolate tour of Sarapiqui. Cacao farms blanket the area due to the rich fertile soil. Take the tour and don't feel too guilty about a treat or two.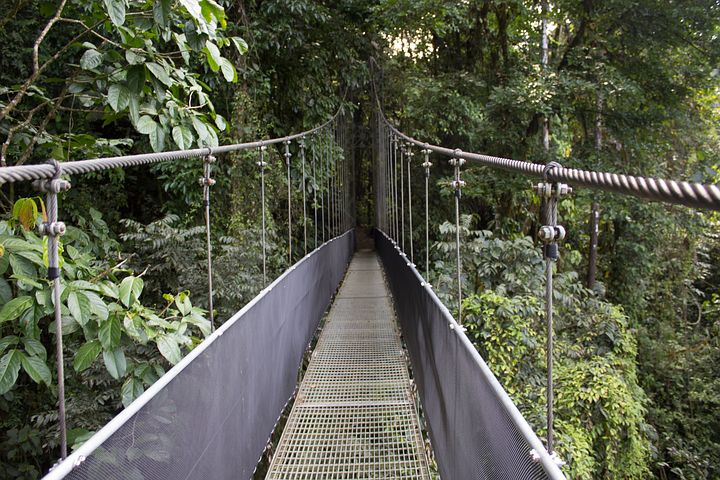 On day 7, and at the halfway point, it's time for another land transfer to Arenal, all taken care of again by our expert guides. More unique eco-tourism adventures await in Arenal as it is the majestic home to many of the most famous natural wonders of the country. Take our 4-in-1 adventure day trip that involves an enchanting journey from hanging bridges to hiking a waterfall, and from the rim of a volcano to a relaxing evening spent kicking back at Titoku Hot Springs. The next day, another rainforest expedition to take a deeper dive into the history and importance of chocolate to Mesoamerican culture. Once considered a 'gift of the gods', learn the essential role the cacao tree has played in this part of the world. Once more, travellers are sure to find some more room for high-quality organic chocolate.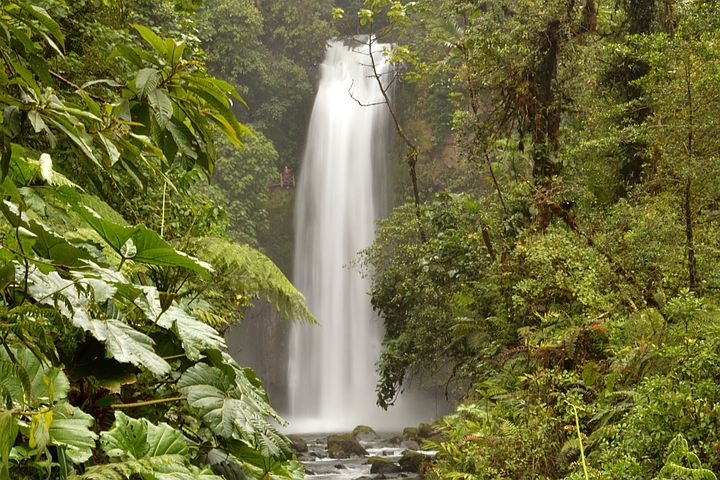 Guanacaste
On day 10, it's time for a land transfer on to the last leg of the journey in Guanacaste. Guanacaste offers a slightly different flavour to travellers as it is Costa Rica's cowboy country. The arid landscape provides the perfect backdrop for the raucous weekly rodeos. You can find world-class beaches here, famous in different areas for fishing, surfing, and kitesurfing respectively. Of course, Guanacaste is also home to more magnificent national parks and conservation areas, showcasing the country's endless array of diversity.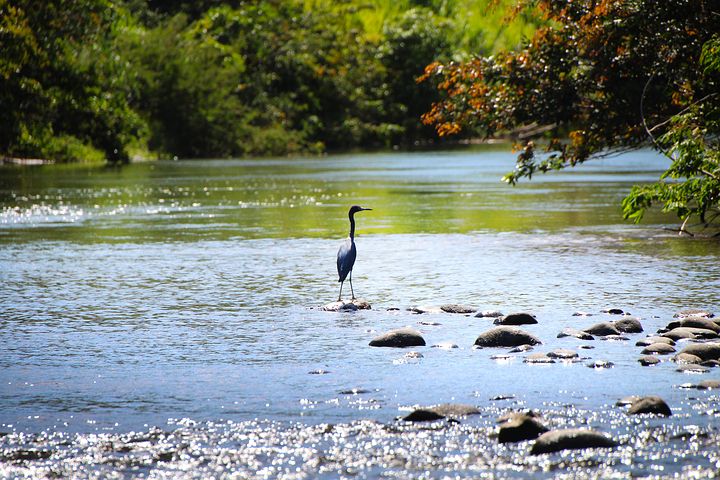 After a busy itinerary so far, our experts can now afford travellers a little peace and tranquillity. Take a relaxing boat ride meandering through the beautiful Palo Verde National Park. Travellers arrive at Guaitil, a town famous for its clay handicrafts. This cultural tour is designed to offer exclusivity and comfort, and travellers will receive a unique handmade farewell gift. After some more free time, Discova rounds off the trip on the last day with a sunset catamaran tour – a fitting opportunity to reflect in luxury on the fantastic experiences of the previous two weeks.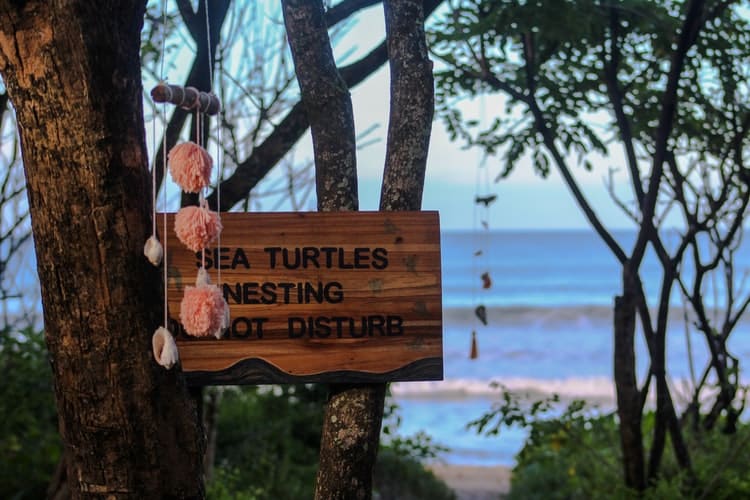 Pura Vida
Pura Vida means 'pure life' and is used for 'hello' and 'goodbye' by 'Ticos', or local Costa Ricans. Yet, the phrase encompasses the whole way of life, symbolising the locals' good-natured approach to life's pleasures. More than this, the country's model of sustainable tourism and conservation shows that this approach is extended to plants, animals, and the surrounding environment too. Pura Vida is an all-encompassing world view.
We at Discova hope that any trip to Costa Rica will lead to an appreciation of Pura Vida, and the itinerary outlined above offers only a brief taste of all that Costa Rica has to offer. The variety of possible experiences is rich enough to satisfy any traveller's needs.
Are you excited about the possibility of a trip to Costa Rica?  Our team will be more than happy to fill you in on the different experiences available, so go ahead and enquire with our team today.