It's difficult to always have your finger on the pulse, to know everything that's going on around the world. That's why, each month, we put together a handy run-down of the situation in each of our destinations.
For each country, we have put together a brief, bitesize policy summary. We've also handpicked a couple of recent news stories – some related to the travel industry and some we just think you might find interesting.
But first, a brief summary of covid stats in each of our destinations: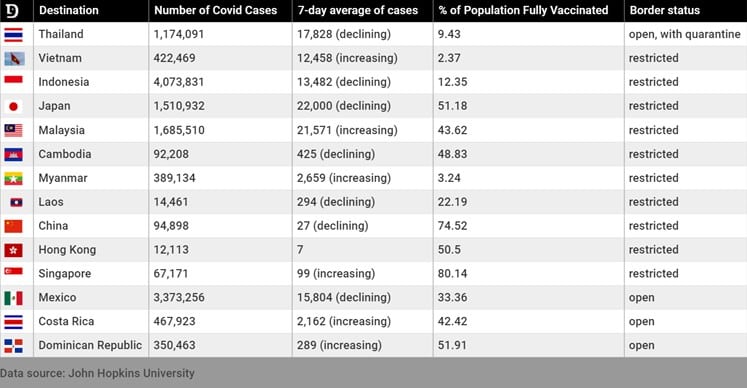 News Roundup
Feel free to click on a country below to head straight there:


Policy Summary
Mexico is open to travellers. There is no need to provide a negative PCR test or quarantine on arrival, though most resorts ask guests to fill out health questionnaires.
The land border between Mexico and the US remains closed for nonessential travel.
Mexico has a four-tier traffic light system of restrictions, with red signifying maximum restrictions, orange limiting capacity to 50% in tourist establishments, including restaurants, bars and shopping centres, yellow allowing for all work to resume and public gatherings to take place, and green meaning there are no restrictions in place.
Most states currently fall under orange, including Quintana Roo, where the popular tourist destination of Cancun is.
In the News
The Mexico tourism industry is expected to be hit hard by the UK's decision to put it on its travel red list.
Airbnb announces partnership with UNESCO to promote cultural tourism experiences in Mexico.
Hurricane Nora is the latest tropical storm to bash Mexico this month.
Maya train project costs go up due to expansion


Policy Summary
Borders are open to tourists from all countries.
Visitors must fill out a health form before entering and show proof of insurance cover of at least $50,000.
As of 1 August, fully vaccinated tourists will not need to provide this travel insurance policy. They will need to present proof of vaccination.
As of 1 August, travellers under 18 don't need to purchase a travel policy.
In the News
Costa Rica's Environment Minister continues Costa Rica's innovative march toward a greener economy.
Costa Rica celebrates the opening of its latest biological reserve.
This August has been a fantastic month to see whales in Costa Rica.


Policy Summary
The Dominican Republic is open for tourism without any need for quarantine.
Some travellers do not even need to show a negative covid test depending on the country of origin. For example, visitors from the US don't need to show a negative test, whereas visitors from the UK do.
There are some limited restrictions in place, including social distancing measures, the encouragement of mask-wearing, and a nighttime curfew from 11pm to 5 am.
In the News
Hotel occupancy in the Dominican Republic reaches 73% during August.
The Dominican Republic launches a scheme to guarantee internet access throughout the country.
Agreement signed for the development of the colonial city in Santo Domingo.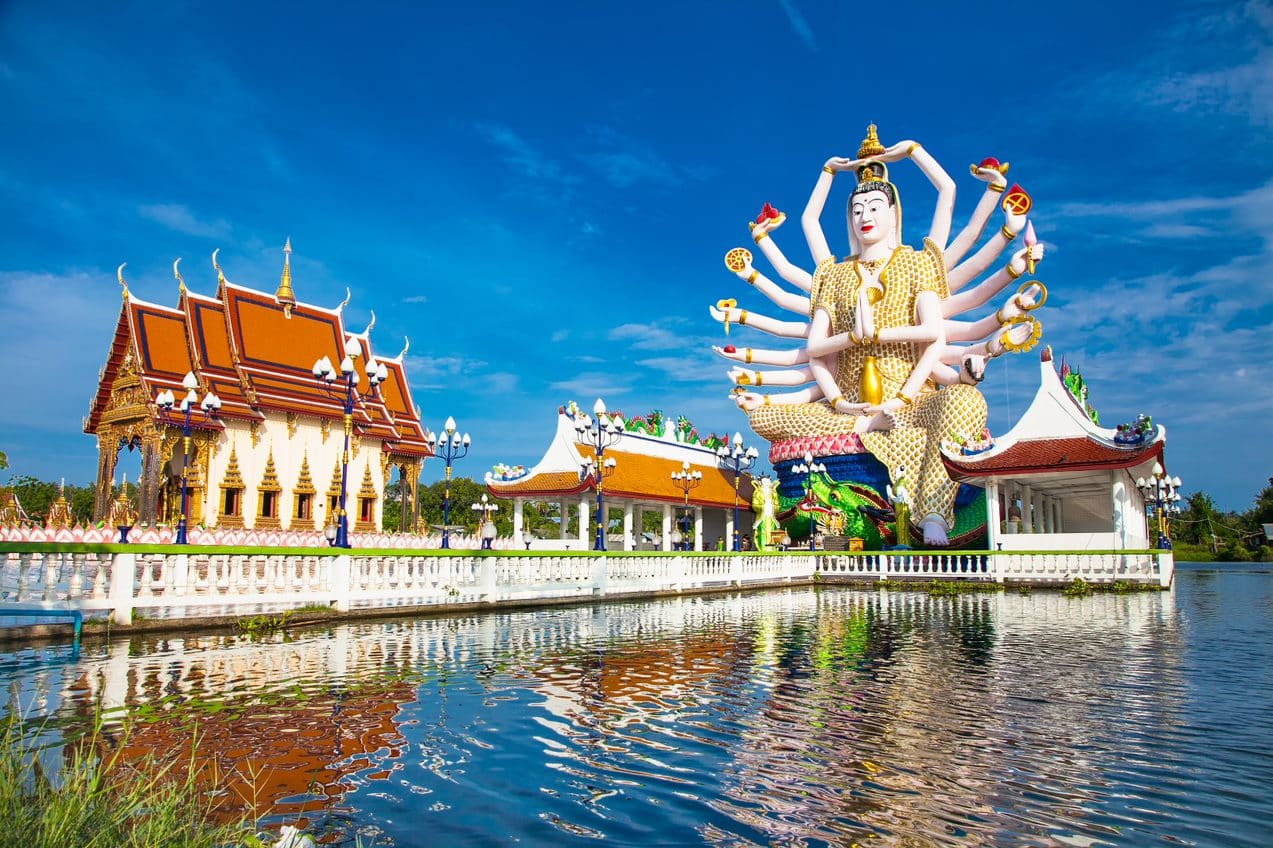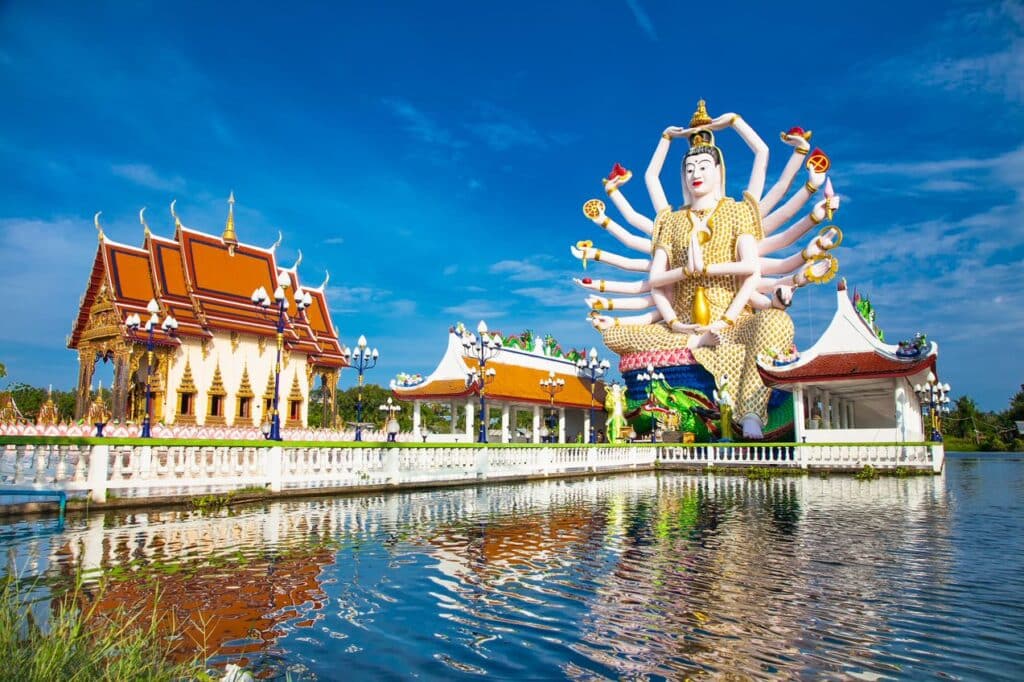 Policy Summary
Phuket and Samui Plus sandbox schemes are open, allowing quarantine-free travel to Thailand.
The country is divided into colour-coded provinces with varying levels of restrictions. In dark-red zones (Bangkok), gatherings of more than 25 people are banned, dine in is limited to 75% capacity in non-air-conditioned venues, 50% in air-conditioned venues, and shopping malls can open until 8pm only.
Authorities in Thailand will look to ease restrictions over the coming weeks.
Thailand was recently placed on the red list for travellers from the UK, labelling it among the highest risk countries.
In the News
Thailand bans coral-damaging sunscreen in marine parks.
Bangkok named No.1 among 150 'workation' cities worldwide
60 Thai national parks reopen to visitors from August 2021
As curbs ease in Thailand and Indonesia, some experts warn of the need to be cautious.


Policy Summary
Tourists are not permitted entry into Vietnam
From 23 August, Ho Chi Minh City residents are banned from leaving their homes except for emergencies. Hanoi, Danang, Hoi An and many southern localities under the strictest social distancing order, "Directive 16".
Many other localities across the country are imposing similarly strict measures in the hope of curbing the spread of the delta variant.
Face masks to be worn outside at all times.
In the News
Vietnamese resort is named among the most breathtaking eco-resorts to visit in 2021.
Phu Quoc predicted to make speedy recovery post-pandemic.
There are concerns over a worldwide coffee shortage due to the ongoing Vietnam lockdown.


Policy Summary
Travel to Japan remains off-limits for most travellers
Travellers from permitted destinations must undertake a 14-day quarantine
Government ministers confirmed to local media that his team is exploring options for "vaccine passports." Business travellers would be prioritised for these at first.
Cities are far quieter than usual, and the government has the right to request the closure of businesses in areas of high transmission.
Masks must be worn in public.
In the News
The Paralympics has begun in Japan, with the event helping Japan make strides in how it treats those with disabilities.
Japan halts the dissemination of the Moderna vaccine over contamination fears.
Hackers steal millions in Japanese crypto heist.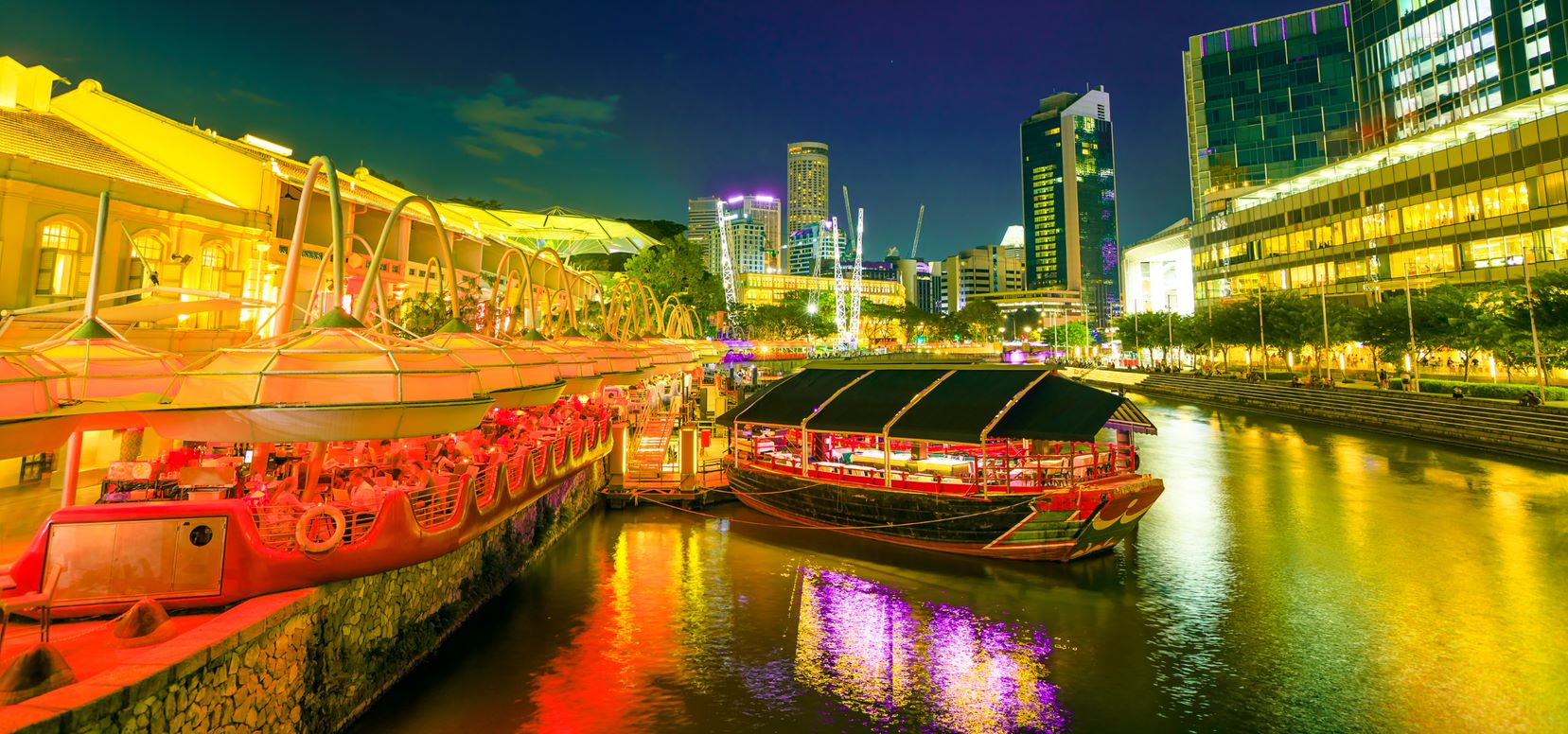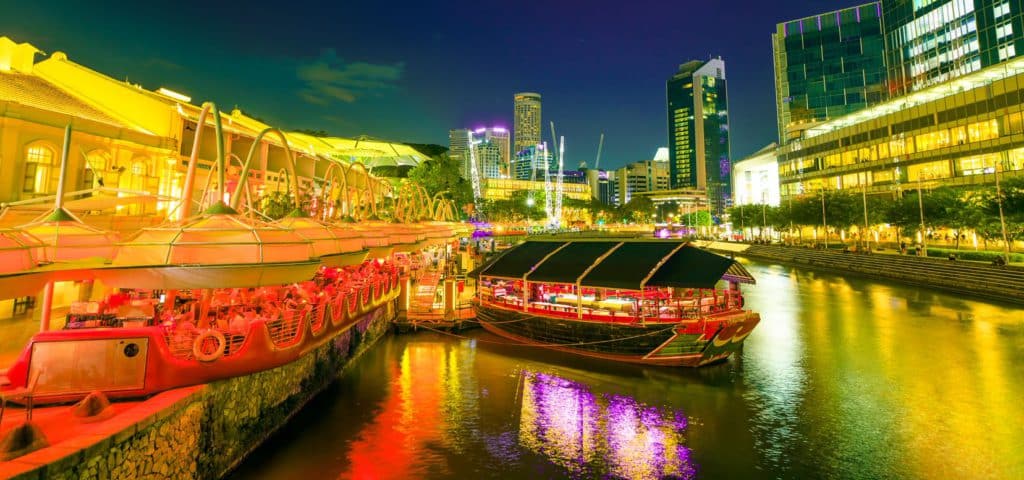 Policy Summary
Travellers from China, Hong Kong, Macau, Taiwan, Germany and Brunei do not have to serve quarantine on arrival in Singapore.
Short-term travel to Singapore is permitted for Germany and Brunei. Short-term travellers into Singapore must download the TraceTogether App on their mobile phones.
In the Preparatory Stage of a lockdown easing programme. Groups of up to 5 vaccinated people permitted to dine in, social gatherings of 5 people allowed, staycations permitted up to 5 people per room.
Schools are open; up to 50% of employees may return to the workplace.
It is obligatory to wear masks when outside.
Taking temperature at public places is no longer a requirement from 19 August 2021.
In the News
Singapore vaccinates 80% of its population.
Singapore to trial 'Vaccinated Travel Lane' from Germany.
Singapore PM insists Singapore must open up for travel soon.


Policy Summary
Indonesia has closed all borders to foreign visitors except for official visits, those with special permission and those under travel corridor arrangements.
Indonesia has its own level system for grading the risk in different areas, ranked from 1-4, called PPKM.
Jakarta is at level 3, while Bali is at level 4.
Measures under Level 4 include; all nonessential companies to enforce working from home, shopping malls open at 50% capacity for vaccinated, restaurants are open for dine-in at 25% capacity, small businesses permitted to open until 9pm, tourist destinations are closed.
Domestic travellers on flights must show proof of vaccination or provide a negative PCR test.
In the News
Bali postpones opening until at least September
Indonesia eases nationwide restrictions as children head back to school
Earlier this month, Mount Merapi erupted on Java Island


Policy Summary
Passengers are not allowed to enter Malaysia, with exceptions for Malaysian nationals, permanent residents, those with a work pass, international students and MM2H permit holders.
There is either a 14-day or a 21-day quarantine on arrival, depending on the country of origin.
There is a National Recovery Plan (NRP), under which different states are in different phases.
Interstate travel for all states banned. Mask wearing in crowded places is obligatory. Schools are closed nationwide. Dine-in is available for those already vaccinated.
In the News
Yaakob sworn in as the new Prime Minister of Malaysia
Minister says Langkawi will be the first tourist spot to open to tourists in Malaysia.
Minister encourages the resumption of the travel corridor between Singapore and Malaysia.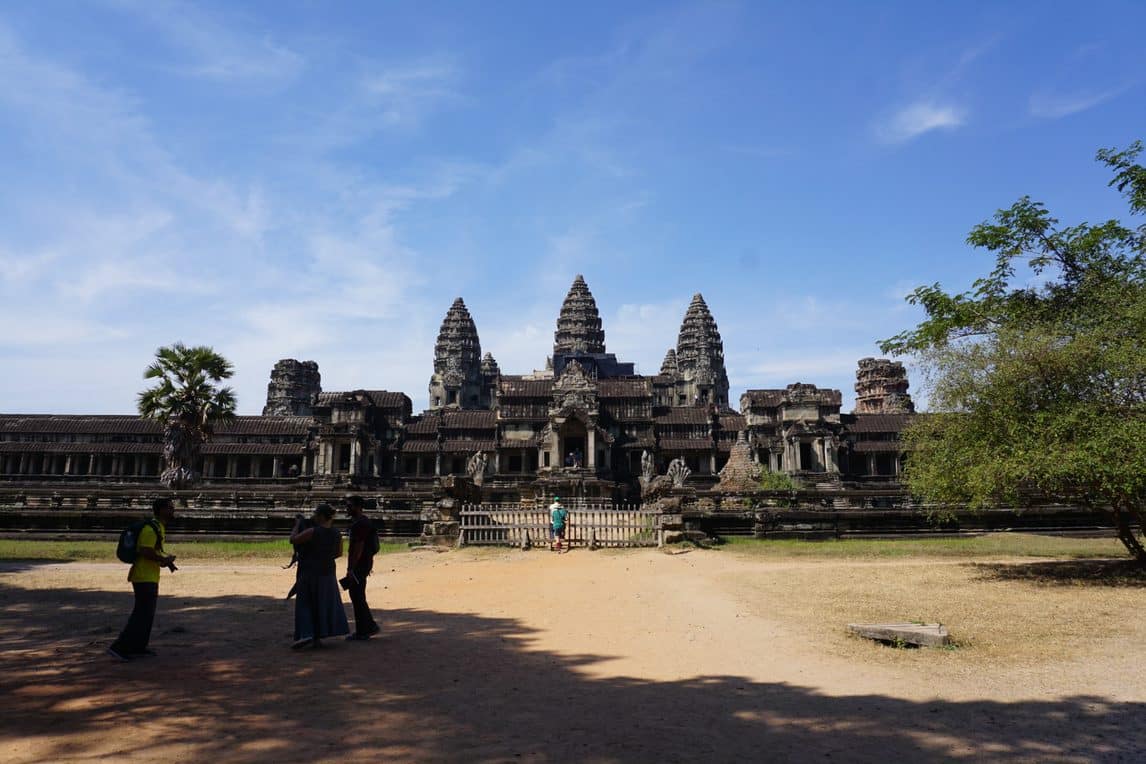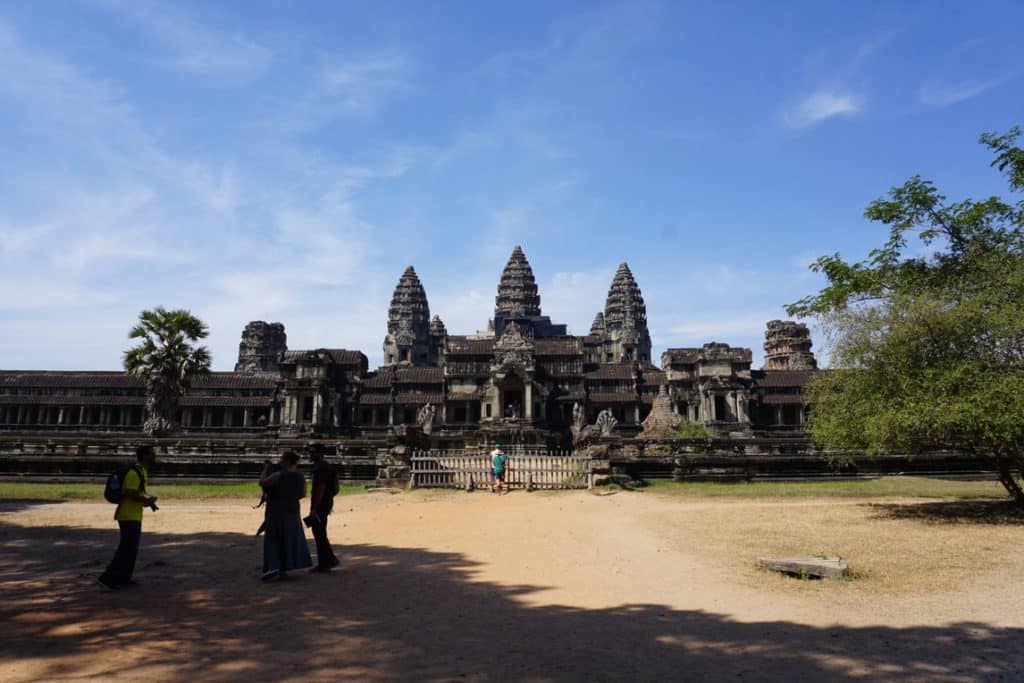 Policy Summary
All schools nationwide are closed, and gatherings are banned. Varying measures of lockdown across the provinces according to the severity of the outbreak.
There is the possibility of entering Cambodia, but it is a complex process. Travellers must have valid medical certificates issued 72hrs before travel, proof of medical insurance worth up to $50,000, be tested for COVID-19 upon arrival and undertake a 14-day quarantine with a re-test on the 14th day. They must also deposit $2,000 on arrival, from which certain costs (tests) will be deducted.
In the News
The convenience store chain 7-11, ubiquitous across Thailand, has opened its first store in Cambodia
New Thai temples sparks controversy after claims it imitates Angkor Wat
Alcohol firms are struggling as the booze ban heads into its eighth week


Policy Summary
International scheduled and chartered flights are suspended.
Districts in Laos are divided into colour-coded zones until 2 September. Red zones are areas with 1 or more cases where contact tracing is not possible, yellow zones where contact tracing is possible, and green zones for COVID-free areas. Movement is highly restricted in red zones.
In the News
The China Southern Grid company has announced further details about the China-Laos railway, saying the railway will be green and low-carbon.
32 hotels have been authorised for quarantine in Vientiane.


Policy Summary
Most visa issuances have been suspended, except for limited business visas.
Those who can enter have to go through a 10-day quarantine.
State of emergency declared until August 2023. Martial law has been declared, and schools remain closed. Stay at home orders are in place across many different regions.
In the News
China opens railway with access to the Indian Ocean via Myanmar.
Myanmar's Shadow Government has presented plans for a boosted vaccine rollout.
The deforestation surge continues amid uncertainty in Myanmar.


Policy Summary
China's borders remain closed to nearly all travellers.
China already has a Fast Lane agreement with Singapore, allowing business travellers with the correct visas to enter. Business travellers from South Korea are also allowed in.
There were rumours that China would only allow vaccinated travellers who had received the Sinovac dose to enter, but these have been denied by the Chinese government.
Life is largely back to normal in China. Citizens still need to use their tracing apps to show they have 'green' status to use pubic transport, but most things are open.
Life can change quickly – a few provinces have imposed quick lockdowns in response to any uptick in cases.
In the News
Reports suggest international travel looks set to be frozen until next year in China.
A report on where China's wealthy travellers have been heading domestically during the pandemic.
A new Universal resort will open in Beijing later this year, after delays due to the pandemic.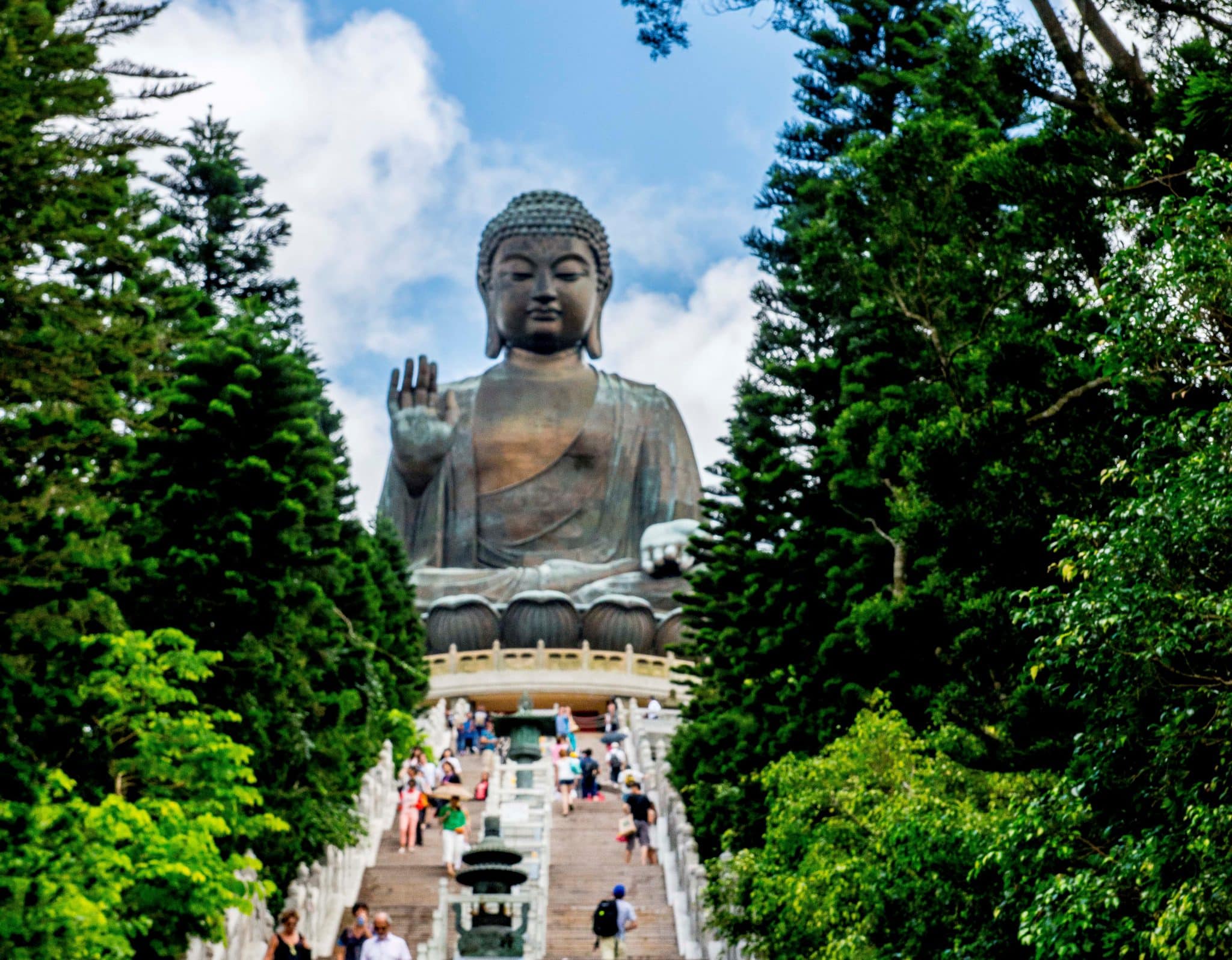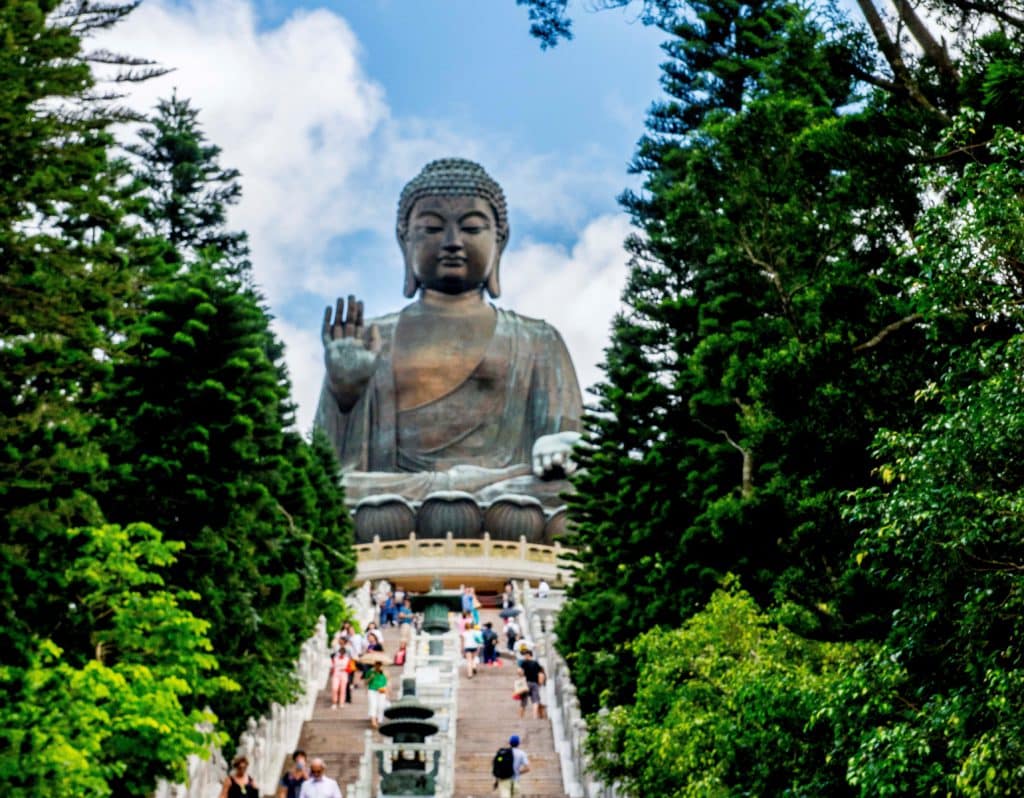 Policy Summary
Travellers from mainland China, Taiwan, and Macao are allowed to enter Hong Kong.
Hong Kong residents are being asked to work from home where possible and avoid social gatherings. They have a rigorous track and trace system to monitor cases.
In the News
Hong Kong leader dismisses criticism from businesses over the policy of 'zero-covid'
Hong Kong drops plans of travel bubble with Singapore, citing the fact that the countries' covid policies differ too much