It's difficult to keep track of everything that's going on around the world. That's why we've put together this handy run-down of the situation in each of our destinations.
For each country, we have put together a brief, bitesize policy summary. We've also handpicked a couple of recent news stories we think you might find interesting.
We can also share a table giving a bit of a Coronavirus snapshot, detailing the recent case numbers and vaccination progress in each of our destinations.
Coronavirus Snapshot
News Updates
Feel free to click on a country below to head straight there.


Policy Summary:
Mexico is open for tourism without testing or quarantine requirements.
However, the land border with the US remains closed.
There is a colour code of threat level for Covid across the country; most tourist areas are yellow.
The government encourages mask-wearing and social distancing, particularly in public places.
In the News:


Policy Summary:
Borders are open to tourists from all countries.
Visitors must fill out a health form before entering and show proof of insurance cover of at least $50,000.
As of August 1, fully vaccinated tourists will not need to provide this travel insurance policy. They will need to present proof of vaccination.
In the News:


Policy Summary:
The Dominican Republic is open for tourism without any need for quarantine.
Like the US, visitors from some countries do not even need to show proof of a negative PCR test. Visitors from the UK do need to present a negative PCR test.
Hotel occupancy rates were recently increased to 70%, while a curfew from 11 pm to 5 am remains.
In the News:


Policy Summary:
The country is divided into colour-coded zones
Bangkok is in the 'dark red' zone with strict restrictions, including no gatherings of more than 5 people, a curfew from 9pm-4am, and a ban on domestic travel.
Phuket Sandbox started on July 1, allowing quarantine-free access for vaccinated travellers.
Visa on arrival in the rest of the country with required 14-day quarantine.
In the News: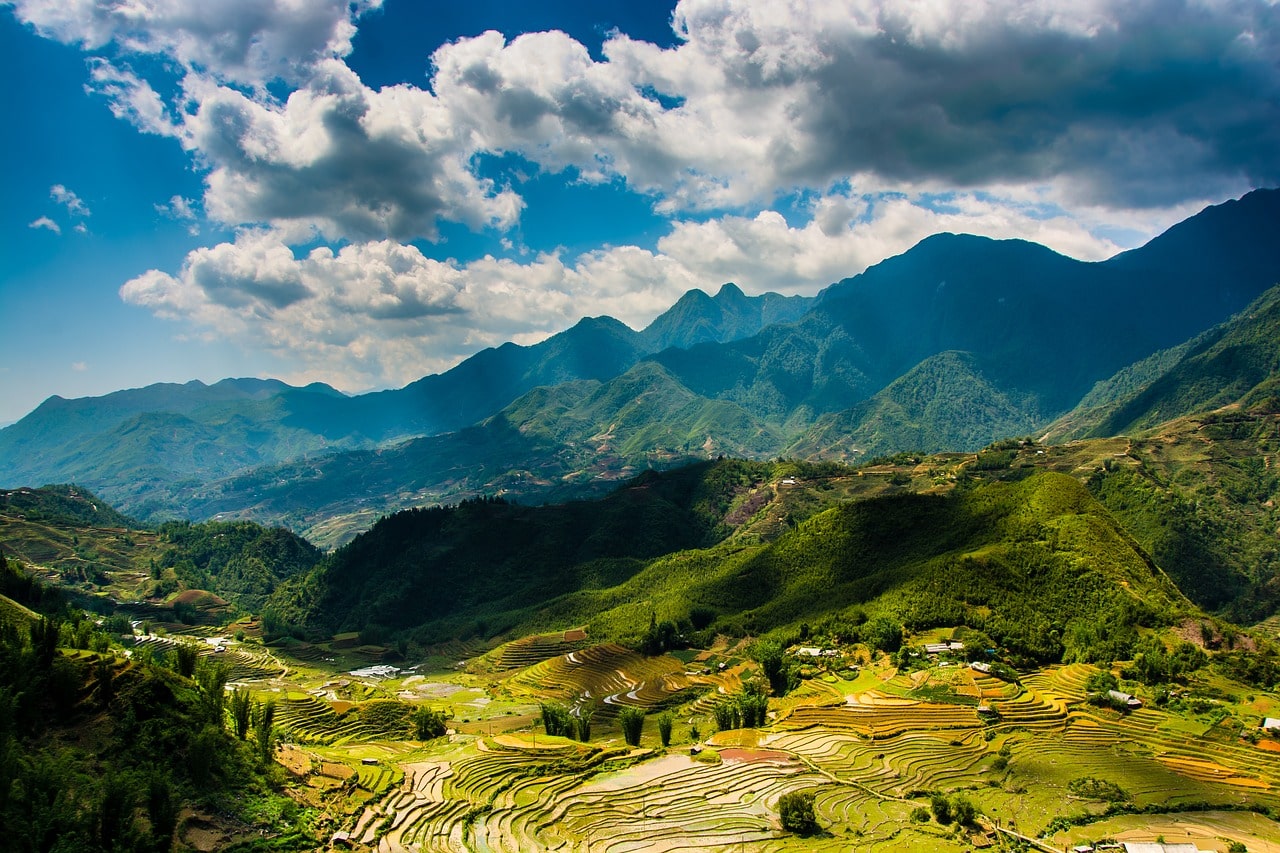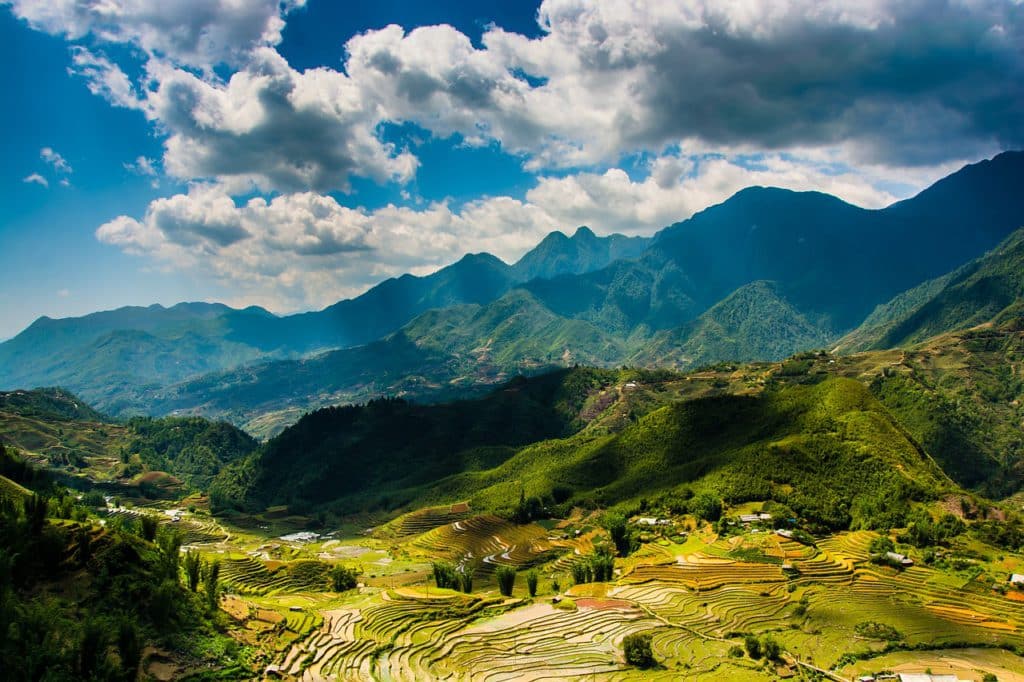 Policy Summary:
HCMC, Hanoi, under strictest social distancing order "Directive 16".
Non-essential businesses such as bars, clubs and karaoke parlours closed in Hanoi and HCMC.
No foreigners can enter into Vietnam, with exceptions only for diplomats and certain skilled workers.
In the News:
Continuing a tradition that has lasted throughout the pandemic, another dance craze is sweeping through Vietnam's TikTok users spreading the message of how to protect against Covid.
Staying with technology, Sapa locals have made national news with a popular Youtube channel that showcases their local culture. It also tells the narrative of how they have dealt with the challenges of the pandemic.
Staying in Sapa, a statue of Elsa, a character from the movie Frozen, has been removed following public backlash.


Policy Summary:
At present, all foreign nationalities are barred from visiting Japan as tourists or on business.
Tokyo is under a new state of emergency until August 22.
The government is planning a domestic vaccine passport system to be rolled out by the end of July.
In the News:


Policy Summary:
Indonesia has closed all borders to foreign visitors except for official visits.
Prevention measures are in place across the country – the level of which depends on the province's grade, from 1-4.
In Bali, all non-essential companies to enforce working from home, shopping malls are shut, restaurants can only serve takeaway and delivery.
In the News:


Policy Summary:
Phase-based National Recovery Plan in Place for different provinces
Interstate and interdistrict travel for all states banned. Mask wearing in crowded places is obligatory. Schools closed nationwide, only the essential economic sectors are permitted to open. Dine-in at restaurants is banned for the majority of the country, and hotels are only open for quarantine purposes.
Regular visitors cannot enter Malaysia. Special visas can be issued under certain circumstances. Even those have to do 14 or 21-day quarantines at designated centres.
In the News:


Policy Summary:
In Phase 2 (Heightened Alert) of lockdown easing from 22 Jul-18 Aug. Employees should work from home. Approved attractions, hotels for leisure stays and tour operators are permitted to reopen at limited capacity. Wearing a mask is obligatory indoors and outdoors except in private homes or while dining. 
Dining in restaurants is not permitted until the end of Phase 2 (Heightened Alert) finishes on 18 Aug.
Travellers from China, New Zealand and Brunei do not have to serve quarantine on arrival to Singapore.
All other travel is restricted, but additional travel lanes are planned.
In the News:

Policy Summary:
Travellers from mainland China, Taiwan, and Macao are allowed to enter Hong Kong.
Hong Kong residents are being asked to work from home where possible and avoid social gatherings. They have a rigorous track and trace system to monitor cases.
In the News:


Policy Summary:
All inbound travel remains banned for foreigners
Life is back to relative normality in China. Still expected to have an app that gives you a green/orange/red rating that allows entry into establishments – rating is related to tracing technology. Expect this to be utilised when widespread travel resumes.
In the News:
Check out these photos from Quanzhou, another newly named UNESCO World Heritage site.
'Red tourism' is increasingly popular in China, a trend that involves visiting sites related to the history of the Chinese Communist Party.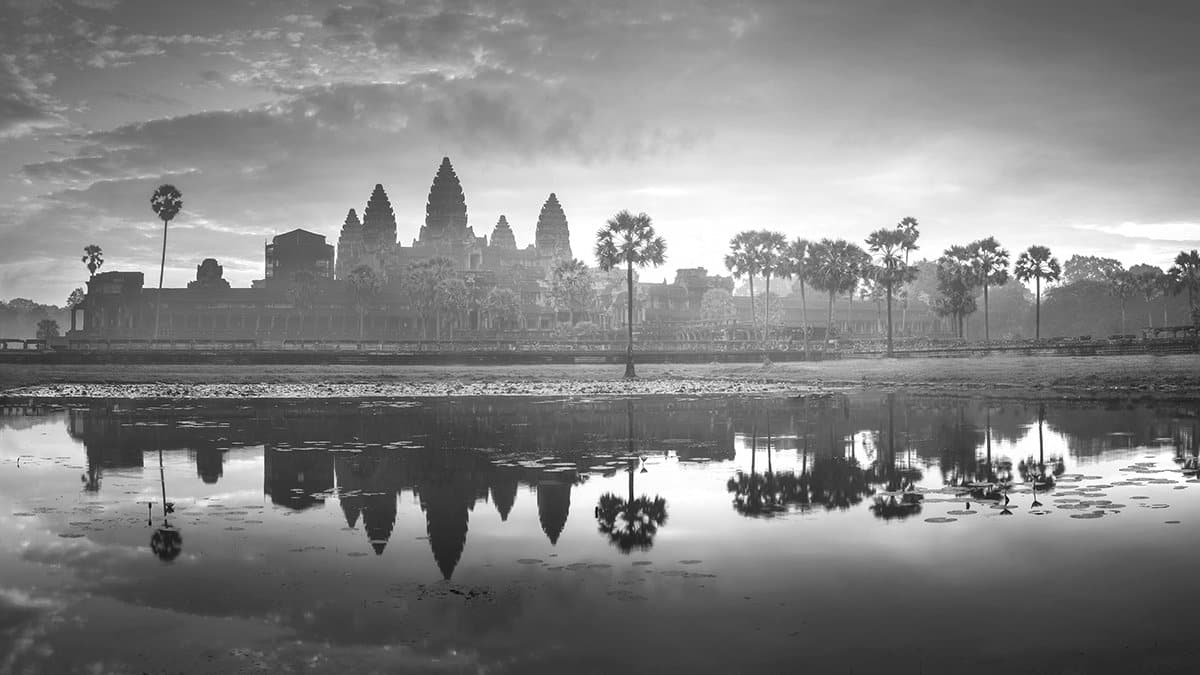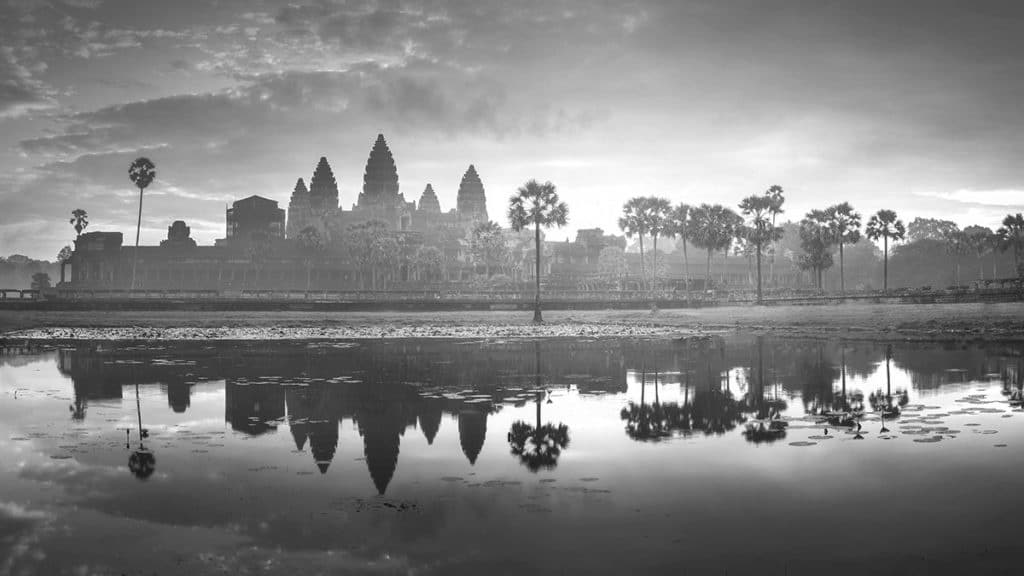 Policy summary:
All schools nationwide are closed, and gatherings are banned. Varying measures of lockdown across the provinces according to the severity of the outbreak.
There is the possibility of entering Cambodia, but it is a complex process. Travellers must have valid medical certificates issued 72hrs before travel, proof of medical insurance worth up to $50,000, be tested for COVID-19 upon arrival and undertake a 14-day quarantine with a re-test on the 14th day. They must also deposit $2,000 on arrival, from which certain costs (tests) will be deducted.
In the News:


Policy Summary:
Lockdown measures extended until August 3 due to fears over Delta transmission from returning migrant workers. Country split into three colour-coded zones.
International scheduled and chartered flights are suspended.
In the News:
Train stations in Kasy and Vang Vieng, part of the Laos-China railway,are 85% complete and should be operational by December. The railways will give a great extra option for travellers to these areas.
The US recently donated more than 1 million vaccines to Laos through the COVAX facility.


Policy Summary:
State of emergency lasting one year announced after Martial law was declared.
Interprovincial travel banned (ongoing)
Most visa issuances are suspended, except for limited business visas. The majority of international flights are suspended until July 31 at least.
In the News: