In the wake of Valentine's Day, we reflect on all things romantic. Ongoing restrictions would have made it difficult for travellers to treat their other halves to a romantic getaway this weekend. However, life goes on and, particularly at this time of year, there may be an opportunity to think bigger and look into the future. That's because research suggests that 10% of all proposals in the US take place on Valentine's Day. While we are all about a celebration of love and companionship for its own sake, we in the travel industry have an added incentive to advocate romance: successful proposals mean weddings, and weddings mean honeymoons.
At Discova, we have everything in place to craft a perfectly-tailored honeymoon experience to ensure newlyweds enjoy a meaningful, unforgettable trip. From unique product offerings to a broad range of boutique and bespoke resorts, we are the experts on the ground offering a whole spectrum of possibilities.
We thought we would run through two dream honeymoon destinations, Costa Rica and Mexico, detailing just why they prove so popular and showcasing what we have to offer travellers.
Costa Rica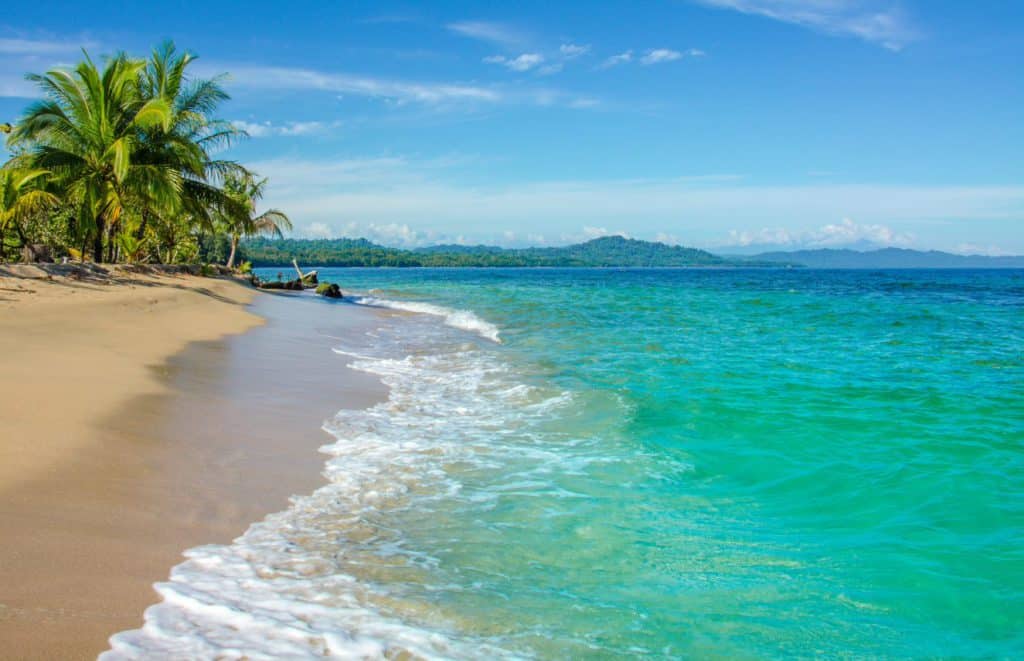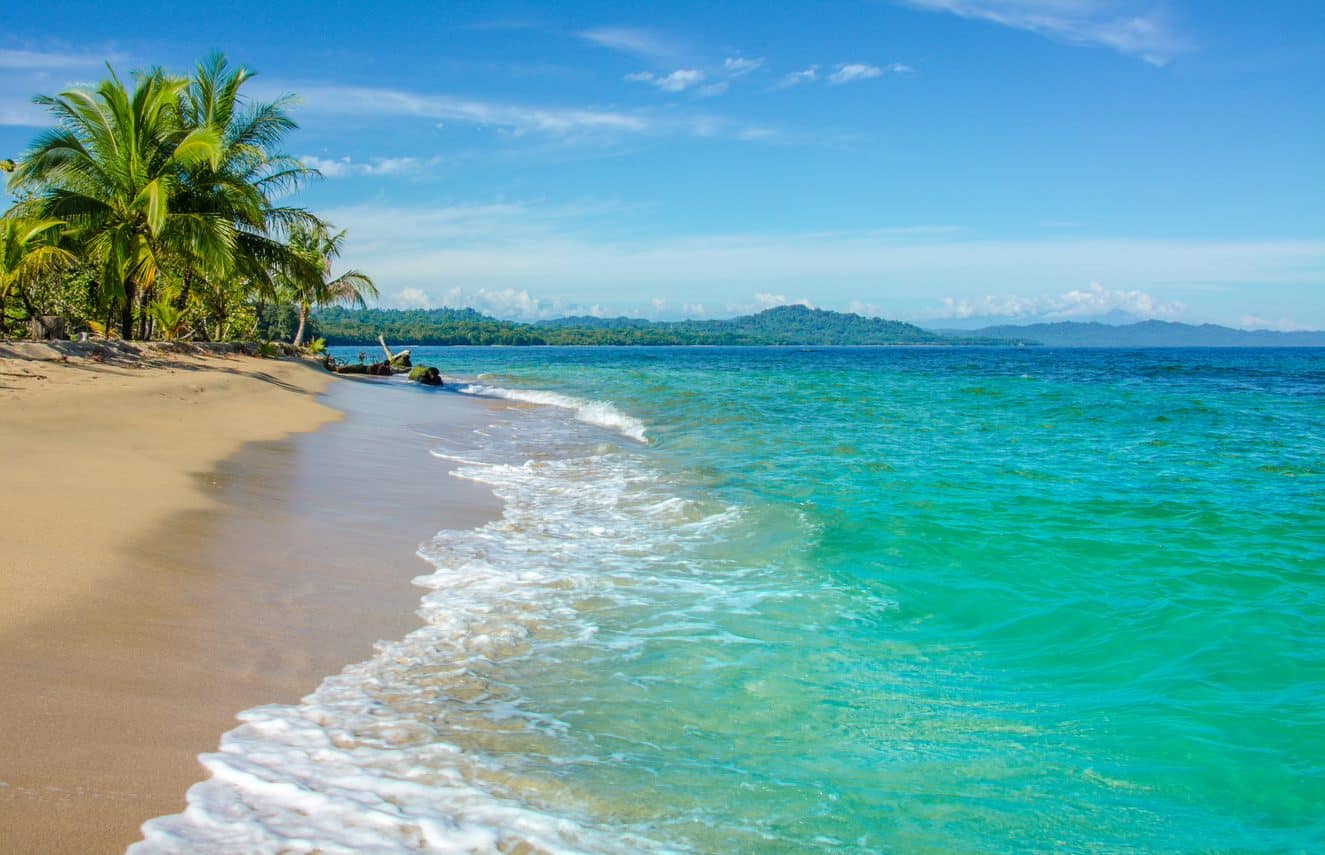 Thanks to sprawling, pristine sandy beaches, glorious rainforest bursting with life, perfect year-round weather, and a whole host of luxurious premium resorts – Costa Rica is a dream honeymoon destination.
The reasons for this are plenty. First, Costa Rica consistently ranks highly on the Happy Planet Index, which visibly transfers itself into warmth and hospitality within the tourist industry. This is a source of pride for Costa Ricans, shown through the almost boastful phrase "Pura Vida", meaning pure life, that Costa Ricans are confident visitors will leave having wholeheartedly embraced thanks to the welcoming nature of the country's inhabitants. As couples look to enjoy their post-marital bliss in a celebratory mood, what better place to foster a joyful spirit than the happiest place on earth.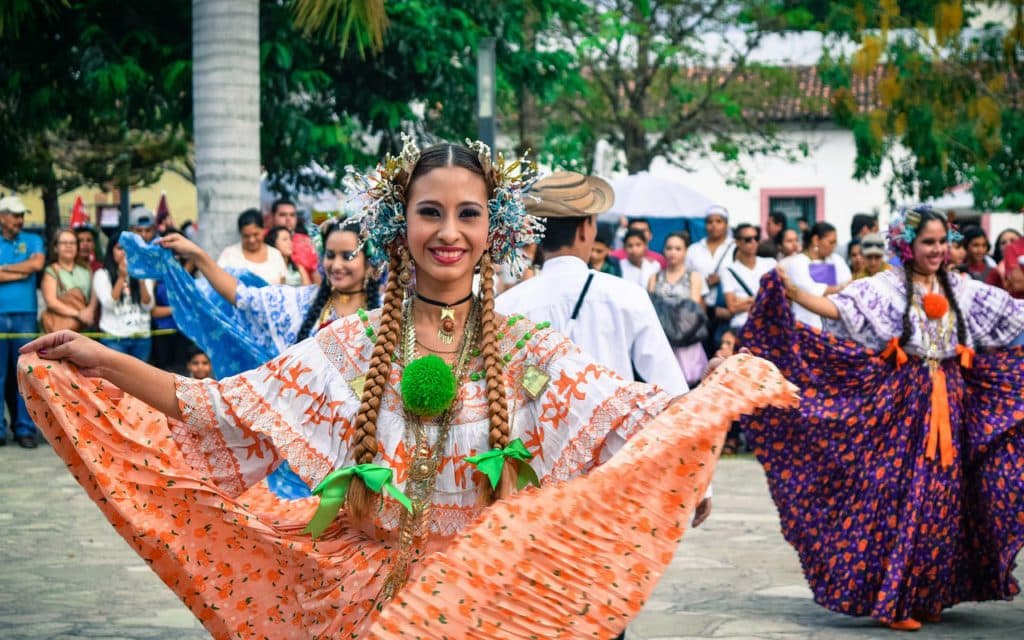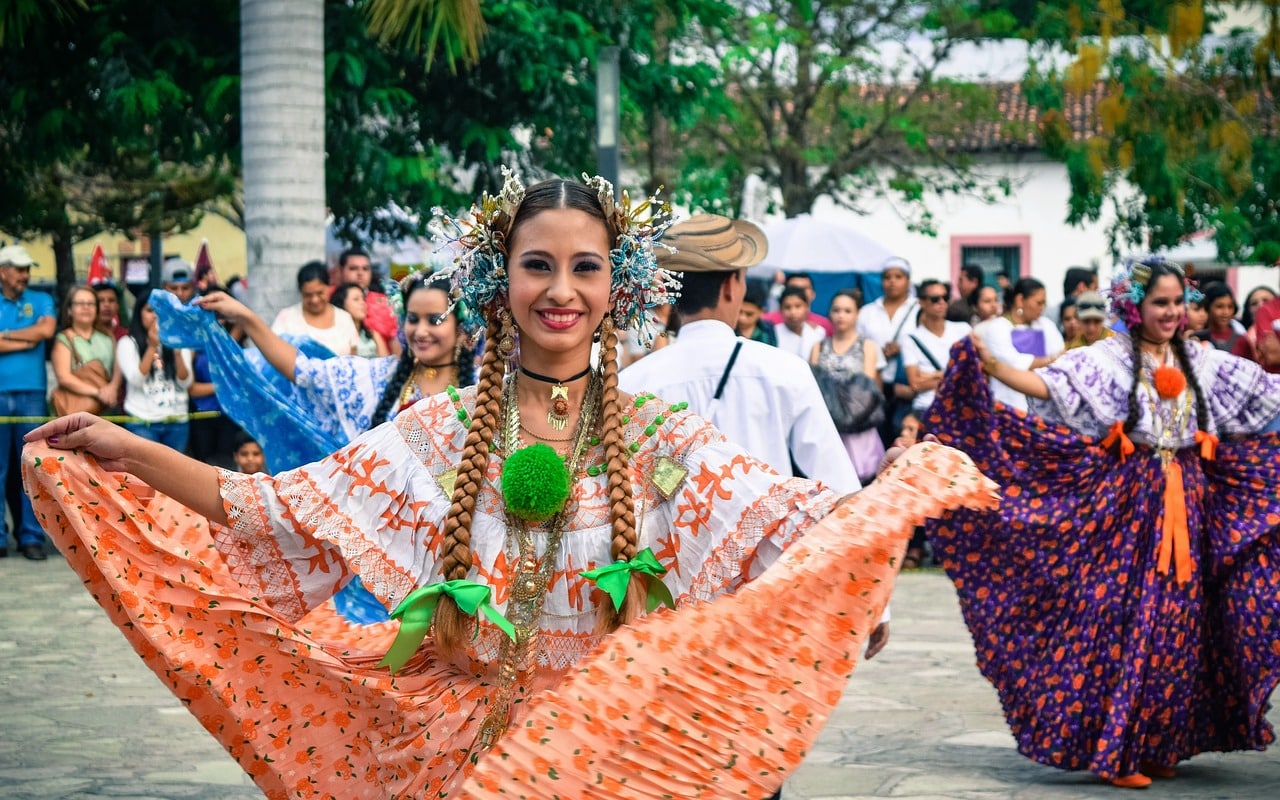 Second, nature-loving newlyweds are truly spoilt for choice. Costa Rica values sustainability and a low carbon footprint, with 95 per cent of its energy coming from local renewable resources and 30 per cent of the country designated as a national park or reserve. This is indicative of a broader appreciation of nature that honeymooners can bask in. Whether it be the thermal hot springs near volcanic Arenal or the biological banquet to be found in the cloud forests of Monteverde, spectacular nature is never far away.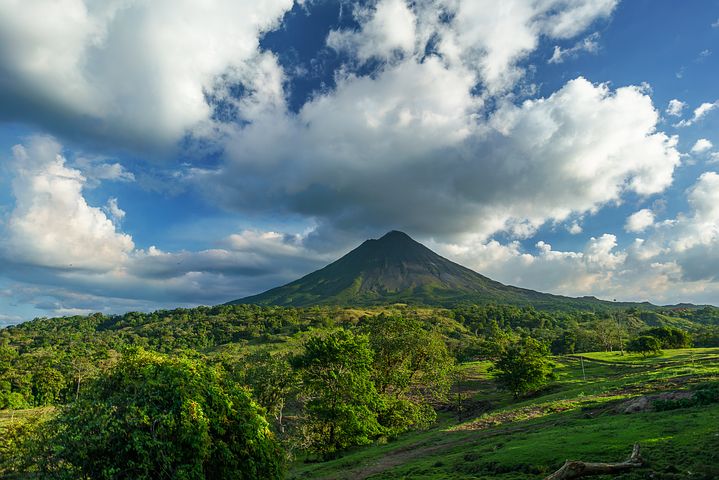 With stunning natural beauty comes exhilarating outdoor activity opportunities for those thrill-seekers looking for memorable interactions with nature. With a range of excursions including white-water rafting, horseback riding, ziplining, rainforest trekking, snorkelling, and volcano hiking – all set amid breathtaking backdrops – unforgettable active encounters are easy to find in Costa Rica.
Depending on travellers' own preferences, the regions of Costa Rica offer different honeymoon vibes. Yet, even within provinces, visitors can experience diverse ecosystems and experiences. Around Guanacaste is an upscale area known for magnificent beaches. It's here that honeymooners will find the base for major luxury hotel chains like The Four Seasons, the JW Marriott and other five star resorts, situated here to let visitors admire the pristine shoreline. This northwestern corner of Costa Rica is the perfect place to kick back, relax with a cocktail and soak up in the sun and be pampered by the boutique luxury of these premium resorts.
However, the province is also home to  Rincon de la Vieja National Park and Palo Verde National Park, two outstanding areas of unparalleled biodiversity with majestic volcanoes to boot. Honeymooners can choose from the many idyllic, exotic, often spa-oriented resorts located within the verdant rainforest. Also nearby, the provincial capital of Liberia is a white-washed colonial-style town with a penchant for all things wild west – a visit here can see travellers visit one of the many ranches or even catch a rodeo.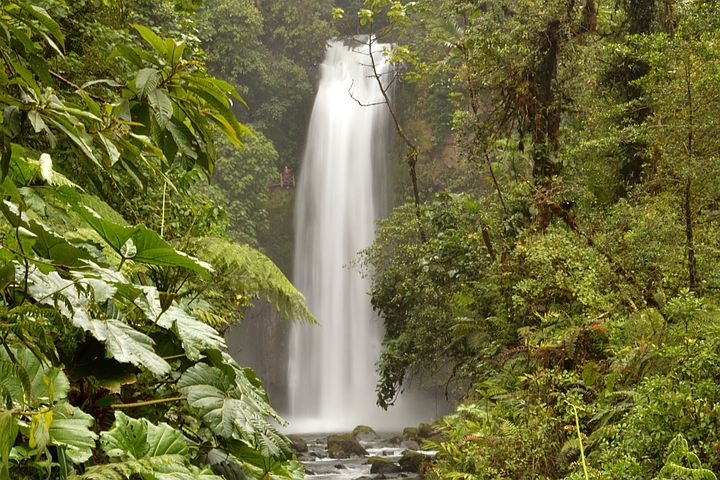 This variety within a short distance makes Costa Rica such a captivating destination, growing in popularity among honeymooners looking for more than just a simple beach paradise getaway. With Discova, we can help honeymooners embrace this spirit, organising a trip that ensures a unique, once-in-a-lifetime stay while encompassing all the intrigue that Costa Rica has to offer.
You can read more about some of the experiences available in Costa Rica here.
Mexico
Mexico is another destination famed for world-class resorts catering to the classic premium sun-and-sand honeymoon. However, our teams can help honeymooners discover that there is plenty more to experience in magical Mexico.
Of course, there are countless options for beautiful boutique resorts along Mexico's Caribbean and Pacific coastlines offering different vibes for travellers. After all, the azure waters and golden-sand beaches to be found at Los Cabos, Riviera Maya, and Puerto Vallarta are popular beach destinations for a reason. We've no doubt that honeymooners will enjoy soothing, serene stays in the exclusive sprawling resorts to be found throughout these destinations.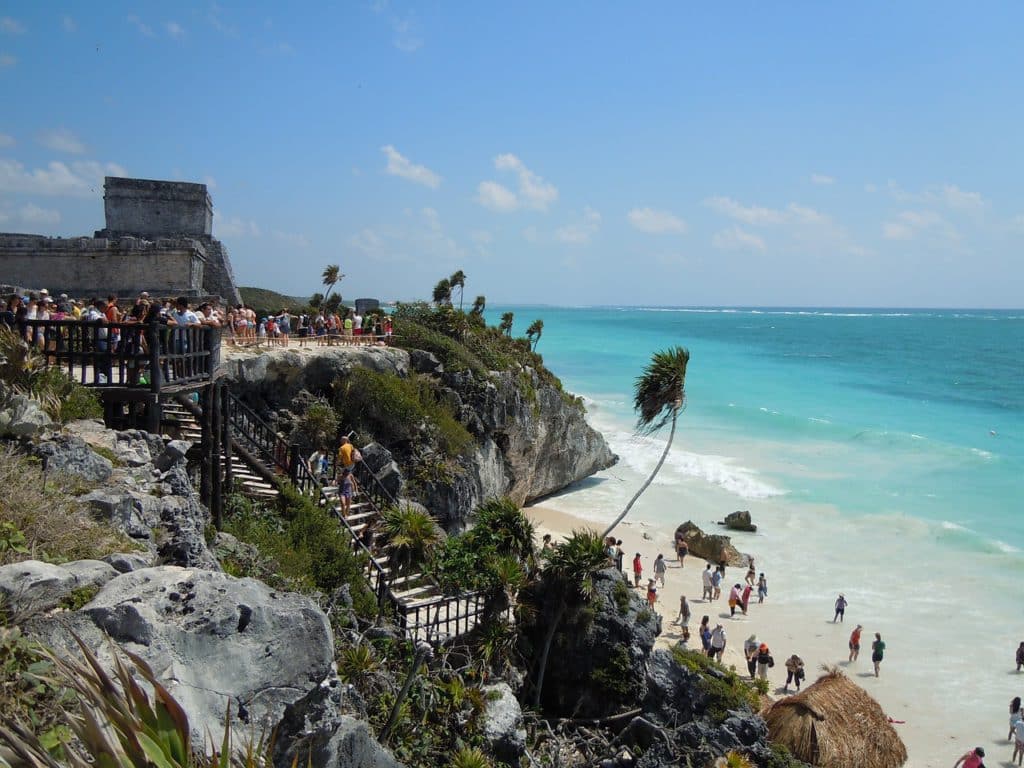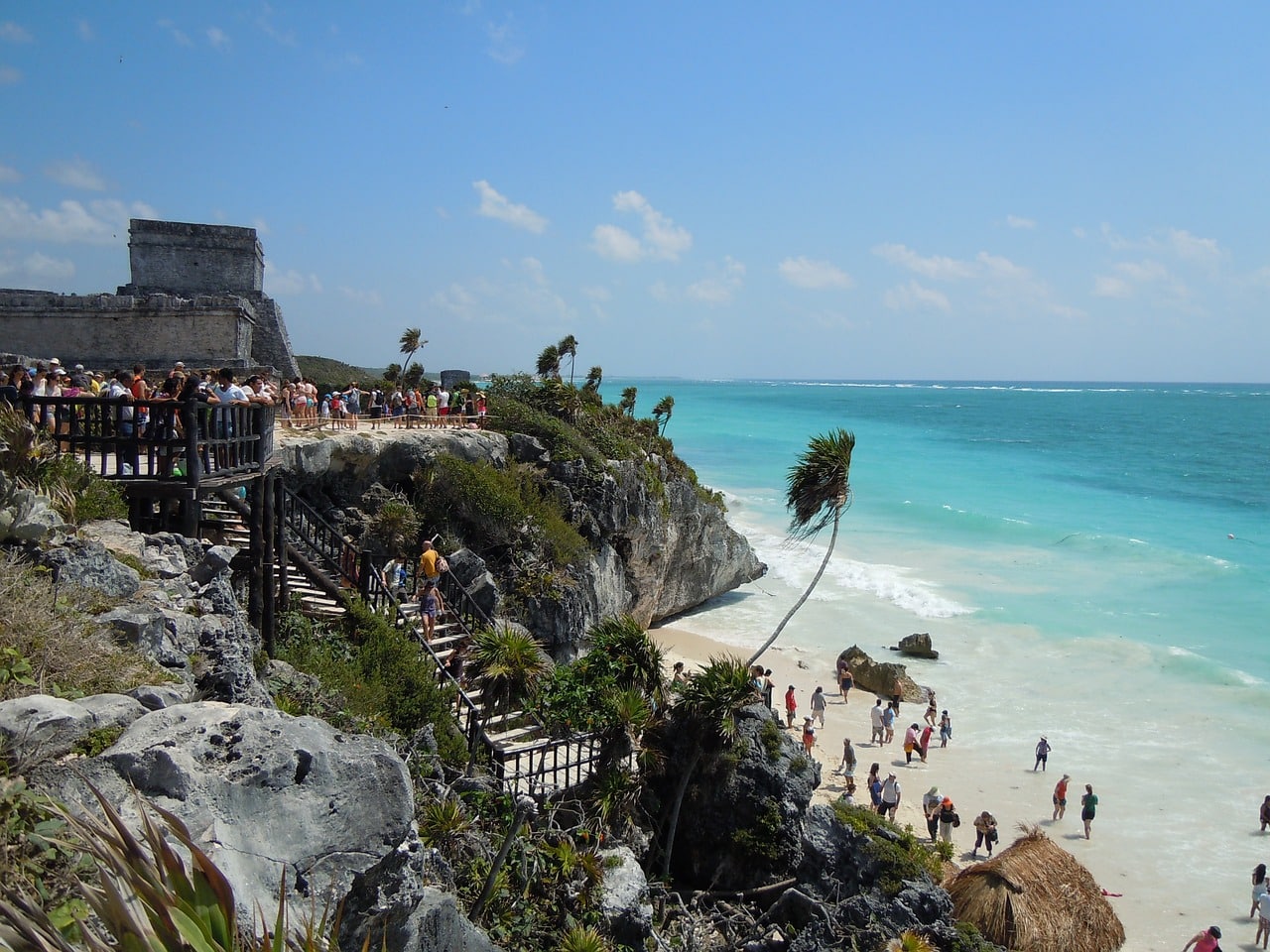 However, we encourage travellers to go beyond the beach and embrace all that Mexico has to offer for an extraordinary honeymoon experience. Much like Costa Rica, Mexico is world-renowned for its warm hospitality – a place where a fiesta is never far away and the art of celebration remains integral to the culture. Like Costa Rica, Mexico is home to thick, tropical jungles where amazing wildlife can be found – again providing newlyweds with an excellent opportunity for natural encounters. Furthermore, it would be a shame to miss the opportunity of a lifetime to delve deep into the country's past with an exploration of the country's Aztec and Mayan traditions.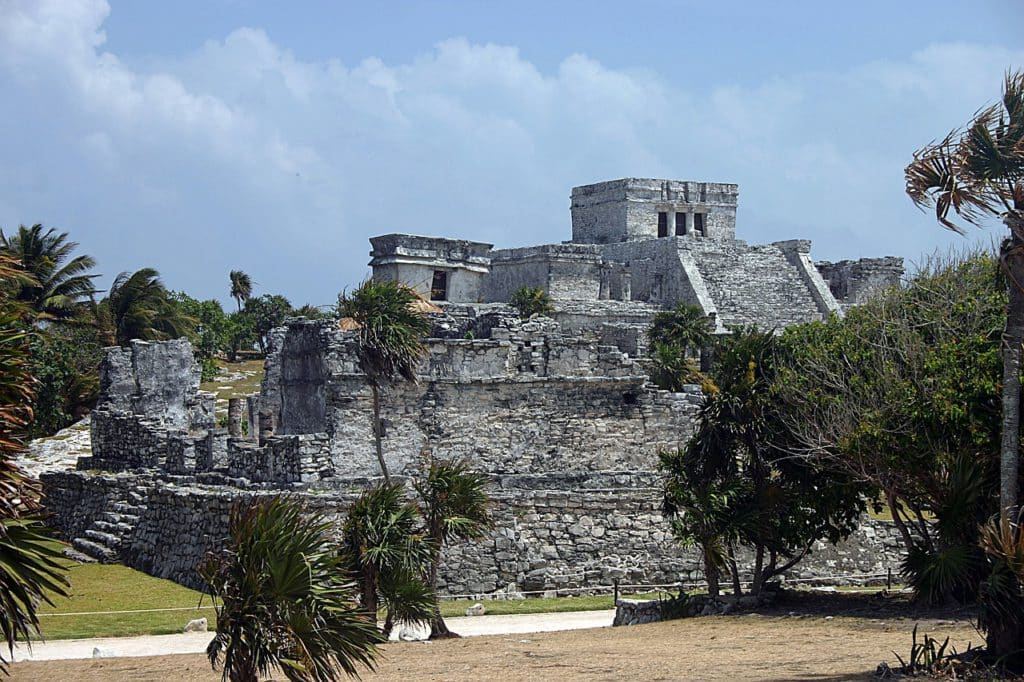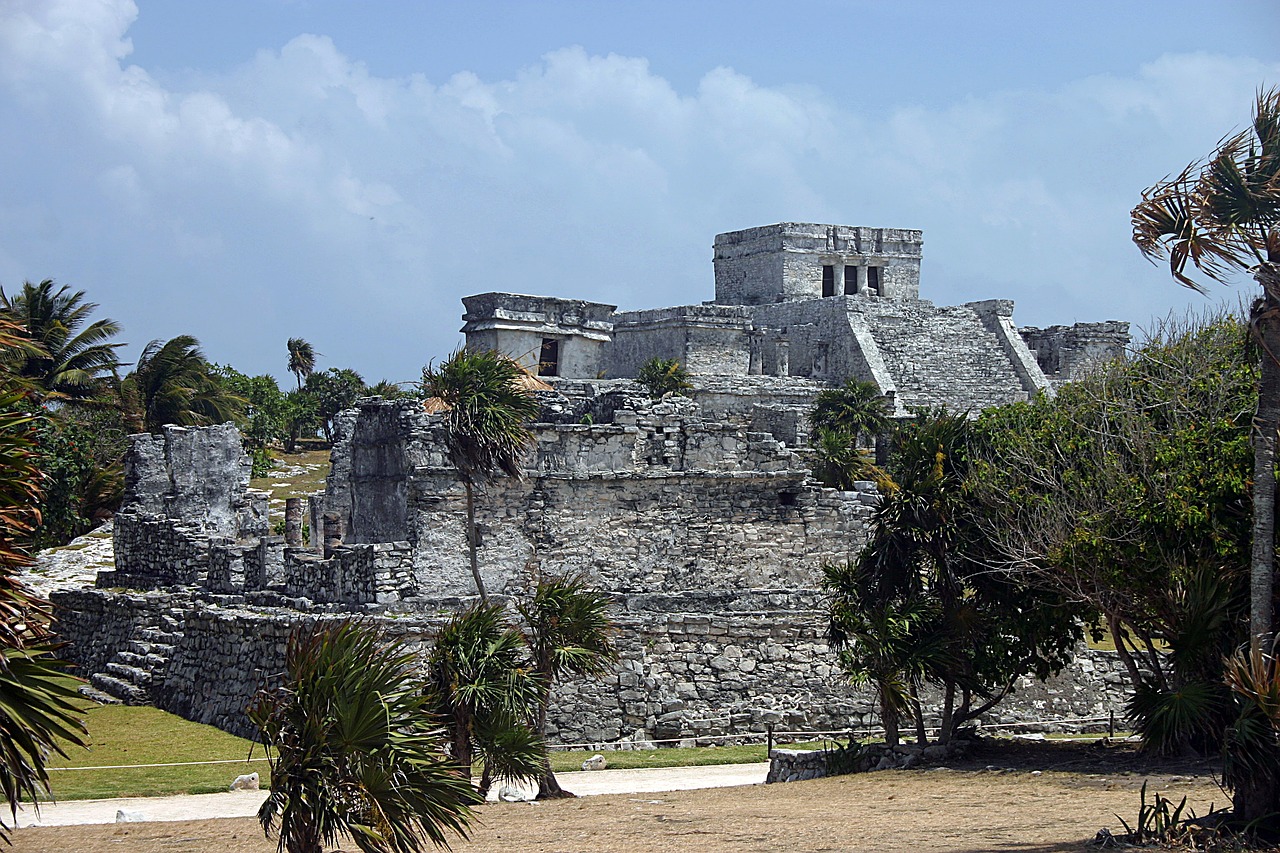 Let's take Riviera Maya as an example – an area that prides itself on its sparkling turquoise waters, untouched coastline, luxury resorts, and a laid-back ambience. Yet, there is much more to the destination that an admittedly enjoyable luxury all-inclusive stay.
Many eco-resorts complement the beach resorts, often situated adjacent to beautiful lagoons or within mangrove forests. There are extravagant spa resorts set within the tropical jungle that serve as bases to explore the exotic wildlife. Besides this, Riviera Maya is blessed with a whole host of incredible archaeological sites to visit. With the mystical ruins of Chichen Itza, Tulum, and Coba just a stone's throw away from honeymoon resorts, these enriching opportunities to gain a deeper understanding of Mesoamerican culture are an easy addition to travellers' itineraries.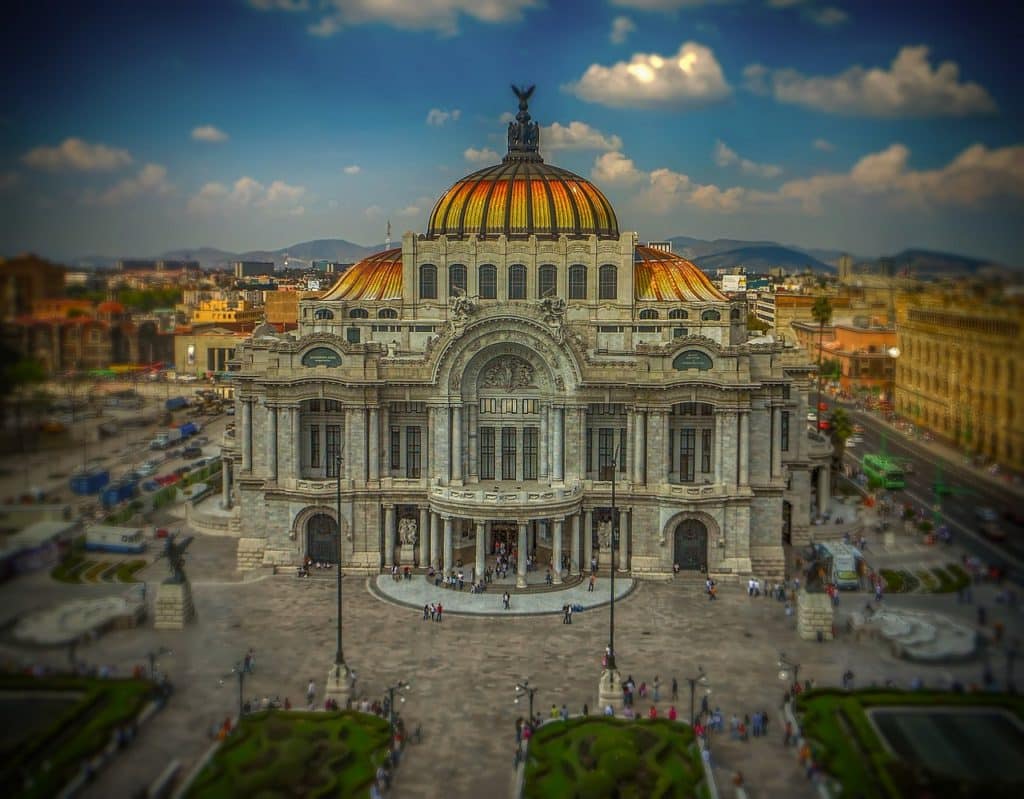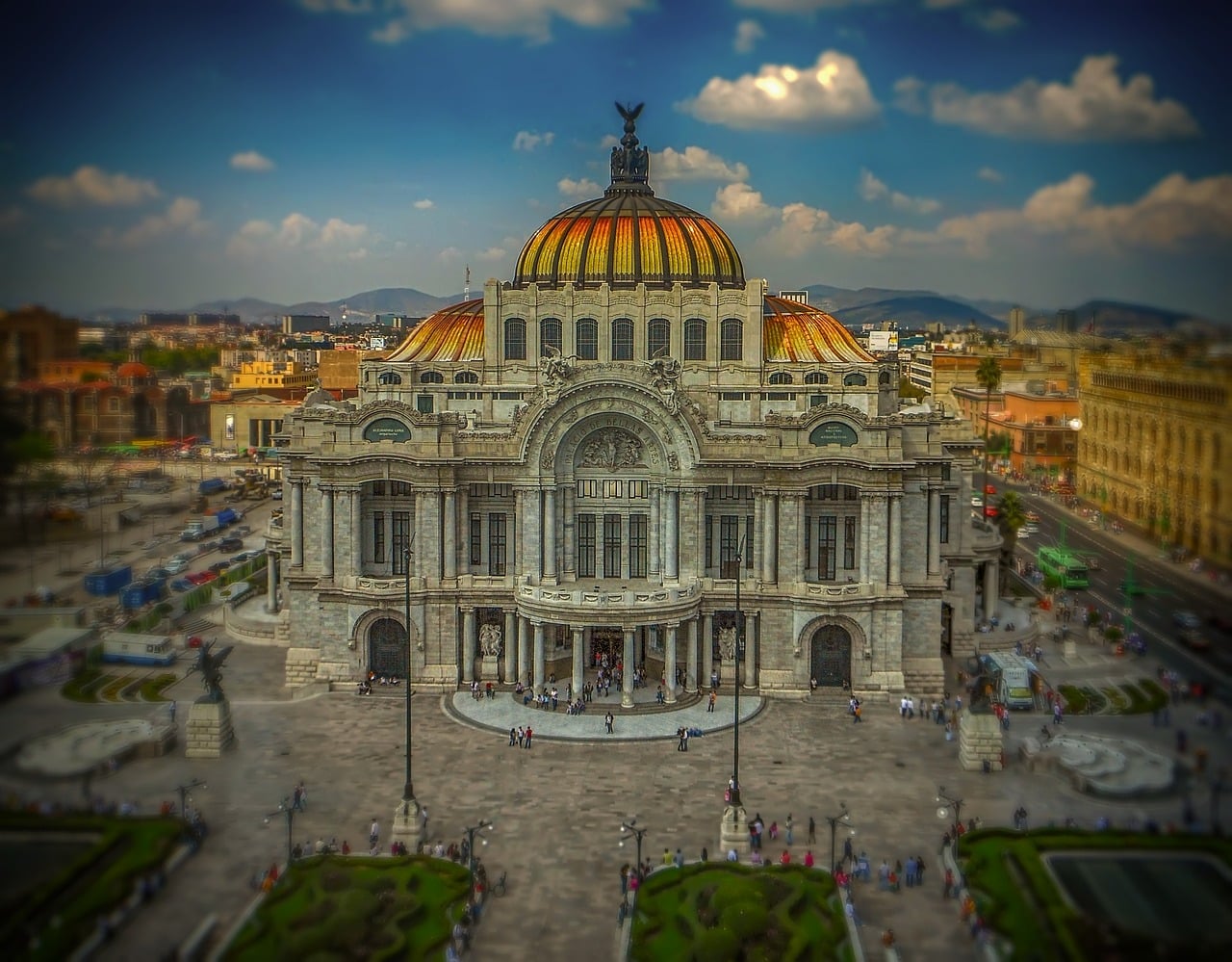 Mexico City is another excellent choice for couples who like cities and want to explore culture and history during their honeymoon. The vibrant metropolis can easily be paired with a stay at the beach to provide the chance to engage in a little culture. Travellers can enjoy visits to the Frida Kahlo Museum or the fascinating architectural structure of Museo Soumaya.
Mexico City is also a prime location to explore some of the country's most famous archaeological sites, including Teotihuacan, where couples can admire ancient Mesoamerican structures like the pyramid of the sun. Beyond the rich history and culture, we find that strolling through some of the city's quaint neighbourhoods, stopping at artisanal shops and cafés and sampling the famed eclectic cuisine, and admiring the emblematic colonial architecture, amounts to a classically romantic experience.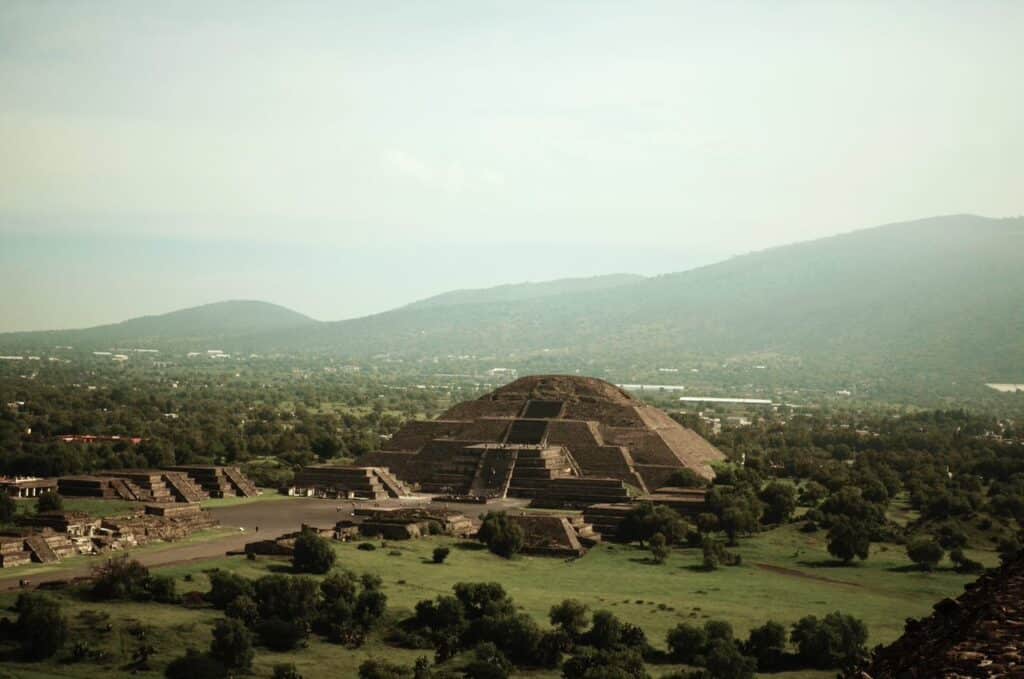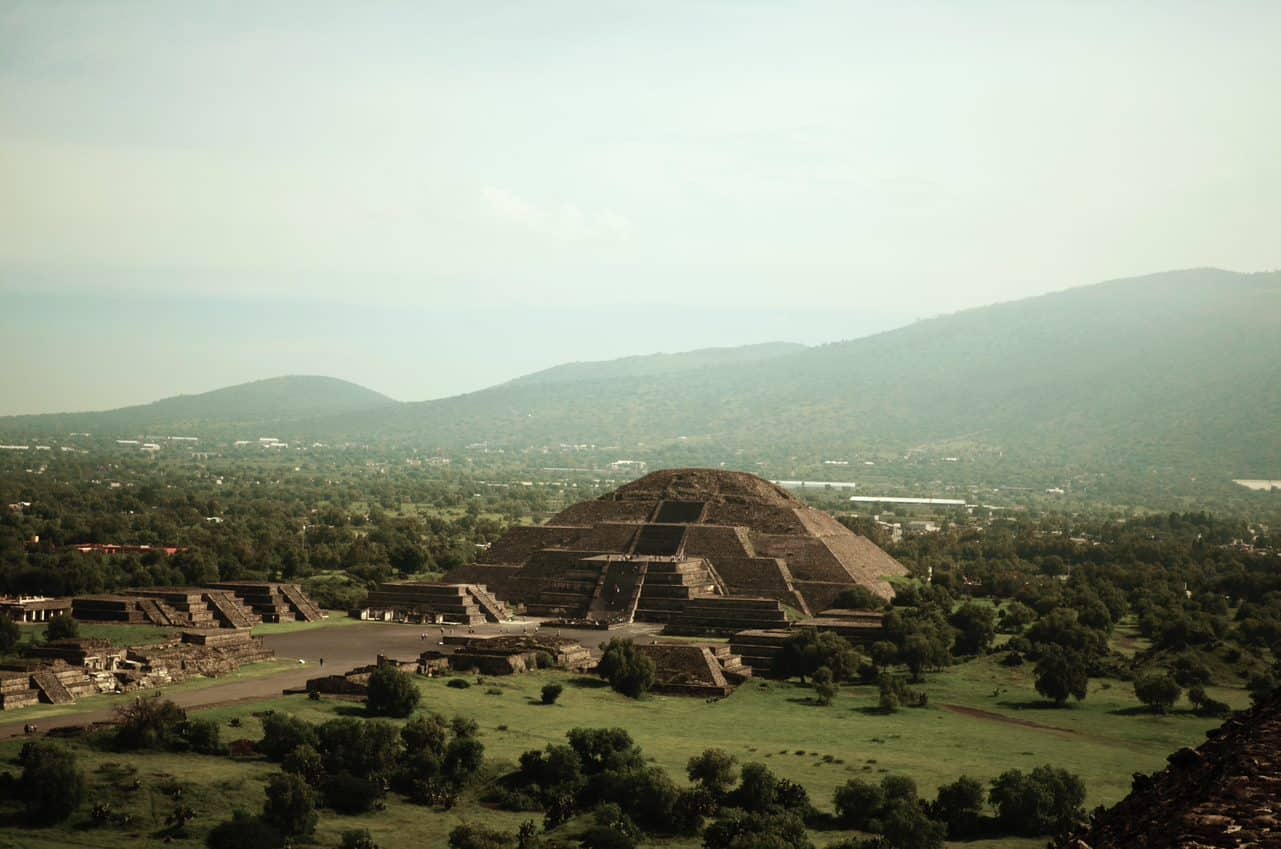 You can read more about some of the experiences available in Mexico here.
We know that newlyweds can often feel intimidated by the plethora of options available to them. That's where our teams can step in to suggest an itinerary for partners based on a couple's interests and needs, taking into account a variety of budgets and drawing upon our incredible range of products and depth of expertise. As travellers at heart, we love the challenge of putting together the trip of a lifetime for couples and look forward to welcoming them to Costa Rica and Mexico. Don't hesitate to get in touch with our teams to learn more about our services and hear about our range of experiences.