At the dawn of a new reality, the tourism industry in the Dominican Republic is preparing to reopen and offer the highest standards of health and safety to meet its travellers' expectations. We asked Nadira de Santos, Country Manager for Discova in the Dominican Republic, to tell us how the COVID crisis has affected the country and about the future of the industry in a post-pandemic era.
Can you give some insight into tourism in The Dominican Republic before COVID-19?
In the DR we have experienced an increase in tourism over the last decade, with a peak during 2018 and 2019. Visitors were searching for a "true Caribbean experience" and that's exactly what we can offer them in the Dominican Republic. Most tourism was centred around the vast all-inclusive offers with a small amount focusing on "off-the-beaten-track" tourism.
The tourist flow during 2019 registered closed to three million non-resident visitors with a 4.7% increase compared to 2018, according to a report by the Central Bank of the Dominican Republic.Despite some negative campaigns launched in the United States which prevented travellers from visiting Latin American countries, most of our visitors came from the USA with a growth rate of 8.0% compared to the same period of the previous year.
Before the Covid-19 pandemic, tourism employed almost half a million people – that's about 5% of our entire population – and accounted for over 17% of the country's GDP. So needless to say, the unexpected global health crisis has made us take a step back. From the very beginning of the Covid-19 pandemic, the DR's strategy to prevent an uncontrollable rise in the number of infections was to close all borders and cancel any incoming or outgoing commercial flights.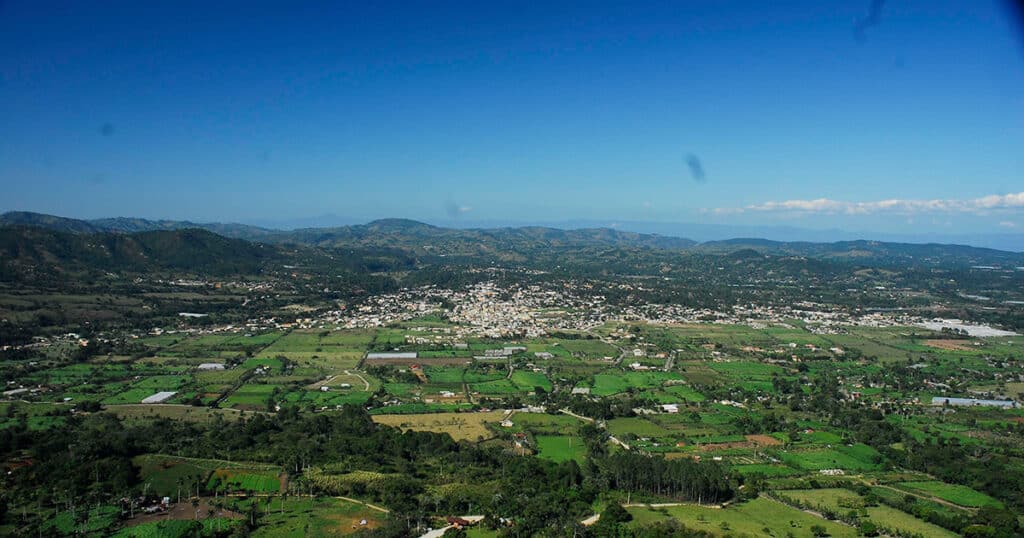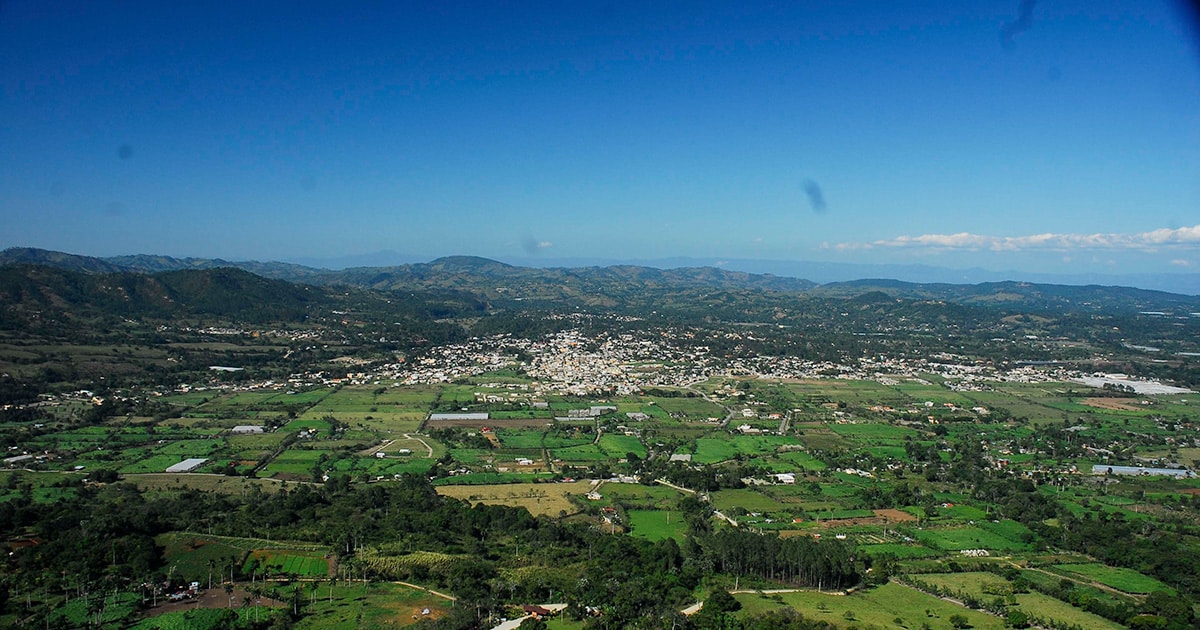 Why should travellers add the Dominican Republic to their future travel bucket list?
It may sound absurd, but the Dominican Republic is one the most underrated destinations in the Caribbean – and the continent overall. Travellers associate the country with the beautiful beaches and luxurious resorts but what most people don't know is that just a few hours away from the sea, it's possible to visit some very cool, mountainside towns and vastly different ecosystems. The DR is home to both the highest peak as well as the lowest point in the entire Caribbean. It is part of the second largest Caribbean island with a landscape packed with almost 30 national parks (including some UNESCO listed Biosphere Reserves). Travellers can find hundreds of rivers, waterfalls, cenotes, lakes and lagoons, dozens of offshore islands and cays, desert-like dunes, and some very big mountains. Did I mention the beaches? Amongst all the natural wonders, the country is rich in culture and traditions – there's something for everyone, the Dominican Republic truly is everything a traveller looks for.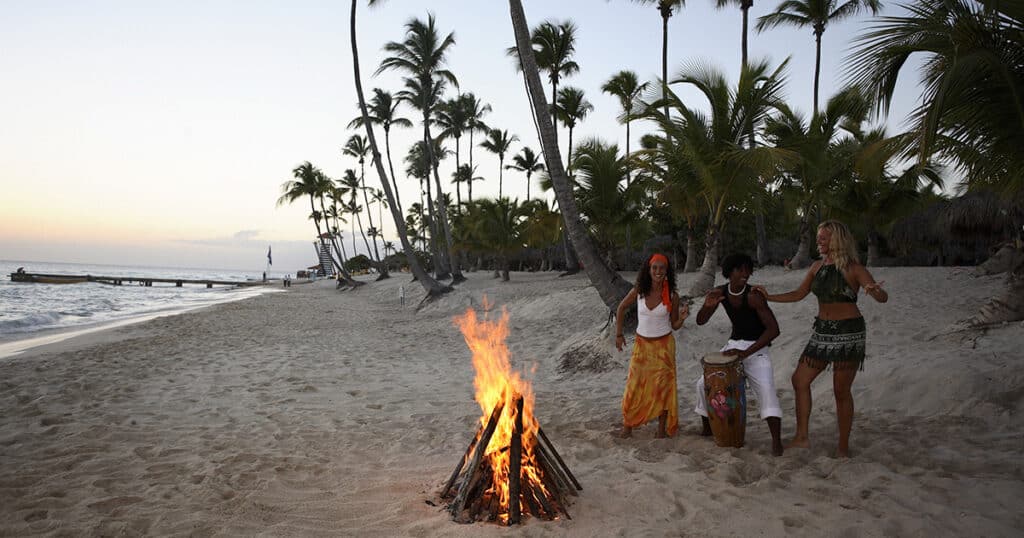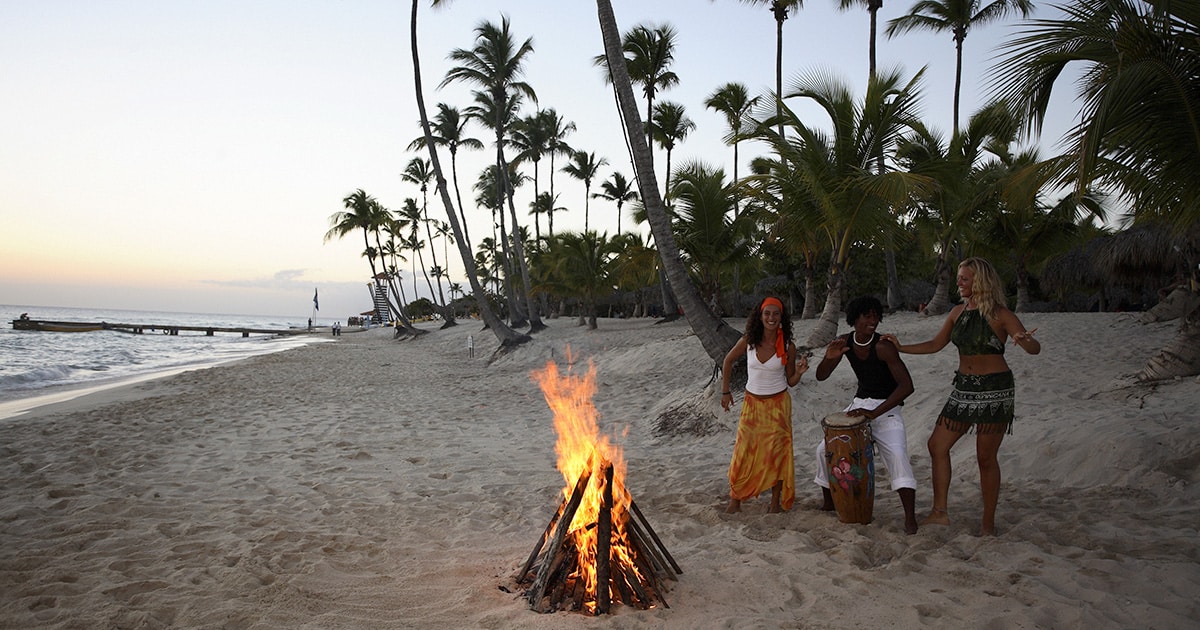 What is Discova doing to ensure we're ready to welcome travellers again and ensure their safety and health?
The Ministry of Tourism recently announced that the DR will be open for international tourism from 1 July. Discova is ready to welcome travellers back to the beautiful DR. All of our staff are currently undergoing an intensive training by the Dominican government for "Health and Safety norms for businesses concerning COVID-19". Also, we have obtained the WTTC certification and have gone above and beyond to ensure the safety of our travellers and our staff. We're implementing plans and procedures far more rigorous than those required by the local government and even the World Health Organization. We always go the extra mile and in this case amongst some new standard measures, we have adjusted our vehicles, facilities and procedures to offer safety kits for each of our arriving travellers. From health kits for the passengers to shoe disinfecting stations and extra protection gear for our staff, we've implemented these processes for everyone's safety.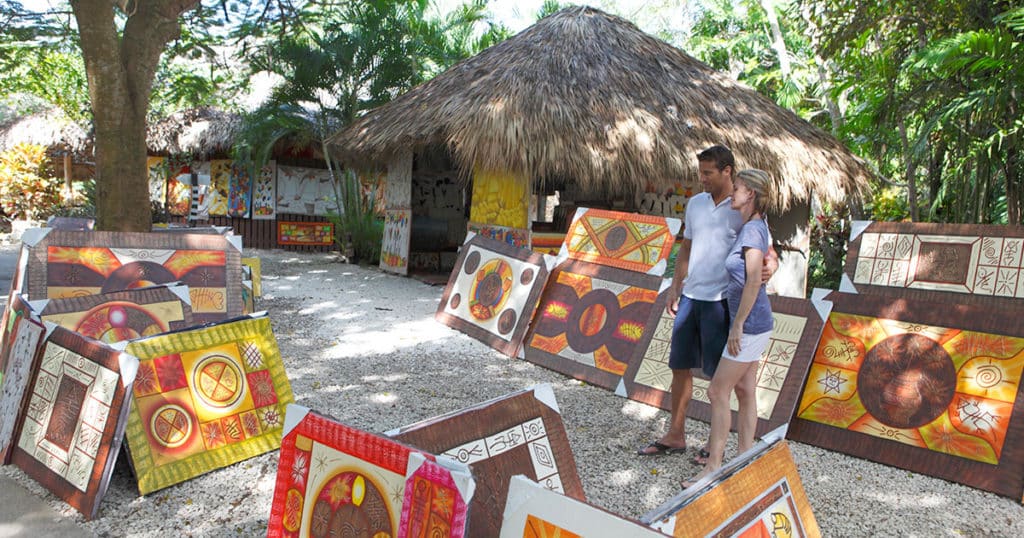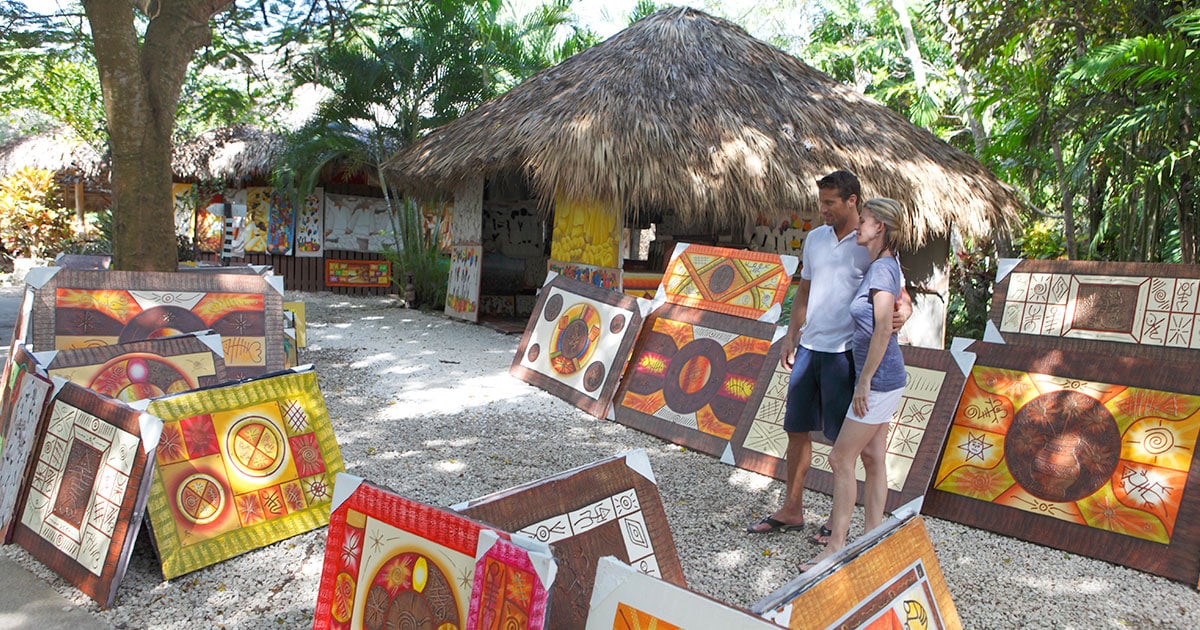 What's Discova's approach on Responsible Travel in the Dominican Republic?
This pandemic has taught everyone – both people and businesses – some very important lessons about the way we coexist with one another and how we take care of the planet. There are many ways to continue sustainable and responsible travel initiatives after COVID and we're doing our best to keep up with that. At Discova we've always been committed to supporting the local communities in each destination. More than ever, we're developing new experiences that benefit small businesses and local people, such as the Boca de Yuma town where we're working with fishermen, restaurants and the other community stakeholders to come up with new, responsible and sustainable tours for our travellers. Discova is also about to launch new experiences in Las Galeras, a place known as the first full eco-tourism destination in the DR which aims to attract more conscious, responsible travellers. Finally, our internal processes are being optimised to reduce to a minimum (and eradicate if possible) the use of plastic and paper.
We're fully committed to responsible and sustainable practices, it's part of Discova's core values. And it's safe to say that our team in the Dominican Republic has adapted and prepared to deal with the new reality we all face. We are looking forward to welcoming travellers back to the wonderful DR!
Discova are your team of experts on the ground, we're here to put people in touch with travel. Don't hesitate to reach out and let's discuss a tailored travel solution for you and your travellers.