2020 has been a tough year for the travel industry. This is undeniable. All over the world, everybody involved in the business of travel has been fighting for their existence. However, with the upheaval and uncertainty brought upon us by the pandemic, we can be sure of one thing: the human desire to explore is as strong as ever. Therefore, as an industry, we must be clear and informative to customers about the opportunities that will be available to them as travellers in 2021. We need to be prepared to adjust to the new normal, instead of reverting to the old one.
At Discova, we can present a definite vision to our customers. Suyin Lee, Managing Director, recently highlighted, "During this standstill, we have not been standing still". We have been working hard to ensure that we have everything in place to effectively provide rewarding travel experiences for 2021. Here's what to expect:
Health and Safety
Travelling safely is going to be a significant factor for customers in 2021. Travellers need to be confident that safety measures relating to cleanliness and hygiene are in place. We need to show them that systems to protect their well-being are a guarantee. As a result, here at Discova, we have a rigorous Health Management System in place, including a dedicated Incident Response Team to hand at all times.
Some of these measures include:
hand sanitisers and masks for all travellers, guides, drivers and hotel staff
thorough sanitisation of all customer contact points, including in vehicles
temperature testing
extensive training for all staff
altered touring practices to allow for social distancing
Contactless payment and check-in where possible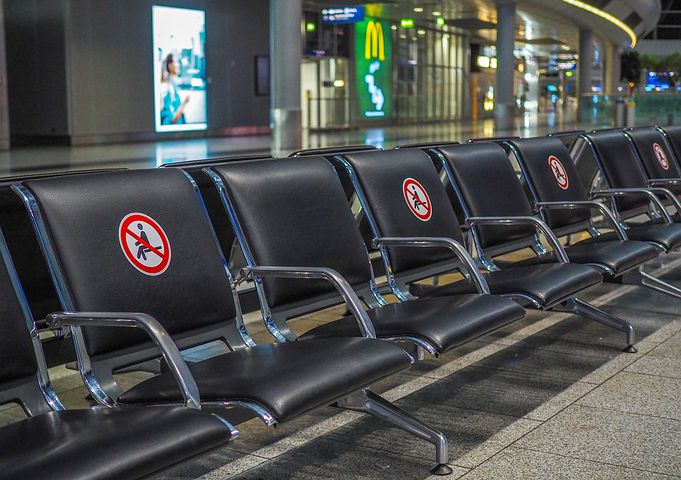 As a result, we can state with confidence that we are industry leaders in preparedness. We can meet customers' health and safety needs. At the same time, customers will not want to sacrifice the warm personal connections that contribute to their travel experience in 2021. Our vast network of local guides and experts are prepared to meet this challenge, maintaining our excellent reputation, while complying with our new standards.
The Return of the Agent
The travel industry has never faced such panic and disruption. Many industry experts have predicted that travel agents will see a resurgence as travellers look for increased guidance. Our customers may need help to navigate through new obstacles. A lack of uniform guidelines across governments has made the issue worse, leaving customers confused. The importance of a travel agent in the face of complicated logistical challenges will be a welcome sight for some travellers. They may need assistance to deal with quarantine measures, complying with local laws, or finding safe and clean places to stay. We have already seen this in action as countries like Costa Rica have opened up with restrictions in place, while travel bubbles in areas such as Phuket have been mooted. This leaves travellers seeking clear guidance.
Discova is well-placed to fill this position in 2021 with its vast network of expertise to draw upon. We can ascertain the situation on the ground and update our customers with real-time updates. We can fall back on clearly-laid out procedures should emergencies occur. We have a wealth of knowledge and experience seeking out alternative destinations and trips to ensure all our customers' needs can be catered for. As such, the travellers of 2021 can be confident in Discova to advocate for their needs and provide a variety of travel options.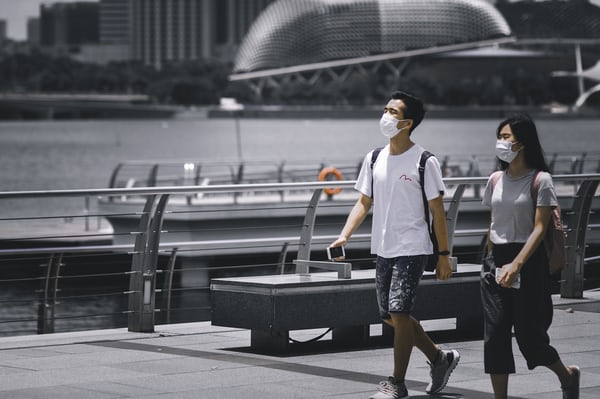 Price Rises?
Selling travel in 2021 will be challenging for a variety of reasons. We are aware that paying customers may be confronted with price rises as airlines and hotels seek to rebuild businesses and profits. Travellers in 2021 may also be feeling the pinch themselves. The more general economic downturn forecasted will leave people everywhere trying to find ways to cut expenses. Travel may seem like an unaffordable luxury for some. Exactly how this will affect prices worldwide will vary and is, therefore, difficult to anticipate. However, at Discova, we have a commitment to self-operate over 80% of our products and services. Consequently, we consider this to provide some protection against the risk of rising prices from third-party providers.
Ultimately, we are confident in our capability to provide flexible commercial options for our partners and customers, regardless of external factors. Christian Sutton, Asia Product Director, seeks to highlight this. "Across Asia, we have affordable packages for travellers to take advantage of, notably for families. If privacy is a priority, we have private villas at attractive rates to suit all budgets. We also have affordable options for private tours and airport transfers. Asia, as a destination, also tends to offer value for money in terms of food and entertainment options. Of course, with our new 7-day cancellation policy, there's an added security for customers to book with more confidence. Across Asia, we are committed and ready to provide viable opportunities – life is going on as normal, we're just waiting for travellers to be allowed to come."
New Normal, New Destinations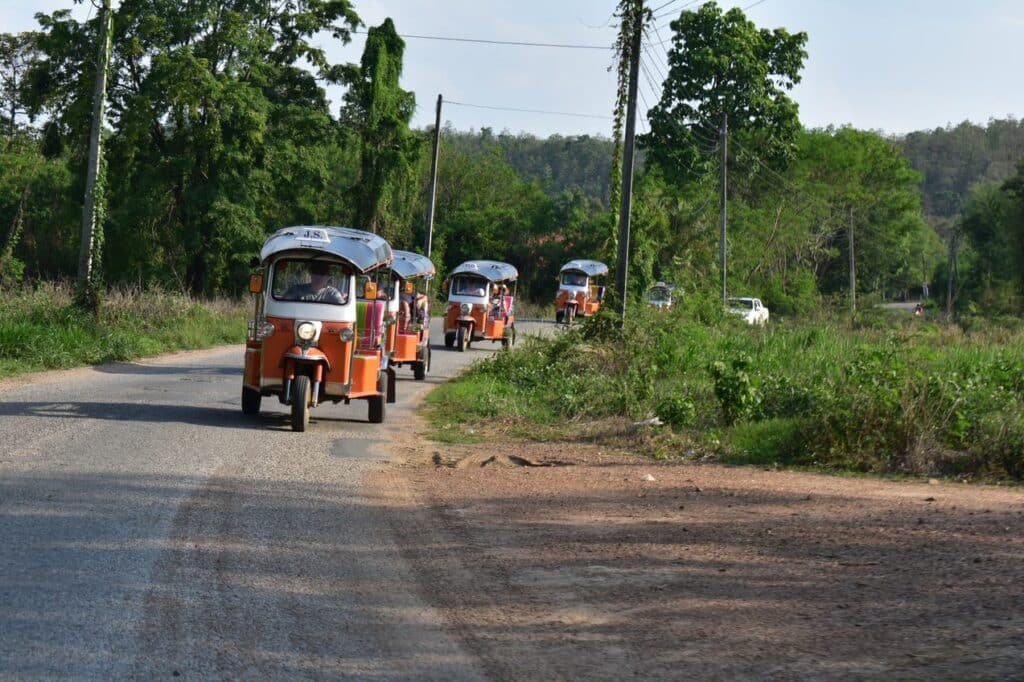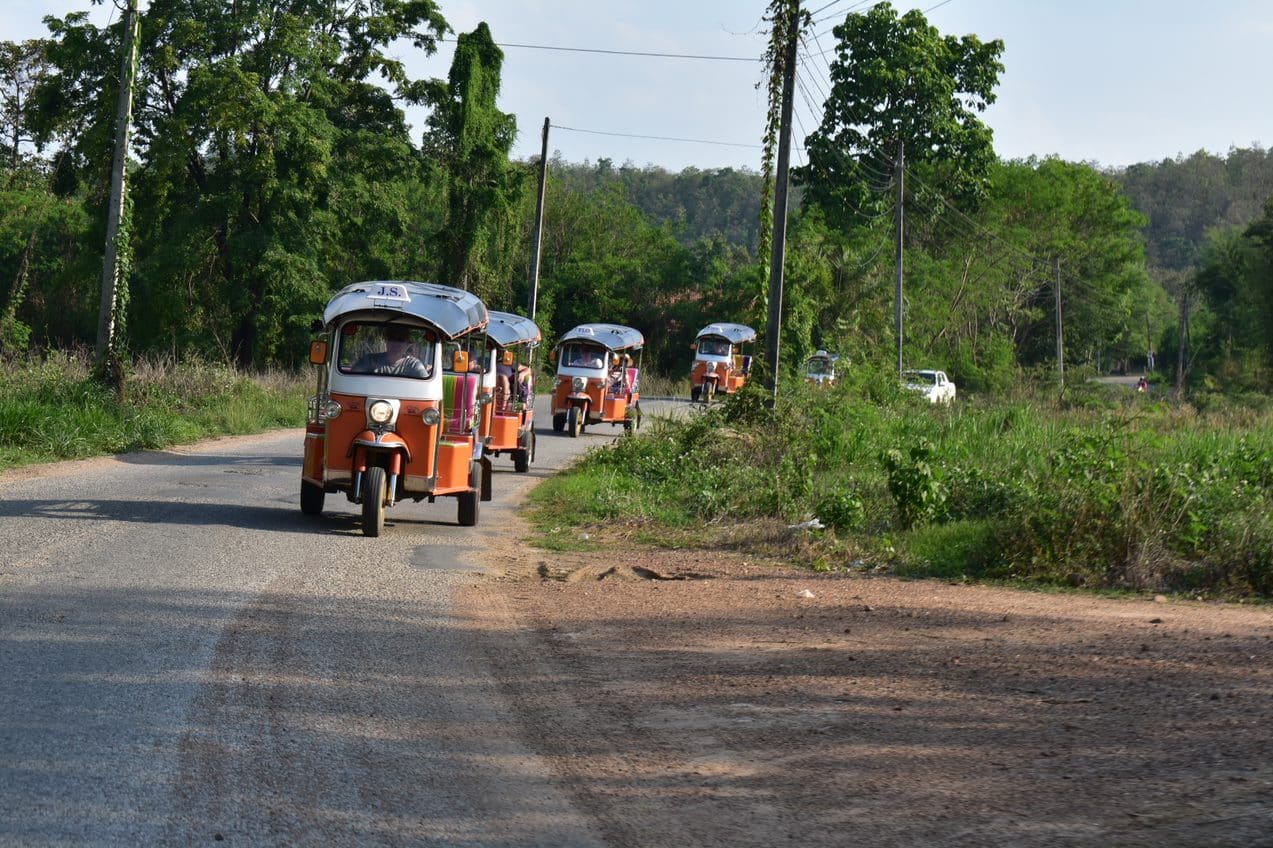 The enforced halt to tourism in many places this year has provided an opportunity within the industry to rethink. It is now more apparent than ever that we need to protect destinations as well as promoting them. This involves guarding against overtourism in certain hotspots while simultaneously promoting new destinations and experiences. With new avenues being explored, renewed travel in 2021 can see much-needed economic benefits reach a wider area. This will undoubtedly be a good thing for both the local communities and the visitors themselves. At Discova, our extensive local knowledge has allowed us to create a whole host of new packages that will see travellers exposed to new destinations. Christian restates that Discova has not been standing still. "All our in-country teams have been taking this opportunity to review packages and products, as well as ensuring that health and safety measures are in place."
In doing so, we can bring new rewarding experiences while escaping the crowds, enabling social distancing while also supporting sustainable tourism trends. Within Northern Thailand alone, our trip packages include the floating pagodas of Lampang and a Tuk Tuk Countryside adventure, both of which will see travellers move away from the typical tourist trails and into new areas to explore. Throughout our catalogue, there are opportunities across Asia and the Americas to undertake exciting and worthwhile trips.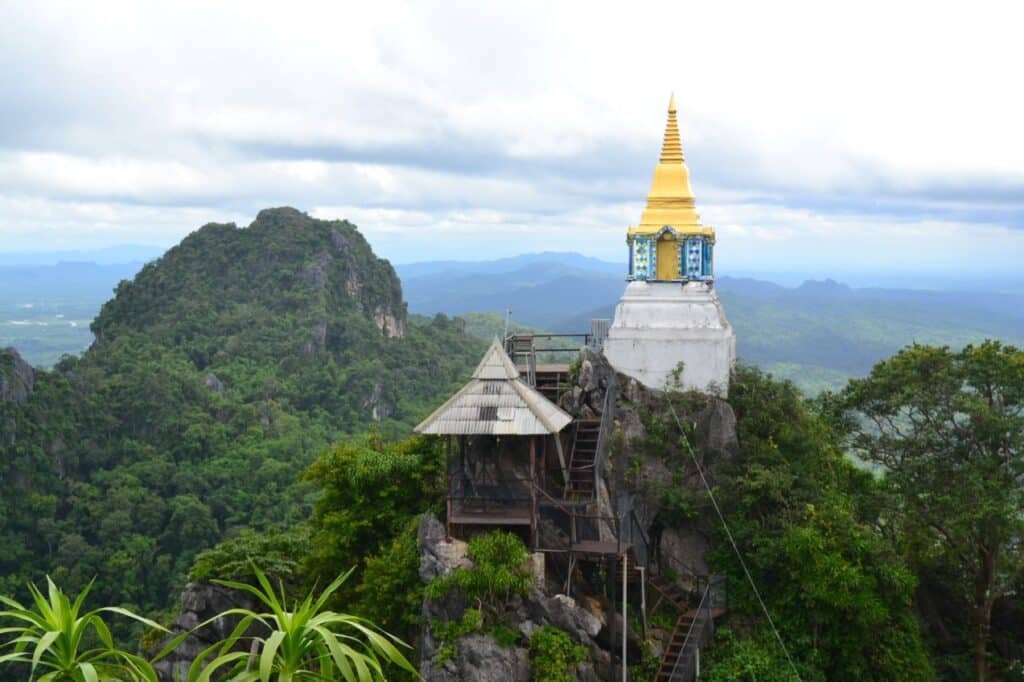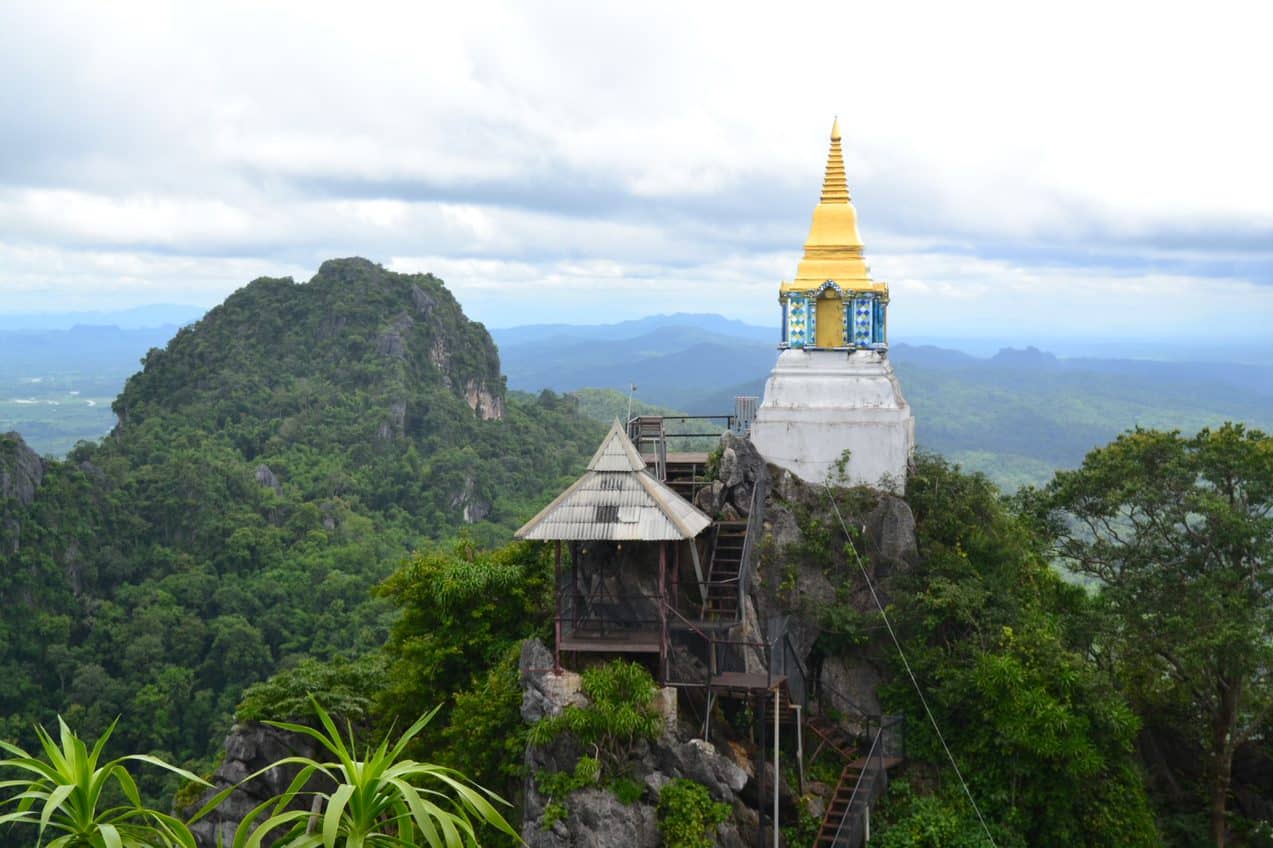 Looking Ahead
We cannot predict what travel will look like in 2021. There are, of course, things that are out of our hands. However, we know that the enthusiasm for travel will not diminish. Speaking to Christian and his team, this was evident in the volume of enquiries they have been receiving. "We are always getting requests for new information related to our products. After this enforced break, travellers are clearly demonstrating an appetite to be allowed to get out and explore." Therefore, we must be prepared to provide travellers with the services they require.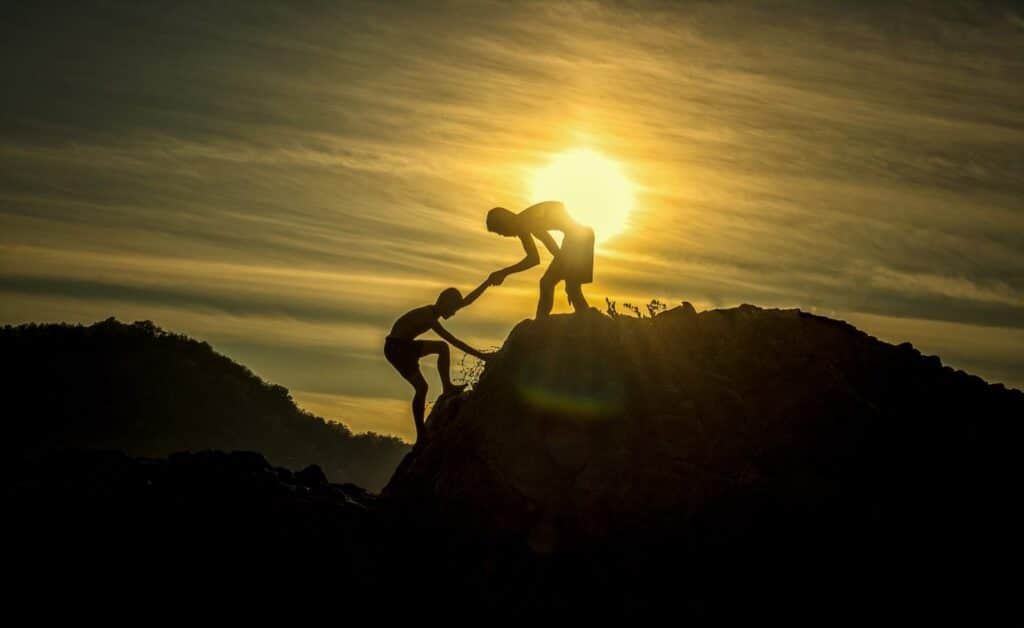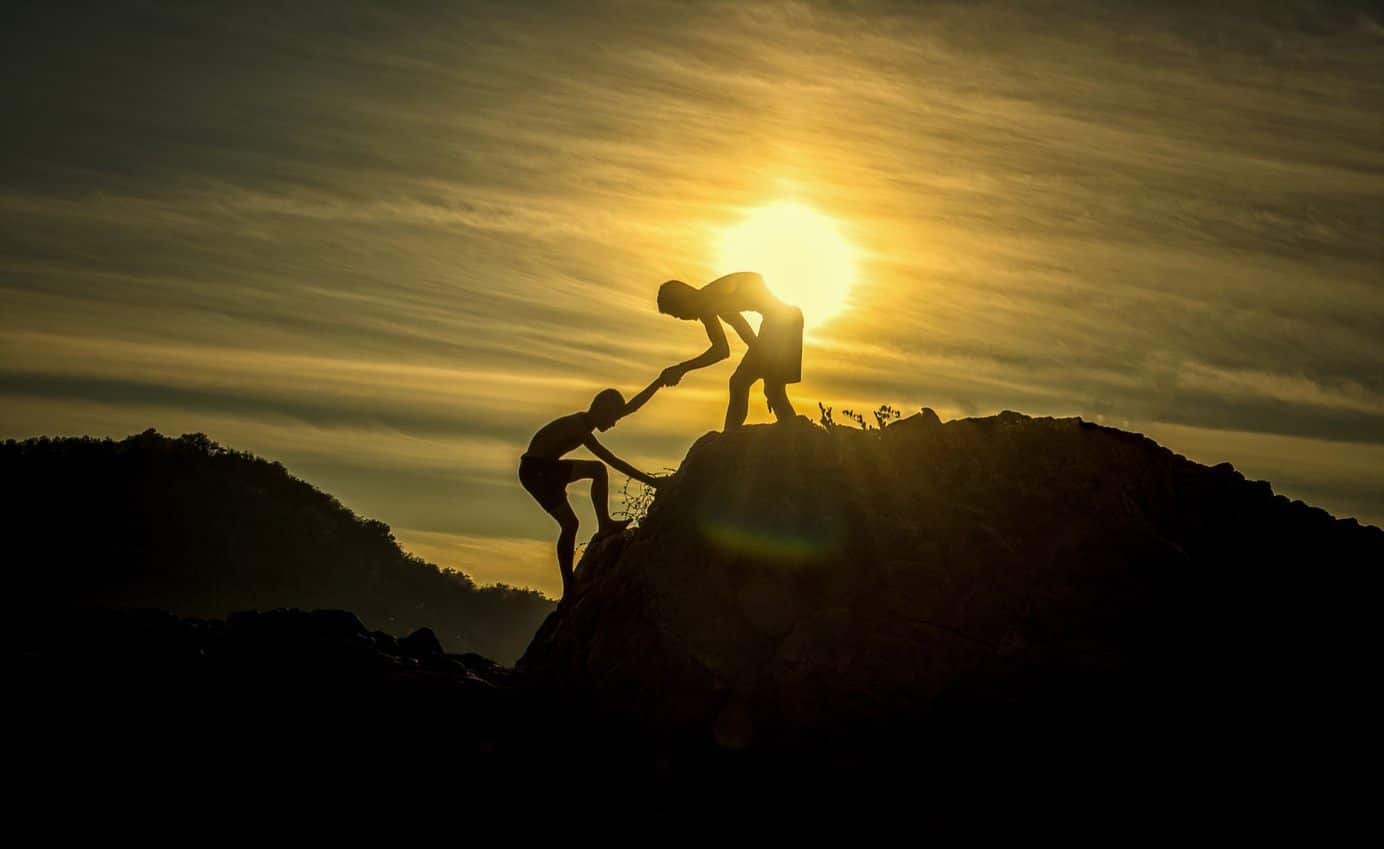 Throughout this crisis, we at Discova have been developing our methods and tapping into our knowledge sources to ensure that, whatever happens in 2021, we can be ready to provide those services. Our product teams have been innovating our catalogue to ensure that travellers will be able to enjoy unique and rewarding experiences. Whether it be health and safety concerns, an experienced well-informed guide, an alternative sustainable trip, or an affordable getaway, we are sure to have it covered.