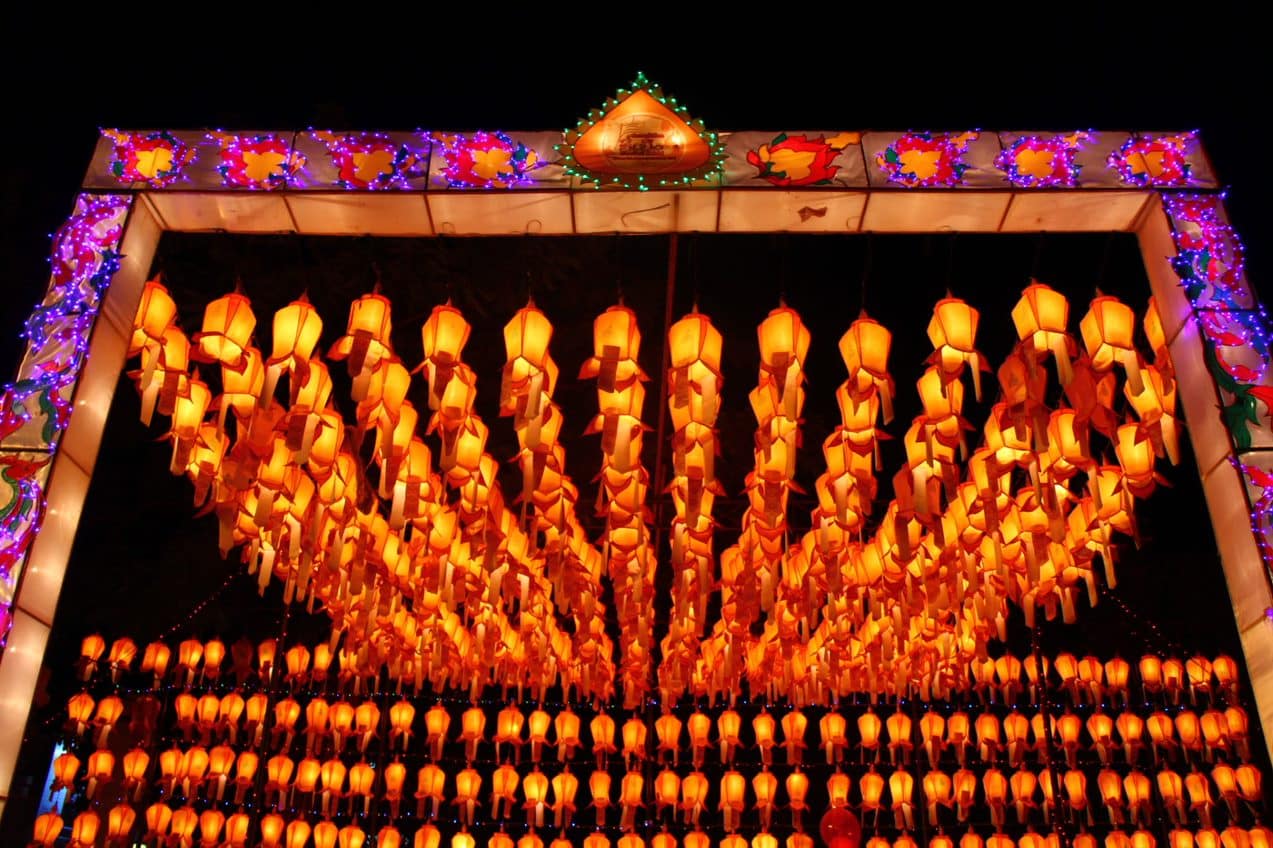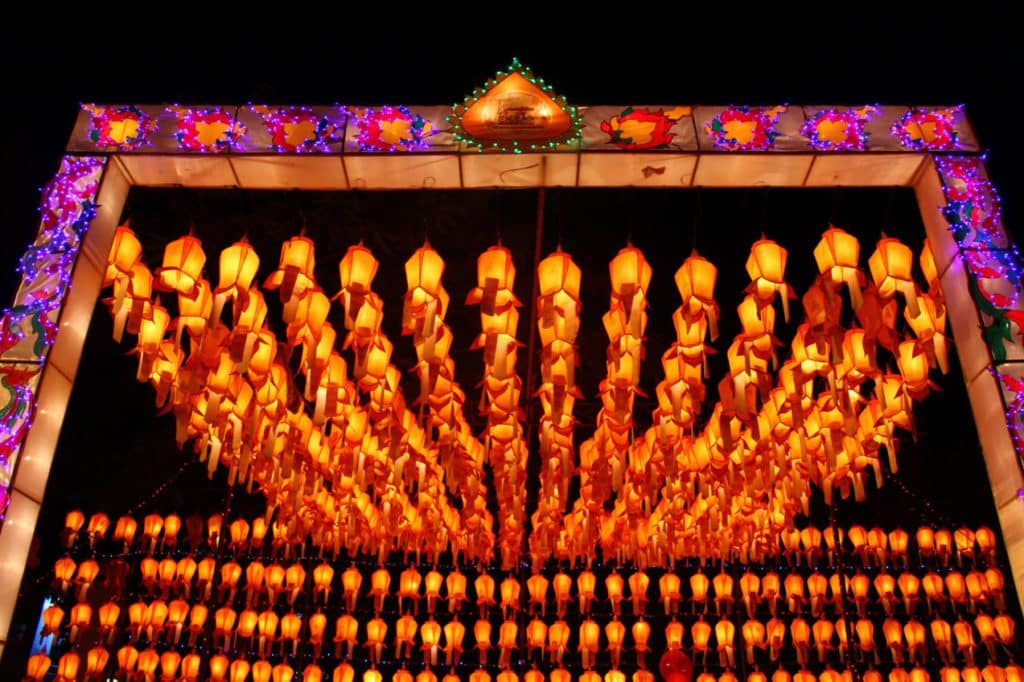 We take a look at how Chiang Mai uniquely celebrates the Thai lantern festival, and share why travellers should grasp the opportunity to try and visit during this celebration.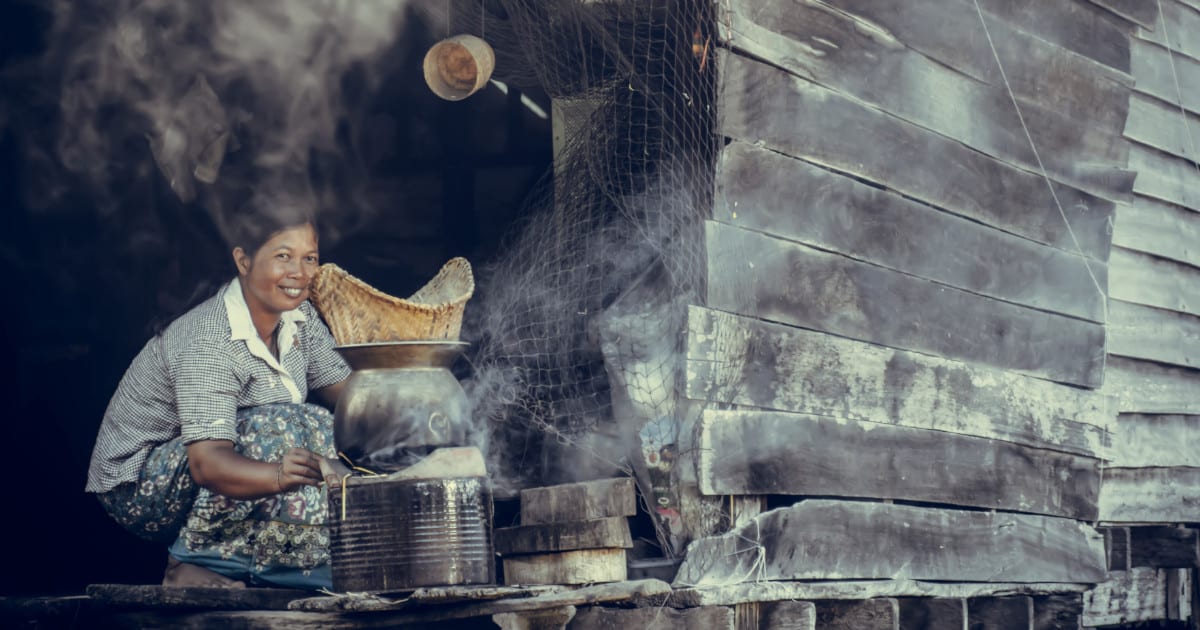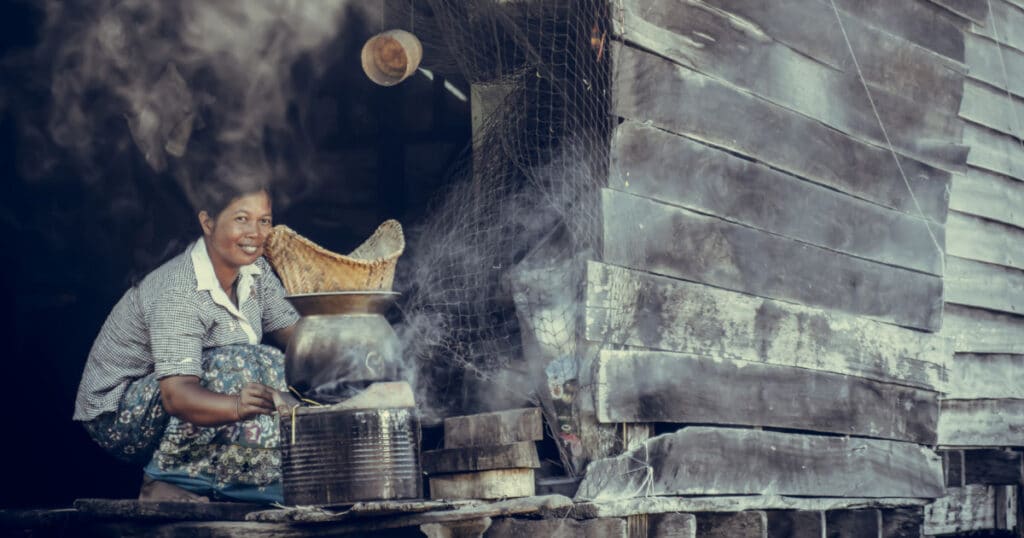 Go beyond the main tourist attractions and delve into the authentic heart of Asia with these five fun ways to travel like a local. Read our blog for expert tips!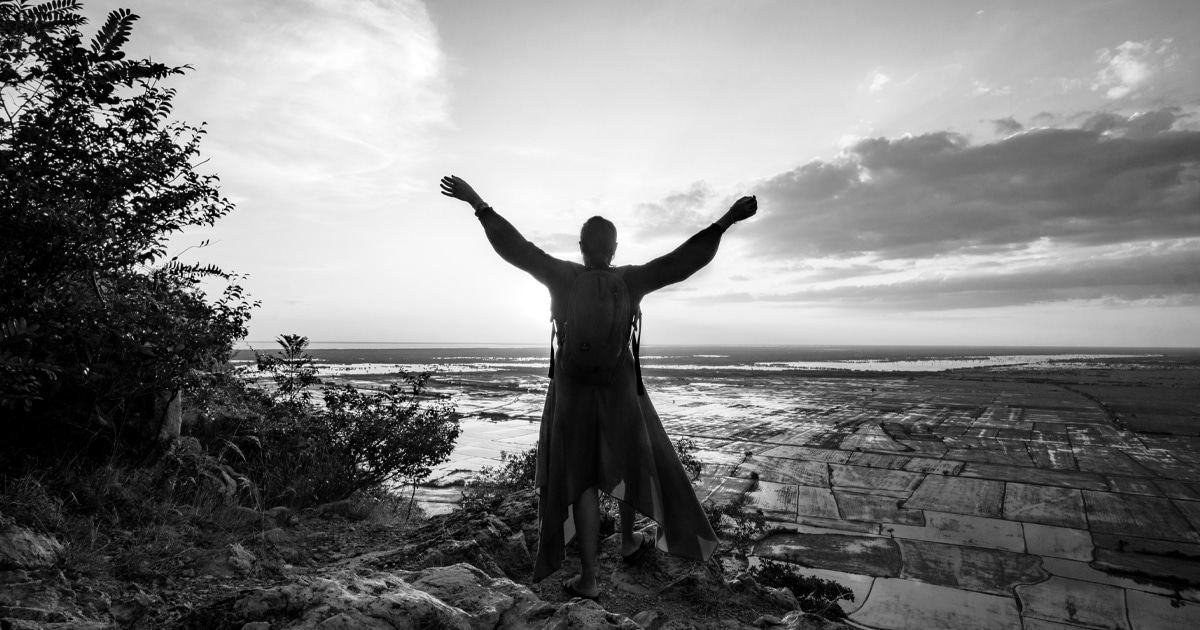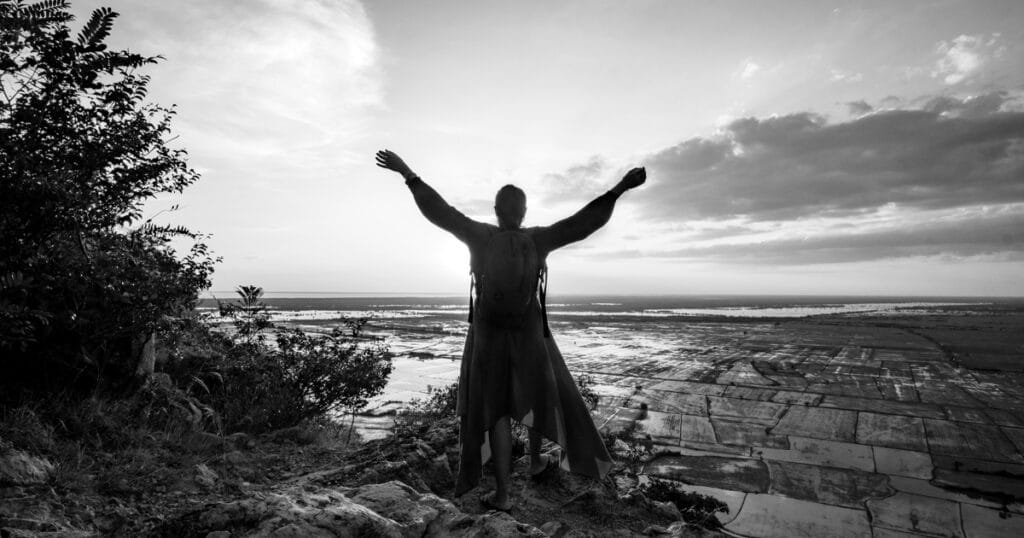 As we enter the new 20s, we question which trends will continue to be relevant and which new movements will emerge? Join us as we take a look at some of the travel trends that will shape the industry in 2020.