As the Tokyo Olympics draws toward its final few days, we figured we'd address a common concern for travellers considering a visit – Is it difficult saving money in Japan?
Japan is a destination that fascinates and captivates many travellers. From ultra-modern, pulsating metropolises to dreamlike mountainscapes, with an endlessly absorbing culture packed full of intriguing idiosyncrasies – it's this feature that makes Japan a truly standout country to visit.
However, many travellers are put off from visiting, often swayed by reports of high prices and better value holidays elsewhere in Asia.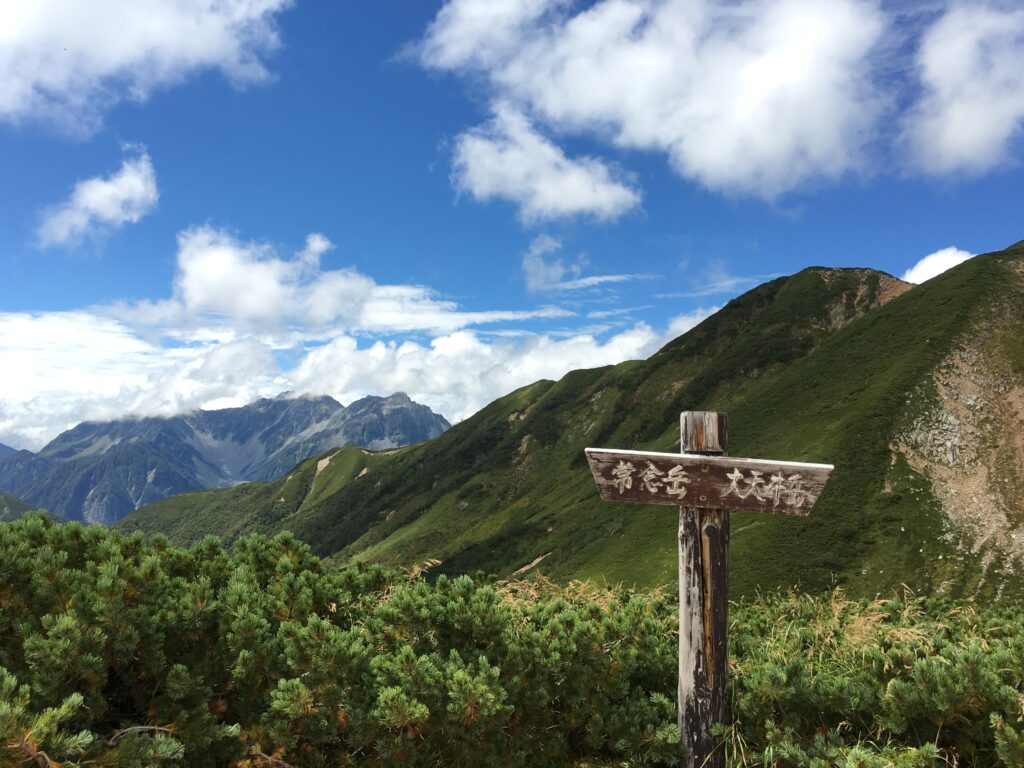 We need to address the aspect of subjectivity here. What's considered cheap or expensive to one may not be so to another. For sure, travellers used to bargain Cambodian hostels and cheap street-food vendors in Vietnam may be left frustrated by Japan. However, the frame of reference is misleading here. Compare Tokyo to London, not Bangkok, and you'll find there are deals to be had. When compared to hotel and food prices in the principal cities of the US, Osaka and Kyoto present as invitingly tempting.
With this mindset and a keen eye for value, a traveller can have a fantastic holiday in Japan without too much pressure on the purse strings.
Let's dive in with some money-saving tips.
Be clever with a JR train pass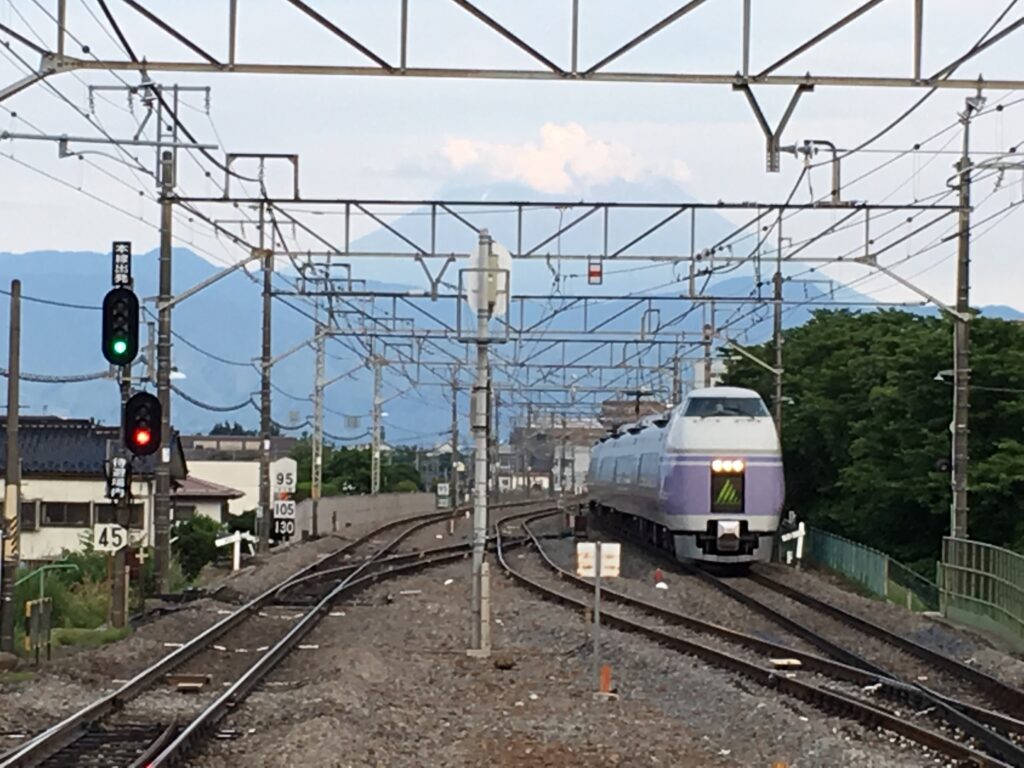 1.The JR train pass is a common way for many travellers to explore Japan. The concept is simple – buy a 7, 14, or 21-day rail pass and travel for free on Japan's bullet trains. Essentially, as long as a visitor plans to travel between at least two Japanese cities, a JR rail pass is probably worth it.
2. That is also because the JR pass is not only for the longer inter-regional trains. For instance, with some planning, travellers can use the JR lines for travel within Tokyo itself and avoid paying extra for Tokyo metro passes. A well-thought-out itinerary around Tokyo can make use of JR stations to make those savings go even further.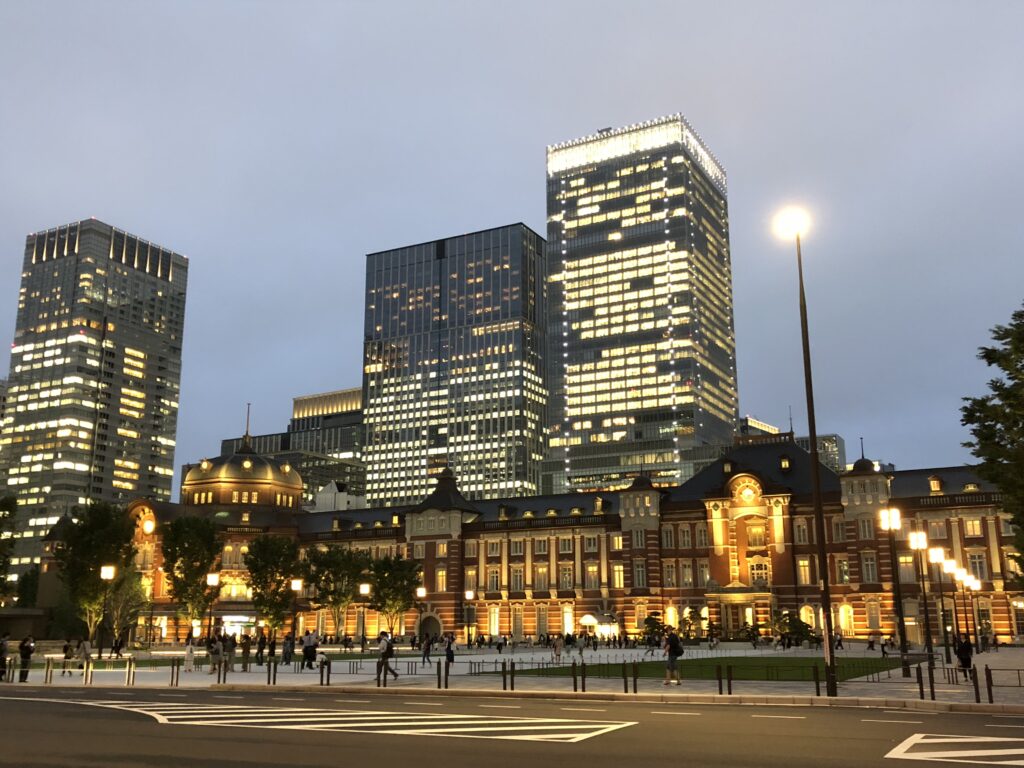 3. If planning to travel between Osaka and Kyoto, a JR pass would allow travellers to stay in the cheaper hotels of Osaka for the duration of the trip. That's because the train journey to cover the 43 km between cities is a mere 20 minutes. Travellers can keep their base in Osaka and make use of their train pass to explore Kyoto.
4. On the other hand, if travellers are not planning to travel to more than one city or have other means of transport arranged, purchasing a JR pass may not make sense. Of course, our Discova agents can help with planning itineraries and can share advice about how to best organize transport that is friendly on the funds.
Choose a visiting time wisely
Japanese hotels and tourist establishments have well-defined periods of popularity. And, during these periods of popularity, bookings can fill up months in advance. With clearly planned calendars, hotels can often hike their prices up for certain seasons, knowing that they will still get customers.
Our Japan team advises that those wishing to visit during the cherry blossom season can expect prices 25% higher than usual. For autumn, during the best time to see maple trees, prices are up around 15%. Across the country, visitors can expect price hikes for many festivals throughout the year.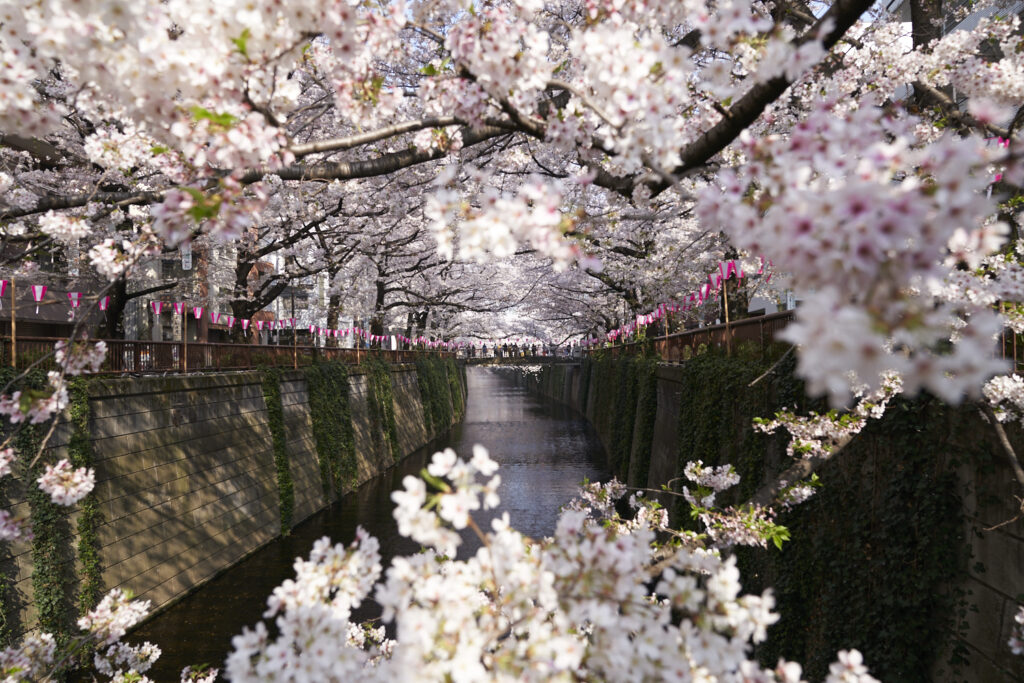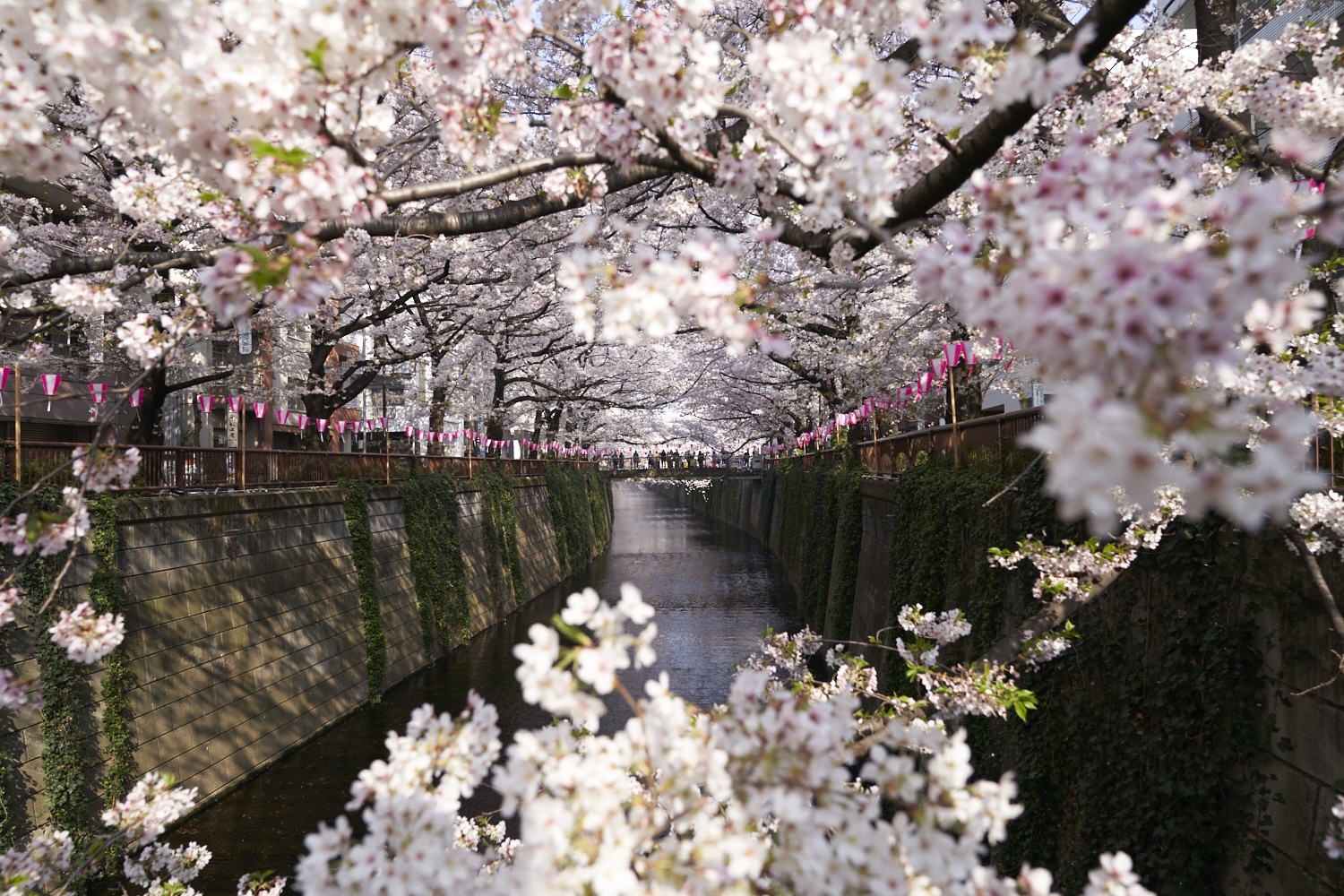 This presents a dilemma to the visitor. If these seasons do not need to feature in the itinerary, then avoid them to save money. However, for some, the magnificent sight of Sakura in blossom may be a significant reason to visit in the first place. For those Sakura seekers, our Japan team advises it is still possible to save money.
5. For example, our teams can help plan itineraries to ensure part of the vacation is during off-peak season. In contrast, the second half would be peak prices – allowing the visitor to still witness the Sakura whilst saving a little during the first week – they would have timed their visit for the start of the Sakura season. This is just one example of possible get-arounds.
6. Another idea would be to come slightly later and explore the area north of Tokyo, which blooms a little later. Aomori in northern Japan blooms 3 weeks after Tokyo and Kyoto on average, and the area is beautiful and less-visited. This would be a cheaper way of catching the cherry blossom season.
Eat Smart
We've all been there. In many of the major capitals across the world, we head into a restaurant on a whim for lunch, feeling a bit peckish. Naturally, we end up blowing the budget for the day. Eating out in Tokyo, Kyoto, or Osaka is no different. However, just as there are bargains to be had in Paris, Berlin, and London, so there are ways to save money on meals in Japan. Here are a few pointers.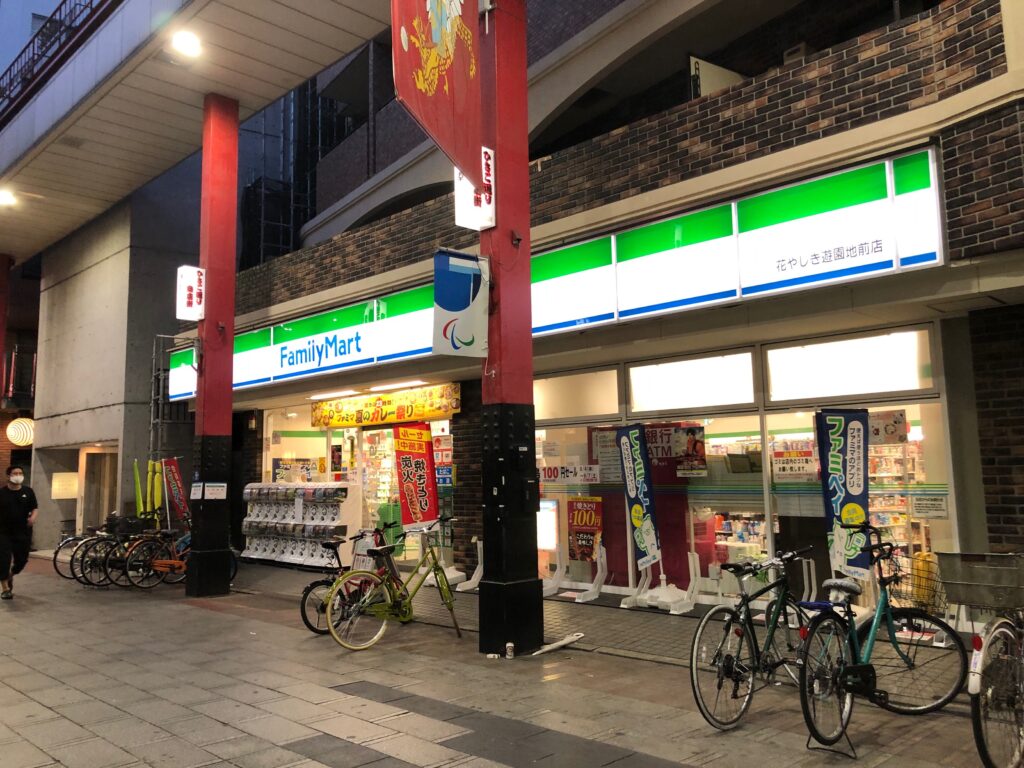 7. Convenience store and supermarket meals are cheap and usually offer a decent, healthy option. There are plenty across any city in Japan, and so it is a potential option to pick something up on the go. Whether it be a boxed salad, some meat buns, or some on-the-go sushi, you can pick up a decent meal for around 400 JPY – not too bad for a quick lunch alternative.
8. Staying with convenience stores and supermarkets, many of these city-based shops offer great discounts towards the end of the day. Many hotels in Japan offer kitchenettes – to save on breakfast, pick up a discounted bargain of an evening that can then be prepared for breakfast.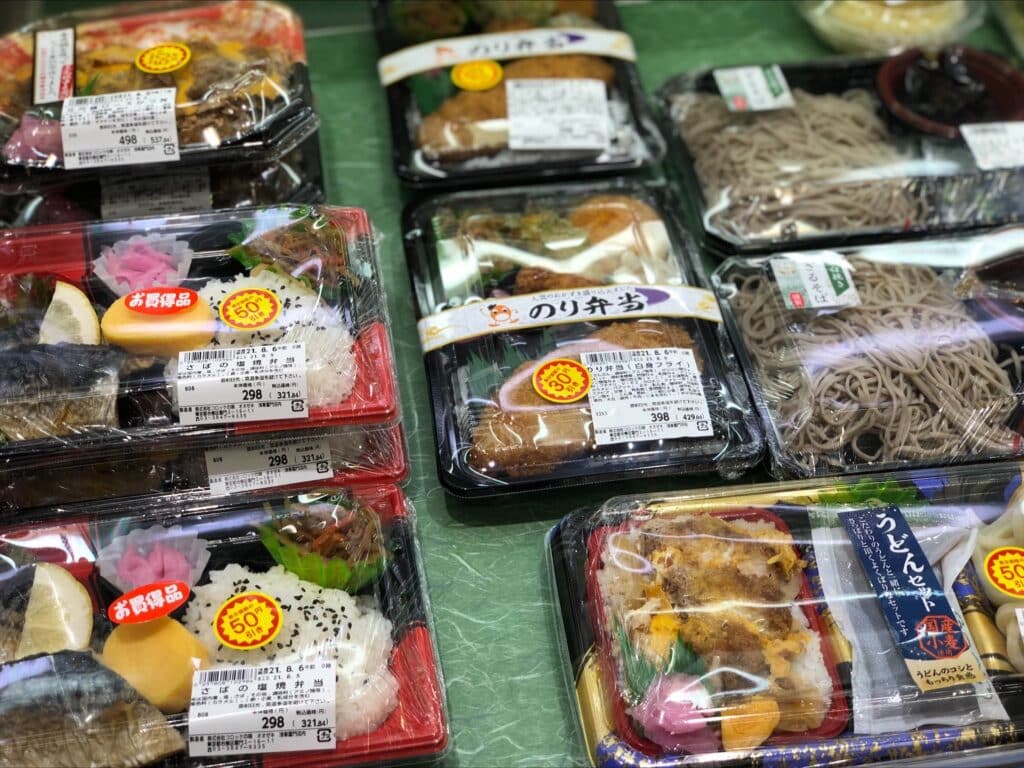 9. For a more extensive dinner option, travellers can opt for an all you can eat, and potentially drink, offer at izakaya or restaurants. The average price for an all you can eat and drink restaurant is around 3000 JPY (about 20 GBP or 28 USD), and it usually gives visitors 2 hours to spend in the restaurant. This is tremendous value for those who make the most of it, especially considering that draft Asahi or Kirin is usually around 600 JPY for a pint. The food in these restaurants can vary in quality, but there will always be a broad range of options.
10. Wara-Wara is a chain of izakaya that offer cheap meals of good quality. Most meals here are around 400 JPY and, since there are many of them about, travellers can spot them and know what they are getting. Here is a list of other wallet-friendly chain restaurants in Japan.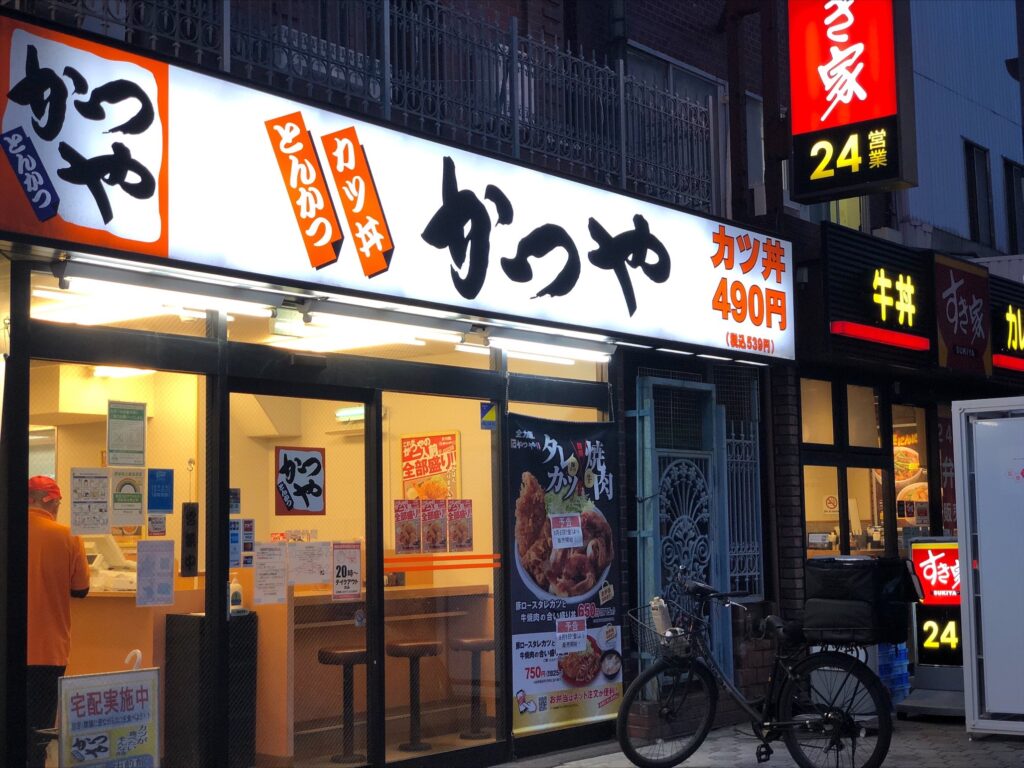 11. Lastly, it's common sense, but overly touristy restaurants are often over-priced – the well-seasoned traveller knows that local family-run restaurants are often the best choice for both flavour and frugal budgeters. Our local guides in Japan are always on hand to recommend places for cheaper eats for lunch and dinner.
Visit Smart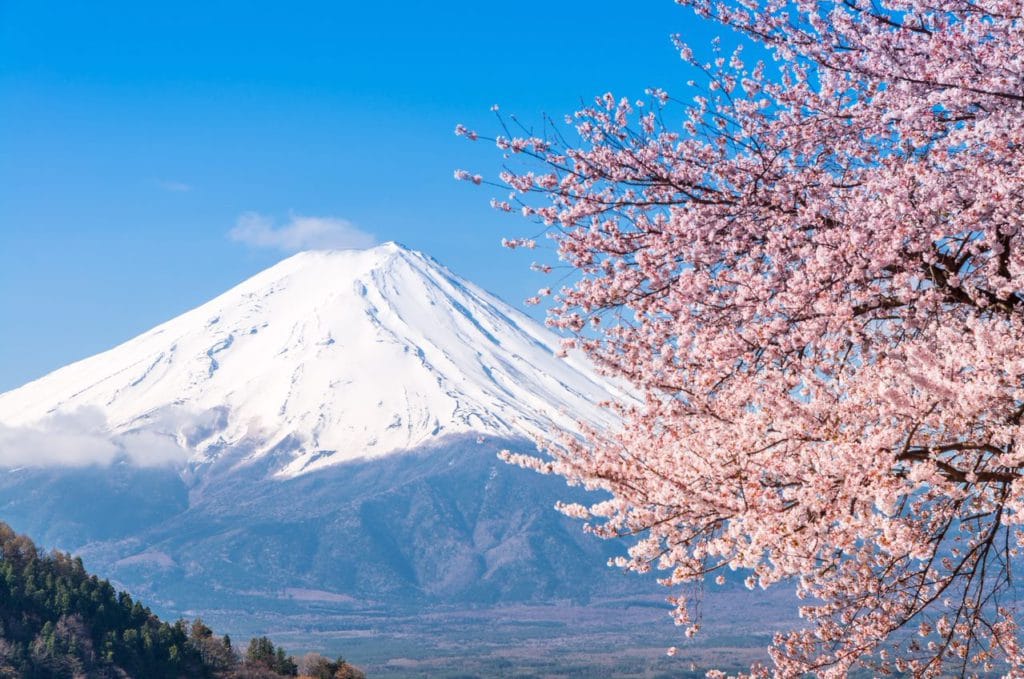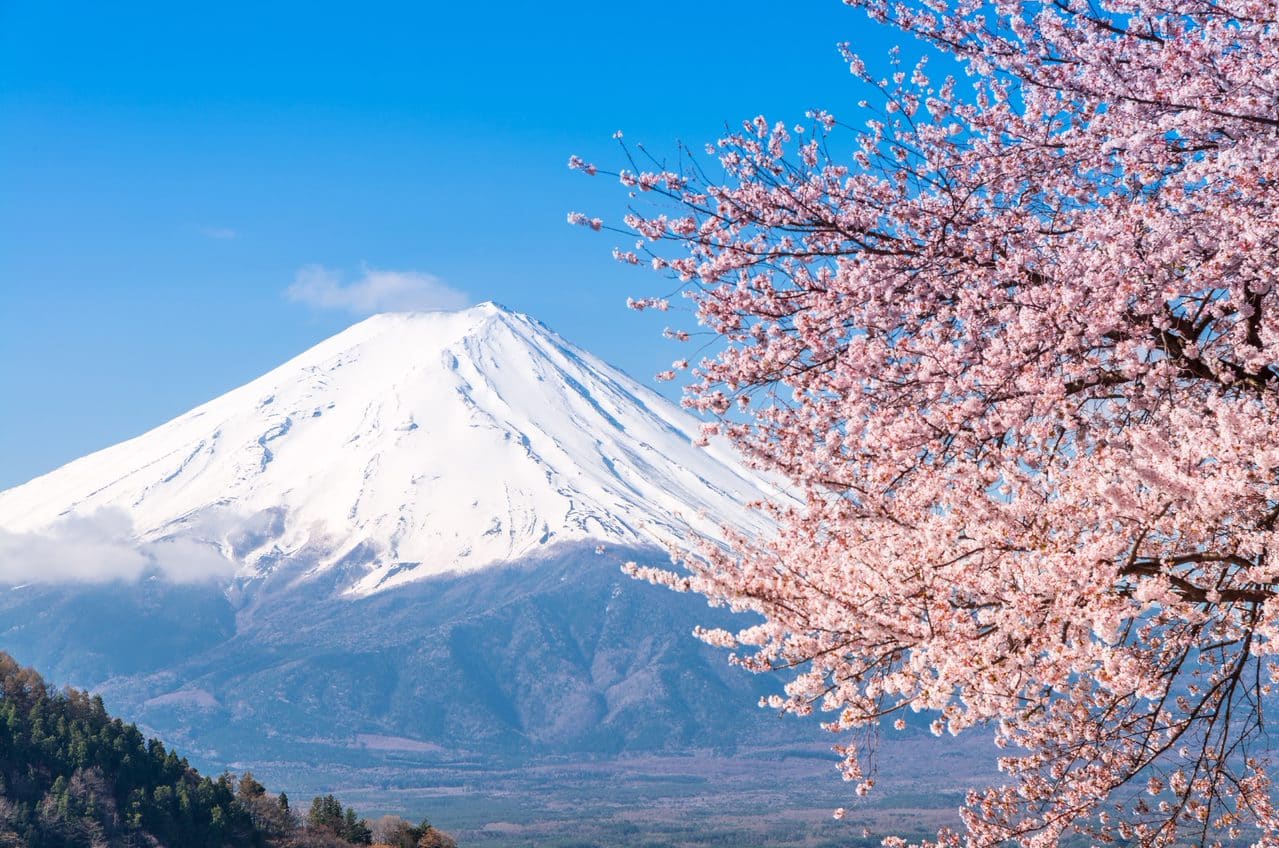 There are opportunities to be a little savvy and save money in the places travellers choose to visit.
12. For instance, the Tokyo SkyTree is a popular tourist attraction that allows travellers to get up high and enjoy stunning panoramic views of the Tokyo skyline – it is a fantastic experience. However, there is an admission fee. As an alternative, travellers can choose to visit the nearby Shinjuku metropolitan building. This has an observation deck with similarly breathtaking views of the metropolis. It is also free to enter.
13. Another great option to keep things cheap in Japan is to visit national parks, of which the majority across the country are free to enter. There are a few notable exceptions, including Fuji-Hakone-Izu National Park, where we find Mount Fuji. The park itself is free to enter, but climbing Mount Fuji isn't.
Nevertheless, the numerous fantastic national parks offering enticing trails and hikes for visitors should present plenty of opportunities for the budget-conscious traveller. It is a growing trend to rent an RV to explore the Japanese hinterlands and save on hotel prices – an excellent way to get to grips with the country's interior.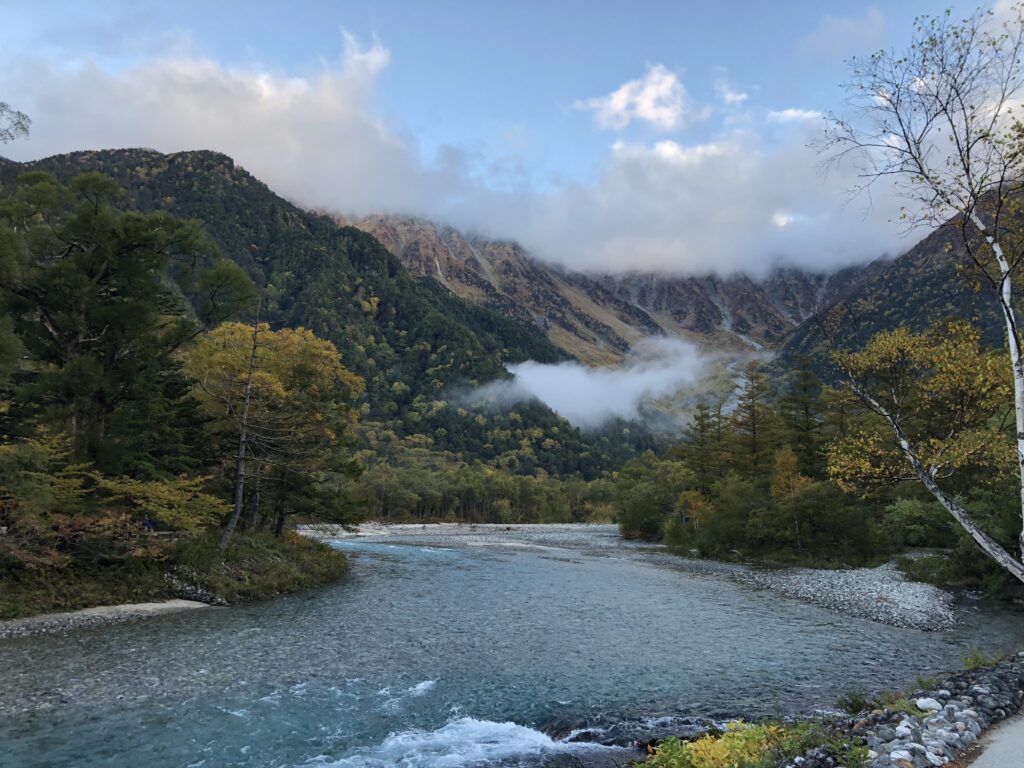 14. Another way to visit smart is to look for museums that offer free entry, or at least museums that provide great value for money to spend an afternoon in. For instance, Fujifilm Square in Tokyo houses a free exhibition showcasing vintage cameras and some fantastic photography. Depending on interest, there are free museums covering disaster prevention, Louis Vuitton, parasites, Japanese aerospace, gas, and other random disparate topics. You can find a list of free museums here, some more mainstream than others!
15. Parks and public spaces also offer visitors great opportunities to see beautiful surroundings, examples of Japanese architecture and various monuments and shrines.
Explore Yoyogi Park in Tokyo on the weekend, particularly on Sundays, and check out the event square for musicians, dancers, and performers in the summer. Events include cultural festivals, live music, farmers markets and flea markets.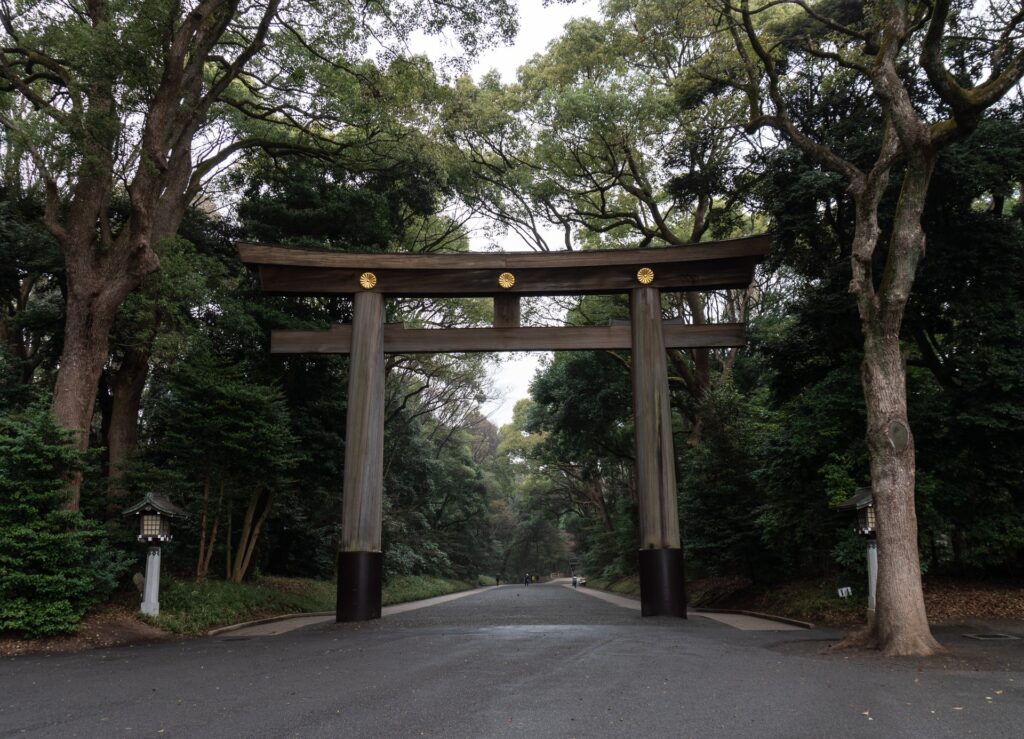 Some parks charge, but a small fee is worth it for sure. Again, in Tokyo, the Koishikawa Korakuen Garden is a classic example of one of Tokyo's oldest gardens. It's beautiful and available to explore for only 300 JPY.
16. Finally, there are many ornate and mystical temples across Japan. Many temple grounds are exquisitely designed and offer peaceful, tranquil havens from the hustle and bustle of the city. Some of these temples are free to explore, though visitors will find that the more famous, touristy ones with significant monuments do tend to charge.
Saving Money in Japan
While money can be a volatile issue with touring groups – again, value for money can often be a subjective issue – we ultimately believe that money should never be a preventative factor when considering a visit to Japan.
The fact is that Japan is more expensive to visit than Cambodia or Vietnam, but there are deals to be had and money to be saved with the choices that travellers make.
Should your customers be wary of budgeting, our teams can give advice to help travellers be that little bit thrifty, whether it's a suggestion on booking times or a restaurant recommendation from a local guide. We're all ears and here to help in any way we can.