We have teamed up with ChildSafe to provide Virtual Child Protection Training programs. The programs will initially be delivered to Discova staff across Asia before being made available through ChildSafe to other organisations and businesses from various industries.
The move is another developing step in our longstanding commitment to protect the wellbeing and welfare of children in our communities.
Let's dive in a little further to see how the programs will contribute positively to our operations, and, especially in the wake of World Children's Day last Friday, how these programs will ultimately lead to the safeguarding of children in our destinations.
What is ChildSafe?
ChildSafe is a movement proactively engaging with businesses and organisations to share the tools needed to protect children worldwide. Their founding mission is to keep kids safe from the many different forms of abuse that they may encounter. Many industries adopt behaviours that are harmful to children without even knowing it, and tourism is no exception. It's ChildSafe's job through vigorous awareness campaigns, training programs, and constant support to help combat the various practices that negatively affect children. The method is to form partnerships to better deal with these problems – and it's in this spirit that we happily announce our collaboration to provide these training programs.
Why Us?
Our partnership builds on ChildSafe's expertise in child protection education and Discova's experience in building and delivering e-training for guides, drivers, and employees. To help ChildSafe create their virtual training program, Discova's Learning and Development team have leveraged their experience in building and conducting online courses for their people across Asia. A critical factor in our success as a business is our investment in staff through training. This hasn't stopped despite the inability to meet face to face during the pandemic, as Michaela Connor, Regional People and Culture Leader for Discova, highlights:
"The continuous development of our people is critical to our success and is part of Flight Centre Travel Group's culture and values. When COVID hit earlier this year, we had to evolve our in-house training programs from a mostly face-to-face and in-market experience to an entirely virtual learning initiative."
It's this endeavour to continue educating our staff through live interactions, peer-to-peer learning techniques, and real-life scenarios that has proved useful to ChildSafe.
As Marie Duong, ChildSafe International Coordinator, states, "The content of this virtual training journey is drawn from our 15 years of experience at ChildSafe partnering with the Travel and Tourism Industry, and the delivery was made possible by Discova's expertise in virtual learning. The VCPT not only helps us to continue our educational efforts with the Discova team but also provides us with an additional tool to reach out to organisations, businesses and individuals in the future, wherever they may be located in the world."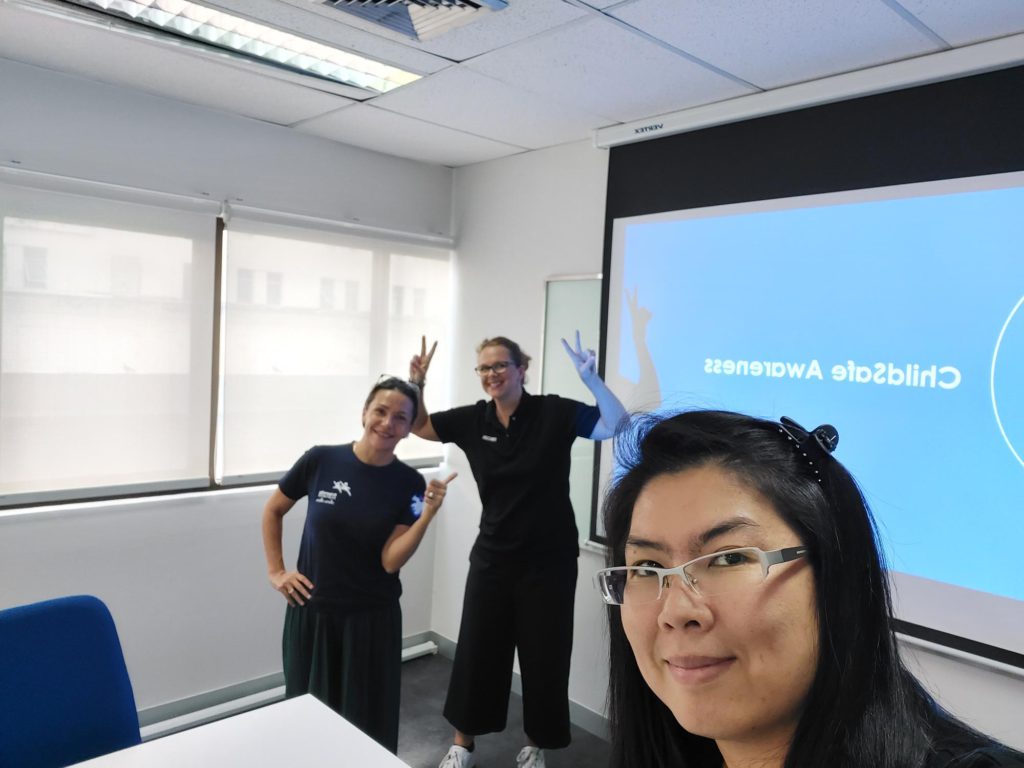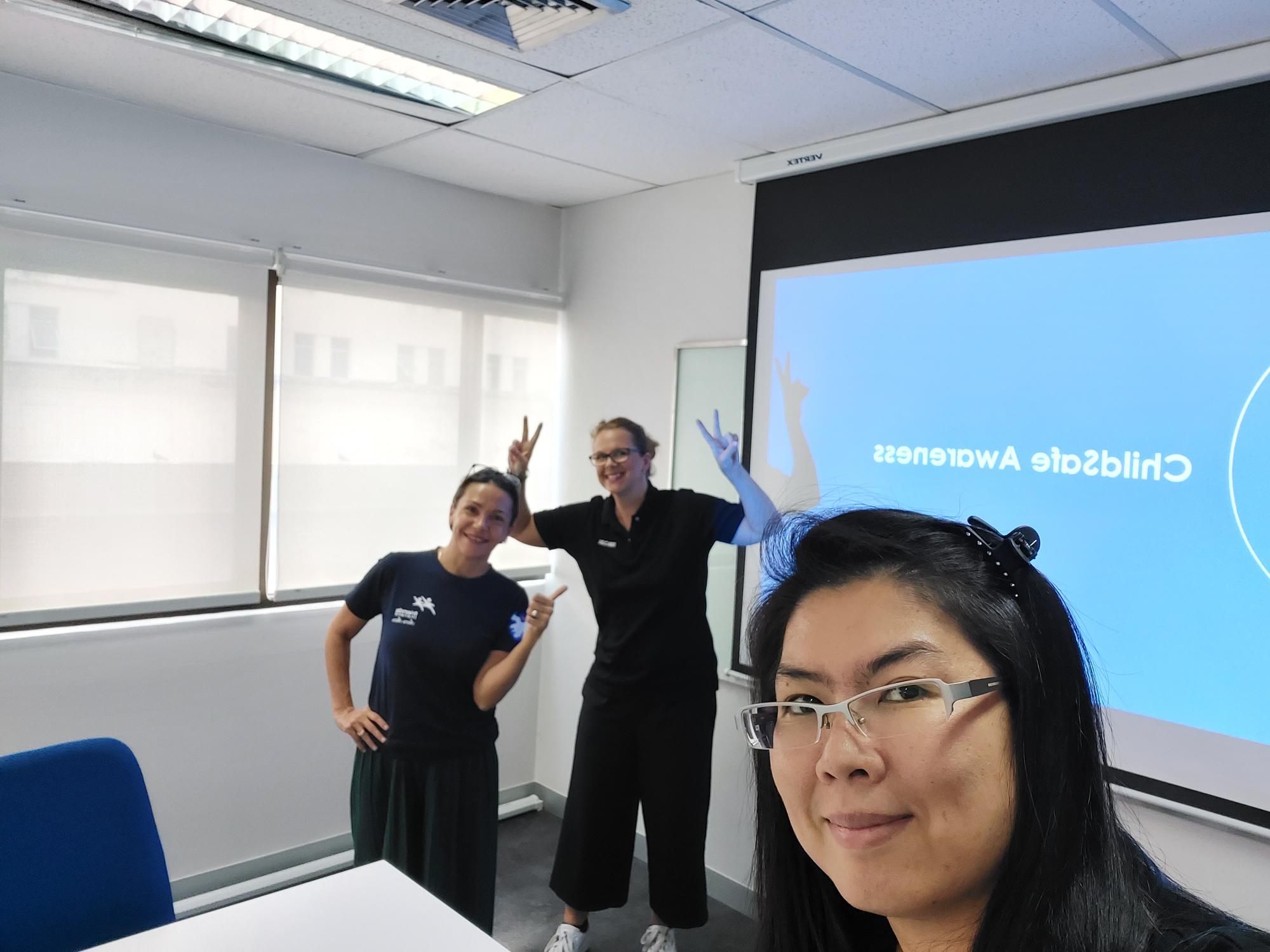 A Stepping Stone on the Path to More Responsible Tourism
Over the past 5 years, through our educational travel programs, Discova has built playgrounds, classrooms, libraries, canteens, bathrooms and toilets in schools, and conducted workshops and scholarship programs benefiting more than 7,300 kids in Thailand, Laos, Cambodia and Vietnam.
Just last week, we shed light on the ongoing campaign for further funds to finish off the dormitory building for high school students in the Seuang river community, Laos.
Discova has banned all orphanage tourism and disruptive school visits and does not include such experiences in any product or marketing. Our detailed Child Protection Policy includes guidance for Discova staff and customers about how best to protect children in destinations and communities.
As a result, we can confidently claim to have a built a strong foundation of consciousness when it comes to children's wellbeing. Yet, we acknowledge there are always opportunities to learn and improve. This is where ChildSafe has been able to step in and help us along our path by sharing its expertise.
The program kicked off this week with a team of Discova ChildSafe ambassadors spread across Vietnam, Japan, Thailand, Indonesia, Laos and Cambodia. Participants worked around real-life situations, including how to appropriately respond to customers willing to visit an orphanage or take photos of children in communities they are taken to.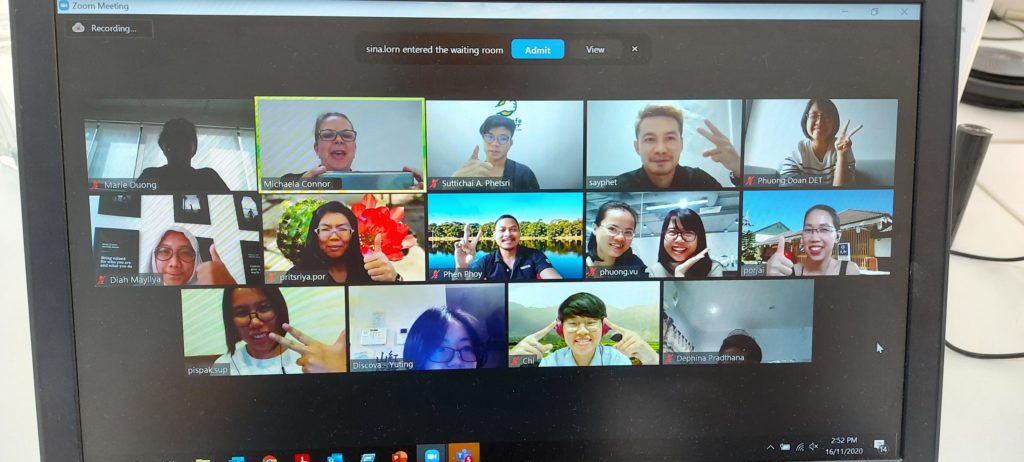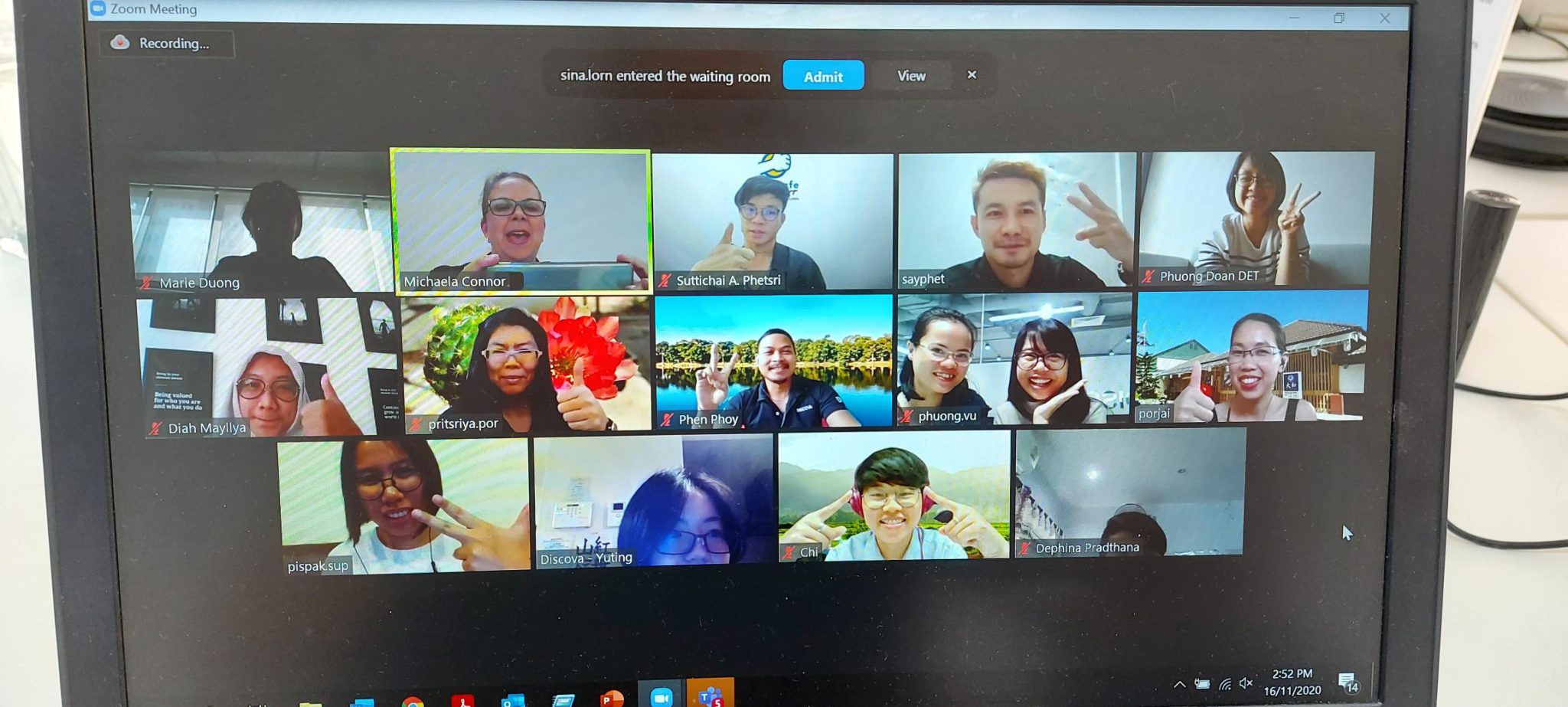 Through the implementation of these programs, we hope to be fully ChildSafe-certified across all of our Asia operations by January 2021. As a world-leading DMC, it's essential for us to set an example for an industry-wide practice. Child Protection must be a top priority when considering all aspects of our business, whether its auditing suppliers, engaging in marketing, or educating travellers themselves. Not only will this allow us to move forward with confidence in our own practices, but the example set and followed across the industry will implement long-term positive change for how tourism affects children worldwide.
It's a bold aim but one that aligns with our core mission and values. To learn more about the movement ChildSafe, go to https://thinkchildsafe.org/. To read more about Discova's commitment to Child Protection, and Responsible Tourism more generally, view our brochure here.