To celebrate International Women's Day, we are delighted to launch our updated and improved Women in Travel brochure, the latest development in our efforts to promote diversity across all aspects of our business.
We are all ears – to be the best at what we do, we listen and carefully adapt to suit our travellers' needs. That's why we launched our Women in Travel range back in 2018; we recognised the need to address gender inequality within the travel industry and saw our potential role as a world-leading DMC in providing for female travellers and business owners.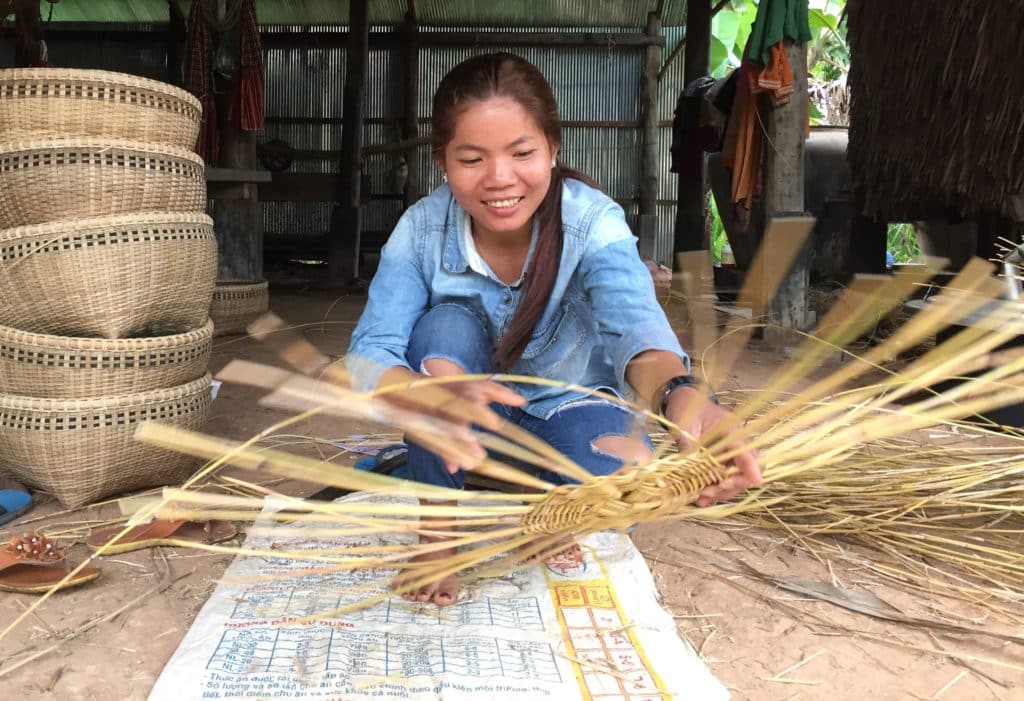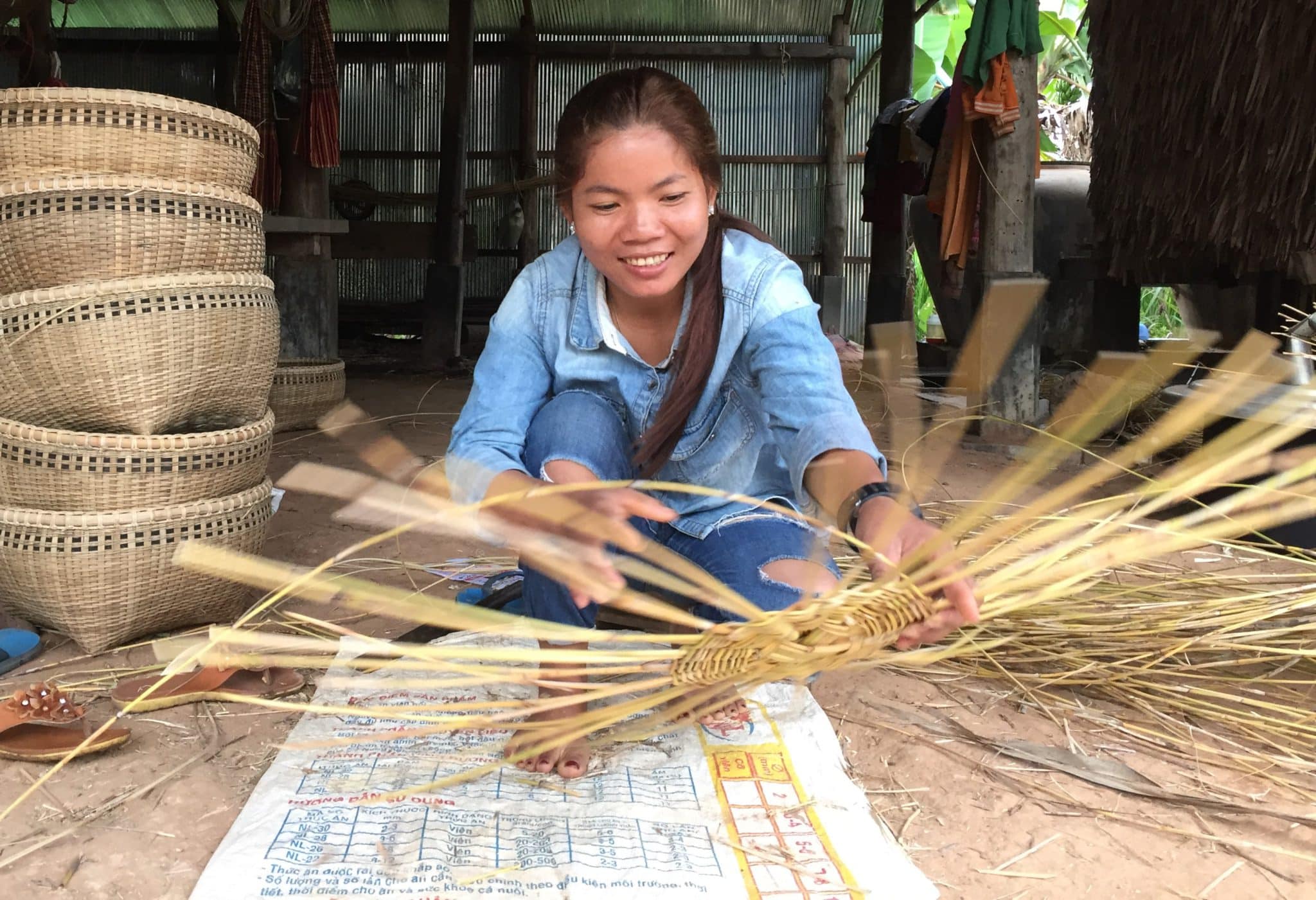 However, we're not done. With our eyes on the future, we are consistently seeking new experiences that celebrate and support female-led enterprises in the tourist industry. The tours featured in this guide are just steps in the right direction for our Women in Travel range, operating in 12 of our destinations with exciting plans for further growth. Check out the latest experiences now, and don't hesitate to get in touch with our tailor-made team for more information. 
Our Role for Women in Travel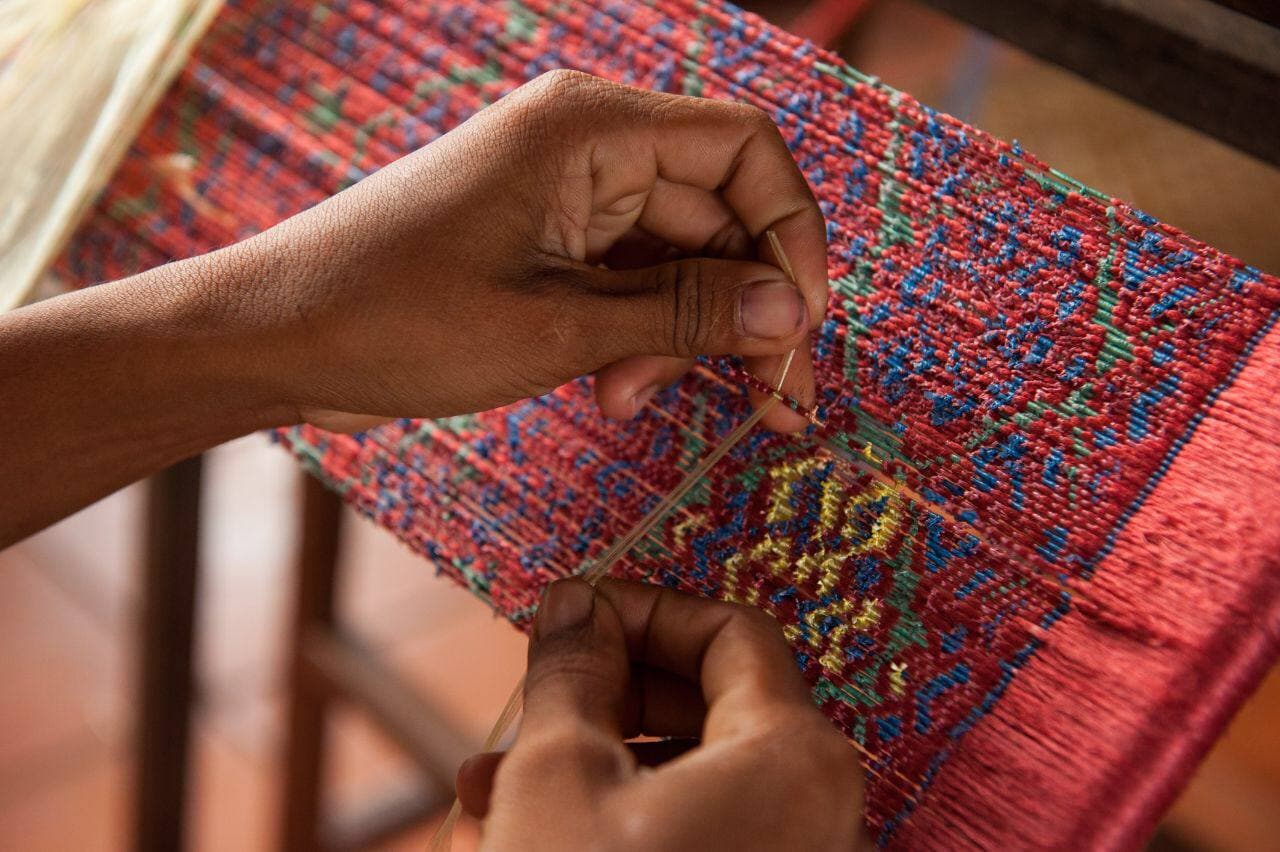 At Discova, women make up 52% of our staff, while 59% of our leadership positions are held by women. As a global business, we recognise the opportunity to emulate this diversity across our business's different elements and more broadly across the industry.
By supporting and working with female business owners, guides, and experts across the communities we operate in, we contribute to their economic independence and provide a platform to help fulfil their potential.
Suyin Lee, our Managing Director, explains:
"Women don't always have equal opportunity to create sustainable livelihoods or achieve financial independence, which is a key factor for empowerment.  Freedom of choice is not afforded to all women, particularly those who live in patriarchal societies. I feel it is necessary to support women who have the courage to break away from these conventional customs and give them the opportunity to succeed because they become important role models for other women in their community.  Gender diversity is important in entrepreneurship and in leadership."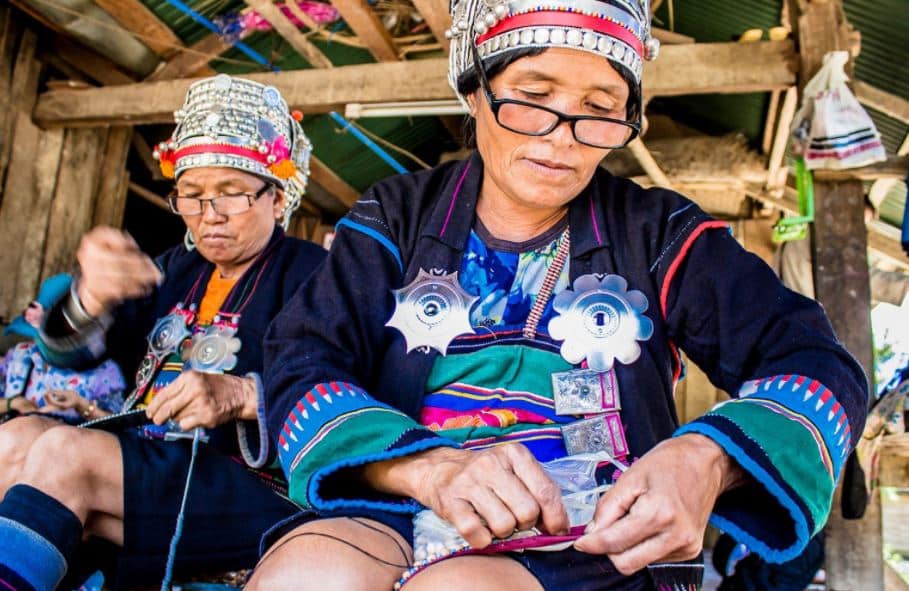 Whether it be a social enterprise of silk weavers in Laos or a programme supporting refugees in Kuala Lumpur, our experiences give women a voice to share their stories and generate income in ways that have not always been possible. We want to grasp any chance we get to provide this opportunity and relish performing this assisting role.