As the entire world has been cooped up at home, anxiously awaiting our next vacation – or even an unmasked trip to the grocery store – the world of travel after COVID-19 is hard to imagine. Although we may be itching to jump on the next flight and start crossing off those bucket list items with a new "carpe diem" outlook, the world has been in hibernation and we as travellers now have the opportunity – and possibly the obligation – to make that sweet return to wanderlust one that benefits a post pandemic world. If you're ready to plan that next holiday, consider these five tips on how to be a more sustainable traveller for the future of our planet and the rebuilding of our economies.
1. Support Local Businesses
When we think of sustainability, we often jump to ideas of saving the environment (which is an element) but the definition of sustainability is ultimately the ability to maintain. Supporting local businesses helps to not only maintain the local economy, but also the culture within a destination. This can require a little bit of homework before the trip about restaurants, shopping and picking the right tour operators to introduce the best local spots, however when travelling after COVID-19 this approach will be even more important for local economies.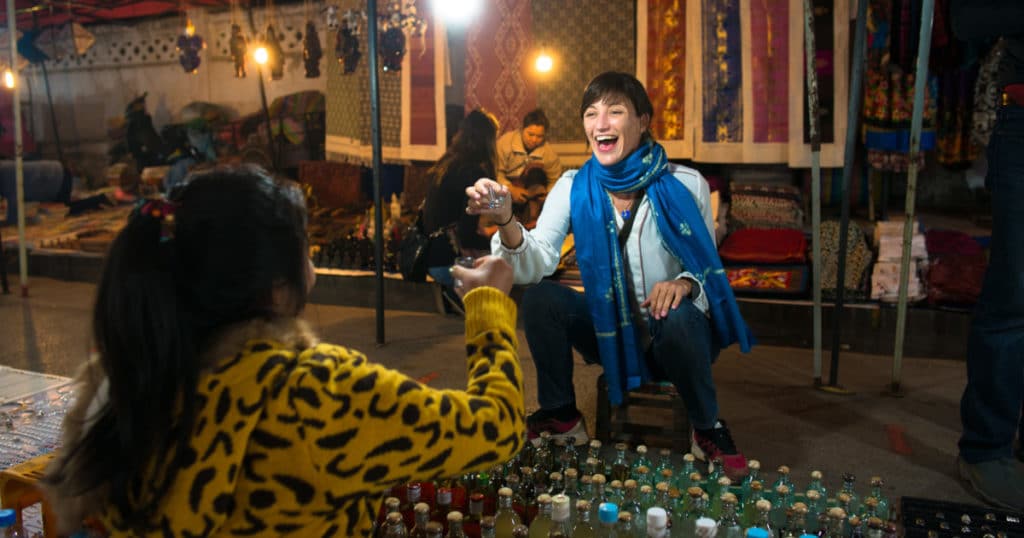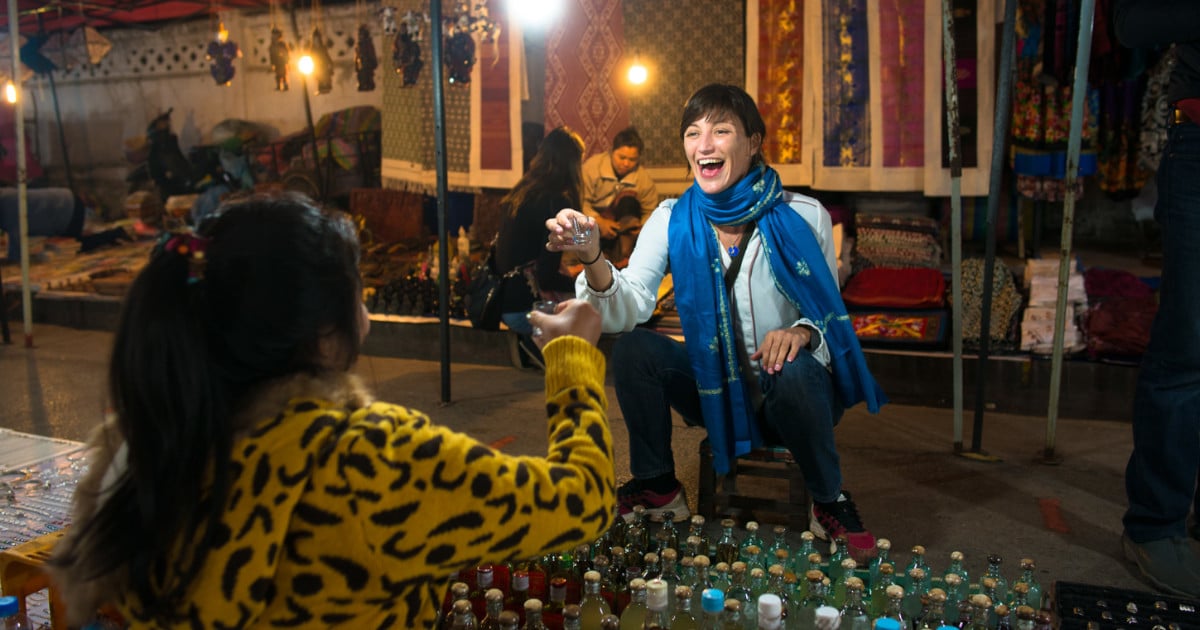 2. Slow Down Your Travel Pace
This one is hard when vacation time is limited and travel across the world can take a full 24 hours, but the benefits definitely outweigh the negatives. This could mean a longer trip or just more time in one place. Slowing down the travel pace will reduce our carbon footprint on planes, trains and automobiles and give us the opportunity to better immerse ourselves into the local culture. Putting time and money into the places that we visit makes them better because we visited, and this will prove even more crucial when travelling post-COVID. If done right, being a slow-moving traveller can help local communities thrive and help us to have less exhausting and more immersive experiences overall.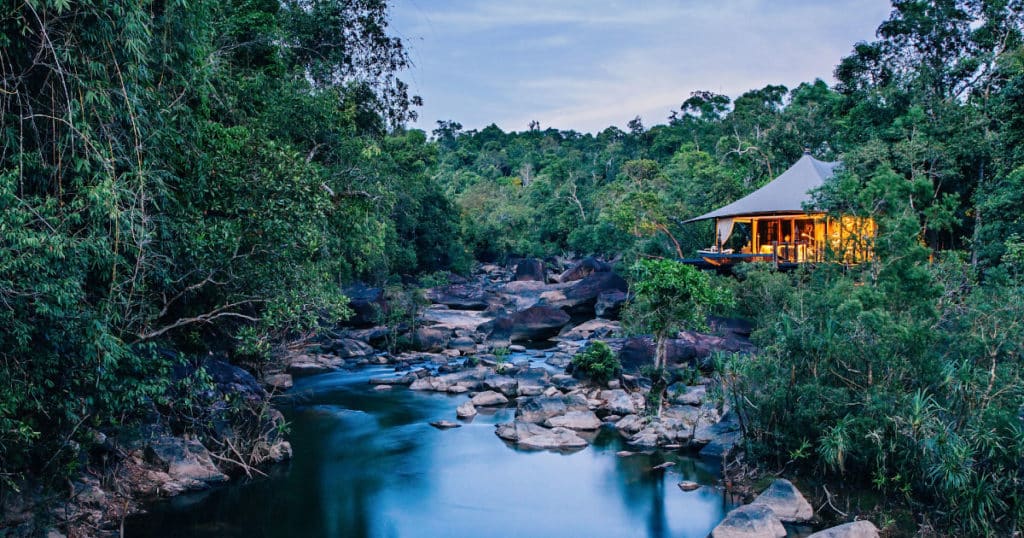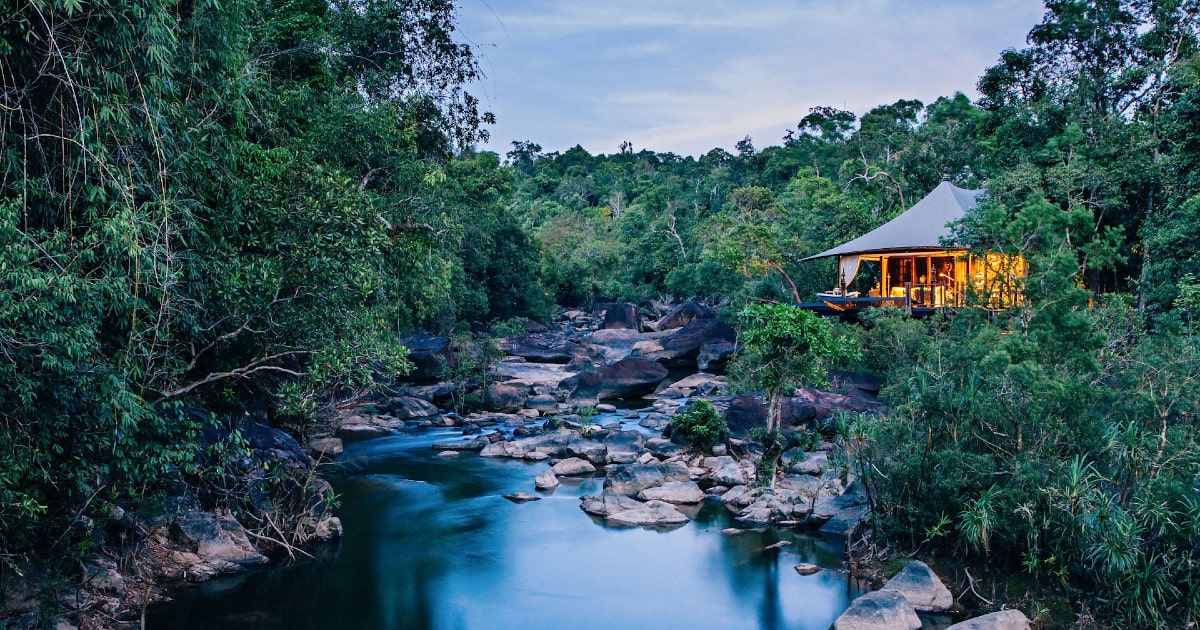 3. Watch Tiger King, But Don't Support It
The Netflix hit 'Tiger King' was highly entertaining and came out at just the right time for us restless humans, but it also exposed us to the shocking exploitation of animals. Profile pictures with sedated tigers are no longer cool and using animals purely as tourist attractions isn't either. Exploring the wildlife of a foreign destination is incredible, but it's important to keep it ethical. Our intentions when visiting a sanctuary are often good hearted but do some research first to make sure the word "sanctuary" isn't being used as a marketing ploy. Read other people's reviews, use tour operators that are dedicated to the wellbeing of wildlife and avoid animal attractions that include cages if possible.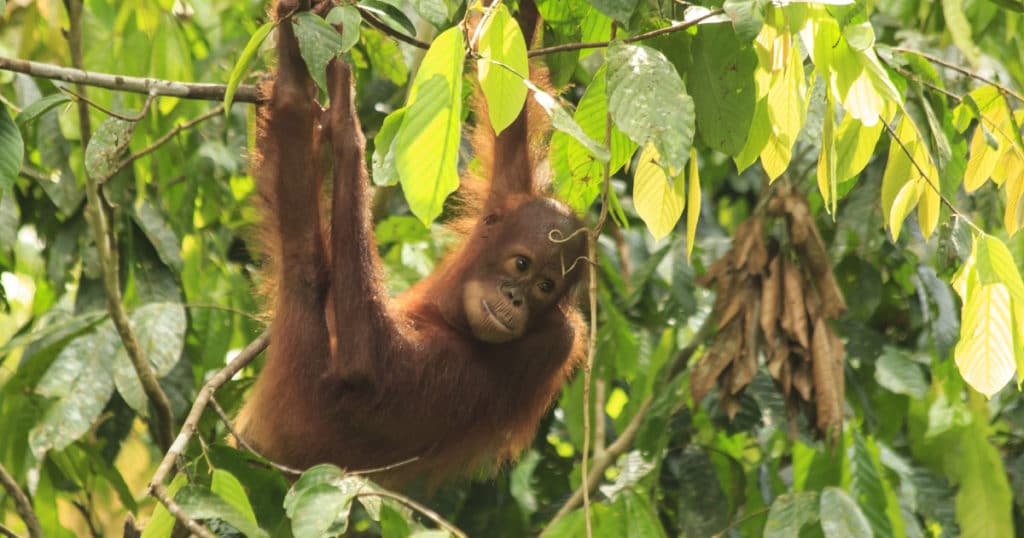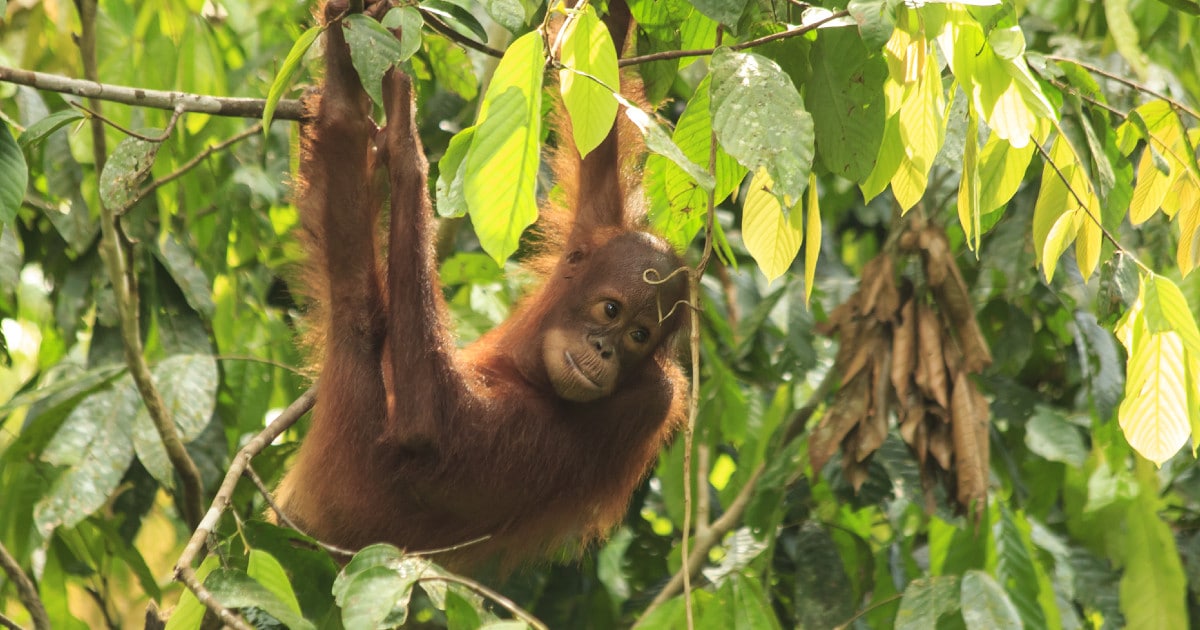 4. Try Carbon Offsetting Your Travel
Pollution and greenhouse gas emissions have fallen as a result of less travel and production during COVID-19. No one can complain about cleaner, clearer air or a more than normal number of leatherback turtles enjoying the shores of Thailand. When travelling again after COVID-19, how could we blindly jump back into our jetsetting lifestyles without considering the environmental effects? Carbon offsetting is a great way to be proactive about our daily, business-related or leisure travel. There are many websites and resources about carbon offsetting that allow the traveller to offset their emissions by funding environmentally friendly initiatives like tree planting. The organisation, My Climate, has a carbon calculator for all types of travel and gives options on how we can carbon offset; from supporting reforestation projects to providing more efficient cooking stoves to a community in Uganda, the traveller chooses the project.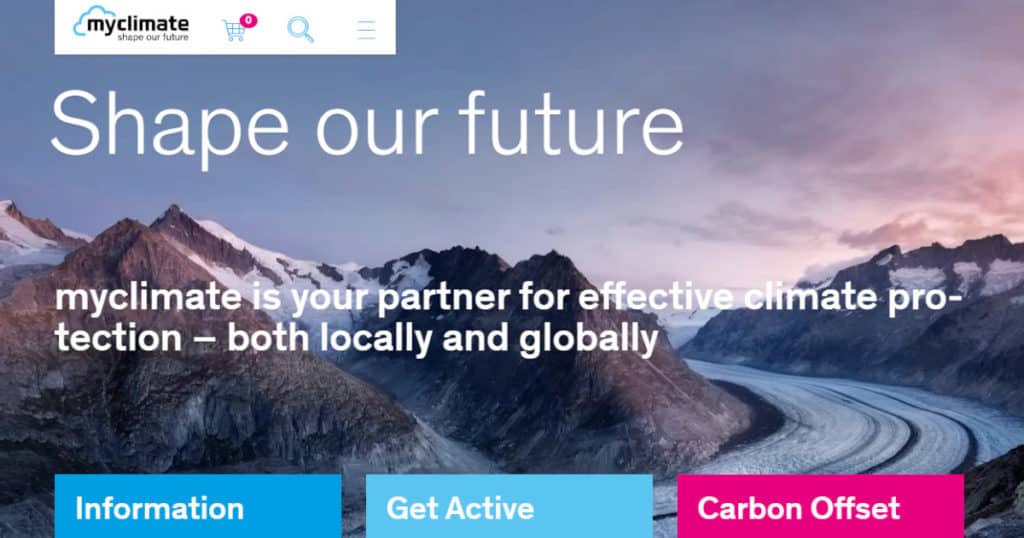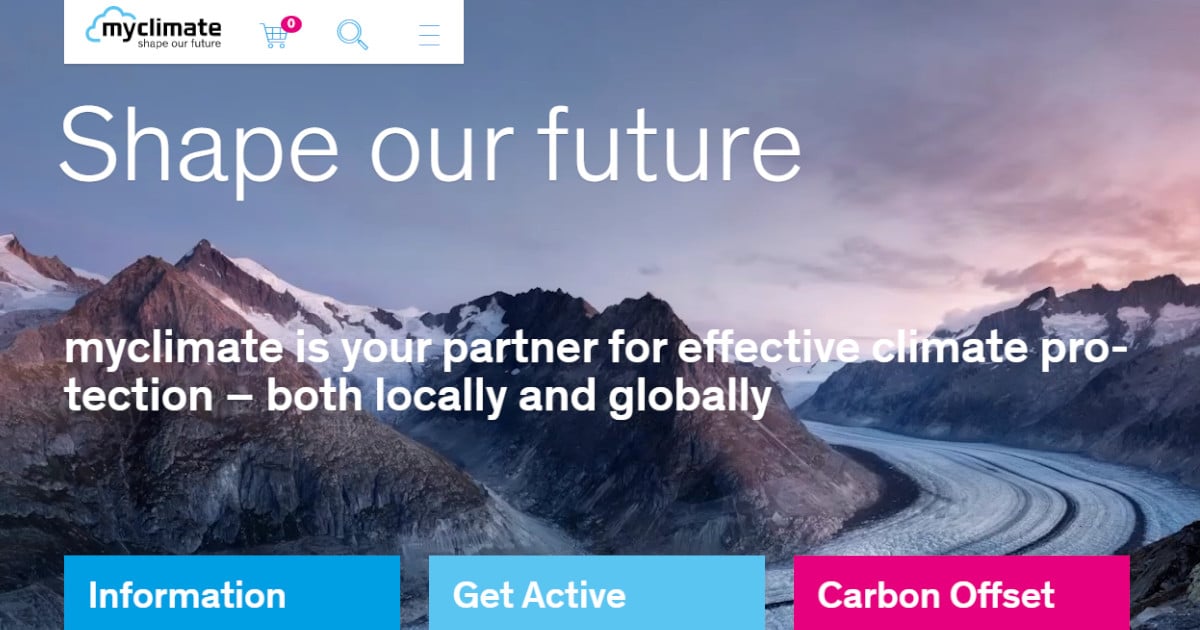 5. Commit to a Personal Sustainable Development Goal
2020 has basically cancelled all enjoyable plans, but many people have talked about personal growth, strengthened relationships and developed skills during this time. Why should this stop once the world gets busy again? Create a goal for yourself in your home life and travel life, maybe one per year and stick to it. Need some inspiration? In 2015 the United Nations created Seventeen Sustainable Development Goals, there is even an app for them. For example, if you are committing to eliminating single-use plastic water bottles, don't let travel be your exception. When arranging your post-COVID travels, use hotels, tour companies and businesses that align with your values. If your goal is to eat healthier, eat local and support sustainable farming from home, then you can do this when you're abroad as well.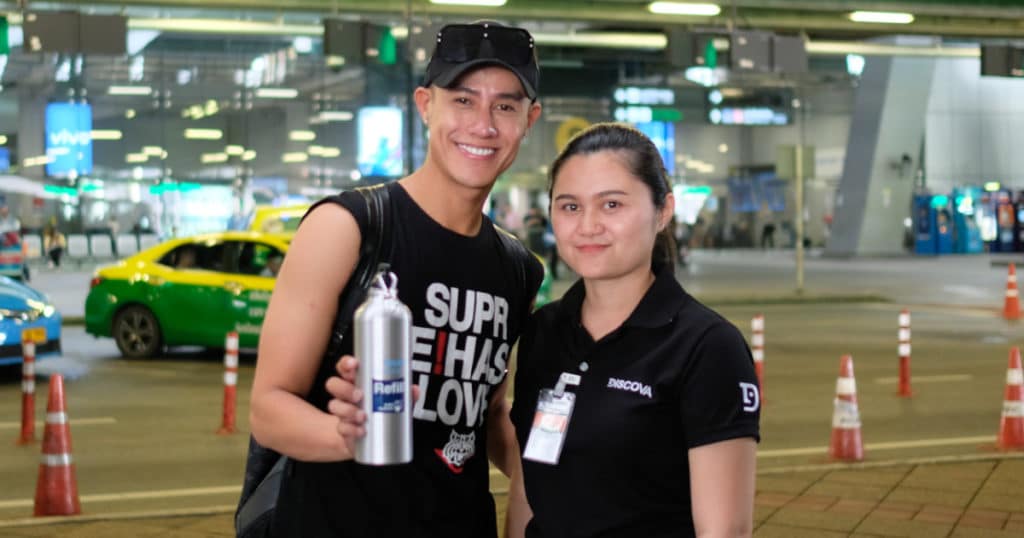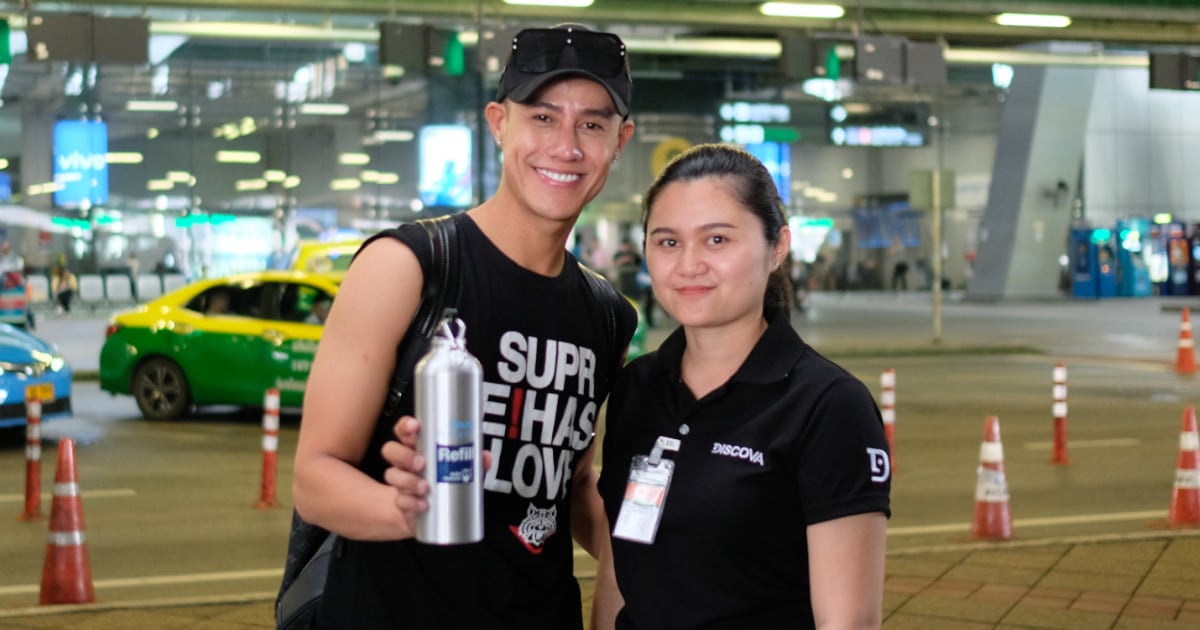 With all this extra time we may find ourselves dreaming of beaches in Bali or of city life in Tokyo. Why not use those previous commuting hours to put thought and care into what our next holidays could look like after COVID-19? Who will this trip benefit outside of ourselves? How can we be jetsetters but still aware of our carbon footprint? Take these five tips and put them into action. Be sure to research tour operators, like Discova, who are establishing initiatives to explore sustainably. The world won't bounce back better unless we demand it.
Stay safe and travel responsibly.