Hong Kong has four distinct seasons, each beautiful in its own way, but there's an infinity of reasons to visit in Autumn. Between September and December, the weather is warm and dry, the storms and humidity of summer transformed into clear blue skies and balmy afternoons hovering between 12 and 30 degrees.
Outside of gorgeous, get-out-of-the-house weather, Autumn in Hong Kong is full of unmissable events and festivals, from traditional cultural celebrations to globally-influenced gormandizing galas. It's a season of cycling and sampling, nature walks and food tours, and the city is compact enough that it's possible to experience most of those options in a single day.
But why rush?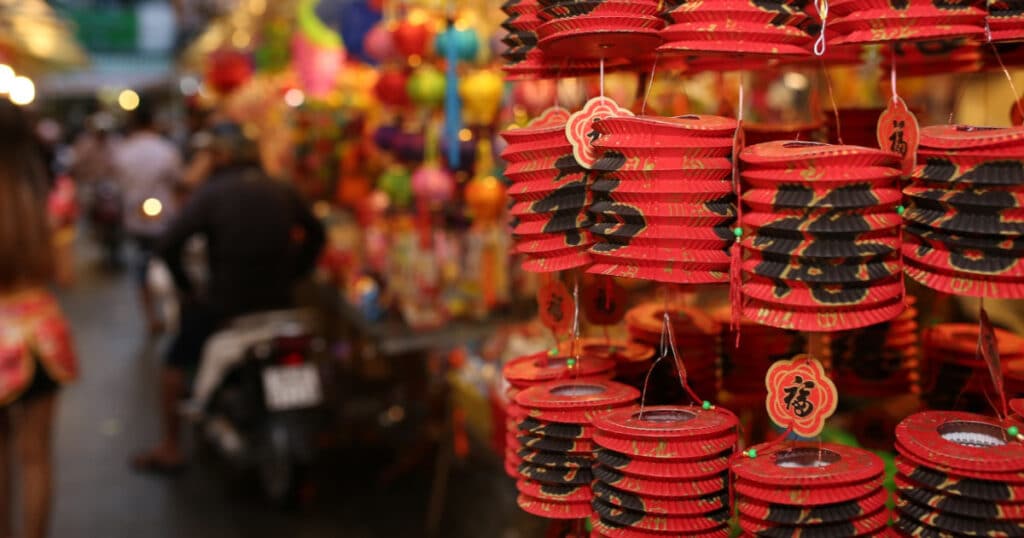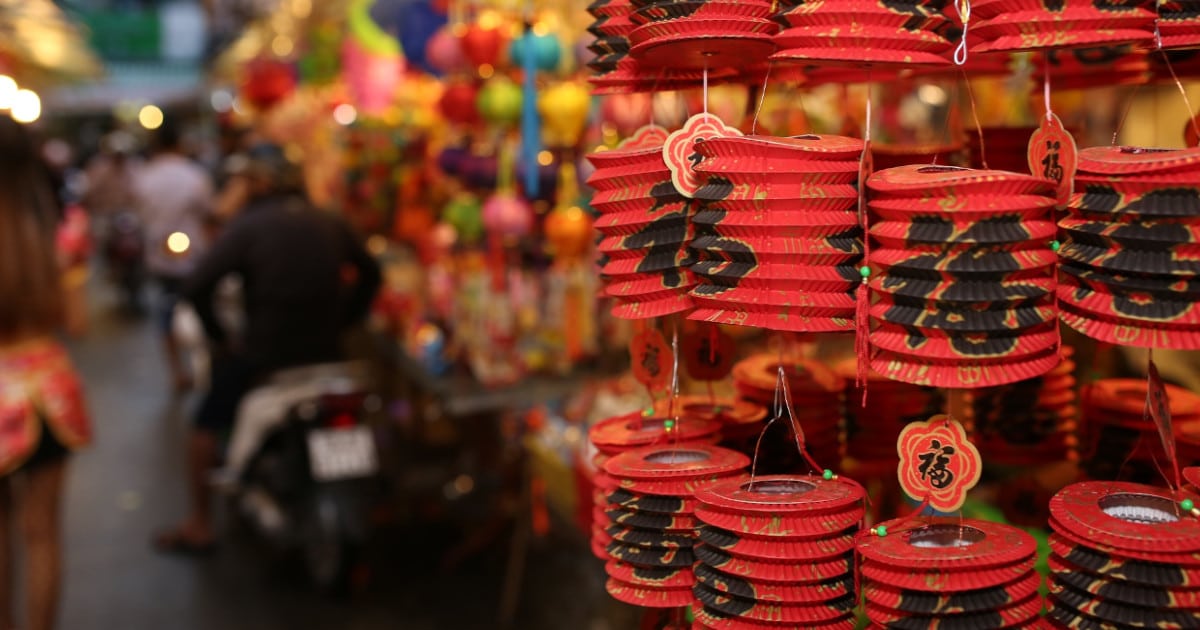 Mid-Autumn Festival
The second-most important holiday in Hong Kong (after Chinese New Year), the Mid-Autumn Festival falls in mid-September on a shifting date that's based on the lunar calendar. The holiday has been celebrated for more than three thousand years. Moon-worshiping emperors would thank the heavens for the year's harvests, and farmers and citizens got to celebrate success following a season of hard work.
After thousands of years the Mid-Autumn Festival remains a day of gratitude and gathering, with families coming together to eat mooncakes and make merry. Spectacular lantern displays line the streets, including enormous artistic sculptures lit in vibrant colours alongside dainty paper illuminations. Festivities last for nearly a week, which is almost enough time to sample the seemingly-limitless variety of mooncake flavors, from coconut to salted eggs.
Don't miss the Fire Dragon Dance, which is the star of the show. It takes 300 performers to move this 10-metre dragon made of bamboo sticks and straw. Tens of thousands of burning incense sticks are attached to the dragon skeleton, which is lifted by bamboo poles held by the dancers. The dragon team dances and twists through the neighbourhood for hours, using complicated choreography to bestow fiery blessings.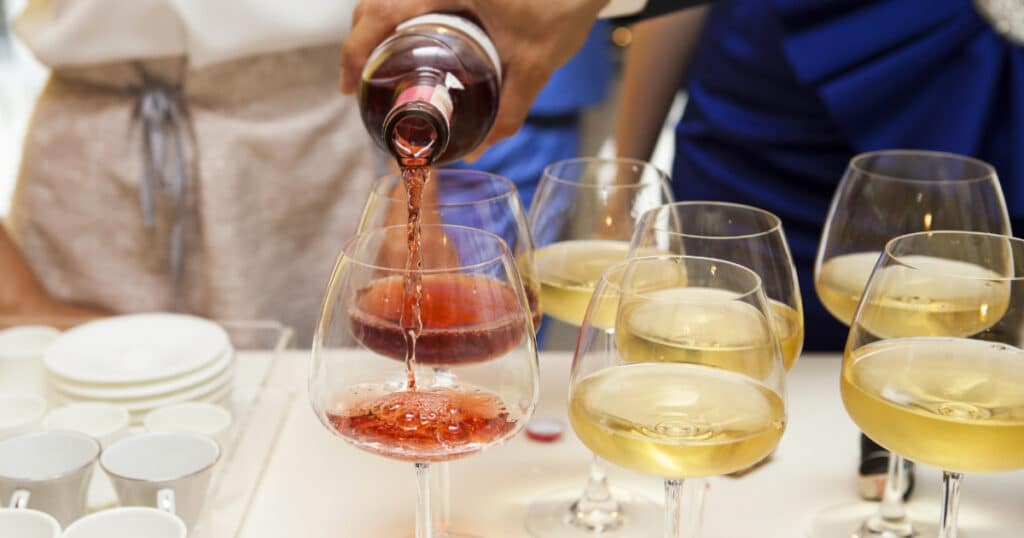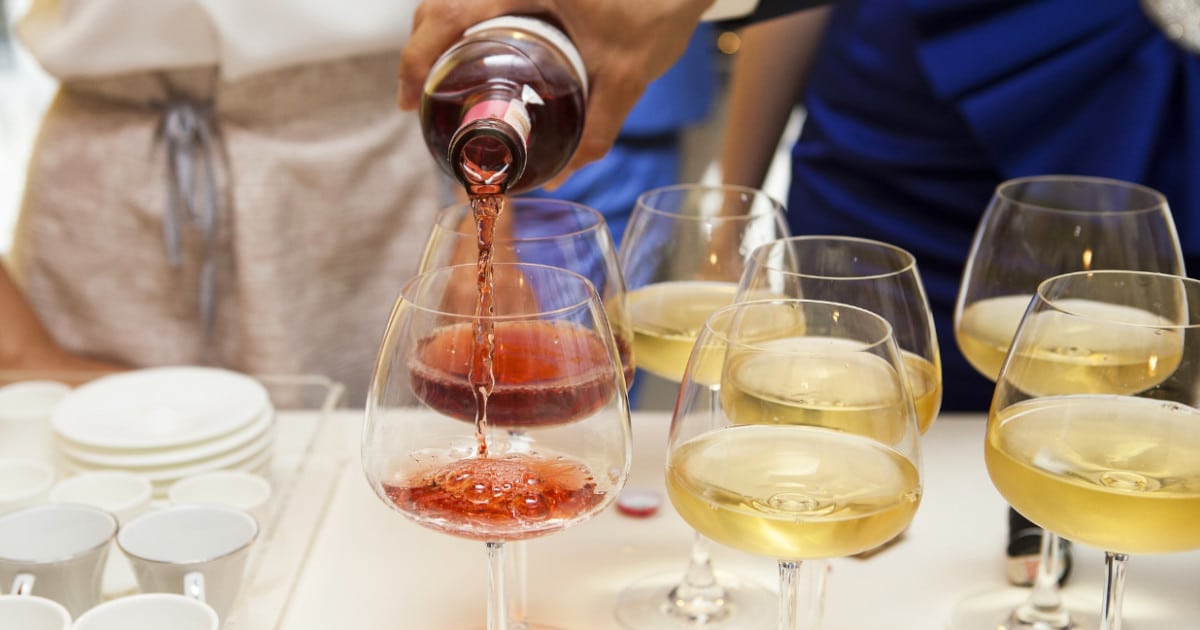 The Hong Kong Wine and Dine Festival
From the end of October to the beginning of November, the Wine and Dine festival brings four days of entertainment, wine, and international cuisine to Central Waterfront. Hundreds of restaurants and food booths participate in the extravaganza, with Michelin-starred restaurants offering huge discounts on gourmet menus, sometimes as much as half price.
Flirt with five-star dining and world-class wine tasting and then chow down on Hong Kong's best street food, all while enjoying streetside live music performances. Relax in the grass and take it slow. Start with German appetizers and eat through Japan, India, and into Cantonese. Sample wine from Australia to Argentina and drink down the best of the vines from France and Italy.
Eat, drink, dance, and be merry for days!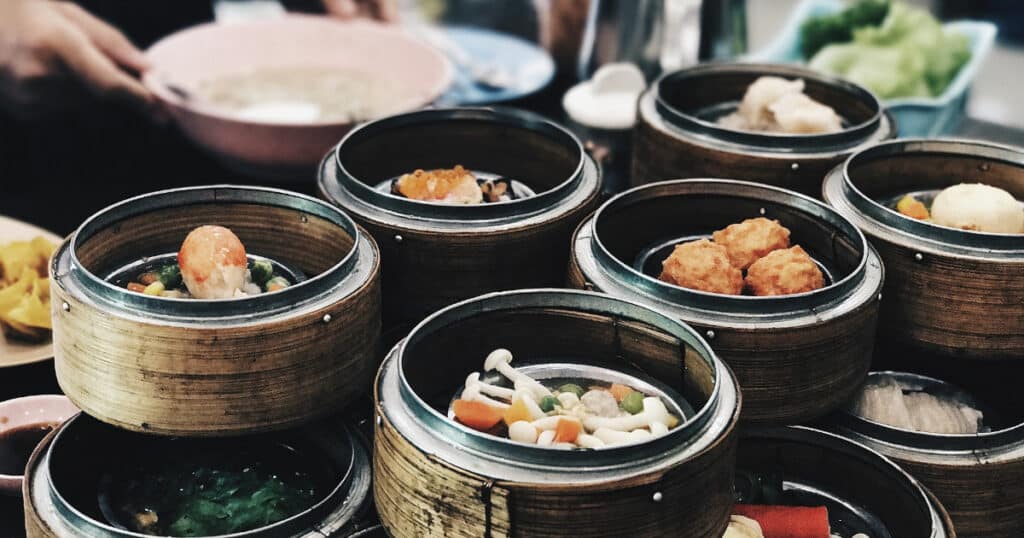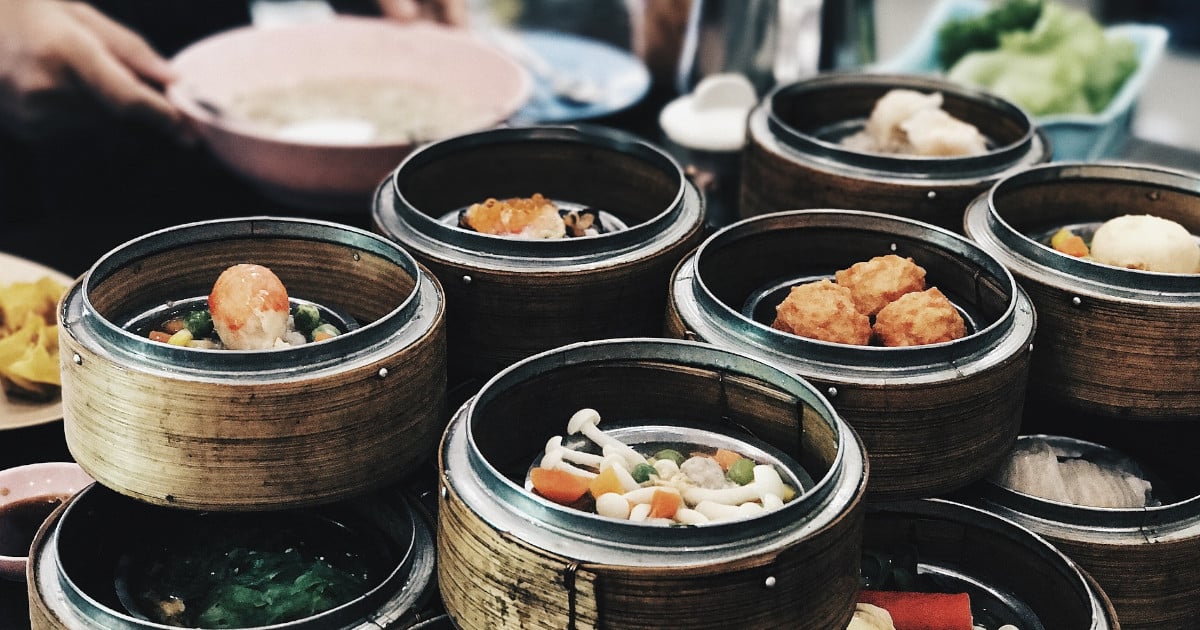 Hong Kong Great November Feast
While the United States celebrates a long Thanksgiving weekend in November, Hong Kong enjoys an entire month of culinary festivities, called the Great November Feast. This is a marathon of a month, with continuous events showcasing the best of food and drink in every region. Festivals like Beertopia provide tastings of craft beers, guided wine tours offer samplings of regional and international cellars. Countless restaurants, from fancy Michelin-starred dining rooms to low-key local eateries, participate in the form of discounts and special menus.
Follow a string of mouthwatering events through Hong Kong over the course of the month, including food tours through traditional Cantonese cuisine and guided trips to local markets to explore the best of Hong Kong specialty ingredients and flavours. The Great November Feast is a true foodie festival, with new tastes and aromas hidden in every alley. Hong Kong is a playground waiting to be enjoyed through its food and drinks, and November is the month to explore the culture through new venues and dishes for four whole weeks.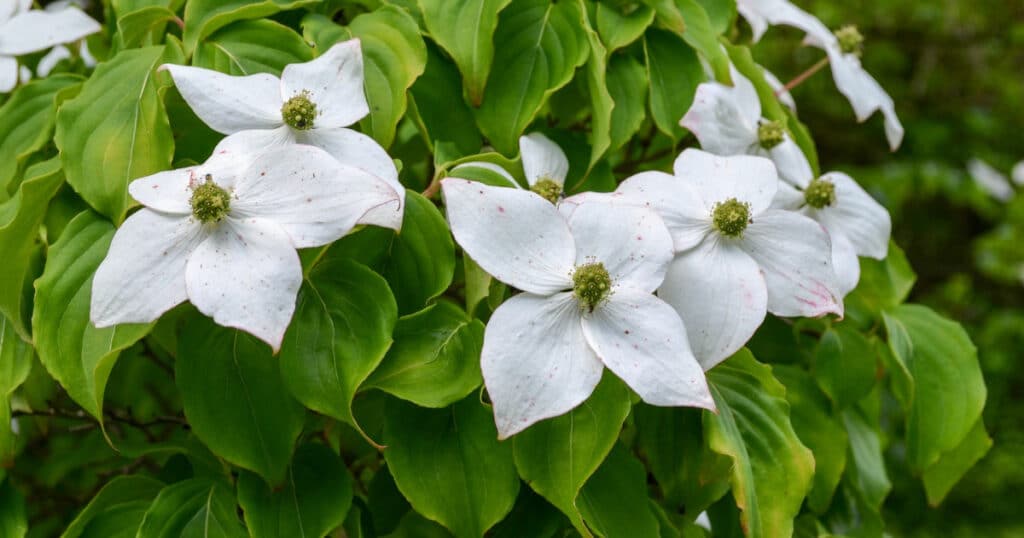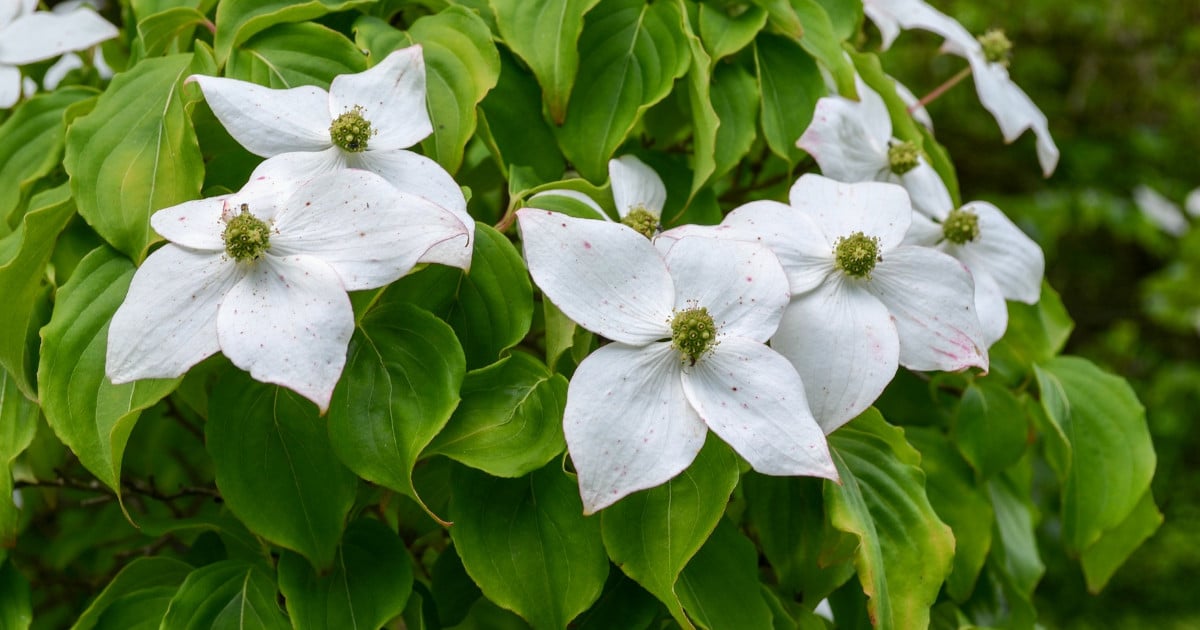 Double Ninth Festival (Chongyang Festival)
Drink chrysanthemum wine on the "Double Ninth", the celebration also called Chongyang Festival that falls on the 9th day of the 9th lunar month, typically in mid-October. Nine is a "yang" or spiritually masculine number, and as such the "double 9" has too much yang. It's considered a potentially dangerous date, and people drink chrysanthemum wine and climb high mountains to protect themselves against the danger.
The tradition dates back nearly 1000 years, when a young man named Hengjing saved his people from a magical disease caused by the devil living in the Nu River. Hengjing was given instructions by an immortal to give the villagers a dogwood leaf and a cup of chrysanthemum wine and send them to climb the nearest mountain. When the devil emerged from the river, it was stopped in its tracks by the smell of the dogwood and chrysanthemum wine, giving Hengjing time to defeat it in a swordfight.
Since then, climbing mountains and enjoying chrysanthemums and dogwood are a popular tradition in Hong Kong. Eating steamed chongyang cake made from nuts and jujube is a kind of "substitute" for mountain climbing. Try a slice with a glass of chrysanthemum wine, which is thought to dispel disease and repel evil.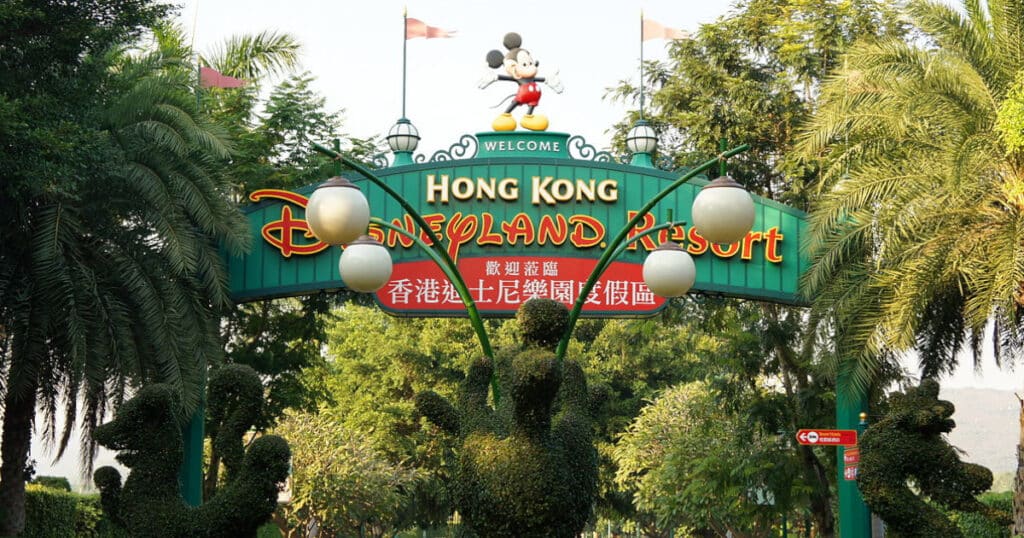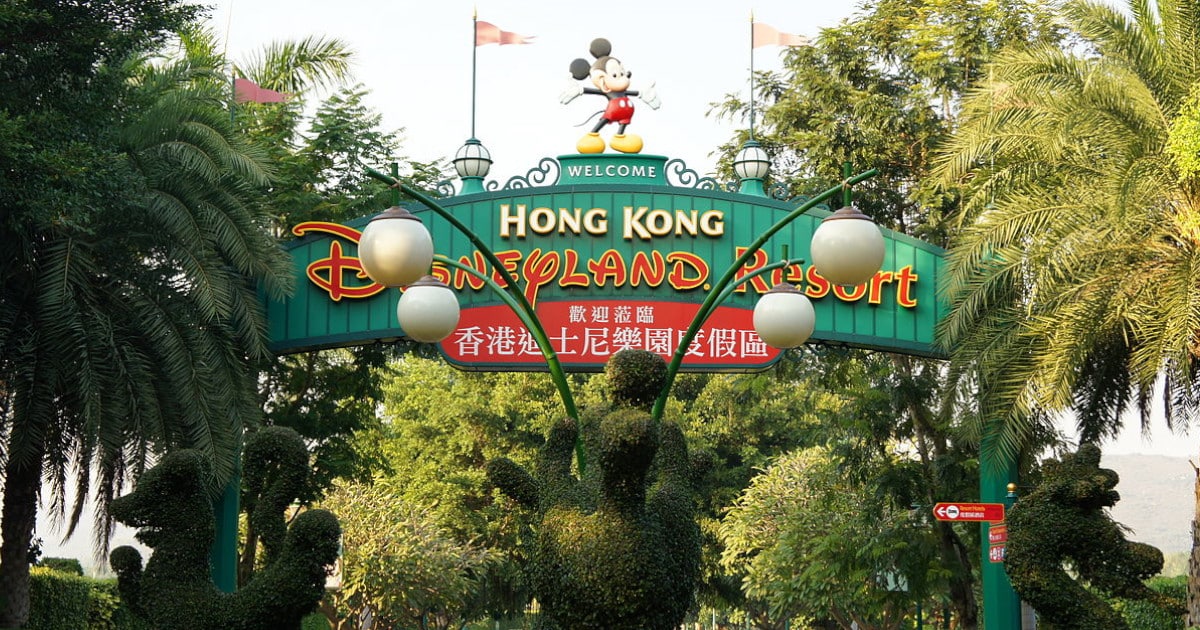 Disneyland Hong Kong in Autumn
Autumn is hands-down the best time to visit Hong Kong Disneyland. The weather is cool and dry, making lines bearable and rides more enjoyable. Locals descend upon the park in droves during holidays, including the first week of October and Chinese New Year (usually around January), and foreign tourists usually start arriving around Christmas. This makes late October and November ideal for a visit, especially on a weekday. Halloween festivities are fun and relatively uncrowded in Hong Kong Disneyland, unlike almost every other park in the world. Come in Autumn for gorgeous weather and short lines – ideal conditions for visiting any theme park!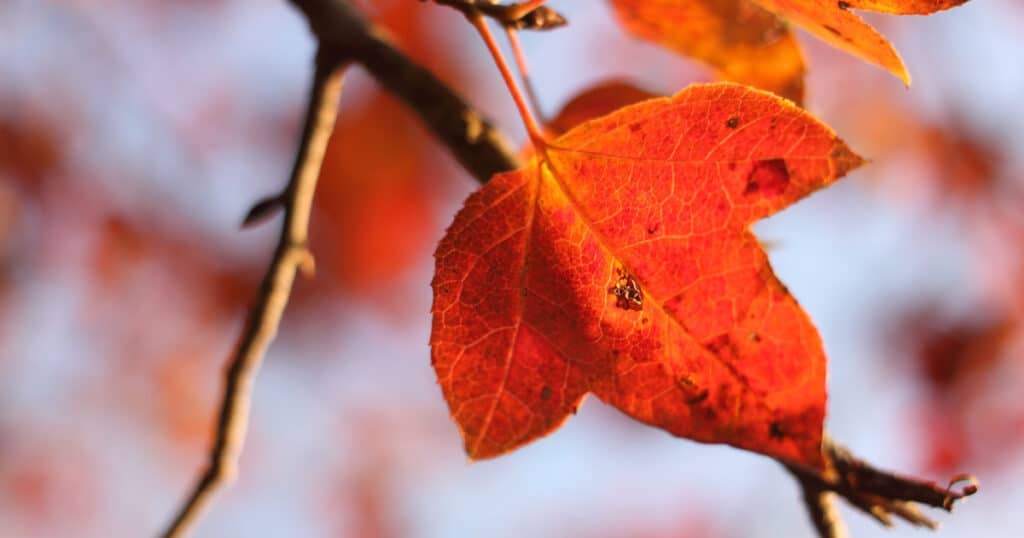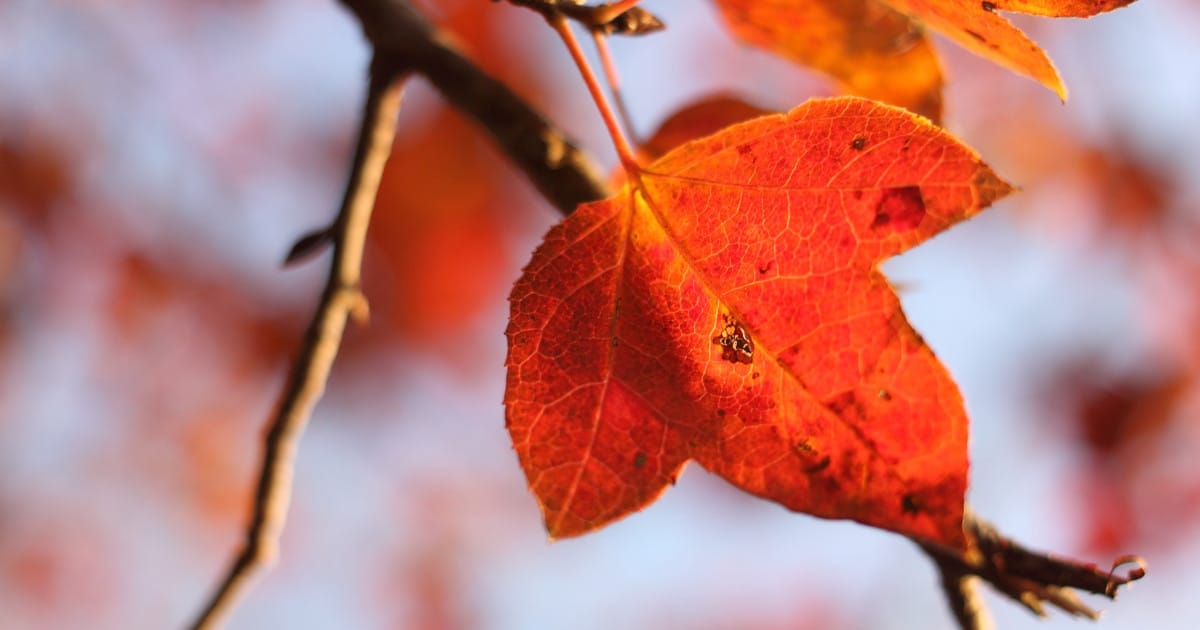 Autumn Foliage
Picture autumn in East Asia, and ruddy-hued fall foliage may not be the first image that comes up. But Hong Kong is unique in this way, with deciduous trees that turn bright red around November. Many of these are sweet gum trees, which look quite a lot like the enchanting maple trees Westerners are familiar with.
Tai Tong Park is the best natural landscape to bask in the ruddy glory of sweet gum trees. The Sweet Gum Woods transform into a red and yellow fairy land, backed by verdant evergreen trees for spectacular contrast. In Tsing Yi Park, the sabino leaves shift into yellow and then dark reddish brown before falling to blanket the ground with colour. Walk through the park, passing pavillions and statues, crunching fallen leaves before European architecture. This park has a giant lake in the centre, and the gold and crimson landscape reflects back upon itself in its mirror face.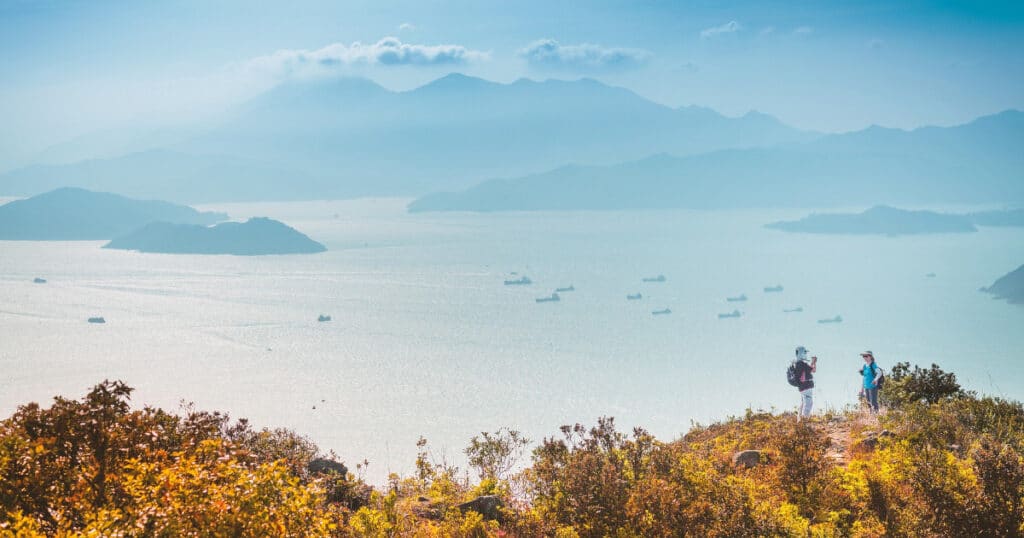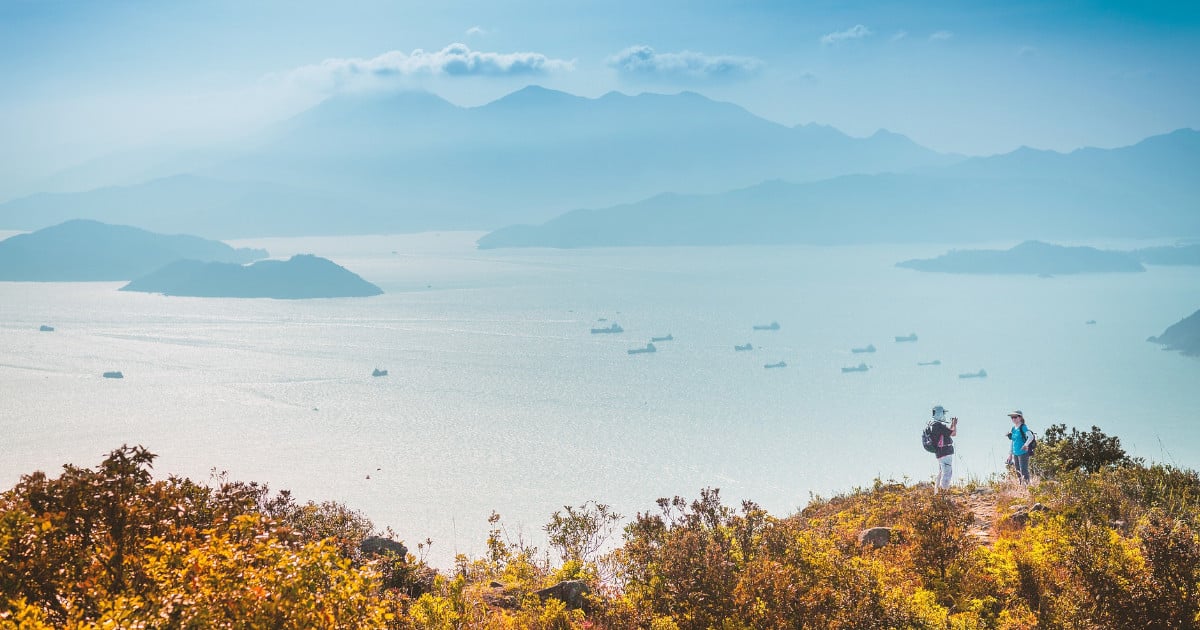 Hiking and Cycling
Because the weather in Autumn is so temperate, it's the best time to explore Hong Kong's best trekking and cycling routes. That's right—more than just a banking and business hub, Hong Kong is also a premiere hiking and cycling destination, and September through November are the best three months to experience its trails.
There are so many options that it's possible to tackle a new trail every day. Many are perfect for beginners, like the Dragon's Back Trail, a mostly-flat elevated ridge with sweeping views of the coast. Some of the most accessible trails start in the city itself, like the Wan Chai Green Trail, which begins right in the middle of Wan Chai with a steep incline but flattens out at the top and for the rest of the trek, or the Victoria Peak Circle Walk, which is a highly recommended Hong Kong hike because of its spectacular views of the city. More challenging routes can be found further out of the urban sprawl, like in Lantau or the New Territories.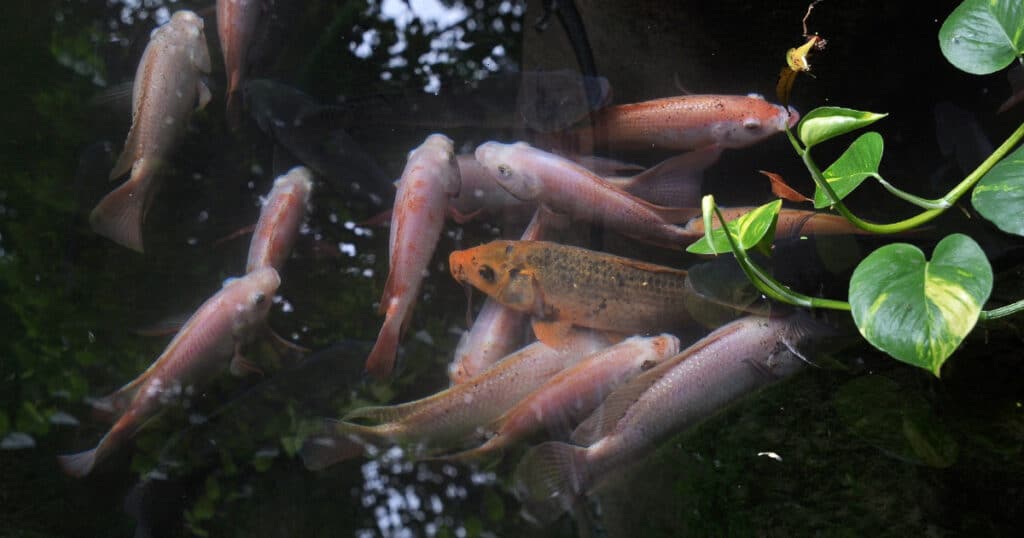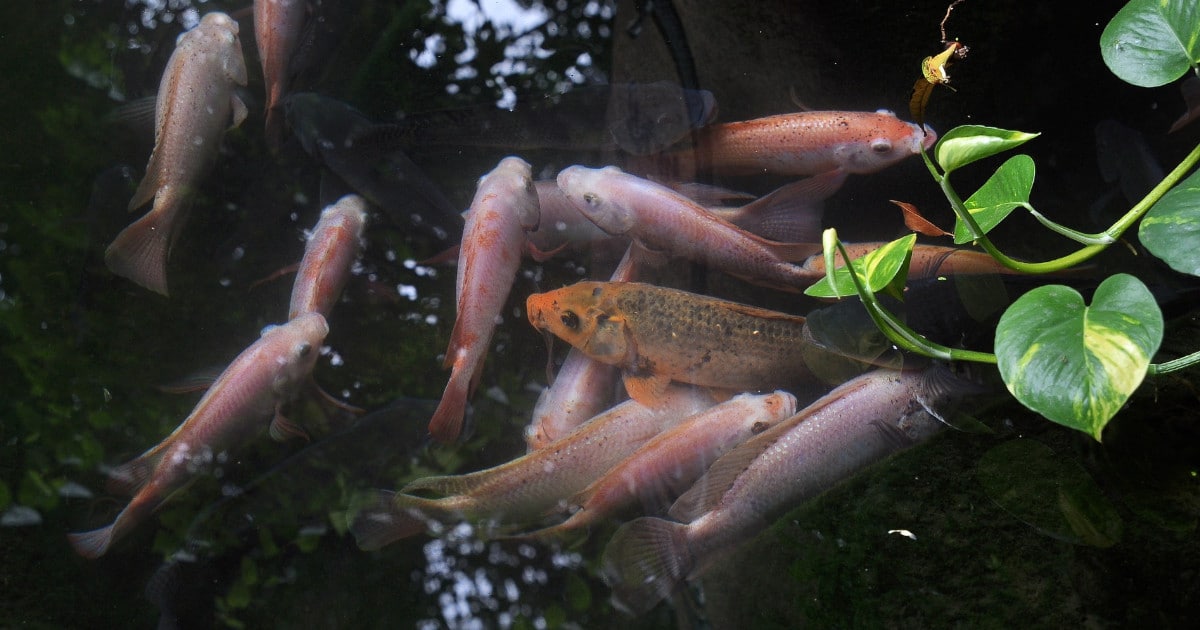 The Best of the Seasons
Whether it's the weather; the food, drink and festivities; or spectacular experiences with natural landscapes rich in fall foliage – Hong Kong is at its best in Autumn. Shimmering with colour and vibrant with celebration, the city is an autumnal adventure between September and December.
For four months, it's possible to spend the morning hiking or cycling in cool weather, then head back into nature in the city itself to snap afternoon photos of fall foliage in all of its fire. Spend the evening gormandizing at a series of giant popup festivals, snacking on a cheap assortment of street food as an appetizer to five-star multi-course dinners with desserts. Enjoy a wine tasting or three – but try to get to bed in time to wake up for Disneyland in the morning!
Thinking about planning an autumn trip to Hong Kong? Get in touch with our local experts to discuss your options.