Our educational travel team has a longstanding commitment to taking learners through experiential learning journeys with our educational travel services. We work with social enterprises, rural communities, local education authorities and non-governmental organisations (NGOs) to provide experiences and exchanges that empower learning and sustainable, community-driven development.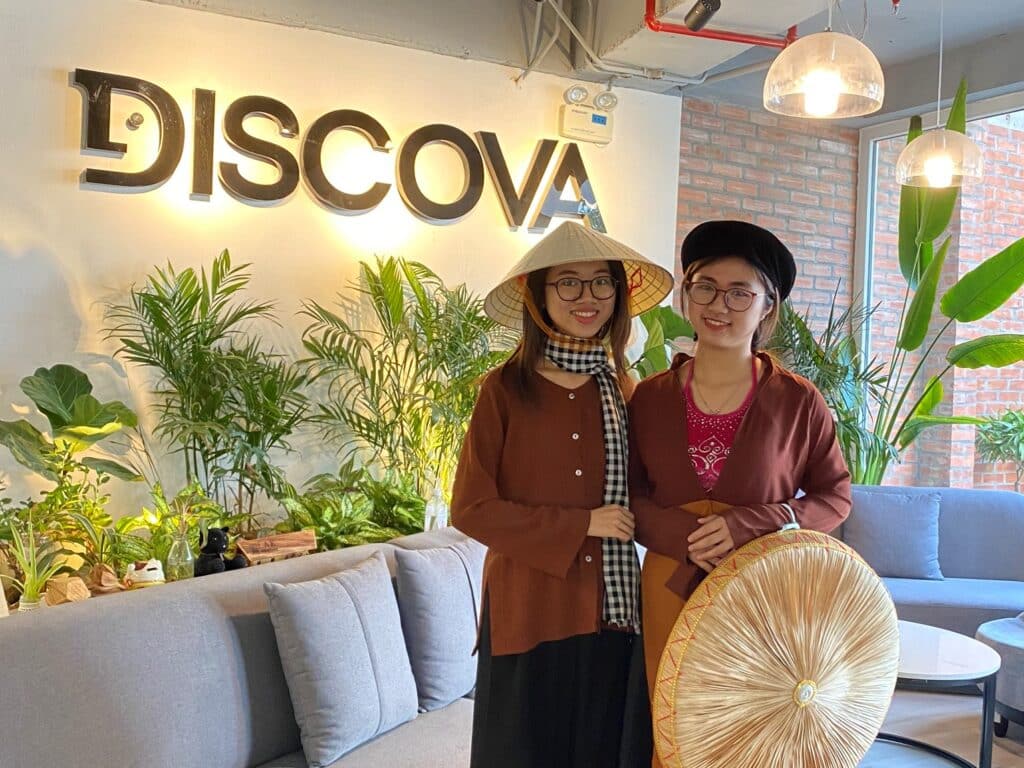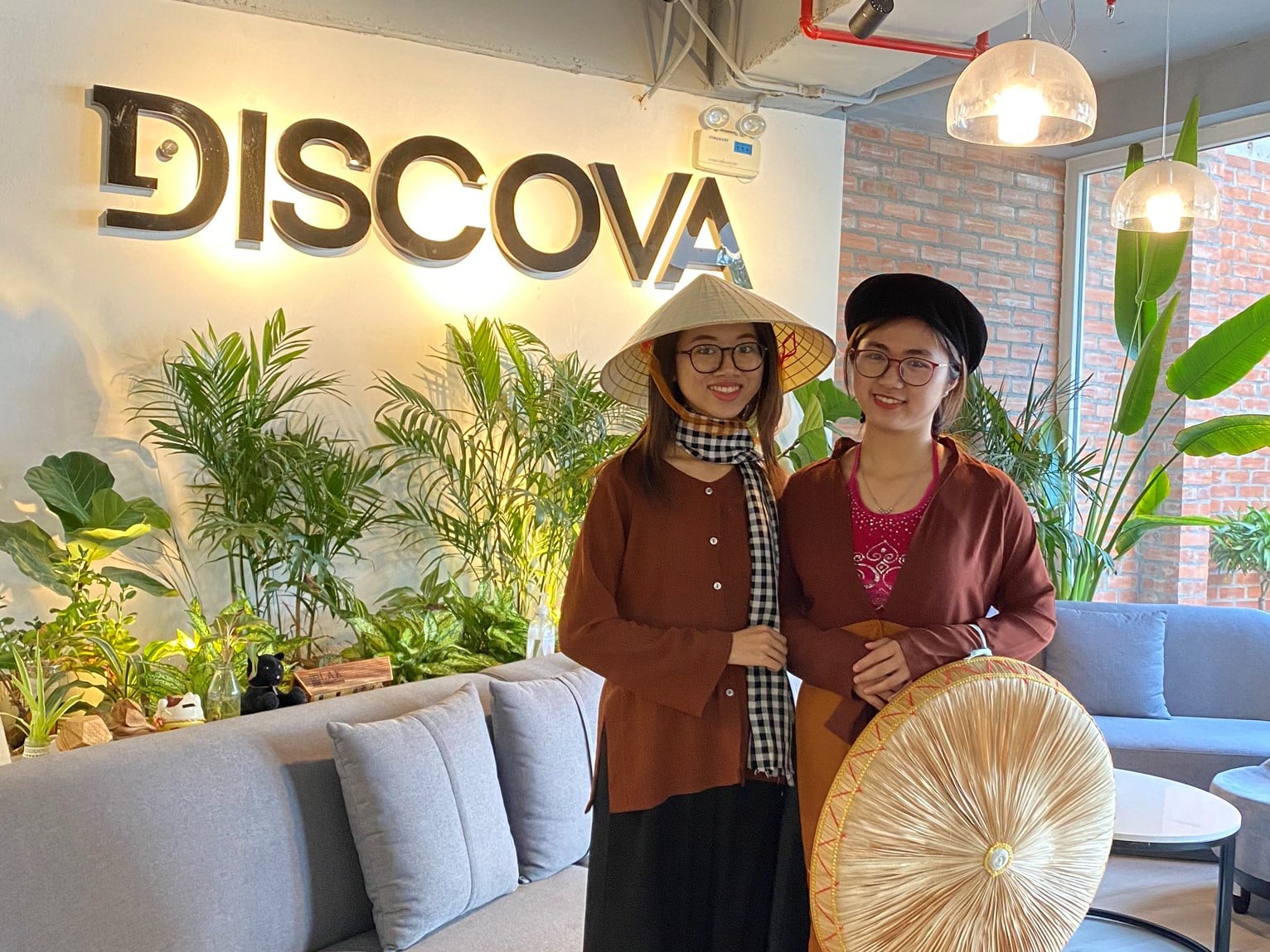 Like every aspect of our industry, the task of providing educational programs to our travellers became a lot more difficult with the closure of borders and the restriction of travel last year. Back in October, we announced a new range of virtual educational programs as part of our commitment to continue to expand our innovative educational travel services.
We thought we'd reflect on the successes so far, reminding partners of our credentials as educational travel providers and the virtual opportunities available for learners to continue their studies.
A Case Study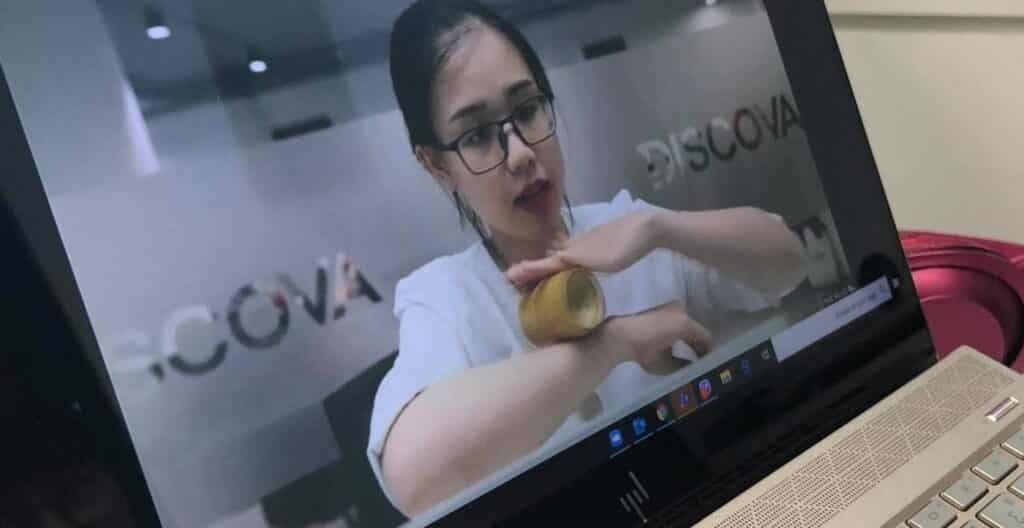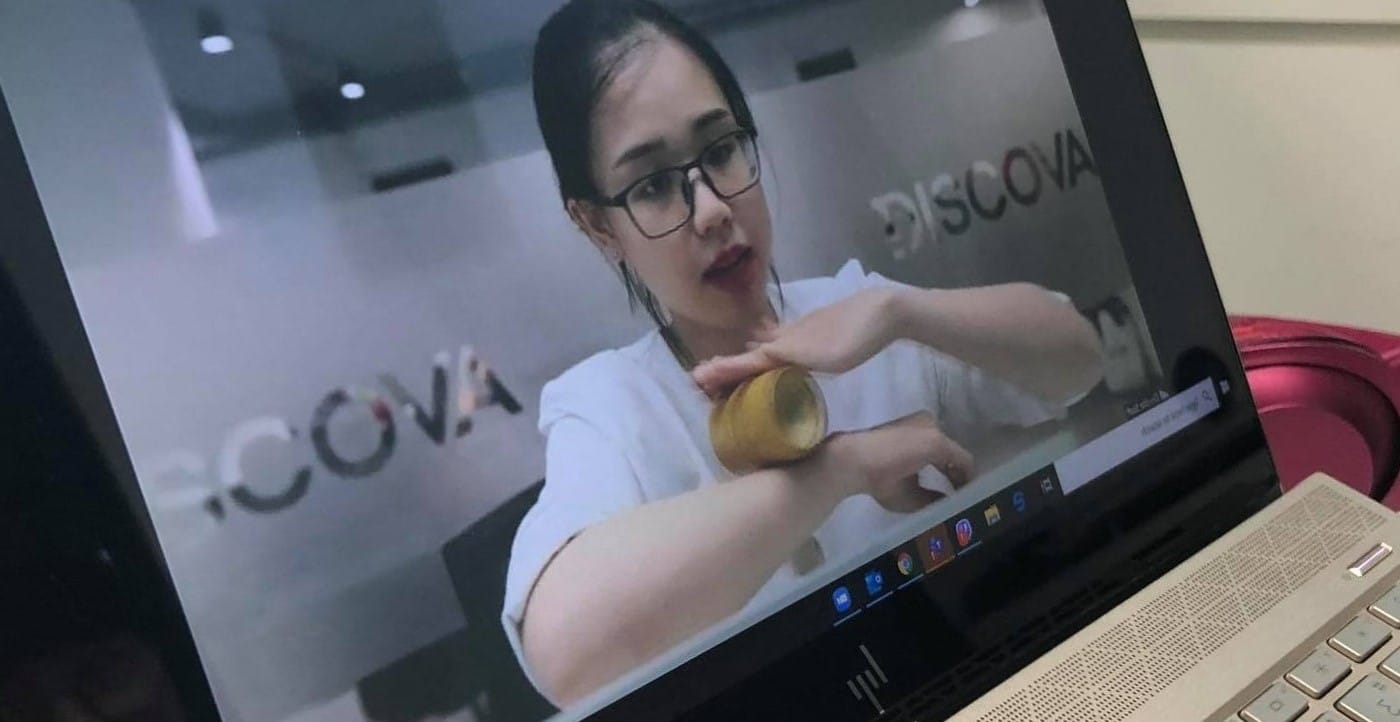 We recently provided our expertise and operational know-how to deliver a valuable learning journey for a group of second-year physiotherapy students. In cooperation with a longstanding partner in Australia, we organised, scheduled, and carried out a course that connected Australian students with their counterparts in Vietnam. Originally planned as a face-to-face exchange, Discova undertook the task of converting the content into a virtual form.
The program highlights included the beneficial insights of experts in the field, helping students achieve their learning objectives. The Australian students were able to delve deeper into Vietnamese medical practices and develop practical knowledge in their field through online Q & A sessions and hands-on assessments. The other highlight was the exchange element with local students, not just to better understand the course but also to learn about Vietnamese culture.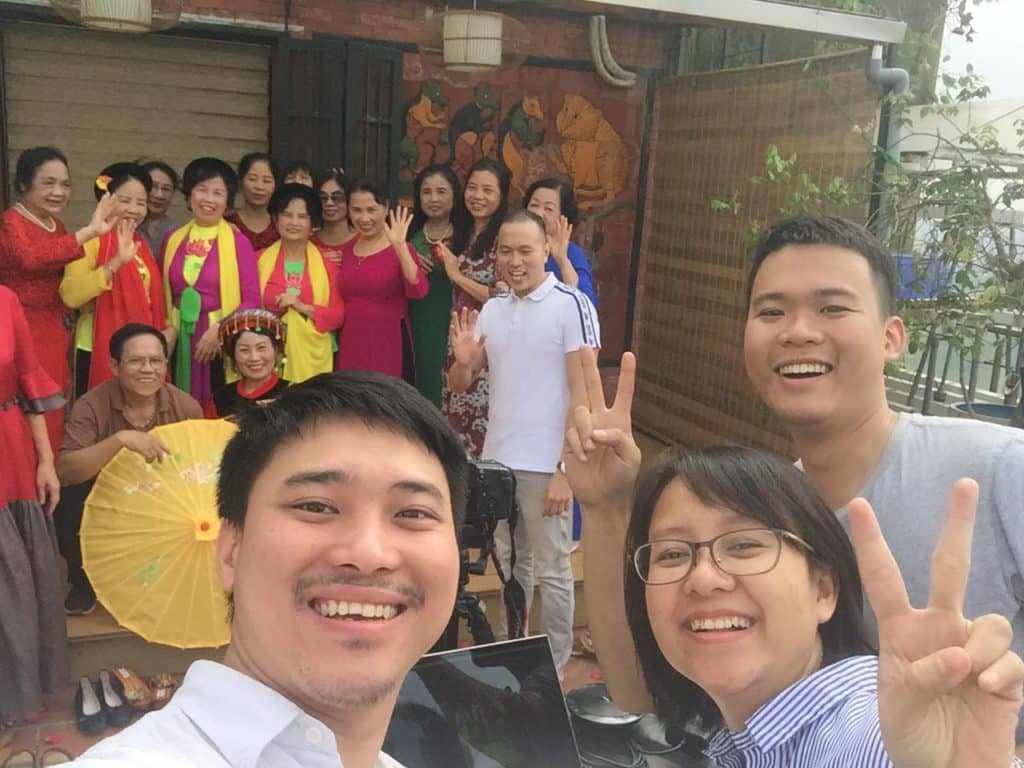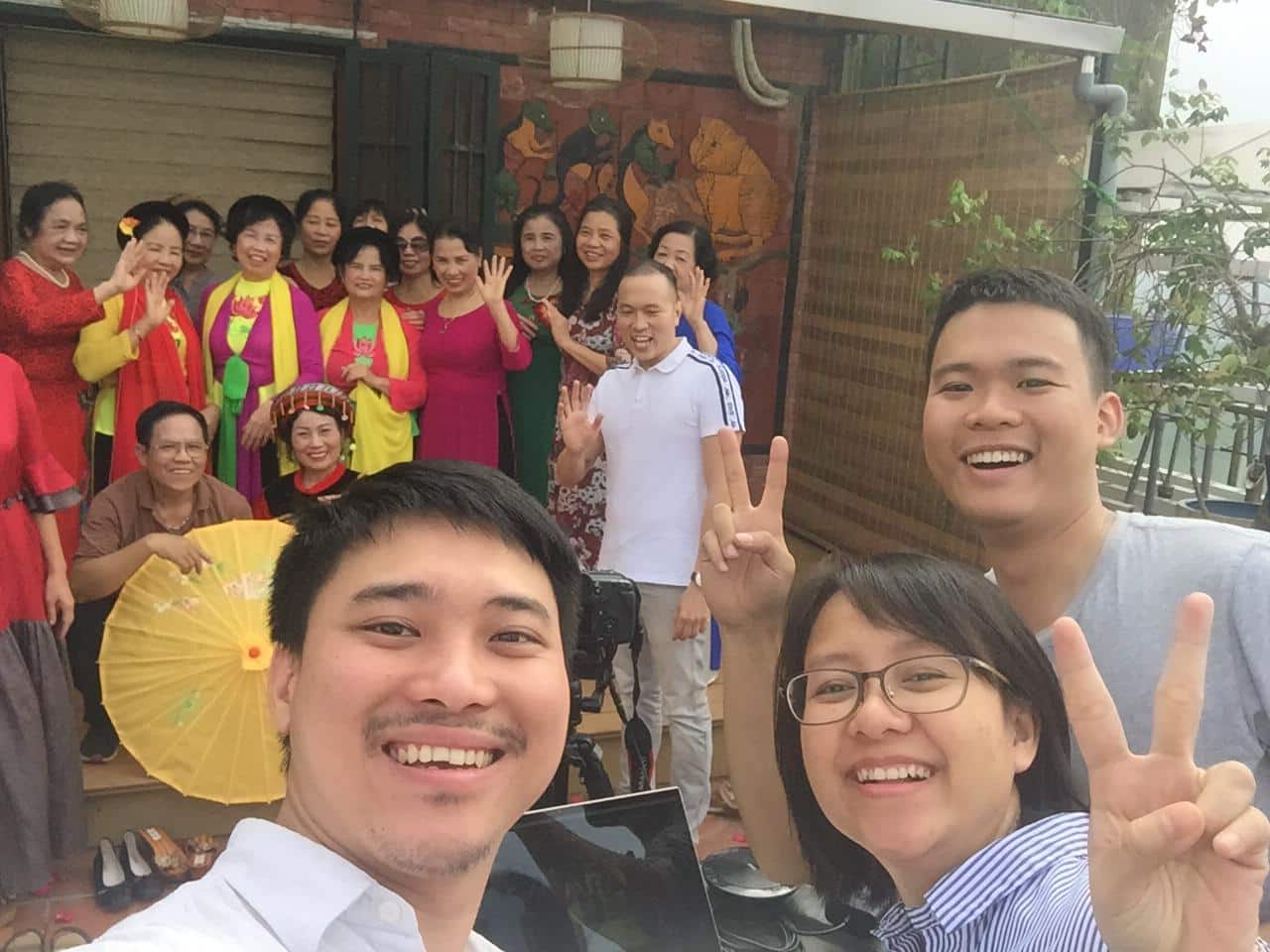 Throughout the process, an interaction was enabled through the online virtual classroom and the encouraged communication channels between students and experts. Over and above the subject-specific knowledge gained, students were able to take part in a meaningful, rich experience learning as a community about Vietnam's culture through local guide tours and conversations with local people.
Feedback from the students who participated in the course was overwhelmingly positive, with many pleasantly surprised by the course's features. Given that they had hoped to be attending in person, they spoke of their delight at the course outcomes, particularly with the exchange element offered during the cultural immersion sessions.
Almost all of the course evaluations stated that learning about medicine from a Vietnamese perspective was a worthwhile and rewarding experience, with one student claiming they wouldn't have believed they could have explored a country so profoundly while merely sitting in their room! This is especially pleasing for our Discova Educational Travel team to hear as it essentially encompasses our mission statement and shows it can still be achieved in a virtual setting.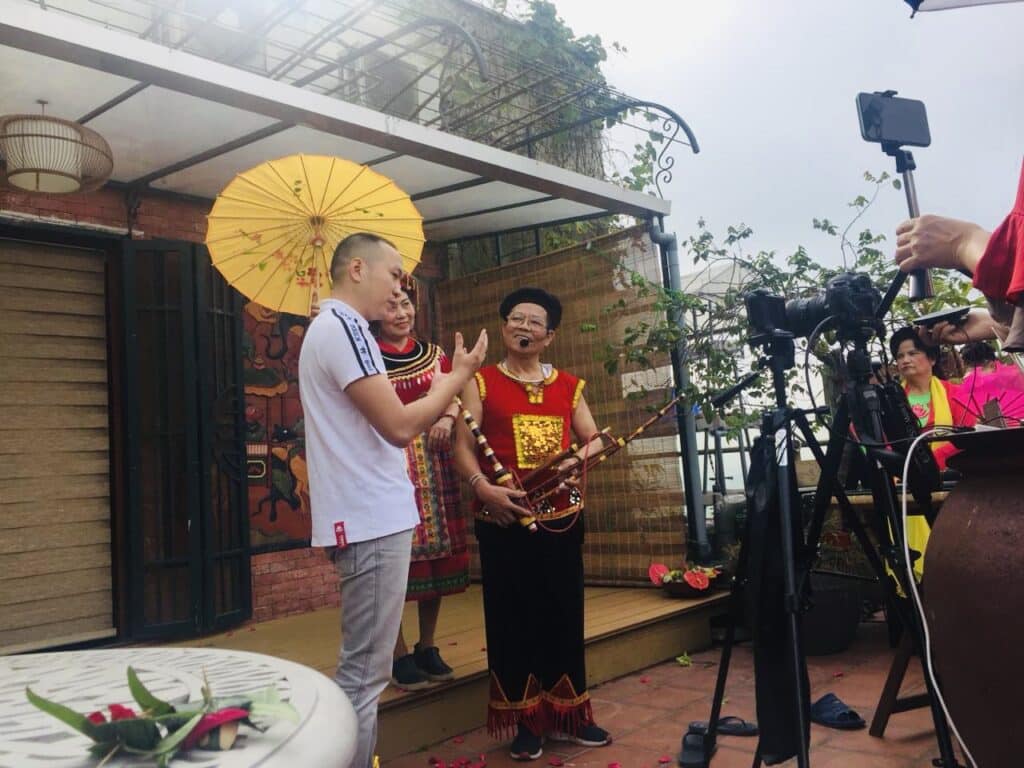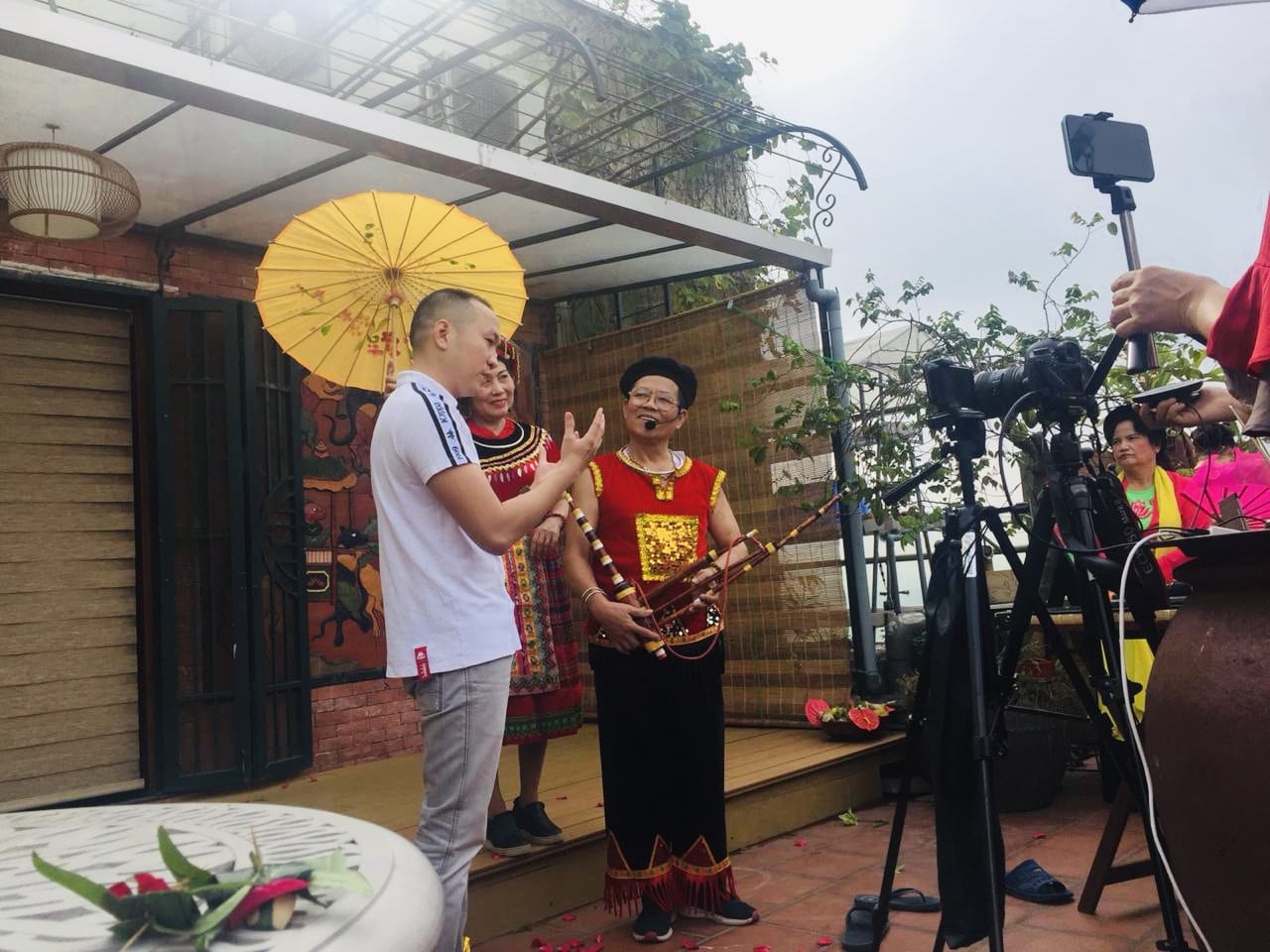 There are, however, ways to improve. While the cultural elements and insights provided by our fun, engaging guides and local hosts were a highlight, there was a request from some that they would have loved to have gone into greater depth in the content around physiotherapy. Going forward, we hope to build on our solid foundation to ensure that these courses satisfy all of our students' requirements.
Nevertheless, on completion of the course, the students were given a certificate of achievement that served as credits towards their ongoing studies. Many students insisted they would happily recommend the worthwhile course to their peers.
Virtual Educational Travel Services at Discova
The focus at the heart of our remote services is the learning journey made possible by our exchange sessions. We are proud of our ability to connect people and organisations virtually, to use platforms to share our local expertise, and to exercise our long-held organisational skills in the effective planning and implementation of these courses. As travellers at heart and lifelong learners ourselves, we're passionate about creating these opportunities for others.
Our feedback so far shows that these virtual educational travel services can also satisfy our aim encompassed in the phrase 'win-win-win'. This means that we can ensure mutually beneficial experiences for all those involved, including learners, communities, and guides, especially when many are struggling for work due to the pandemic. As such, we see these virtual learning experiences as a long-term complementary product to our in-destination educational travel services. This may come in the form of preparatory courses for pre-departure or indeed for schools and universities to engage in learning opportunities without having to travel.
Going Forward
We believe our unique offering is valuable to any would-be educational partners. As Phuong Doan, Head of Discova Educational Travel, highlights, our breadth of expertise makes us flexible. "Drawing upon our range of knowledge, our products are customisable. We can suit the needs and demands of schools, universities, and educational travel agents on a wide variety of projects, leveraging our ability to connect different organisations together. We are currently dealing with inquiries from across all our destinations in Asia and will soon have products in every country. We invite partners to reach out and start a discussion about the possibilities of remote learning with Discova."
From virtual workshops to virtual tours to virtual training experiences, our remote educational travel services open up a world of possibilities. Don't hesitate to reach out to our educational travel team to start a conversation.