12 days is barely enough to touch the surface of this enchanting destination – a country where the past and the future combine harmoniously in a delightful fusion.
Nature lovers can appreciate the majesty of Mount Fuji from the cherry-blossom blessed Lake Kawaguchiko, or ski down snow-topped volcanoes before relaxing in geothermal hot springs in heavenly Hokkaido. Culture enthusiasts can bask in the land of anime, manga, geishas, sumo wrestling, zen gardens, and much more besides. Socialisers and foodies can delve into underground Tokyo subculture, izakaya-hop along the canals of Osaka and sample the finest sake and beers, and go beyond the world-famous sushi to indulge themselves with okonomiyaki and daifukumochi.
Writing a brief introduction to all that Japan has to offer is a challenge. The abundant experiences available provide countless opportunities to broaden the travellers' mind. Regardless of traveller type, visitors rarely leave Japan without an appreciation of its beguiling culture and the intriguing ways and spirituality of its people. Indeed, most begin to plan for their next visit!
We offer just a small glimpse of what a visit could entail by taking you through a 12-day imaginary tour of Japan. While Japan has many regions and areas to explore, each with distinct features and attractions to draw the visitor, we will focus on the traditional golden route. Let's begin in Japan's eclectic capital.
Tokyo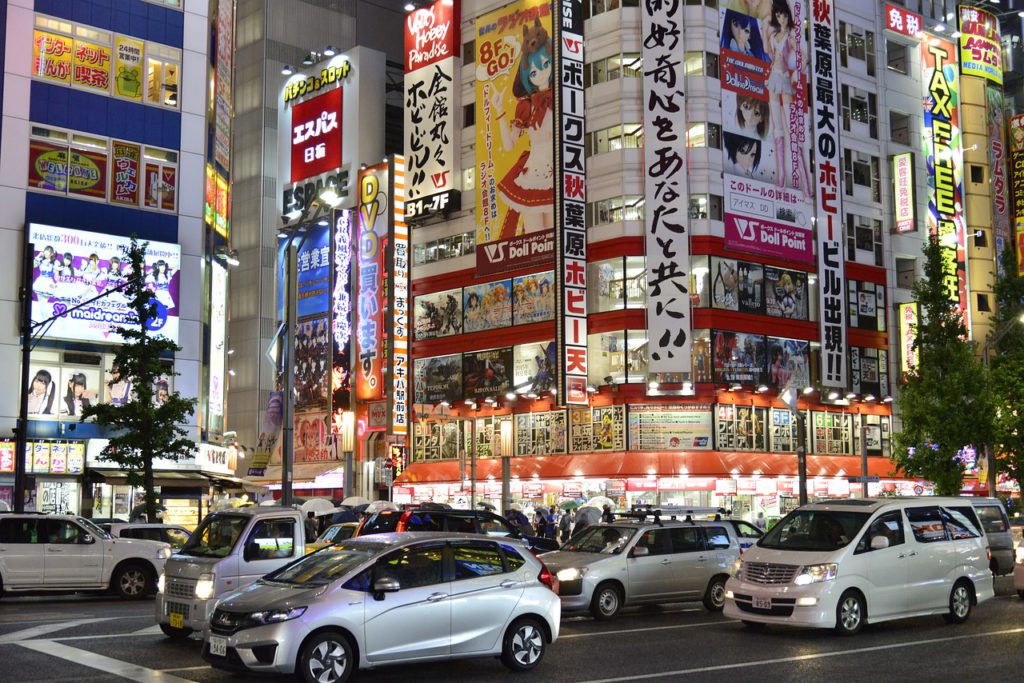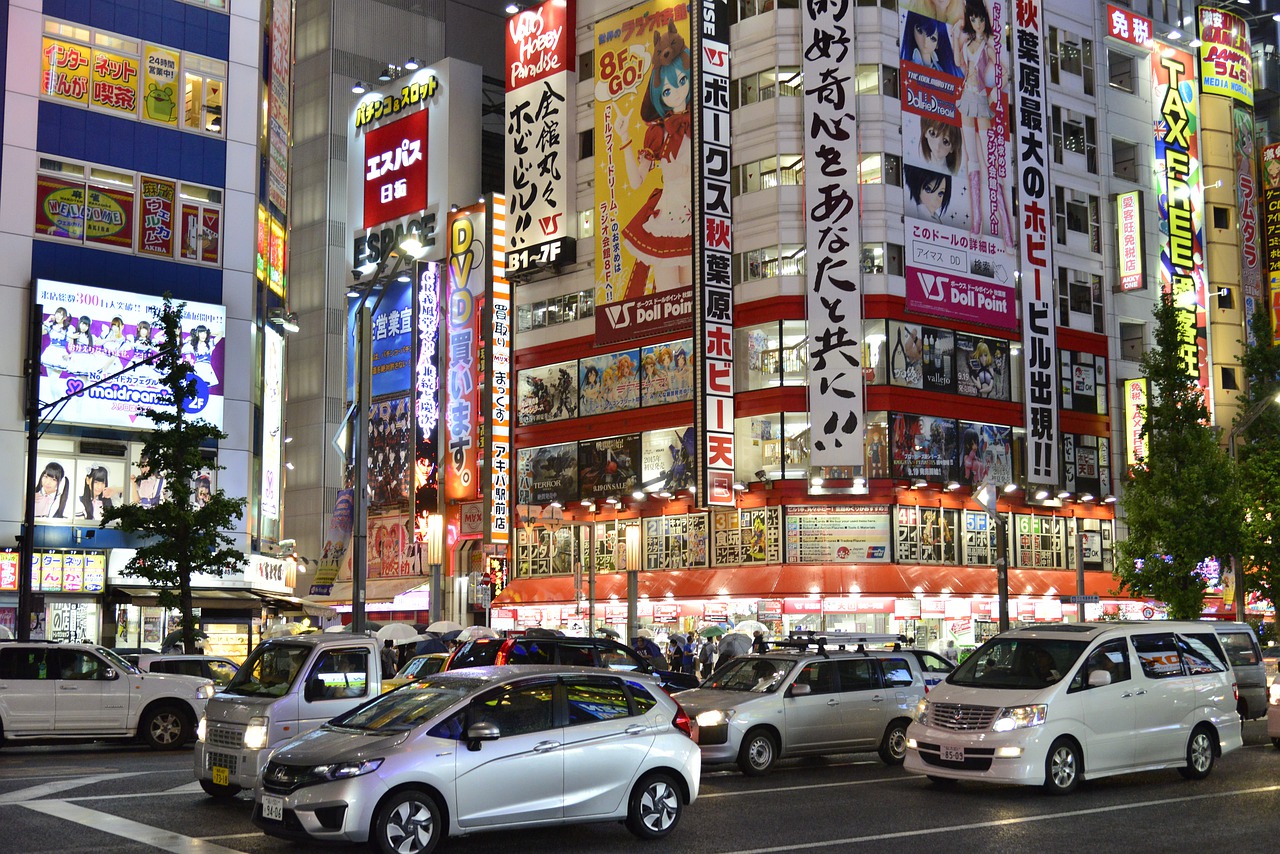 The world's most populous city, this sprawling metropolis could take a lifetime to explore. Thankfully, the well-lauded cleanliness of the city, as well as its expansive and convenient public transport network, make it pleasant and easy to discover its varied neighbourhoods. Our guides are on hand to help travellers navigate, with tours that help showcase the vibes of the city. Experience the intriguing modernity of Shibuya district, where travellers can witness the famous 5-way scramble crossing before diving into the depths of Tokyo's pop culture and nightlife. Another highlight is to explore Akihabara, which is to Japanese gaming as Hollywood is to movies. Visit the game centres here in this iconic 'Electric Town', and wander the streets lined with anime and manga shops before popping into a weirdly wonderful maid café.
Alternatively, our guides help travellers pound the pavement through Shimokitazawa, transformed from a farming community into the hippest neighbourhood around. Artisanal workshops, vintage LPs stores, and hipster coffee shops abound in this bohemian underground scene – we help visitors explore it with an expert guide to get into all the best nooks and crannies. Barely touching the surface here, we have plenty of experiences to help travellers discover the heart of Tokyo.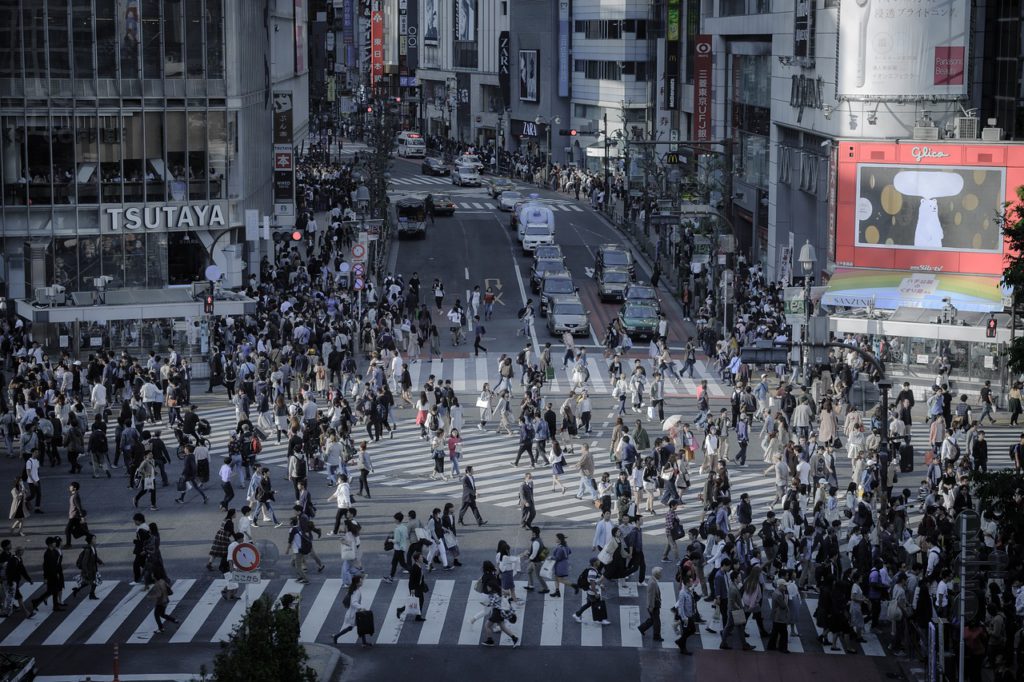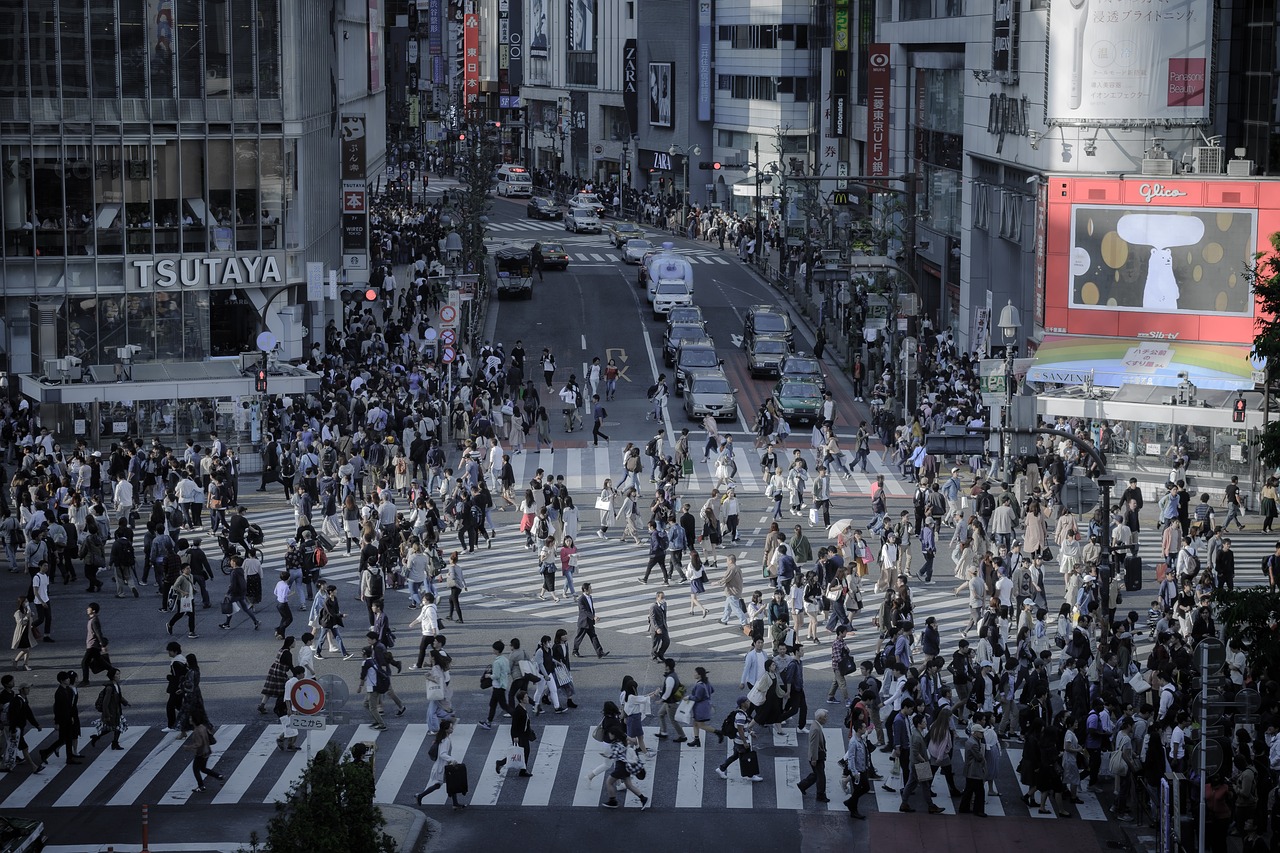 Mount Fuji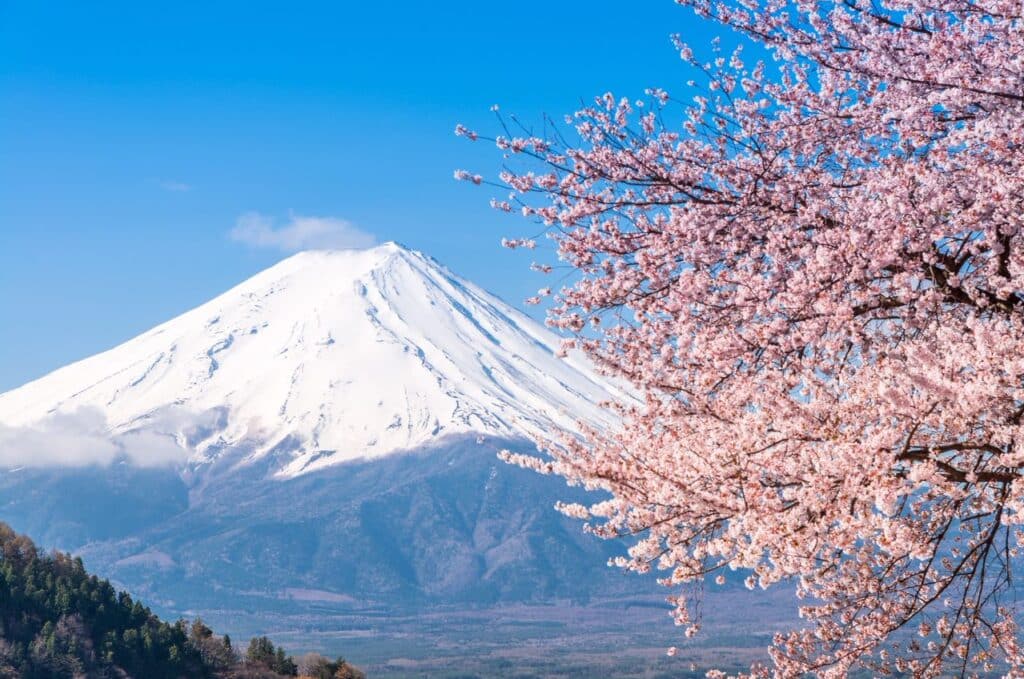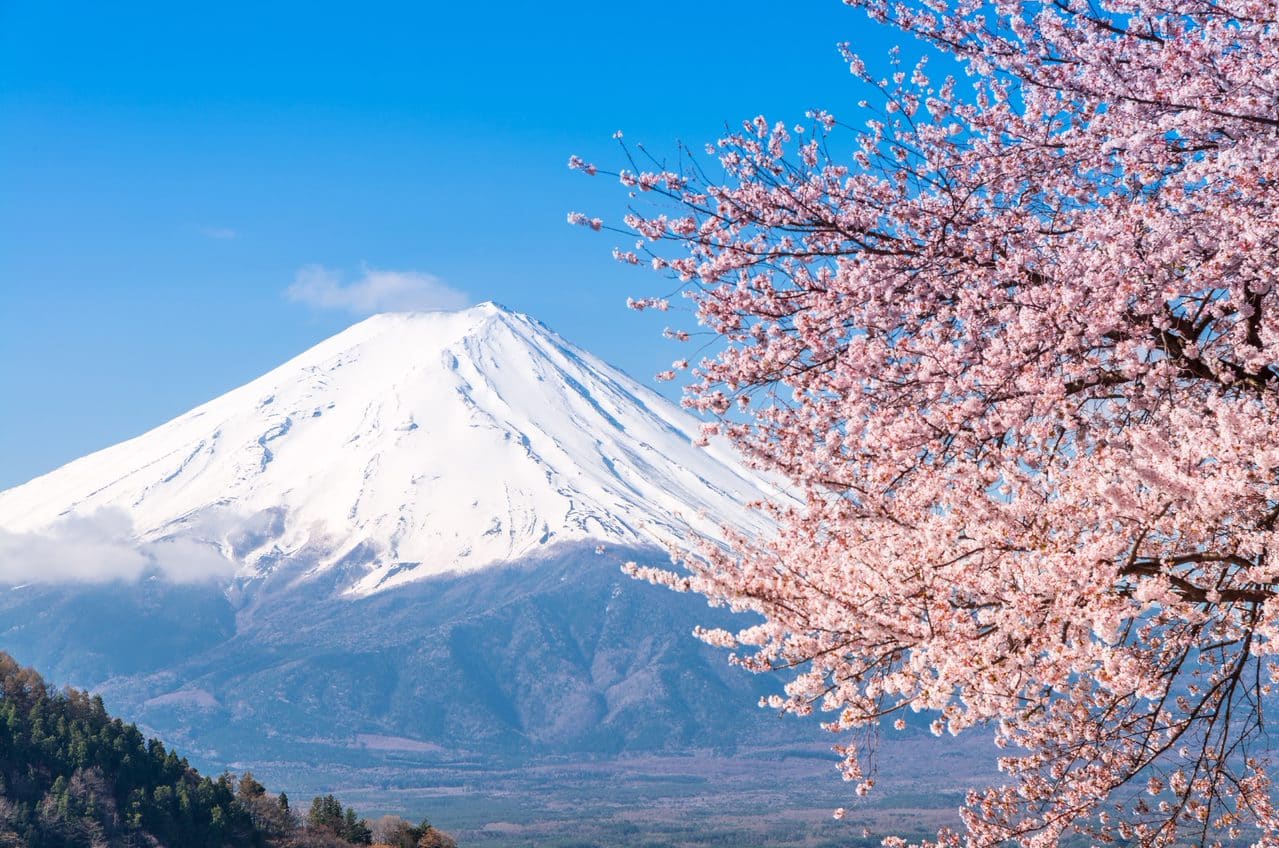 Time presses and needs must, we escape the city to explore what lies beyond. We are naturally drawn to the splendour of Mount Fuji. Travellers conquer the iconic mountain on a 2-day trek to tick off this regular feature of bucket lists worldwide. Hike along the less-crowded Subashiri trail, witnessing colourful volcanic rock formations before spending the night in a traditional Japanese mountain hut. Visitors will make the summit in time for a spectacular sunrise for panoramic views of the mystical landscape. There are other experiences at the perimeters of Tokyo, from a perfect pampering in a traditional Ryokan in Hakone to the historic town of Kamakura to behold the Great Buddha Statue. Travellers can vary their escape from the city, and our tours offer flexibility for travellers.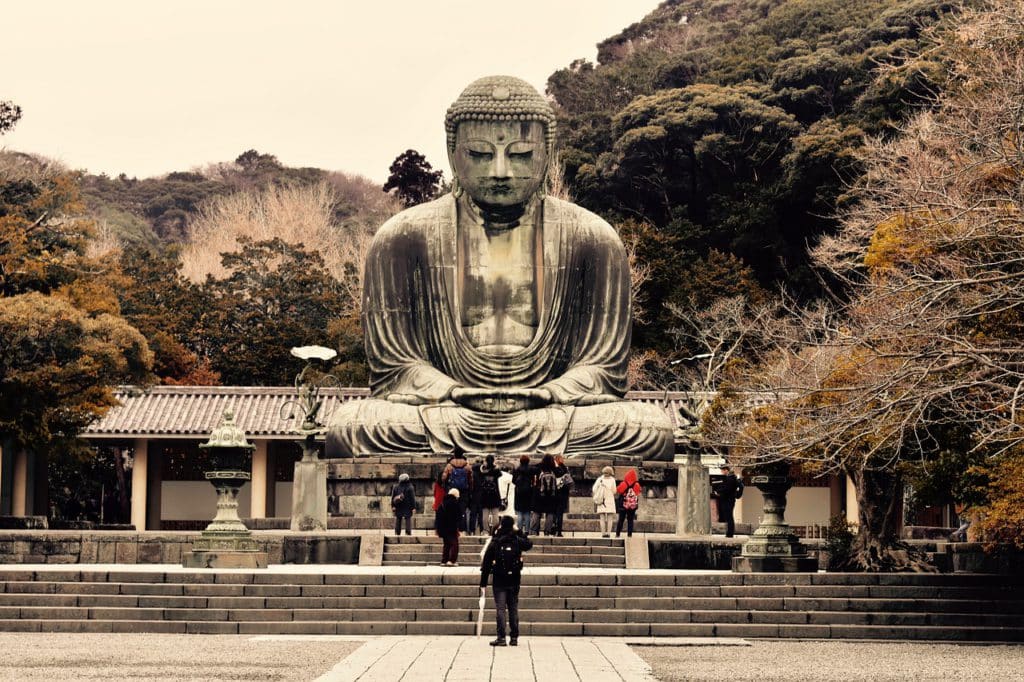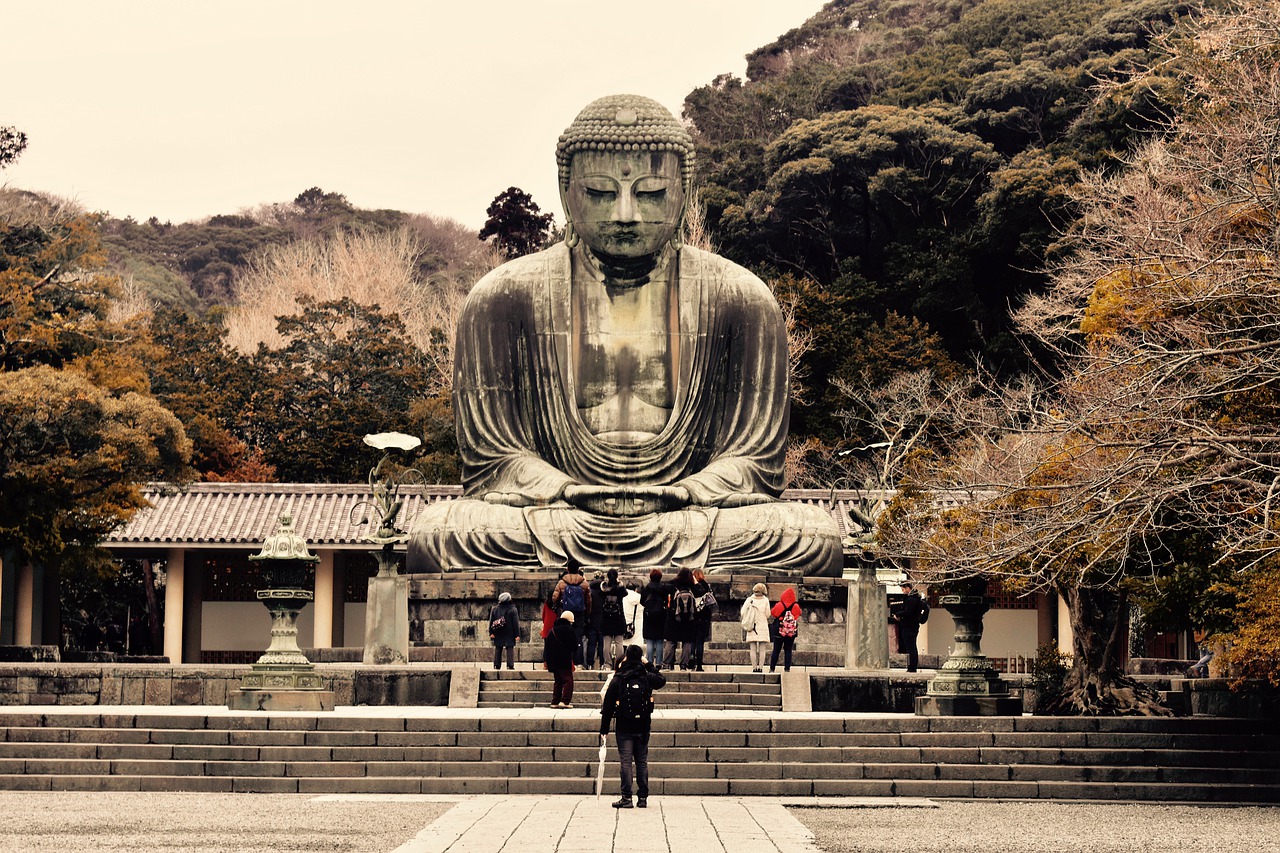 Hiroshima and Miyajima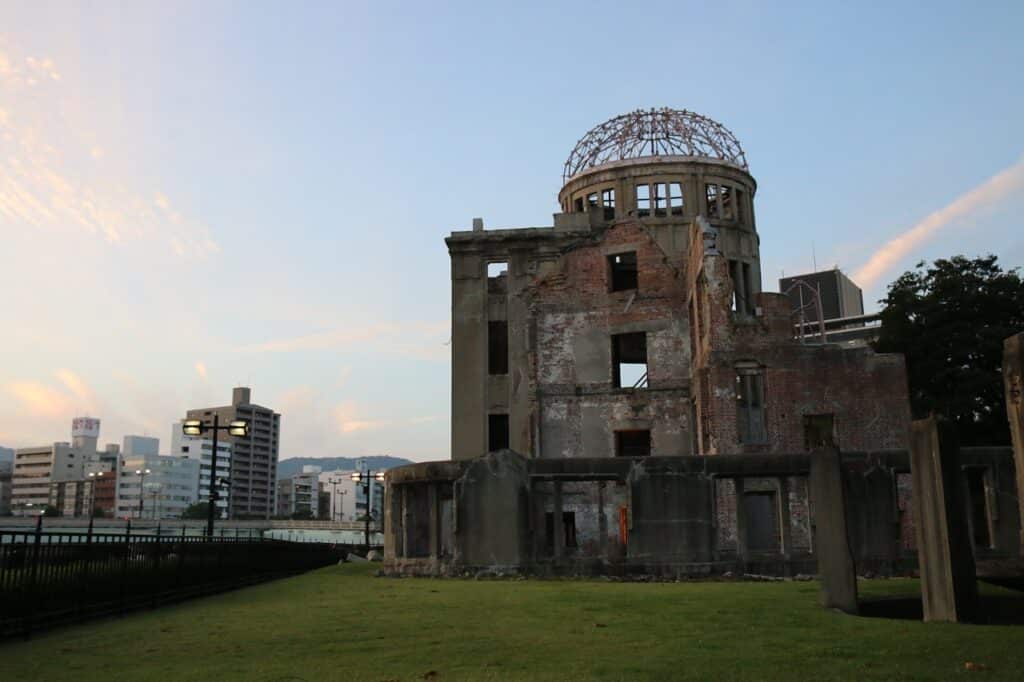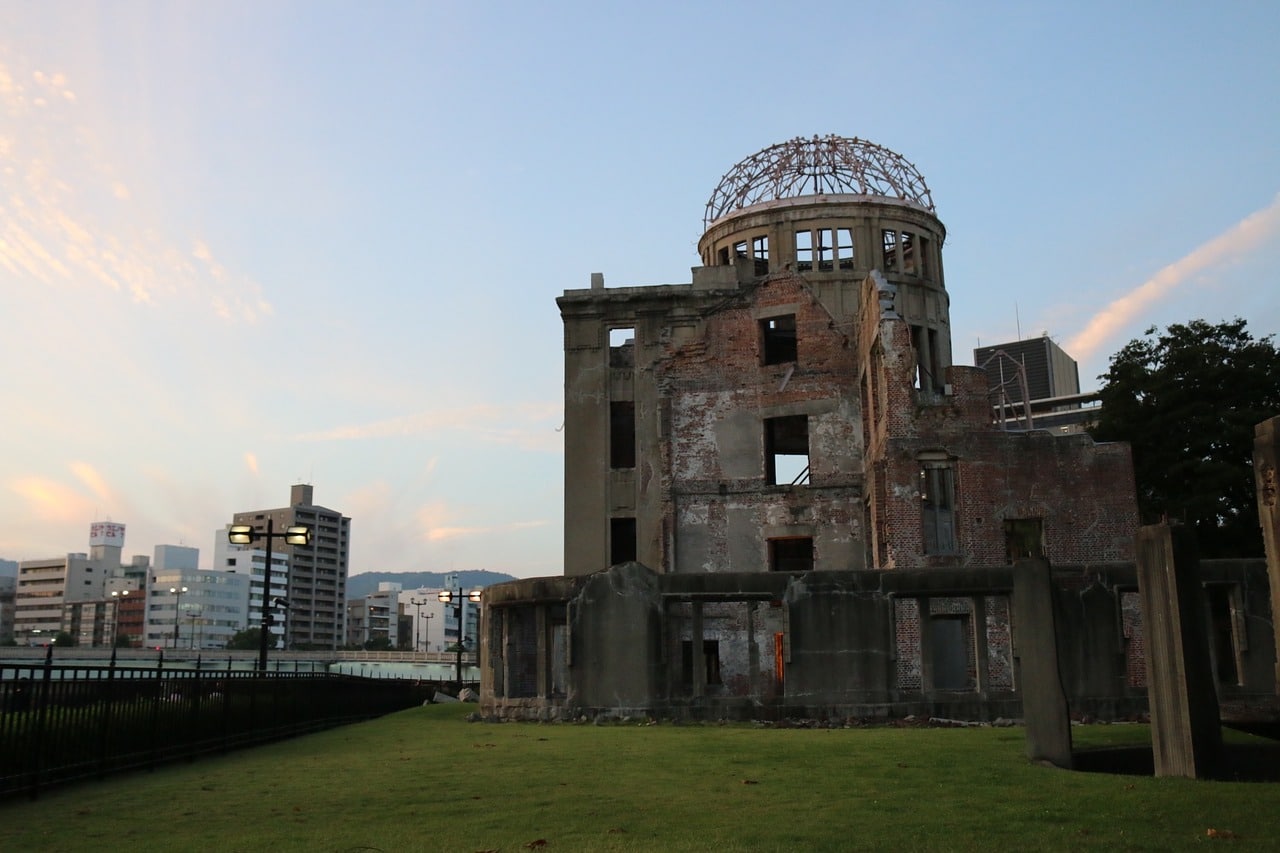 From the outskirts of Tokyo and the slopes of Mount Fuji, we journey to western Honshu, intrepid explorers seeking out some humbling history and spirituality in the forms of Hiroshima and Miyajima. The town of Hiroshima is, of course, a harrowing reminder of the depths of human capabilities – learn and pay respects at the peace memorial park before exploring the charming town itself.
After, travellers can head to the 'island of the gods' – Miyajima. This island holds great responsibility allegedly being the embodiment of God on Earth. Miyajima is home to several unusual temples and landmarks built in harmony with the sanctified land. The most significant of these landmarks involves a short boat ride out to view Torii gate, which seems to float on the water during high tide. From a poignant memorial to the magical mysticism of Miyajima, this trip will not be easily forgotten.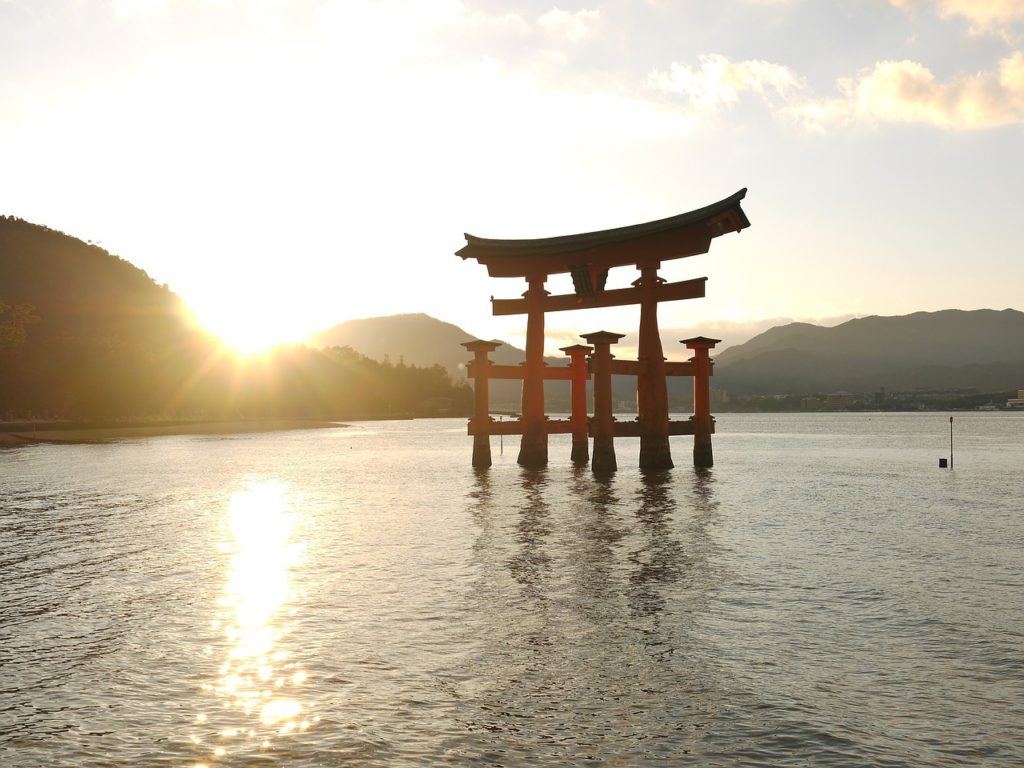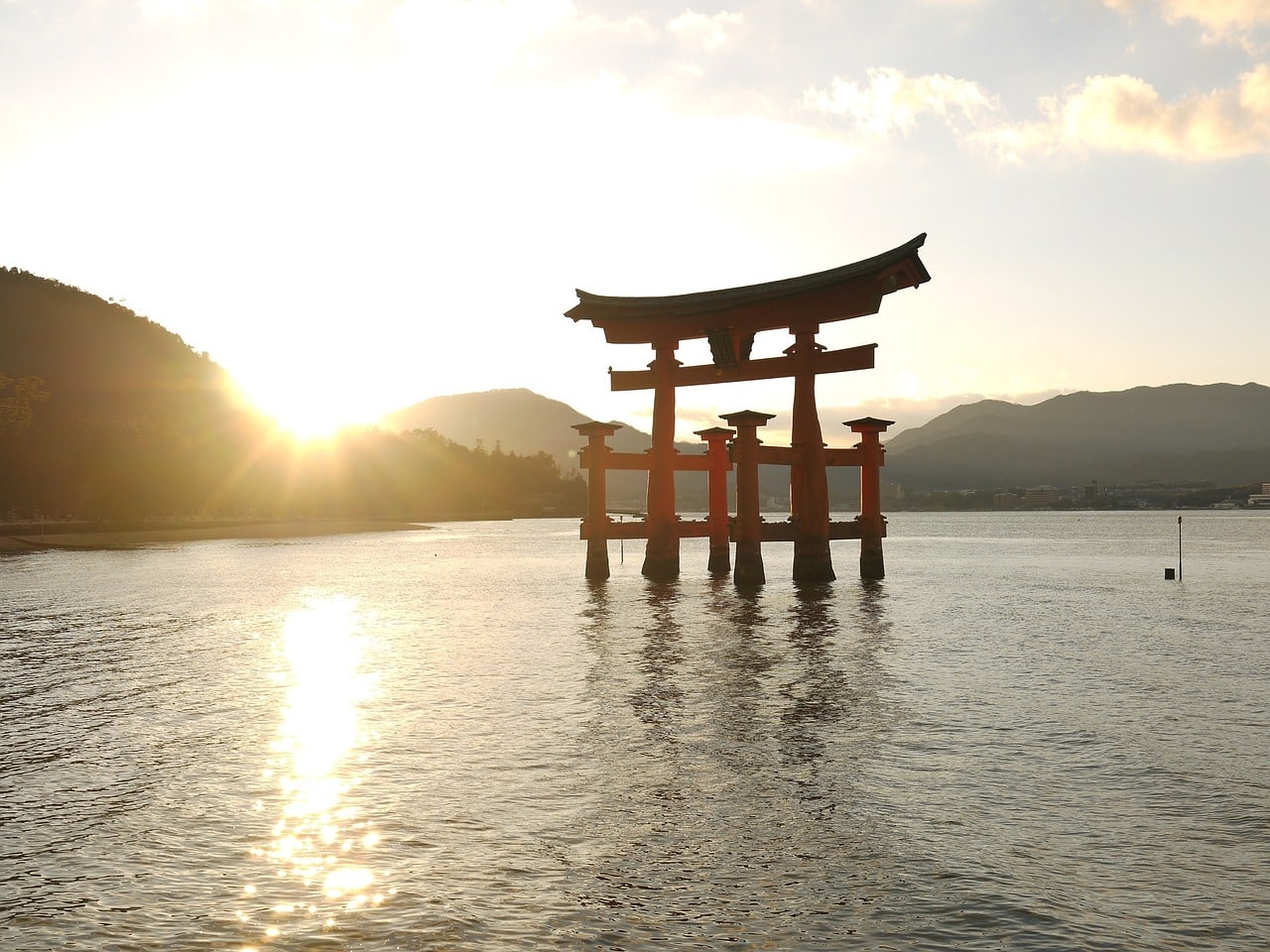 Kyoto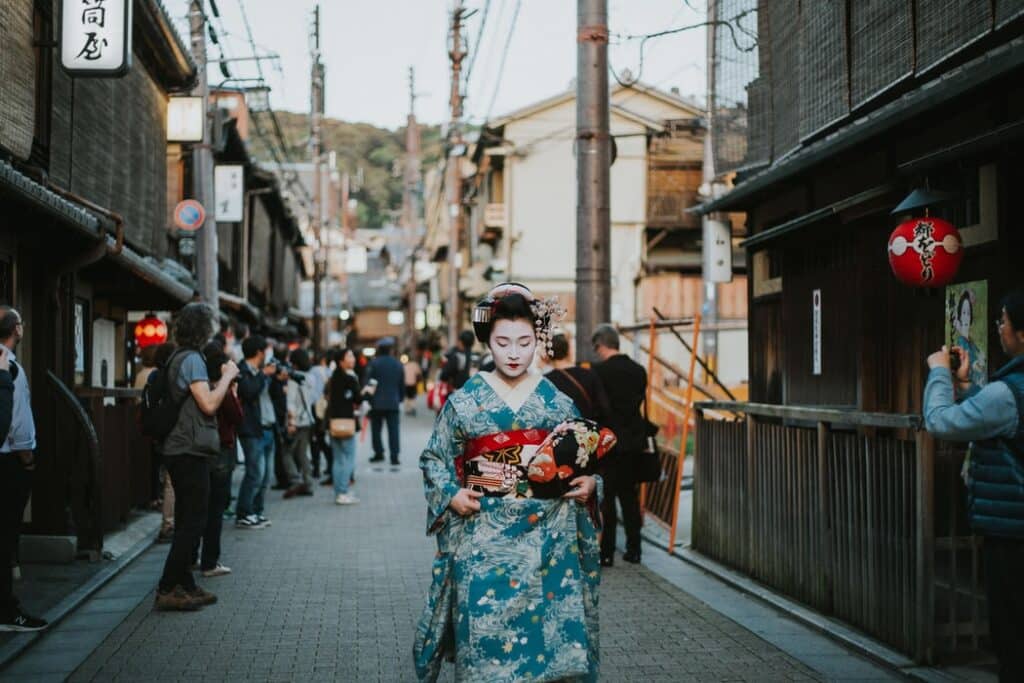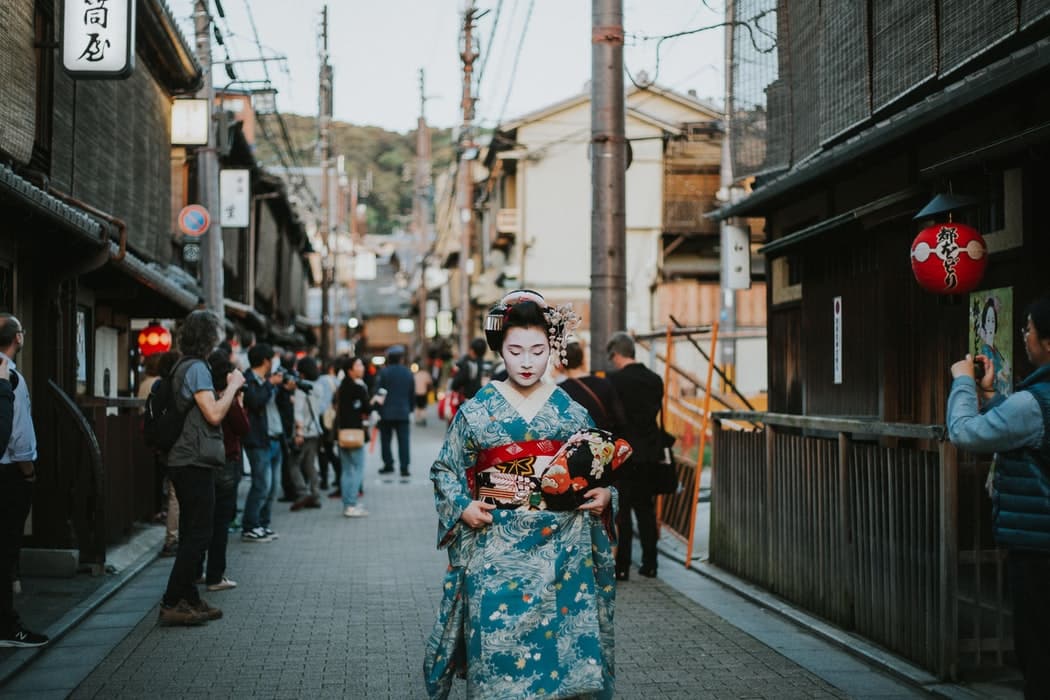 The ancient capital of Kyoto deserves its reputation as Japan's cultural and spiritual heart. Having avoided the worst of WWII bombing, it is the city in which most of Japan's historical heritage is preserved. As a result, with 17 world heritage sites, traditional wooden architecture intact all around, and the peaceful tranquillity of the many zen gardens, it's the perfect place for travellers to get a feel of Japan's ancient culture.
One of the best ways to discover the city's districts is by bicycle with our expert guides to point out all the hidden gems. Pedal through the hidden backstreets and the atmospheric geisha districts and see the prominent landmarks in the process. Speaking of geishas, travellers can experience a maiko performance, getting the opportunity to meet with a geisha apprentice while sipping on green tea and snacking on traditional sweets in an elegant tea house.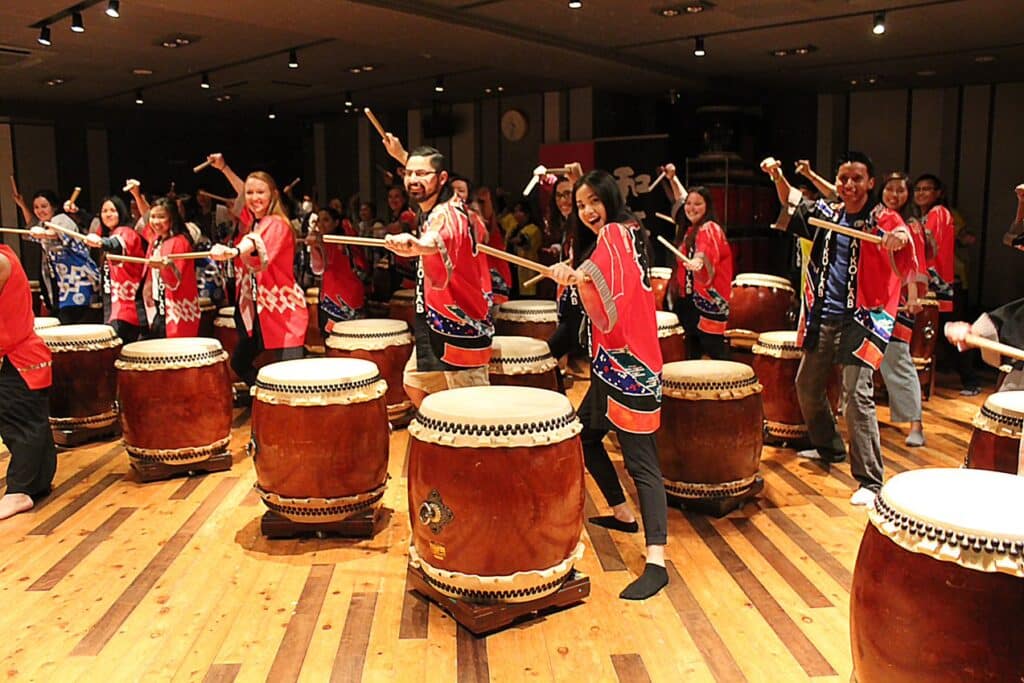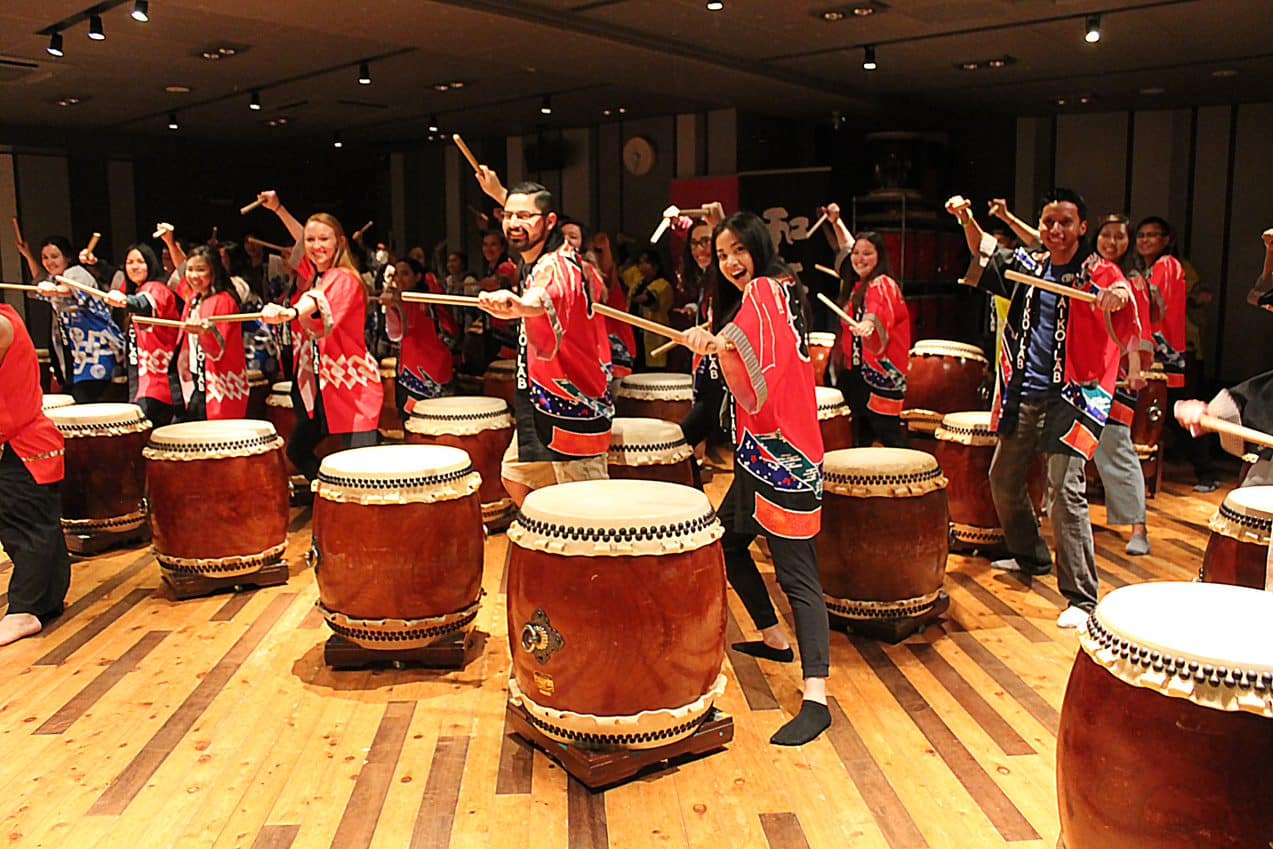 Alternatively, perhaps a lesser-known phenomenon is the powerful and enthralling rhythm of taiko – a traditional Japanese drum performance. With this hands-on experience, visitors are taught the basics before getting to sit back and enjoy a heart-pumping performance by the experts. These cultural treasures and more are waiting to be unearthed by travellers in Kyoto.
Osaka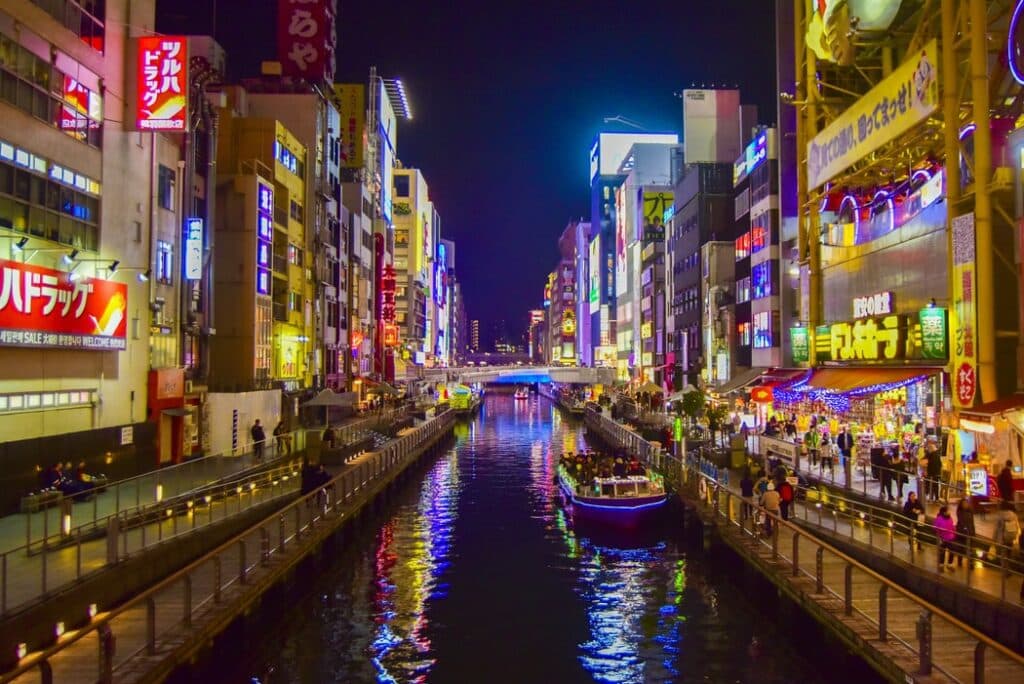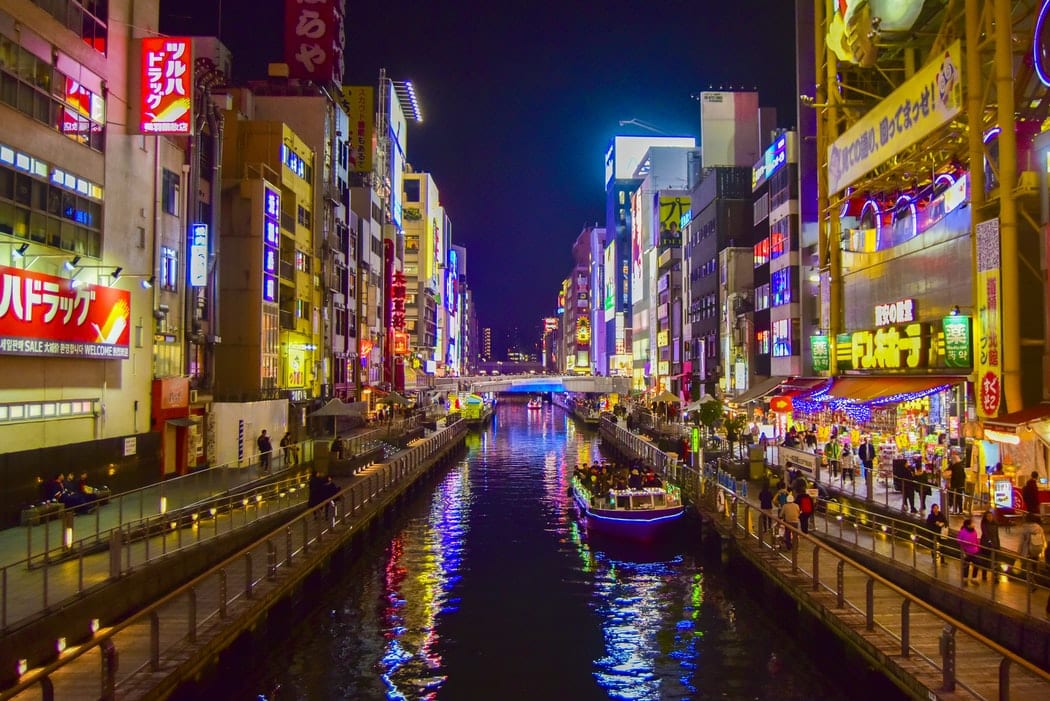 On to the last leg of our journey as we discover Kyoto's equally captivating neighbour, Osaka. Osaka, an old merchant town, is fast gaining recognition as a fashionable city for travellers to socialise with its easy-going vibe and its reputation for great food. Along the Dotonbori canal, the social epicentre, there are bountiful options for street food luring in passers-by. Many revellers pass the evening dipping in and out of the izakaya – traditional Japanese pubs – that line these streets. Travellers should be sure to treat themselves to okonomiyaki, a floury Japanese omelette, and should not miss the opportunity to try some Takoyaki, deliciously flavourful doughy octopus balls.
With Discova, we take a stroll through the city's past and present to visit the 17th-century replica streets, before racing into the future in downtown Osaka to take a tour of the floating garden observatory.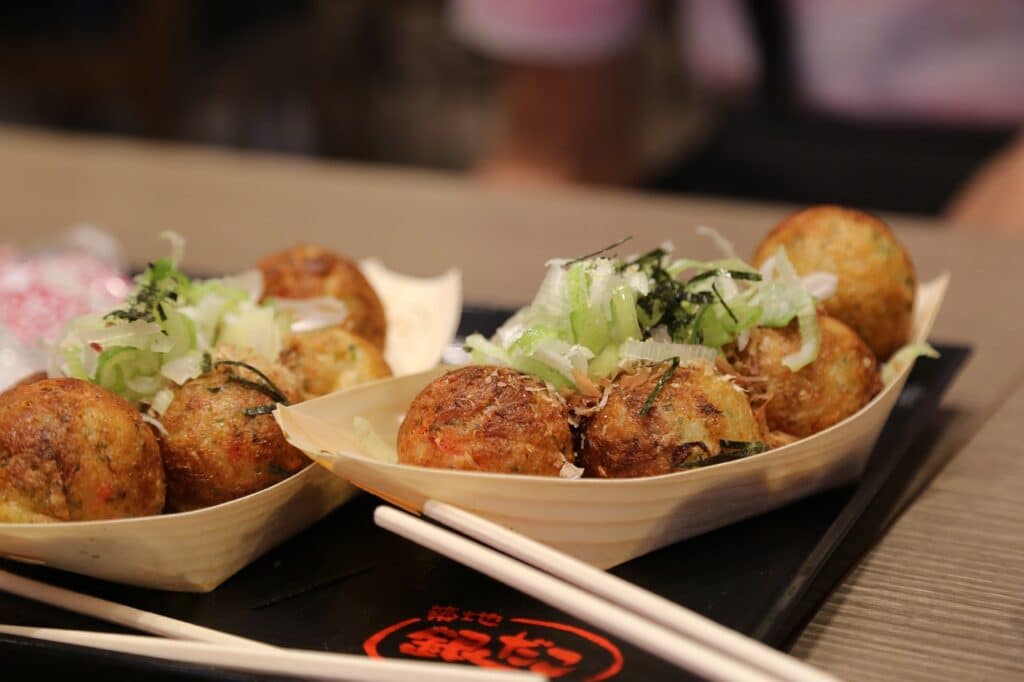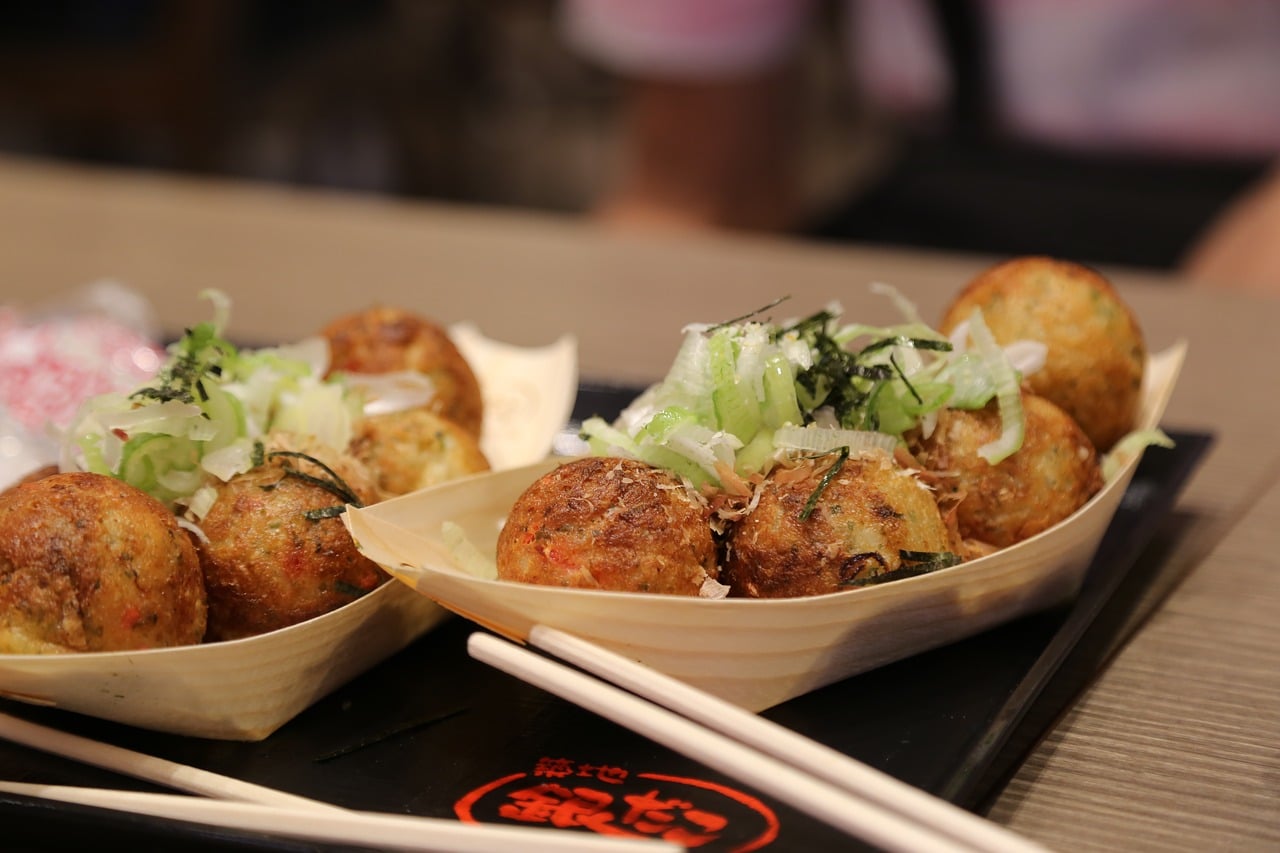 Industry Insight
Travellers may have their interest piqued by the sample tour itinerary outlined here. For sure, many travellers may also be wondering just when they may be able to explore Japan. We have discussed elsewhere that Japan is looking to tentatively open its borders to certain countries soon.
Without wanting to speculate further on the current situation, our in-country expert, Johann Chabert, wished to highlight a few things for prospective visitors. The first is that, in terms of safety concerns, Japan's culture of cleanliness and the strong emphasis placed on excellent customer service means that safety measures are followed exceptionally strictly. Social distancing is followed keenly, and everybody wears masks, even in places where it is not made obligatory by local governments.
The second point to highlight is that some of Japan's most magical areas are rediscovering their captivating aura, rejuvenated by the lack of hordes of tourists. Johann recently visited the geisha district of Kyoto. He witnessed two geishas going to work about their business in peace – a sight very rarely seen in usual times when they would be harassed for pictures and such.
Along with this, our product teams have been working exceptionally hard to provide other niche products that take travellers off-the-beaten-track if this is something that travellers are more comfortable with.
The message here is that, if permitted, our team in Japan is ready and waiting to welcome travellers. If you have any questions about our experiences in Japan, please don't hesitate to contact our teams.