Wondering what we do, what we stand for, and how we can help partners? Then look no further, click below and browse, and learn how to open up a world of possibilities with Discova.
In this brand new refresh of our flagship brochure, you will find a thorough yet concise summary of what defines us as a world-leading DMC. Whether that be a rundown of the services we offer, a celebration of the local people that make up our business, an overview of our responsible tourism initiatives, or a detailed look at how we can develop a partnership together, you're sure to find everything you need here.
We're proud of the progress we have made connecting people and places, but our eyes are very much on the future, on the journey ahead as we seek to grow our business and yours.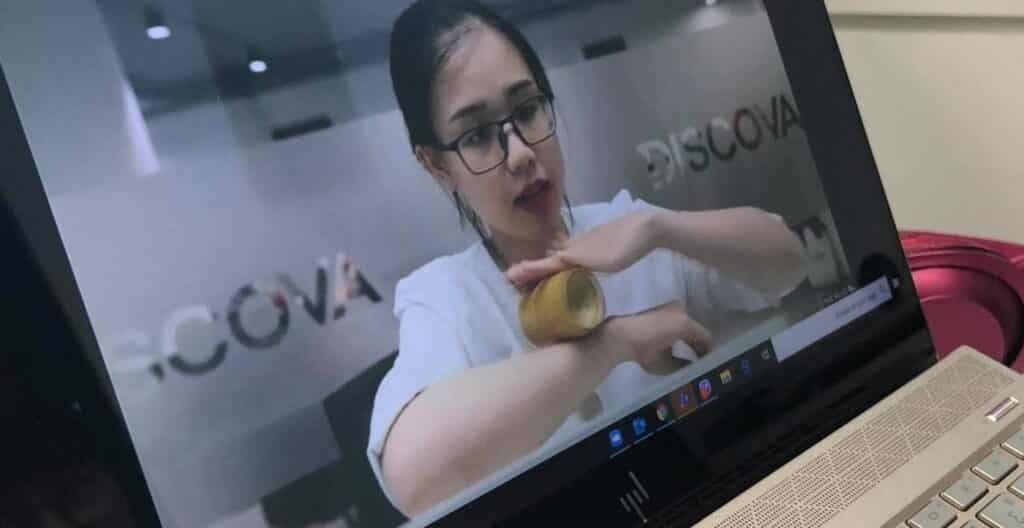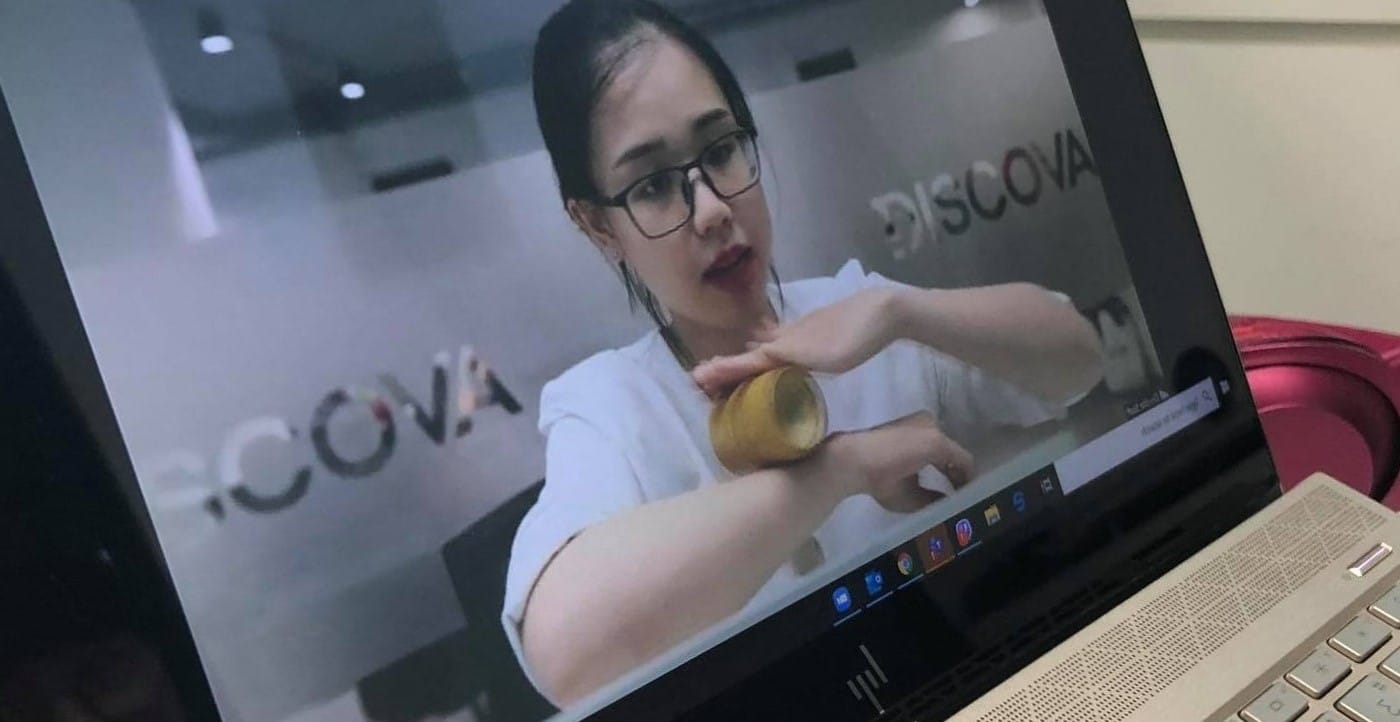 Part of our growth has been to consistently evolve our services. With a new dedicated tailor-made team, we have everything in place to provide perfectly crafted customised itineraries. With our latest luxury offerings and exciting Women in Travel experiences, we can cater to an ever-increasing range of travellers. With our recent development of virtual educational tours, we bring learning experiences to a whole new audience. With all these changes and more, we are diversifying, and we're all ears ready to listen to other ways in which we can help your business.
We also recognise that Health and Safety will now play a more significant role in the travel experience in the wake of the pandemic. That's why we have overhauled and updated our robust health and safety procedures, standardised across our destinations. With Discova, travellers can travel with confidence, knowing that their safety is our number one priority.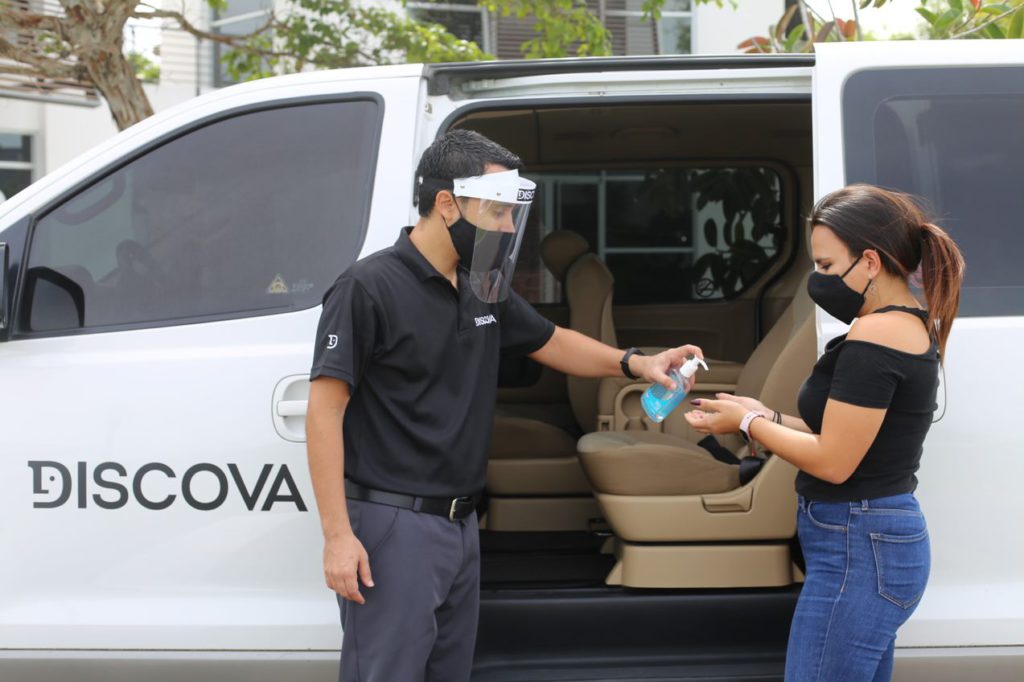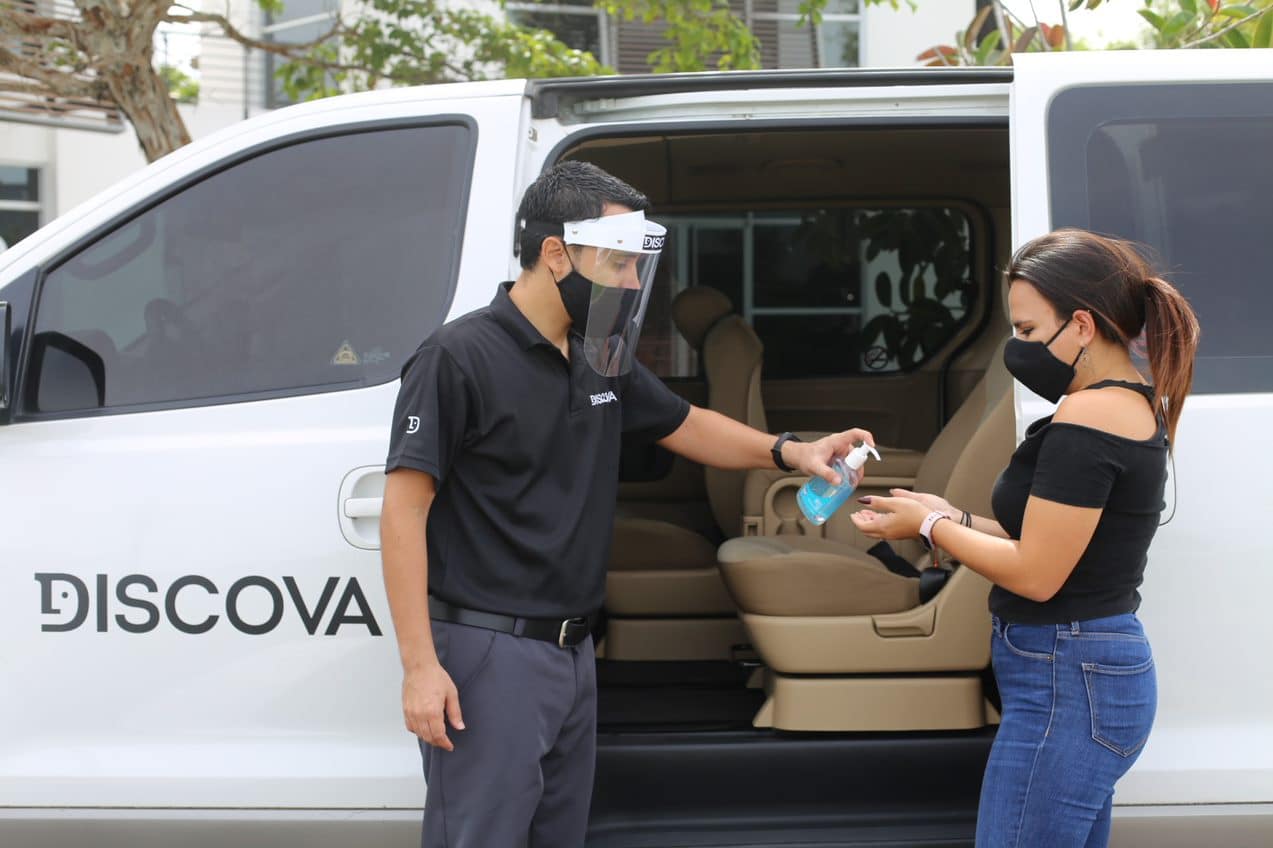 If you have any inquiries related to the information in the brochure, or indeed any more questions generally about working with Discova, don't hesitate to get in touch with our teams.
This launch comes at the end of a busy few weeks that has seen us release several new brochures that showcase some of the work we have been doing during the enforced break in travel. From providing sample experiences designed to inspire to revamping some of our more popular and sought-after ranges, check out what's new with Discova below.