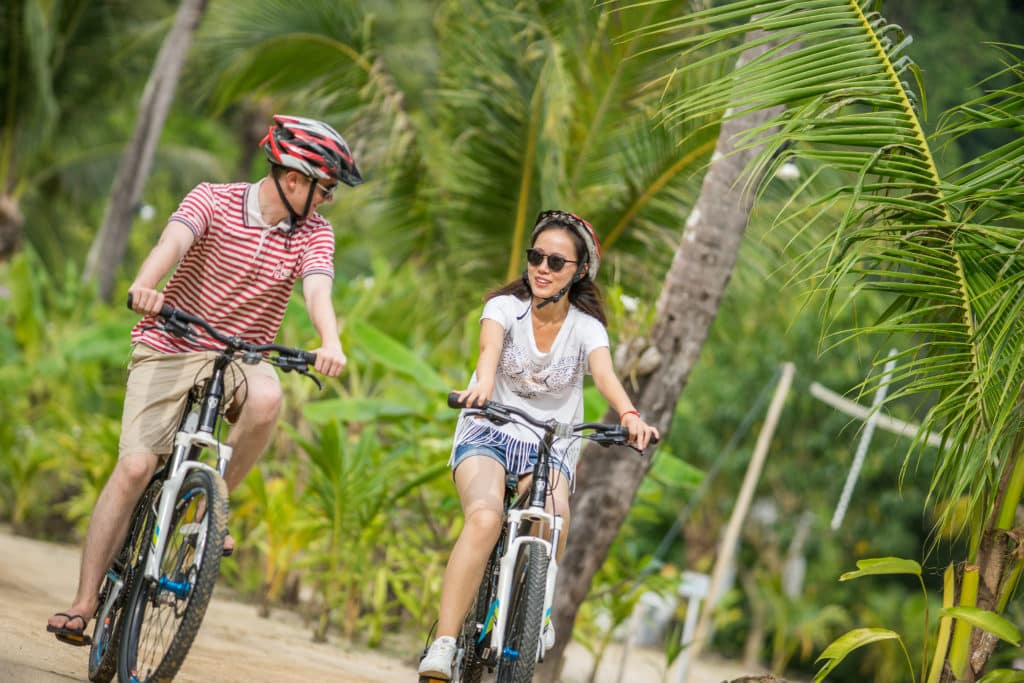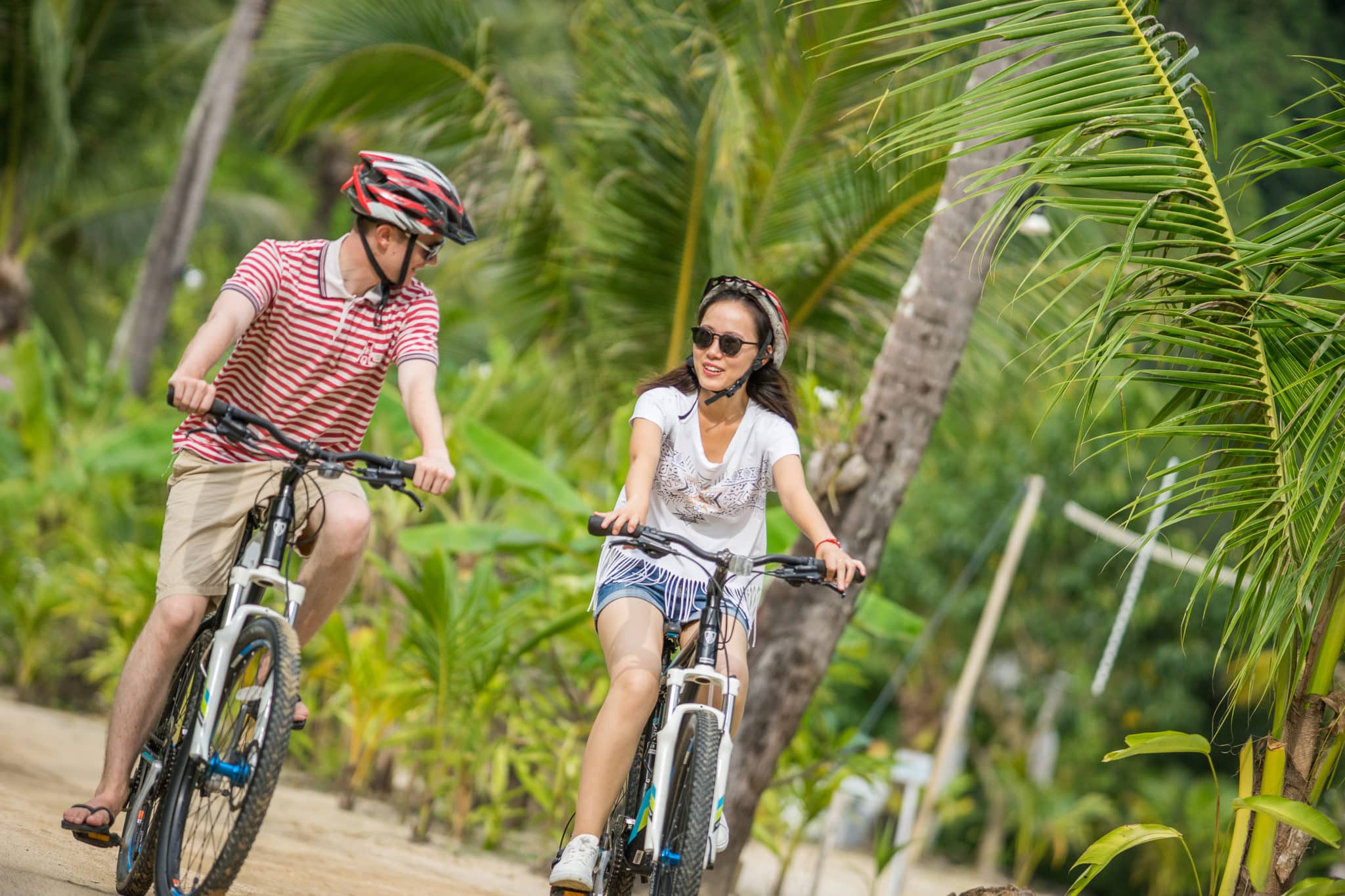 We run through some amazing combinations of experiential travel journeys in Asia, focusing on adventurous active travel trips across borders.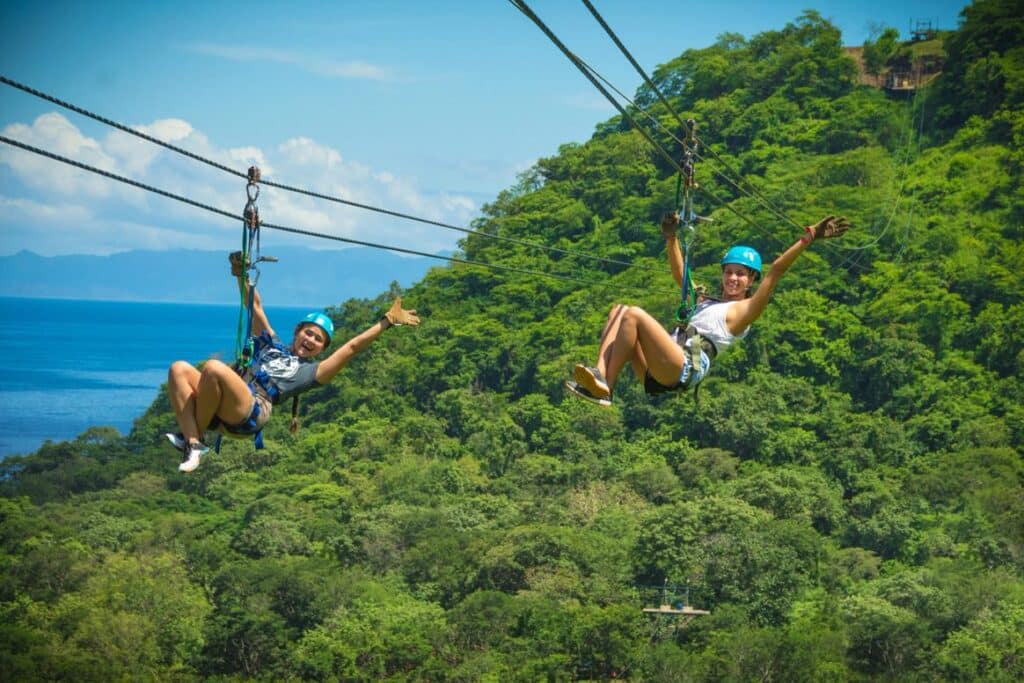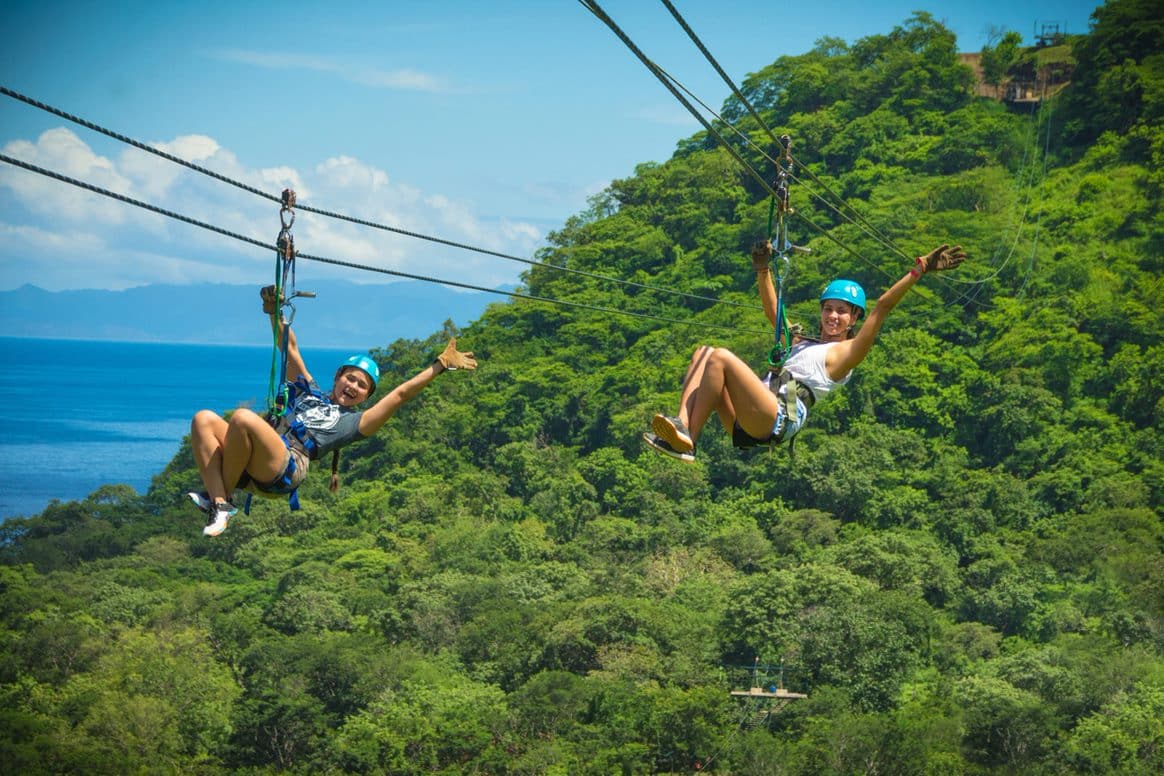 With Mexico, Costa Rica and the Dominican Republic all welcoming travellers, we give a run-down of 9 of our most popular experiences in these destinations.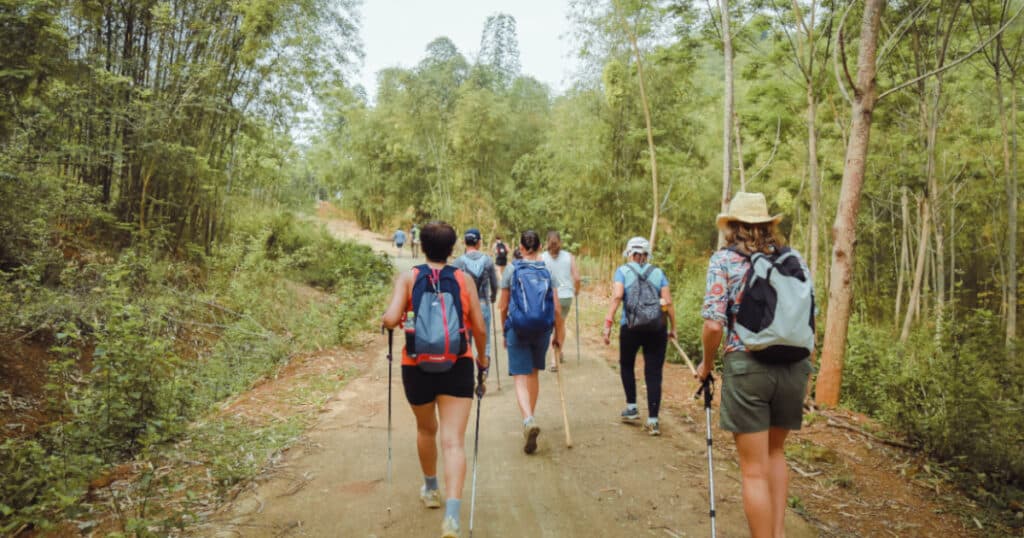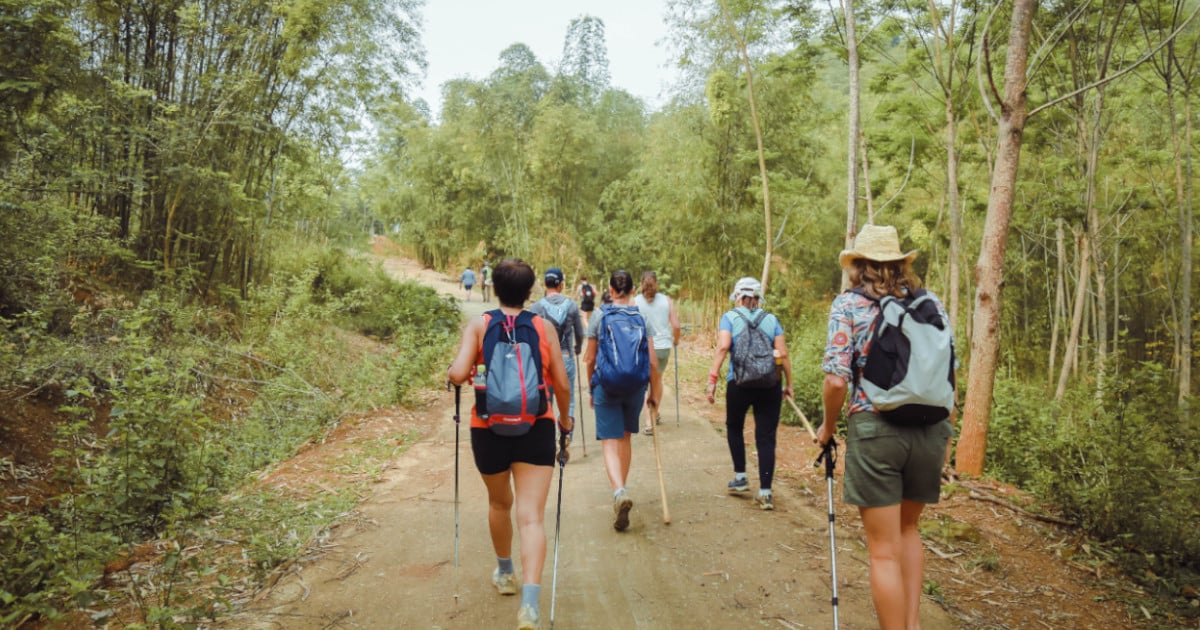 Trekking in Northern Vietnam offers landscapes of limestone mountains, terraced rice paddies, and quaint ethnic minority villages – the ultimate hiking destination. Read more on our blog!