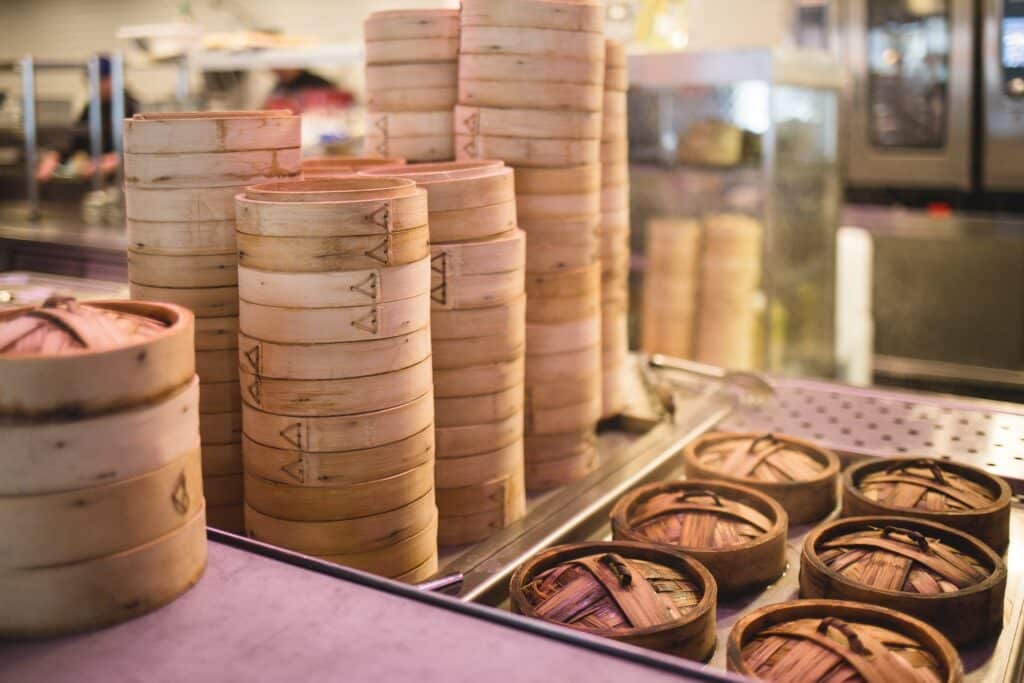 Dim sum is a cultural experience not to be missed when visiting China or Hong Kong. However, it can be difficult to navigate the little dumpling-based dishes!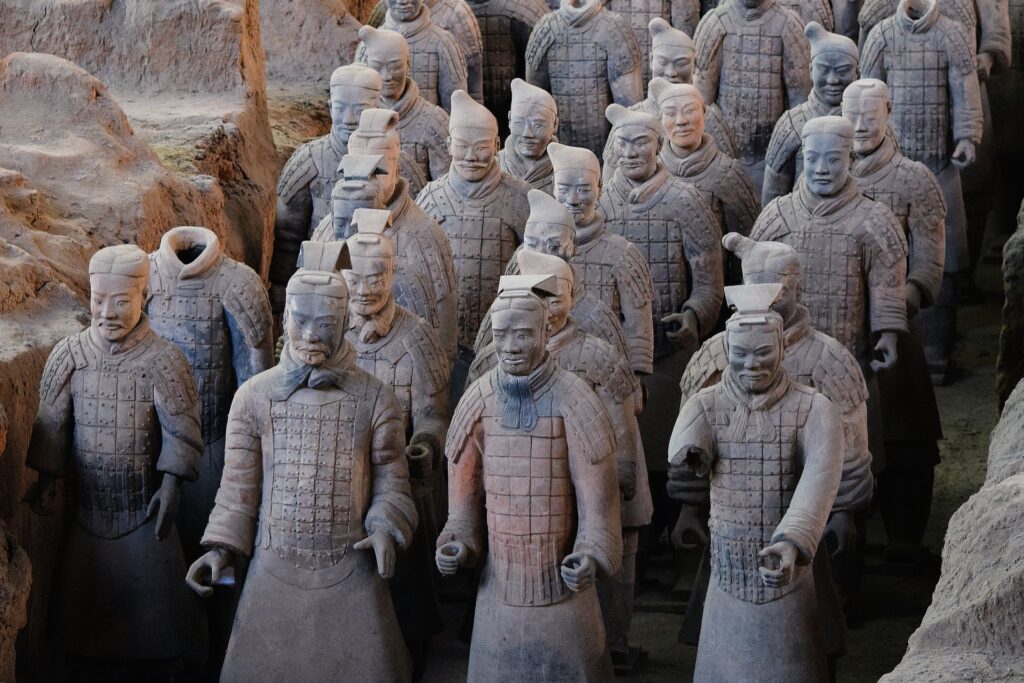 More from our local travel experts. This time, we speak with George in Xi'an about his fantastic itineraries that tell the compelling story of China.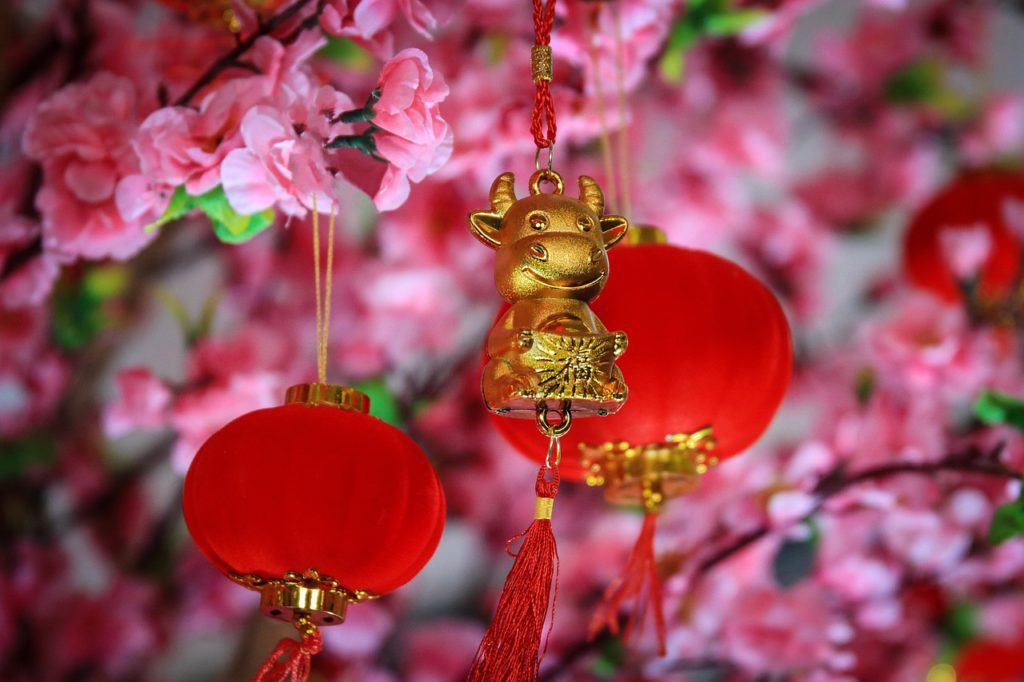 We examine what Lunar New Year celebrations look like in three of our amazing destinations: Singapore, China, and Hong Kong.