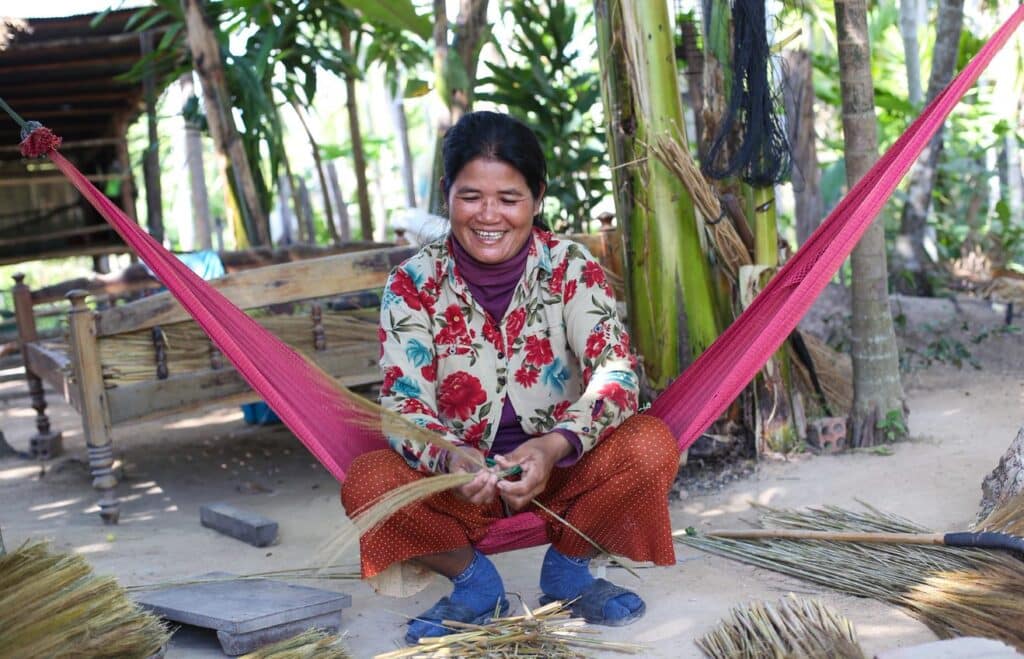 In two communities near Siem Reap, Cambodia, we have initiated development projects that seek to elevate the economic status of local people. Find out how your travellers can get involved.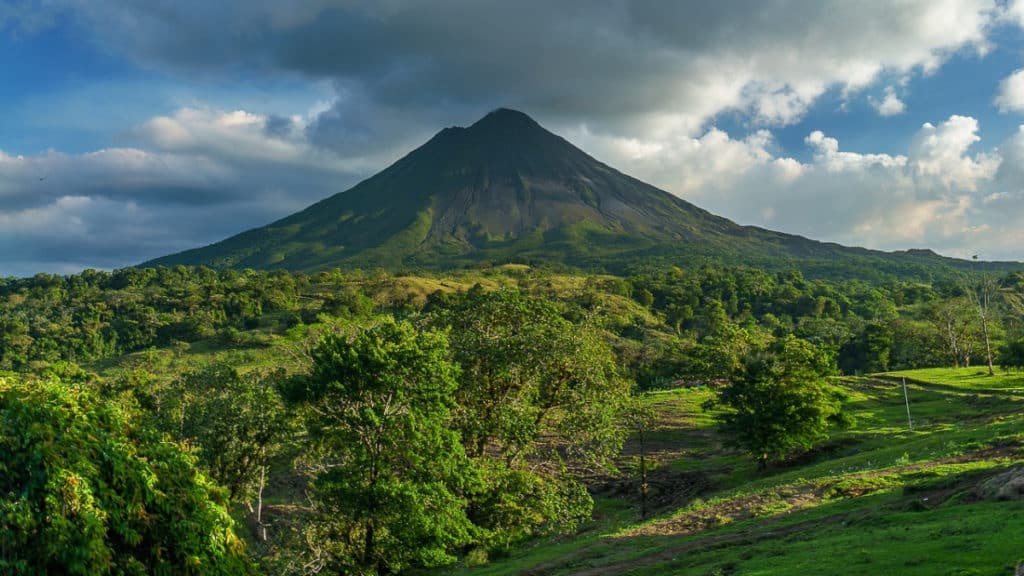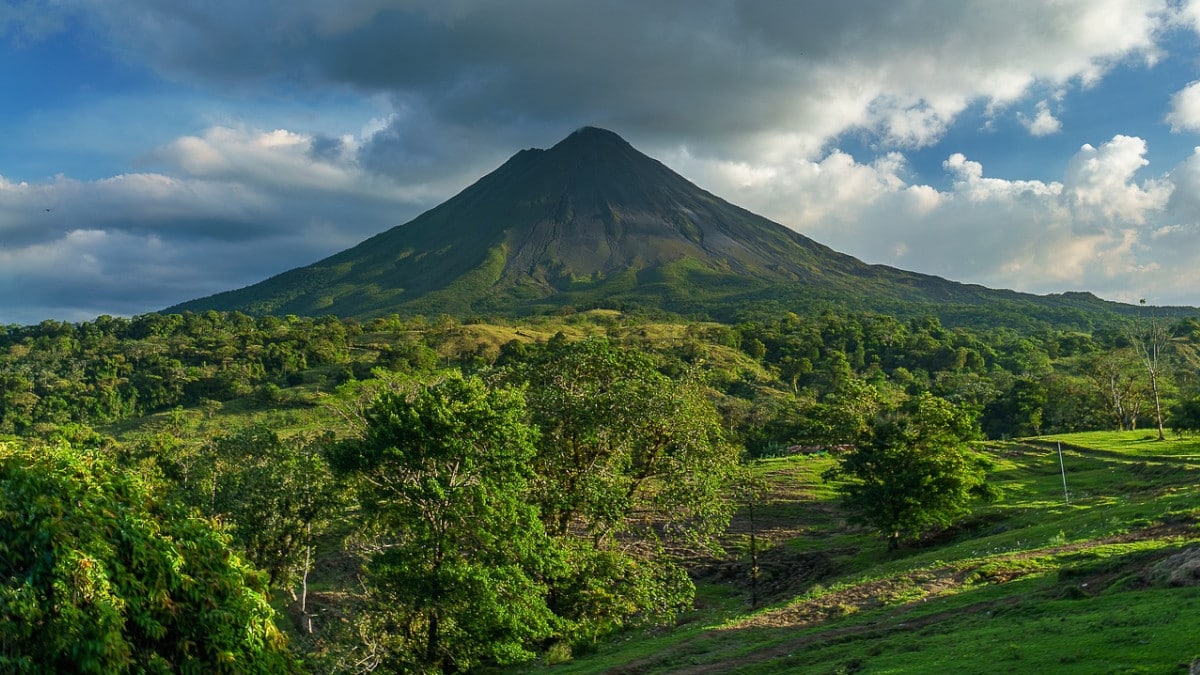 Costa Rica is a key leader of the sustainable tourism movement, prioritising eco-tourism and nature preservation at every level of its development for decades. Read more in the Discova Diaries!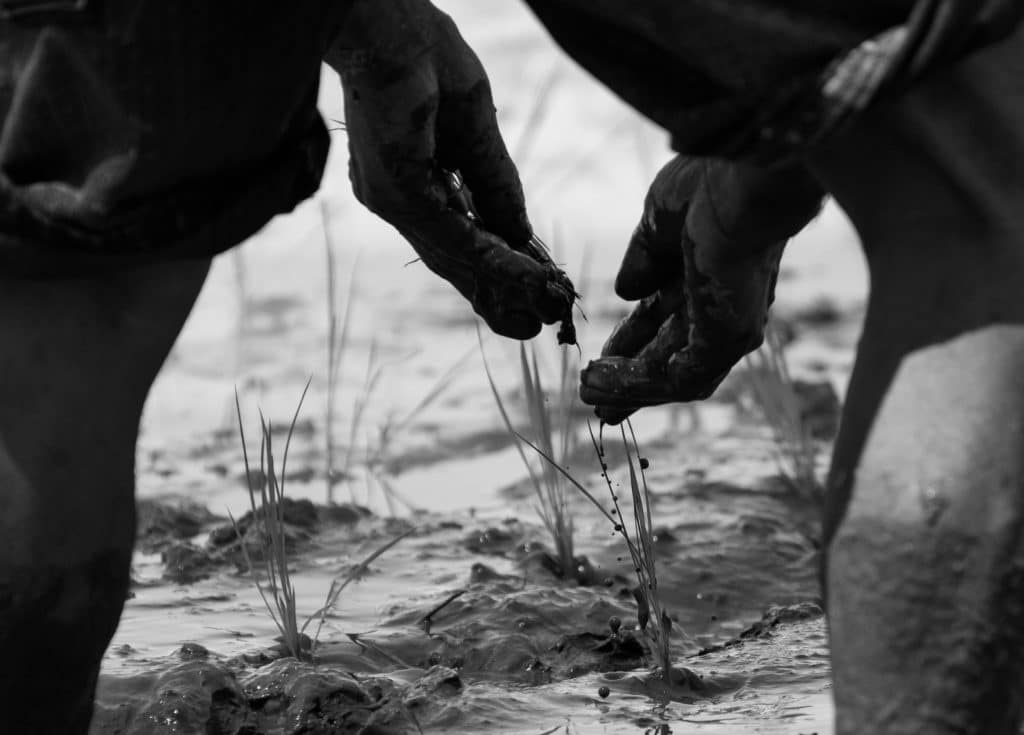 As a global DMC, we recognise Discova's significant role in driving positive change in the industry. Dive into this short introduction and learn more about Discova's responsible travel initiatives.