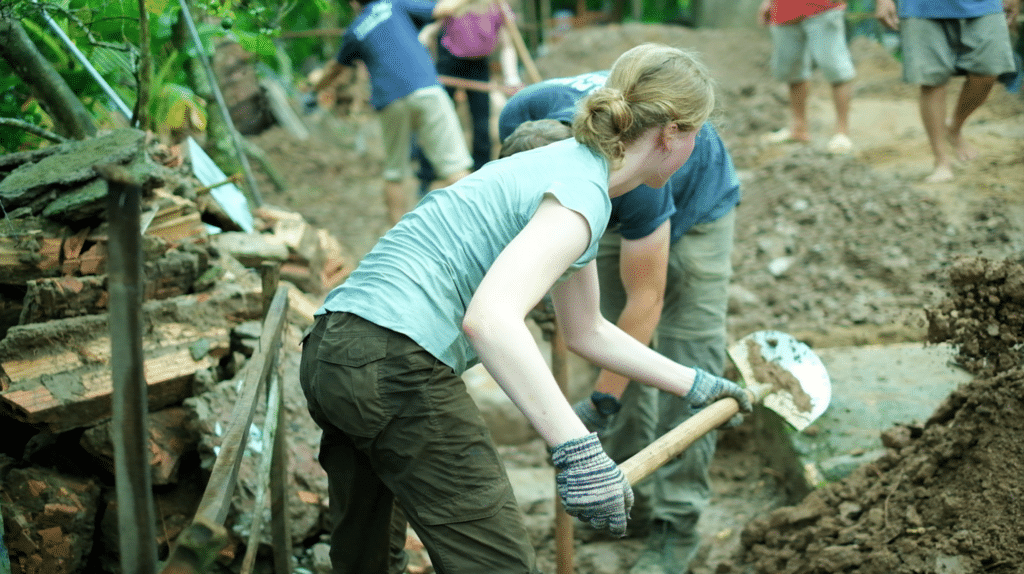 We speak to Anthony Nguyen, a tour guide who has been with us since 2006, to learn about his first-hand experience of our housing project in Vietnam, and the benefits he has seen for visiting students and the community alike.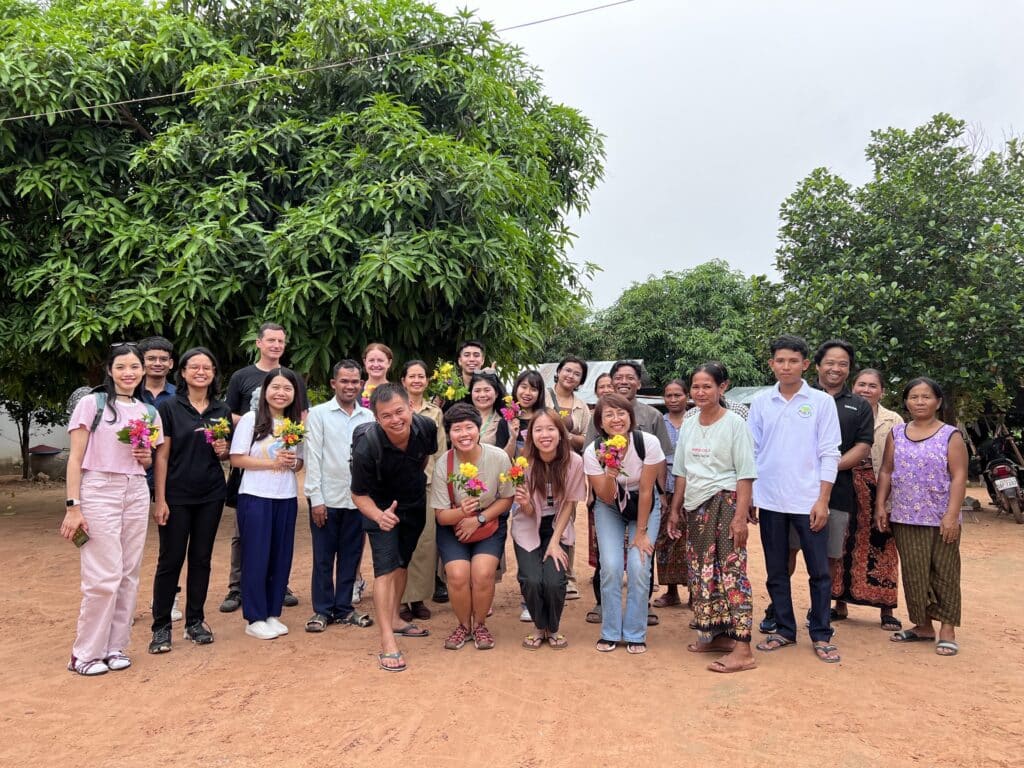 The generous donations and work of educators and visiting student groups have led to the completion of multiple community projects in the struggling community. See what's been achieved.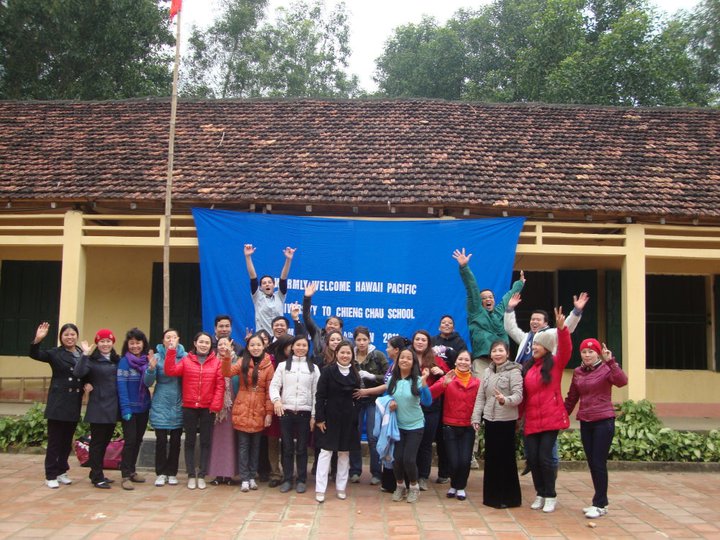 We spoke to Paul Tran, instructor at Hawaii Pacific University's School of Social Work, to find out how Discova became his go-to educational travel provider since 2010.