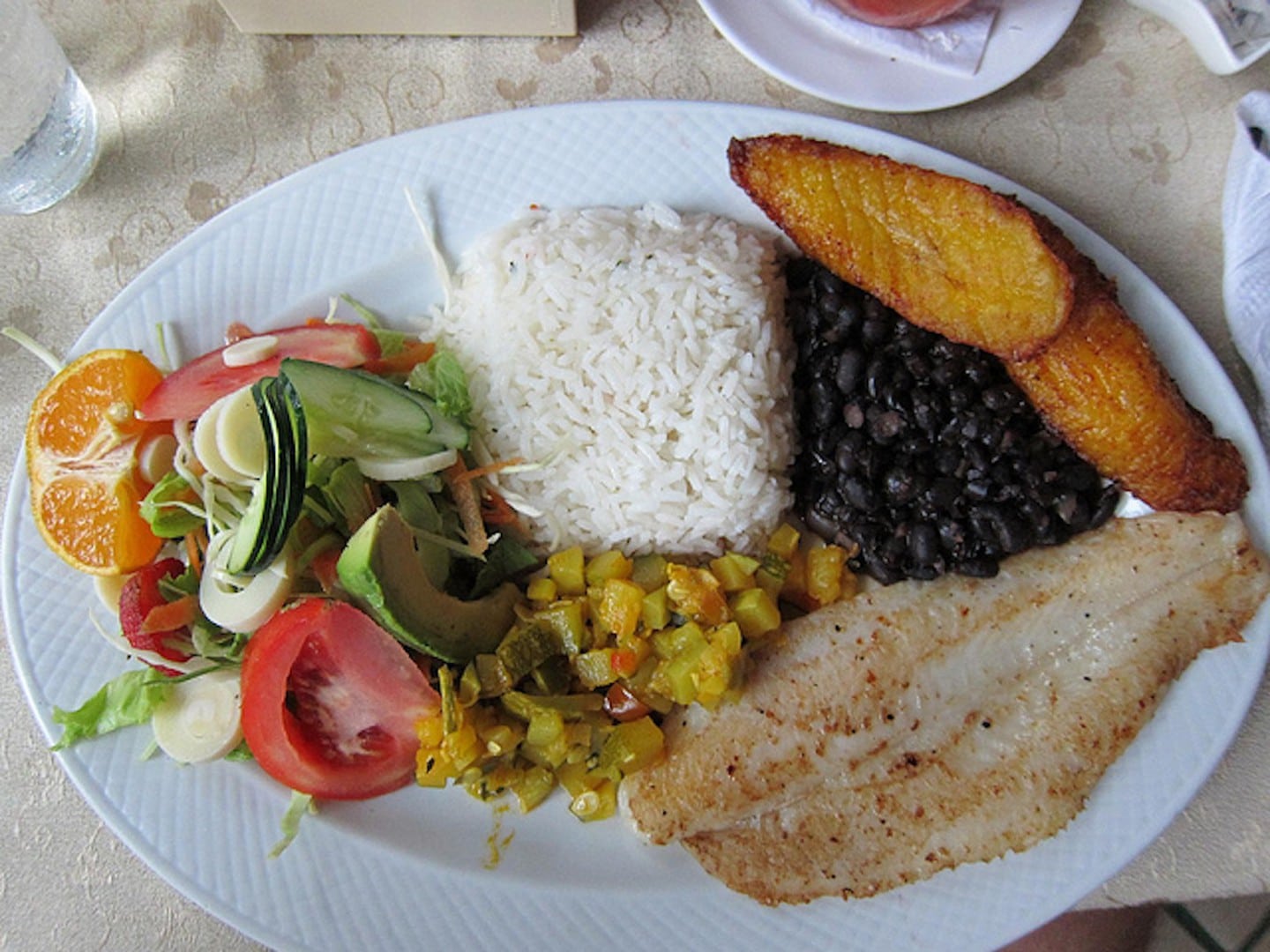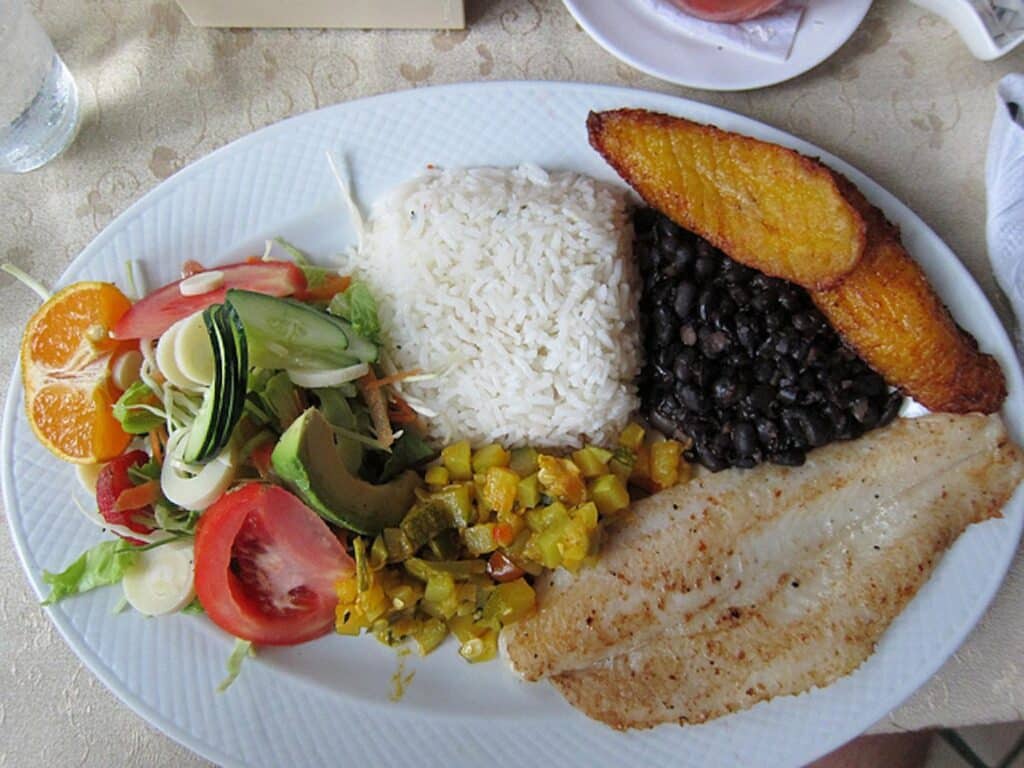 Help travellers prepare for a trip to Costa Rica with this guide to the must-try treats of Costa Rican cuisine. Find out why the country's population has a reputation for being food-lovers.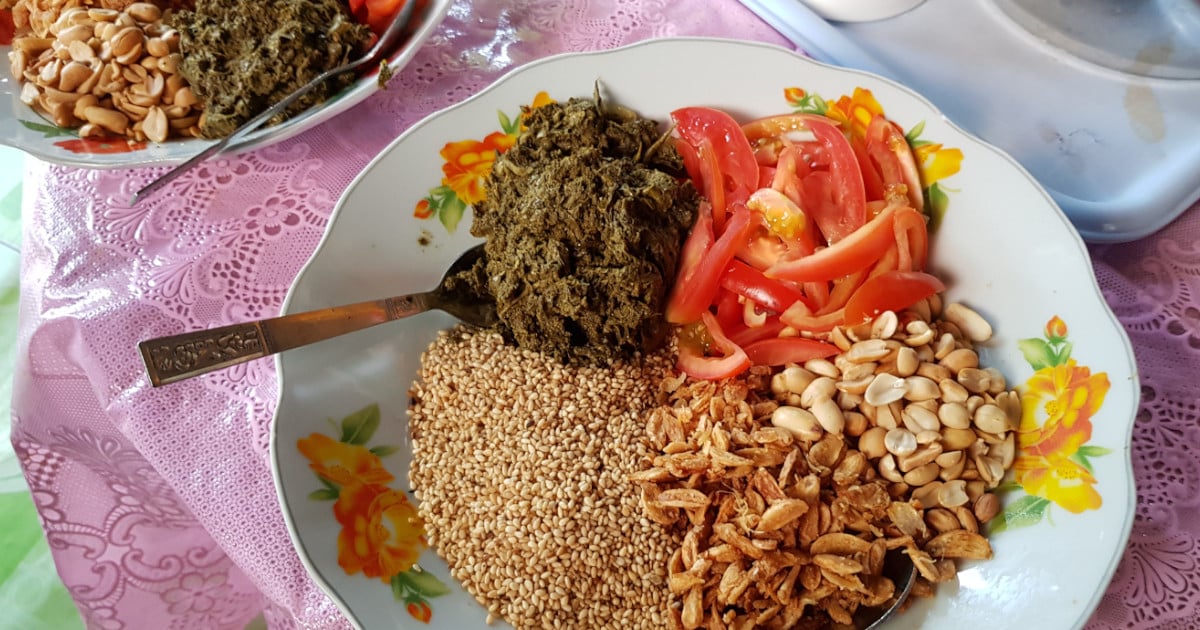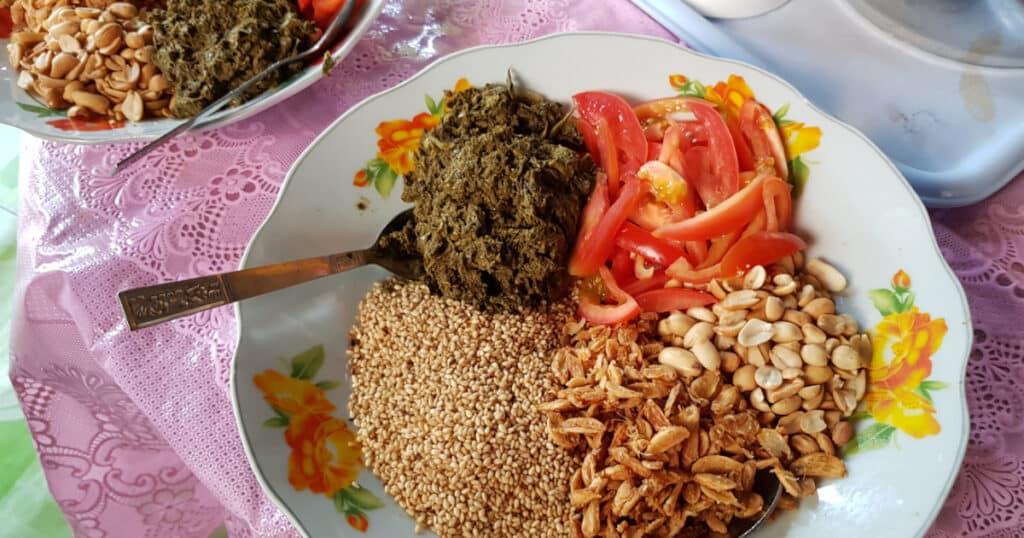 Burmese cuisine is incredibly varied, full of unique flavours and often healthier than other South East Asian cuisines. Find out more about the must-try food in Myanmar and get some foodie inspiration for a future trip to this South East Asian nation, or even just your kitchen!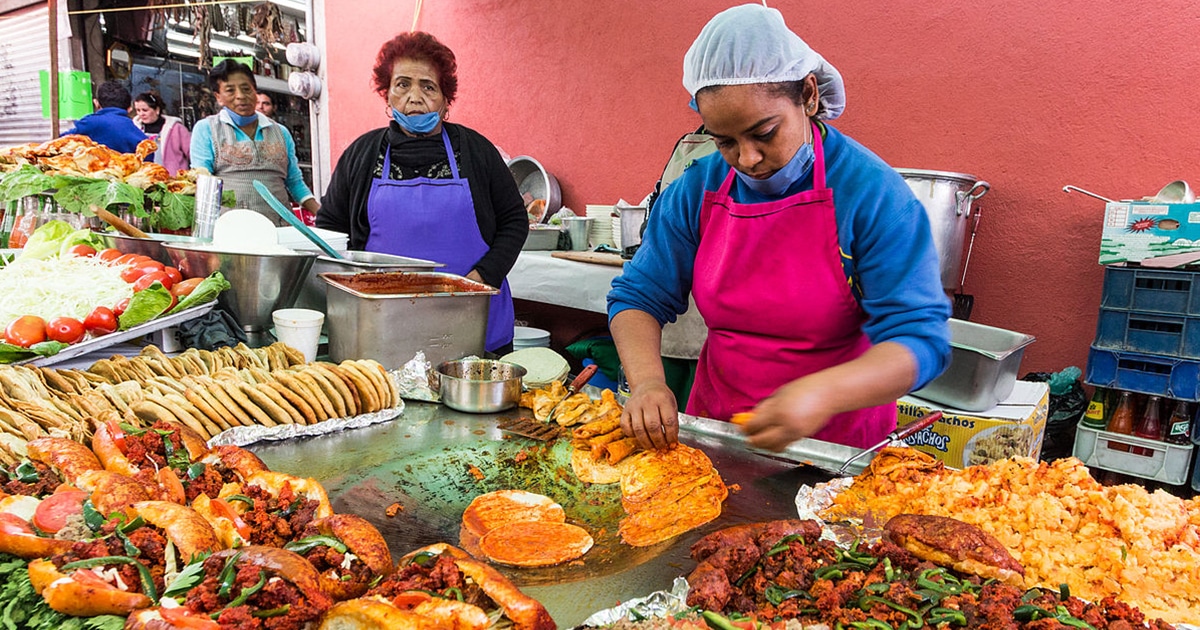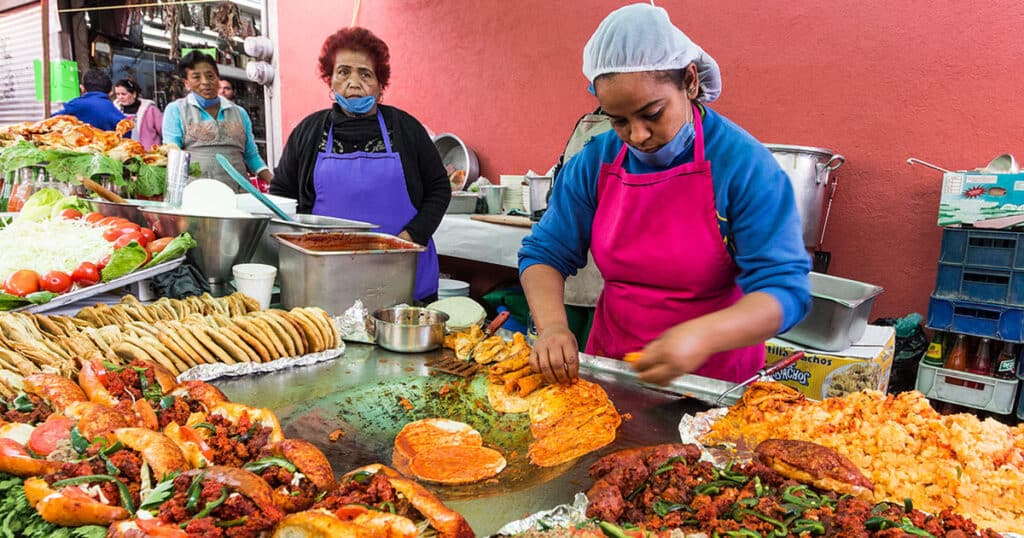 Mexico is famed for its delicious cuisine, which is unique in the way it varies from region to region. Find out about the authentic Mexican dishes everyone must try.