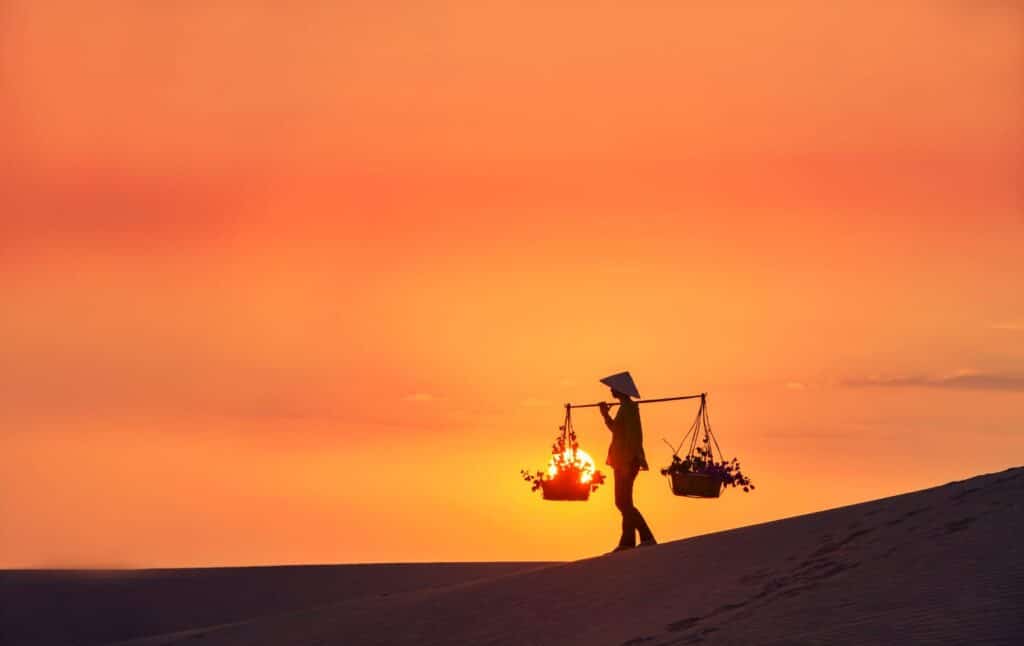 We take a look at some of the success stories in Southeast Asia in how they have dealt with the pandemic, and offer insights into the current situation from our on-the-ground experts.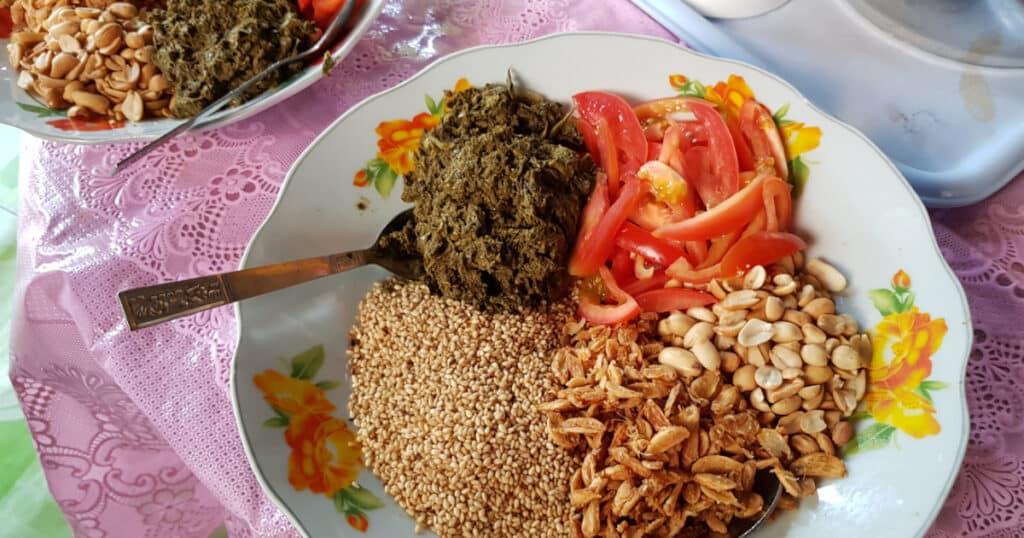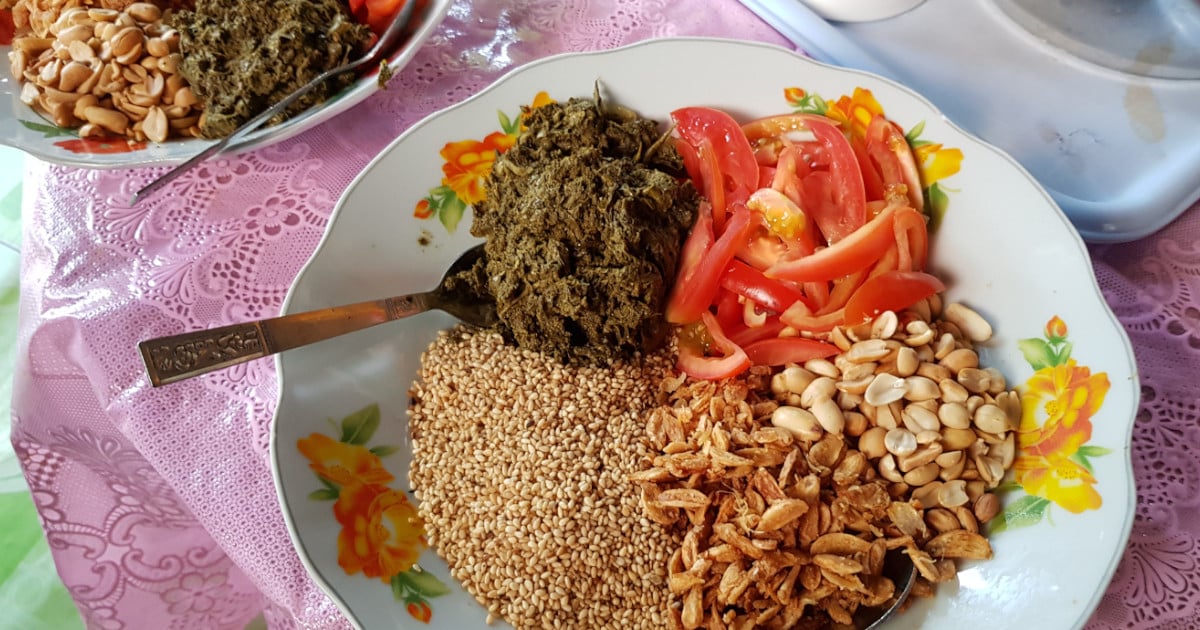 Burmese cuisine is incredibly varied, full of unique flavours and often healthier than other South East Asian cuisines. Find out more about the must-try food in Myanmar and get some foodie inspiration for a future trip to this South East Asian nation, or even just your kitchen!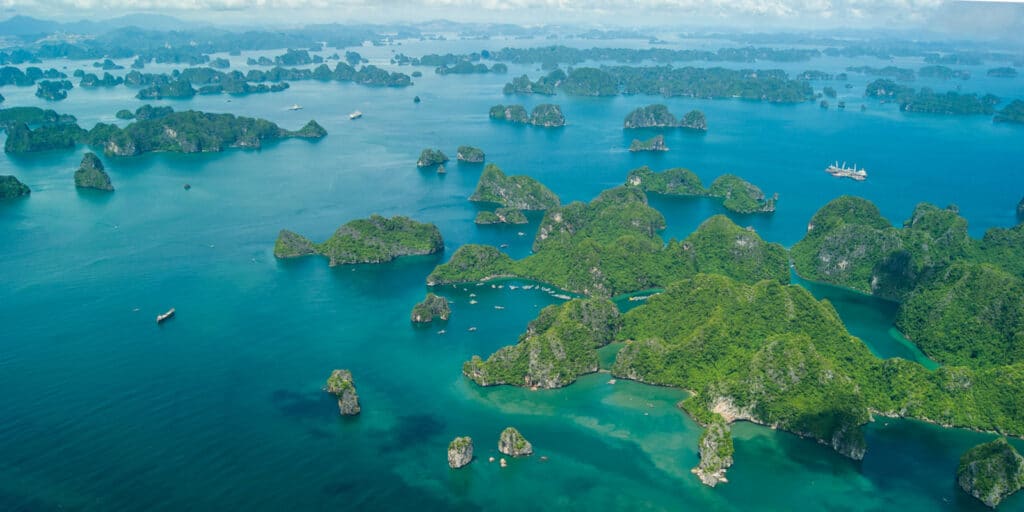 Asia has a vast range of water-based activities, with many options suitable for different budgets and interests. Check out our eclectic list of activities to inspire the greatest water holidays in Southeast Asia.