We've talked a lot about the damaging effects of the pandemic on our industry. Yet, the world has not stopped spinning, and we have had to keep moving. We've been working hard to improve our services as a growing DMC, from investing in our people and our operating systems to creating new and innovative products.
That's why we've had such a strong year in B2B sales. Despite the struggles and challenges we've faced, we've continued to gain the trust of new partners. During the travel industry's hibernation, Discova has won over $20 million in business through organic growth and new partnerships. We believe this success has resulted from listening keenly to our partners and ensuring we continue to adapt and flex with their changing needs. Let's take a look at the feedback we've received and what has influenced new partners to choose us.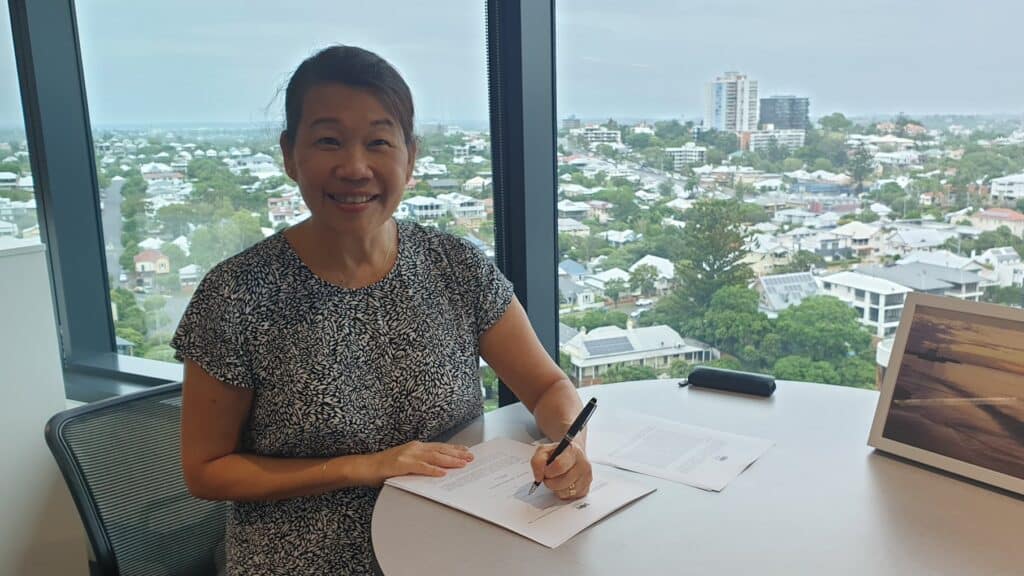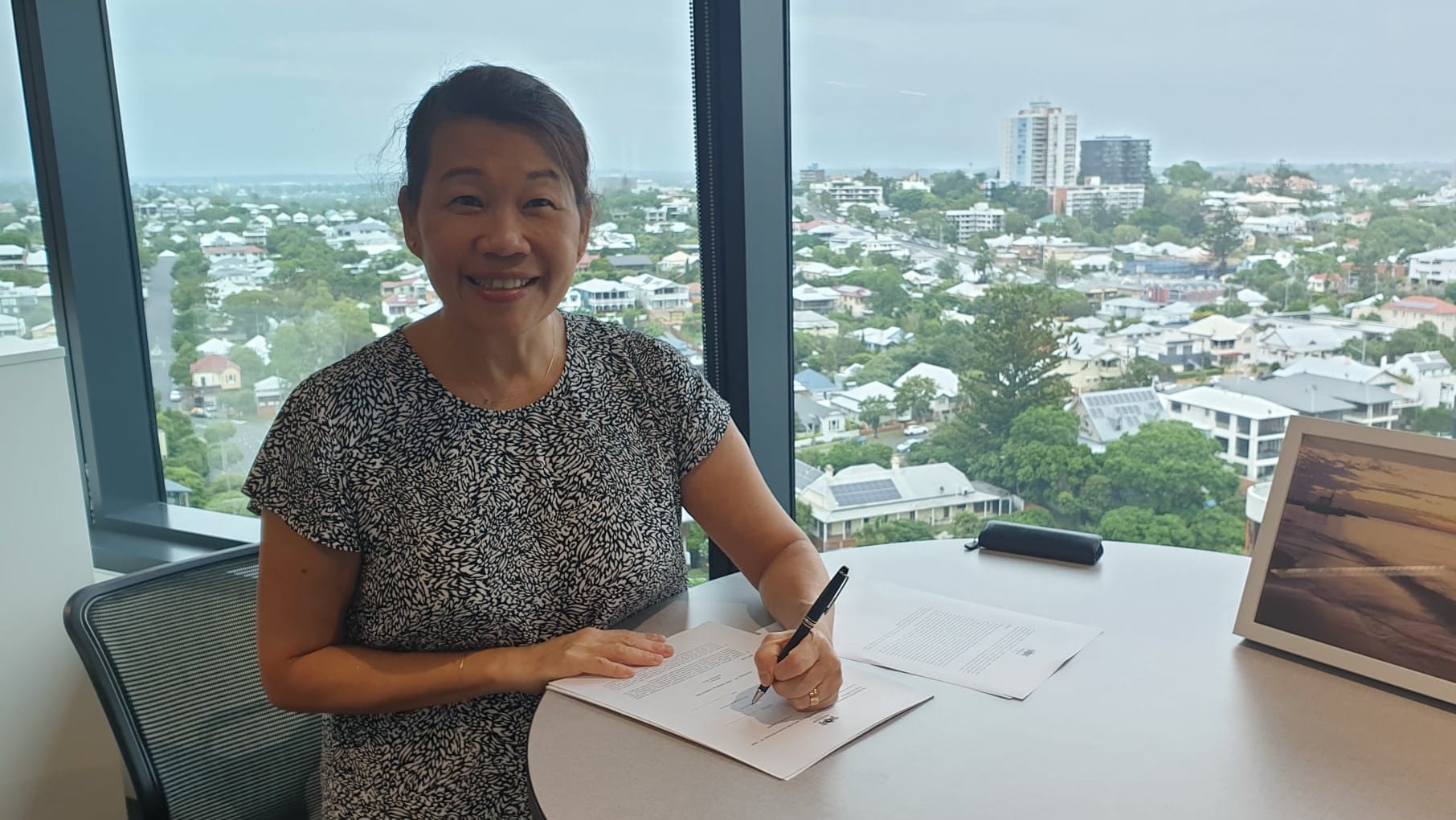 1: Unique Specialised Experiences
Time and time again, we've received feedback from partners praising our innovative product ranges. Our 'Discova the Difference' labels on our experiences set us apart from our competitors, providing that something special to differentiate our offering. Examples include the recently refreshed Women in Travel range and our Local Life experiences that offer travellers a deep and meaningful connection with their destination.
What's more, concerning our tours and activities, we're all ears and always listening to partners. We are aware that different partners have specialised clientele, giving rise to different demands, and we are flexible in our willingness to adapt to their needs and brand DNA. We're aware that this customisable element of our tailor-made travel service is often a large part of our appeal.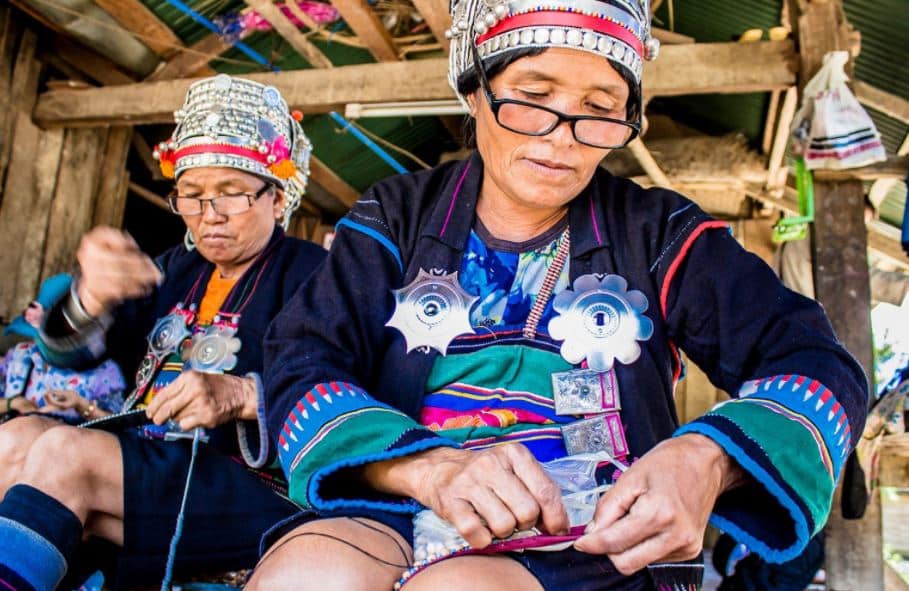 2: Financial Security
With the industry taking a hit in the past year, it is understandable that B2B travel partners and travellers alike will be looking for a stable and reputable operator. Travellers will look to book with confidence, and partners need relationships they can trust.
One reason that partners have given for choosing to work with us is that, thanks to our financial stability, we have been able to shoulder the burden of the pandemic. This has manifested itself in our ability to offer support for partners with our flexible cancellation policies and a commitment to offering travel into 2023.
It has also resulted in some technological investments designed to reduce the manual workload for our partners. In April, we will be launching Discova Connect to deliver a wide range of new connectivity options to our partners. From XML connectivity to a direct API integration, Discova Connect will make it easier than ever to book through Discova.
In short, partners choose us because they know we're not going anywhere – that, in fact, we're growing.
3: Safety
Another consequence of the pandemic is that Health and Safety will now play an even more significant role in our industry. From the outset of the pandemic, our Crisis Management Team were able to effectively deal with the challenging circumstances of the outbreak.  We were successful in repatriating almost 1,000 passengers when the borders in Vietnam suddenly closed in March 2020.  Since then, we have updated our robust health and safety procedures and standardised them across our destinations.
Travellers have nothing but positive feedback for our protocols. In our communities that have been able to welcome visitors, travellers have reported feeling extremely safe without having to compromise their experience. All this work has not gone unnoticed, and new partners have highlighted our world-leading health and safety standards as a key strength. We continue to invest heavily in risk management practices and resources.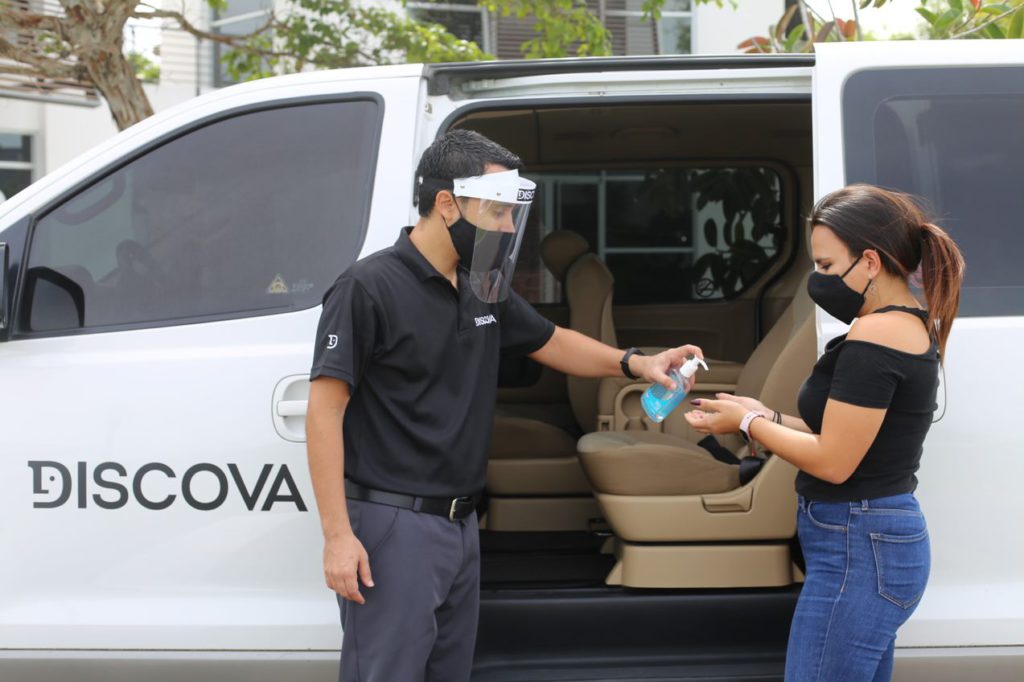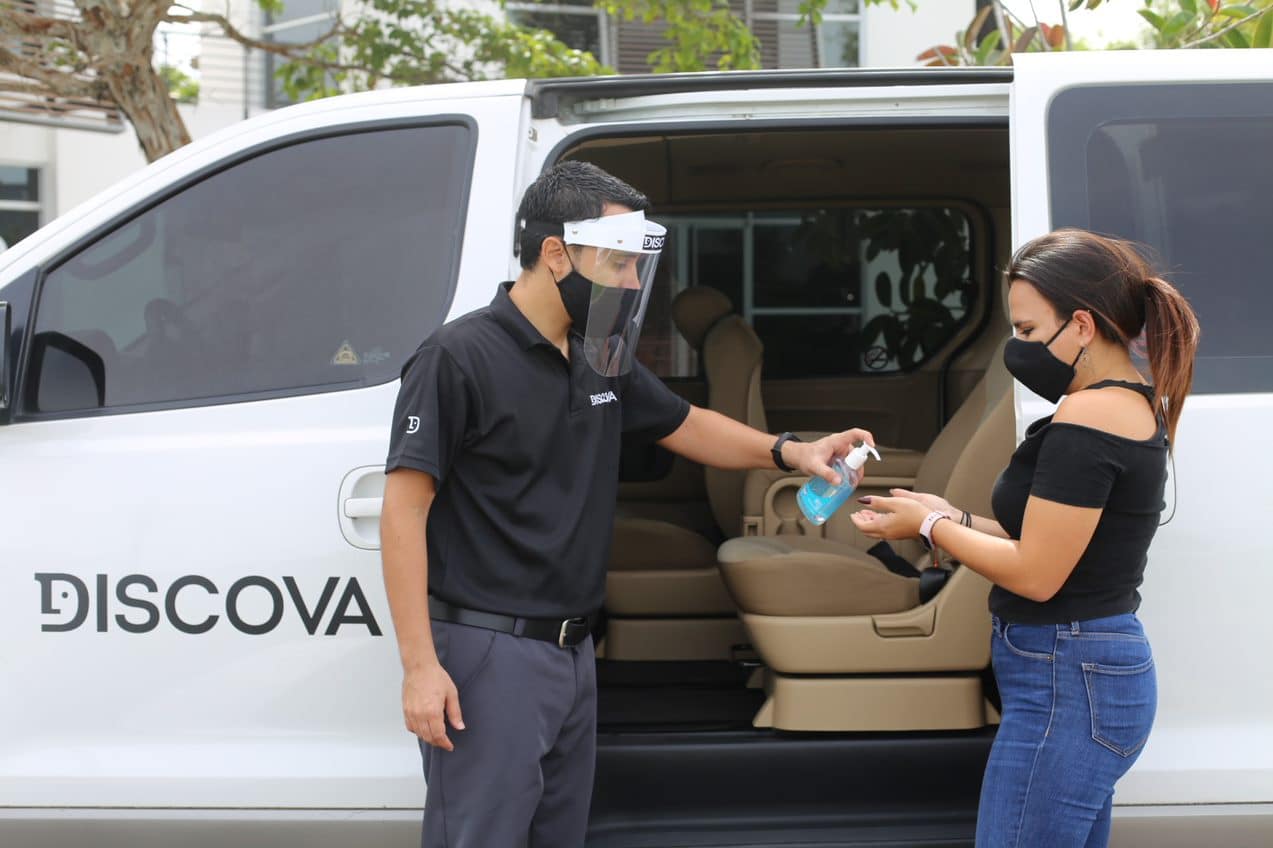 4. Commitment to Responsible Tourism
We gained recent plaudits from an international school in Vietnam after they were impressed with our continued commitment to social enterprises in our communities despite not having international visitors. Impressed with our Educational Travel team's model of contributing to communities after a needs analysis involving the local people, they were inspired by how our projects operate on a mutually beneficial 'win-win-win' basis for teachers, students, and the communities themselves. As a result, they have committed to partnering with us for the next academic year.
This is indicative of a more broad commitment to continue with initiatives that put our people first. We are pleased that we could complete community projects, such as finishing the high school dormitory buildings in our Northern Laos community. Many of our B2B partners have also been happy to hear that we have supported our guides with an Emergency Assistance programme, providing some help in the face of their threatened livelihoods. More importantly, we invested in our Guide Academy's Business Skills programme, helping over 40 participants to develop valuable skills to help run their enterprises during the pandemic.
We are grateful that we have not had to abandon our core values at this challenging time and are thankful for the opportunity to continue to enact positive changes for our people.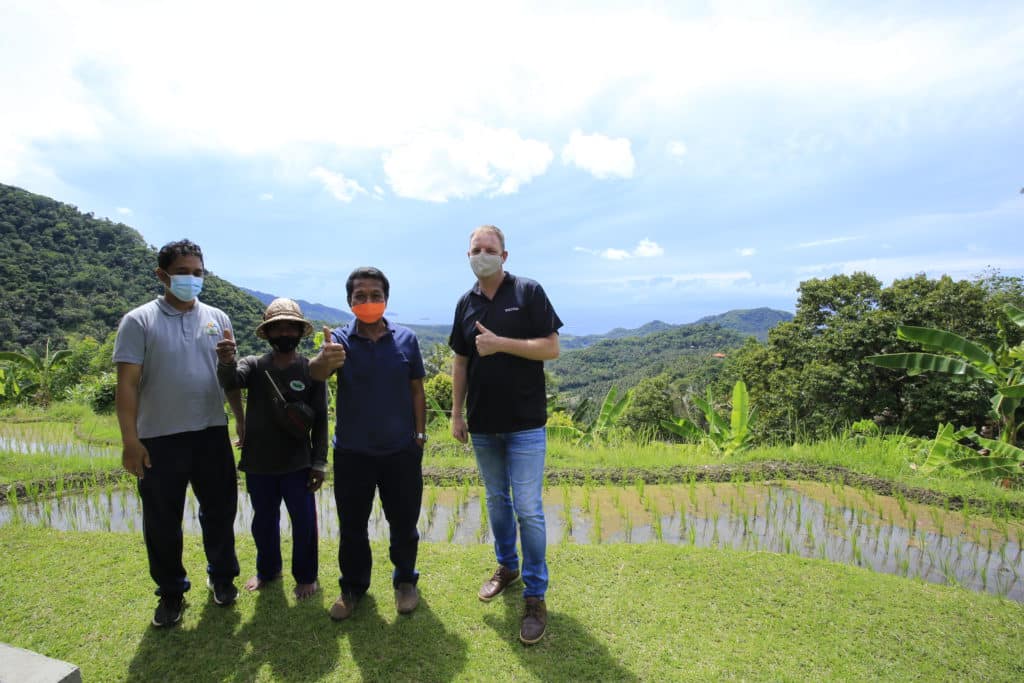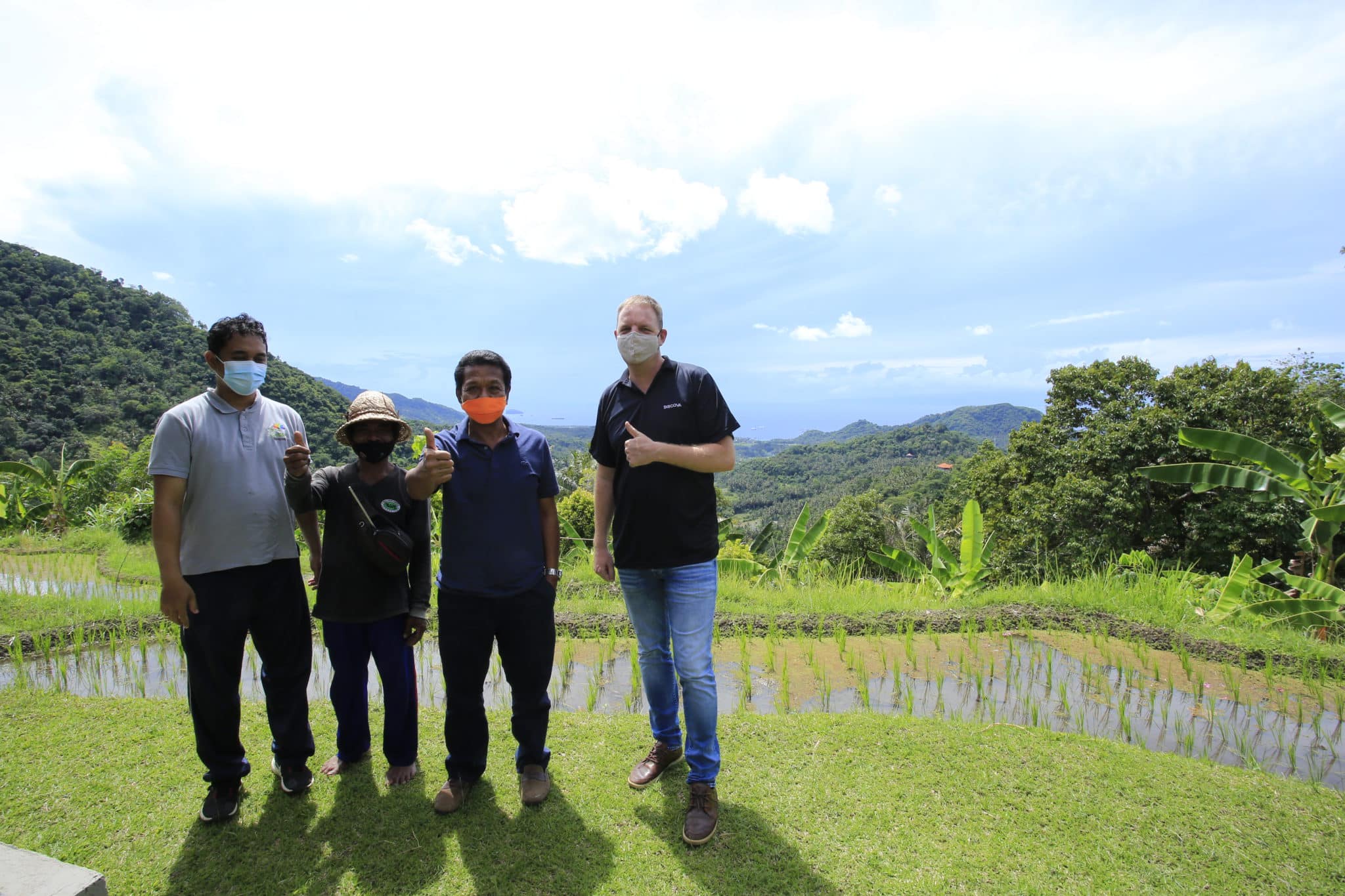 5: Local Expertise
Speaking of our people, we can consistently create new and exciting experiences because we have a wealth of local expertise to draw upon. This comes through in our dealings with new partners. They are impressed by the knowledge demonstrated in each of the 14 countries that we operate in – our homes. As travellers at heart, we've always worked hard to ensure that our local people have a strong voice as the in-destination experts and can make significant contributions right through the business.
We want to give our people the autonomy to create experiences that best showcase their culture and communities, and we get plenty of great feedback saying how warm and friendly they are in doing so. We know that travellers are the ultimate beneficiaries of those gems of local insights, and our partners do, too.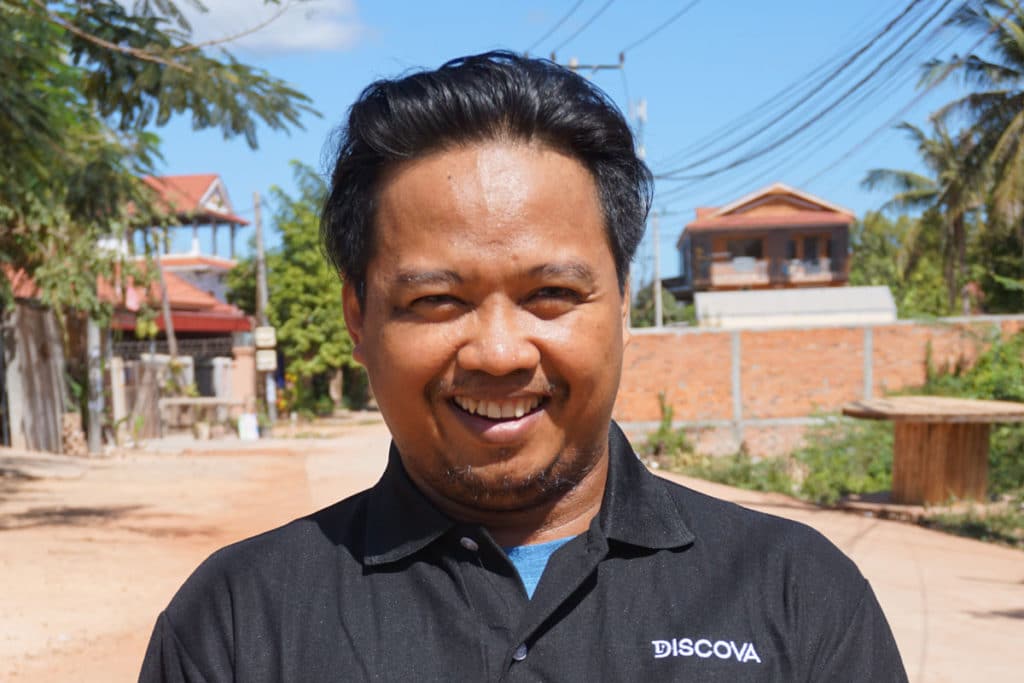 Step By Step Success
Gaining new business is, of course, cause for a momentary celebration. More importantly, we know we are taking steps in the right direction by listening to our B2B travel partners and adapting our offering to best meet their needs. While we have a long way to go, we are thrilled with our new relationships and the prospect of welcoming more travellers to the communities where we live and work. However, with our eyes on the future, we're mostly looking forward to renewed travel, to forging new relationships, and to the hard work that lies ahead in the travel industry.
If you are excited about the opportunity of joining others in working with Discova, get in touch with our helpful teams today.