An introduction to Discova's responsible travel initiatives
Tourism is one of the largest industries in the world, and whilst it's great that more and more people have the opportunity to explore our world, a responsible approach to travel is more important than ever in order to manage the ever-growing number of tourists and the effect they have on our planet.
As a global DMC, we recognise Discova's significant role in driving positive change in the industry. From minimising our impact on the environment to supporting local communities, we have committed to taking steps that contribute to a more sustainable future and are proud to have been named 'Most Sustainable Travel Company' at the 30th Annual TTG Travel Awards 2019 in September.
With 95% of our people being locals and having grown up in the communities we operate in, we can truly say that our efforts are more than just CSR projects, but motivated by a deep commitment to these places. Here, we would like to introduce some of Discova's responsible initiatives.
Fight Against Single-Use Plastic
One of the most urgent environmental challenges in the travel industry is plastic waste. At Discova, we are committed to drastically reducing our contribution to the problem whilst maintaining the highest level of well-being of our travellers. We are continuously expanding our initiatives of replacing single-use plastics with environmentally friendly alternatives across our destinations.
Reusable Water Bottles
To ensure the well-being of travellers, tour companies must supply fresh, clean and cool water. Providing every guest with several disposable water bottles is one of the biggest contributing factors to unsustainable plastic waste. At Discova, we offer the option of refilling reusable bottles in many of our destinations and, alongside our partners, are expanding this initiative to all group tours.
Pure Napkins
Instead of commonly-used plastic wrapped wet wipes, Discova offers a 100% biodegradable alternative. Using a bamboo-based compressed napkin, moistened with hypoallergenic natural essences, we are able to provide a service that is not only better for the environment, but also provides a better experience for travellers.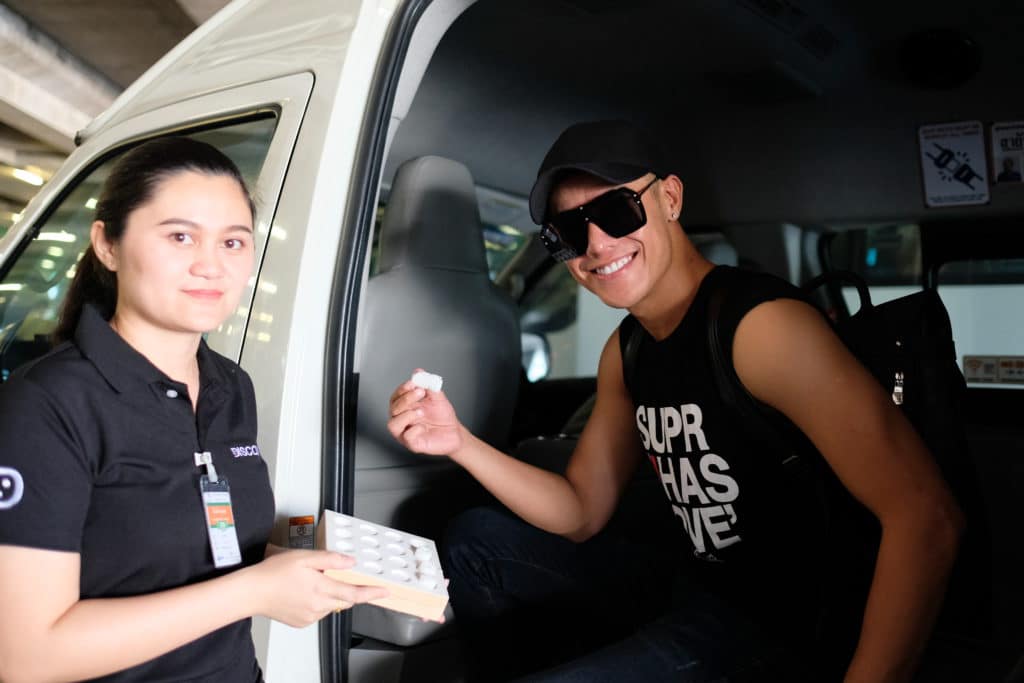 Social Enterprises
Social enterprises serve a vital role in funding responsible development and supporting socially inclusive vocational training for hospitality and tourism industries. By incorporating an ever-increasing number of social enterprises into our supply chain, we are able to support businesses that contribute to sustainable local development and provide more opportunities for marginalised members of our communities.
KOTO Training Restaurant in Vietnam
One such example is KOTO restaurant in Hanoi and Ho Chi Minh City, Vietnam. Short for 'Know One, Teach One', the social enterprise provides hospitality and life skills training to disadvantaged and at-risk youth. By taking travellers to the restaurant for lunch and dinner, cooking classes and special dining experiences, Discova contributed more than 30,000 USD of revenue last year.
Community Development Programs
At Discova, we work closely with rural communities to develop inclusive and sustainable tourism projects. This is achieved through long-term partnerships with host communities and NGOs, and the dedicated work of our educational travel team. Designed to fight poverty through ethical travel and sustainable tourism development, the projects range from facilitating the construction of necessary infrastructure, developing education and healthcare programs, to helping locals earn supplementary income by providing services and products to visiting groups.
Siem Reap's Countryside Communities
Among our successful initiatives are the award-winning programs in Cambodia's Chansar Village and Knapor Commune. Located in the rural countryside, travellers have the opportunity to experience the local culture through a range of activities which in return helps generate supplementary income for local communities.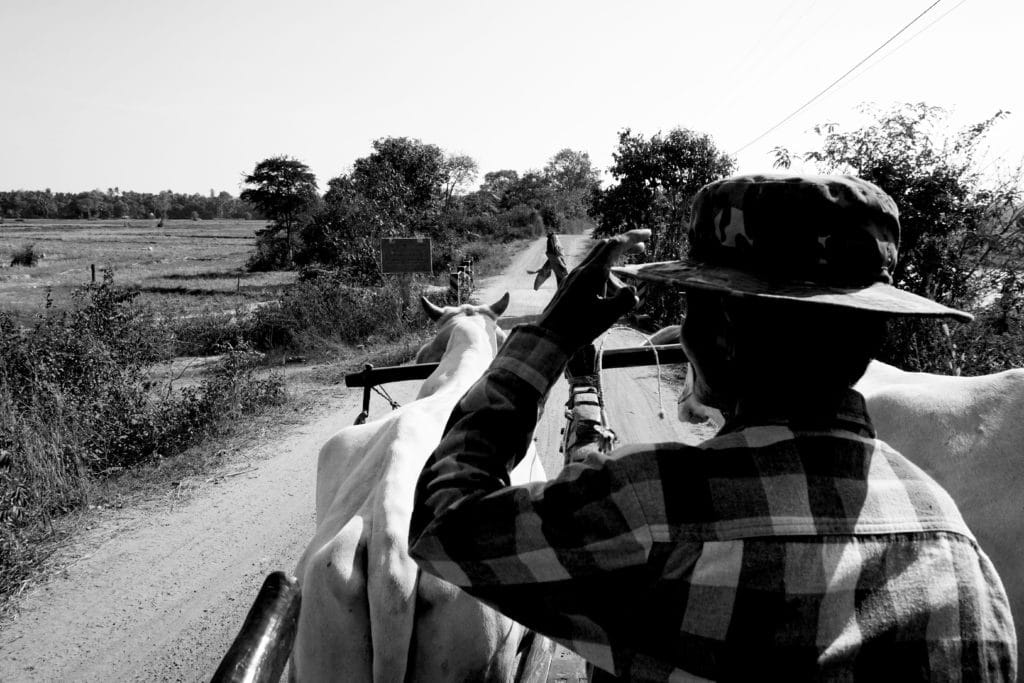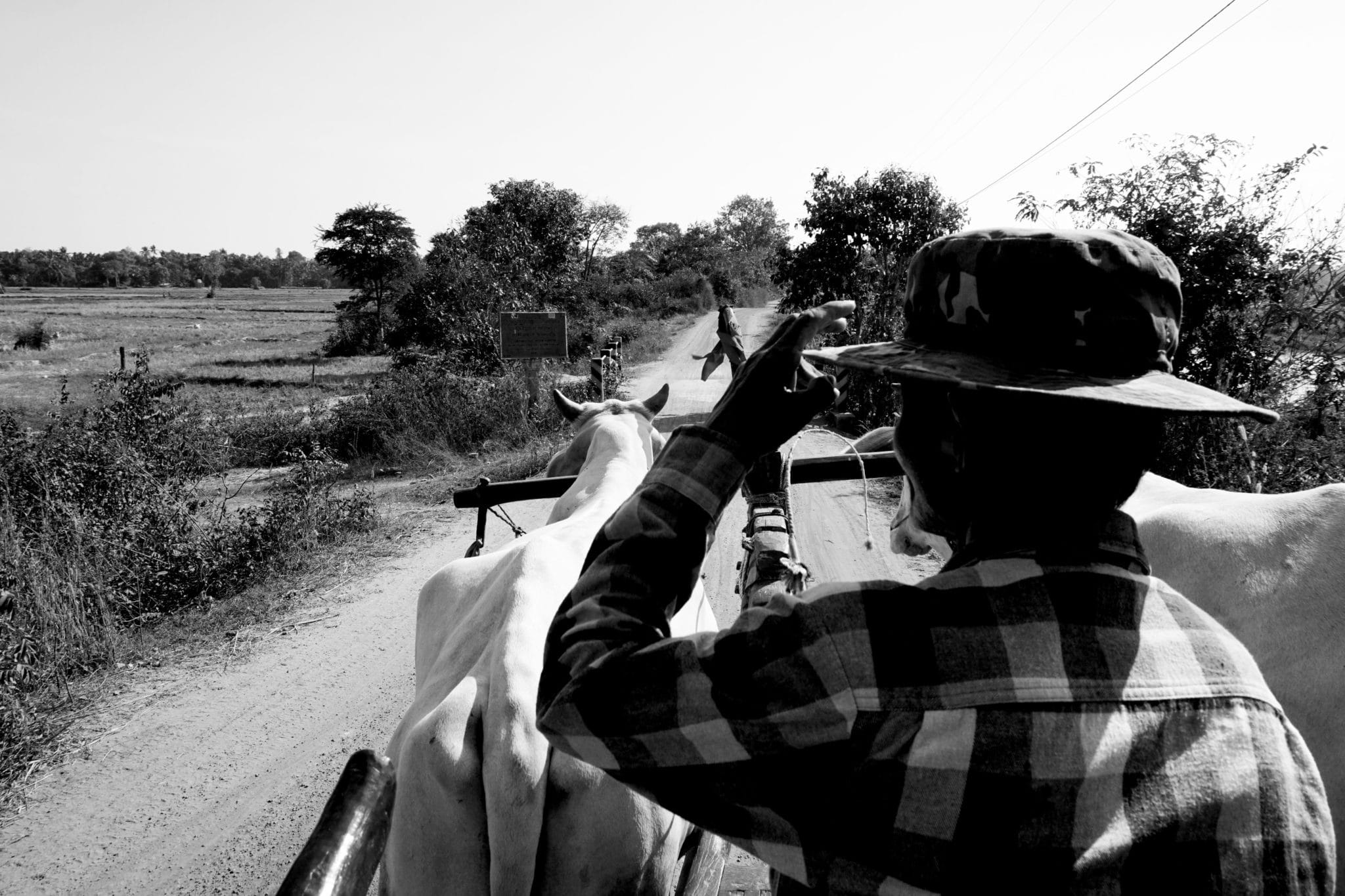 Local Guide Ambassador Program
To further support local communities and marginalised groups, we have developed a program to increase the social inclusiveness of the tourism industry. Our Local Guide Ambassador Program provides tools and opportunities for disadvantaged youth to access education and find work opportunities. The six-month education scholarship is divided into an intensive three-month curriculum of classes, including history, geography and English, as well as three months of practical experience and specialised workshops. During the program, the participants receive a monthly allowance, accommodation, insurance and all materials, and are provided with one year of paid work experience and an official guide licence at the end of the course. After having been launched in Indonesia, this hugely successful program is being expanded to other destinations.
Guide Hulu Wayan
Thanks to his outstanding customer feedback, Hulu Wayan received one of Discova's top tour guide awards during the annual company awards ceremony in 2019.
I feel lucky to have been part of the Local Guide Ambassador Program – it changed my life and that of many other young people who participated in Bali. Not only did we receive all living allowance, but we learnt from passionate lecturers. I've been working with Discova for two years now and they have continuously supported my career as a tour guide.

Hulu Wayan Mahendra,
Tour Guide in Bali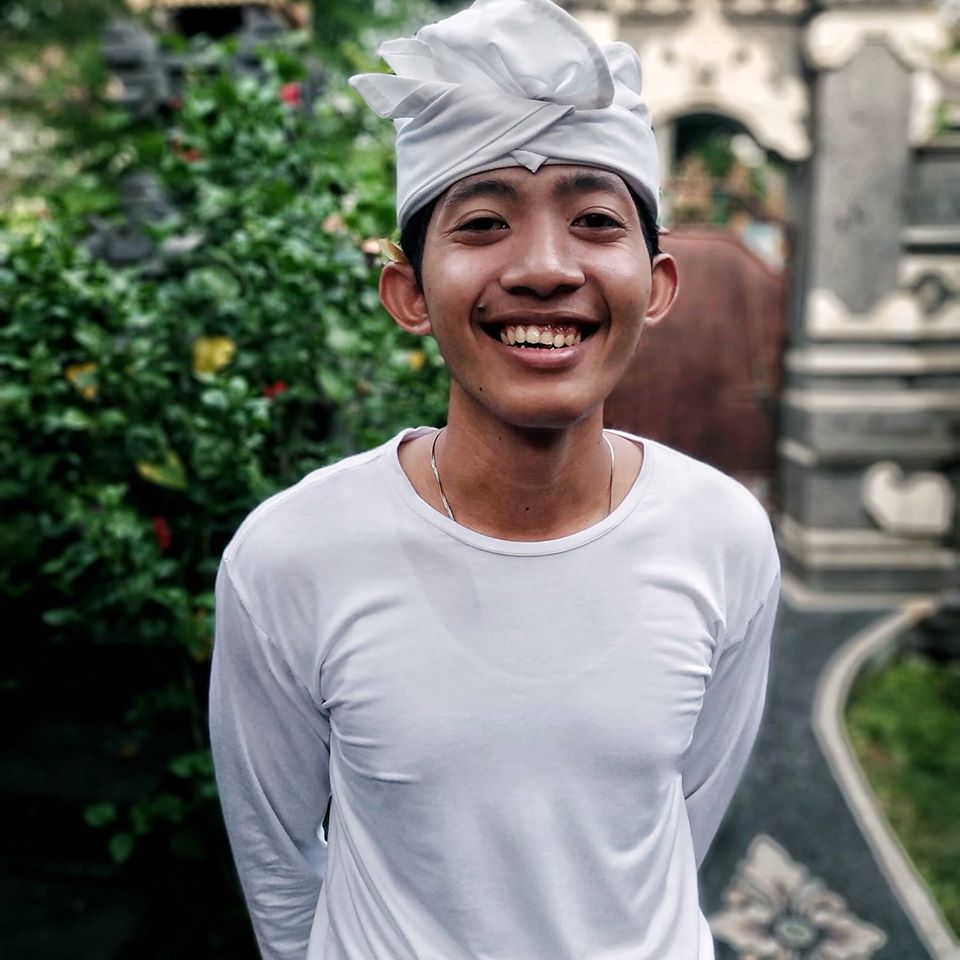 Paid Volunteer Leave
Responsible travel starts with us. To make a positive impact on the communities in which we live, work and travel, all Discova employees are given one day of paid volunteer leave per year. Whether individually or in the form of a team outing, this day can be used to volunteer at any registered charity in line with our pillars of sustainability.
Holiday from Home
'Holiday from Home' is a 'cruise' for the elderly that are unable to get away. It's run at a local church which turns into a cruise ship, including spa, arts and crafts, and even a murder mystery. It was a really special experience to be able to create the laughter and joy you get from being away whilst being here at home, especially as my job is sending people on holiday.

Natasha Rewrie,
Business Development Manager EU