With over 17,000 islands and the most diverse marine life on the planet, the oceans and the marine habitats of Indonesia are some of the country's most precious natural landscapes. It will be of no surprise, then, that wildlife concerns in Indonesia are largely marine focused. Indonesia's oceans are being threatened daily by poor fishing techniques and over-development within the tourism industry. This in turn has adverse consequences for local communities.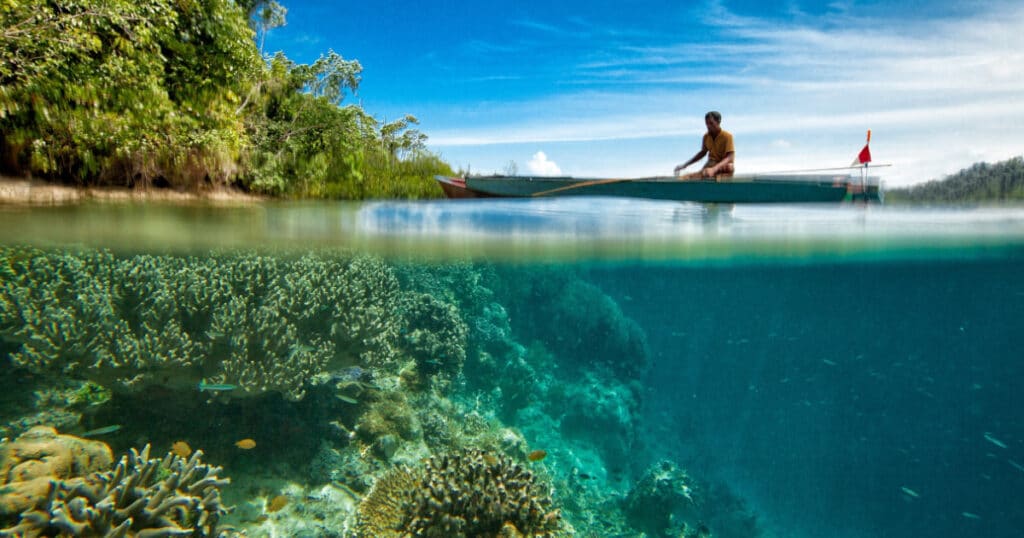 Fishing and coastal tourism are two of the main sources of income for families in Bali, yet poor planning and execution is resulting in the degradation of the habitats that make these possible. In particular, a history of cyanide and dynamite fishing has caused a decline in sea life and irreparable damage to coral reefs. Less coral means less fish, which results in more competitive fishing and decreased interest in activities like diving and snorkelling. It is in the interest of marine ecologists, local fisherman and tourists alike that a sustainable conservation solution is found.
LINI Foundation and Sea Communities are two social enterprises devoted to community based marine conservation in Bali and Discova have had the pleasure of working with them on their projects. They believe that a sustainable future for Bali's oceans and marine life is only possible with the commitment of those who call the island home. Their work with marginalised coastal communities in Bali involves four main projects. The first, and arguably most important, is to raise awareness. LINI works closely with fishing communities, government staff and local students at their Aquaculture and Training Centre in Les Village, North Bali and provides hands-on lessons in breeding. At Sea Communities the team works with the dive community, helping a wider, international audience understand the marine conservation in Bali.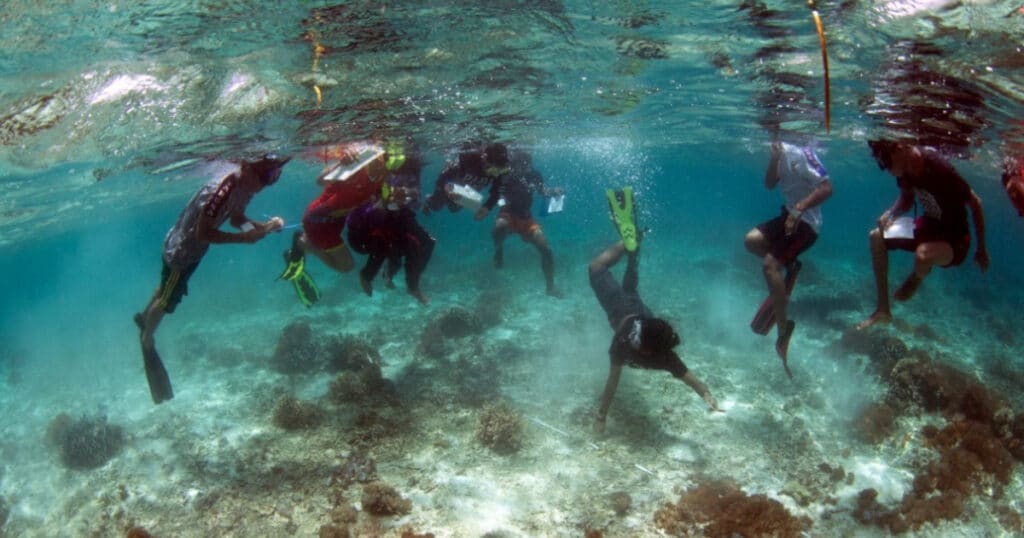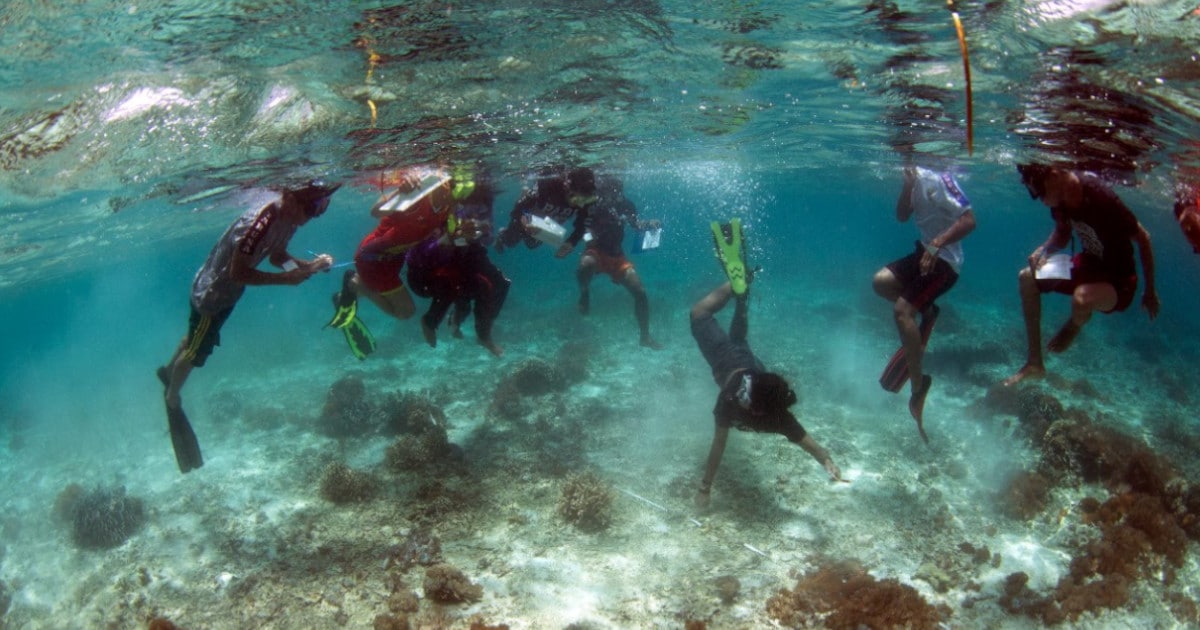 Both organisations also involve these groups in the installation of coral reef restoration structures. In damaged areas of the Bali coast, these 10mx10m structures serve as hard surfaces on which coral will naturally settle and grow. Teams then transplant live corals to the substrates to further accelerate regrowth and attract marine life. LINI have also encouraged the commitment of Bali's resorts in owning their own reef structures and have trained hotel staff in monitoring and upkeep. The importance of widespread dedication is central to the sustainability of these projects.
The final project was set up in response to the corruption within the ornamental fishing industry which is so prevalent in Indonesia. With such biodiversity, Indonesia is one of the biggest exporters of rare marine species in the world. These ornamental fish are sold for upwards of $80 internationally; the fishermen of Bali receive less than a few dollars and this value is quickly decreasing. LINI are attempting to bring the ornamental fishing industry back to the locals and do so with sustainability in mind. Their sustainable fisheries breed these rare species in controlled environments to stop depletion of ocean populations and they fight hard with buyers worldwide to increase market value.
The organisations' success over the years has been immense. Not only have the projects contributed to providing a sustainable source of income, food and ornamental fish – as well as opportunities for eco-tourism – but the improved reefs have also protected community beaches from storm surges.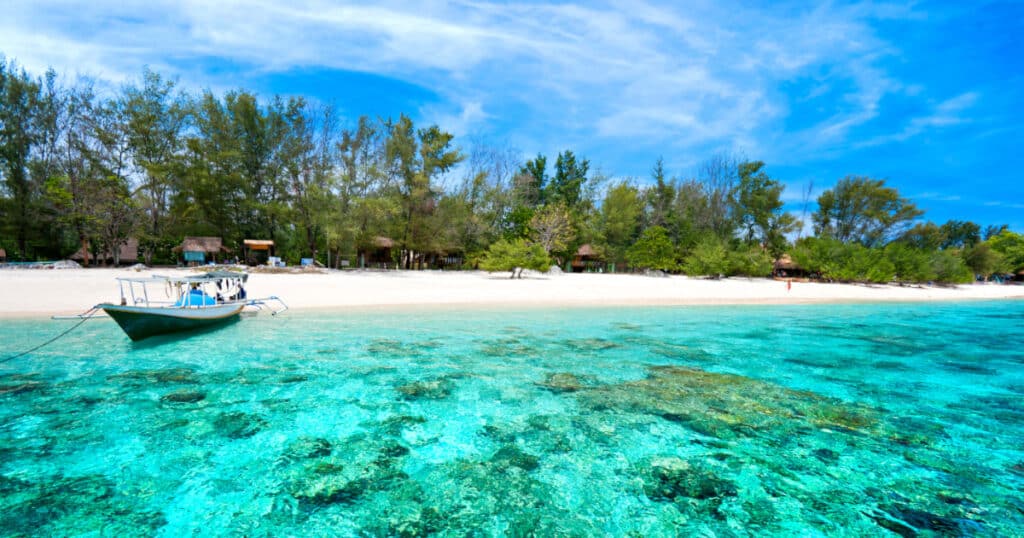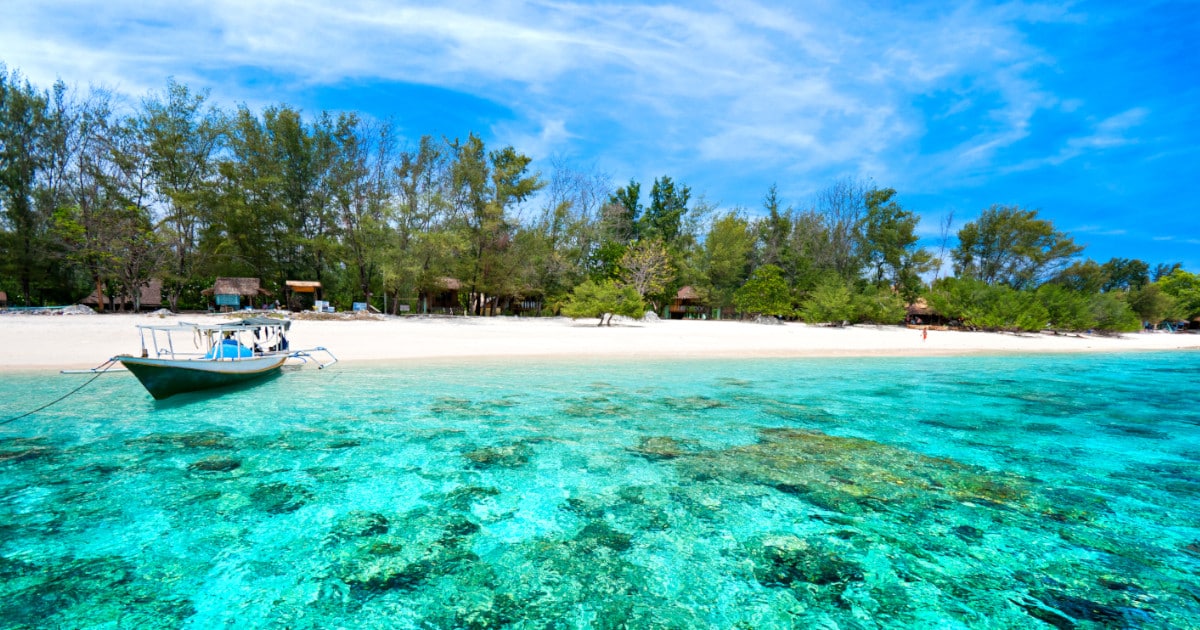 Since 2016, Discova has been arranging educational student trips in collaboration with LINI and Sea Communities and we continue to be inspired by their passion and hard work. We are always excited to connect and support these much-needed initiatives by creating opportunities for more travellers to get involved in marine conservation in Bali.
If you are interested in adding more meaning to your travels by supporting marine conservation in Bali, then speak to our travel experts today who can create a tailored Indonesia itinerary for your future trip!