After a decade of booming tourism, Vietnam finds itself at a crossroads where it has to decide on how to deal with the increasing side effects brought by exponential growth in the industry. Bach, Discova's Regional Manager for Vietnam, China and Hong Kong, takes a deep dive into overtourism in Vietnam and shares his expert insights on how to manage the issue sustainably.
Sprinting versus Marathon Running
In the last decade, tourism in Vietnam has skyrocketed, catapulting the country among the top destinations to visit in the region and making tourism a key player in the Southeast Asian country's economic development. In numbers this signifies a growth of more than 11 million foreign visitors (jumping from four to 15 million) in only ten years. Equally, trips taken by domestic travellers have increased fourfold in that same period, averaging around 80 million per year as stated in a 2019 World Bank report on Vietnam's Tourism Development.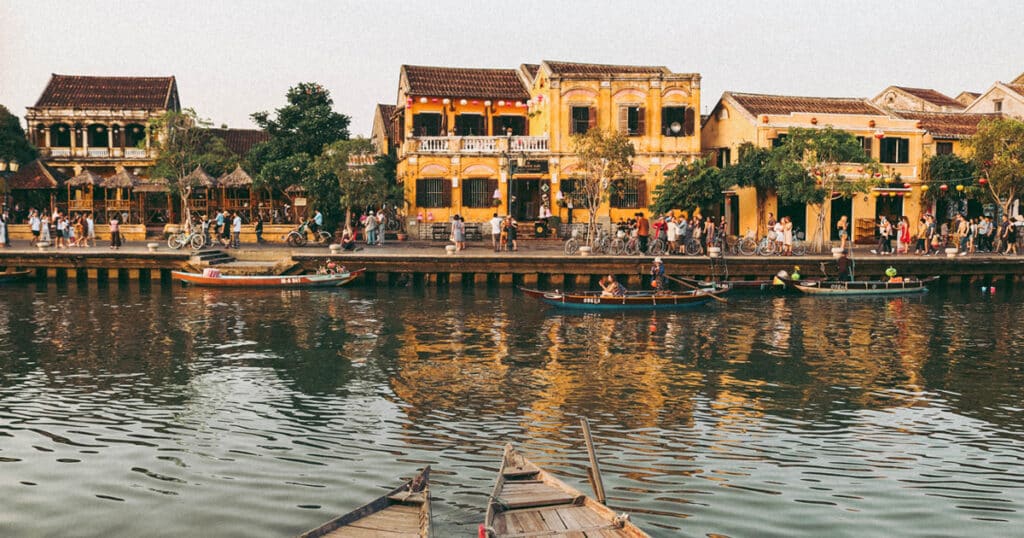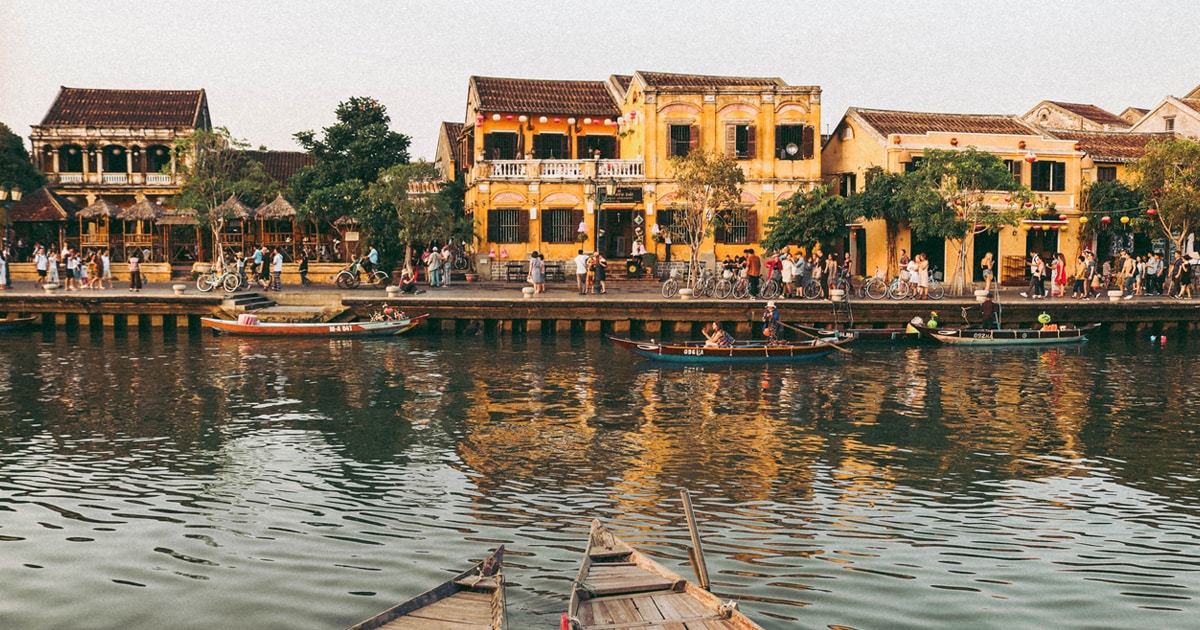 The changes are palpable. Over the last decade, Vietnam has been attracting millions of visitors from short-haul markets with lower spending power. We've seen massive growth in boutique and international hotels whilst new highways and better roads have helped cut down travelling time and make remote places more accessible. Weekend night markets have quickly become popular attractions in key tourist cities and, with hotel and tourism jobs in high demand, there's been a significant increase of young people enrolling into English language and hospitality courses at universities.
Generally speaking, I believe that tourism has had many positive effects on Vietnam: job creation, poverty reduction, improved infrastructure as well as an increased awareness of and investment in sustainable development, to name a few. But, as an avid runner, I'm aware of the massive difference between sprinting and long-distance running. Despite the numerous beneficial developments tourism has brought in such a short time, I feel like it's time to rethink and, instead of focussing on maximising speed, start working on techniques to stay in the game for the long run.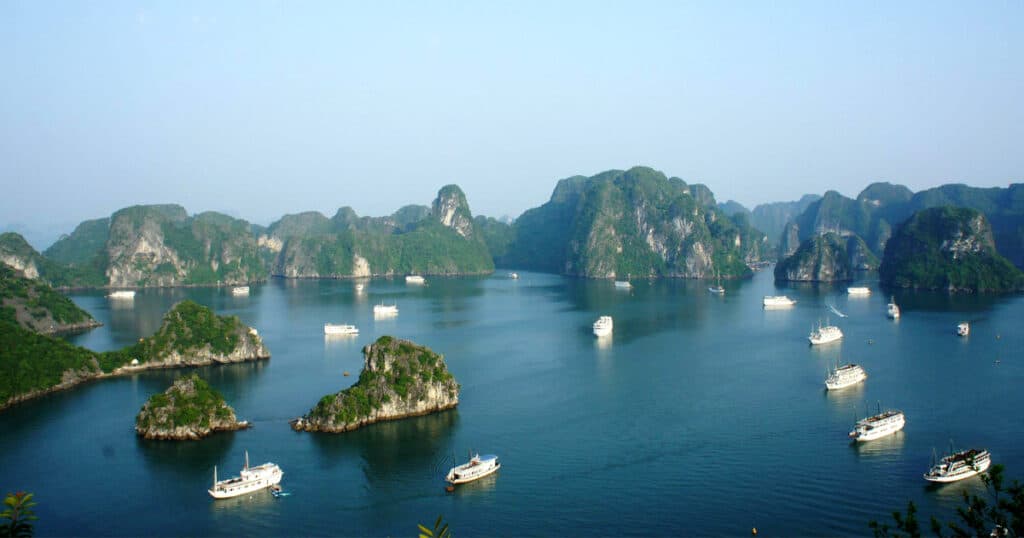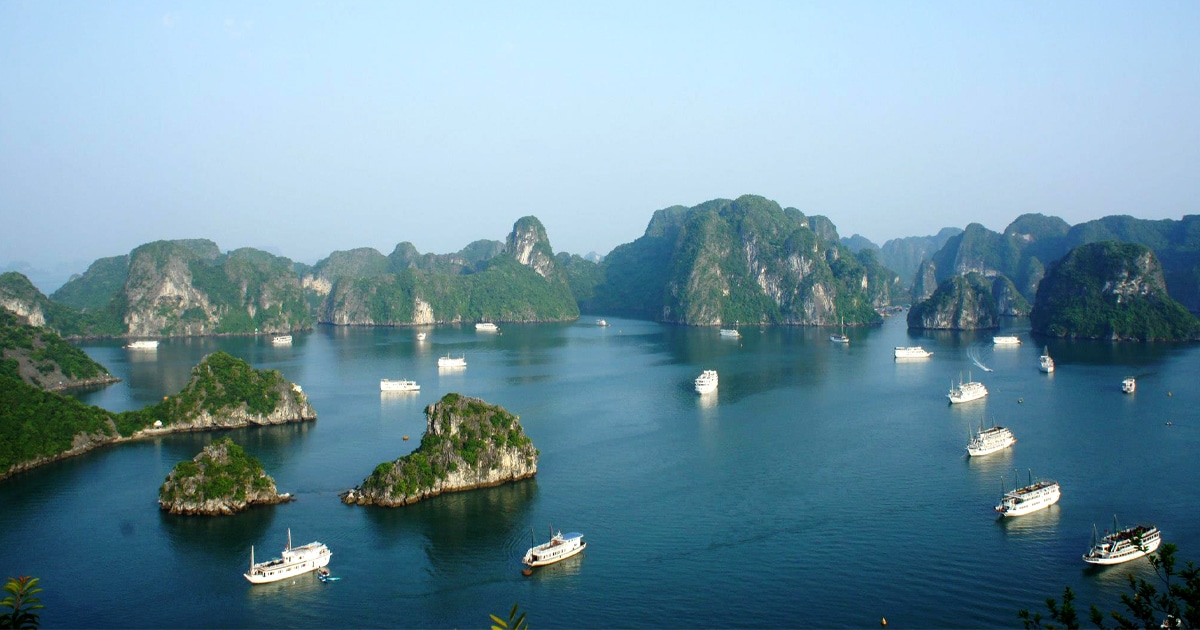 The Flip Side
If you try run a marathon at full speed, your energy levels will be quickly used up; this same theory applies to tourism development. After a decade of sprinting ahead, it comes as no surprise that Vietnam's muscles become increasingly strained and its ligaments torn. In fact, in their recent report, World Bank placed Vietnam at a tipping point "where continued growth, if not well managed, could have adverse economic, environmental, and social impacts."
So, what injuries are we looking at?
One of the more visible challenges of overtourism in Vietnam is its toll on the environment. Coupled with poor waste management, many destinations in Vietnam are suffering from air and land pollution, water shortage, deforestation and damage to wildlife. Case in point is the famous Ha Long Bay where an excess of tourist boats – which receives 6 million visitors per year – has damaged its marine wildlife. Similarly, on Phu Quoc Island, an increasingly popular beach destination, waste management infrastructure is not able to keep up with the growing number of visitors and pollution is not an uncommon sight in some parts of the island.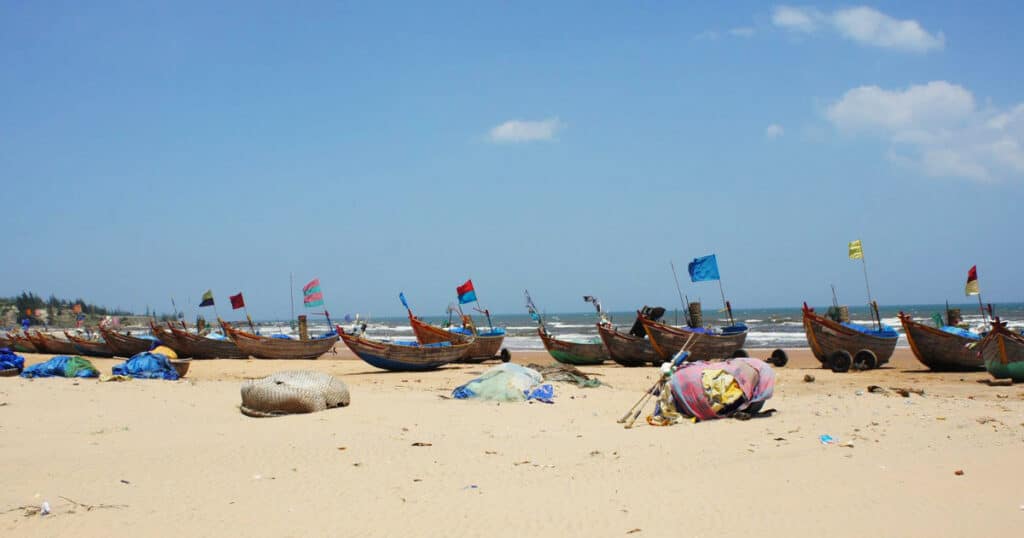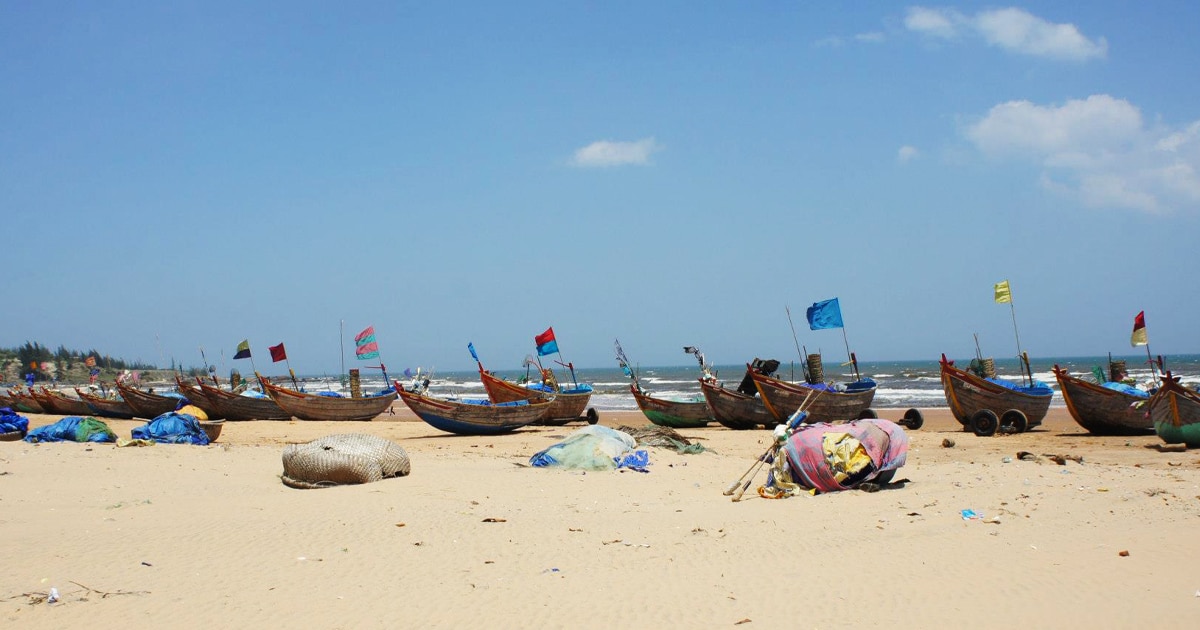 Equally, overtourism in Vietnam can put some pressure on the local communities. Rising prices force people to leave; cultural heritage sites become tourist attractions; historical buildings make way for new hotels; rural villages now fight with traffic congestion; once-curious locals become less welcoming. Take Sapa in Northern Vietnam as an example. With new hotels, restaurants and shops cropping up at a fast pace, the tourist hub slowly overshadows the harmonious ethnic minority cultures and communities.
In turn, all of this negatively affects the traveller's experience. Overcrowded destinations, poor customer service and pollution tarnish a holiday, contributing to low rate of repeat visits and deterring first-time visitors due to negative word-of-mouth.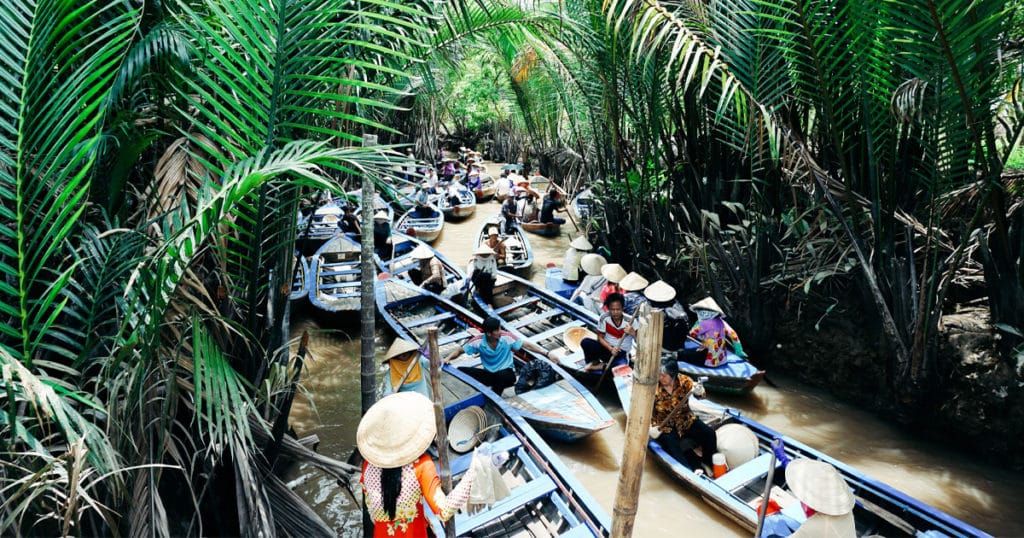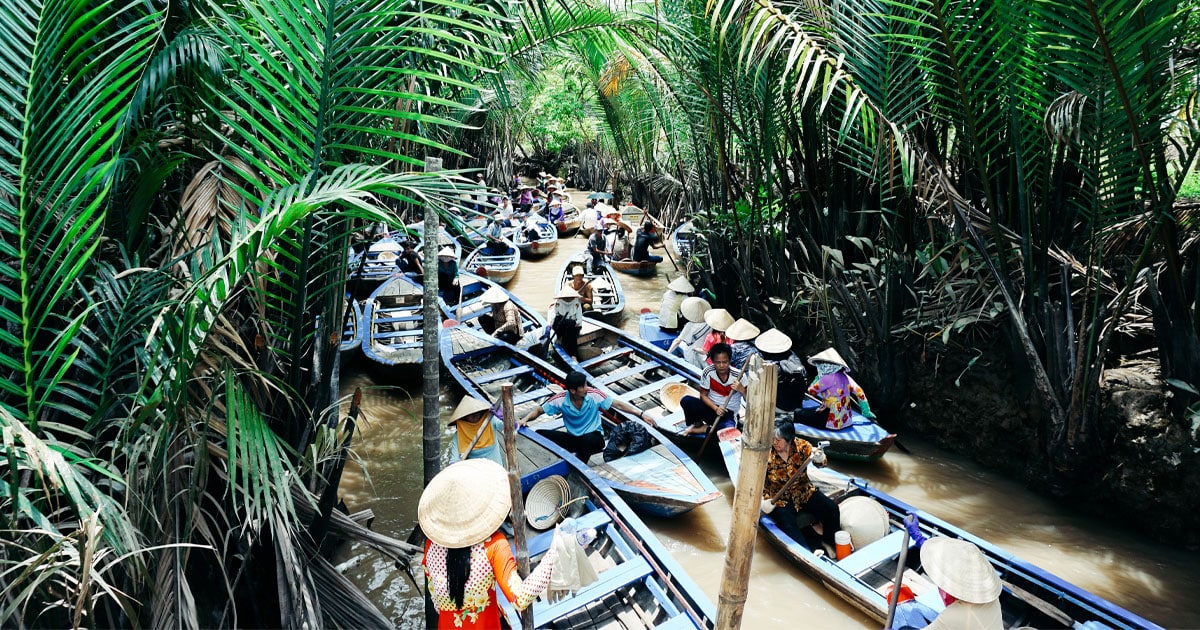 Steps towards a More Sustainable Future
Tourism is an important driver of Vietnam's economy, so putting a stop to it or even limiting it is not a solution. Rather, it's about looking at the various symptoms and trying to find ways to manage them in a more sustainable way, allowing for long-term growth. In general, Vietnamese people are very welcoming towards foreigners, they love to interact and introduce travellers to our unique culture, and we want this exchange to continue and prosper.
One cause of overtourism in Vietnam is a lack of product and visitor source market diversity. What we as destination management companies can do to balance this out is to help develop 'secondary' tourist attractions whilst addressing a greater spectrum of travellers at the same time. However, to succeed all stakeholders need to pull on the same end of the rope. Without authorities investing into necessary infrastructure it's challenging to incorporate new destinations into the portfolio. Another focus should be improving visitor flow management which could help entice travellers to travel off-season or choose alternative destinations – an aspect where the backing of travel agents is crucial. A great example is Pu Luong Nature Reserve, a stunning area in Northern Vietnam and a fantastic alternative to the nearby, increasingly touristy, Mai Chau Valley. Outdoor adventurers find a variety of accommodation, ranging from basic homestays to boutique lodges, and available activities include hiking, cycling and rafting.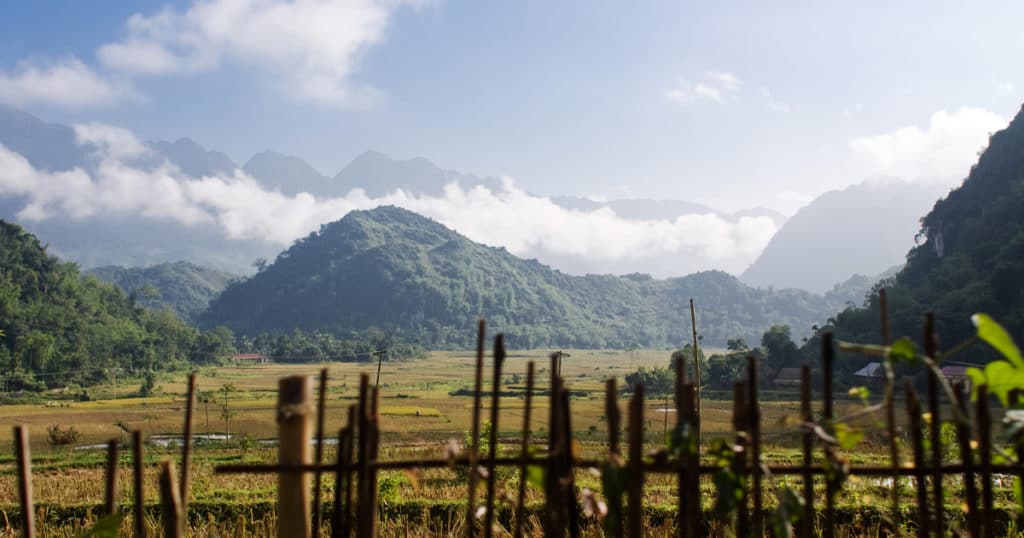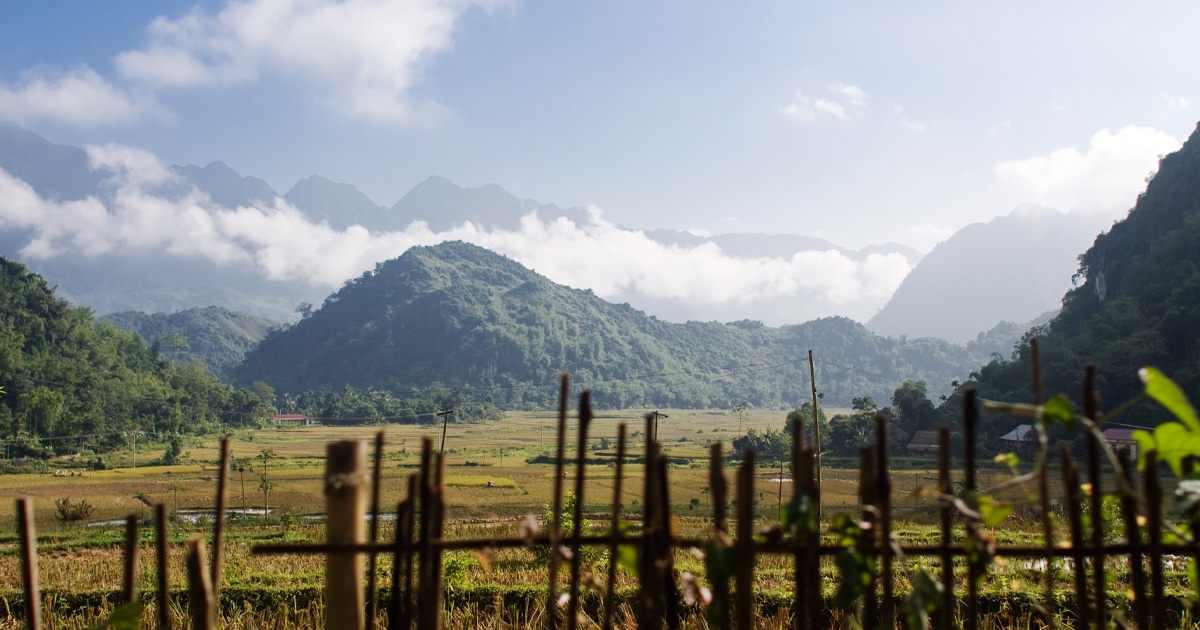 To manage the growing demand effectively requires a skilled local tourism workforce. In the last few years, however, Vietnam's number of qualified tourism professionals hasn't been able to keep up; authorities and tour operators can help alleviate this issue by providing training and internship opportunities to tourism workers.
As already highlighted, tourism brings plenty of positive development including 'the multiplier effect' which indicates the indirect benefits of other sectors linked to tourism. In their report, World Bank revealed that "the multiplier effect of tourism spending on the total economy, however, is lower in Vietnam compared to regional and global averages." To maximise the secondary effects on Vietnam's economy and development, we need to strengthen the local value chain by, for instance, partnering with local communities to create long-term projects. At Discova, our range of local life tours encourage travellers to engage with the community, support local businesses and enjoy meaningful experiences with the local culture and people.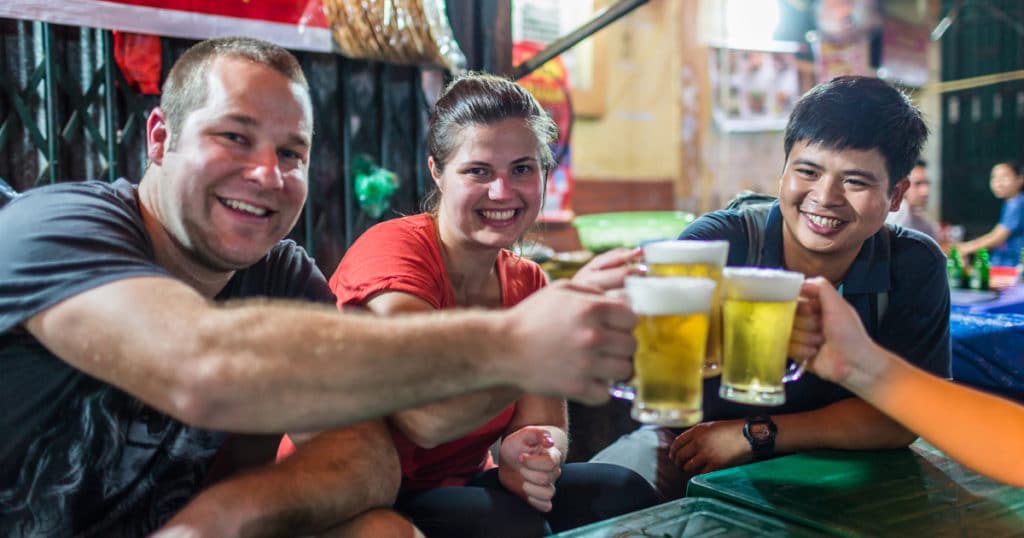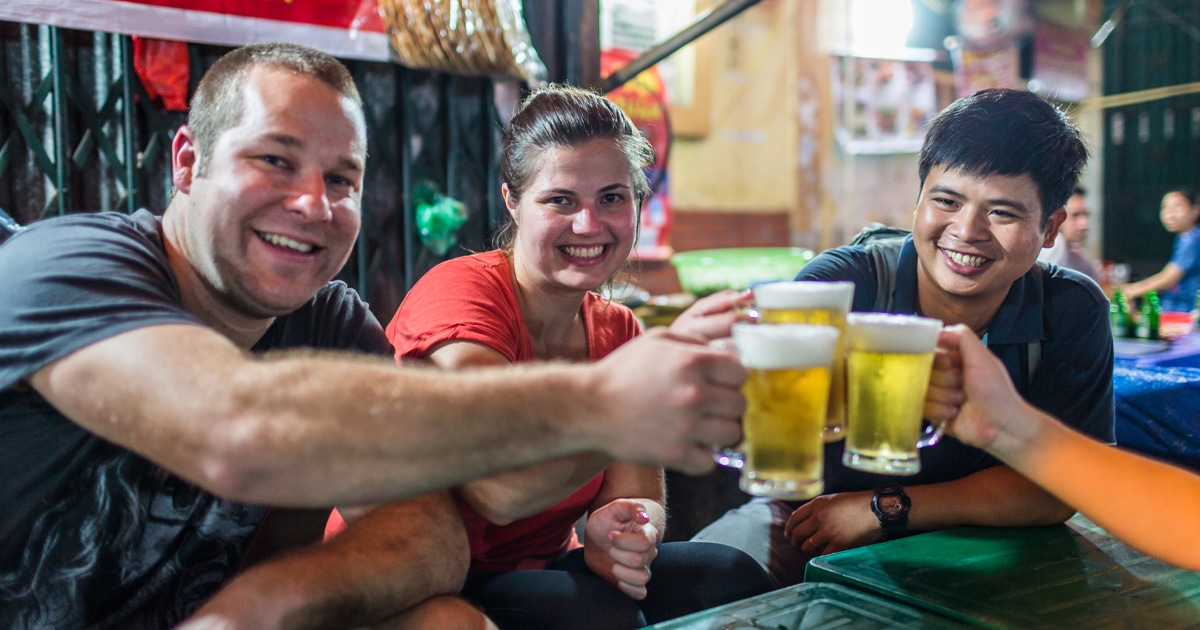 To make a lasting change, we need our authorities to strengthen, enforce and invest in policies that target land use, building codes, waste management, as well as the protection of environmental and cultural heritage. Tour operators and agents can work with suppliers who comply with strict regulations whilst travellers can make a difference by choosing sustainable operators as well as incorporating green practices – refillable water bottles, public transport – into their travels.
When training for a marathon, runners need to commit, train regularly, increase incrementally, eat well, sleep enough and take time to recharge their energy. With tourism development, it's not so different. To ensure long-term growth and a healthy future, a holistic and sustainable approach is necessary.