Phuket is Thailand's biggest and busiest island. It has long been considered the quintessential holiday destination in the country. With its variety of glorious beaches and its ability to cater to luxury seekers and partygoers alike, it's clear that the Andaman island has plenty to offer.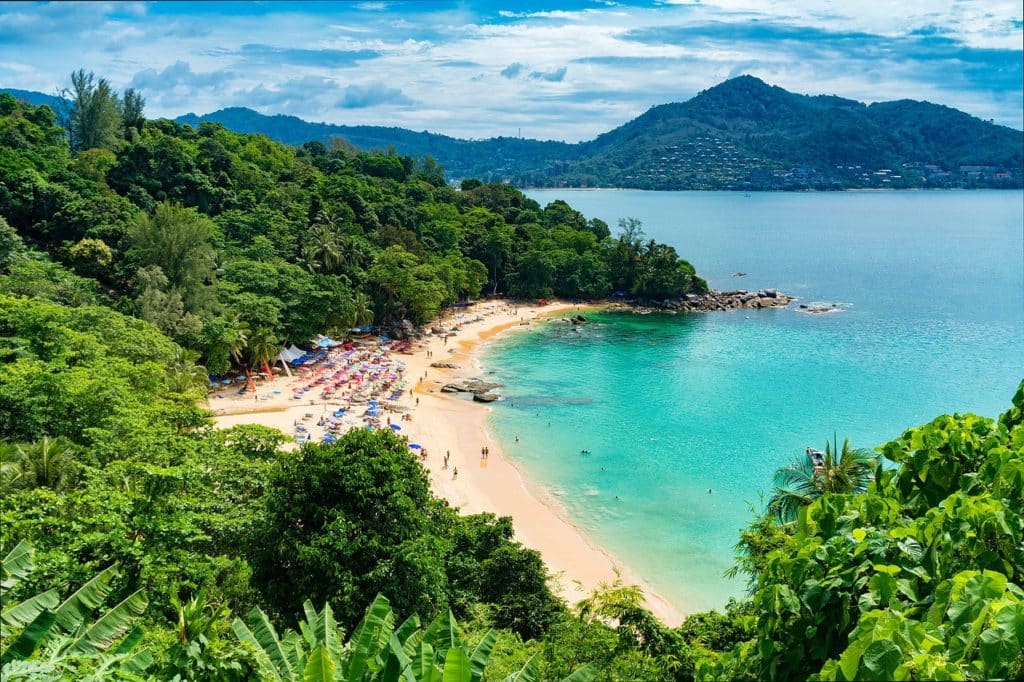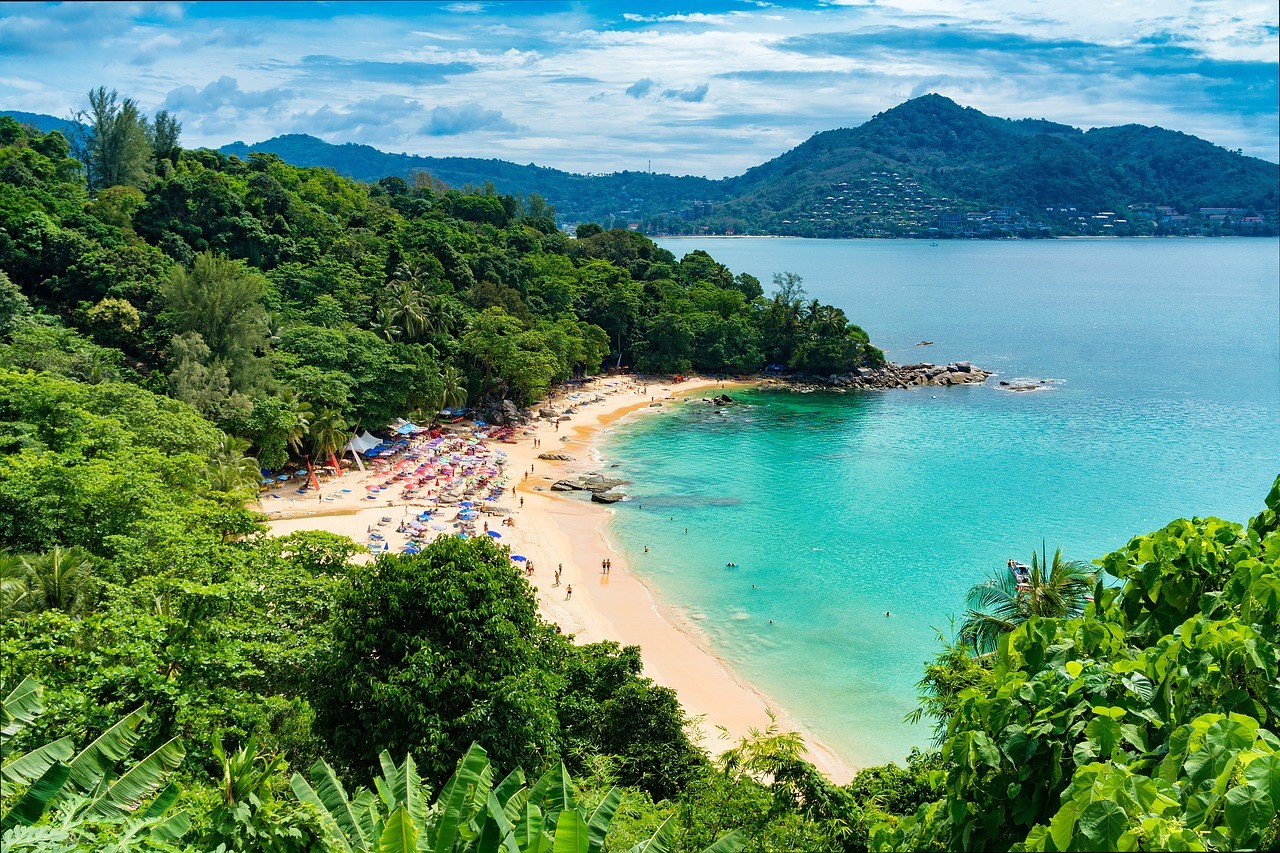 As such, it's perhaps no surprise that Phuket is being considered as an early experimental ground for a travel bubble as Thailand looks at the possibilities of opening its borders. However this may look, Discova is here and ready to provide our partners with the lowdown on how to make the most of this opportunity. Over and above the beaches on offer in Phuket, there is an impressive range of unique experiences to suit all travellers' tastes.
Blissful Beach Escapes in Phuket
It seems likely that any visit is going to require a mandatory stay within the grounds of participating resorts for 14 days. However, this should not dissuade all travellers into the mindset that Phuket should be left until it's more open. At present, properties are providing superb rates to attract travellers and Discova has secured several exclusive agreements that are incredible value for money. Our team will be more than happy to fill you in on these offers so go ahead and enquire with our team at [email protected] today. 
The other benefit of travelling sooner, rather than holding off, is that once-heaving beaches have become peaceful slices of paradise. With tourism anticipated to rebound in 2021, once borders open there will be a rare opportunity to enjoy these beautiful beaches with unprecedented privacy and space. Depending on when the borders open, travellers can also take advantage of some of the best weather as the rainy season is replaced with milder endlessly sunny days from November and throughout the winter months. 
Thankfully, Phuket delivers a wide range of options for a truly relaxing and rewarding break.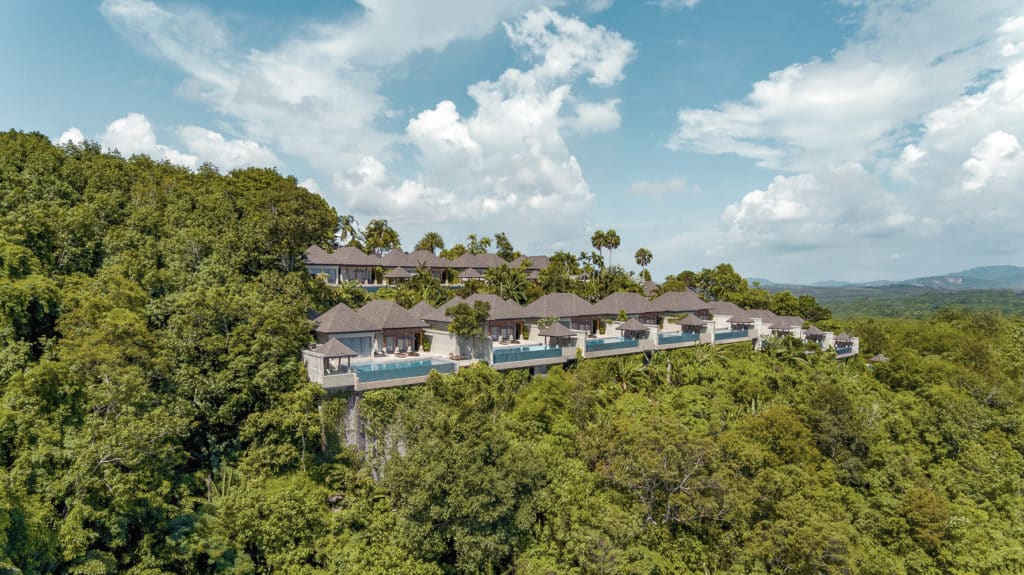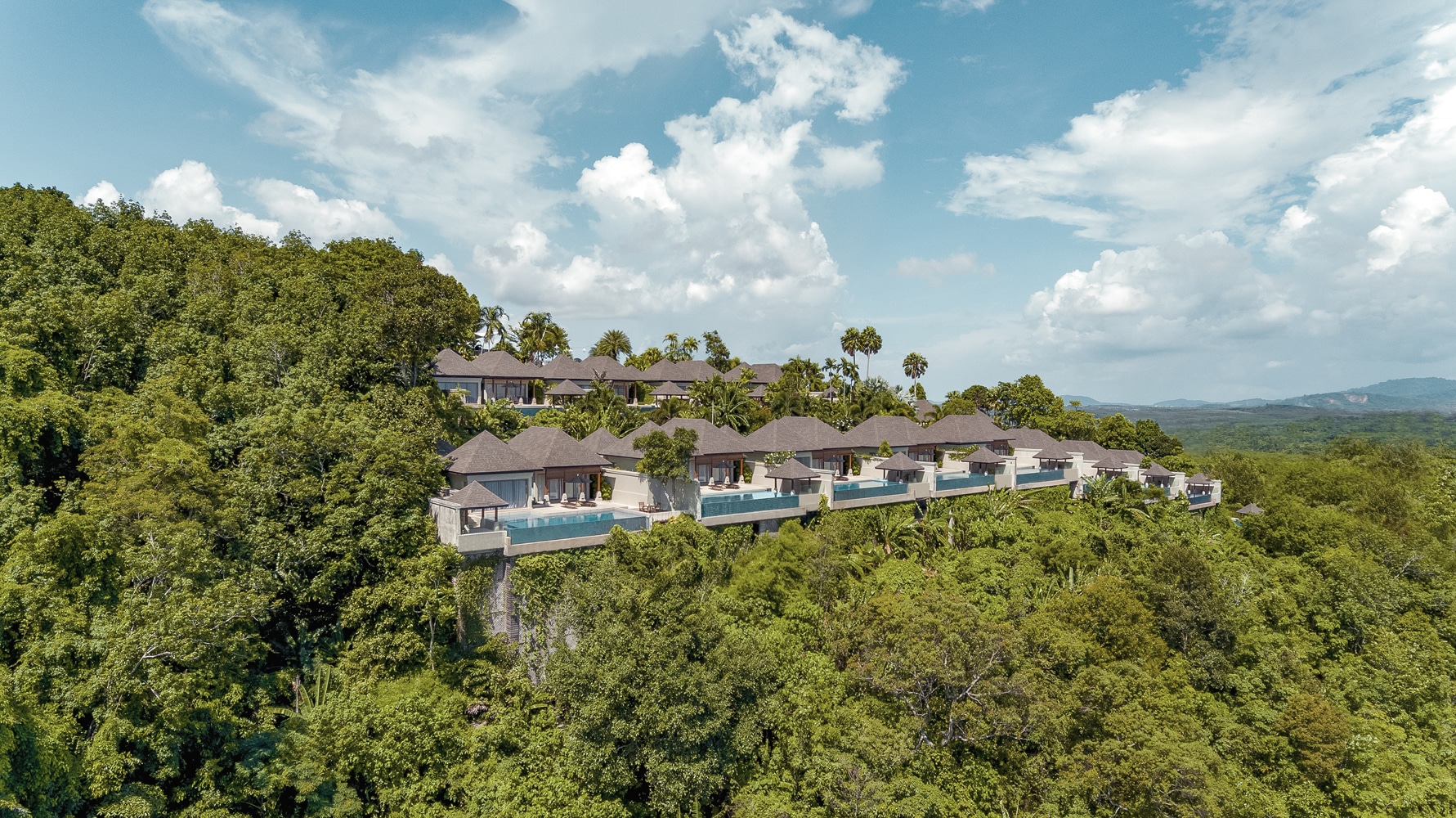 Perched atop the highest point in Phuket, you can find the luxury private villas of The Pavillions resort. With its first-class amenities including three award-winning restaurants, a spa and wellness centre, and a lap pool, we can think of worse places to be stuck than this haven of tranquility.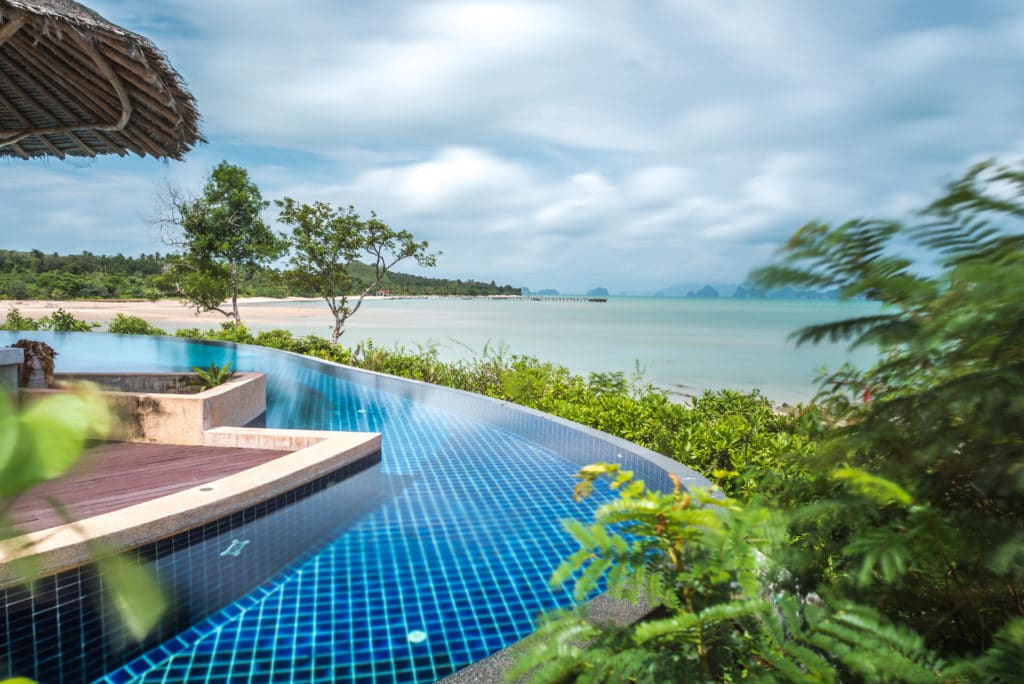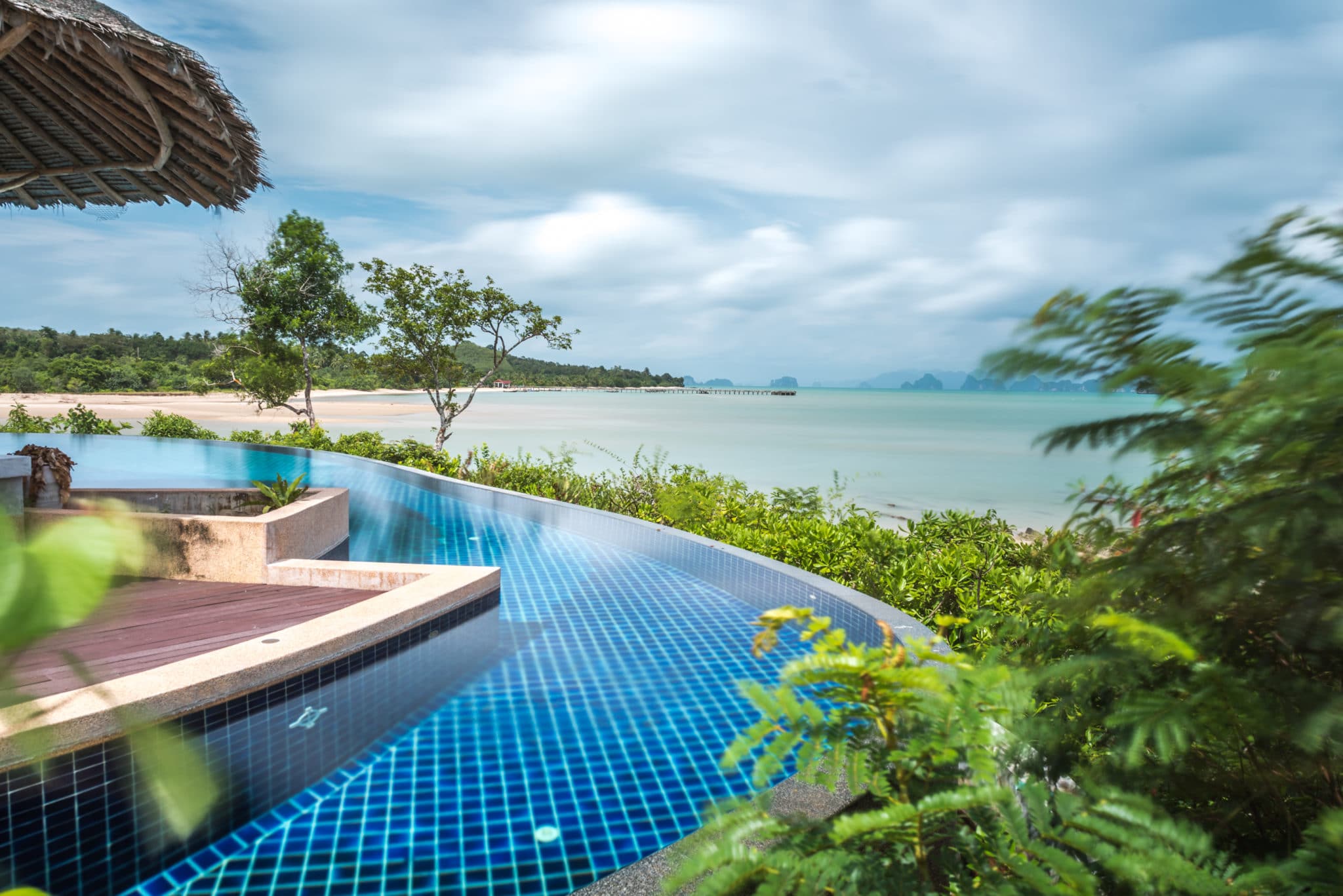 Further afield for those intrepid explorers, why not delve into the relatively untouched island of Koh Yao Yai at Koh Yao Yai Village. This place is a real tropical gem hideaway, allowing visitors the opportunity to join in traditional Thai island life in an area of outstanding natural beauty.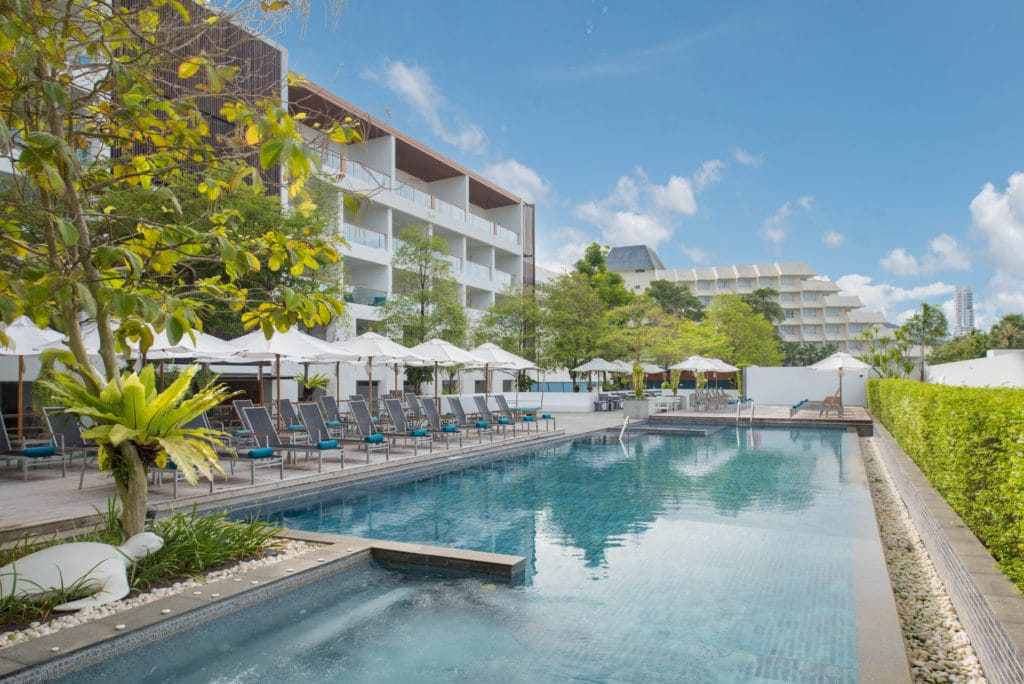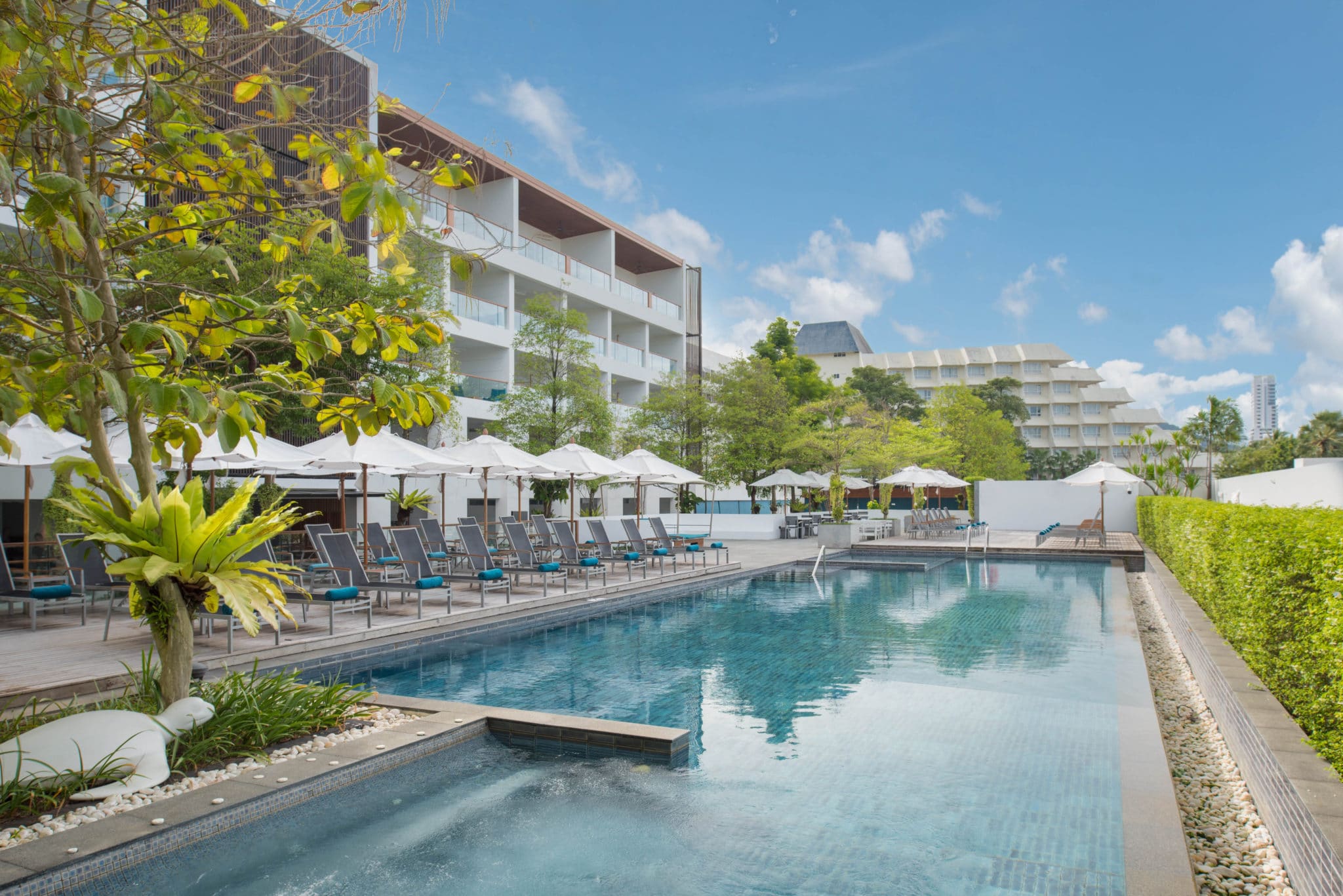 For your more local beach fix, we recommend the X2 Vibe Phuket Patong, just a short walk from the glorious white sands and the usually vibrant and bustling Patong entertainment district.
With these hotels and many more on offer, there's an option for every budget and type of traveller that will make any stay in Phuket a memorable experience.
Unique Experiences
Whilst we can only anticipate how the travel bubble may look when it is officially confirmed, it's safe to say that, as travellers, we're always looking for the opportunity to go out and explore. We're hopeful this opportunity will arise for our customers since we're excited to offer plenty of unique experiences in and around Phuket.
Phuket Town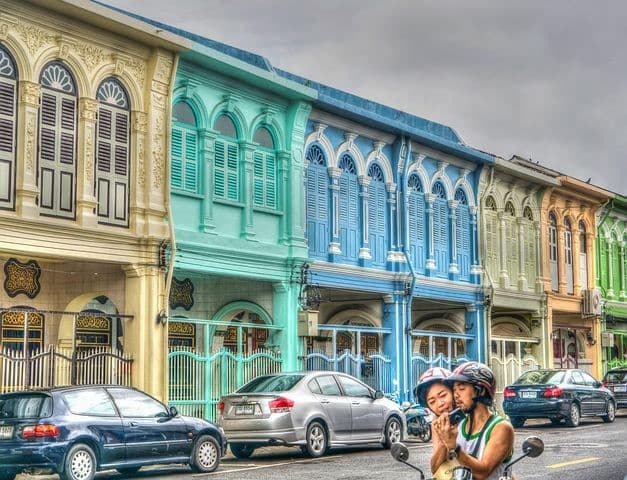 Often overlooked by visitors to the island, Discova addresses this with our Phuket Heritage Walk through the picturesque Phuket Old Town. Due to its colonial past, history and culture enthusiasts can find a surprisingly rich array of charming cafes, galleries, museums, restaurants, and boutique shops set within a pleasing mix of Portuguese, French, and Chinese architectural styles.  A pleasant half-day walking tour around this quaint multicultural town should not be missed. It as an opportunity to experience the rich cultural heritage of Phuket's past.
Phi Phi Island Explorer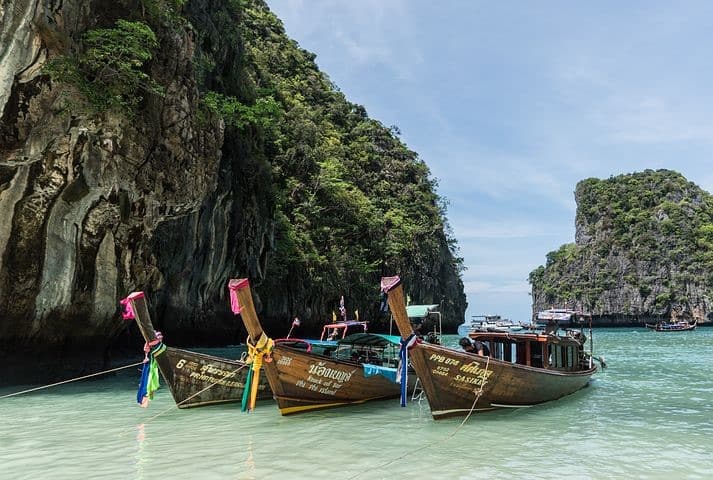 Picture a visit to Thailand's Andaman coast and the image conjured will often be one of island-hopping through crystal clear waters and pristine white beaches. This is not without merit since the island beaches around here are world-famous for their outstanding beauty. On our Phi Phi Island explorer trip, travellers navigate by private speedboat through the islands, marvelling at the natural wonders both above and below water along the way. Our expert guides know the most secluded hideaways on the different islands as well as the best spots for snorkelling in the coral reef. Topped off with a gourmet lunch with a breathtaking view, this experience makes for an unforgettable day.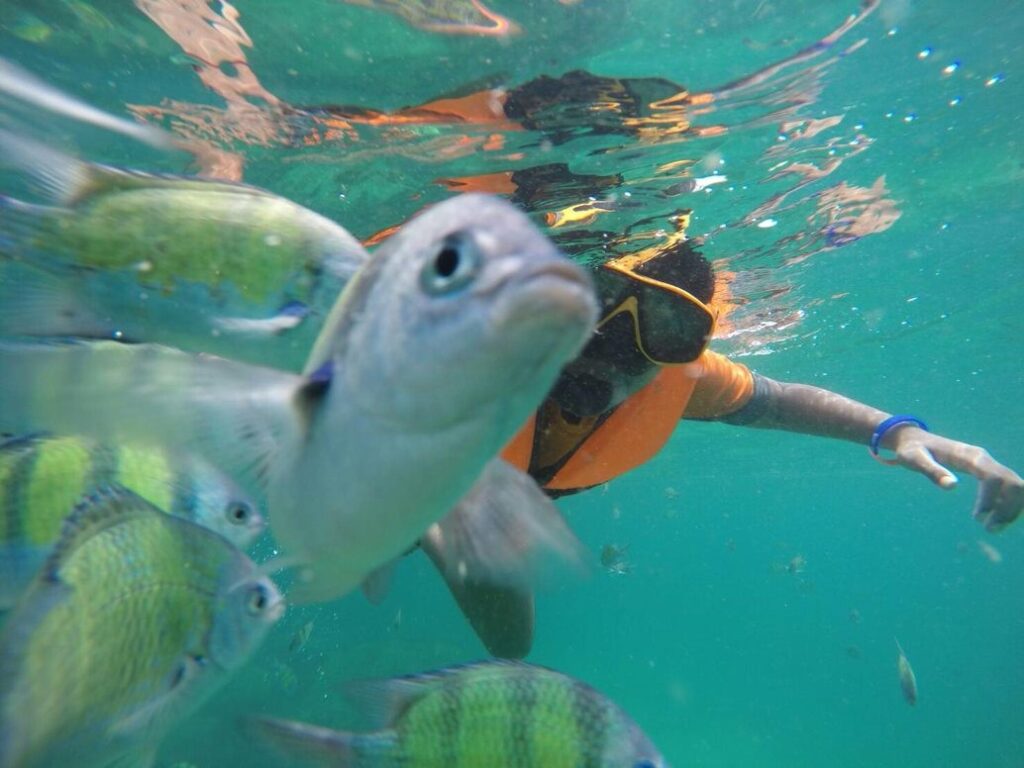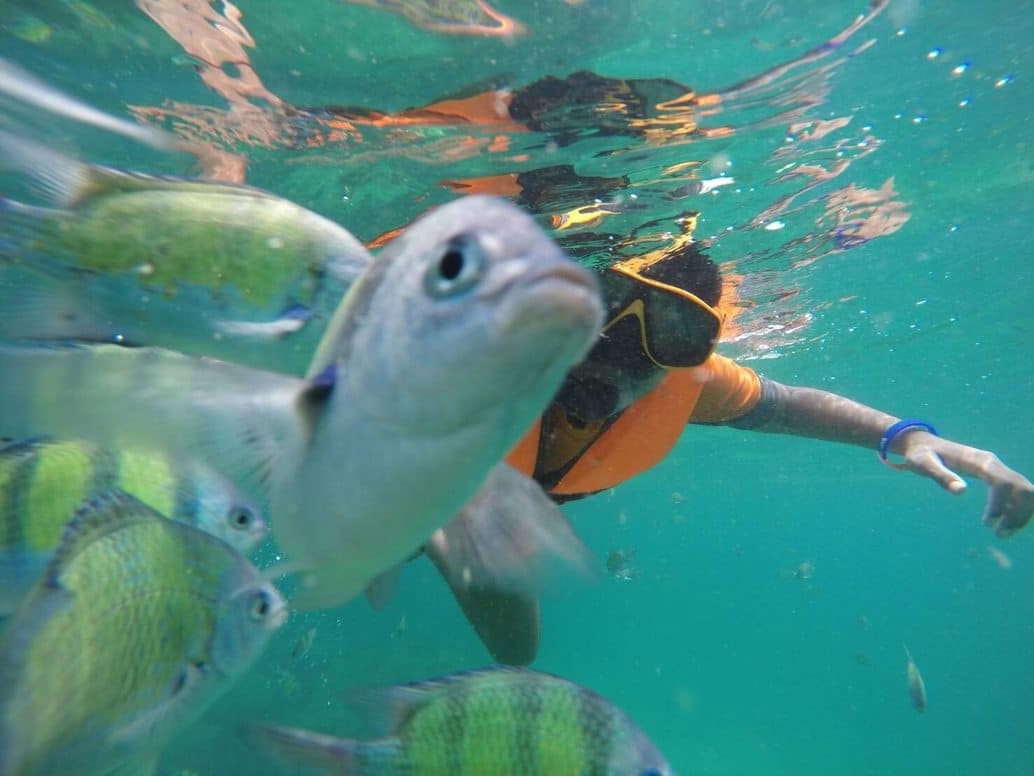 Phuket Street Eats
Another image conjured when thinking of Thailand would be that of bustling street food markets. Thai cuisine is currently undergoing somewhat of a boon internationally. While you can find plenty of upscale restaurants to satisfy those luxury palates and fusion food experimentation, sometimes it's the sights, smells, and hubbub of street food stalls that contribute to the best taste experiences. Take our culinary evening tour of Phuket Town to discover some of the best street food the world has to offer: from coconut pancakes to crispy insects, from succulent meat skewers to spicy intriguing curries, travellers are sure to find new treats to savour.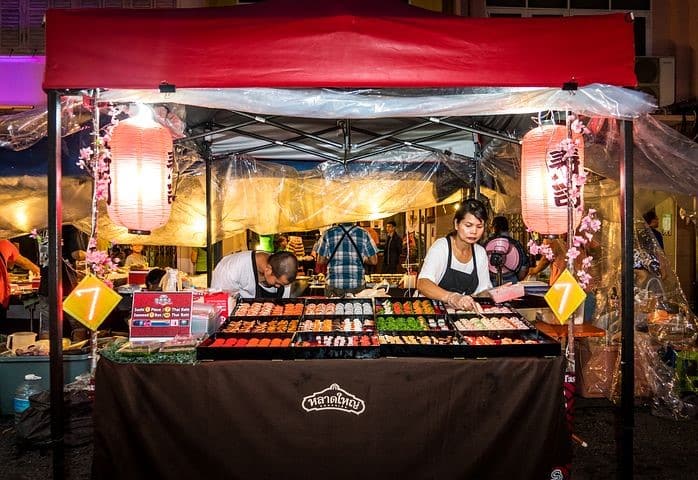 Is it Safe to Visit?
At Discova, unfortunately, we don't have a crystal ball. We are powerless to predict what the coming months may bring, and this situation has been one that has wrought an unfathomable change in our industry. Nevertheless, Thailand has been one of the few success stories in how it has dealt with Coronavirus and recent studies have placed Thailand as the world's safest tourist destination during COVID-19. This is due to a number of factors, including the incredibly low transmission levels and the country's compliance with WHO regulations.
We have done everything in our power to make travelling with Discova as safe as possible. In Thailand, we have been SHA certified by the Thai government. The TAT (Tourism Authority Thailand) recently introduced this new certification to mitigate the effects of COVID-19 on tourism. It ensures its partners are ready to welcome tourists to Thailand. You can read more about this here.
At Discova, we also want customers to book with the utmost confidence in us. That's why we have updated and extended our 7-day cancellation policy to give our partners and travellers some peace of mind while booking in times of uncertainty.
For further assurance, Discova has a dedicated incident response team should anything go wrong during travel with us. Our Health & Safety management system is rigorous and implemented thoroughly. In short, customer safety is our number one priority in these challenging times.
As a result, we feel like we have everything ready to provide travellers with a wonderfully rewarding and unique holiday experience in Phuket as soon as borders open. As ever, we will be keeping an eye on new developments and updating our customers as and when we hear more information about this travel bubble.
Are you excited about the possibility of travelling to Phuket? Feel free to talk to one of our travel experts to find out more about what we have to offer in this beautiful part of the world.