Creative inspiration can come in many forms, and sometimes when we least expect it. This is true whether you are a member of a street art collective or a member of one of our product teams here at Discova.
So, our General Manager for Educational Travel, Eileen Yee, was not particularly on the lookout for inspiration as she departed on one of her regular wanders through the Singapore district of Kampong Gelam. On this particular stroll, she happened to chance upon a local group of street artists and a collaboration with Discova was born. This partnership has allowed us to create a unique and rewarding experience for local Singaporeans, and for international travellers once borders are allowed to reopen.
Let's take a look at what this tour entails for travellers.
Get Your Graffiti On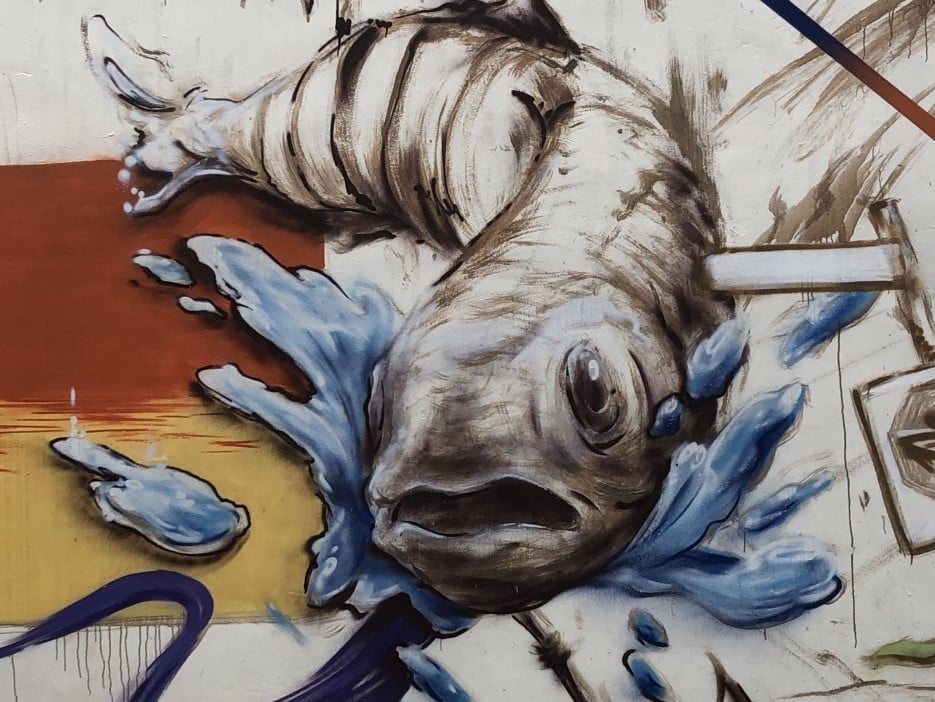 The tour allows travellers the opportunity to explore the trendy Malay neighbourhood of Kampong Glam, where they can observe the fabulous street art and even create something of their own.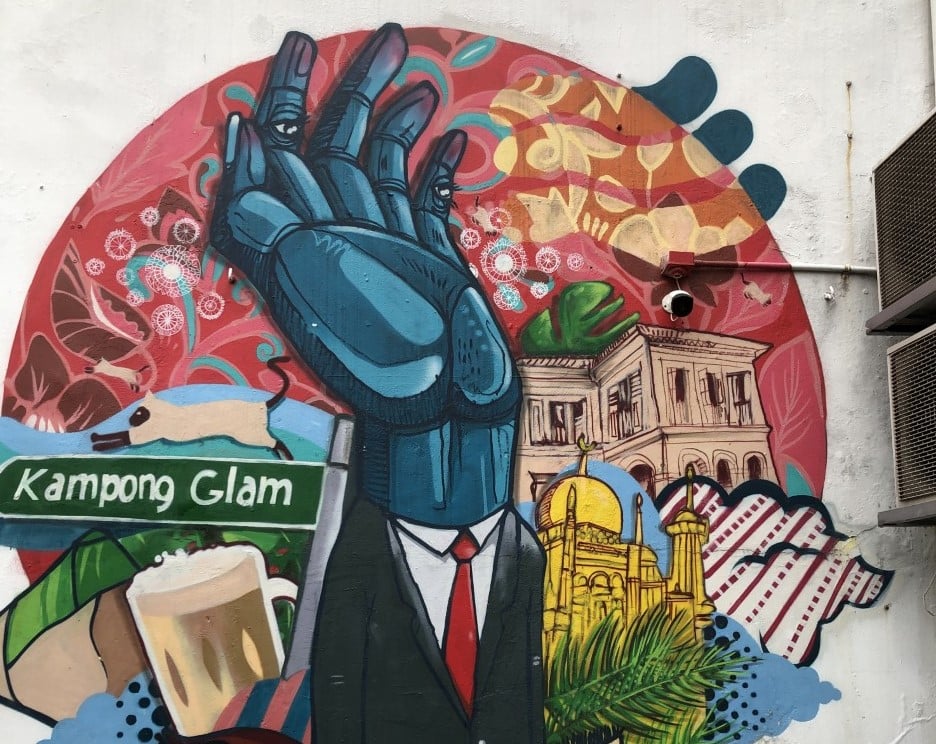 Kampong Glam's focal point is the landmark Sultan Mosque, from which visitors can discover the many surrounding side streets. Head to Haji Lane to find quirky boutiques selling Persian carpets and Arab perfumes, and enjoy a drink in one of the many hip cafes and bars that line the street. The Malay Heritage Centre is here, where visitors can delve deeper into Malay culture and history before snacking on some of the fantastic Malay fusion food that Singapore is renowned for.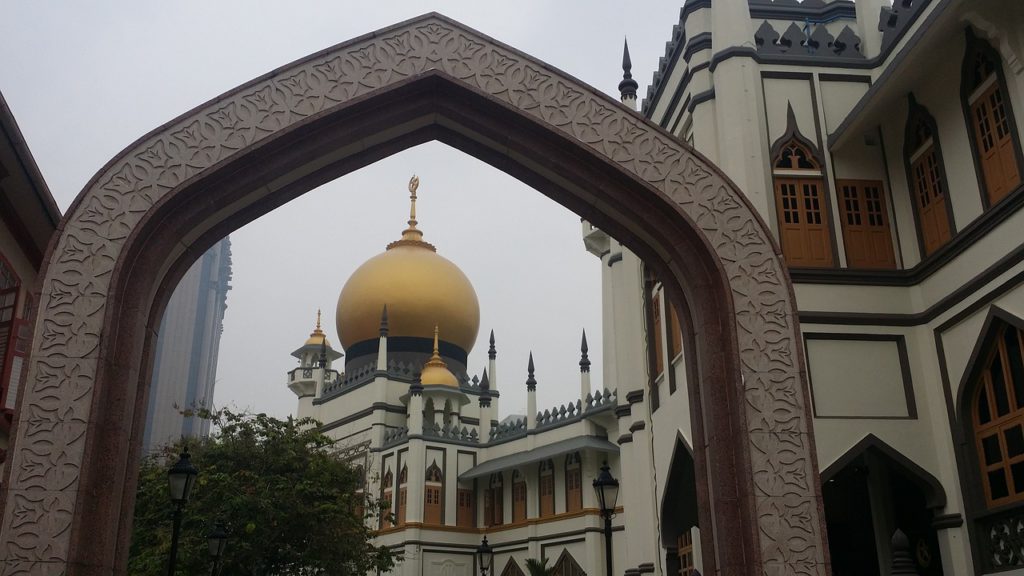 On this tour, we get to explore the area and find out about the communities who have lived here. We hear stories of a prominent pioneer Arab family who had an MRT station named after them. With the aroma wafting through the air, walk past one of the most popular coffee joints and take a peek at the roasting process of the coffee beans. Down one of the intriguing side streets, meet one of the last remaining traditional barbers in modern Singapore.
After exploring the area, travellers are treated to an extra-special masterclass from street art experts. In the workshop, travellers will observe the artists at work, appreciating their craft and learning about their journey towards more legal street art in Singapore. Then, the student becomes the master – hopefully! Get those artistic juices flowing with the spray cans and, under the watchful and guiding eye of the expert, travellers get to create their very own masterpiece.
Travellers will be given two choices. They can either contribute their creation to a legally designated wall-space or make their own smaller piece that they can take home afterwards. Regardless of whether they are a beginner or a bona fide Banksy in the making, everybody in the family can take part in this immersive experience.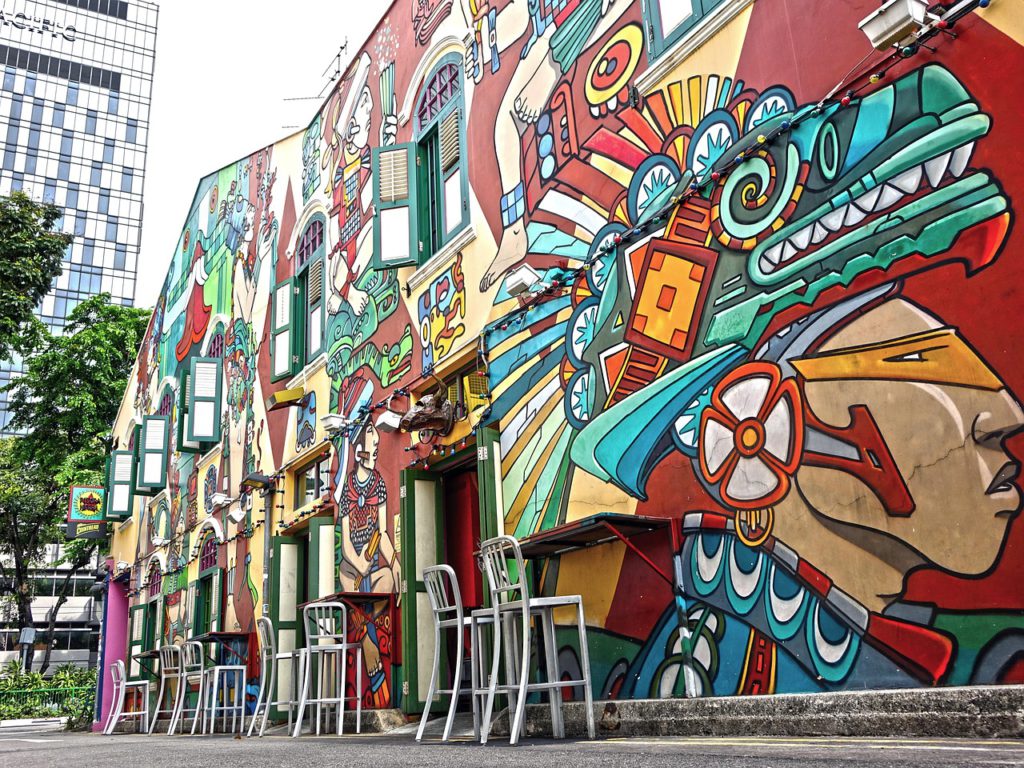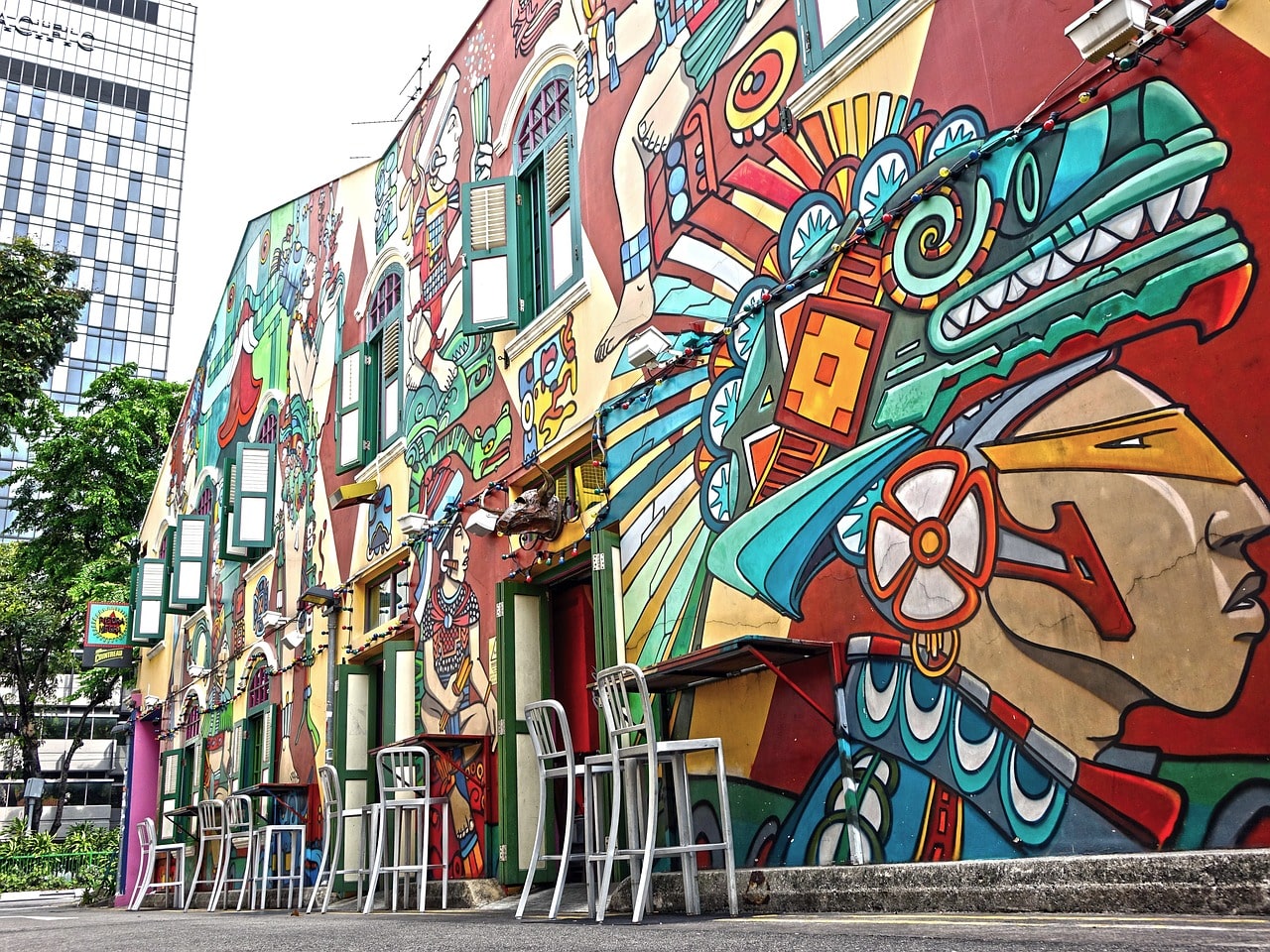 There is a lot packed into this three-hour tour, from the exploration of the enchanting individuality of the neighbourhood to the hands-on highlight of getting creative with the spray cans.
Why Now?
As mentioned in a previous piece on Thailand, we at Discova are always striving to create new experiences for our travellers. This has been a significant focus for all our product teams, especially with the enforced international break affording us time to refresh our products and meet new audiences.
In Singapore, our Country Manager, Caroline Tan, explains, "The government initiated a S$320 million budget set aside to encourage Singaporeans to rediscover our city and support our local tourism businesses. Every Singaporean over the age of 18 will receive S$100 to be used for hotels, attractions, and tours. These vouchers will be valid from 01 December 2020 to 31 June 2021.
This has encouraged the team at Discova Singapore to get together and come up with some new tours to help Singaporeans rediscover their city. We know that these tours will also provide unique, new, and enticing products for international visitors once we can welcome them again!"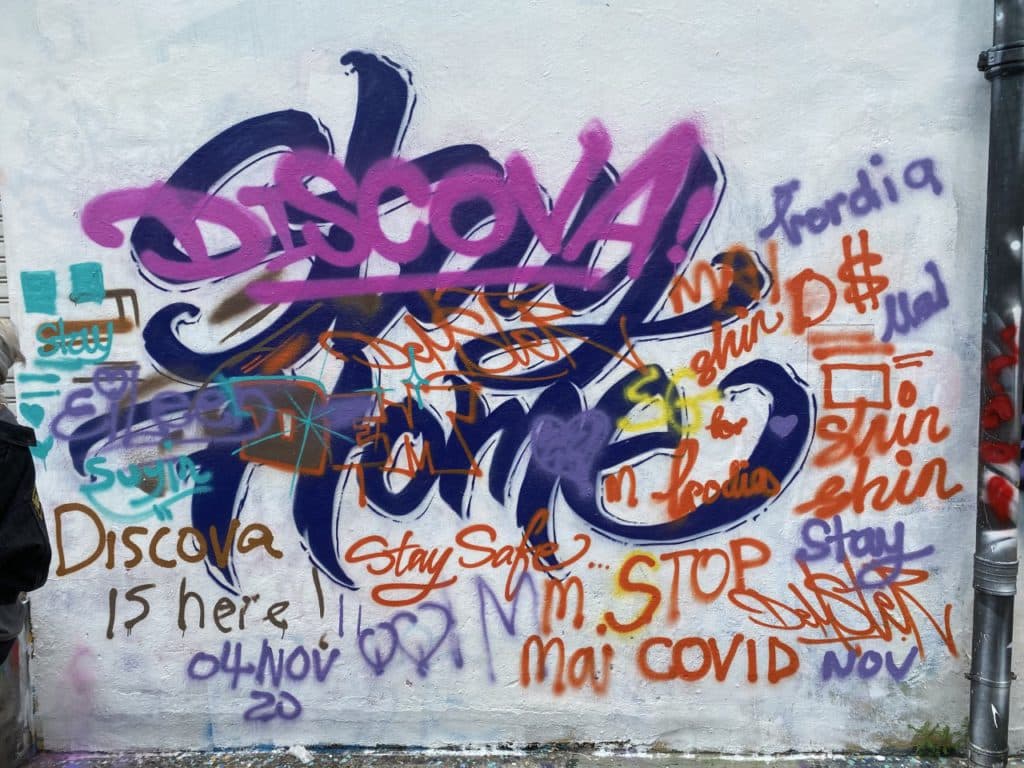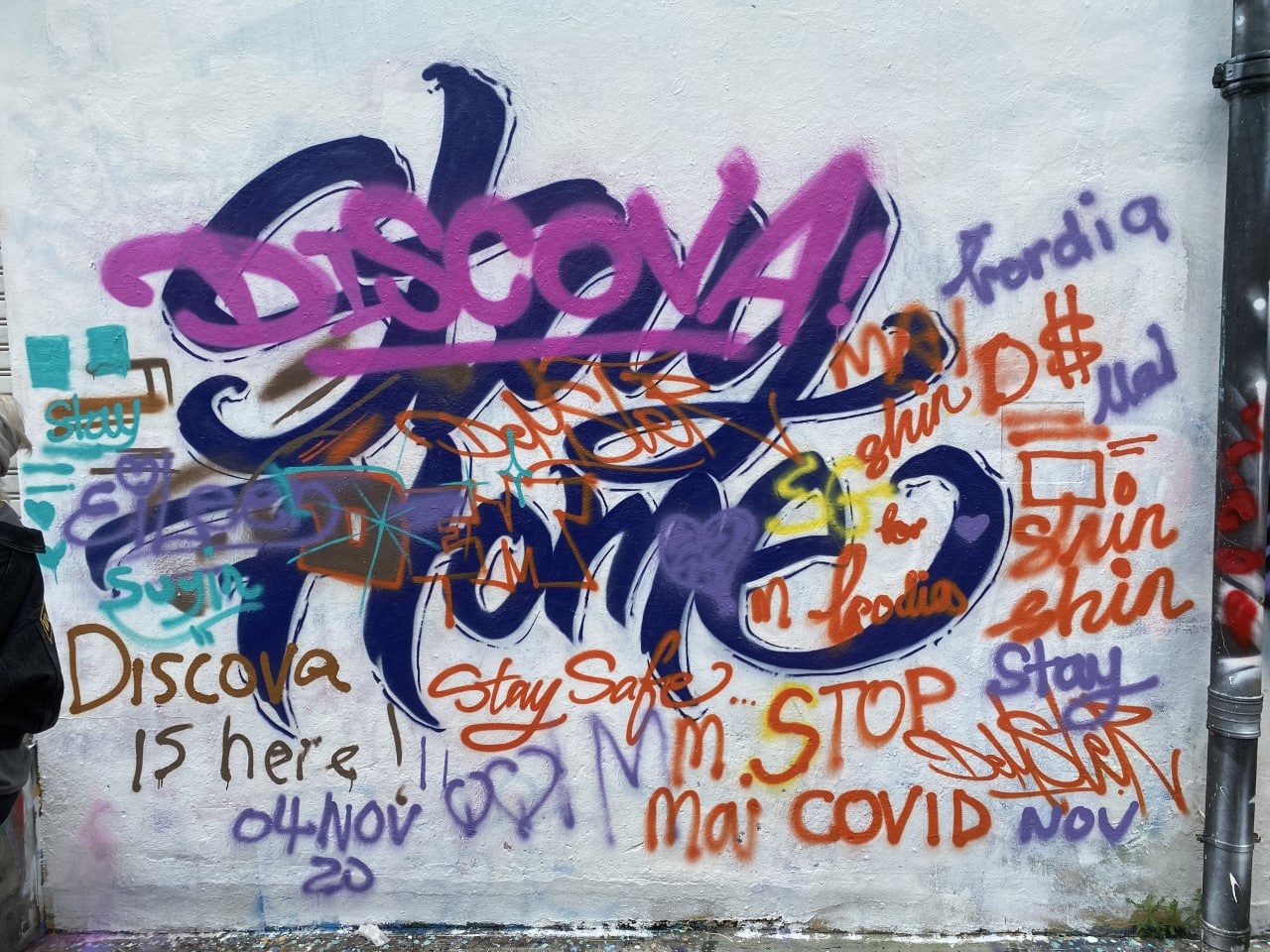 Of course, Singapore is currently following stringent guidelines regarding COVID, including social distancing measures and wearing masks. On top of this, all operational tours with Discova adhere to our recently updated robust health and safety procedures, which you can read about here.
If you are excited about this new opportunity in Singapore, then please contact our teams to learn more about the details and itinerary.
Thanks to Adam and Laurie for sharing their work and for initiating Discova into the world of street art.