In many countries around the world, people are bracing themselves for a challenging and testing winter. In recent weeks, we have seen an almost universal resurgence in coronavirus cases: from western Europe to the United States to India. The trend is worrying. There have been renewed calls for lockdowns and a restated rallying cry from scientists and politicians to follow the various health guidelines, encouraging the respective citizens of those countries to comply with recommended procedures and laws. In these places, the situation remains ominous.
However, one part of the world has remained relatively unscathed over the past few months, a rare success story to offer some hope of a return to normality. The countries of mainland Southeast Asia have proved highly effective in dealing with this global pandemic. Laos, Cambodia, Vietnam, Thailand and Myanmar: all of these countries seem to have successfully contained the virus, as can be seen through their recent figures.
There are many possible factors to speculate and ruminate on the reasons for this. Some point to the standard greeting practice across the region of avoiding bodily contact in the form of a 'wai'. Others highlight the almost universal and enthusiastic compliance with mask-wearing measures. It is true that, barring initial missteps from Thailand, countries across this region were also decisive in closing borders and imposing lockdowns when it was necessary.
Whatever the fortunate mix of explaining factors, one thing can be made clear: life in these countries is well on its way to normality. We spoke to our on-the-ground experts to get some insights into the situation in each country.
Bach, Regional General Manager (Vietnam, Hong Kong, China)
"There are challenges to restarting tourism, but these pale in comparison to the excitement and positivity. We're over the moon to welcome back travellers."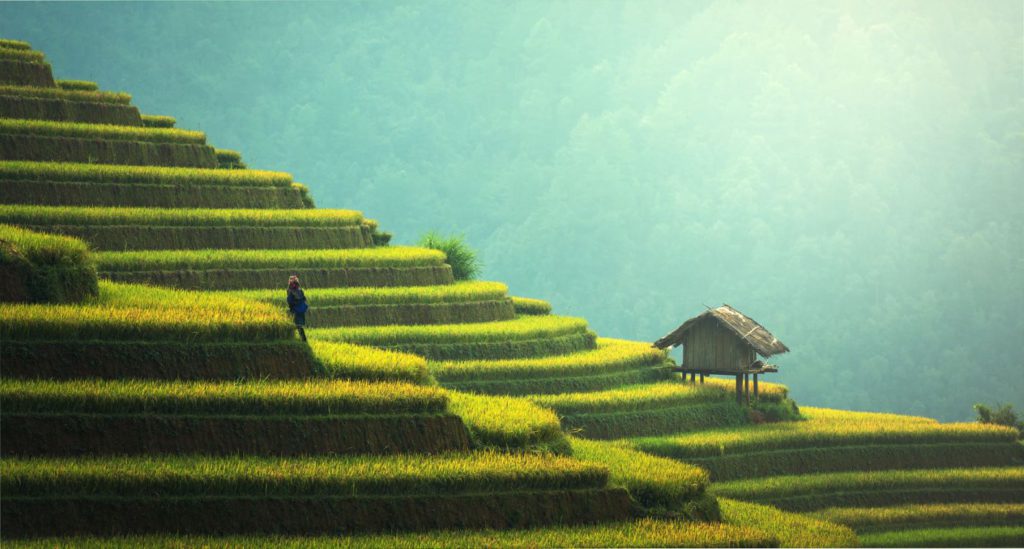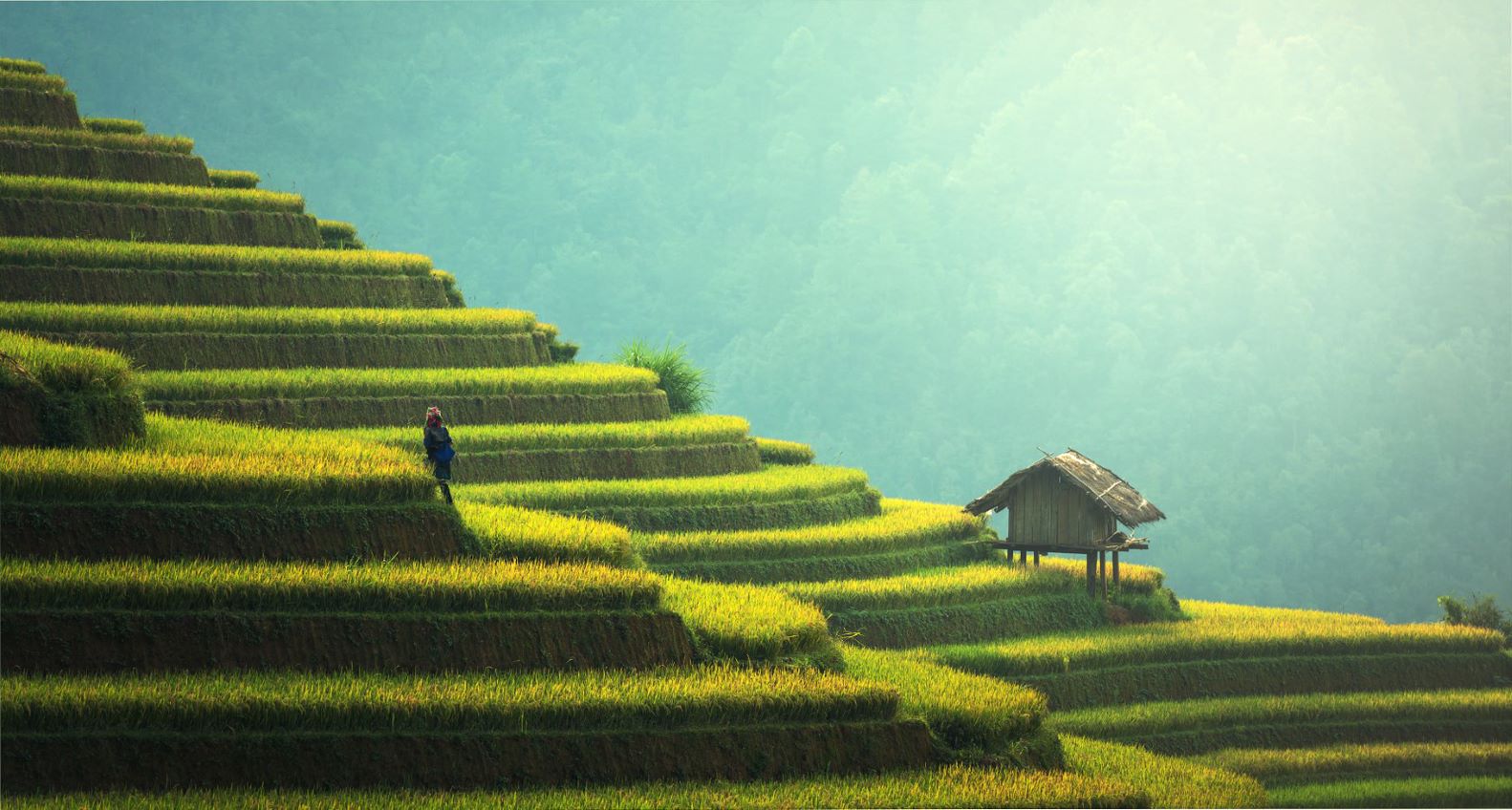 Bach explains that, with community transmission so low in Vietnam, the government is currently working on plans to resume international flights soon. With domestic travel, public transport and local service providers all running at pre-COVID levels, Vietnam is poised and ready to welcome back travellers. Medical certification proving visitors are COVID-free will be required, and real-time testing will be provided at airports. With tracing apps having been improved, the government is beginning to believe that large-scale lockdowns are no longer necessary, paving the way for the cautious and monitored reopening for tourists. For Bach, the prospect of 20,000 travellers weekly to key cities such as Hanoi and Ho Chi Minh is welcome news, his team have been waiting too long to share their country with visitors. Of course, health and safety are paramount, and there will be stringent procedures in place for our guides, drivers, restaurants, hotels and supplier chains. However, Bach notes that our Americas teams have already put our global policies in place, so he already has the model for rolling out these standardised practices.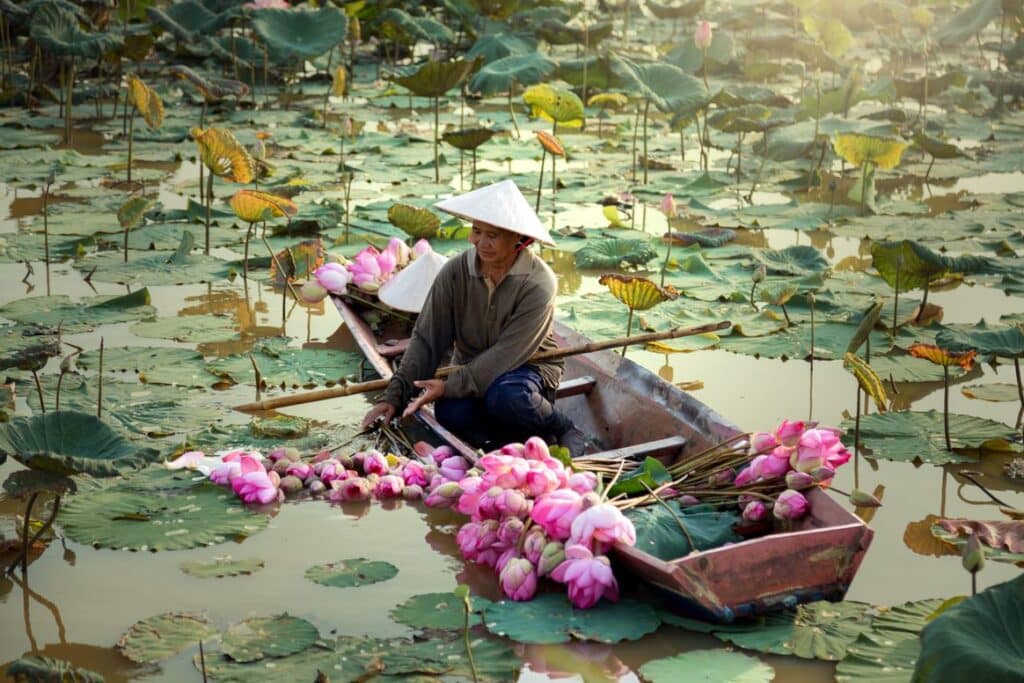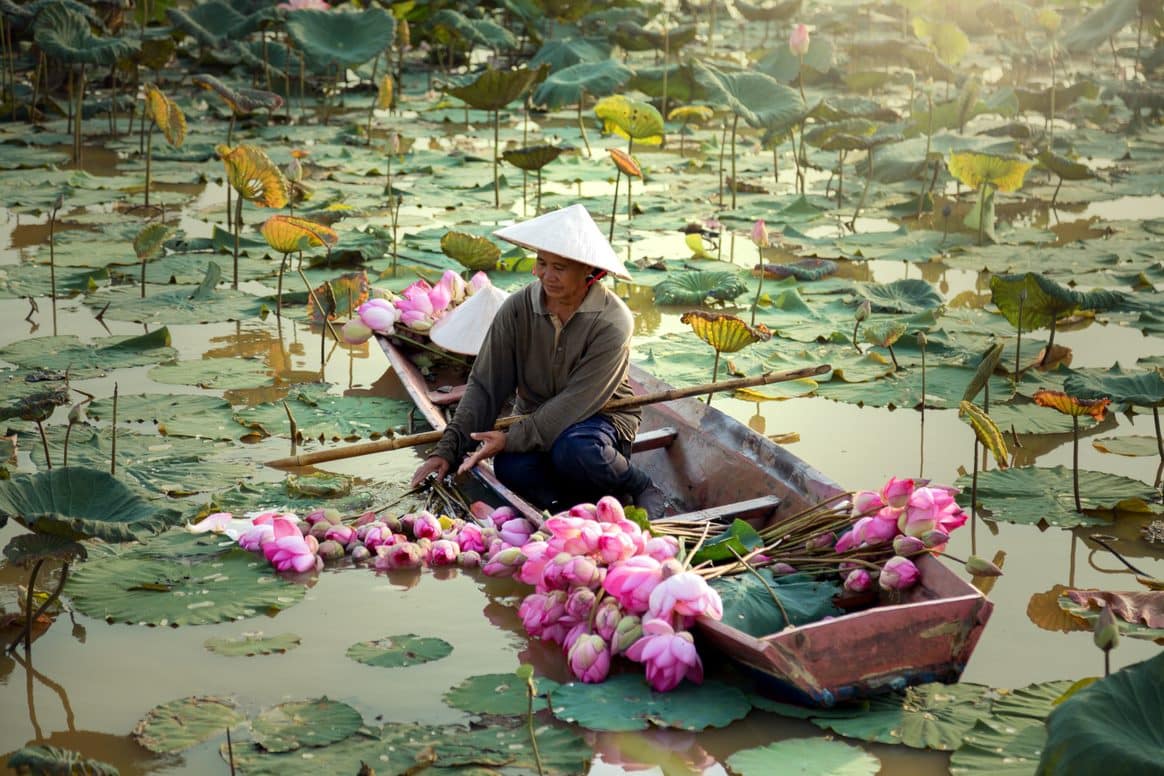 Peter, Regional General Manager (Thailand, Laos, Indonesia and Malaysia)
"We want travellers to have an impact on people's lives when they travel with any of our partners, we need to ensure the local community always plays a significant part and can benefit from tourism."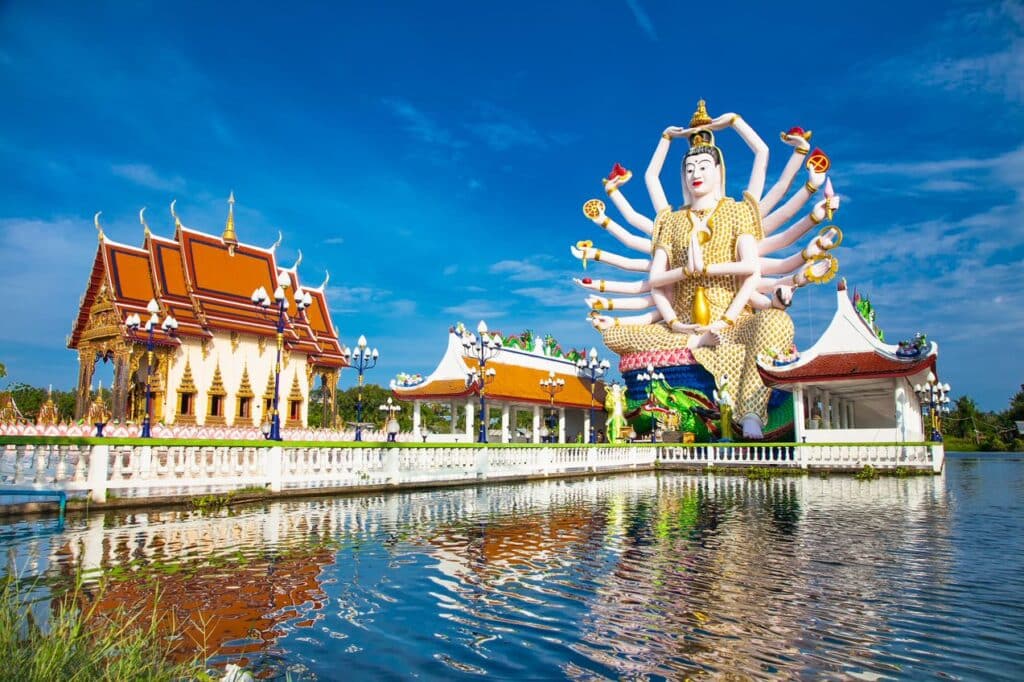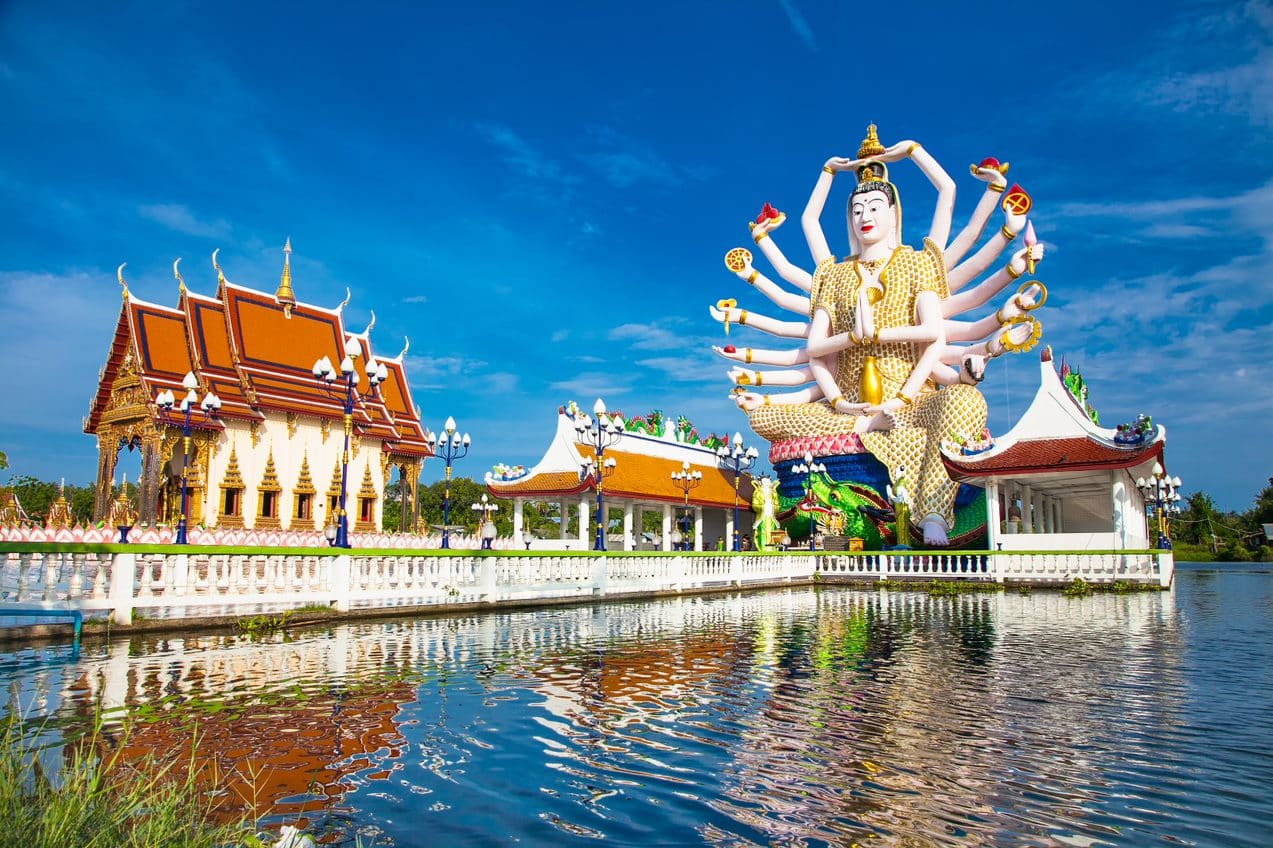 With COVID keeping borders closed, for now, Thailand's tourism industry and the people involved are struggling. Thailand has approached the virus seriously with stringent measures across the country, allowing for case numbers to be kept very low. Peter states that we have spent this time reviewing the entire business. We have made new adjustments to match what we believe the traveller will be looking for when travelling back to Thailand. Staying true to the DNA of Discova, responsible tourism has been at the heart of such decisions. Therefore, Discova is soon going to roll out a new and improved funded project in Northern Thailand, so that we can focus on ensuring local communities benefit from renewed tourism. We are excited to show the world a different part of Thailand.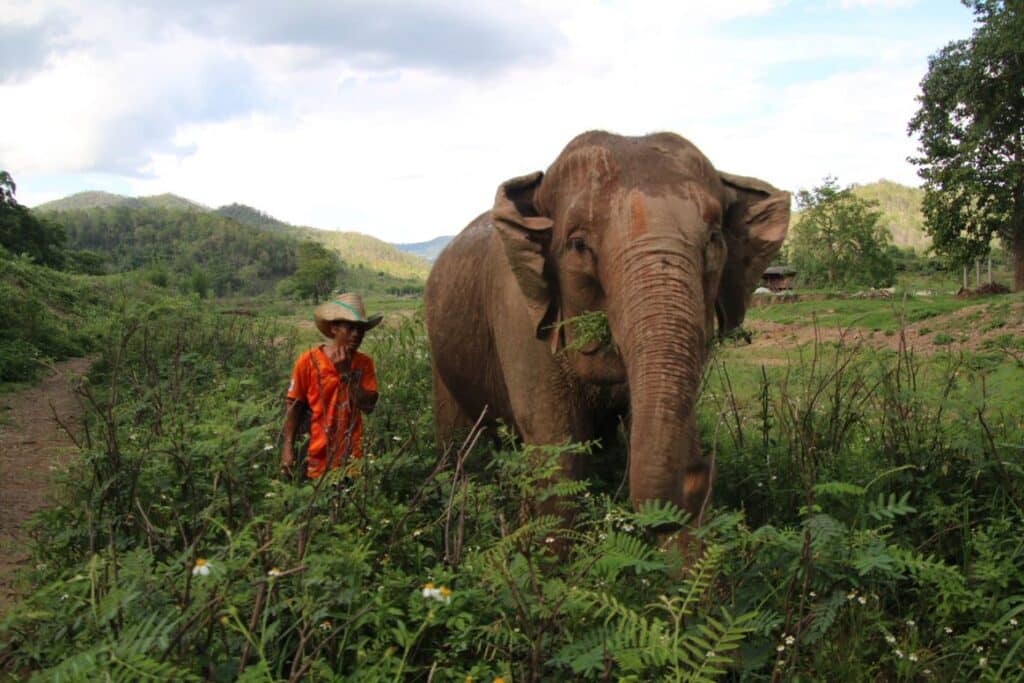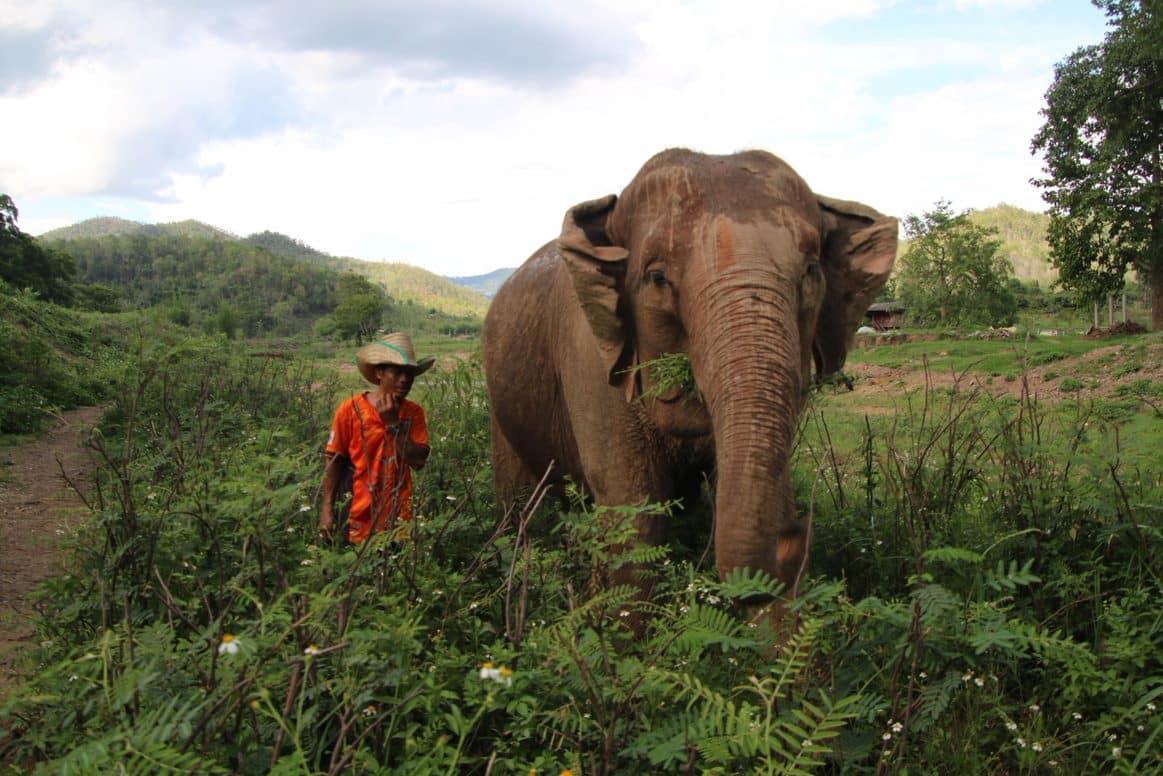 Eileen, Regional General Manager (Cambodia, Singapore, Japan and Myanmar)
"To help the Cambodians and our people to get back on their feet, we hope the tourists will return soon."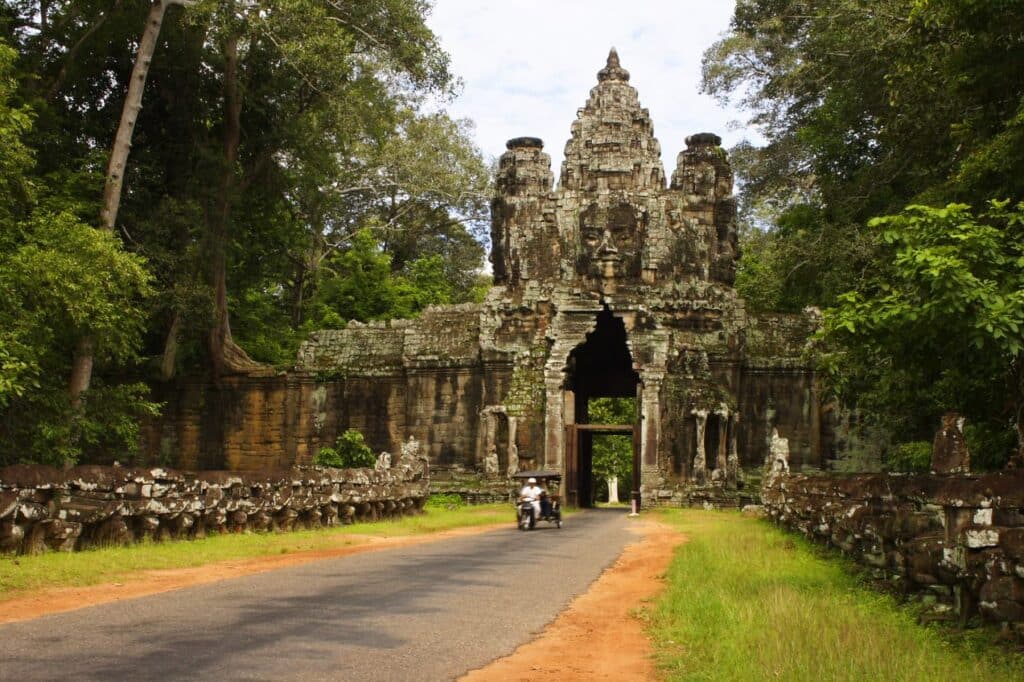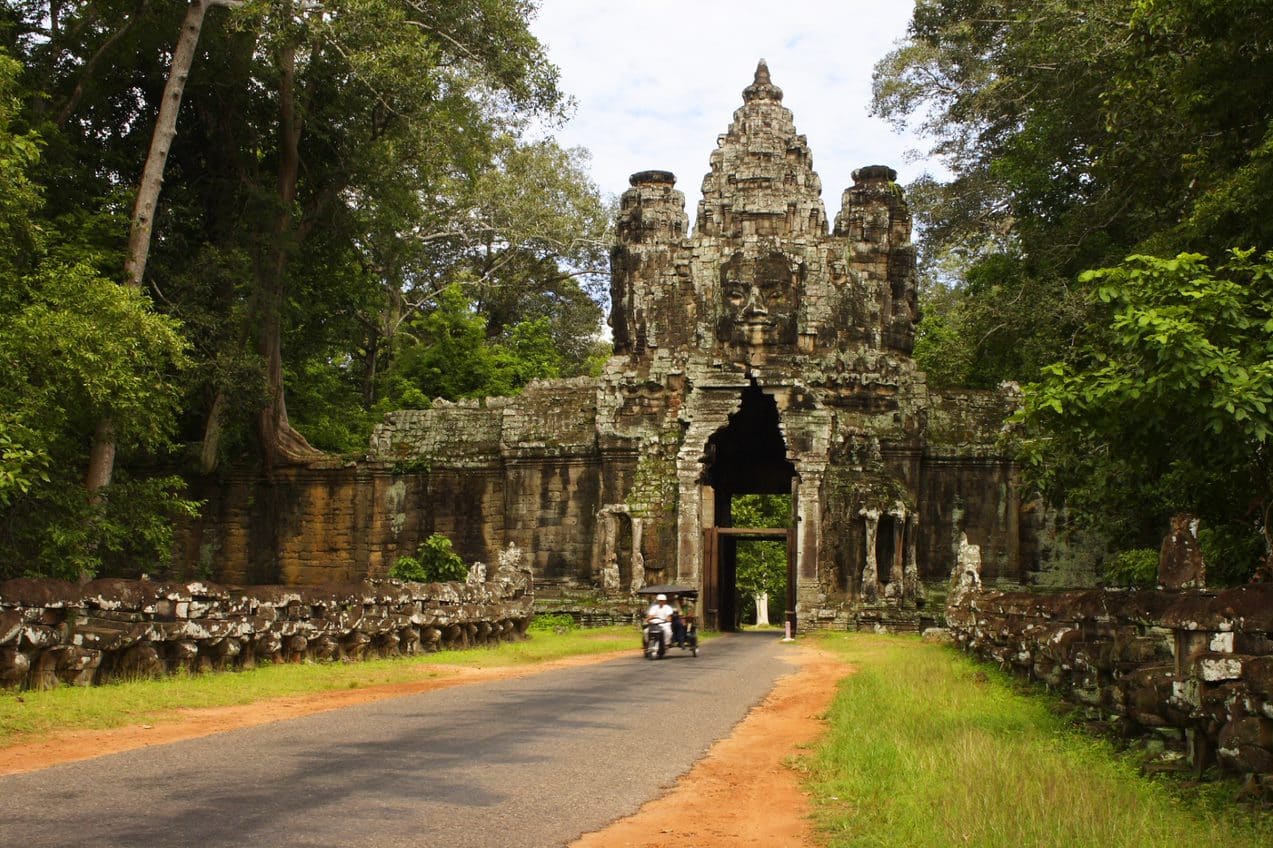 Eileen highlights that despite the low case count for Cambodia, borders have been closed, with no word on when things may change. As a result, many businesses have been badly impacted, particularly in Siem Reap, where tourism is often the primary source of income. She laments this fact, hoping that travellers can return soon to share experiences with our Cambodian hosts. However, she is optimistic about the future as we are working hard to refresh products and introduce new programs. When borders open, travellers can expect to go beyond Siem Reap and Phnom Penh into Kampot, Kep, and Koh Kong, promoting all that Cambodia has to offer. Naturally, we have also been liaising with all partners to ensure everybody meets health and safety requirements, so that travellers can enjoy their experiences with peace of mind.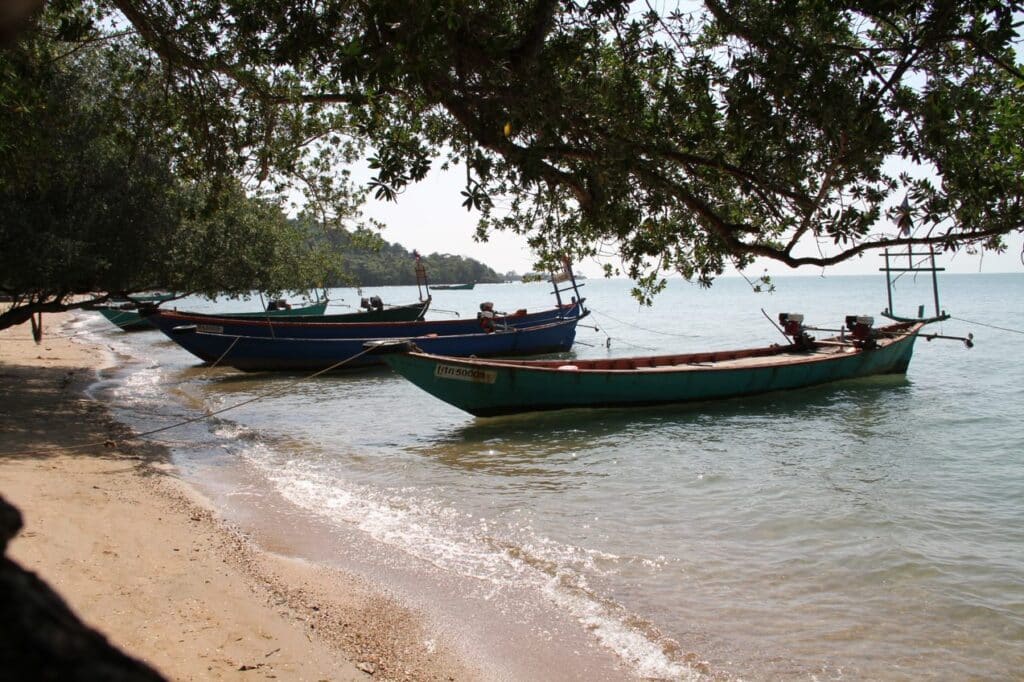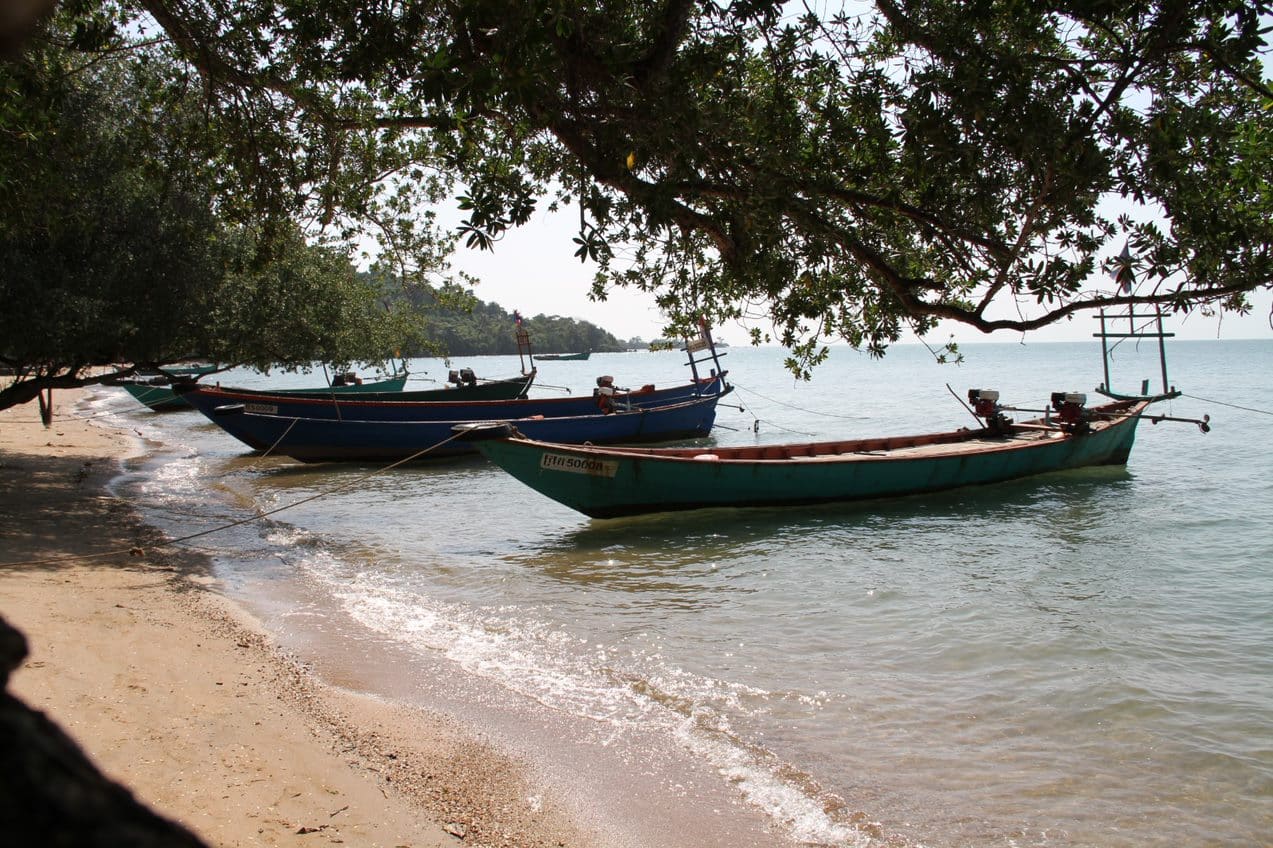 Thet, Assistant Country Manager, Myanmar
"Once the borders are open, we'd like to invite travellers to come and enjoy Ngapali beach."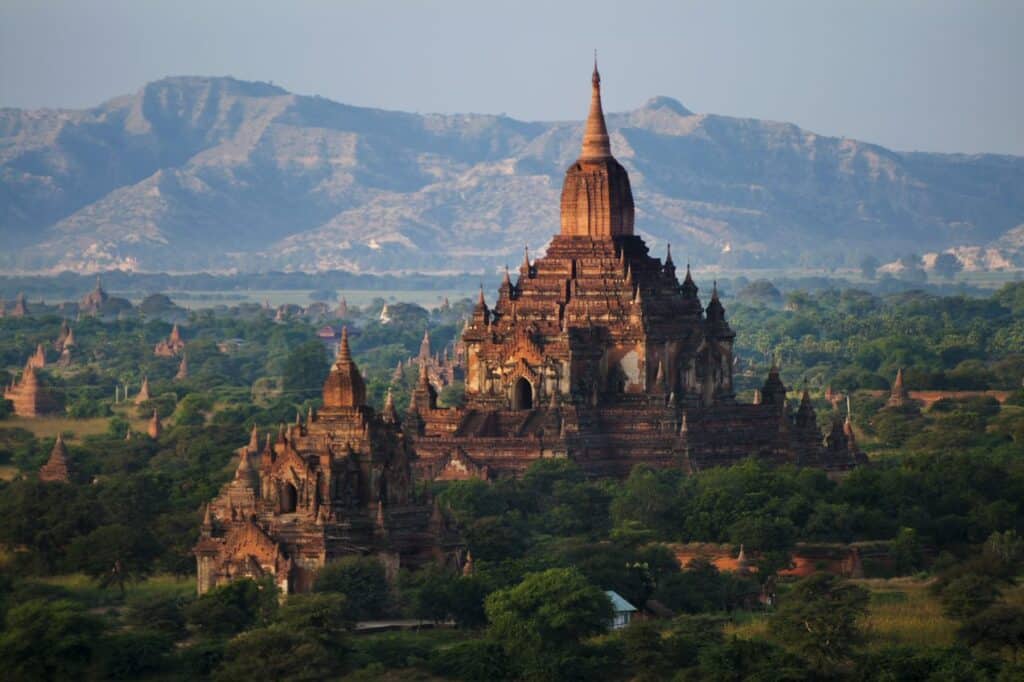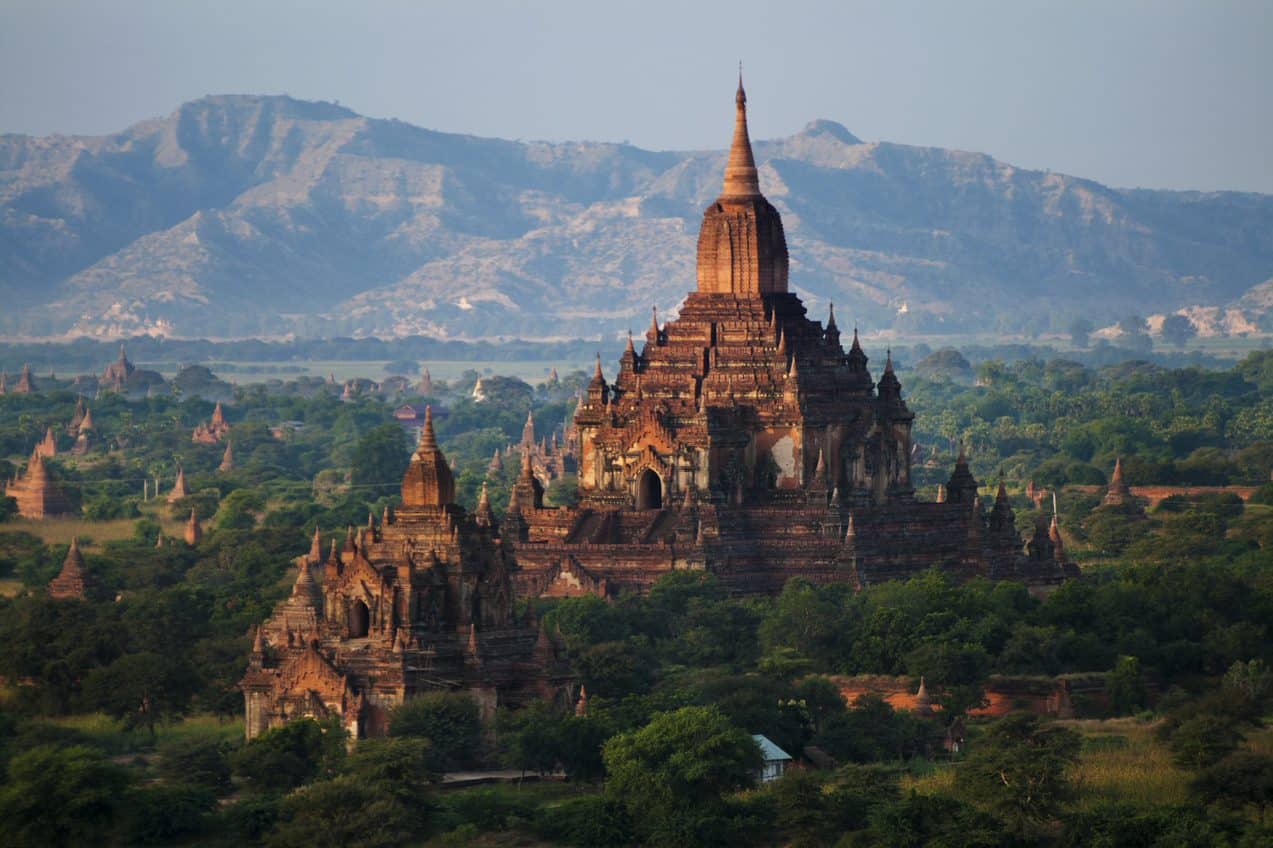 Unfortunately, Myanmar has seen a recent rise in cases this week, with 307 new cases on September 15th, though overall cases are still low at 3,502. The government have reacted accordingly, issuing stay-at-home orders to different townships in Yangon, and discouraging all non-essential travel. Currently, the borders are shut until the end of September, but this may be extended. Although recent developments are a setback, Thet, like Tia, is also enthusiastic about travellers returning to Myanmar. She emphasises that smaller group tours will be made available for travellers, and is excited about the more off-the-beaten-track experiences that we have put together. Most of all, she's looking forward to taking travellers to sample the pristine white sands of Ngapali beach.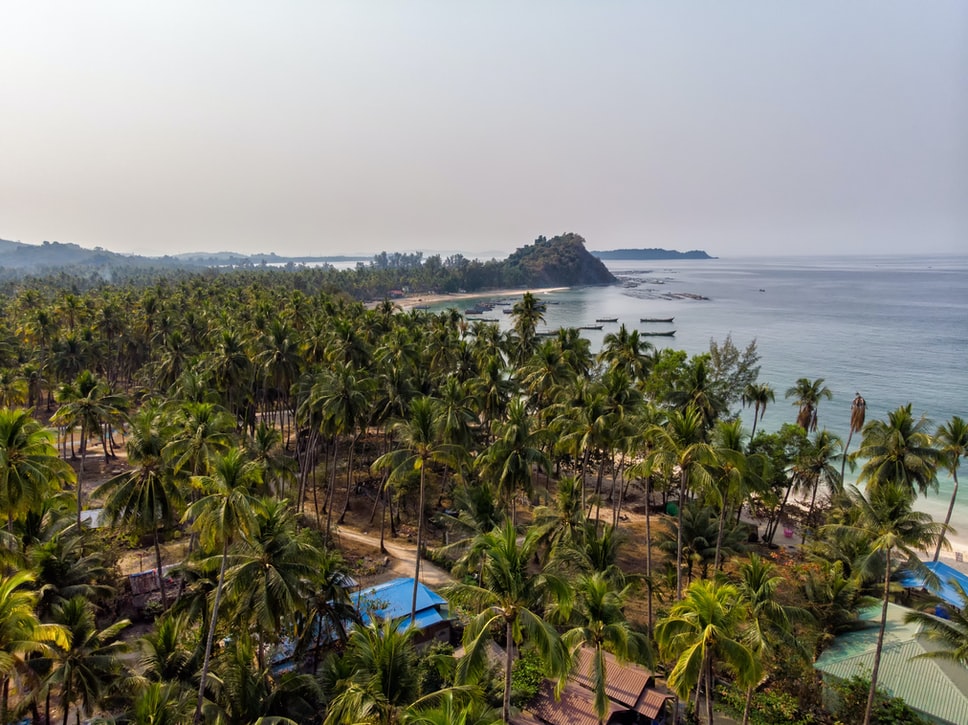 Tia, Branch Manager, Laos
"We are ready to welcome back travellers."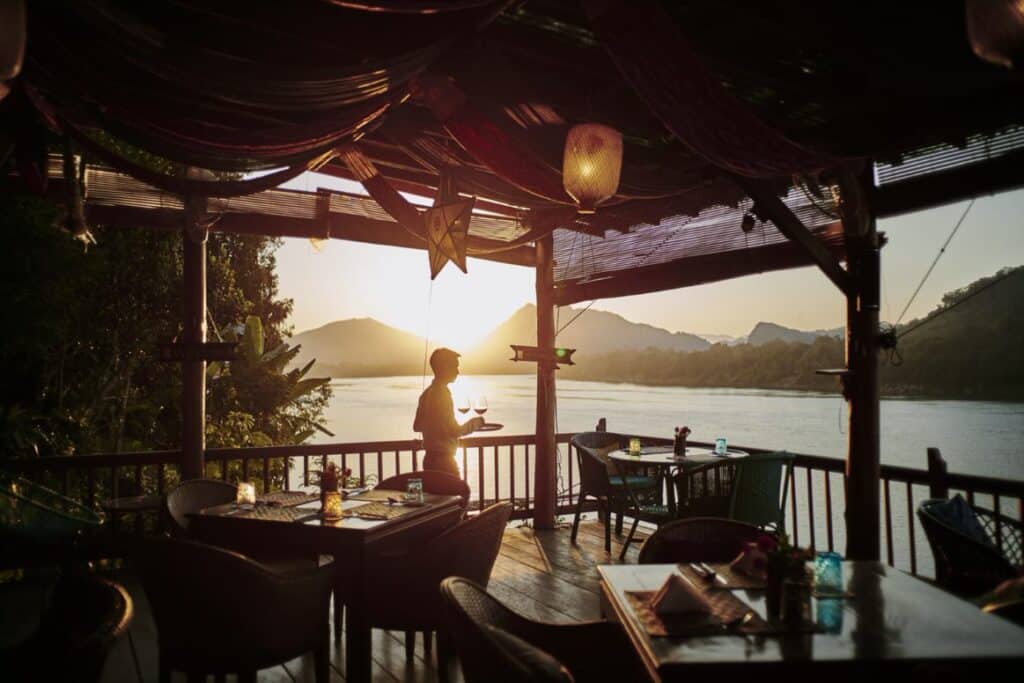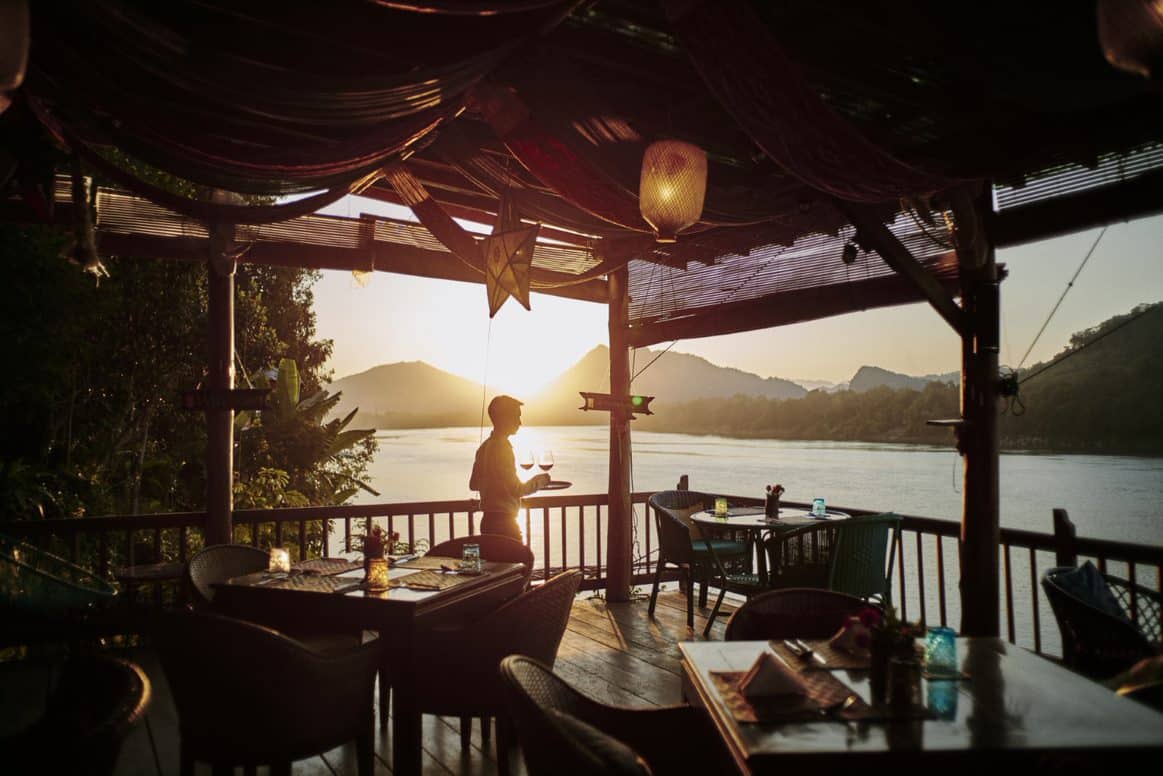 Tia explains that Laos has an extremely low case count, with only 23 confirmed cases. Nevertheless, characteristic of the region, the government is still taking the pandemic seriously as borders remain closed until the end of September at least. Tia happily expresses that everything is running normally in Laos – domestic travel is up and running, schools and universities are going about their business, and the people of Laos have been happily spending their kip in restaurants and bars. Social distancing remains in place, masks are widely used, while those revellers in bars have a reduced entertainment time with an 11pm cut-off. Tia highlights the hard work we have been doing to meet all health and safety procedures. In short, Tia stresses that his team and all of us at Discova are eager to welcome back travellers, knowing that there are rewarding and unique experiences awaiting them in Laos.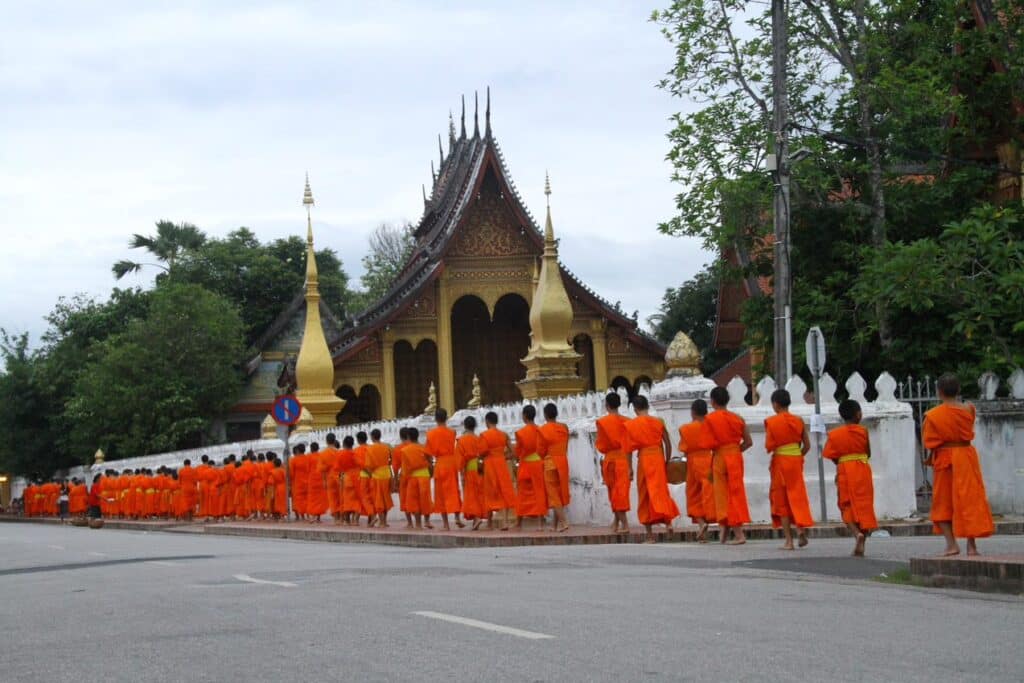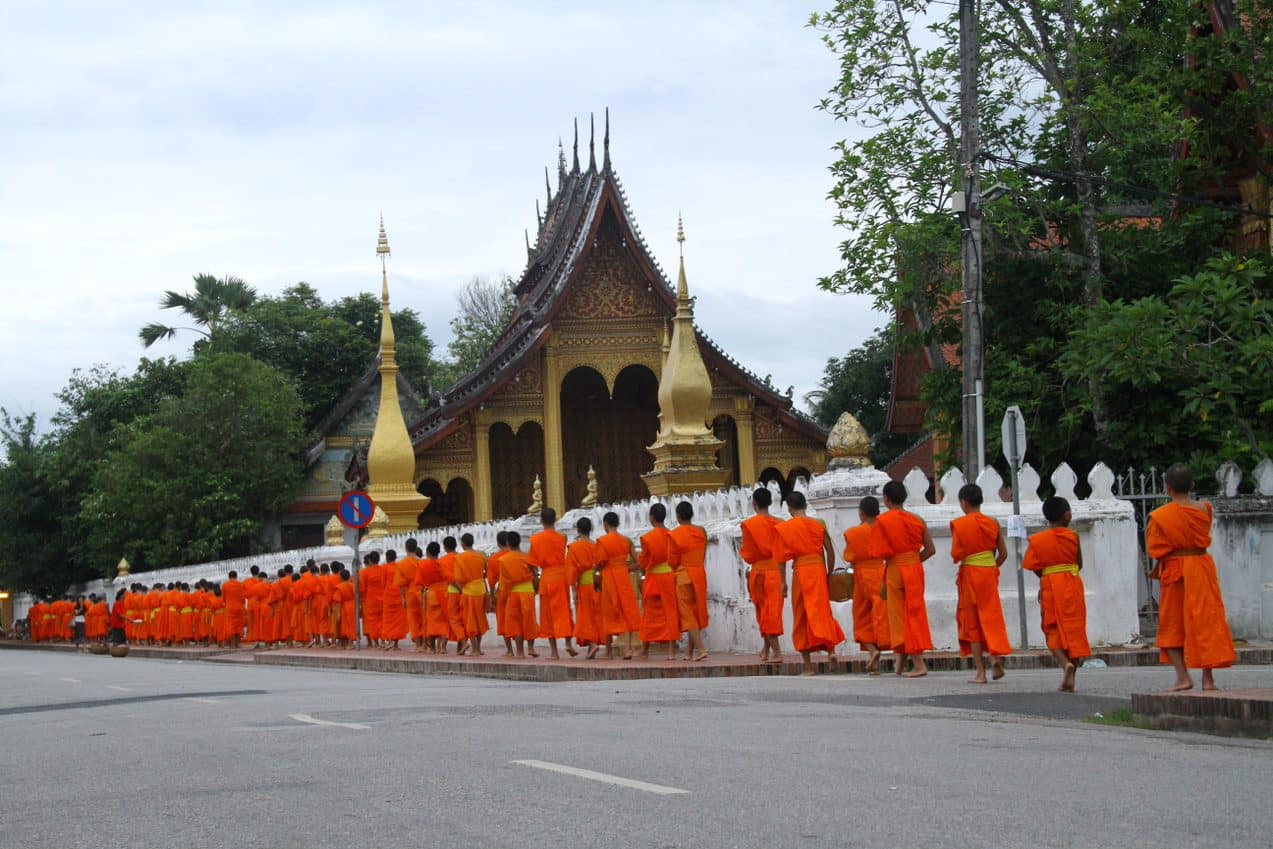 After speaking with our expert leaders, it is apparent that there is a profound desire to welcome back travellers. In all of these countries, there is a clear emphasis on the relative normality to life – that visitors can expect to enjoy rewarding and unique experiences in destinations that are lively and vibrant, not gripped in the fear and restrictions of a global pandemic. Nevertheless, every team member simultaneously highlighted the hard work that's being done to ensure travellers can have peace of mind when visiting in the post-COVID era. There is a balance here, between the promise of a fantastic travel experience with new and innovative products, and a desire to demonstrate that safety is our number one priority.
At Discova, we're hopeful that we can welcome travellers to Southeast Asia soon. We will continue to post updates as soon as we receive news for all of our destinations. In the meantime, if you have any questions, please don't hesitate to contact our teams.