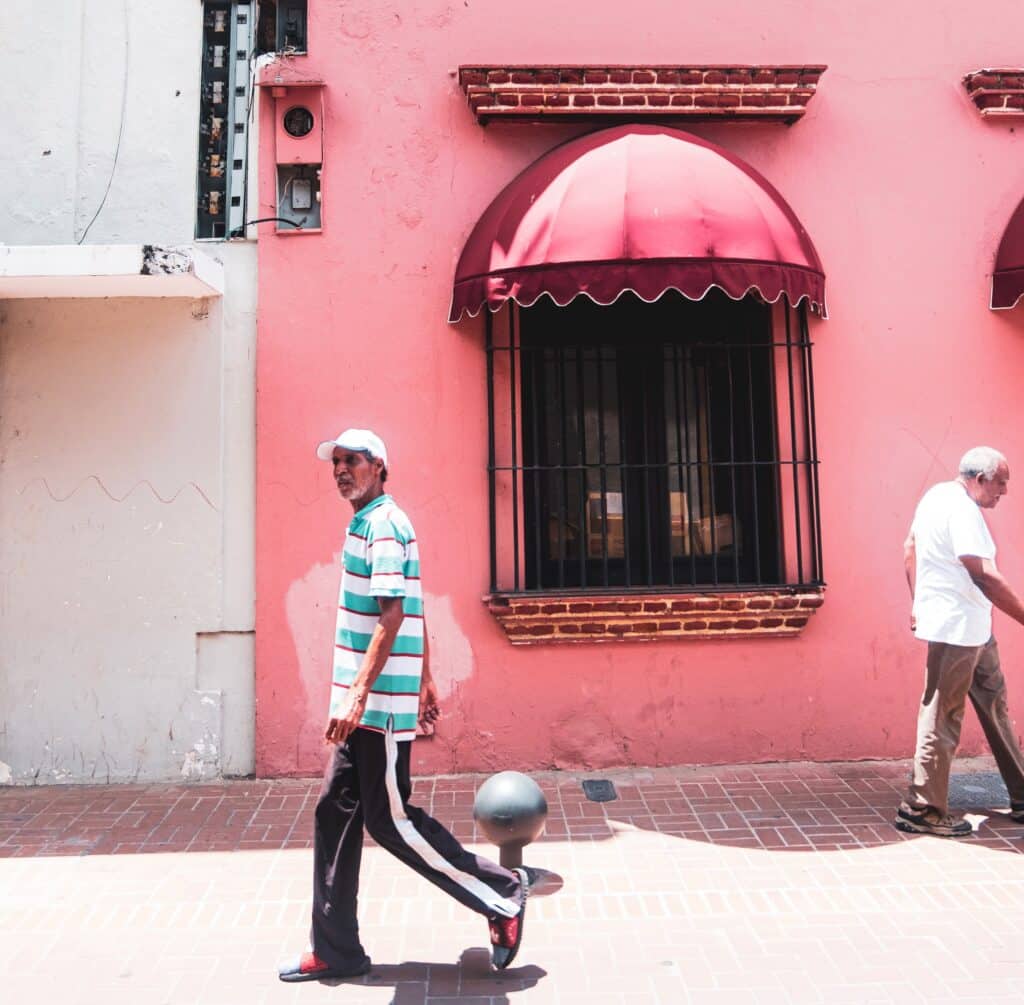 Beyond the other-worldly beaches and tropical fun, the Dominican Republic has yet-to-be-explored treasures. We speak to Country Manager, Bernardo Duran, to find out how we're growing our product portfolio here.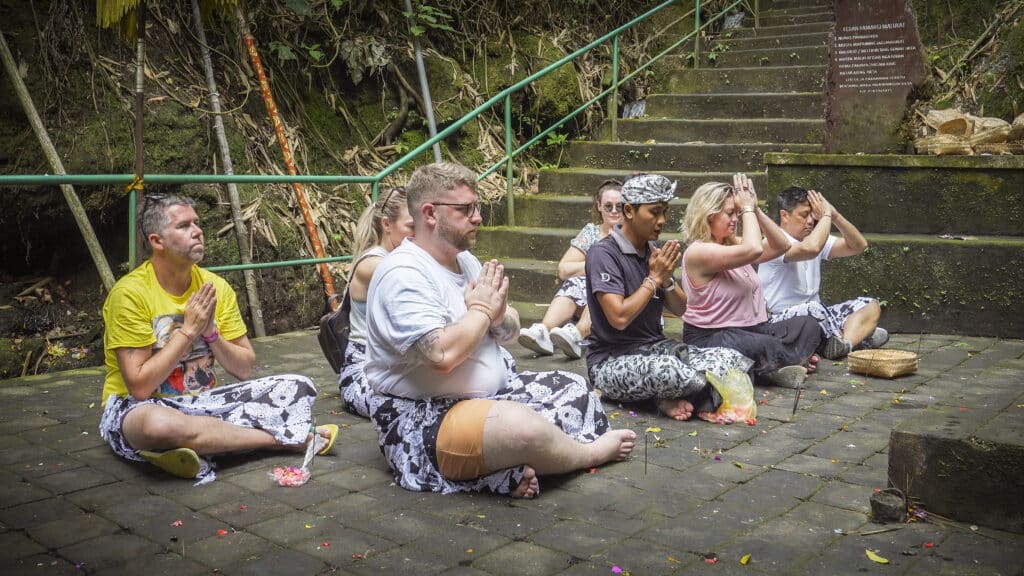 An epic gathering in Bali of 1,800 top Flight Centre performers, with an incentive trip for 6 top Discova-product selling agents. Watch the video here.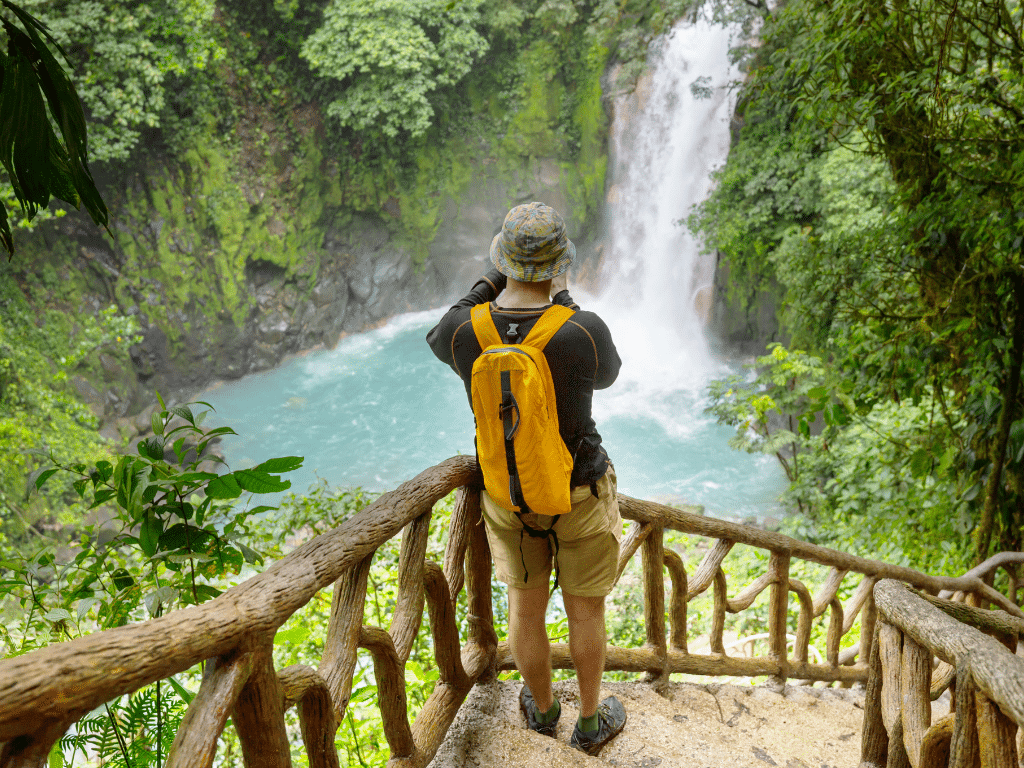 We recently completed our first of many Discova-operated, multi-day itineraries in Costa Rica – find out what the 7-day itinerary involved and what your travellers can expect of these tours.