Whilst Asia is teeming with incredible historic, cultural and religious sites, it's not until we go off the tourist trail that we can truly connect with the locals. We understand that this is easier said than done, so we've compiled a list of five fun ways to travel like a local and delve into the heart of authentic Asia.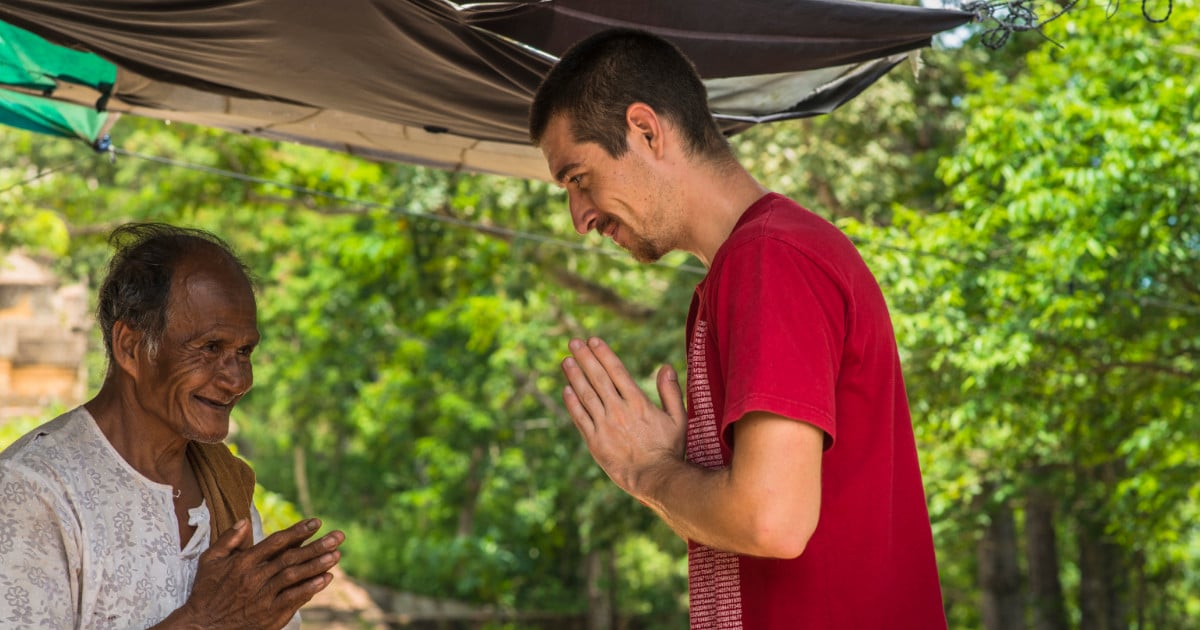 1. Learn the basics of the local language
One of the most daunting aspects for anyone travelling to Asia can be the language barrier; with more than 2,000 spoken languages in the region, it's easy to feel a little overwhelmed. Although it's usually quite manageable to communicate using pidgin English, a simple "suksma" in Bali or "cam on" in Vietnam (thank you) can go a long way with the locals and they will appreciate your effort in speaking their language.
Language learning can also provide incredible insight into the cultural values of a nation. In Thailand, the phrase "jai yen" (literally translating to "cool heart") is commonly used to mean keep calm, highlighting the importance that Thais put on staying cool, calm and collected.
For those who are feeling more ambitious, try learning basic phrases like 'what time does the bus leave?', 'how much is a ticket?', and 'where is the bathroom?' which will all be invaluable when attempting to travel like a local.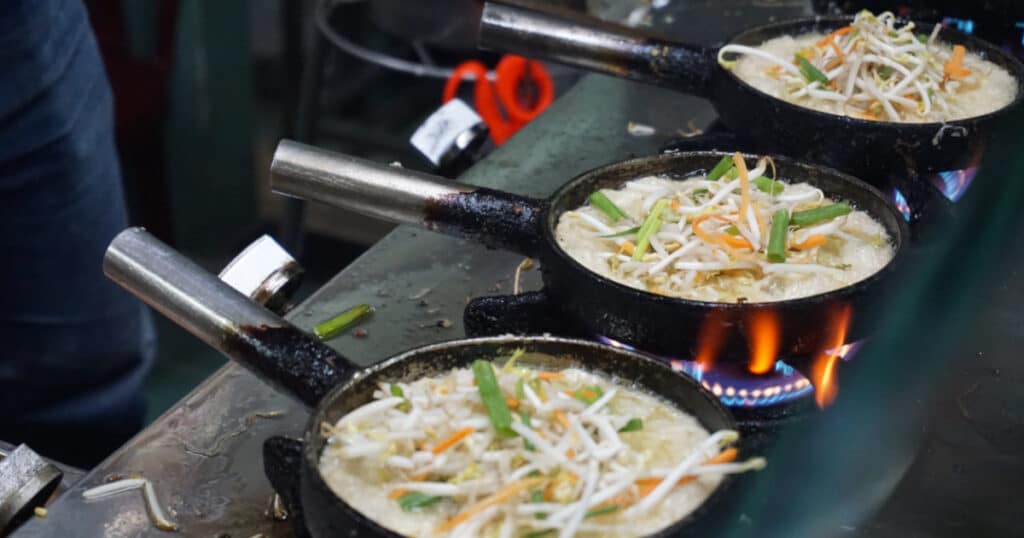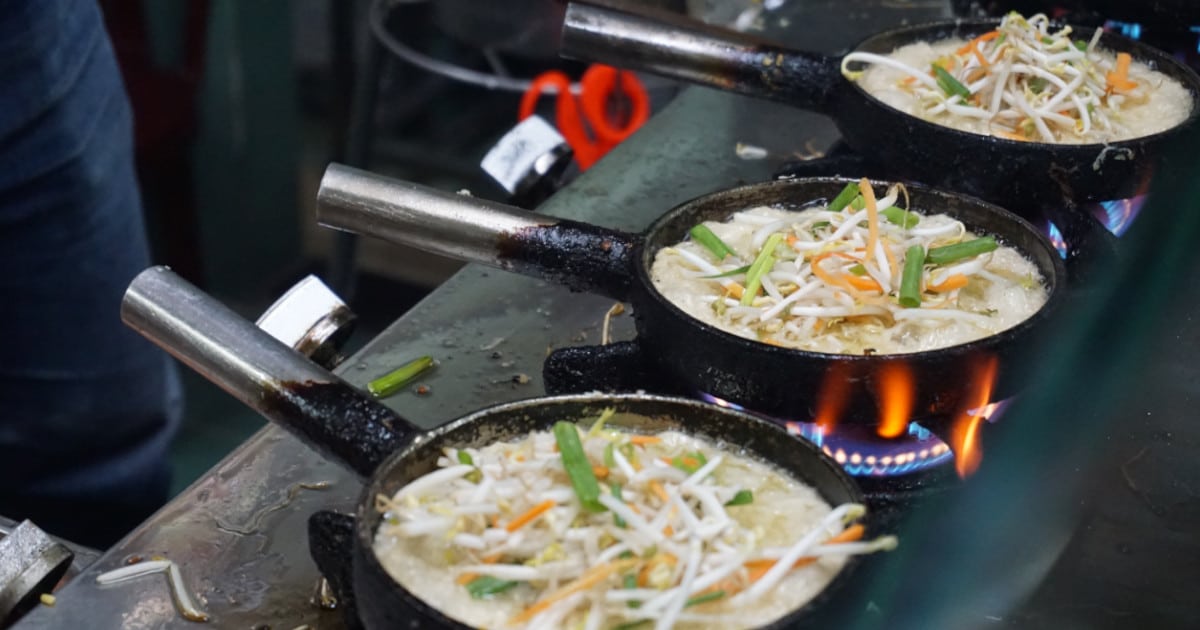 2. Eat where the locals do
Throughout the world, Asian cuisine is well-known for its bold flavours, incredible aromas and vibrant colours. A trip to the continent is the perfect opportunity to try the authentic versions straight from their originating country.
In Vietnam, slurp up a fresh bowl of pho on a street eats tour whilst trying to balance on miniature plastic stools on the side of the road; in Thailand, taste spicy green curry from a local hangout down a secret soi (alley); in China, devour steamed dumplings from a bamboo basket as you watch a perspiring Ayi (Auntie) wrapping new creations at lightning speed. Soon you will realise it's not only the fresh ingredients which make these dishes even more delicious but also the environment in which they're consumed.
Bypass the standardised tourist restaurants in favour of a place full of locals (a sure sign the food is delicious); order something that looks good on a neighbour's plate or if feeling adventurous, point to a random item on the menu and hope for the best!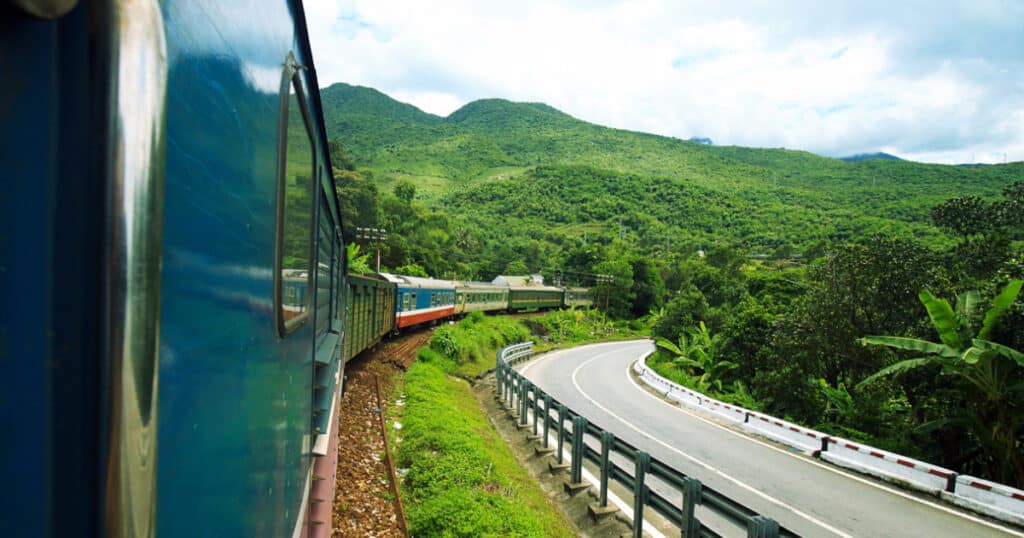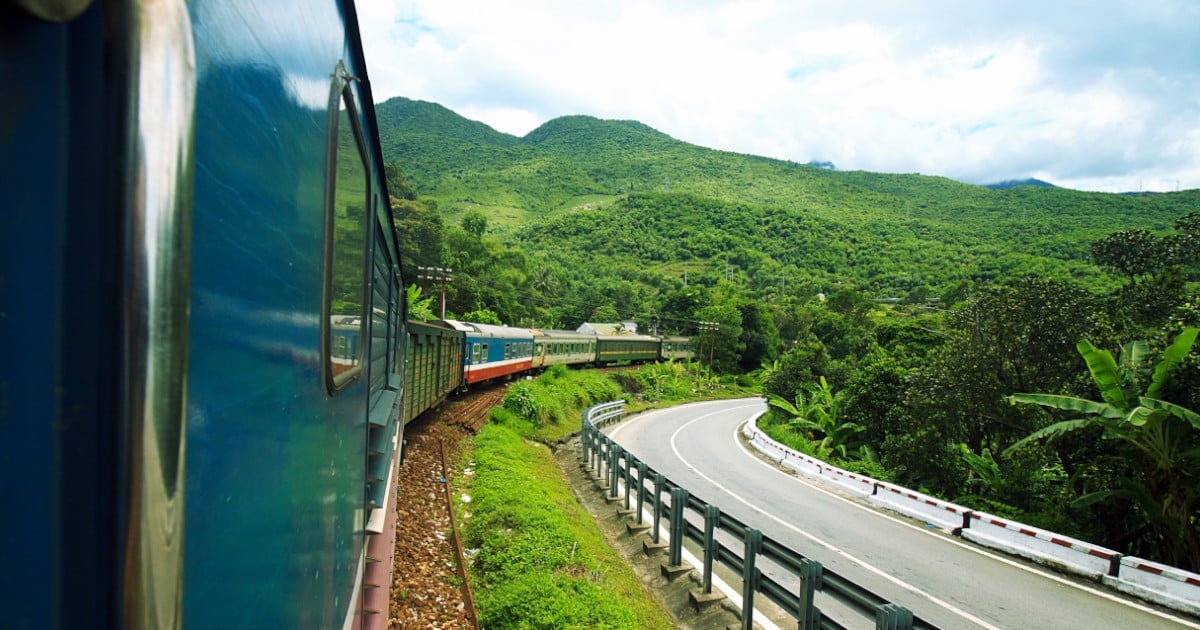 3. Travel like a local using public transport
It doesn't matter where you are in the world, it can be quite a challenge to navigate the public transport system in an unfamiliar city. However, if wanting to rub shoulders with the locals you'll find using local transport is worth the effort and quickly discover truth in the saying "it's the journey, not the destination". Whilst travelling like a local, you can start to grasp what life is really like in a specific location – meet grandparents taking the kids to school, young adults returning to their village to visit relatives, and maybe even farmers transporting their livestock.
To explore a city, try taking the local bus, rather than an air-conditioned taxi; you may even discover totally unique forms of transport such as the 'songthaew' (an adapted pick-up truck with two rows of seats, prevalent in Thailand and Laos). Instead of taking a flight to your next destination, embark on an overnight train journey. Yes, it may mean more hours on the road but an experience like this usually lasts a lifetime and will always provide much deeper insight into life of the locals.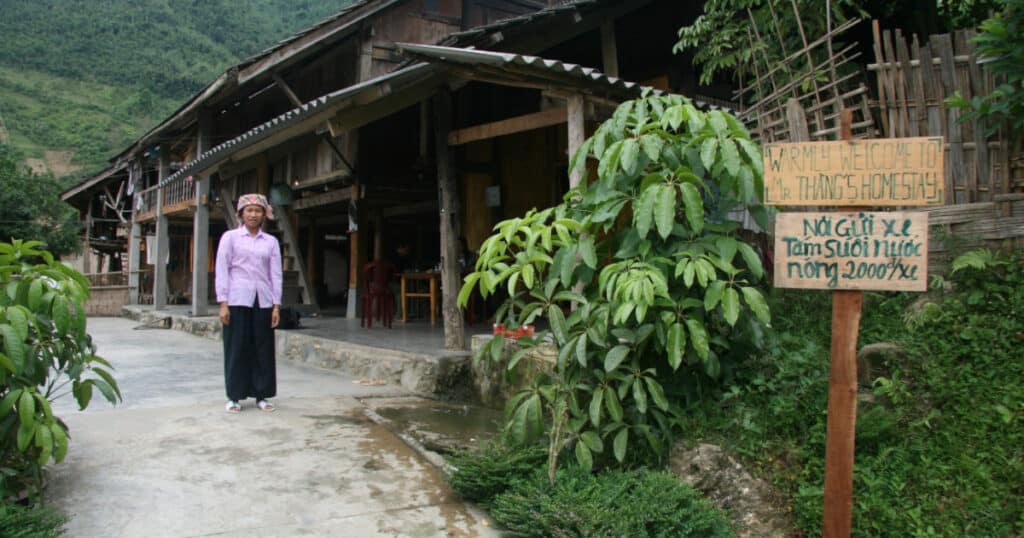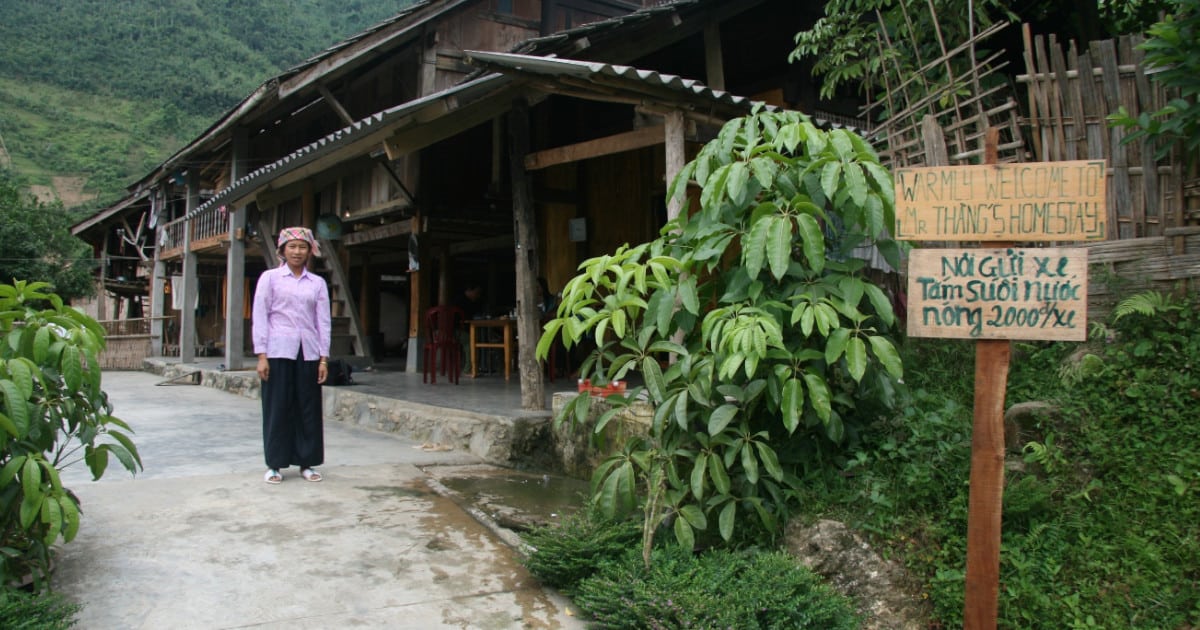 4. Stay at locally owned guesthouses
While there may be a time and place for five-star resort holidays, if getting a taste for the local life is important to you it's best to stay outside the main tourist district in locally owned guesthouses or other smaller, boutique properties. These lodgings provide a more personalised service as hosts tend to welcome visitors as their family's guest and they take pride in adding local flair to the environment whether it be in the form of background traditional music, rustic architecture or some local pieces of art. In addition, you can feel confident your money is directly helping support the livelihood of locals.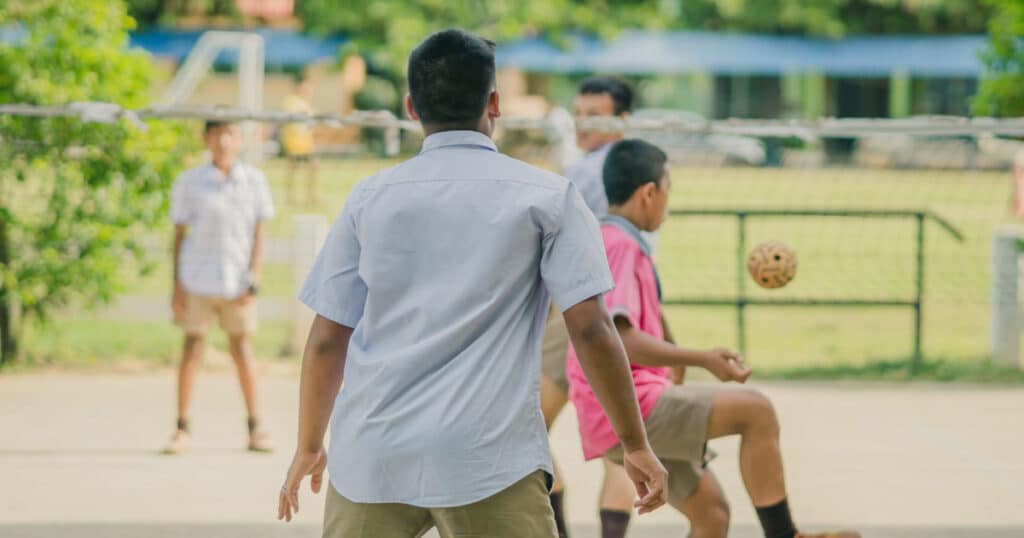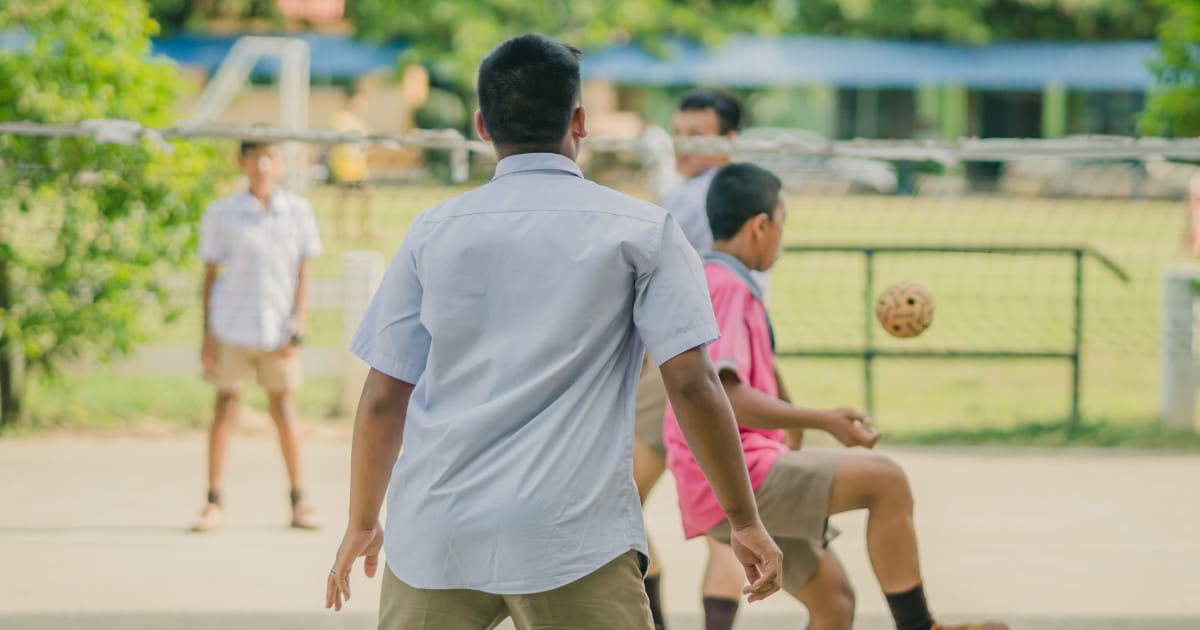 5. Participate in a pastime with the locals
Find out what the locals do in their leisure time and join them! A great place to seek out such activities is at public parks and sportsgrounds; find a group playing sepak takraw (one of Southeast Asia's local sports) and you'll most likely be welcomed to join in the game. In countries such as Singapore, China, and Hong Kong head to a local park at daybreak to shadow the moves of Tai Chi masters or wander about in the evening to join crowds of locals dancing semi-choreographed moves in public squares. For some evening entertainment 'local style', try karaoke in Japan or hang out at a mamak stall in Malaysia where friends gather at all hours of the night to sip on Te Tarik and feast on Malaysian favourites.
We hope this guide inspires you for when you next visit Asia. Reach out to our experts to find out more about Discova's Local Life tours; these not only facilitate deeper cultural discoveries but also put emphasis on giving back to the communities we visit.