We all know that tailor-made touring is about offering travellers independent, individualised, and innovative travel experiences. FITs (Free Independent Travellers) want to retain their autonomy, yet more and more are turning to expert professionals to provide them with knowledgeable insights, helping them with the planning process for their customised itineraries. We expect this trend to continue going into 2021 and beyond, especially as more FITs look for experiential travel opportunities.
This is where Discova steps in. We have collated a wide range of unique and rewarding experiences across all our destinations, and can neatly package up the ideal customised getaway for your travellers. This is what we've been doing for many award-winning, industry-leading clients.
We put together 6 reasons why you should join them and choose Discova as your FIT partner of choice in 2021.
1 -The Evidence – Our Track Record
We have built effective working relationships across all of our destinations.
In 2019, our FIT business generated a 33% increase in revenue on 2017's figures. Our business is growing. We're winning over new business with our fresh and effective approach whilst ensuring our existing partners are always getting the best from us. Recent years have seen us establish ourselves as FIT experts with over 35,000 FITs benefitting from our services in 2019.
Part of this growth has resulted from a shift to a more premium offering, with higher-end packages taking up an increasing percentage of our income. Taking our domestic sales in Thailand as an example, around 80% of hotel bookings have been at 5-star resorts. As coronavirus has taken its toll on the industry as a whole, our efforts in our premium FIT offerings have paid off.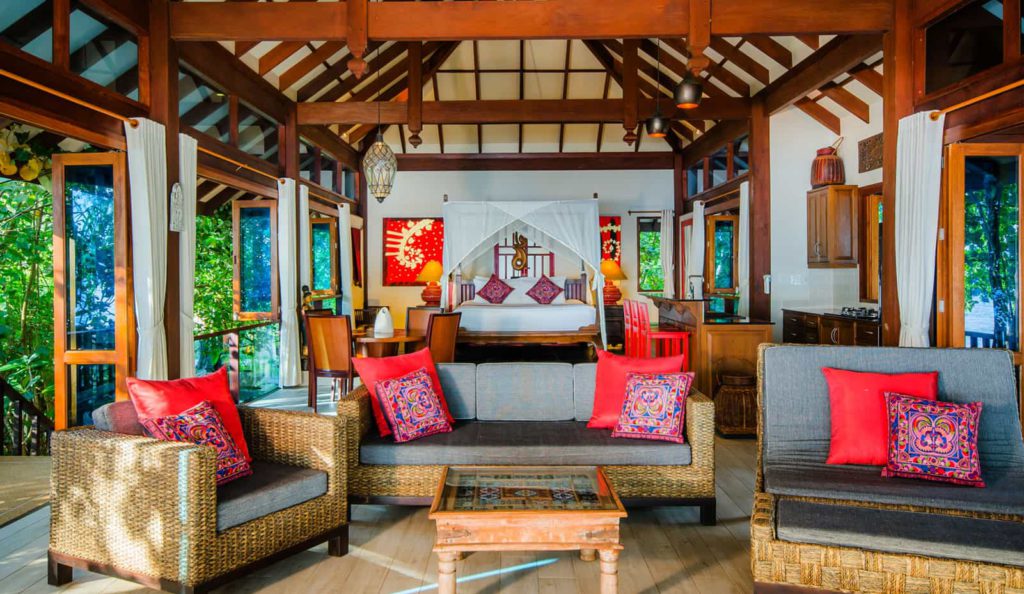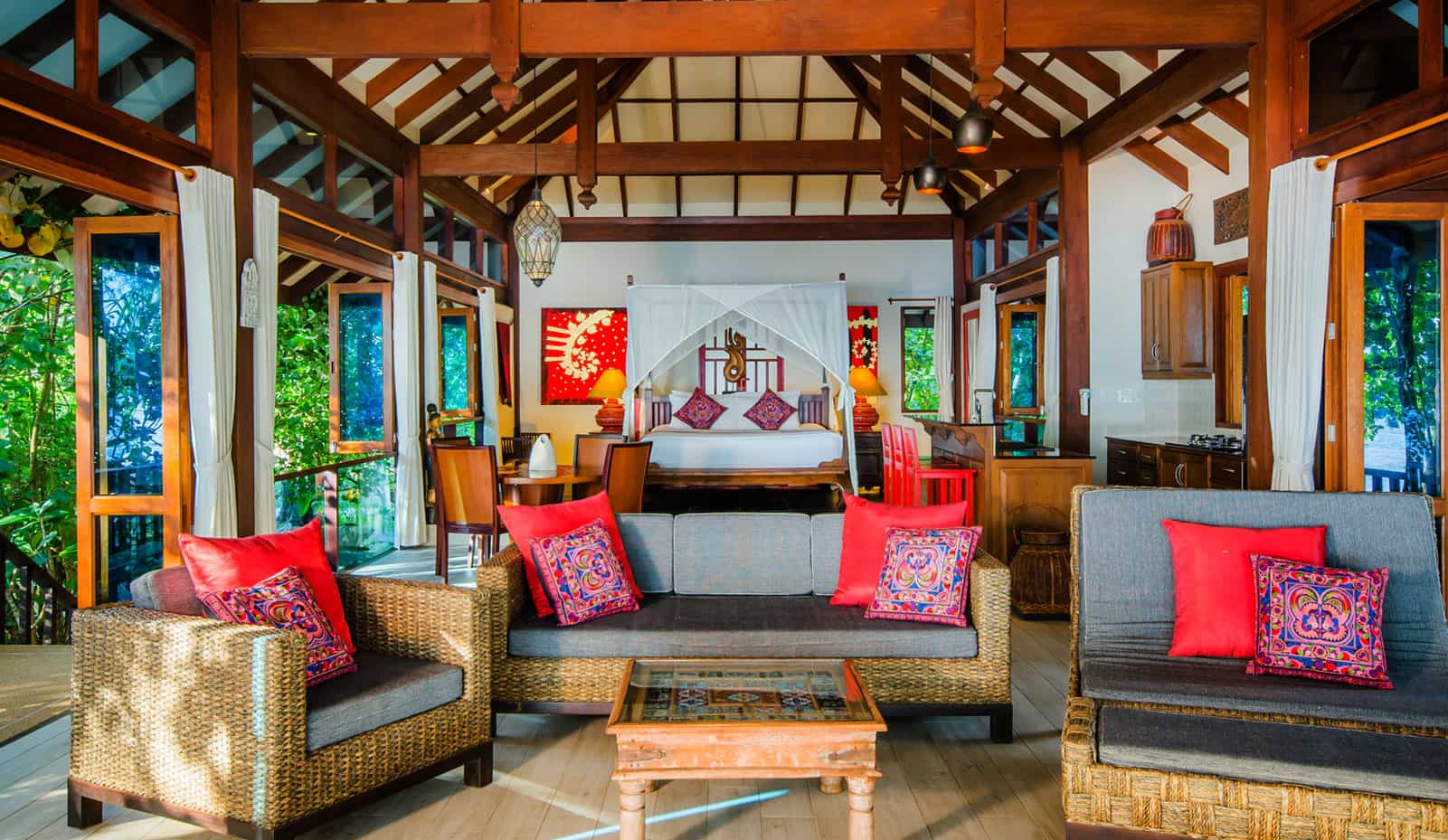 With an international team, we commit to providing quotes with a rapid turnaround time. We acknowledge receipt of requests within 2 hours and deliver on our promise to provide quotes within 24 hours for single-country itineraries, and 48 hours for multiple-country itineraries. We return the quotes in a professional and inspiring editable document ready to be shared with a customer.
With these impressive figures, it's no surprise that some of the major FIT providers worldwide trust us to deliver in-destination for their travellers.
2 – We Build Collaborative Relationships
We understand that our partners want to treat their travellers with a personal touch. We believe this approach is vital. That's why we focus on building relationships with our partners based on listening and collaboration so that we can be an extension of your operations.
From the outset, we sit down with our agents to discuss expectations together, and this is only the beginning of a process based on constant consultation and opportunities for feedback. Our versatile and adaptable approach allows for flexibility. Not only do we work together to provide tailor-made tours for your travellers, but we offer a tailor-made service to you as our partner
We have seen time and time again how this approach helps us to focus on providing the best possible service to each respective client.
3 – We've Got the Basics Covered, But Offer So Much More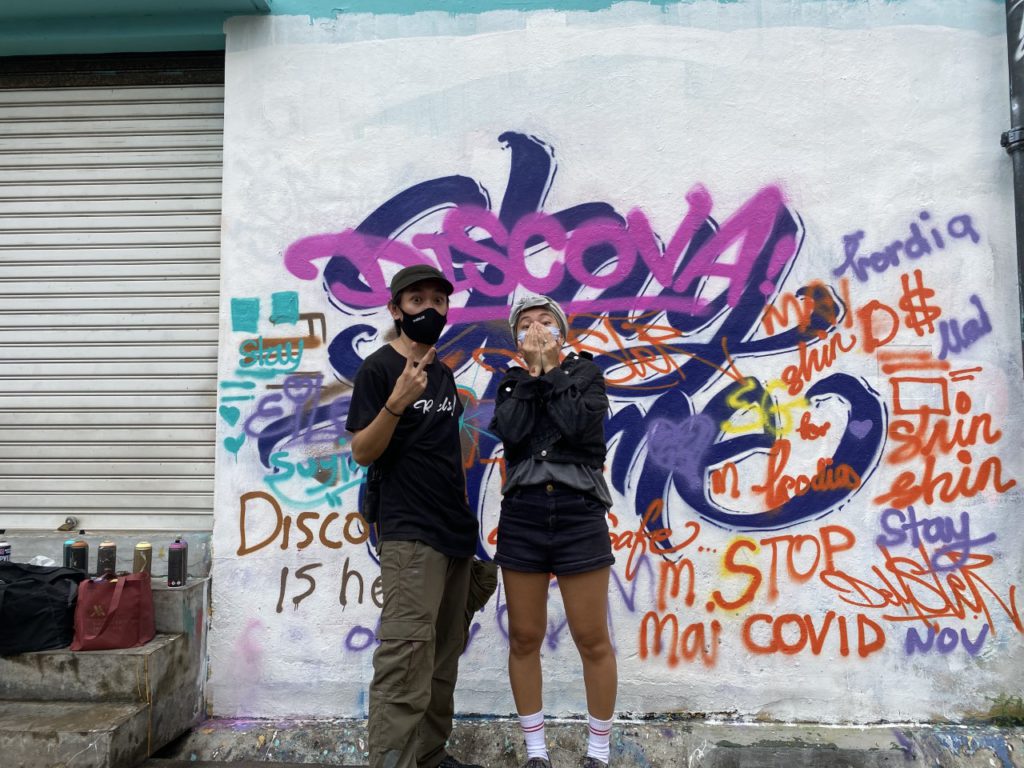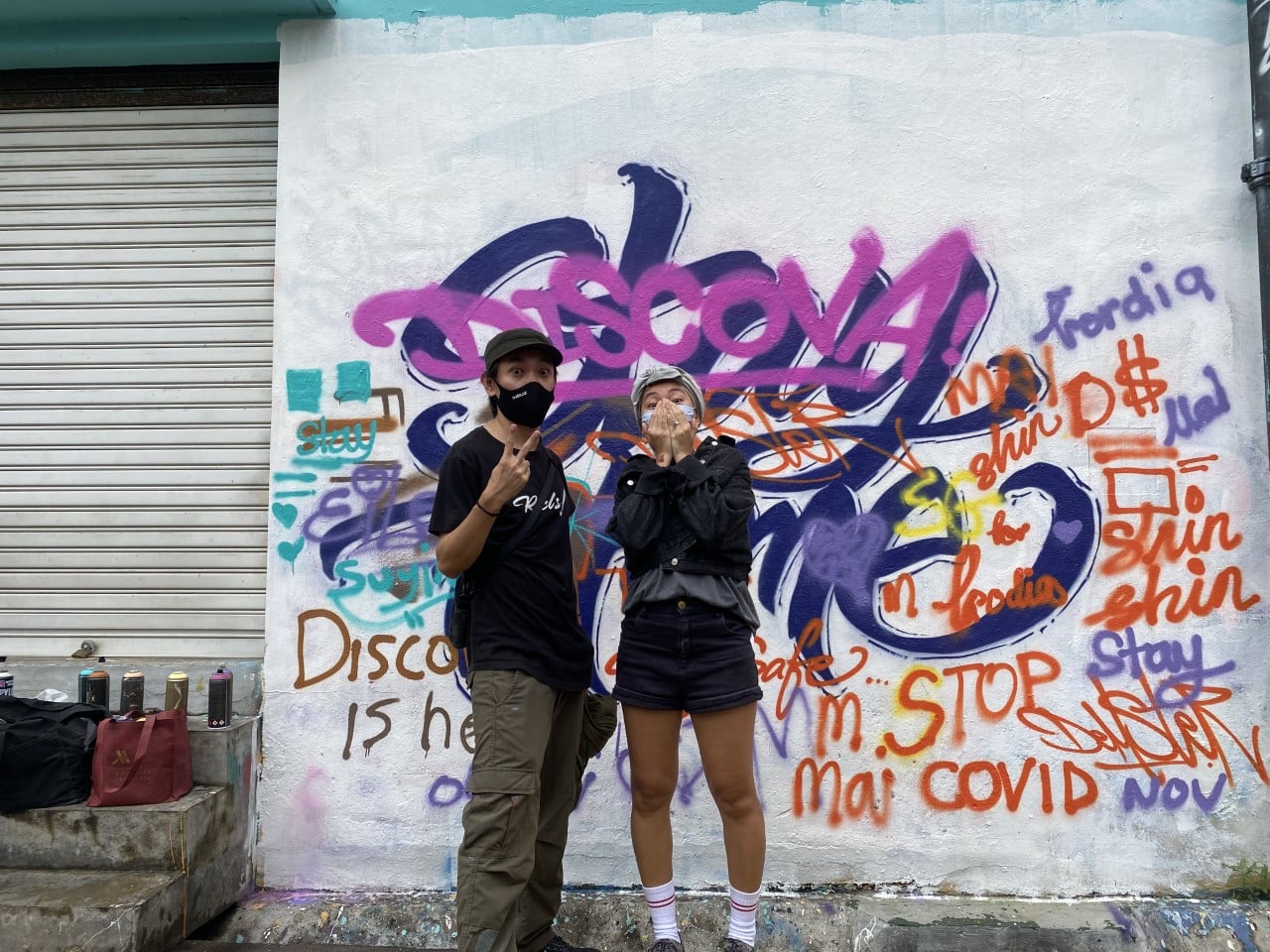 We know that it's essential to have the basics covered for every destination. Many visitors to Cambodia want to see Angkor Wat, and a trip to Bangkok would be remiss to not feature the Grand Palace. We also know that visitors don't want any frills and spills regarding transfers and getting around. That's why we've made sure to get the basics covered.
However, we also know that our clients want to see innovative products. Time and time again, we are praised for offering alternate tours or for opening up a new avenue of exploration for visitors. That's why we've spent so much time, especially during the pandemic-induced travel break, diversifying our product ranges to offer travellers that something special.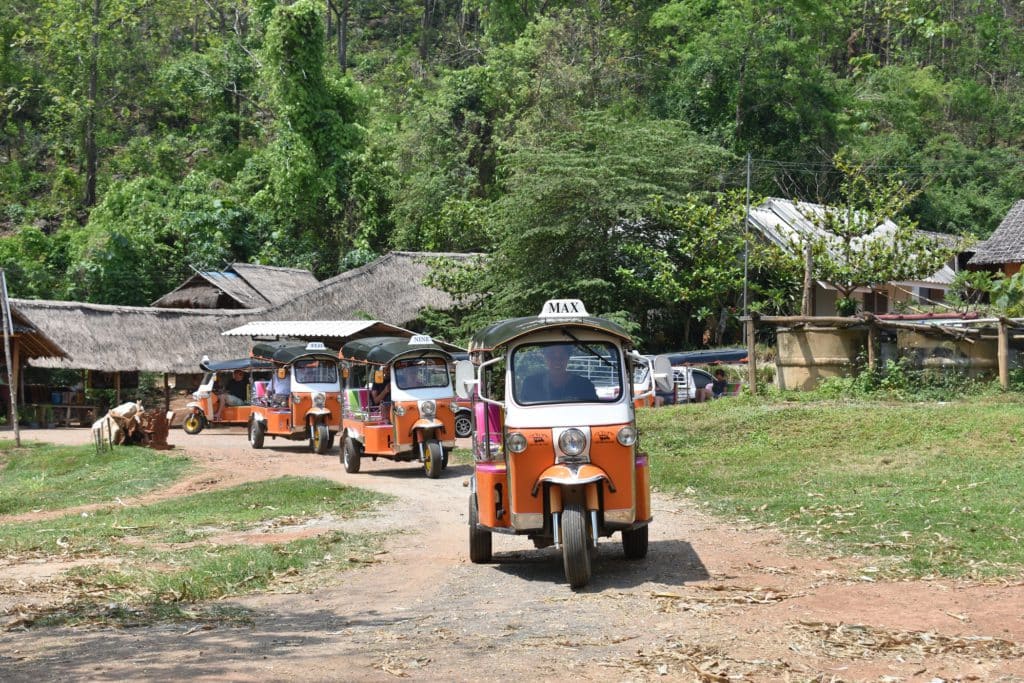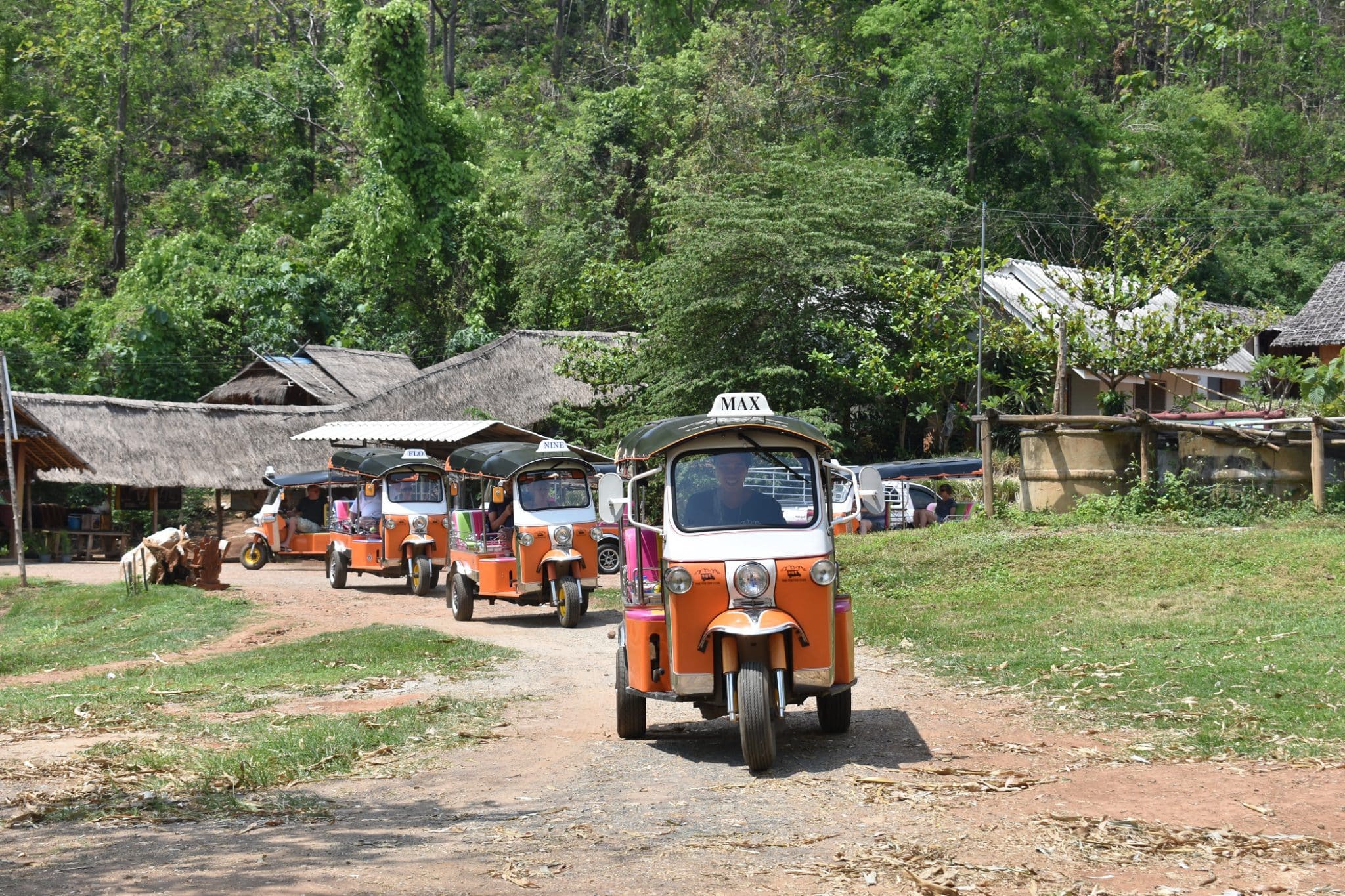 From a new tuk-tuk tour in Northern Thailand to a Graffiti Street Art tour in Singapore, we are always experimenting with new experiences to bring a destination to life. These unique experiences allow us to sprinkle a little bit of wow-factor into any itinerary when providing quotes.
From our 'Discova the Difference' experiences to our 'Local Life' range that allows travellers to gain more meaningful insights into a destination, there is something for every traveller type. We also have a longstanding commitment to sustainability through our Responsible Travel and Educational Travel ranges that give travellers the chance to grow and give back to host communities. Check out our destination guides or ask our agents for more detail on our broad product range.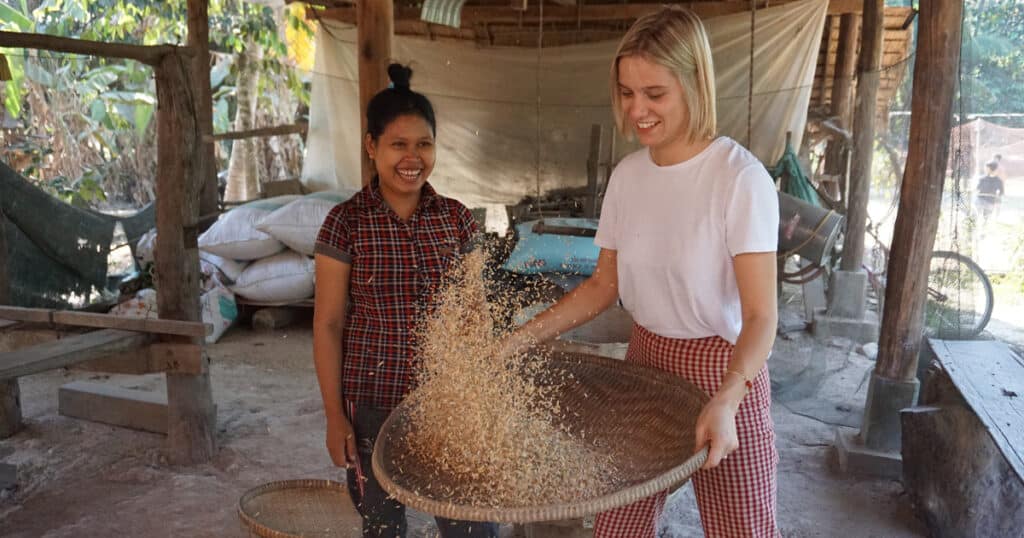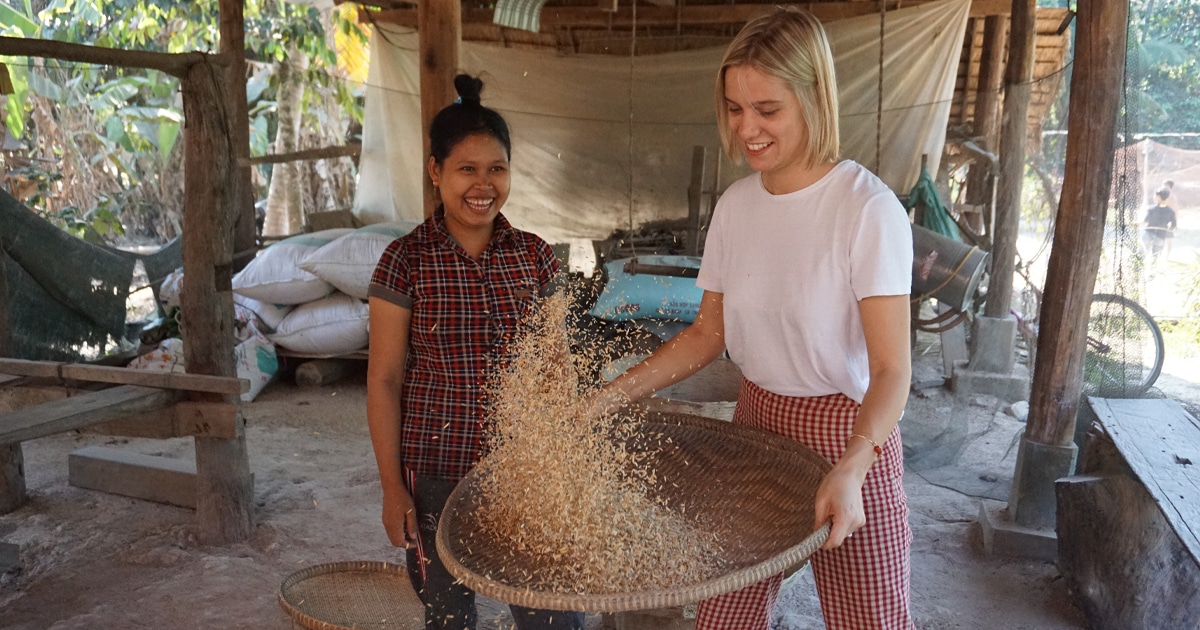 4 – Dedicated Expert Teams Every Step of the Way
We can provide dedicated teams every step of the way. We cover everything from going through the booking process to selecting a well-trained and appropriate guide, and even waving goodbye at the airport. Discova is there to help things go smoothly.
Our dedicated FIT team are an international workforce, cooperating together to be on-hand for our clients practically 24 hours a day. They have engaged in cross-training so that our in-destination expertise is now shared across the whole business. It's these developments that have allowed us to commit to industry-leading turnaround times for quotes, and for those quotes to be jam-packed with exciting and innovative experiences drawing on our expertise.
Our FIT team also work closely with our Sales and Account Management Teams who, through cooperating every step of the way with you as a FIT Tour Operator, ensure that everybody is well-informed throughout. This filters all the way down to our expert guides who have all the information on-hand to offer the best possible experiences. Should anything go wrong, our Customer Service Team are always on hand to offer support and assistance.
In short, our clients are safe in the knowledge that the right people are on the case!
5 – Competitive Pricing and Global Negotiating Strength
We know our prices are competitive in the market, but we do not sacrifice service quality. Discova consistently delivers excellent product at amazing prices and, through our parent company, our buying power is potentially the best in the market. Discova is a B2B business; this reduces our marketing costs and, therefore, we don't need to add the large margins that other companies do.
Ultimately, we feel that our service at our prices offers a great deal to our clients.
6– Health, Safety, and Security
This may not be an exciting topic to talk about, but health and safety may never be more important to travellers than as we progress towards renewed travel in 2021.
Discova is the world's leading DMC when it comes to health, safety, incident management, and crisis response. Our health and safety team perform regular audits of all product, from hotels and activities to animal encounters and adventure activities, and can undertake audit trips for partners too if requested.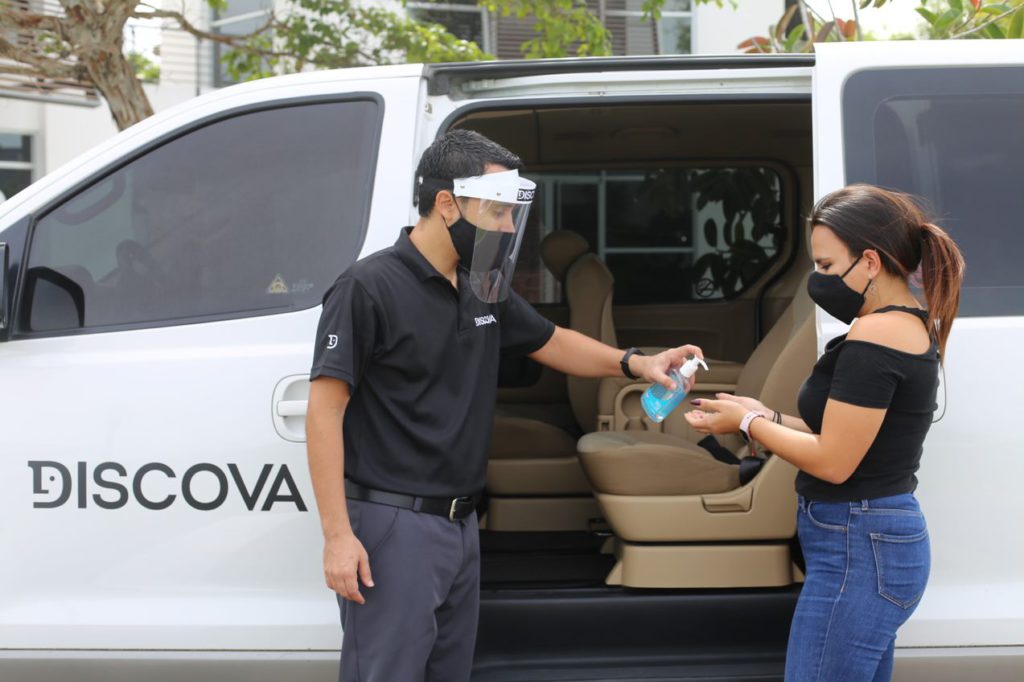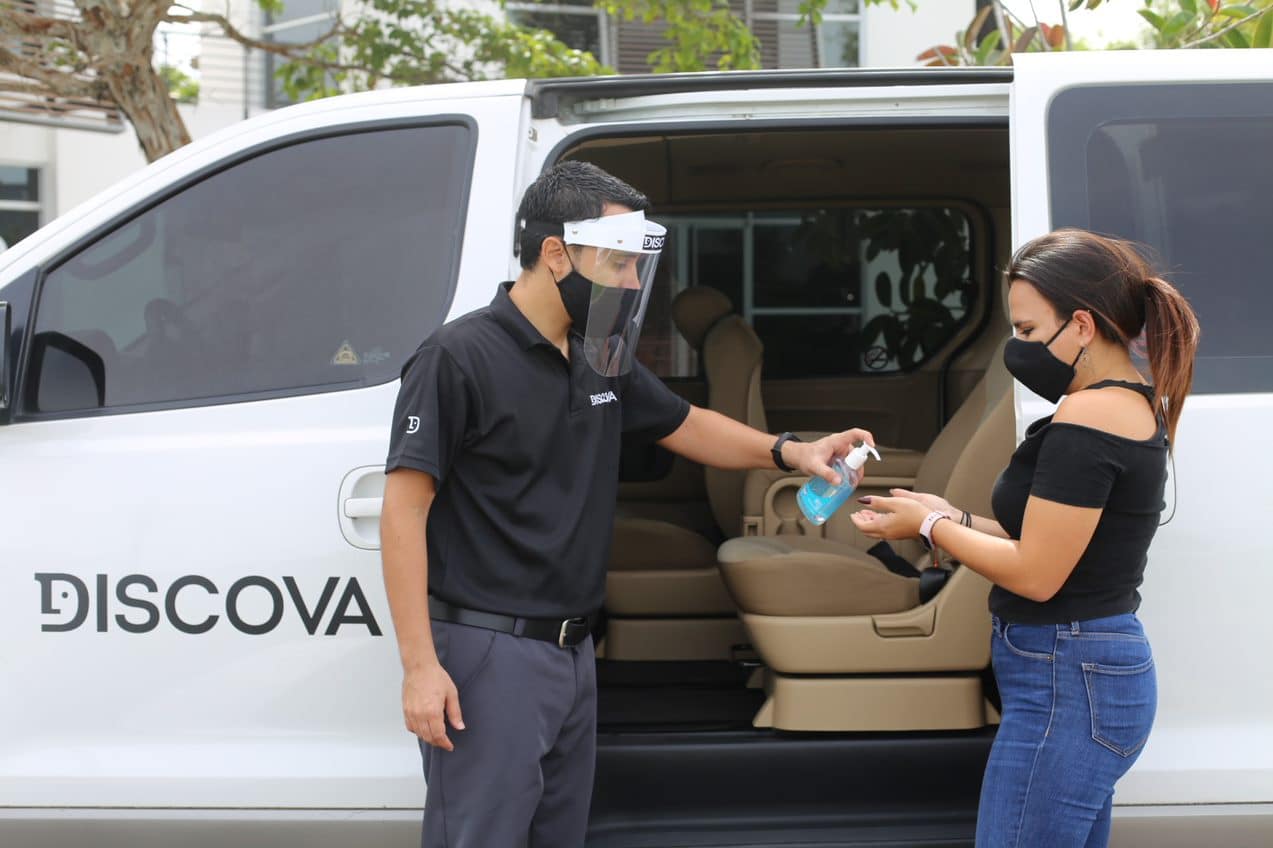 In response to the 'new normal' brought out by the Coronavirus crisis in 2020, we have updated our standardised, robust Health and Safety procedures. We are happy to collaborate with partners and share our processes in this regard, allowing you and your travellers to get on with their journey with confidence.
Finally, we offer financial security through our parent company. With our eyes on the future, we have everything in place to push forward and grow as a business in the coming years, with tailor-made touring at the heart of what we do. Coming on board with us, our clients know that we can grow together.
Through these 6 reasons, we hope we can build a compelling case for why Discova should be your FIT partner of choice for 2021. Essentially, we feel that we can be at home as an extension of your team. Join those already benefitting from our services in choosing Discova and open up a world of possibilities.
Find out how we make tailor-made touring simple for you and your customers by contacting our agents today.