From the bizarre and peculiar, to the intriguing, beautiful and mind-blowing – of all the words to describe Japan, boring is definitely not one of them. 
From our recent partner insights survey, we know that Japan is growing in popularity among travellers curious to discover the mysteries of this mystical land. Returning visitors to Japan often speak of there always being a new layer to uncover – the East Asian country offers a diversity of experiences that leave travellers vowing to return. With the current pandemic situation, it is unclear when we may welcome travellers back to Japan, though we are hopeful for an easing of restrictions before the year is out.  
In the meantime, we have not been standing still. Our teams have been out in the field, putting together a fabulous range of tours and activities suitable through 2021 and beyond. To help travellers capture the magic of Japan, we can put together a tailor-made itinerary full of memorable and rewarding experiences.
We've rounded up eight of these unique activities to inspire a trip to this extraordinary destination. Open up our Japan destination guide to take a more in-depth look at our fantastic collection of products.
Dive into the Food Scene
One cannot talk about Japan without mentioning the nation's world-famous food. From sushi and sashimi to ramen and soba noodles, Japanese cuisine is one of the most loved around the world. Underlying its culinary tradition is the ancient concept of the rule of five. According to this set of rules, a meal should please the five senses, represent five colours, offer all five tastes, include five preparation techniques, and have diners reflect on five attitudes. The result is not only a varied and balanced meal but also a mindful dining experience. This is one reason why the Japanese diet is often listed among the secrets to the population's high life expectancy rate (over two million Japanese people are over the age of 90.) 
To explore the local food scene, it's best to just dive right in and pick up some yaki-soba (stir-fried noodles) at a market, pair sake with various small dishes at an izakaya (Japanese pub) or experiment with some of the ubiquitous vending machines. However, to take it a step further and learn about the background and preparation of individual dishes whilst devouring a range of delicious samples, a food tour might be the perfect match for the taste buds. From Kyoto, visitors can travel to a local farm in the countryside and participate in a Mochi rice cake-making workshop or widen their Japanese culinary knowledge by adding a Bento cooking class to their Japan activities. For something a bit stronger, explore Takayama's famous sake scene and learn the traditional brewing techniques of the country's beloved alcoholic rice drink by visiting different breweries.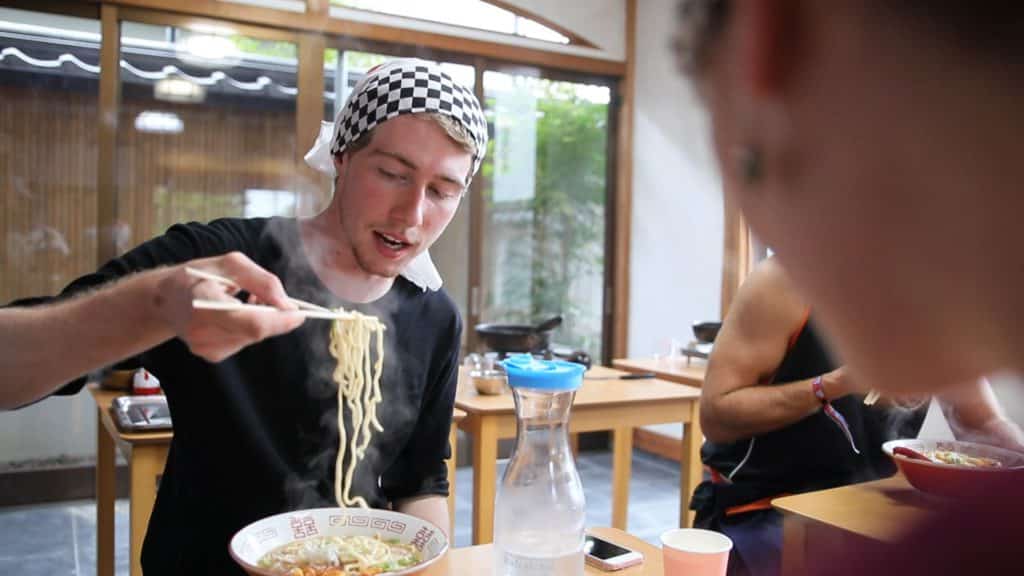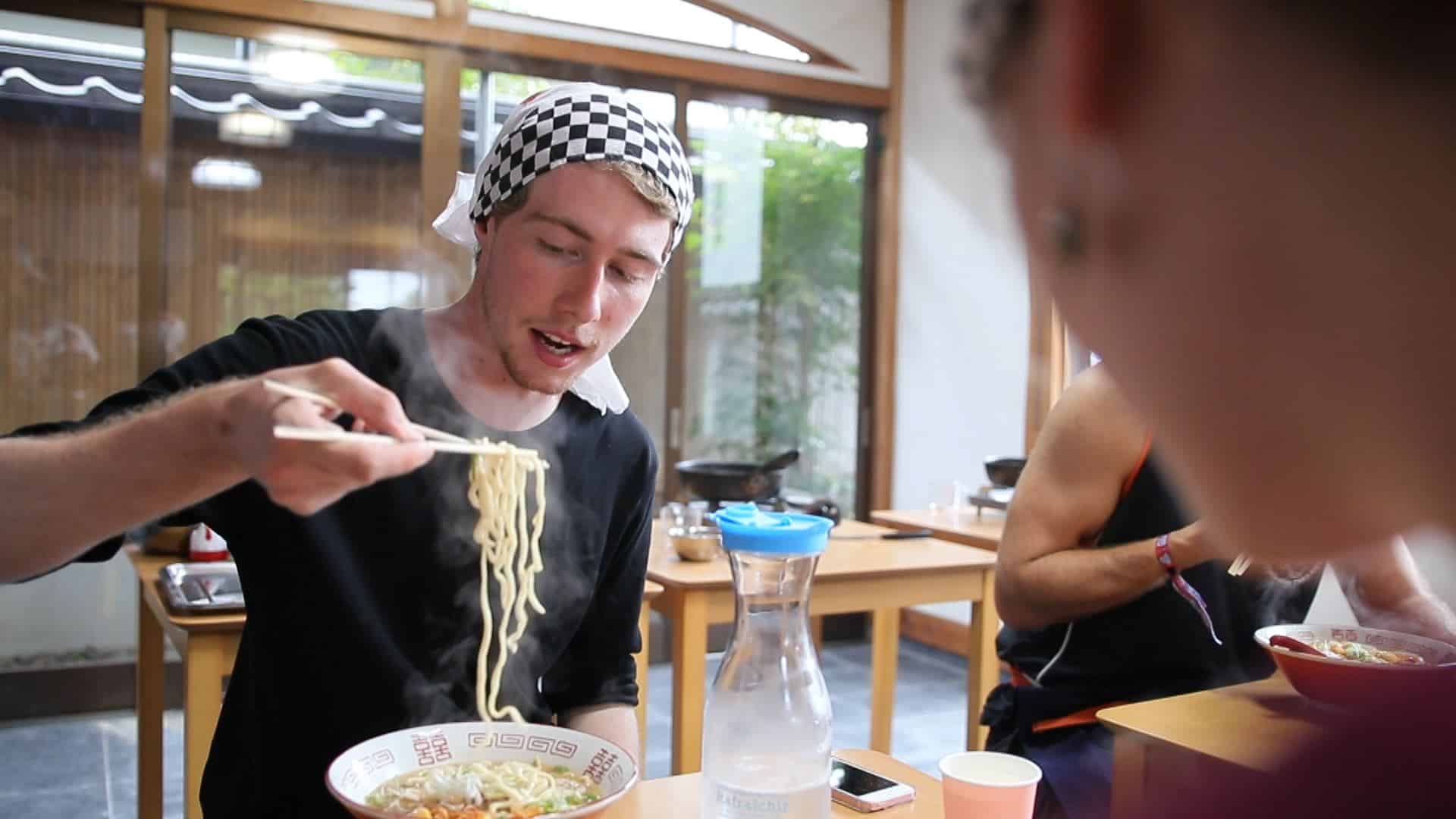 Explore Japan's Great Outdoors
With 70 per cent of the country's land being covered by mountains, Japan offers active travellers a wide array of trekking opportunities. Climb mystical Mount Fuji, Japan's highest summit, explore the Hida mountain range of the Japanese Alps and its well-preserved villages, or hike along the serene Azusa River through the spectacular Kamikochi countryside – the options are vast and varied, and cater to hikers of all levels. While the warmer months are ideal for trekking adventures, the abundant winter snow turns the mountainous scenery into a skiing paradise.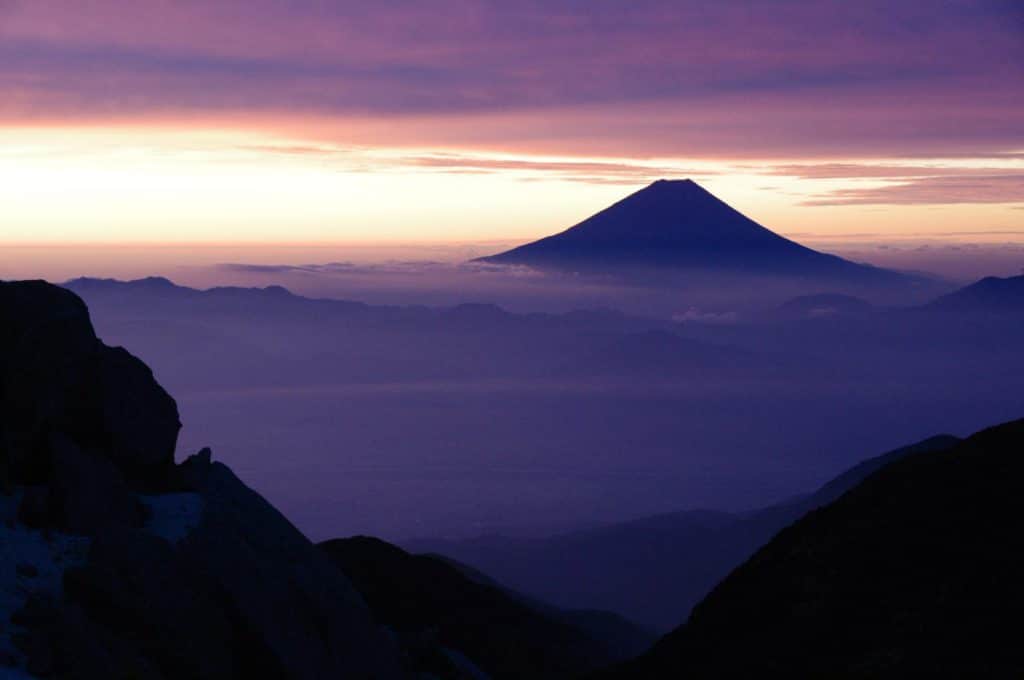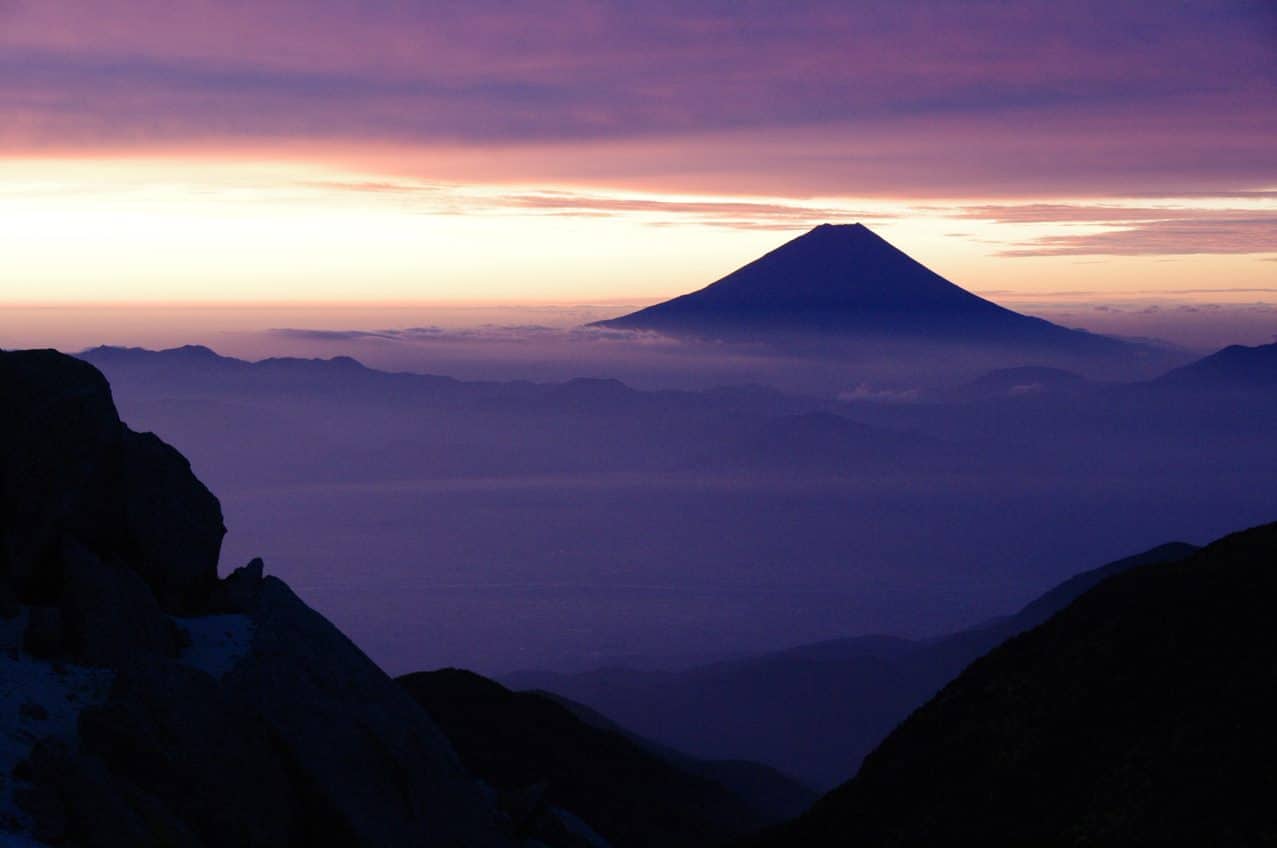 Travellers looking for an adrenaline rush should include white water rafting on the Yoshino River in their itinerary; cutting through the stunning Koboke Gorge, it's a thrilling adventure in one of the country's most incredible outdoor destinations. An equally scenic experience, although less extreme, is kayaking around Itsukushima's sacred waters. Consisting of several islands, the Japanese archipelago is also home to some fantastic dive spots too; topping the list are the breathtaking Kerama Islands, boasting colourful underwater life and crystal clear waters.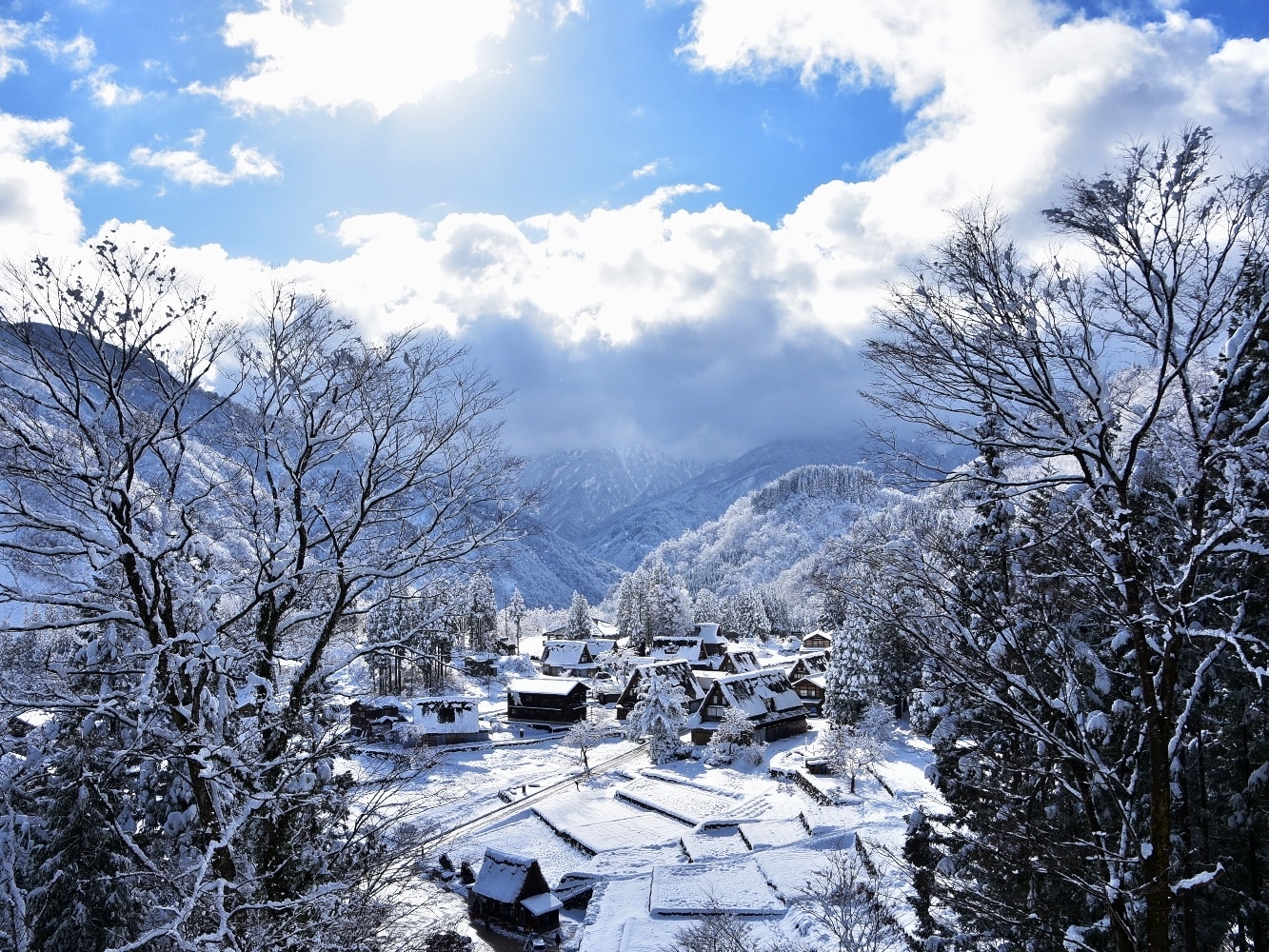 Taiko Drumming
Regardless of musical ability, taking a Taiko drumming lesson is a fun and unique experience to add to a list of activities in Japan. Initially used in warfare and at religious ceremonies, the traditional Japanese drums have beaten their way into the arts and are nowadays considered a musical art form. Most characteristically is the dynamic playing style, which includes energetic movements and engages the entire body; professional performers undergo intense physical exercise regimes in addition to music and dance training. Travellers can feel the rhythm and try their hand at playing this unique instrument for an unforgettable experience.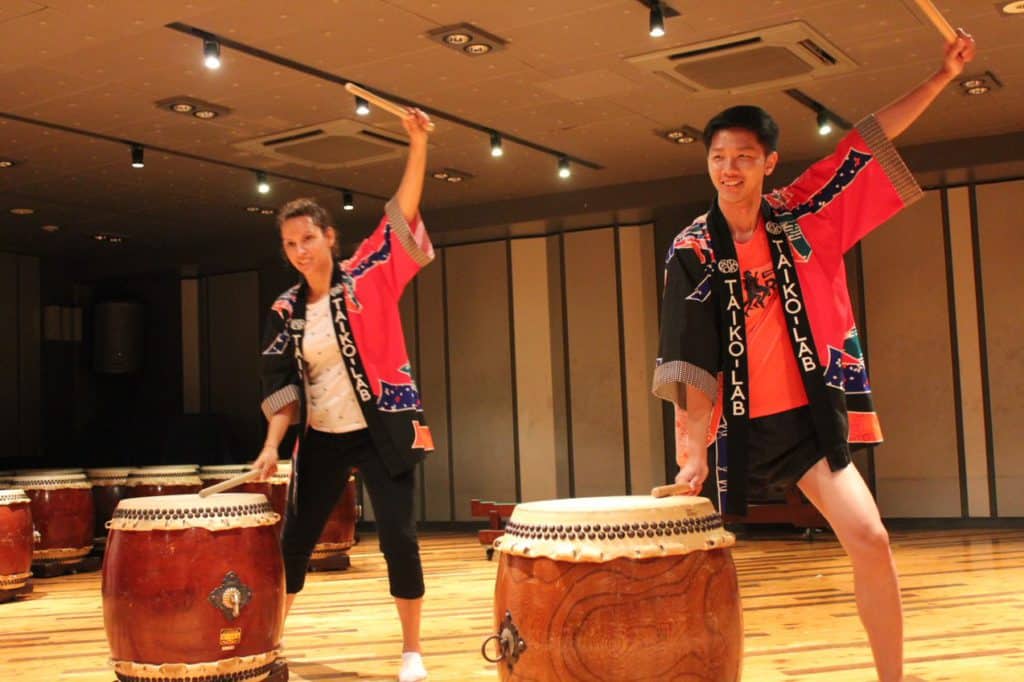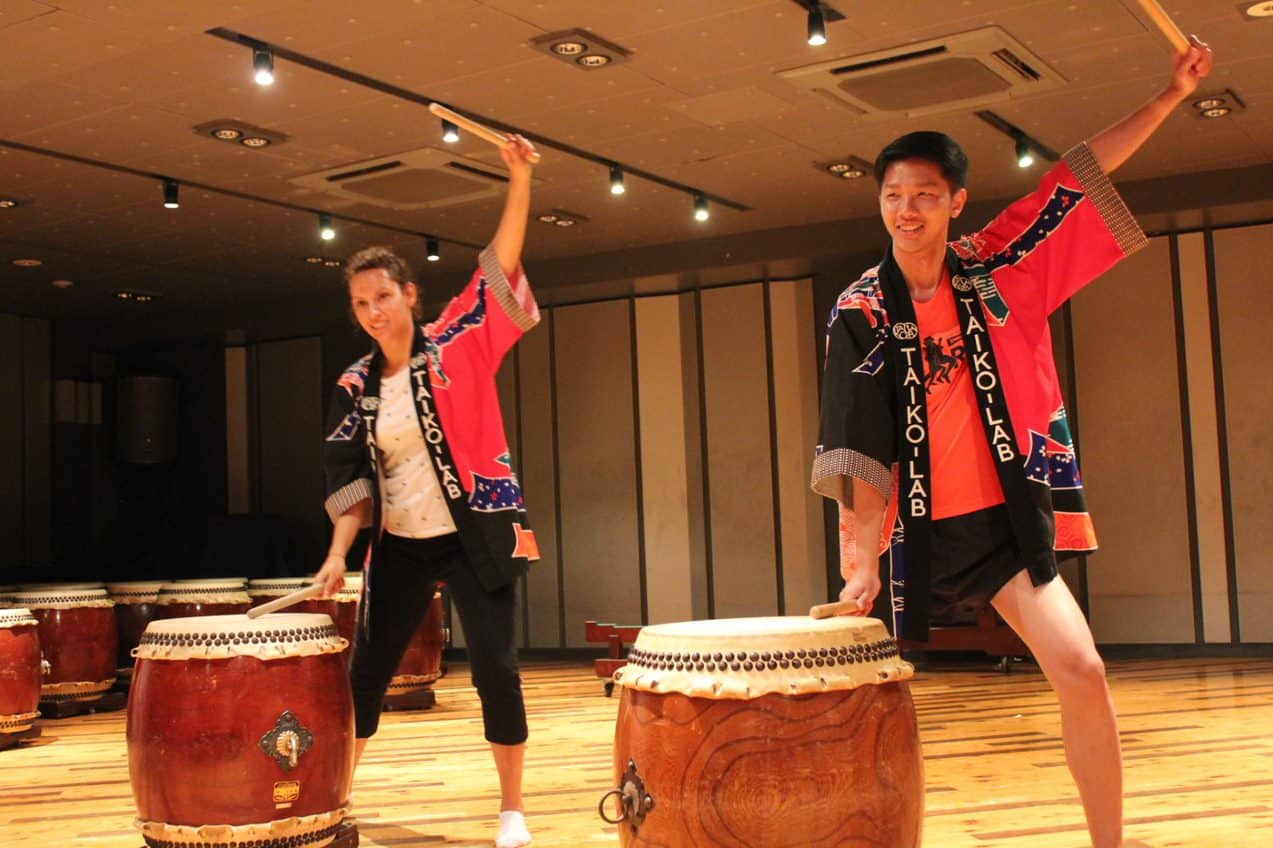 Soak in a Traditional Onsen
Taking a bath in one of the numerous natural hot springs scattered across the country is a favourite activity for international and local tourists alike. The ancient tradition of soaking in the hot, mineral-rich waters is not only relaxing but believed to have many therapeutic effects, ranging from stress relief to soothing aches and pains. While there are different ways to experience onsens, travellers should be sure to familiarise themselves with the etiquette before their trip.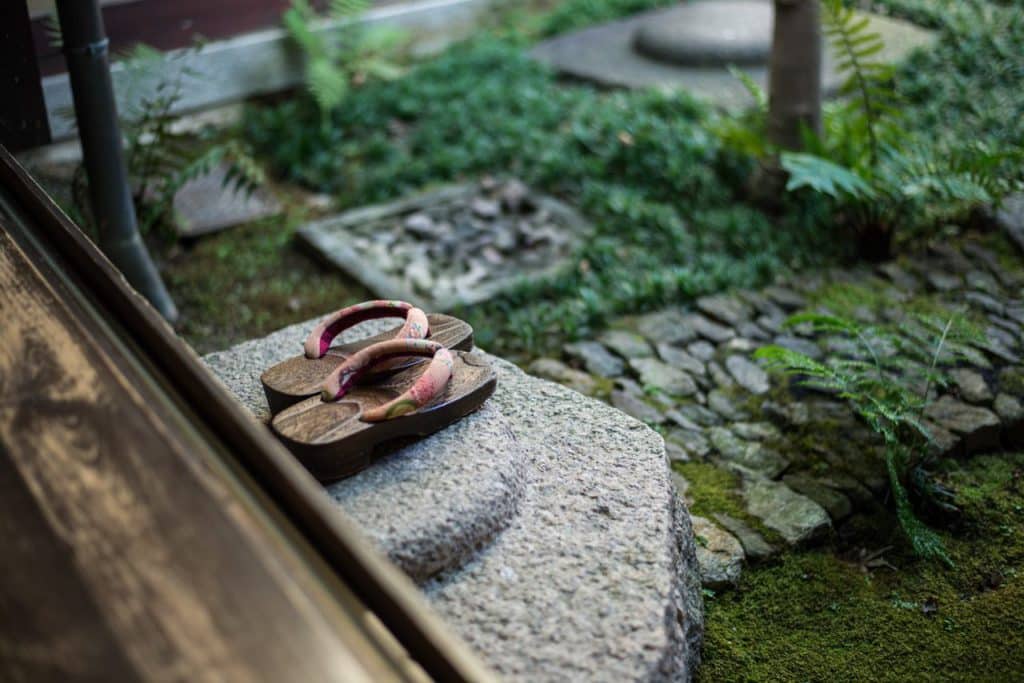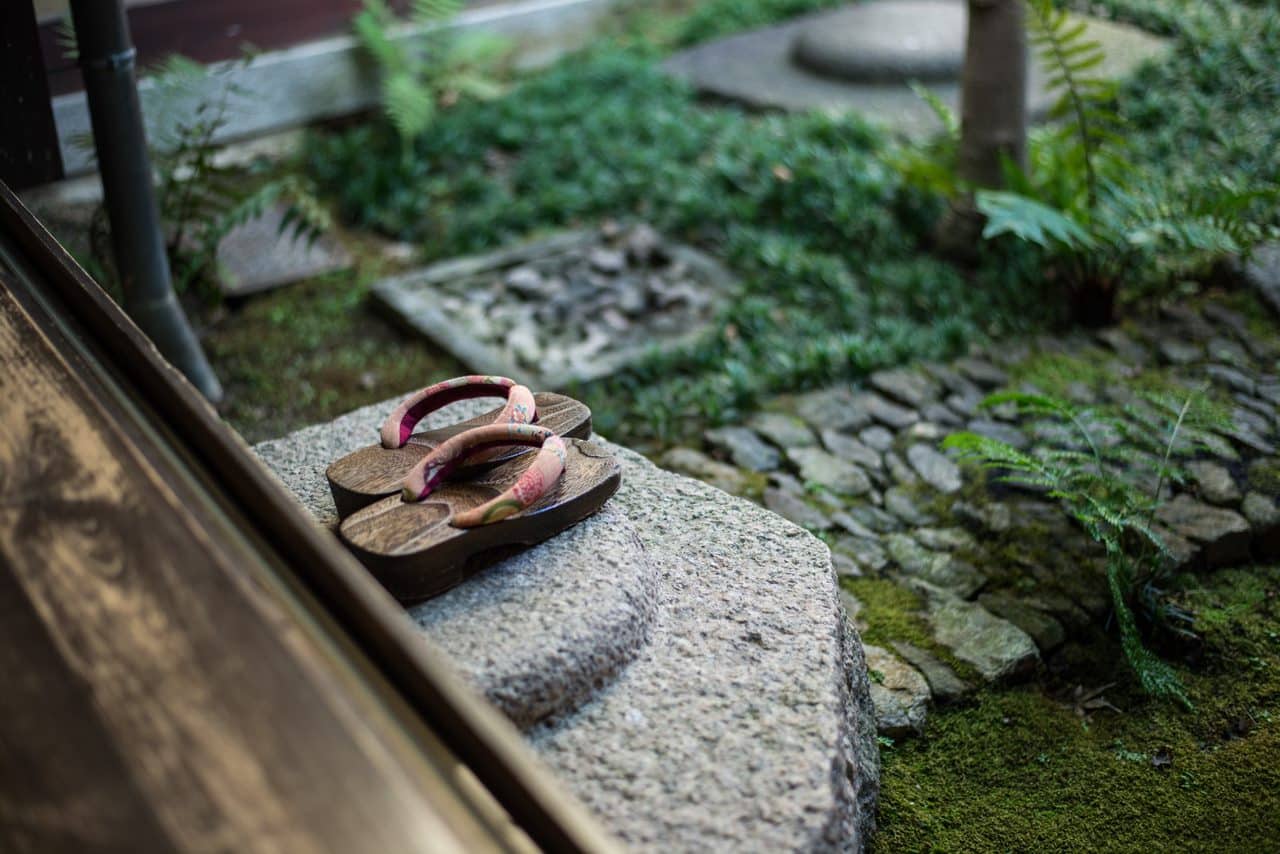 Many onsens are found as part of a Ryokan, a traditional Japanese inn. Typically featuring tatami floors, futon beds, and beautiful yukata robes, staying at a Ryokan is a fantastic way to experience the traditional Japanese lifestyle. 
Adhere to the Local Dress Code
When in Rome, do as the Romans do. When in Japan, try on a real kimono! Ranging in styles, the traditional full-length robes are worn by both men and women alike and are the go-to outfit for special occasions. Whilst the price for a full set can reach up to several thousand dollars, there are plenty of rental shops offering the opportunity of a kimono-wearing experience. Visitors can browse through a wide array of exquisitely crafted robes and let the experts help to get dressed and styled; the art of putting on one of the intricate pieces of clothing is complicated and sometimes even requires several helping hands.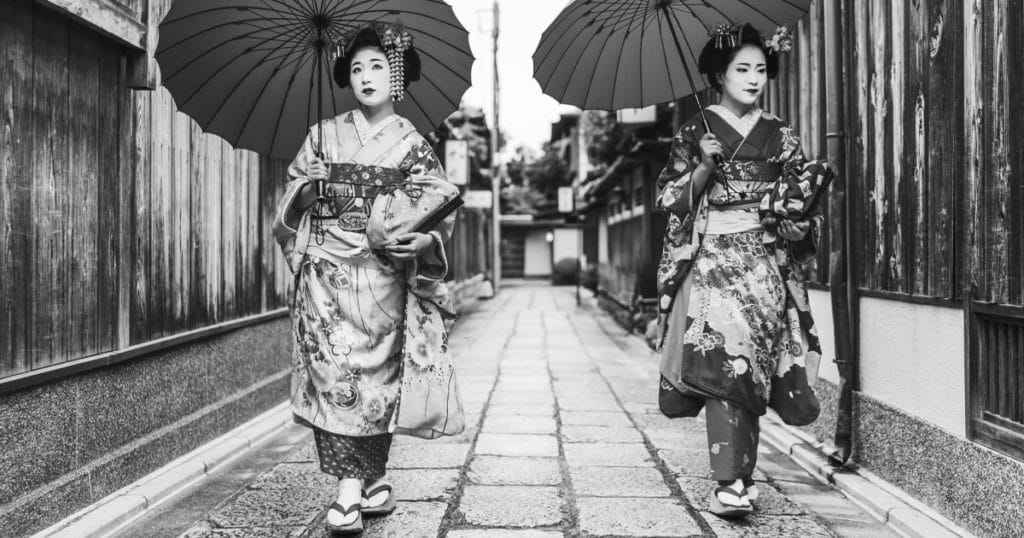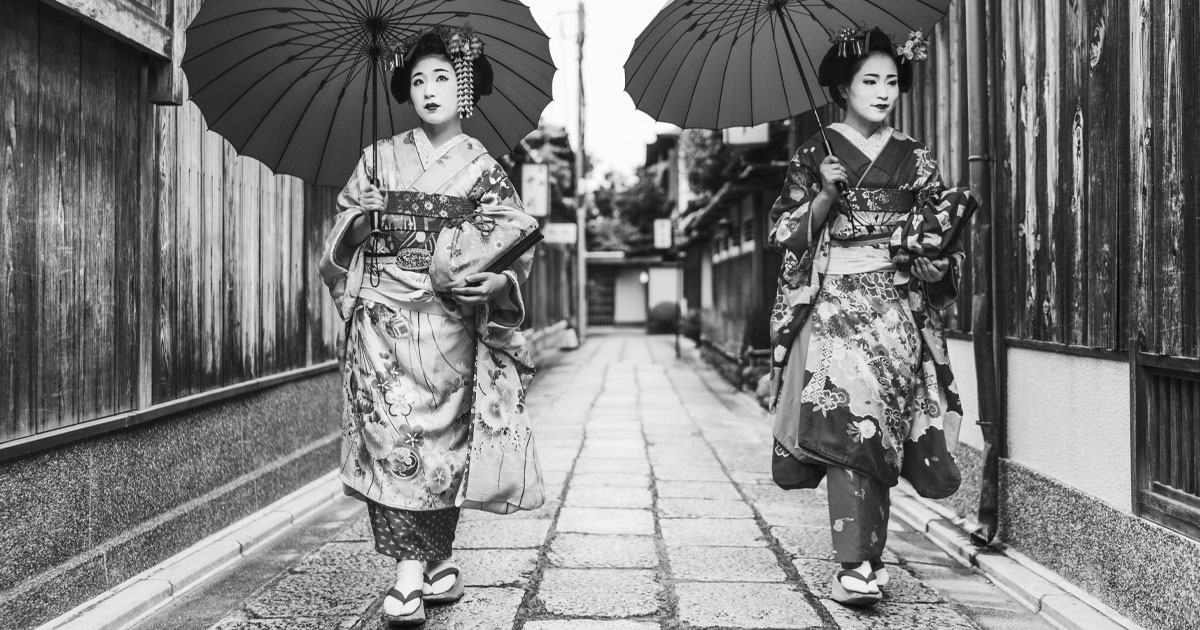 Experience Tokyo's Subcultures
If travellers want to step up their costume game, they can get inspired by the spectacular outfits of Tokyo's unique pop cultures on a walk through the city's buzzing Harajuku district. Lined with vintage stores, quirky shops, and fancy boutiques, the fashion mecca is known for attracting myriads of people clad in extravagant and eccentric clothing. From rockabilly and cosplay to gothic lolitas, travellers can encounter plenty of interesting people, particularly on a Sunday afternoon. Manga fans should also head to Akihabara district. Known as "Electric Town", it's famous for its neon-lit streets, anime and comic shops, as well as the bizarre maid cafes. Read more about the different Tokyo neighbourhoods here.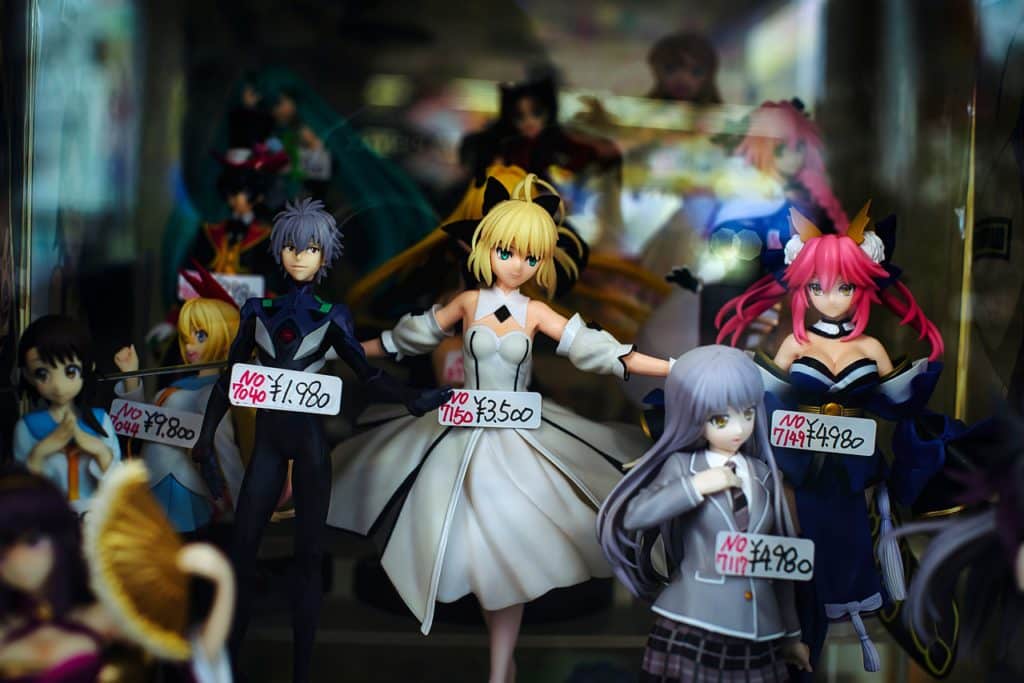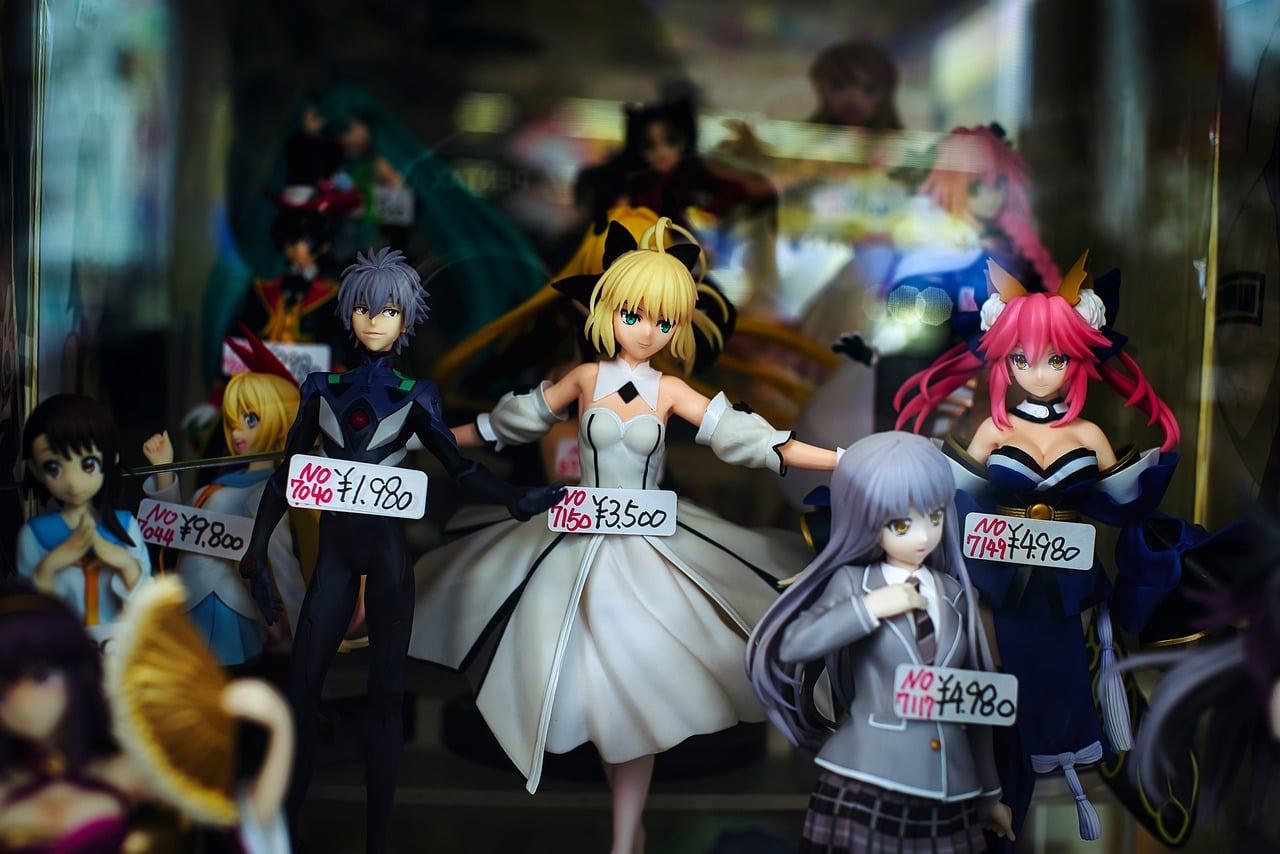 Finding Zen 
There are many ways to practice mindfulness in Japan, and one of the most effective activities to quiet the mind and channel inner Zen is to take part in a zazen meditation session led by a monk. Originally from China, the essence of Zen Buddhism is to find one's true nature without the intervention of the intellect. At its heart lies the practice of zazen, or seated meditation, which aims to clear the mind and train awareness.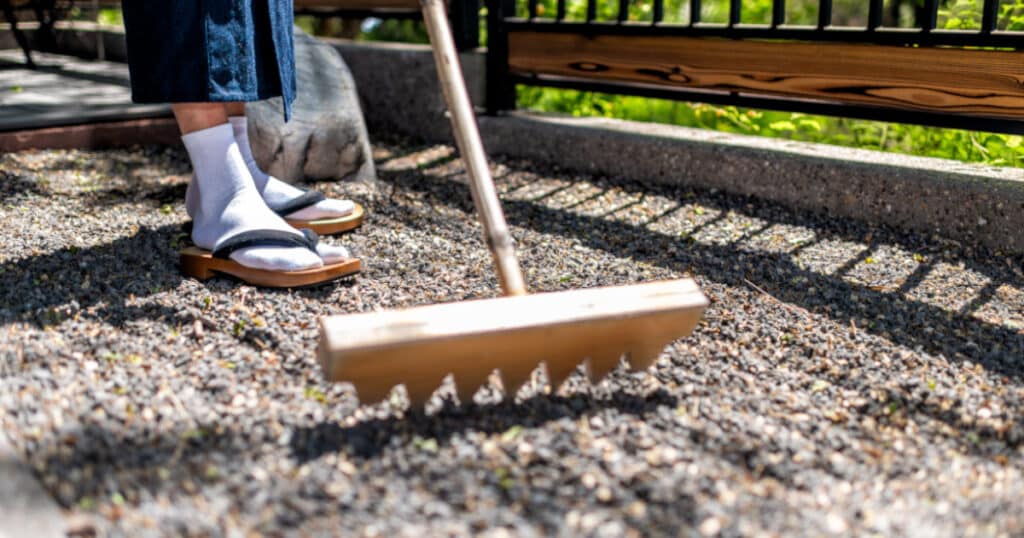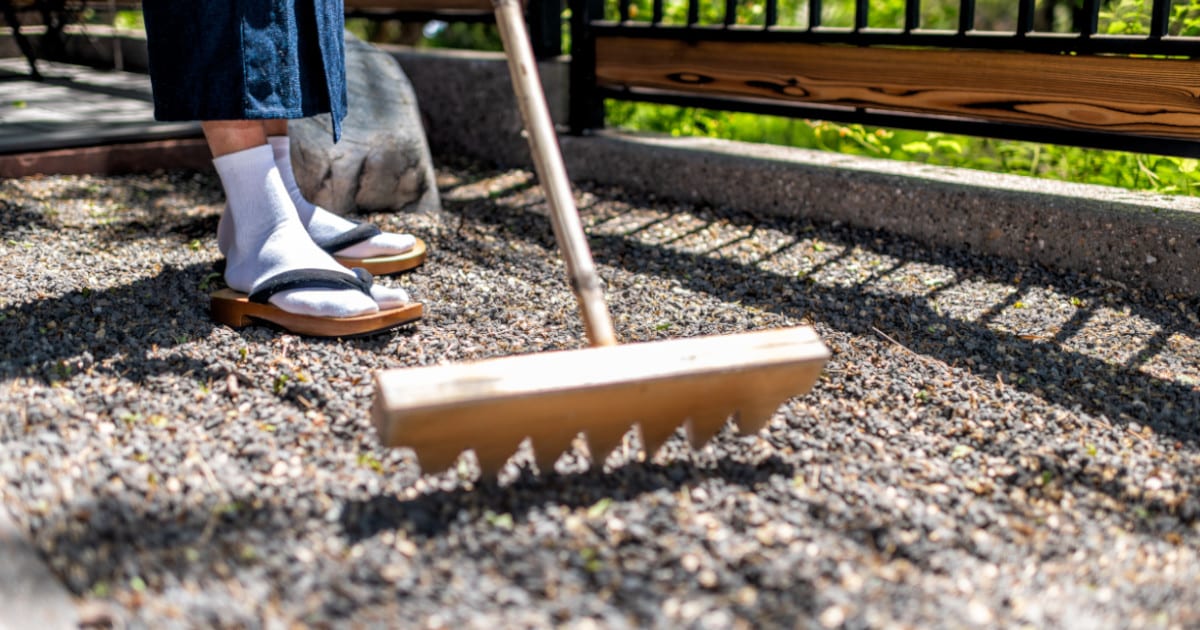 Alternatively, find some peace and tranquillity in the country's numerous Zen gardens. Usually found at temples, common features of these Japanese rock gardens are raked sand, carefully placed rocks, and a minimal amount of plants. This design is meant to relax and soothe the mind, creating an ideal environment for meditation. Travellers can let the mind wander as they stroll through the gardens, soaking up the serene atmosphere and being mindful of the intricate details. 
Follow the Way of Tea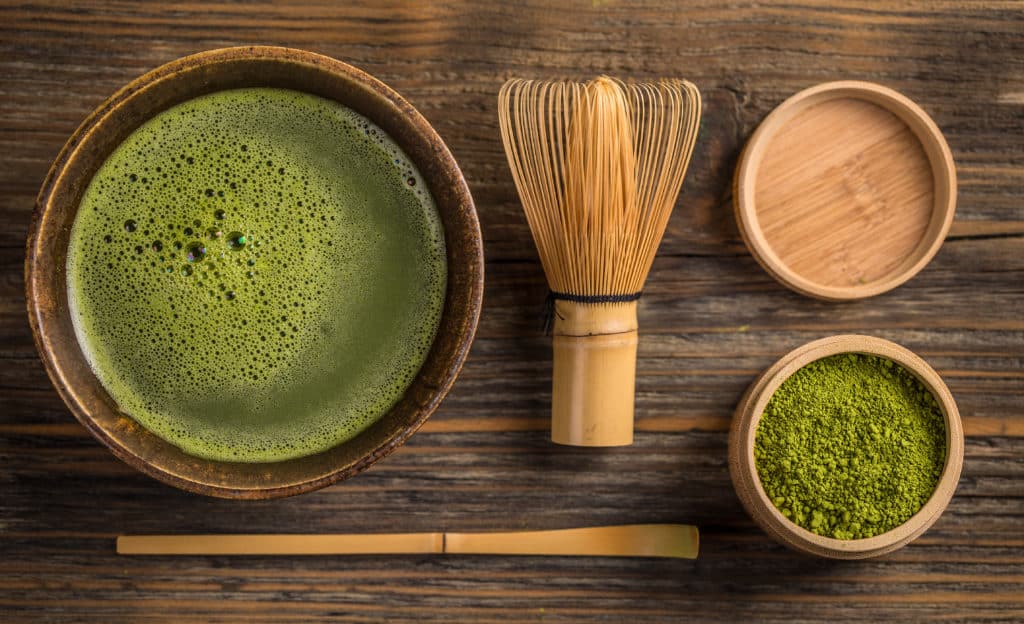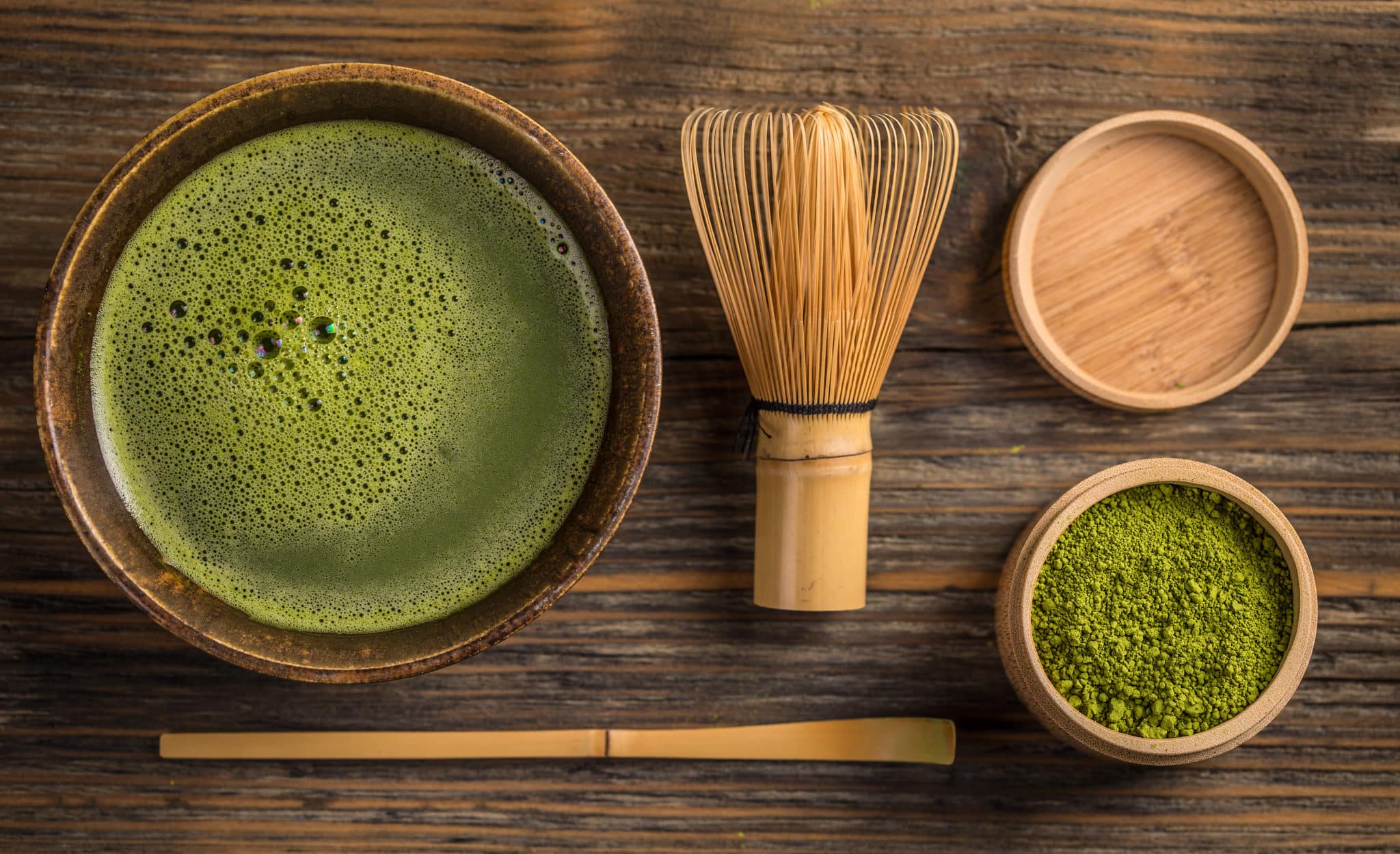 Offered at many hotels, ryokans or tea houses, a truly special activity in Japan is to experience a traditional tea ceremony. Known as 'chanoyu', the ancient cultural ritual of preparing and serving matcha is influenced by the Zen philosophy. Nowadays a popular hobby, with people taking classes or joining clubs at schools, it takes years to perfect the art of serving tea. The process requires putting one's full attention in the present moment; all movements and gestures are choreographed following specific aesthetics. One of the fundamental principles of a tea ceremony is the concept of 'wabi-sabi': the beauty of the imperfect and temporary.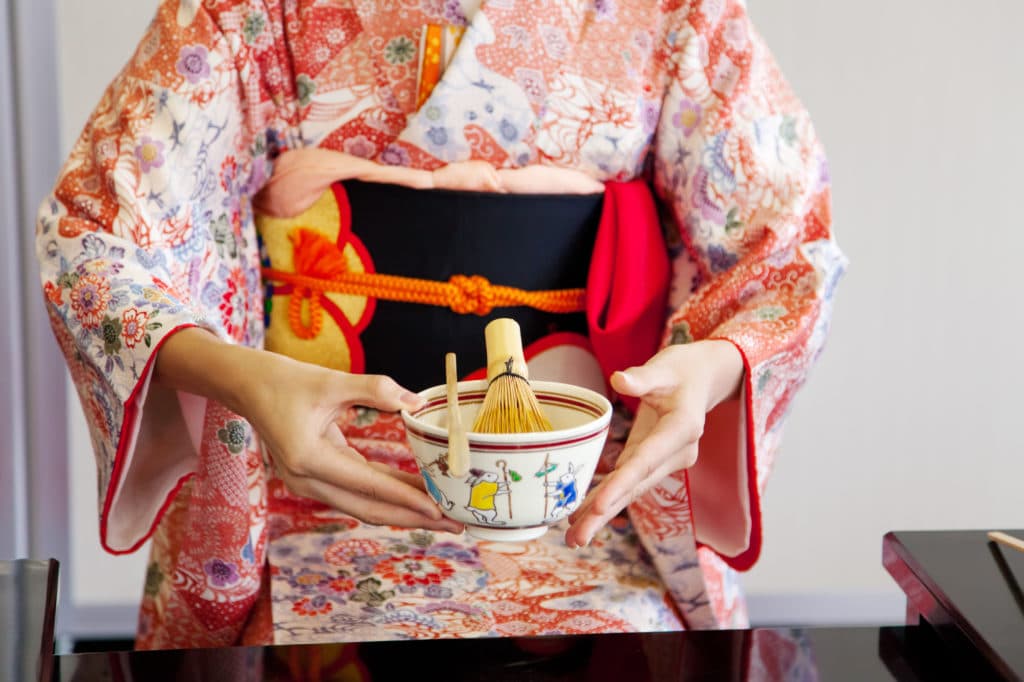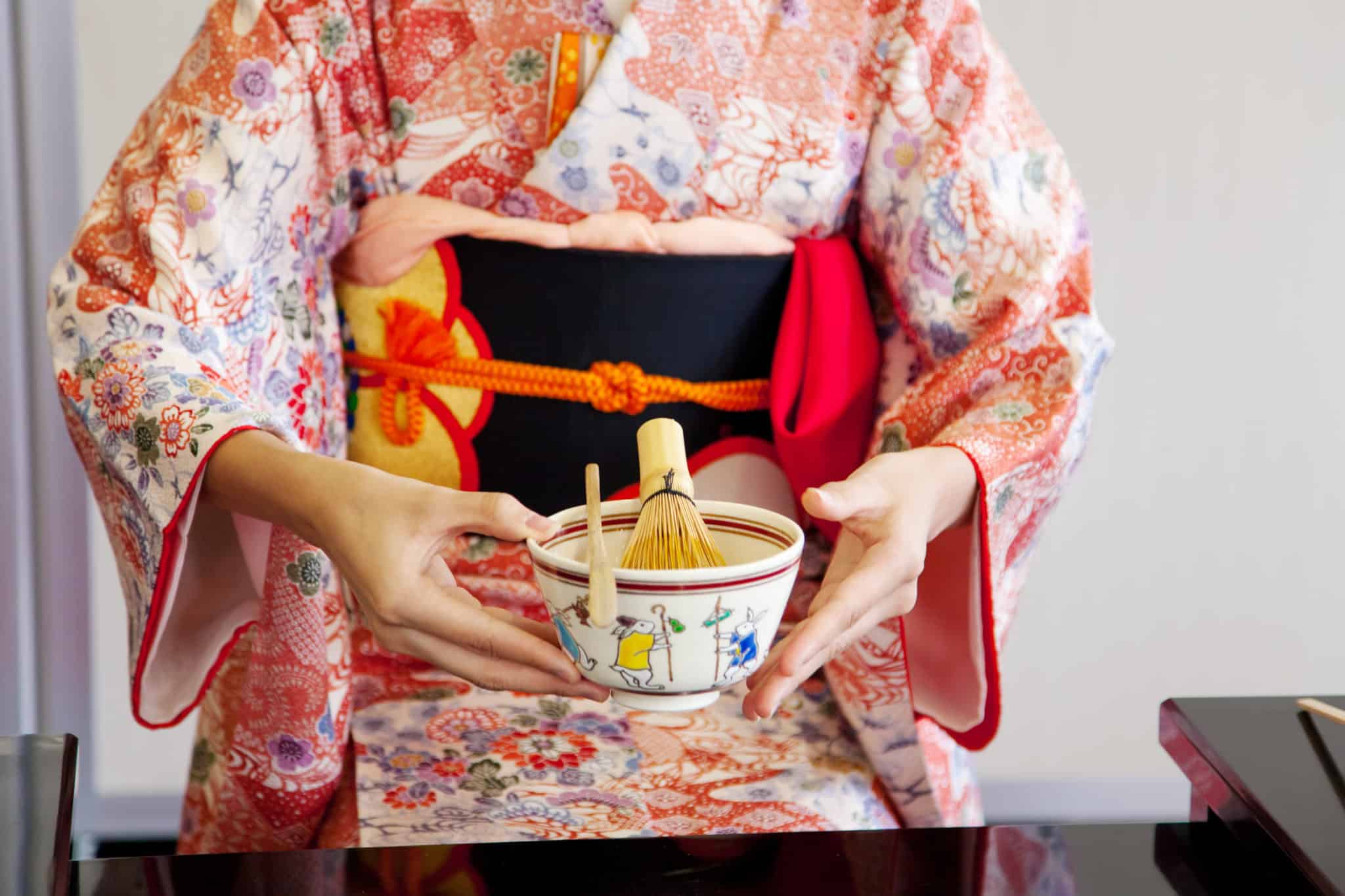 We hope these eight unique activities in Japan have sparked a desire to visit this extraordinary country. Whether you are a local or expat in Japan, or partners looking to share these experiences with travellers, know that Discova is here to craft perfectly tailored itineraries to help any traveller type explore this fascinating destination.  
As travellers at heart, we can't wait to share our guidance and advice as we welcome back travellers to Japan. If you want to know more about our range of experiences, check out our destination guide below, and don't hesitate to reach out to our expert teams.