We are extremely proud to announce our latest selection of hand-picked luxury travel itineraries. Comprising the best of the best in our destinations, these itineraries offer incredible experiences while staying at some of the finest accommodation available. Have a browse of our brochure and get inspired to indulge in a little luxury.
These 8 itineraries highlight the versatility of our destinations. Each element has been carefully selected so that travellers can sample the broad spectrum of experiences that draws visitors to these places year after year. With idyllic beaches, captivating cities, and lush, tropical rainforests to explore, it's not difficult to see why these destinations are so compelling.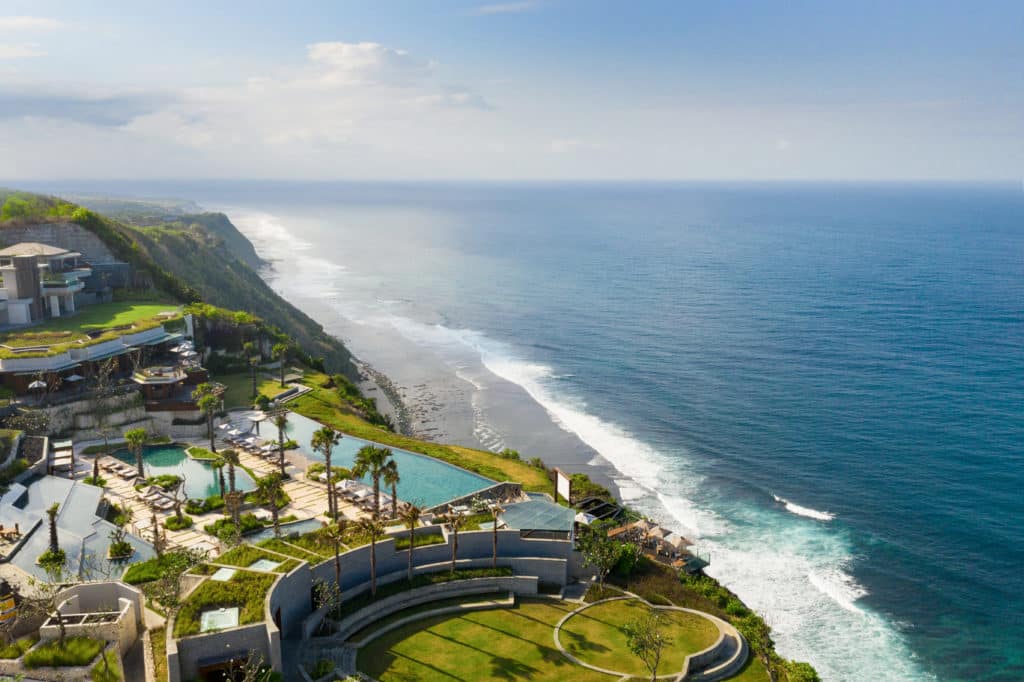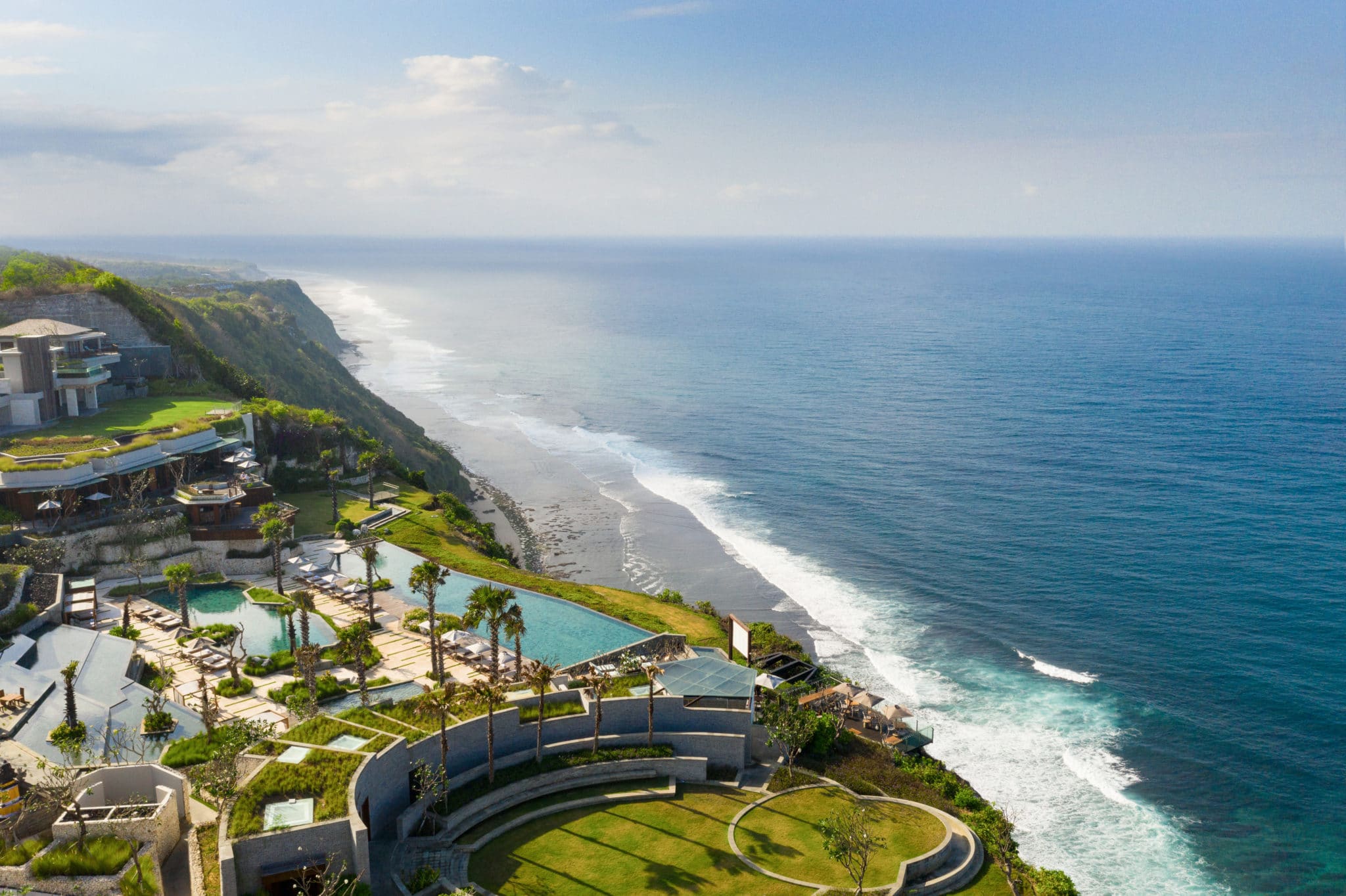 Many of our partners will know that we have provided outstanding service for over 25 years. We have built an excellent reputation for our tours, experiences, and accommodation options that cater to the 3-4 star range. However, many of our partners also rely on us to provide experiences that satisfy the more discerning traveller – getaways that feature more premium offerings.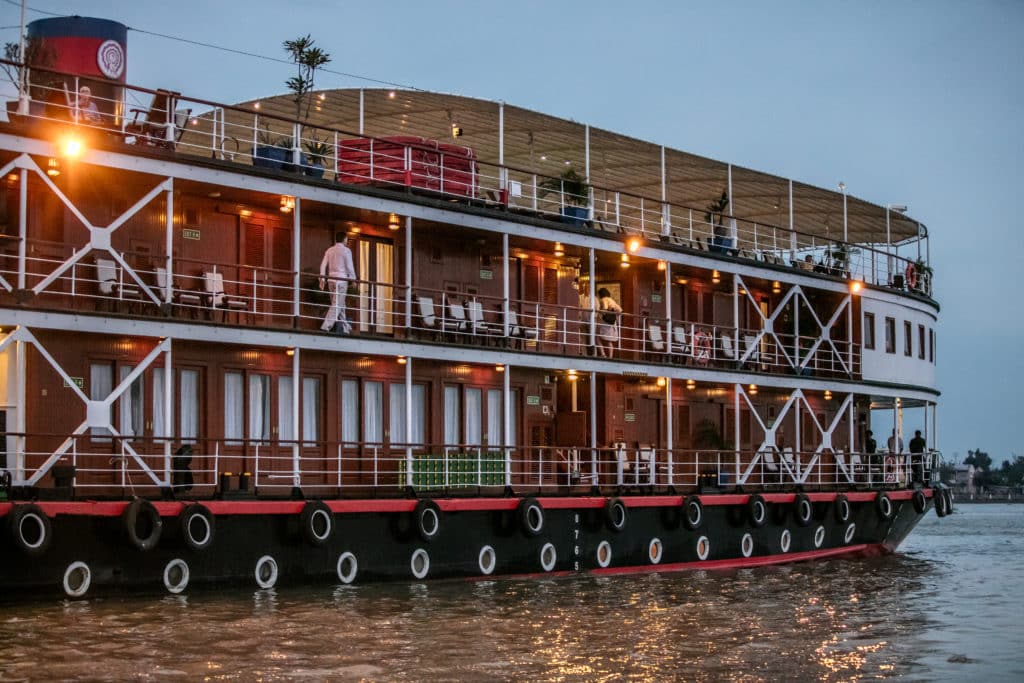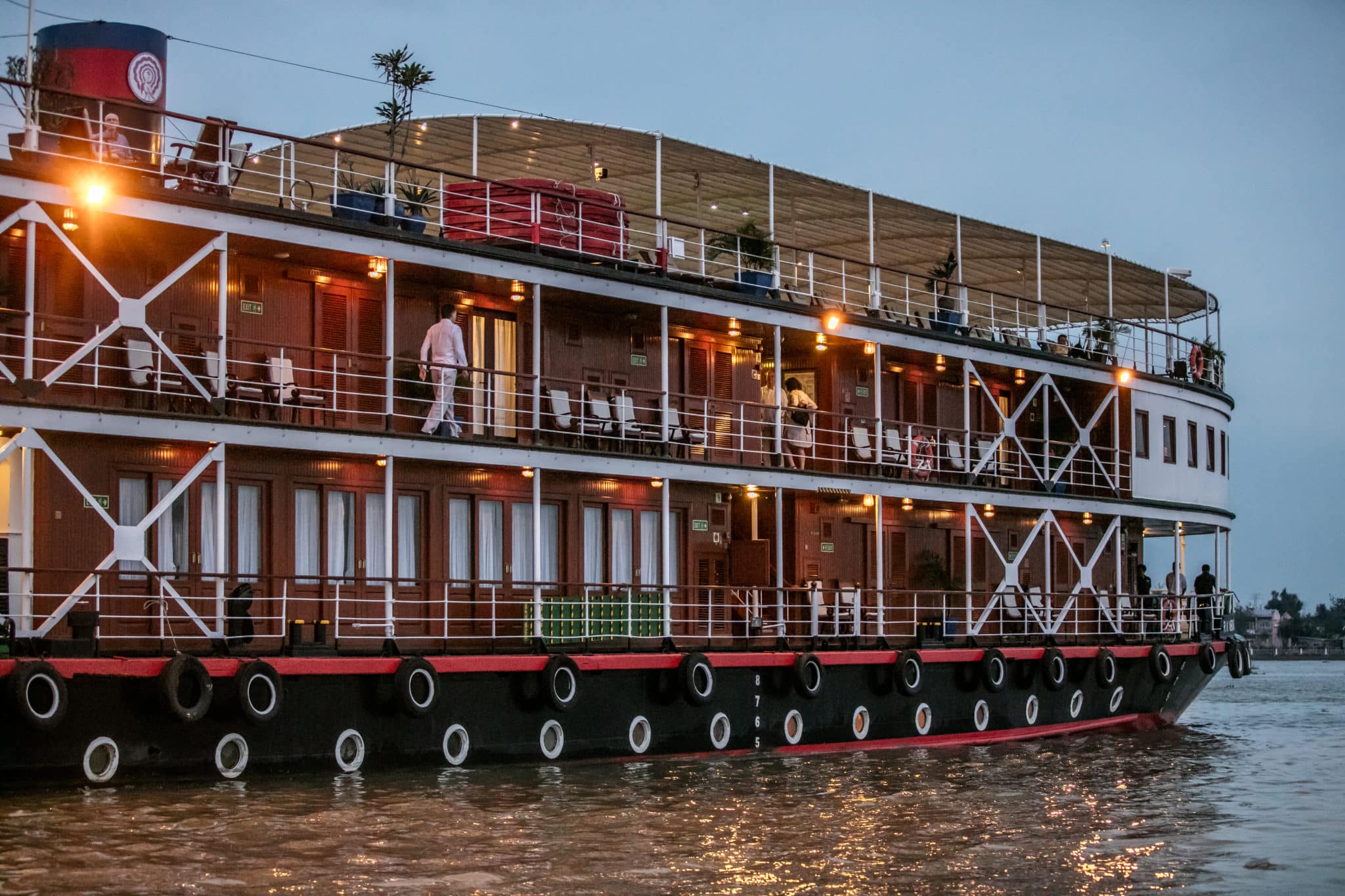 This latest luxury travel brochure is a testament to this. It showcases our ability to leverage our longstanding relationships with high-end accommodation and experience providers to present exclusive deals at great value. And, thanks to those relationships, travellers benefit from a host of exclusive luxury inclusions, available only through Discova.
What's more, our innovative product team has created many unique and rewarding experiences to offer travellers that something special. Whether it be a vintage Vespa ride through the Hoi An countryside or a deep-dive into local life on a farm in Luang Prabang, we have a broad range of experiences that help set us apart.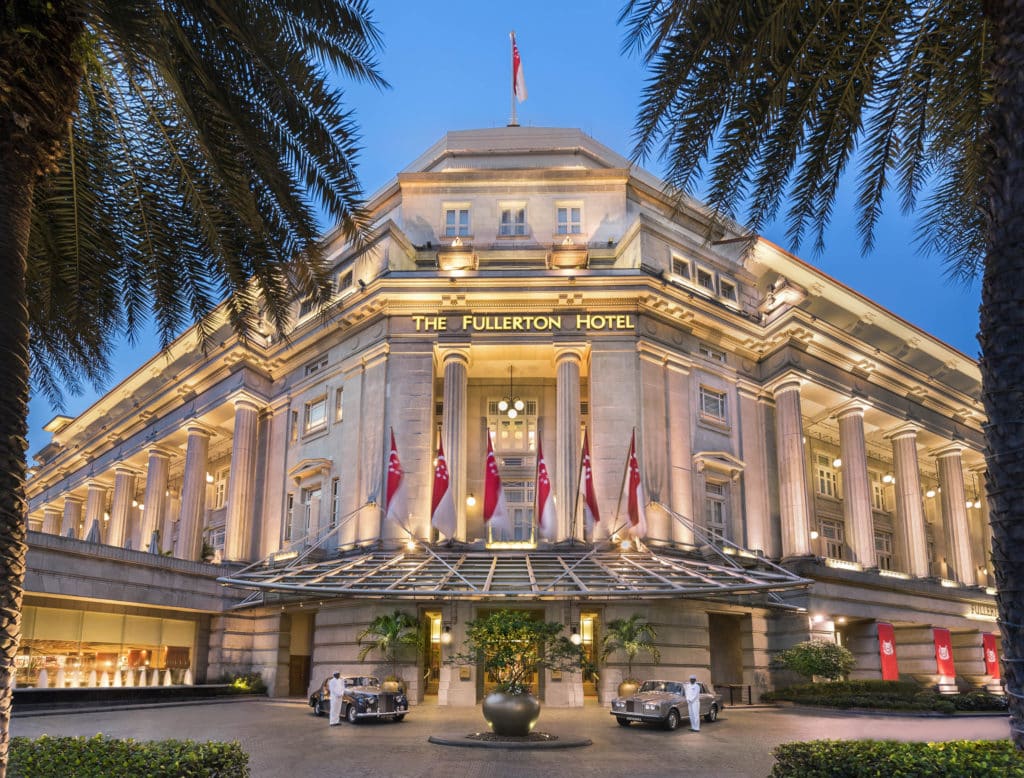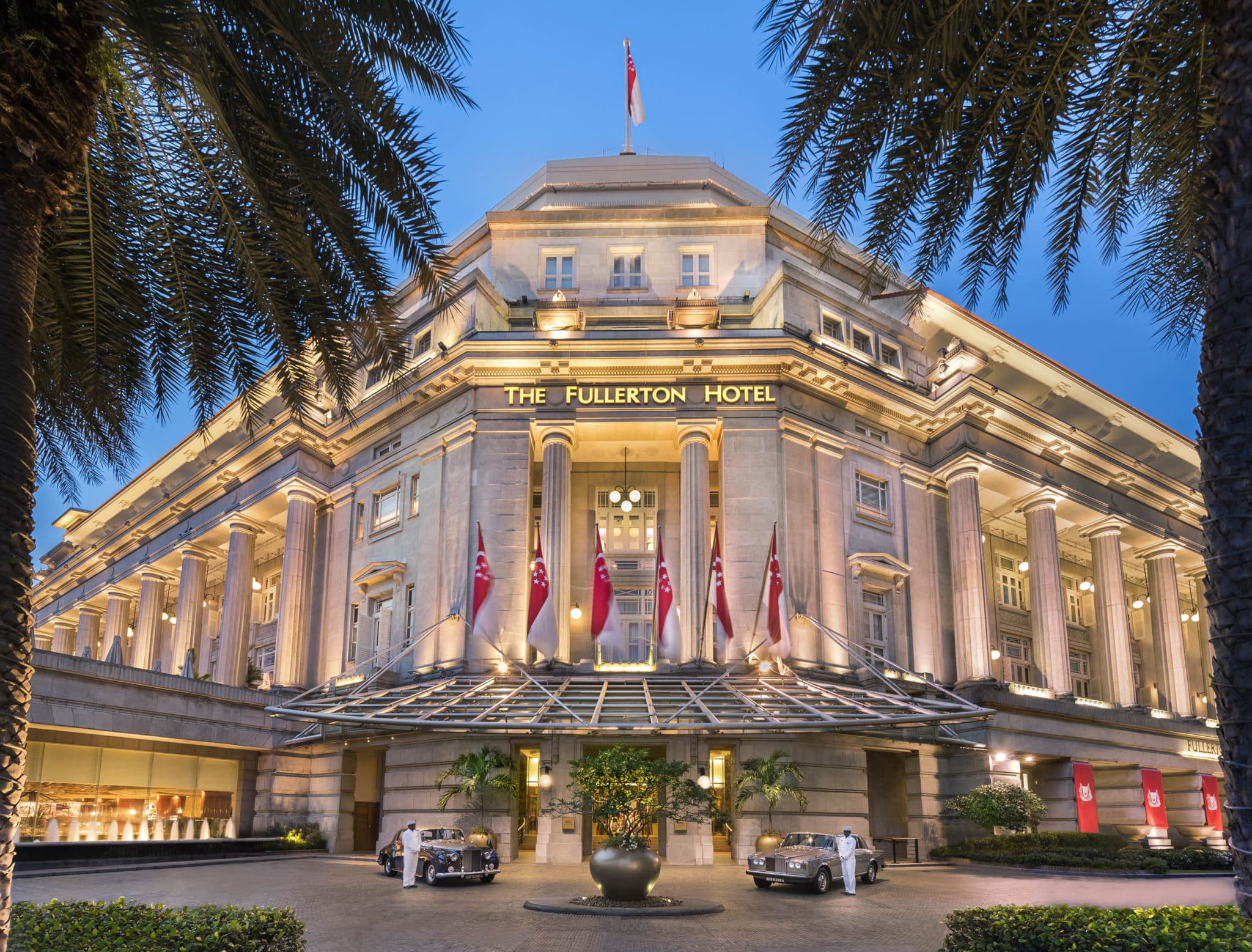 Furthermore, these luxury travel itineraries are customisable – a mere sample of the world of possibilities available through Discova. Our dedicated tailor-made travel team are ready and waiting to craft the perfect itinerary to suit any traveller's interests. Interested in supporting female-led businesses? Then inquire about our latest Women in Travel range. Want to incorporate a meaningful learning experience into the itinerary? Then we will put you in touch with our award-winning Educational Travel team. We are all ears and ready to listen – that's how we consistently provide first-class services.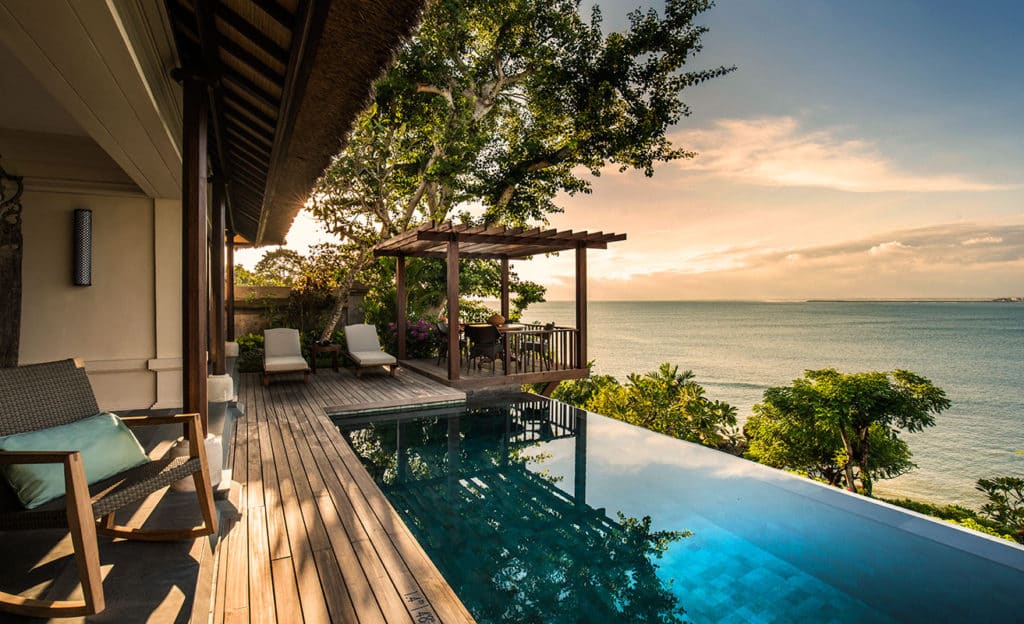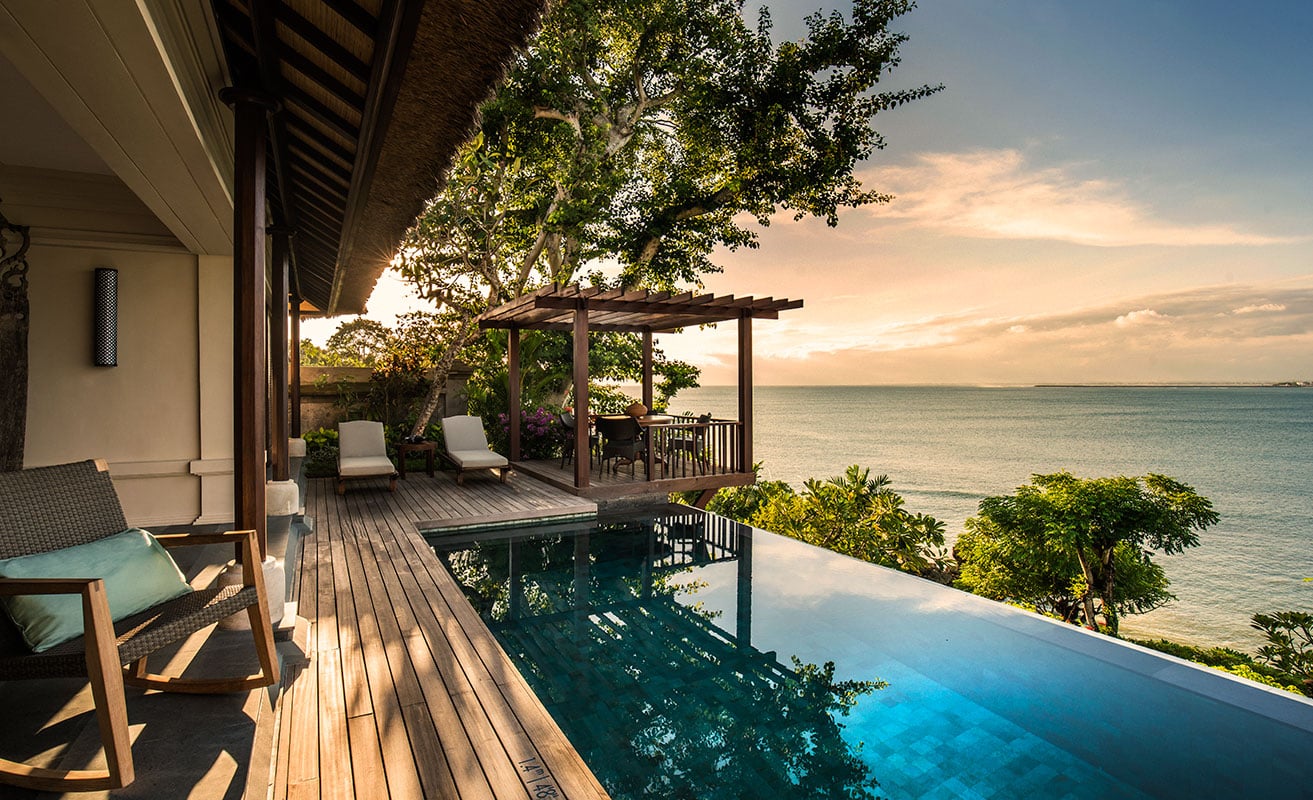 We understand that travellers are still a little unsure of when to book travel. However, we hoped to instil some booking confidence with the recent renewal of our cancellation policy and a commitment to offering prices into 2023. With this announcement, and with our new luxury travel brochure, we hope that we have everything in place to inspire travellers to get excited about their future adventures.
Don't hesitate to contact our teams to hear more about our luxury travel experiences, tours, and itineraries. We are always on hand to offer guidance and advice.