The current lack of opportunities for travellers to get and out explore is a huge blow to opening minds and changing lives through travel. The global tourism industry has been challenged by the economic impact of prolonged closures, and we are all anxious for the opportunity to welcome back travellers once more. Against this backdrop, many have been eager to see what is happening in Mexico – a country that has taken a slightly different approach to travel during the pandemic, and seems to be well on the road to recovery.
Mexico never really wholly closed its borders and has been steadily welcoming back visitors from all over the world. Moreover, travel to Mexico currently entails none of the invasive off-putting obstacles to travel that we have seen elsewhere. Travellers to Mexico do not need to enter into quarantine or undergo testing on arrival, and do not need any proof of being COVID-free such as a negative PCR test.
As a result, destinations such as Cancun have seen steadily rising figures for visitors over the summer. Airlines have also committed to an increasing number of flights to the country, reflecting the demand that they have seen from travellers. Hotels were initially allowed to operate at 30% capacity to help enforce social distancing measures, and this has recently been upped to 60% following a downgrade in the perceived risk of infection.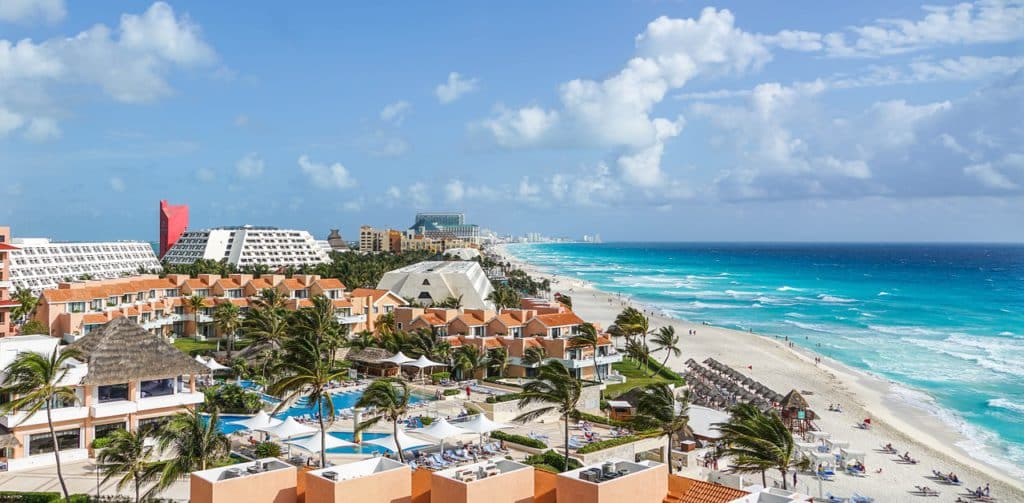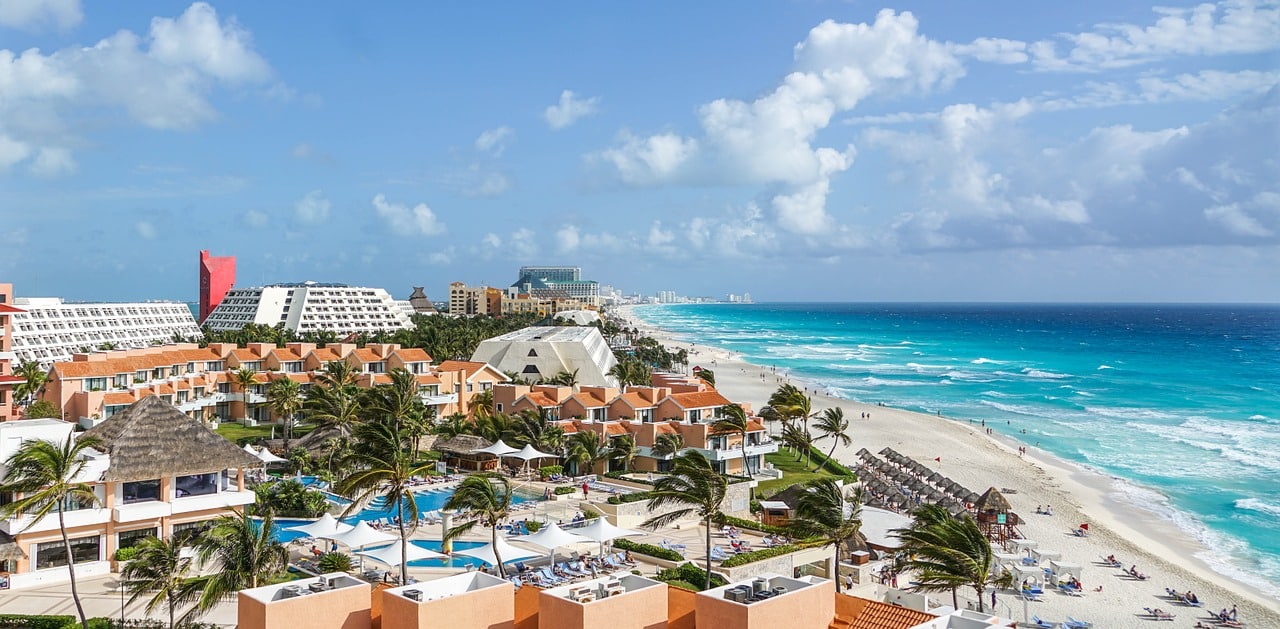 Having said all this, it cannot be ignored that Mexico is still very much in the grips of the pandemic, with new cases hovering around 5,000 each day throughout September so far. The question is whether all travellers will feel safe to travel, and what procedures are in place on the ground to help prevent a rise in the infection rate. This, especially with other countries looking to Mexico as a case study and model, could be pivotal in leading to these countries opening up in the future.
Measures and Procedures
Mexico is complying with worldwide protocols expected at airports. This includes social distancing and the wearing of masks, as well as thermal imaging cameras to help detect anybody with a high temperature. Many hotels, resorts, and suppliers around the country have engaged wholeheartedly with new expectations for sanitisation and cleanliness. This was reflected by the fact that Mexico was one of the few countries to receive the stamp of approval from the World Travel and Tourism Council (WTTC) for safe travels.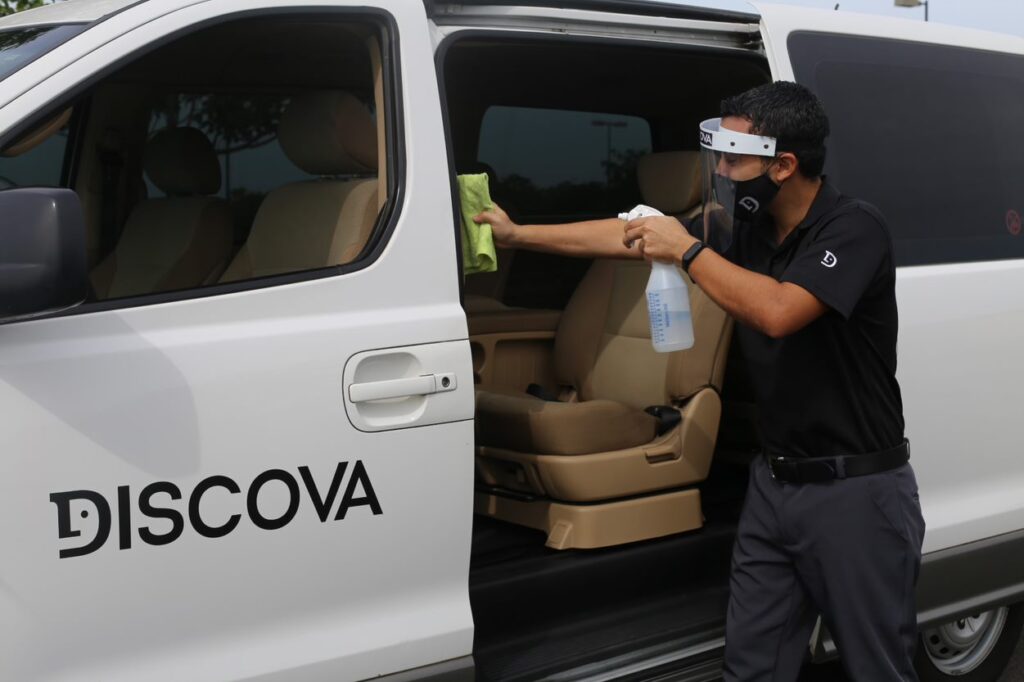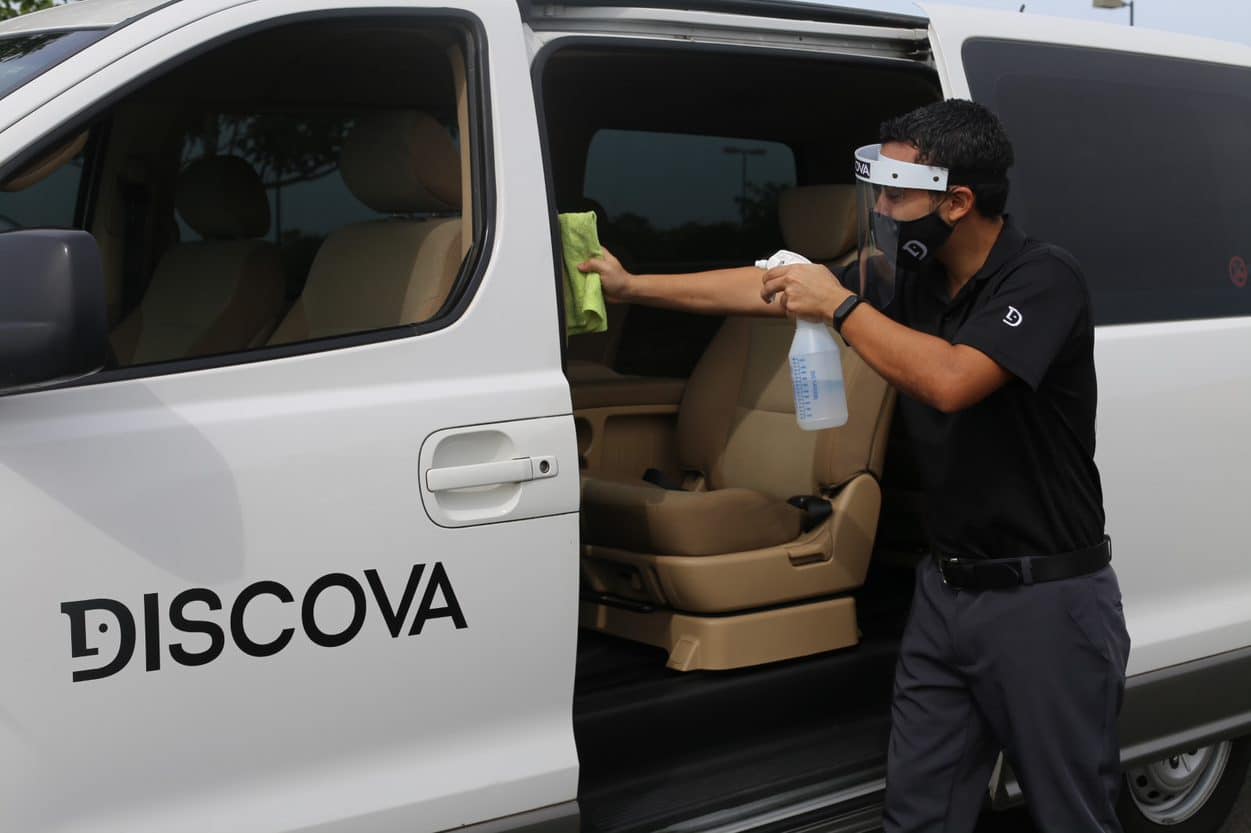 What Does This Look Like with Discova and Our Partners?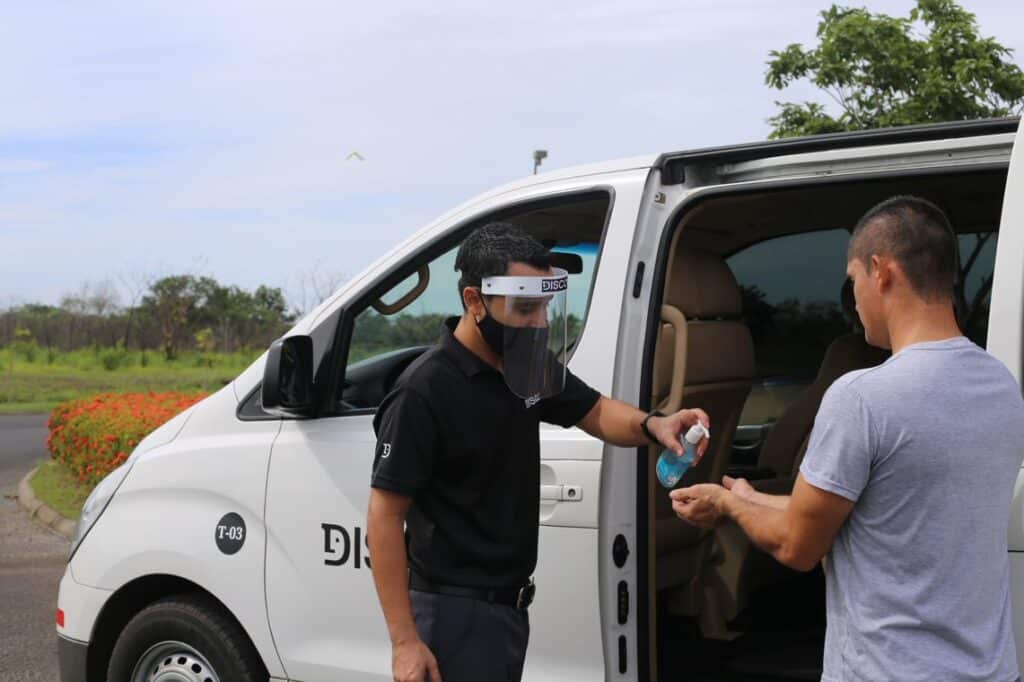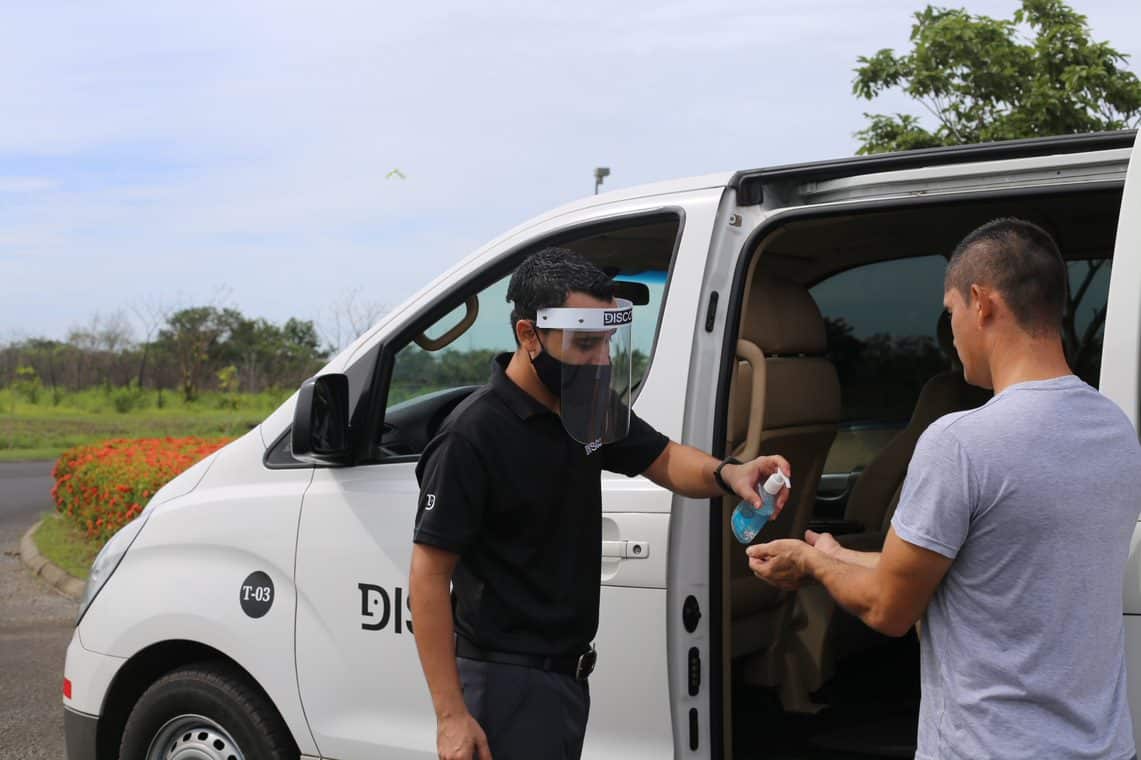 At Discova, the safety of travellers is paramount. During the standstill, we have worked tirelessly to prepare all of our teams to ensure the safest possible experiences.  This involves thorough cleaning procedures, especially of frequent touchpoints such as vehicle door handles. We operate a zero-contact policy. This is evident throughout: from getting in a vehicle at the airport, to checking in, to going out exploring on one of our experiences. When interacting with our staff, all travellers have temperatures taken and are obliged to wash hands with antibacterial gel. This has been implemented over the past few months, and all staff are now comfortably adapted to these new procedures, thanks to the comprehensive training that Discova has undertaken.
Watch the video below to see our Health and Safety procedures in practice.
So, What can Travellers Enjoy?
Mexico is a destination on many travellers' bucket lists, possibly due to the sheer variety of activities available catering to all types of travellers. Our range of experiences reflects the contrasting vibes of this vibrant nation. Here's a taste of what we have to offer:
Las Caletas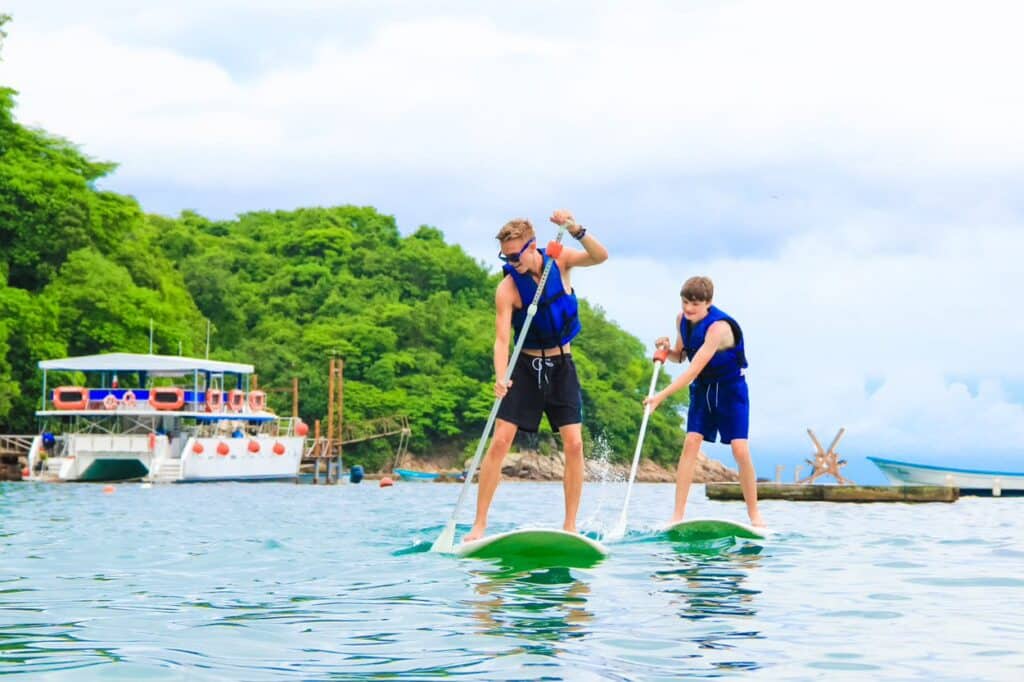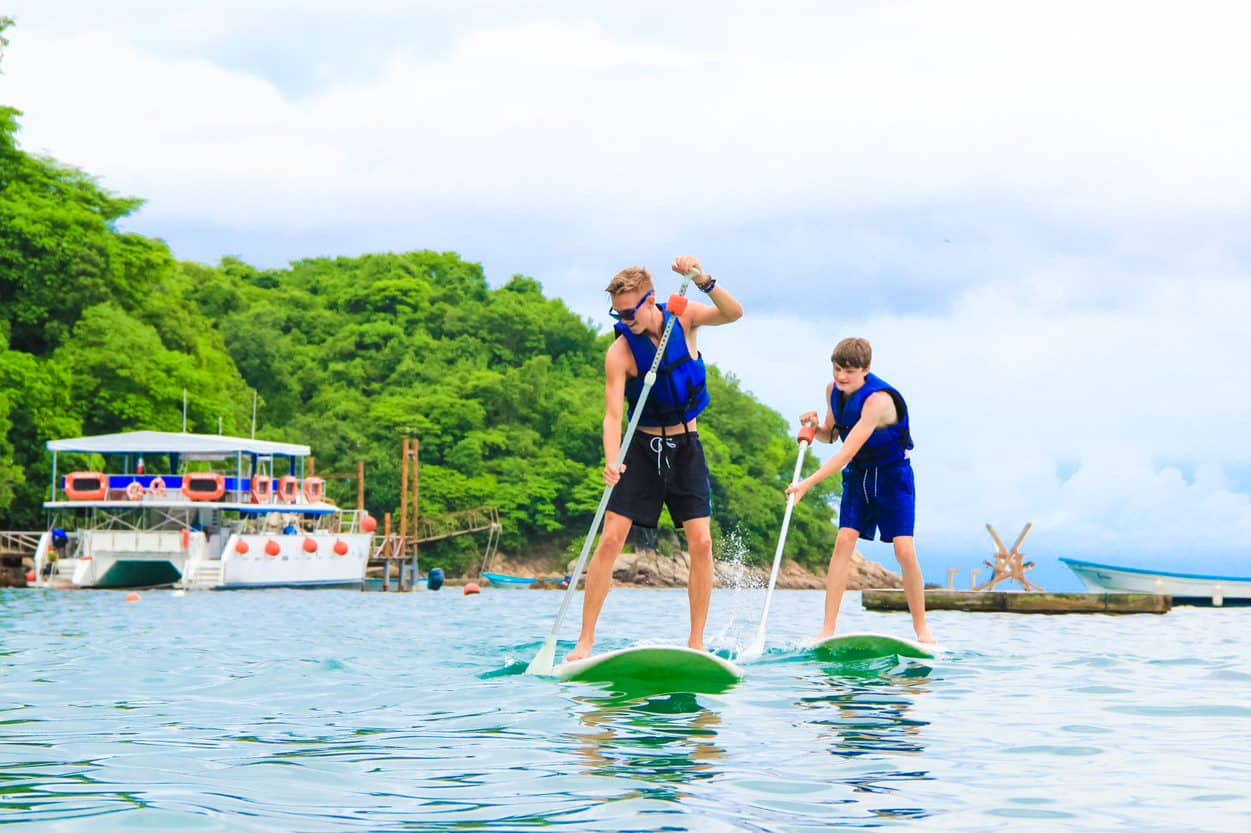 Those travellers craving the quintessential beachfront destination need look no further than Las Caletas, a beautiful 1000 yard beach just a catamaran cruise away from Puerto Vallarta. When travellers conjure up their perfect beachfront day, they will often speak of some regular features. They talk of warm sunny weather, perhaps relaxing on a hammock, lush green tropical jungle and turquoise skies framing the white sands, with the occasional refreshing dip in the clear blue waters of the sea. Factor in a margarita or two and we have the description of the idyllic paradise that is Las Caletas. Travellers can visit this private sheltered hideaway for a day of snorkelling, kayaking, and paddle-boarding, as well as indulging in a delicious buffet lunch. With plenty of activities offset with time to relax and unwind in this serene location, it promises to be a memorable day.
Mayan Highlights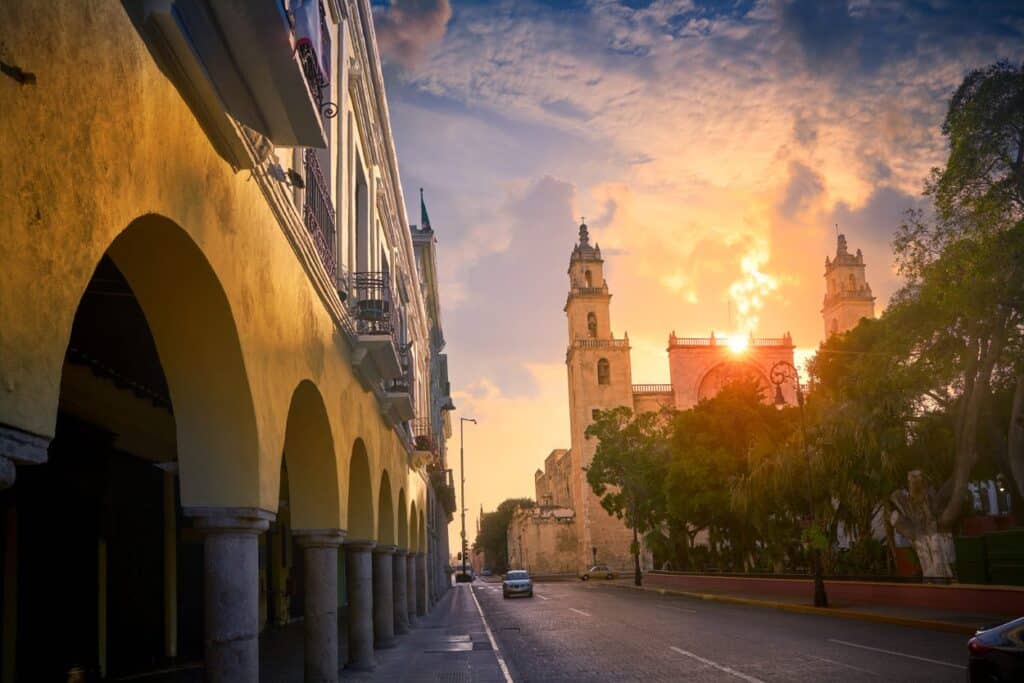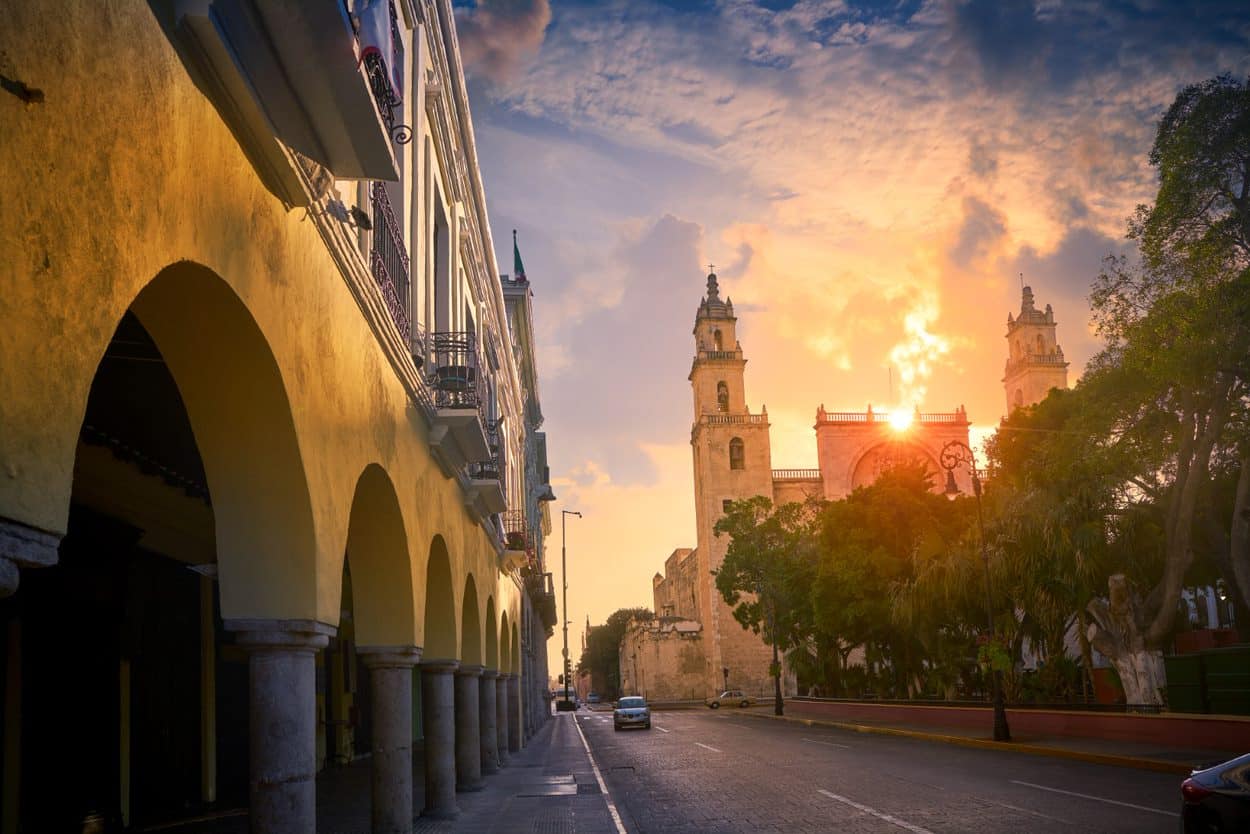 This six-day trip is perfect for history lovers. One of the big draws for visitors to Mexico is not only the beautiful beach destinations, lively and energetic people,  and famously delicious food, but also the rich cultural and historical significance of the region. With remnants of both Aztec and Mayan civilisations available to explore, travellers can really get lost in the learning experience as they gain an appreciation of Meso-American history. Visitors on this six-day trip to Yucatan will get plenty of opportunities to discover the majesty of Mayan sites in particular, as well as colonial landmarks in and around Merida.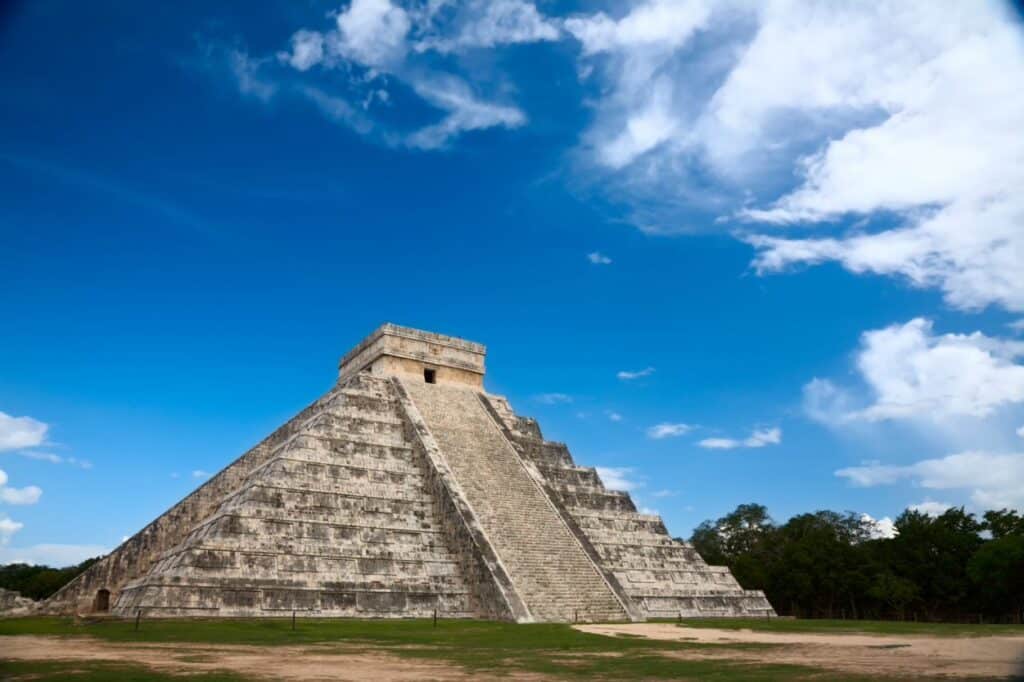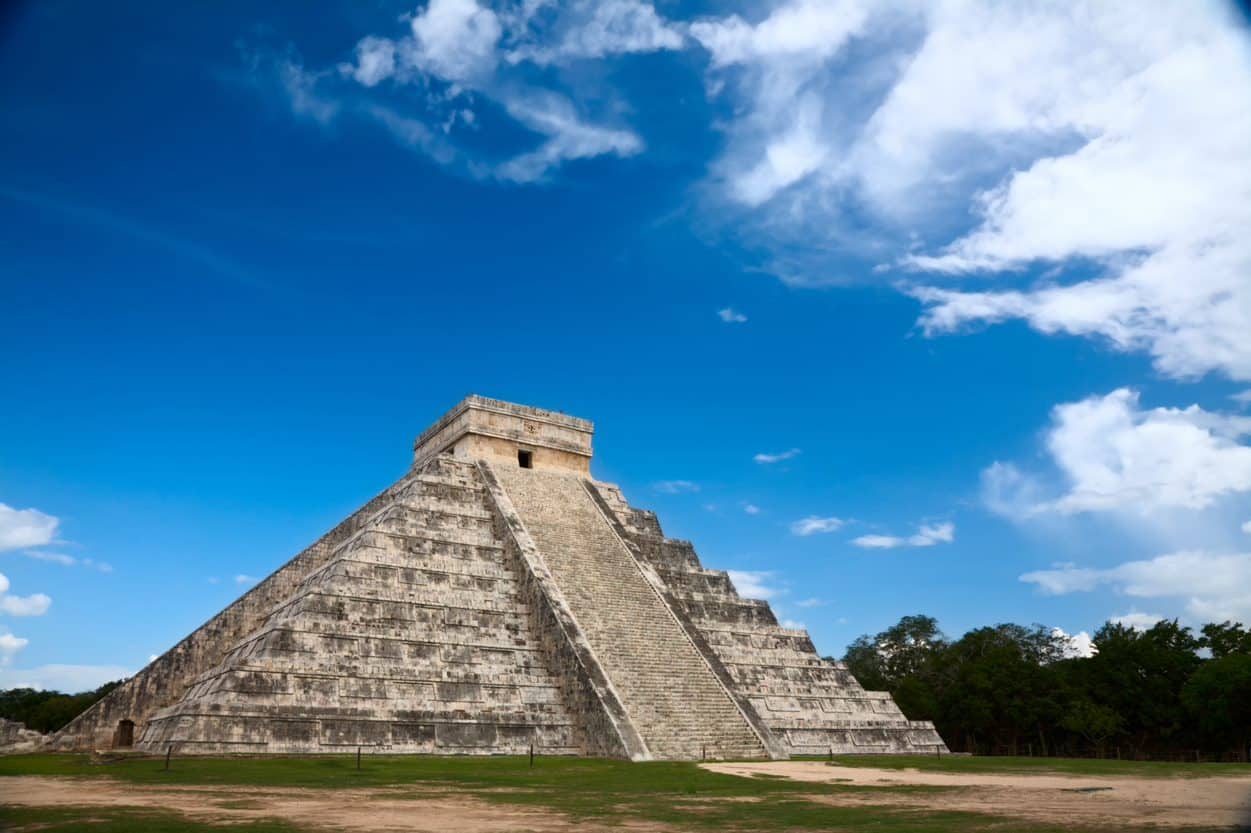 A trip to historic Valladolid will also allow travellers to embrace the Mexican cultural experience, gaining an appreciation for the baroque-style architecture as well as the plenty of galleries showcasing folk art. Complete with hidden cenotes, beautiful haciendas, and accompanied by delicious local treats throughout, this experience highlights the rich and vibrant culture of the Yucatan peninsula.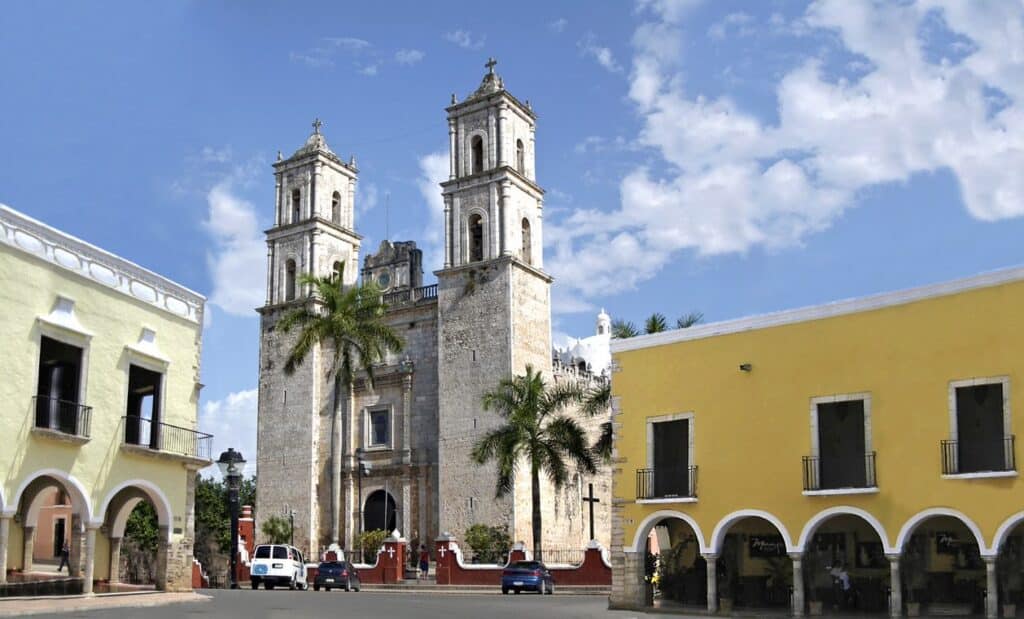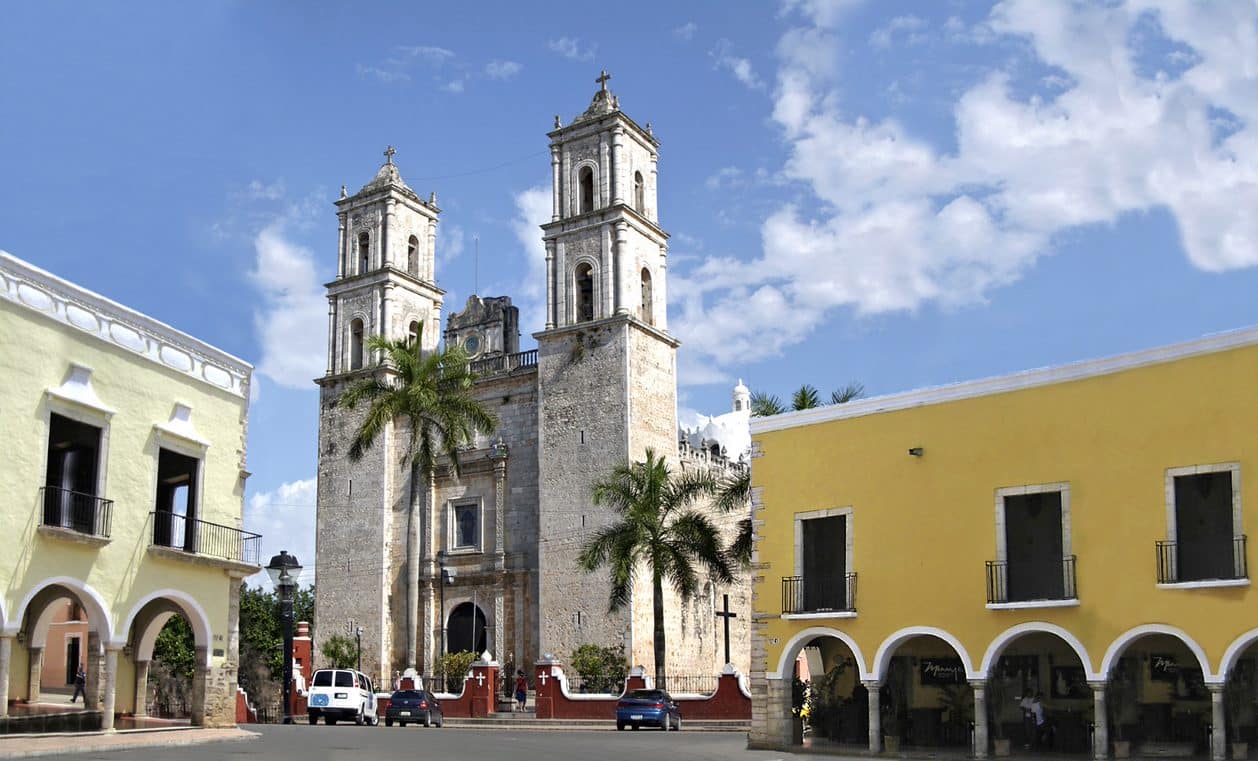 Isla Mujeres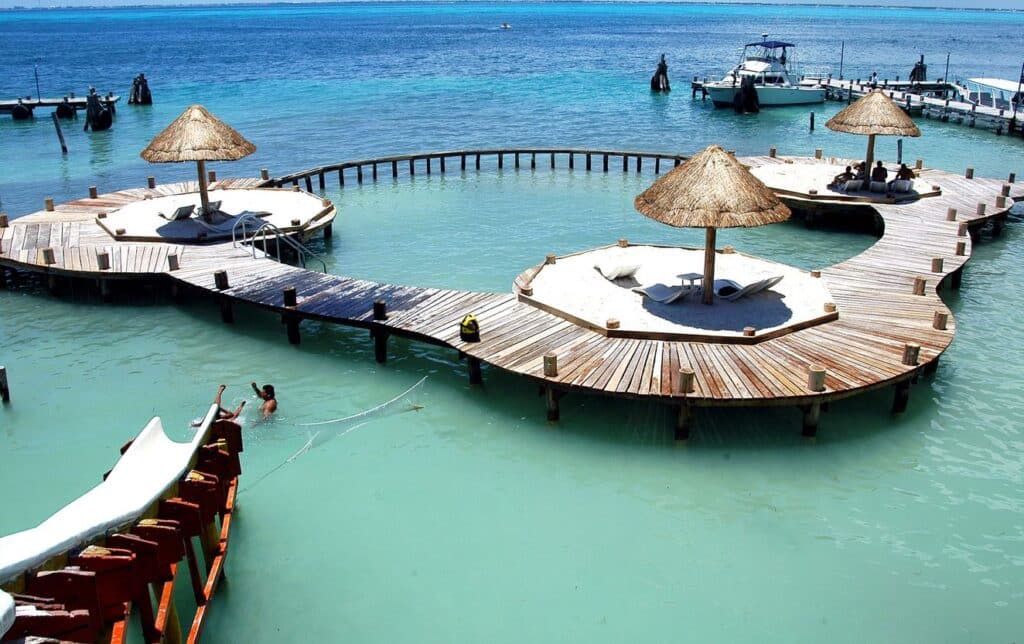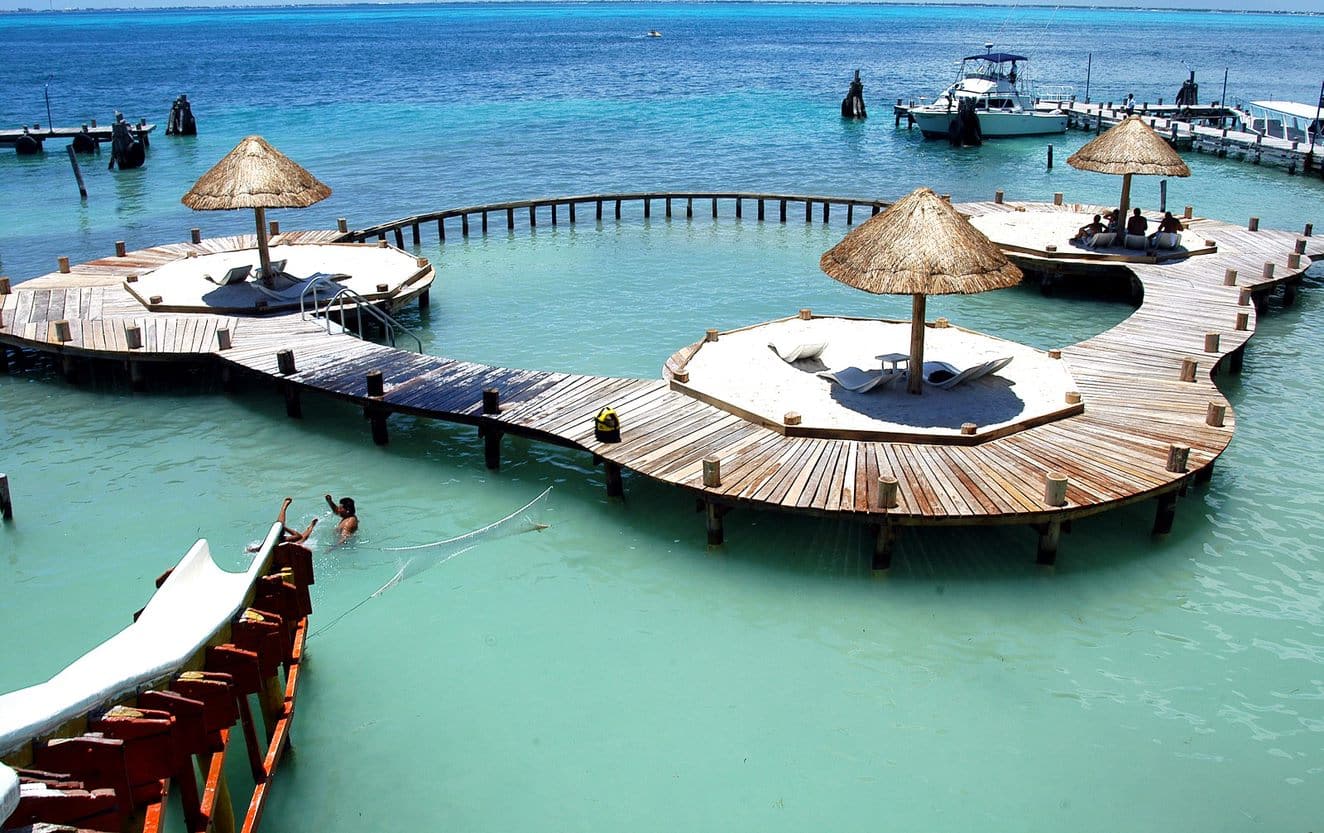 Travellers will begin this day trip straight from their hotel in Cancun as they are picked up by our Discova guides. The guides will be there the whole day from start to finish to provide assistance and share their expert knowledge. Heading to the marina, travellers take a luxury catamaran cruise through the turquoise Caribbean waters to the perfect spot for snorkelling. Dipping into the warm waters In search of the fascinating marine life to be found here, travellers will be amazed by the colourful fish that surround them. Alternatively, if travellers don't feel like getting too aquatic, they are more than welcome to remain on the luxury catamaran enjoying the open bar. Either way, they can be safe in the knowledge that the boat operates under blue flag certification, meaning that all practices are judged environmentally-friendly and regulated to protect marine life.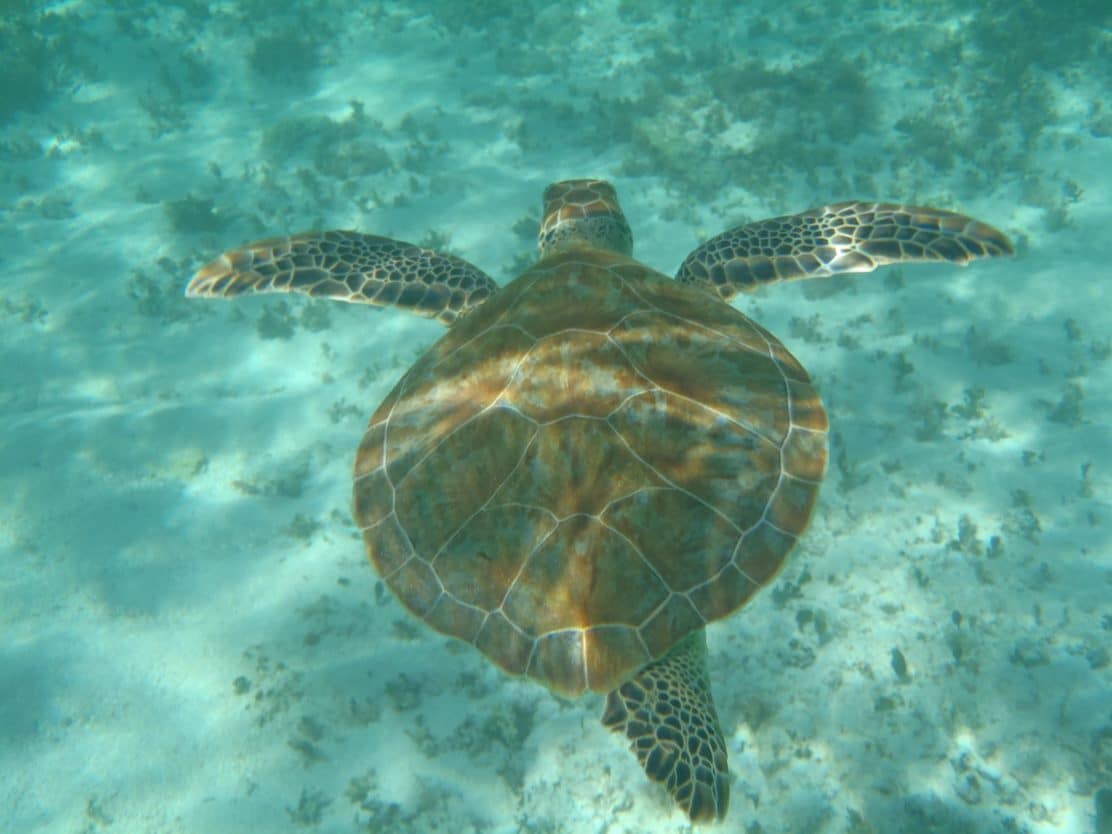 After jumping in or staying on, travellers dock at the iconic Isla Mujeres. A temptingly indulgent buffet awaits at the exclusive Zama beach club, after which travellers have free time to explore the island. There's plenty to see and do for the afternoon, from shopping to sunning yourself on the beach, from visiting the sea turtle sanctuary to renting a golf cart to drive and admire the beautiful lighthouse. Travellers can, of course, rely on our guides to point them in the right direction.
Offering just a hint at what's awaiting travellers, we hope these experiences can entice travellers to opt for a visit to Mexico soon. As always, we will be offering updates on the situation regarding coronavirus in all of our destinations. If you would like to hear more or have questions regarding travel to Mexico, please don't hesitate to contact our teams.