At Discova, we believe visiting destinations in Asia at the time of Lunar New Year is a form of experiential travel. There is no better time to get a feel for a destination's culture and identity than at times of national celebration and expression. What's more, we travellers tend to have a better time when surrounded by happy people embracing a spirit of positivity – and there is undoubtedly a jubilant mood to be observed during Lunar New Year celebrations.
However, is it necessarily wise to visit at the time of a festival, when there may be obstacles and difficulties for travellers? We recently looked at the Tet celebrations in Vietnam, and why we recommend visiting at such a joyous time. In this piece, we take a look at how Singapore, China, and Hong Kong bring in the Lunar New Year. While transitioning to the year of the ox will be a scaled-down affair this year, we can look ahead to 2022.
Lunar New Year in Singapore
Singapore is a melting pot of cultures and history, but at the heart of its ethnic diversity is its Chinese community. Despite being geographically much closer to Malaysia than China, Singapore's Chinatown explodes in as much colour and excitement during the New Year as in China's biggest cities.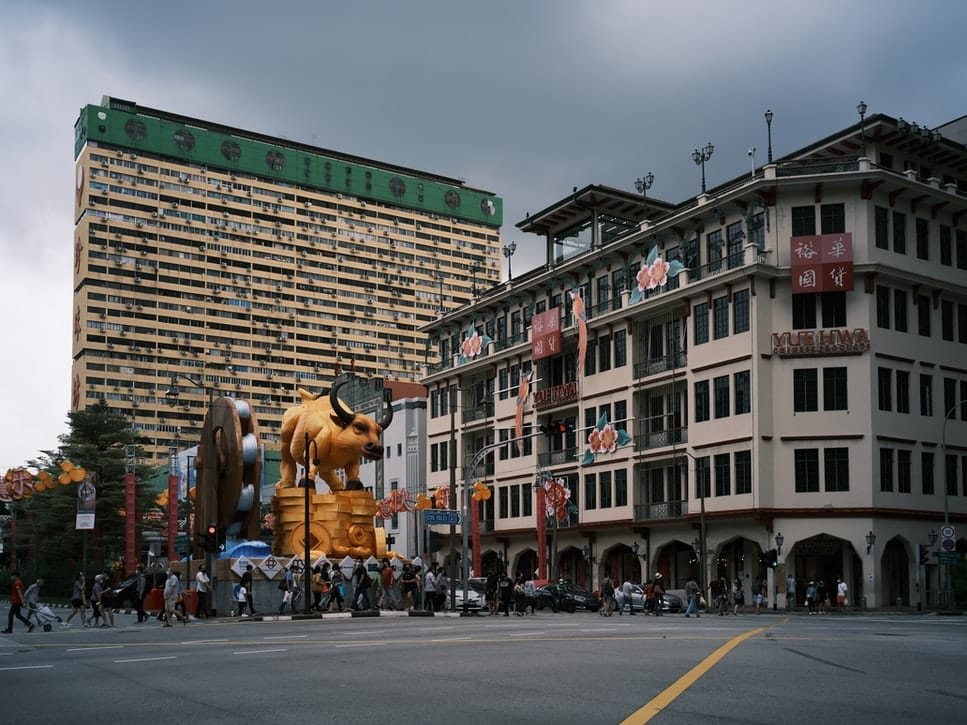 Expect to see plenty of bright red and gold in the days leading up to the New Year (the traditional colours of the season), but the real fun begins with the welcoming of Spring Festival in the two weeks following New Years. In Singapore's Chinatown district, that comes in the form of a vivid, vibrant and spectacular procession: the Chingay Parade.
Modelled closely after its festive counterpart in China, the Chingay Parade was once a massive procession through the streets of Singapore. But thanks to its ever-expanding crowds and hyper-advanced pyrotechnics and lights, the Chingay Parade's home is now in the Formula One Pit Building in the Marina Waterfront. The show features street floats, clowns, dancers, acrobats, jugglers, and plenty of other performers besides. This year, due to COVID restrictions, the event will take place entirely digitally amid other restrictions across the city.
A significant event for Singaporeans of all walks of life, the Chingay Parade spills out onto the streets in incredible festivals throughout the city, but bet on soaking up the best of it right in the heart of Chinatown in 2022!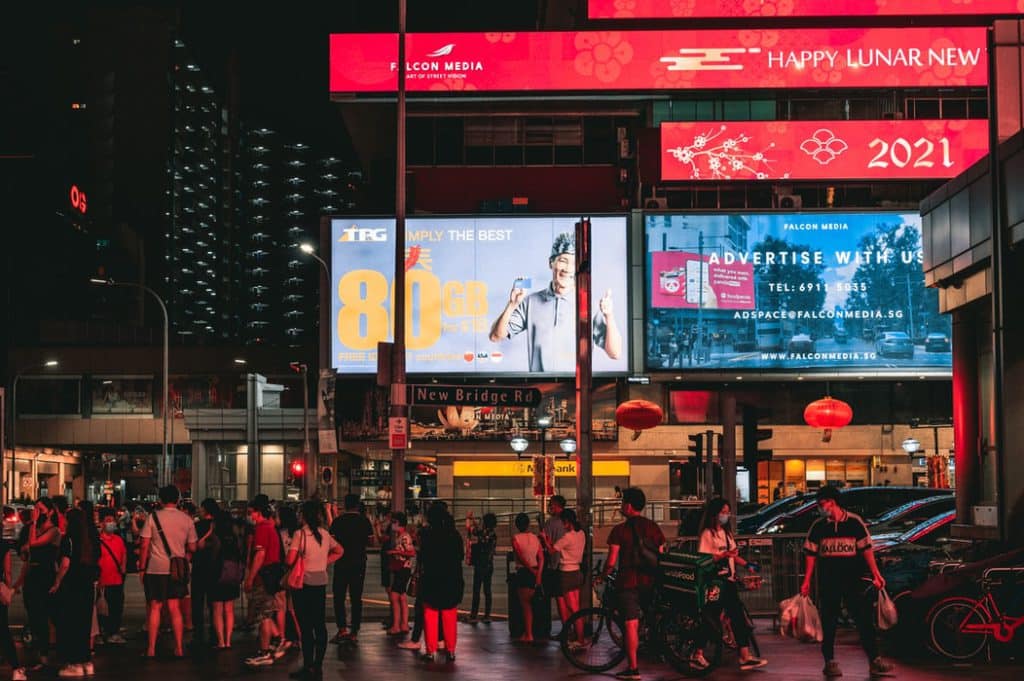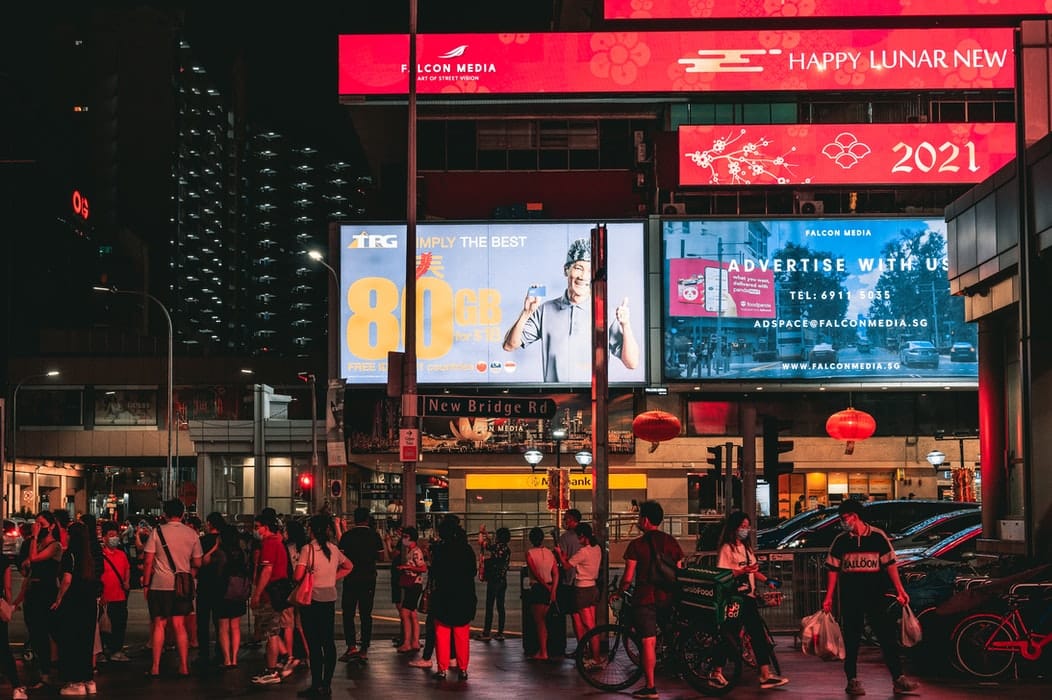 Lunar New Year in China
Lunar New Year, also known as Spring Festival or Chinese New Year, is the grandest festival in China. This year, the year of the rat comes to an end – the year of the ox begins on February 12th. China is dominated by iconic red lanterns, loud fireworks, massive banquets, and parades during this period. Like Christmas in Western countries, Chinese New Year is a time to be home with family, chatting, drinking, cooking, and enjoying a hearty meal together.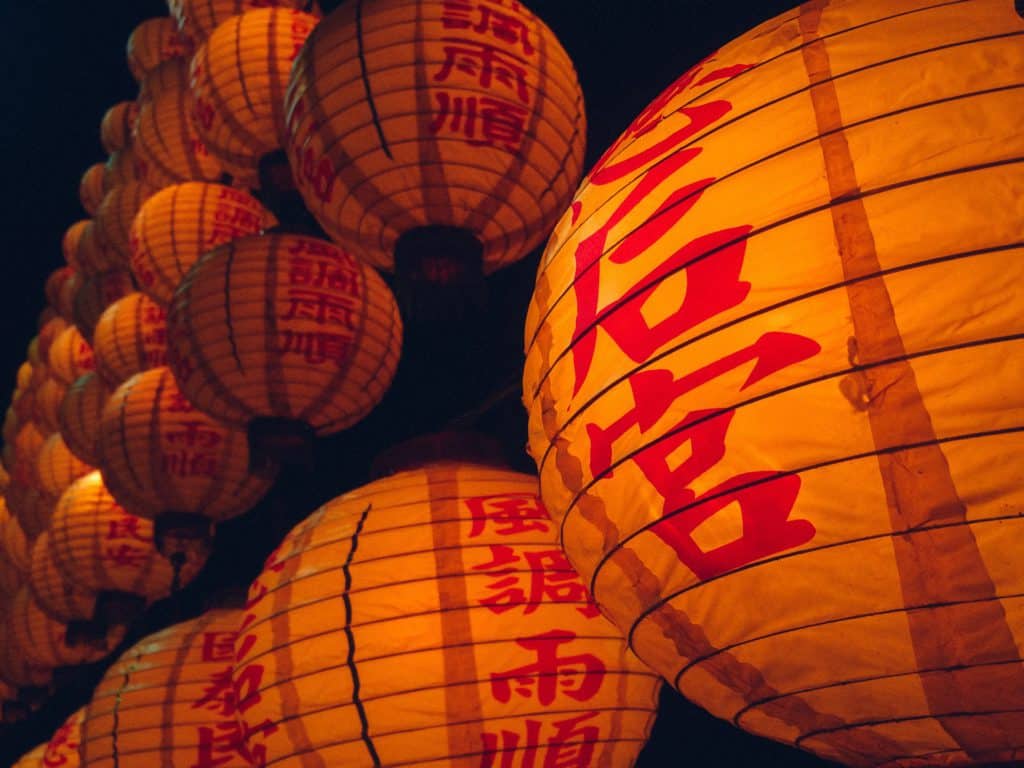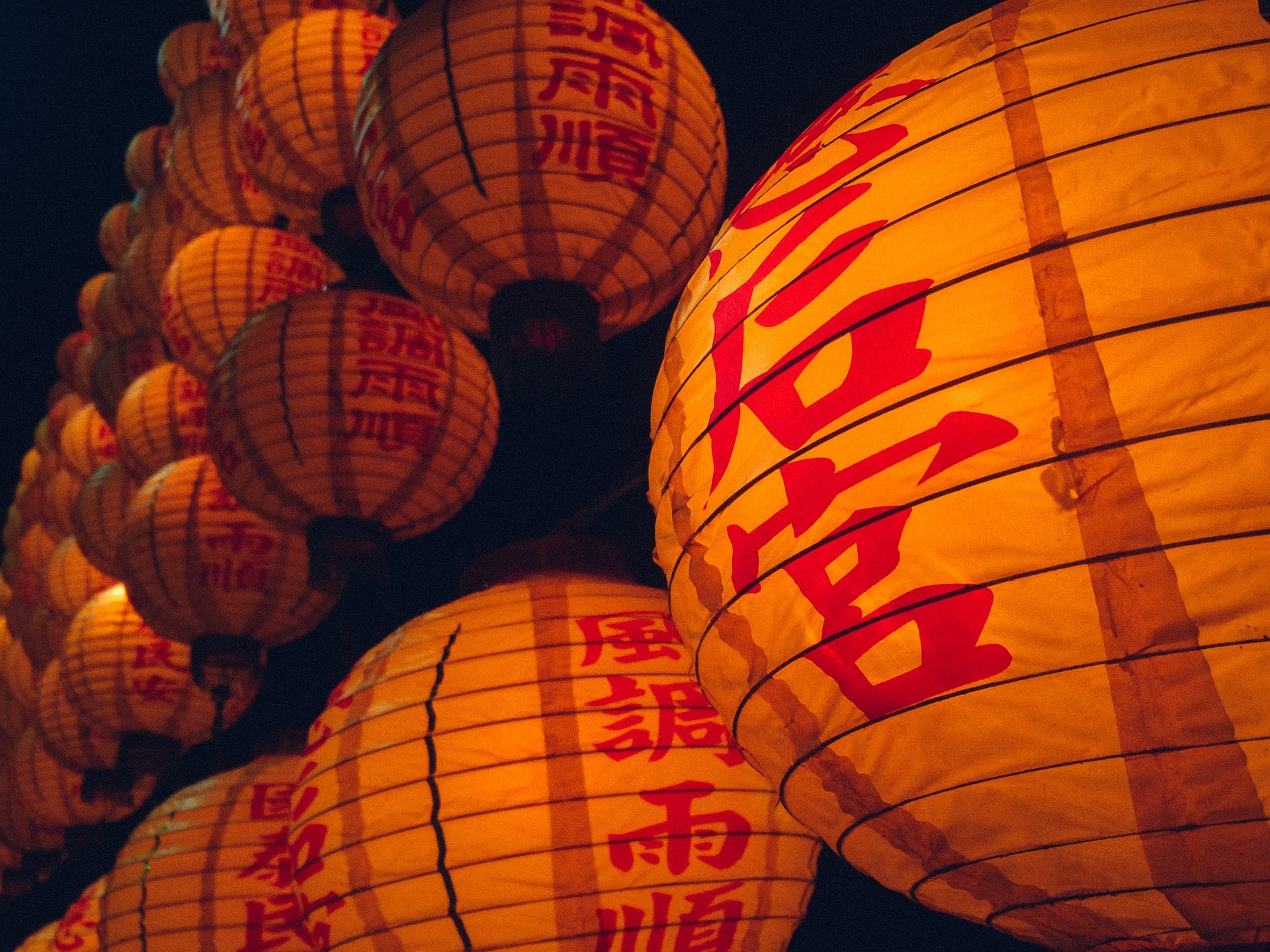 It's only natural that one of the very best places to celebrate the Chinese New Year would be right in the heart of China itself. There are countless festivals in nearly every major city in China, but what makes Beijing's festivities so incredible is the urban landscape itself. As the former imperial home of the Yuan, Ming, and Qing dynasties, Beijing is bursting with ancient heritage and countless temples. Thanks to its rich dynastic history, Beijing's festivities come from centuries of celebrations that have carried on through generations in the city.
The heart of the celebrations is the Temple Festival, a dizzying extravaganza of performing arts, kung fu, lion dances and musical shows popping up in the hundreds of temples around the city. The very best and biggest festivals take place at Ditan Temple, Longtan Temple and Dongyue Temple where travellers will find themselves stocking up on souvenirs between bouts of entertainment (they are, after all, the sites of major New Year markets).
Alternatively, for a more modern setting, head to The Bund in Shanghai where there is a thrilling show of lights and fireworks at the waterfront. Gaze across the Huangpu River at Shanghai's iconic skyline, characterised by the oriental pearl tower, and delight in the performance while soaking up the revelatory atmosphere.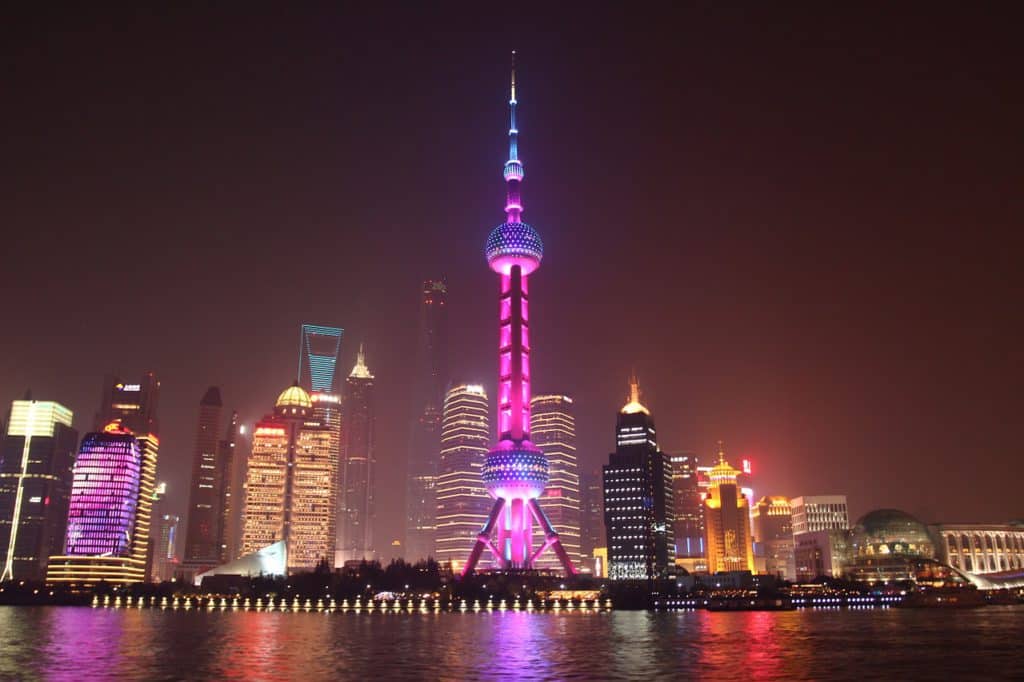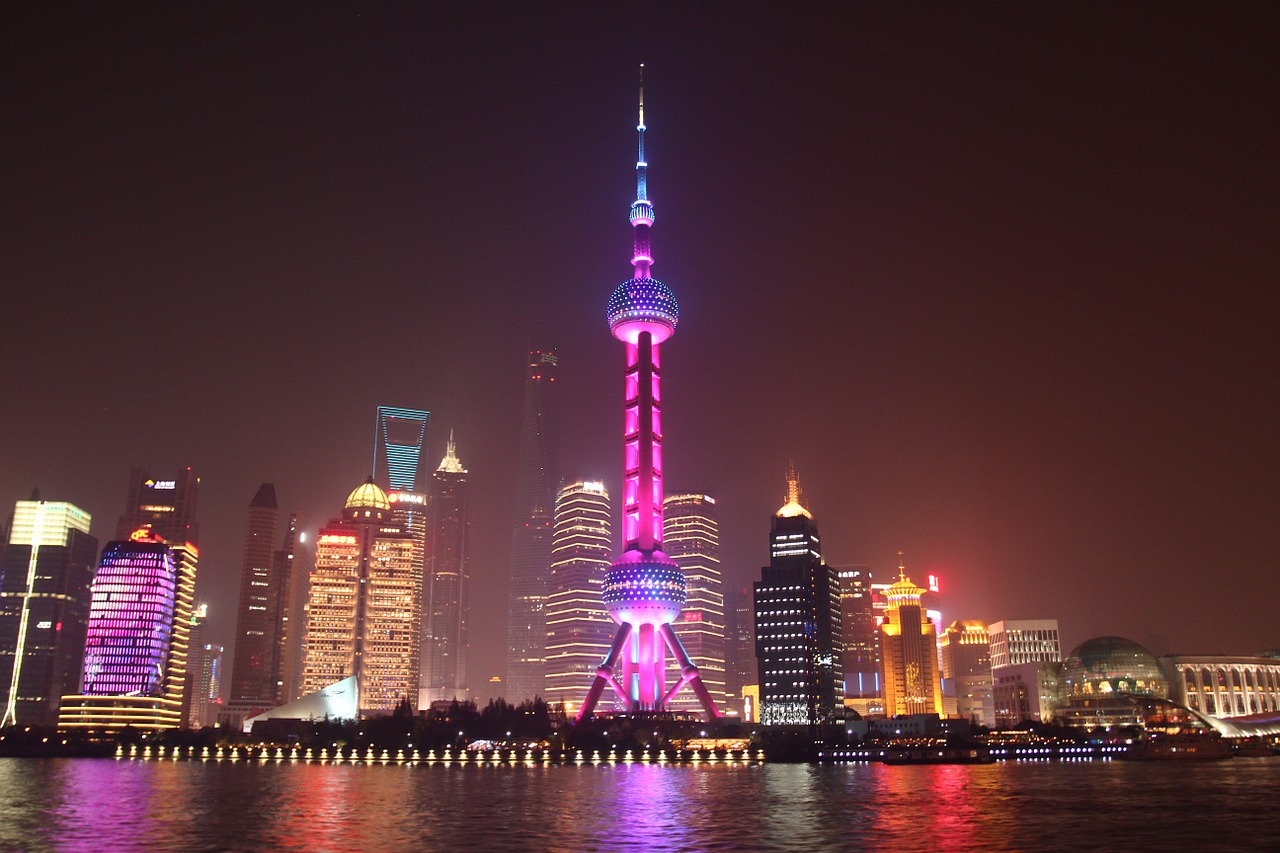 A country rich and complex in its cultural history, everything is heightened during this time of national celebration. Suppose travellers are interested in Chinese traditional arts and crafts such as paper cutting, lantern-making, and Chinese knots. In that case, there simply isn't a better time than CNY to showcase these elaborate artforms.
Lunar New Year in Hong Kong
Although just a stone's throw from mainland China, Hong Kong has its very own brand of Chinese New Year festivities, and few places rival its extravagance. Lasting two to three days following the eve of the New Year, Hong Kong's New Year festival isn't a single celebration – but three!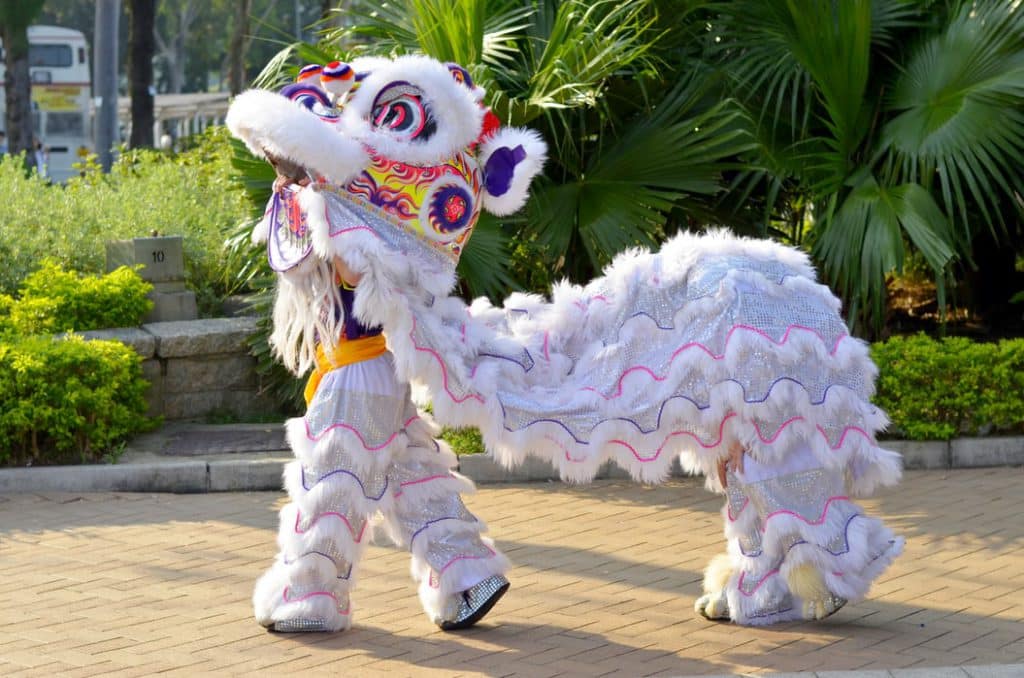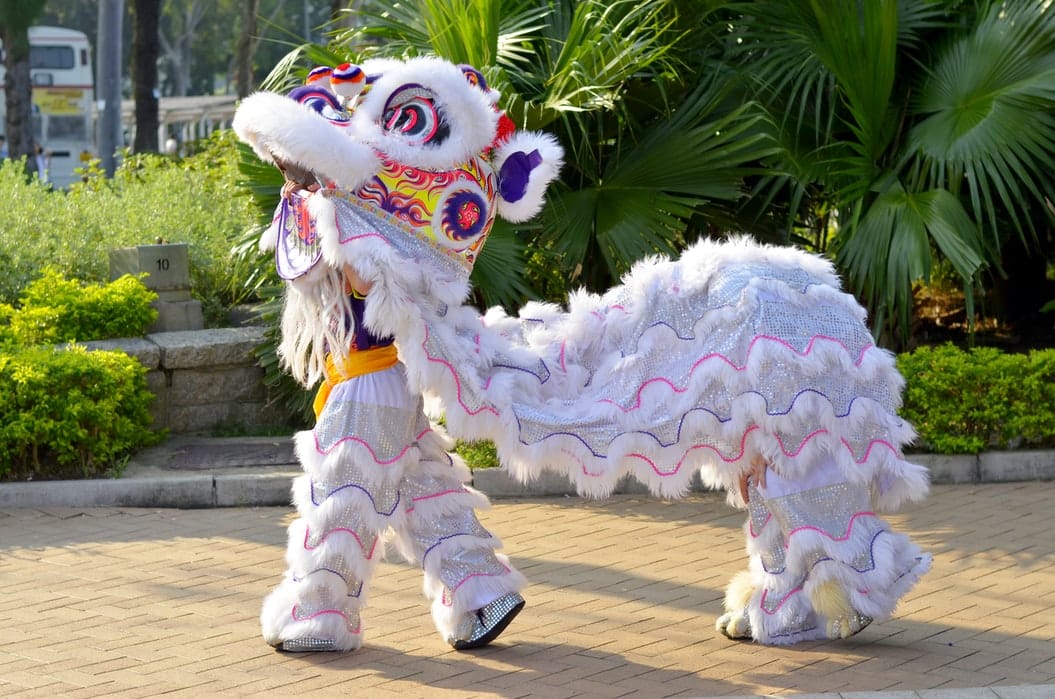 Kicking off with International Spring Festival on the first night of the New Year, the holiday begins with carnival-like performances from hundreds of troupes from around Asia and the world. The parade typically includes a mix of colourful floats, acrobats, costumed lions, dragon dancers, drummers and, of course, firecrackers. It's a colourful feast for the eyes that winds its way through Nathan Road, Salisbury Road, Canton Road and Haiphong Road – the core of the city's bustling centre – so travellers should make sure to arrive early to get a good viewing spot.
Hong Kong swaps the dancing for brilliant pyrotechnics with a massive fireworks display on the second night following the New Year. Set amid the backdrop of the incredible Victoria Harbour with its iconic skyline, it's truly an unforgettable experience that lasts almost a whopping half an hour. Travellers can get a spot either side of the harbour to watch the performance in the sky, or for a more comfortable luxury experience, many of the rooftop bars offer reservations featuring exclusive Lunar New Year menus and a magnificent view.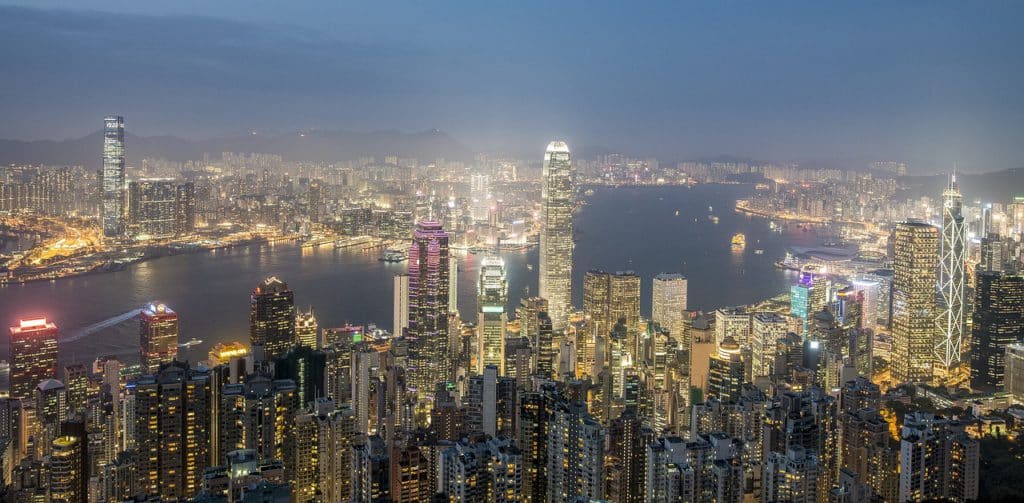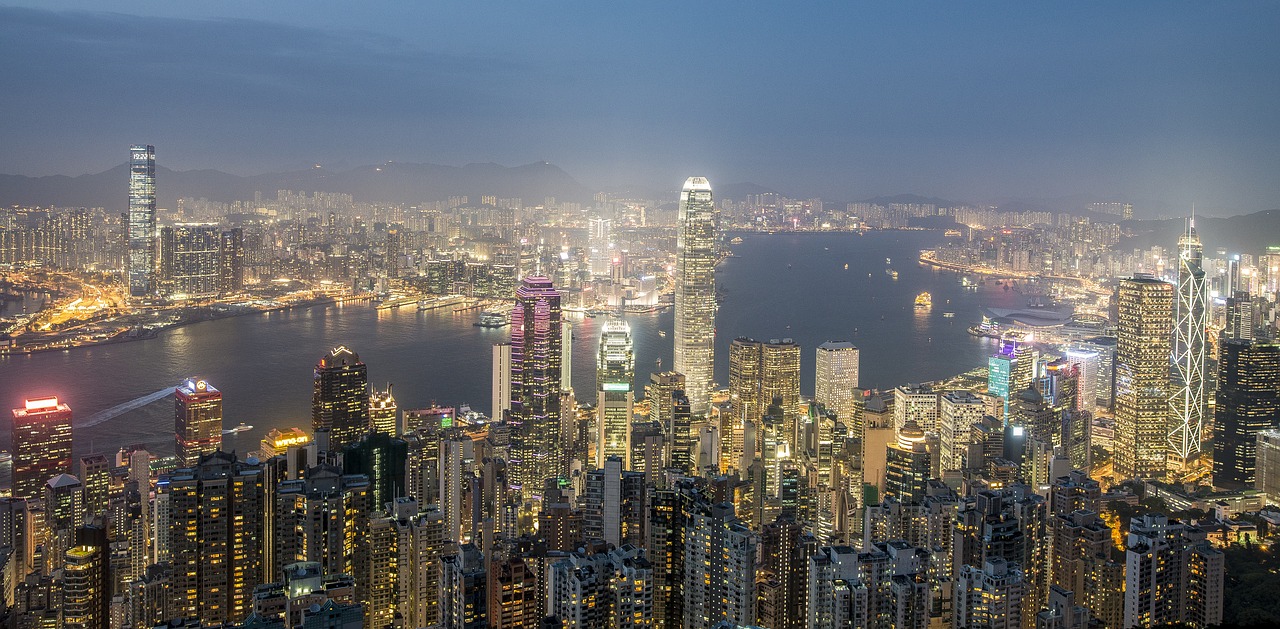 Finally, more than 100,000 spectators gather at the Sha Tin Racecourse on the third day after the New Year. Expect plenty of betting on racehorses, and even more colourful processions during the event as the popular Hong-Kong sporting pastime enjoys its biggest day.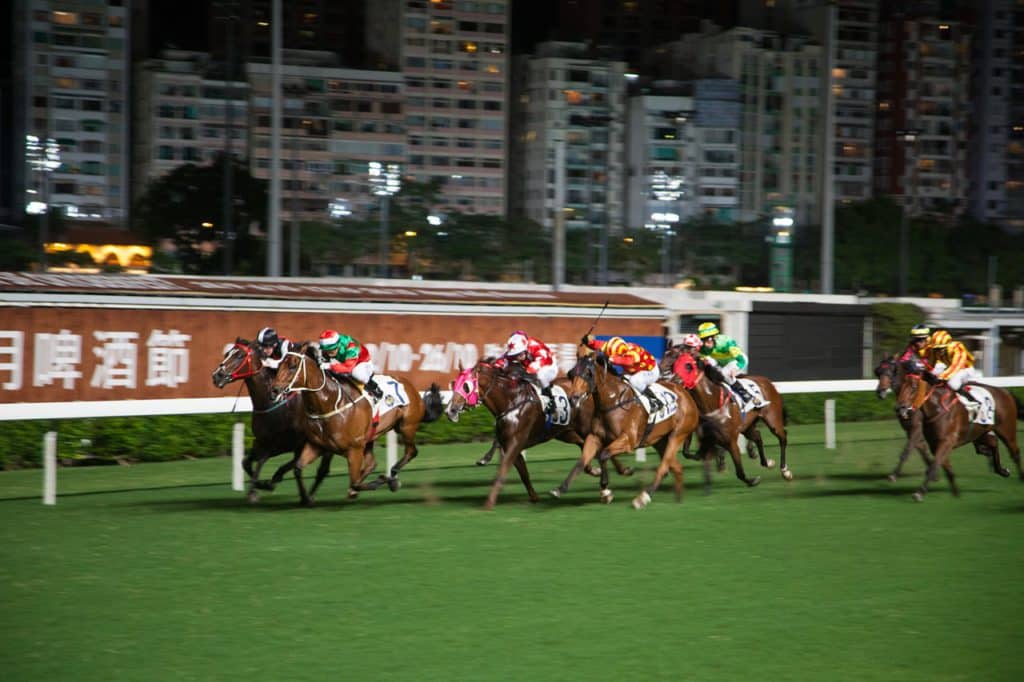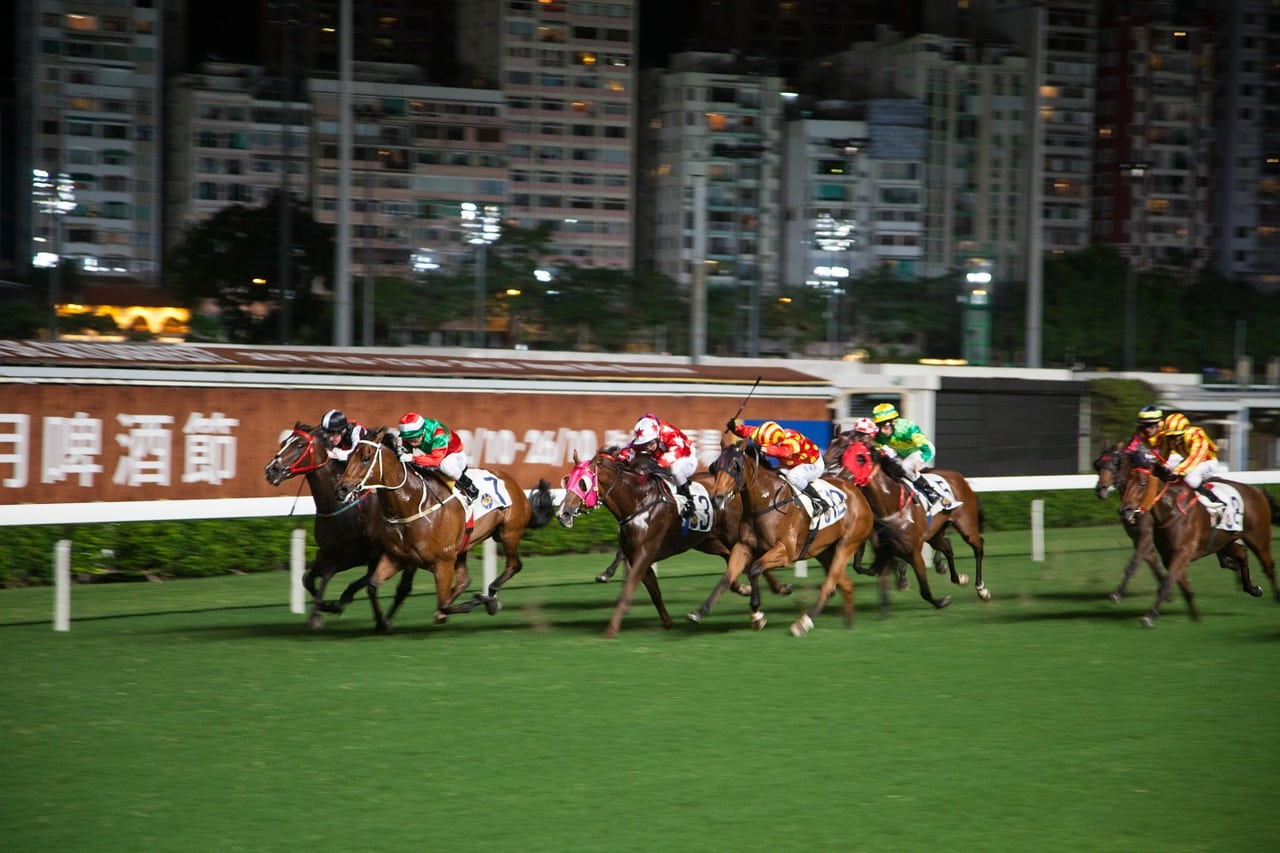 Alternatively, many Hongkongers take the opportunity to indulge in the many New Year sales the city has to offer. Shopping is big in Hong-Kong all year round, but the sales in the run-up to New Year draw big crowds, with shops even handing out discounts in the auspicious red packets. There are also plenty of New Year themed markets to pick up some ox-emblazoned trinkets and festive items – for 2022 these will all be plastered with images of tigers.
The Verdict
Since the Lunar New Year is a time to be with family, many businesses do close at this time. Though travellers will notice some restaurants and hotels closed, there are still enough options to keep everybody satisfied in touristy areas.
Travelling around can be complicated in the run-up and aftermath of the celebrations. Travelling through China for the Spring Festival is regularly referred to as the single greatest movement of people worldwide each year. As a result, booking plane, train, and bus tickets is not easy and will need some advance planning. As Hong Kong and Singapore are small destinations, there aren't the same issues here, but travellers can expect some obstacles to overcome with organised events, sometimes causing road-traffic issues.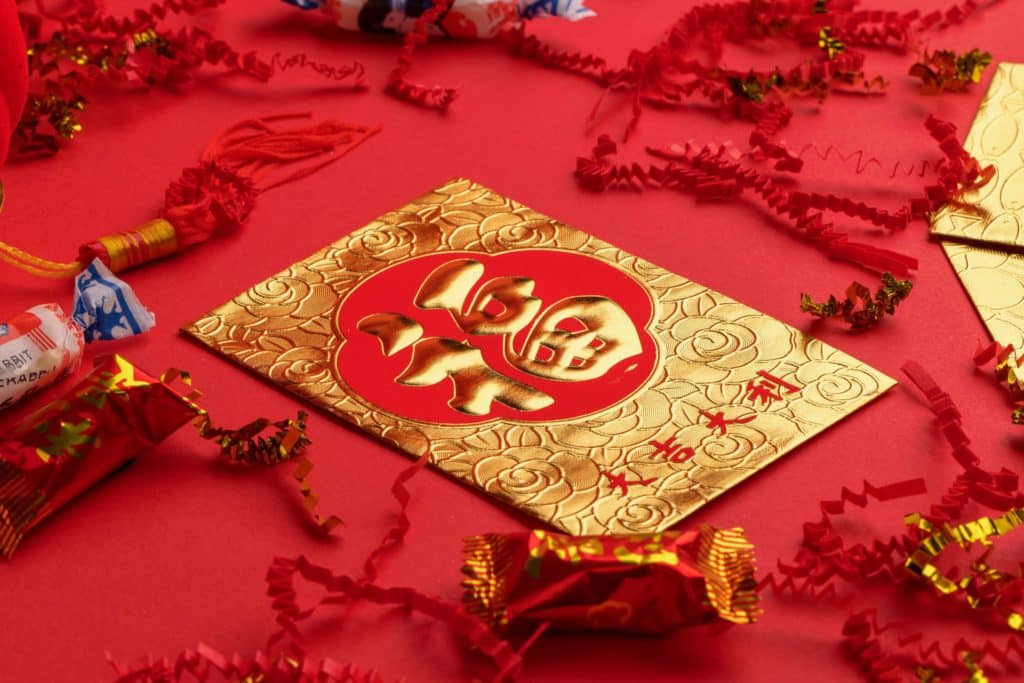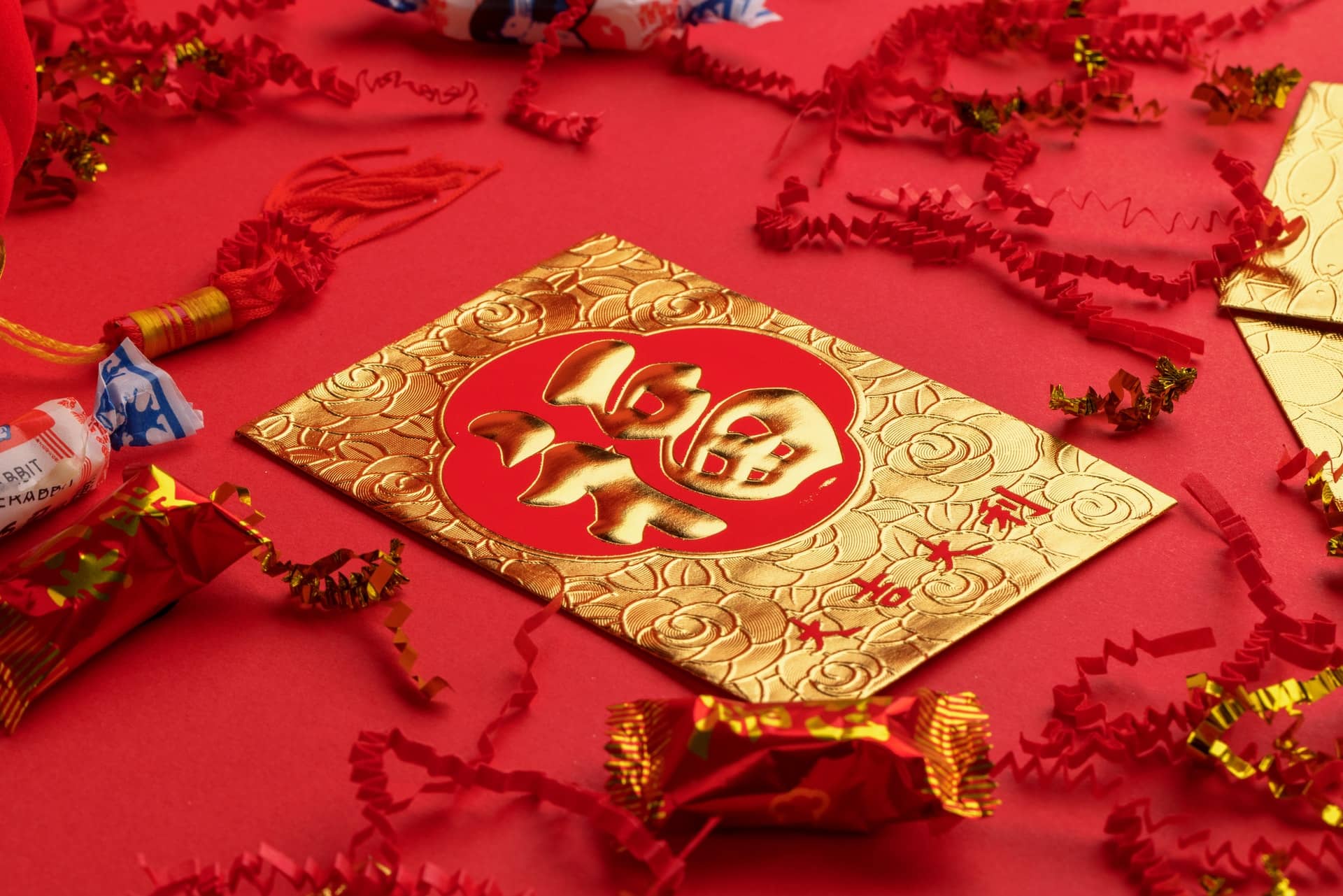 Ultimately, we at Discova see these potential obstacles as minor – a slight inconvenience that can easily be overcome with a little foresight and planning. Thankfully, when booking with Discova, our agents will have all the information on hand to ensure travellers can navigate any issues accordingly. What's more, we believe that the benefits of travelling through Asia during the Lunar New Year offer rich and insightful experiences to immerse with the culture of these destinations.
 With our dedicated teams, we can craft a perfectly-tailored itinerary to help travellers discover the magic of these celebrations. Singapore, China, and Hong Kong are incredible destinations to explore any time of year, but especially at Lunar New Year. See some of our tailor-made touring sample products and get inspired with some reasons to visit.
We are travellers at heart, and know that those looking for meaningful travel experiences would do well to consider visiting these Asian destinations as they bring in the Lunar New Year.