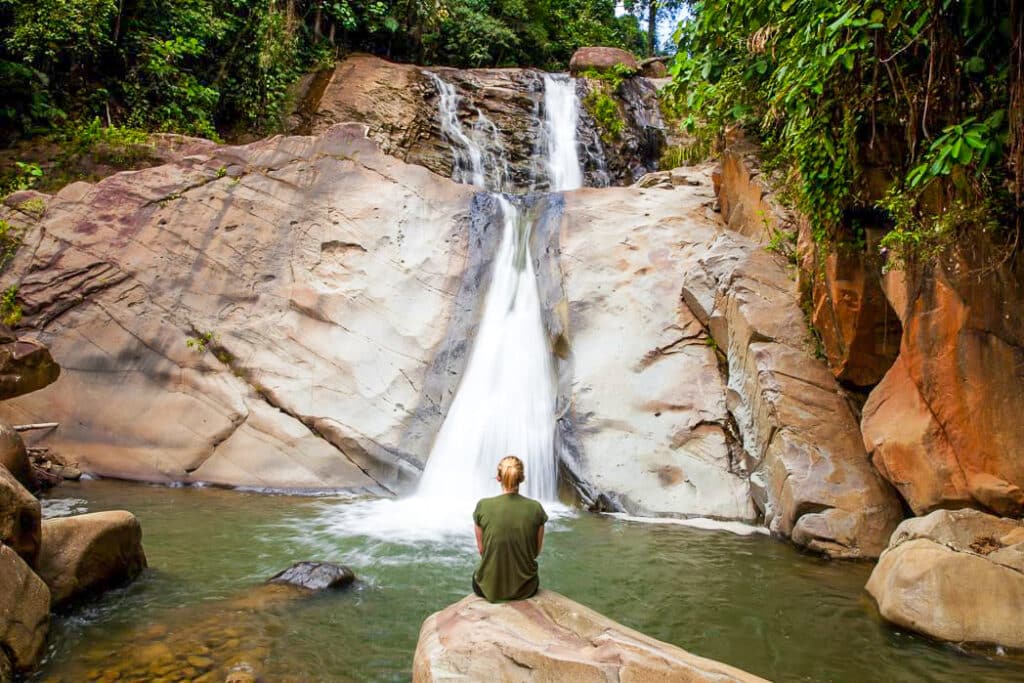 Looking for sustainable, slow, and adventurous travel for your clients? Look no further than unassuming Borneo.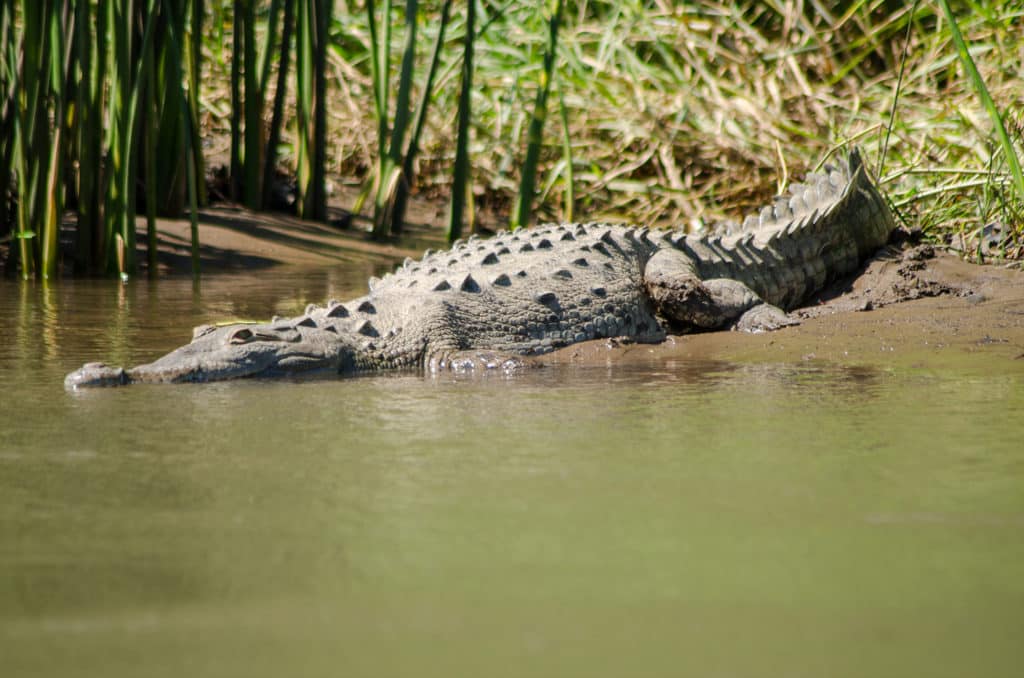 To celebrate World Wildlife Day, we go through some of our fantastic wildlife tours that promise animal encounters in a sustainable way.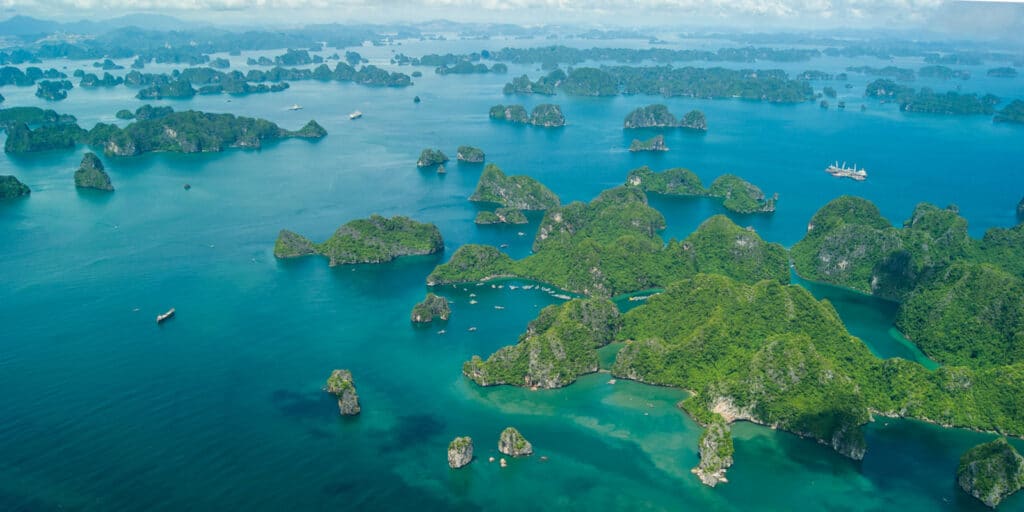 Asia has a vast range of water-based activities, with many options suitable for different budgets and interests. Check out our eclectic list of activities to inspire the greatest water holidays in Southeast Asia.