We're thrilled to present the latest editions of our travel inspiration guides, showcasing the amazing experiences to be had with Discova across our destinations. We now deliver fantastic travel experiences in 14 destinations and this is just the beginning for us on our journey as a world-leading DMC. In our Asia and Americas guides, you can see a sample collection of these rewarding experiences, from the enjoyable first-timer necessities to more innovative tours such as from our Women in Travel and Local Life ranges.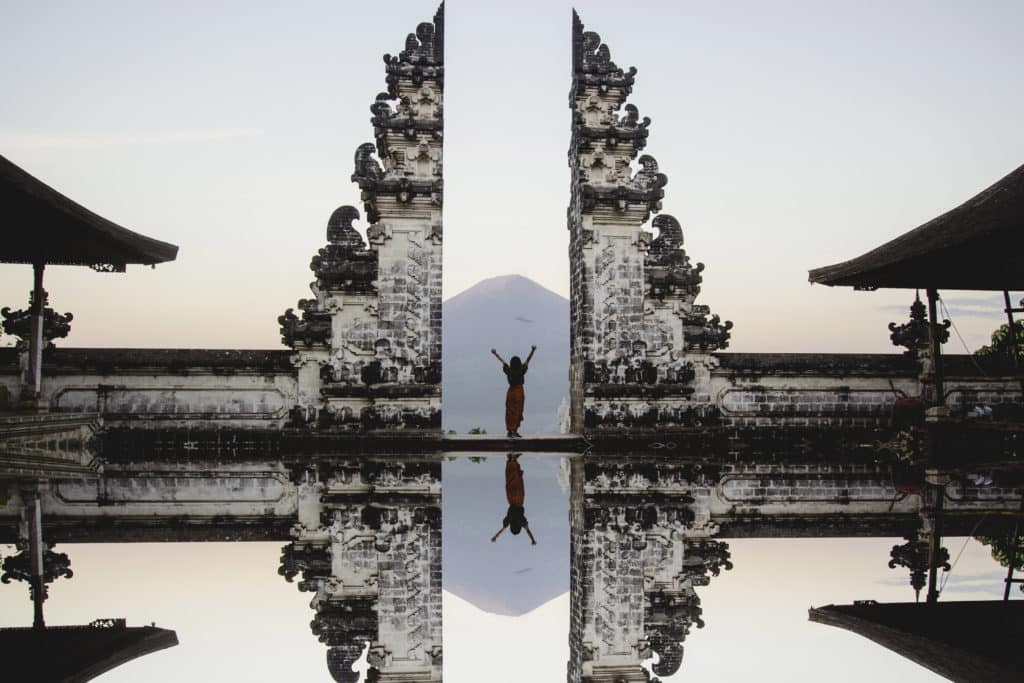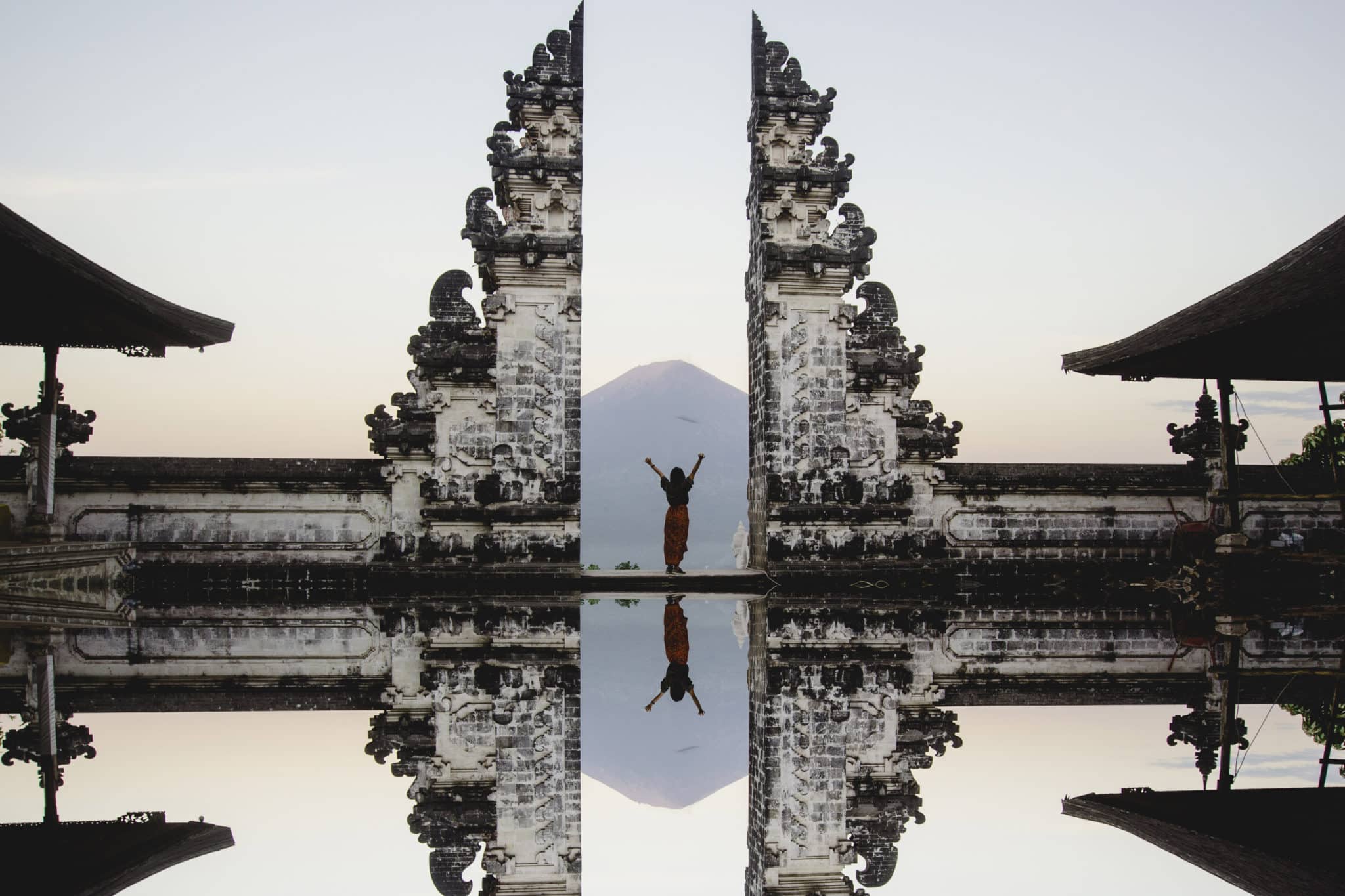 Have a look at our travel inspiration guides:
The travel inspiration guides do exactly what they say on the tin – they inspire travellers to discover the heart of a destination, to delve deep into the place they are visiting in search of meaningful experiences. As local people and travellers at heart, we pride ourselves on selecting and crafting these tours because we want to present the best of the best in the destinations we live and work in.
Whether that means an Instagram tour of East Bali, a kayaking expedition through Costa Rican mangroves, or a day spent contributing to a social enterprise in Laos – we're sure to have something to suit every traveller's needs.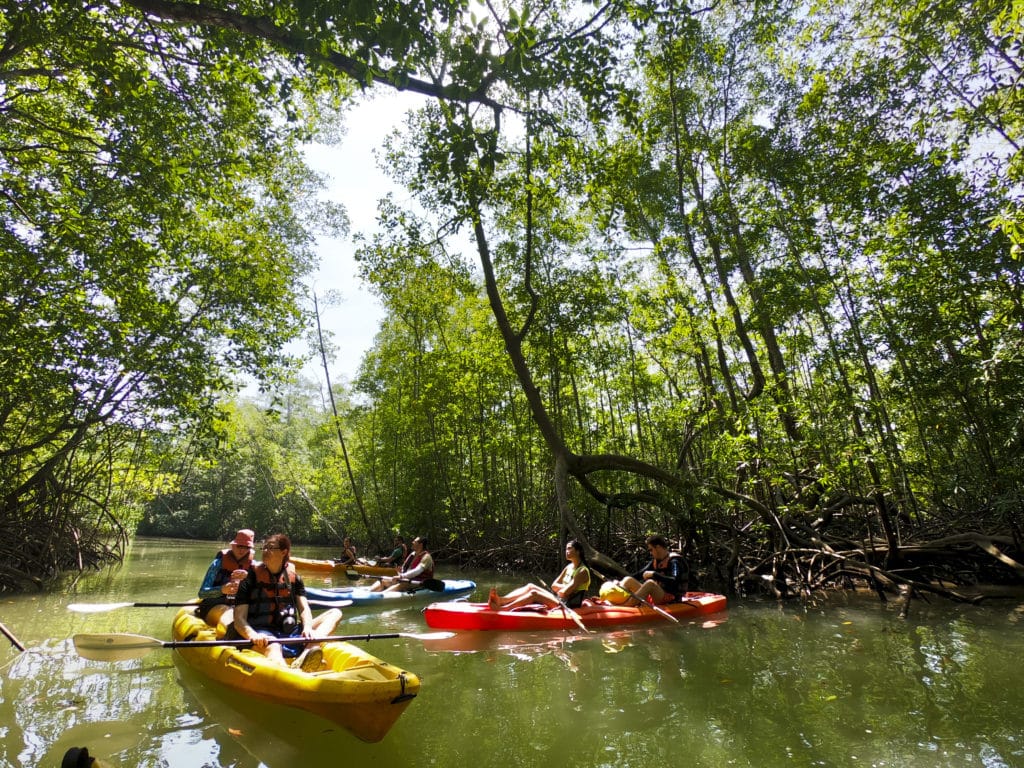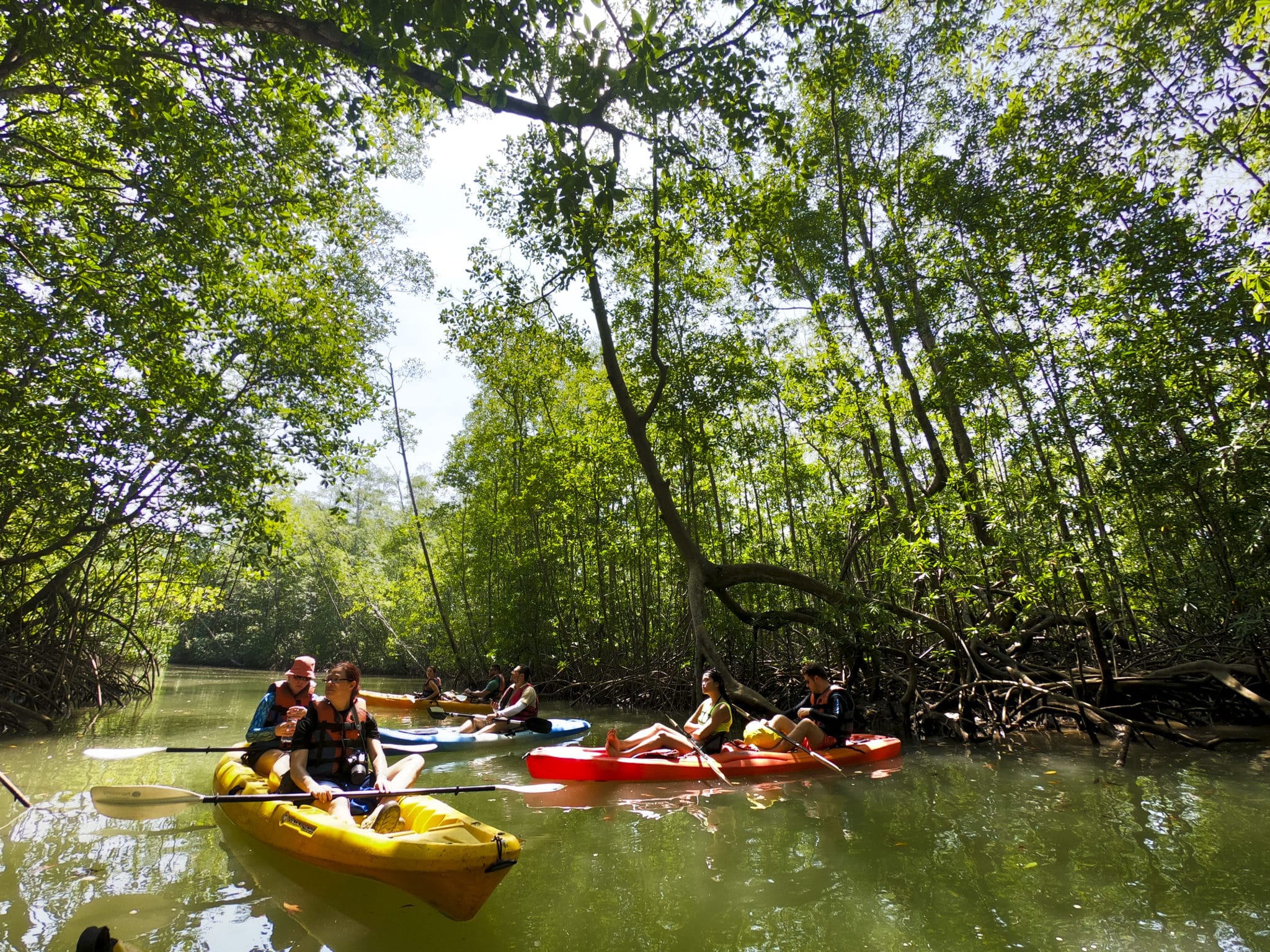 Tailor-made Travel
With our tailor-made travel team waiting to curate a customised itinerary for travellers, think of these experiences as components, building blocks from which to design something bigger, ingredients from which to handpick and concoct the perfect treat for travellers. After listening to our customer's needs and feedback, like a master chef perfecting their craft, we can sprinkle in precisely what is needed to make the personalised holiday of a lifetime. Over the 25 years we've been delivering for partners with our on-the-ground expertise, it's fair to say we've built confidence in our ability to provide a first-class tailor-made service. 
Look out for our Discova the Difference experiences; these set us apart and offer something truly unique for travellers. Whether it's an activity, destination, itinerary, or exclusive promotion – these special aspects differentiate Discova from other operators and are commonly seen as highlights by both partners and travellers alike.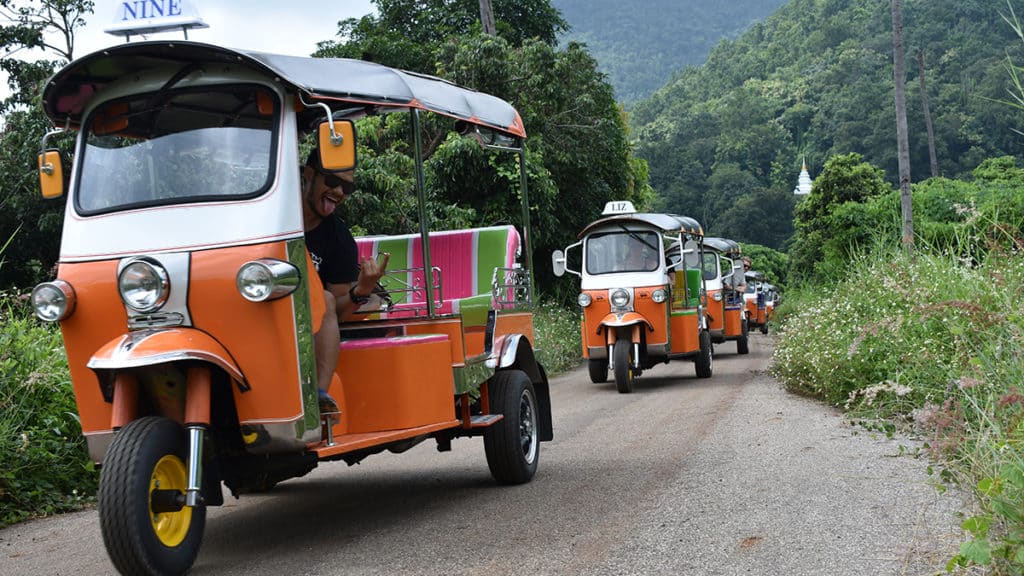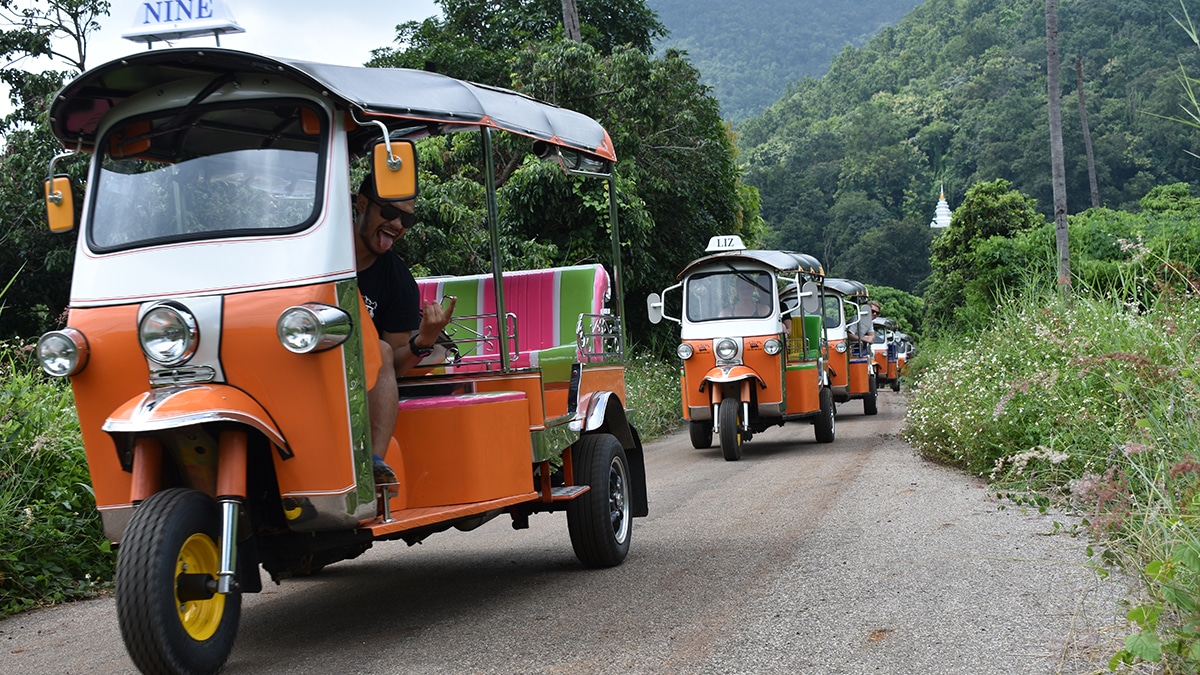 With the enforced break in travel, we have not been standing still. We've been working hard in many aspects of our business to ensure we can bounce back bigger and better when widespread travel resumes. Our product teams have been part of this drive, determined to unearth new experiences we can't wait to share with travellers. The activities featured in these guides only touch the surface of the experiences available and represent an ongoing process in our quest to discover and develop activities that lead to unforgettable moments for travellers.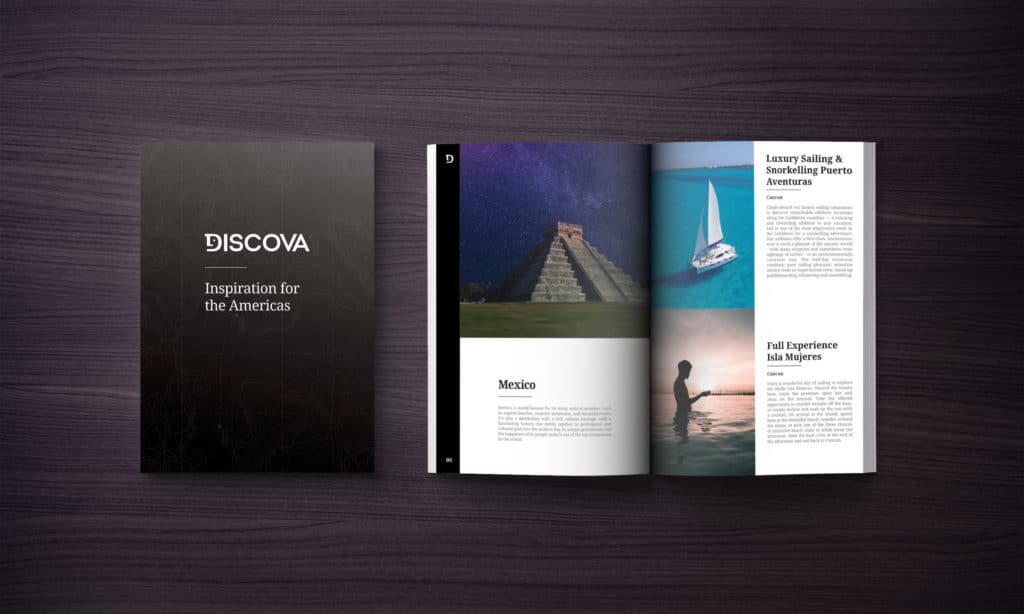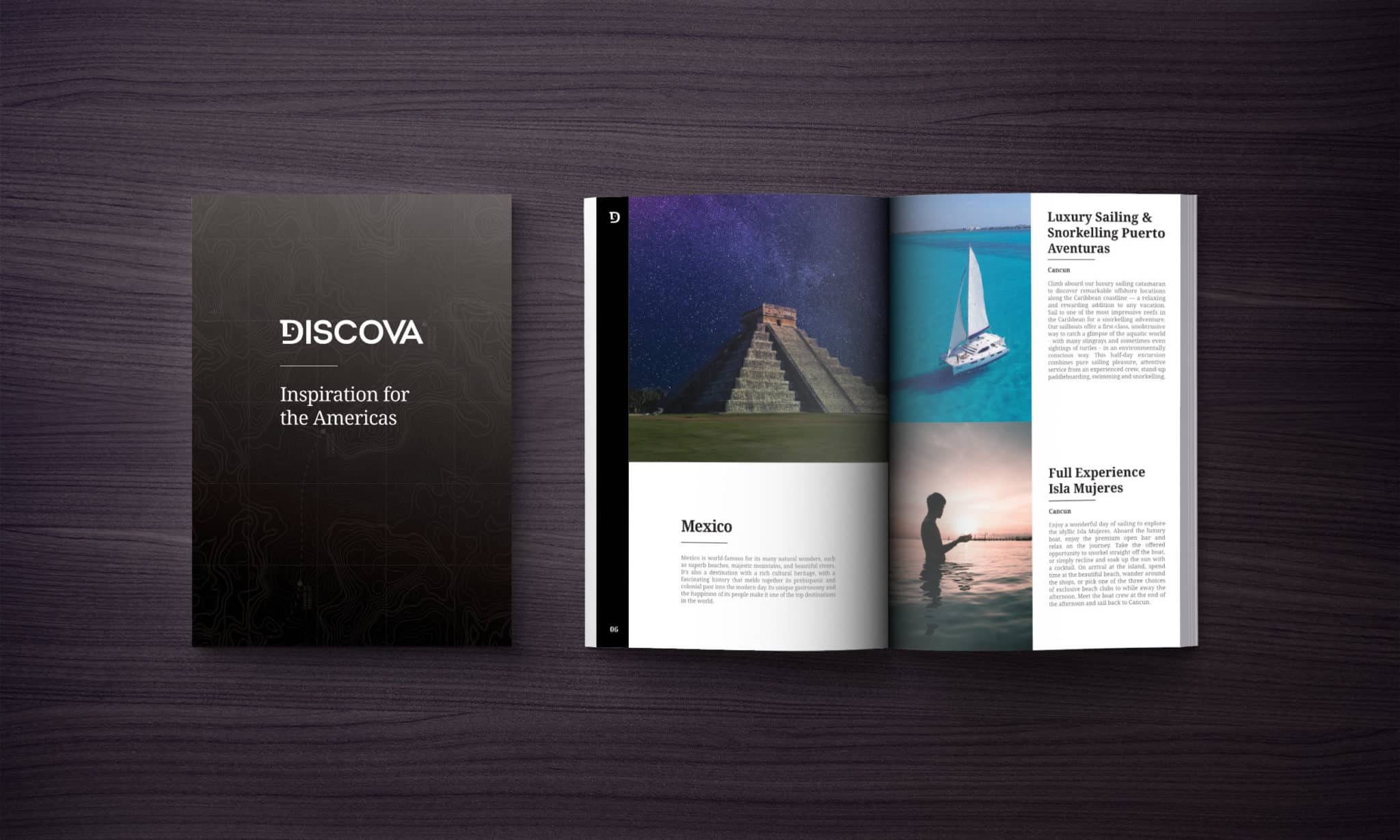 If you find something to inspire within the guides, don't hesitate to get in touch with our teams and hear more.