The Dominican Republic is one of the most visited tourist destinations in the world. It has made a name for itself as a favourite destination, and it's easy to understand why – this Caribbean paradise is renowned for its sandy beaches, high-end resorts, and historical landmarks. Its diverse geography, the fantastic culture, and the friendly Dominicans make travelling to the Dominican Republic a top choice when planning a holiday. In a world so rich in adventures and destinations to discover…why should travellers pick 'the DR'? Well, because of the diversity of things to do. According to their tastes and interests, there are options for all types of travellers.
The diverse landscapes – ranging from mountain ranges to tropical rainforests and open savannahs to collections of historic sites – offer plenty of activities to keep visitors entertained. From a relaxing sun-soaked getaway at a family resort, a romantic retreat for couples, and exciting activities for large groups, the Dominican Republic will keep everyone entertained from the moment they step off the plane.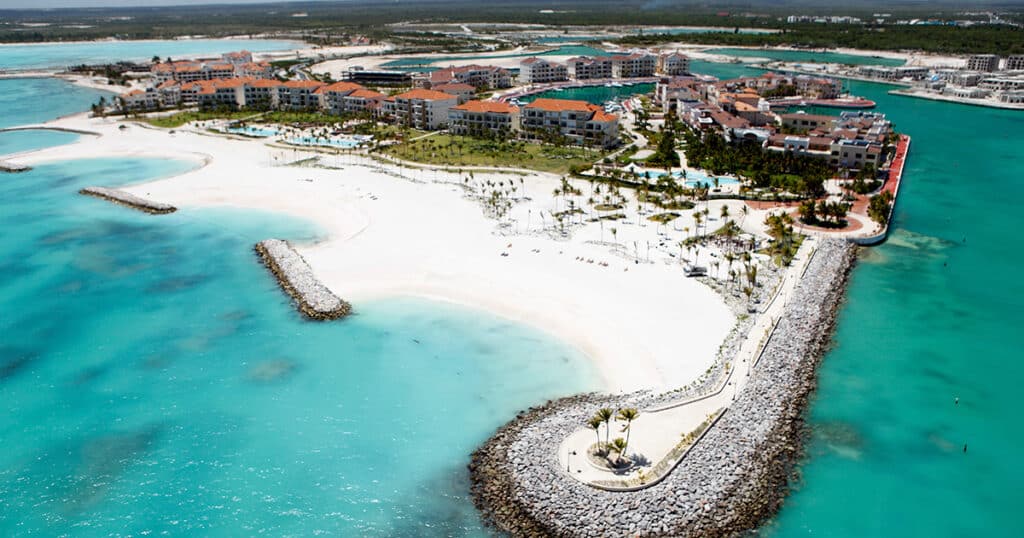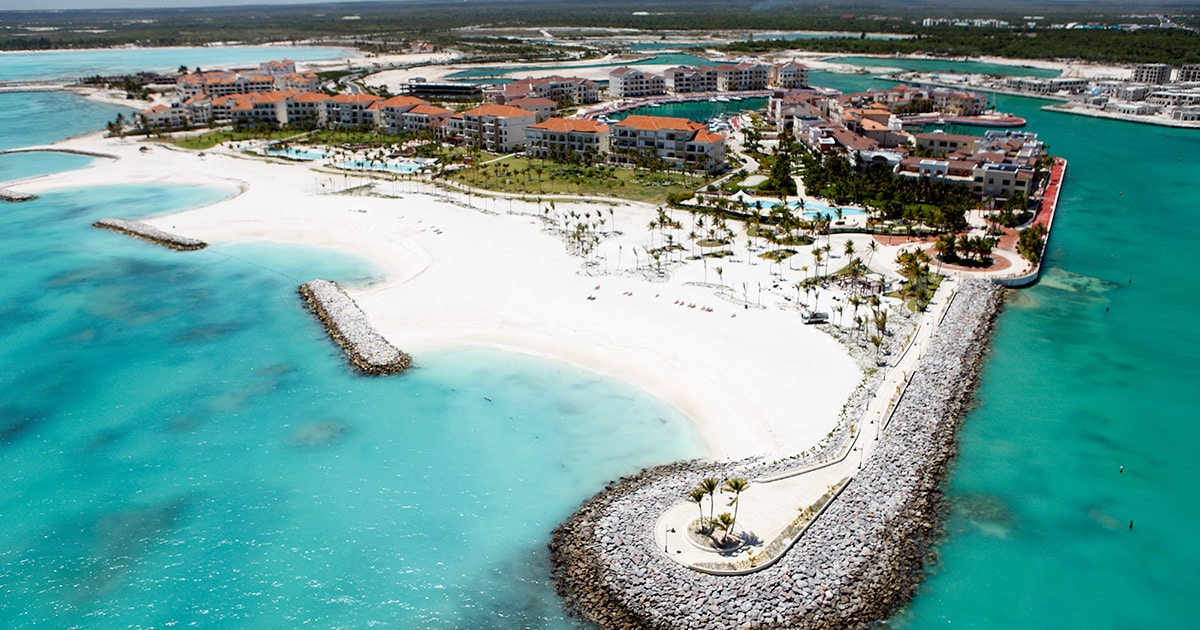 Those in search of culture and history on a trip to the Dominican Republic will surely find a satisfying experience walking through the streets of Santo Domingo, the first capital city of the Spanish Empire and the oldest European settlement in the Americas. This city was founded by none other than Christopher Columbus' younger brother, Bartholomew Columbus, in 1496. The beautiful historic downtown district settled next to the Ozama River, features a significant number of 16th-century buildings, including mansions and diversity of colonial churches of Romanesque and gothic styles. It was declared a UNESCO World Heritage Site in 1990.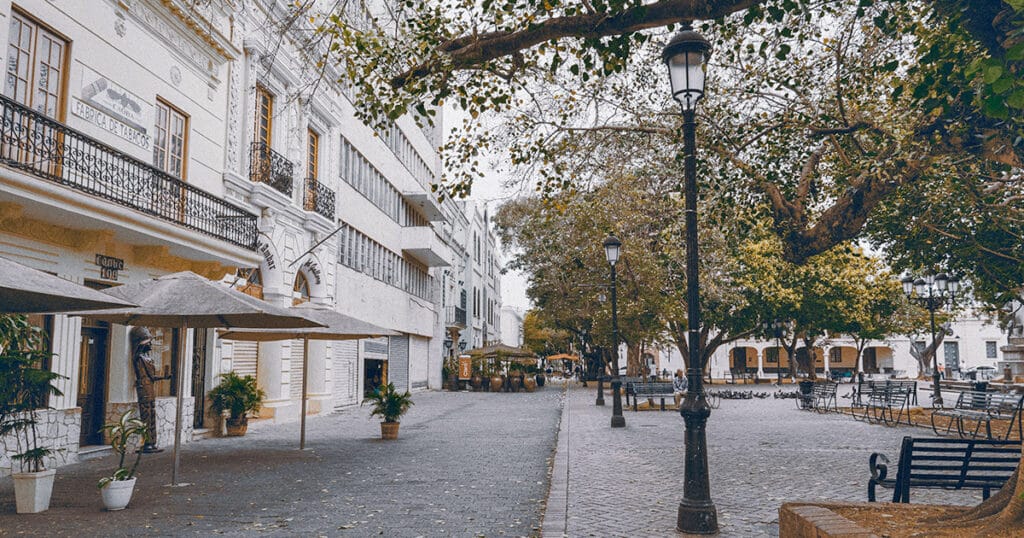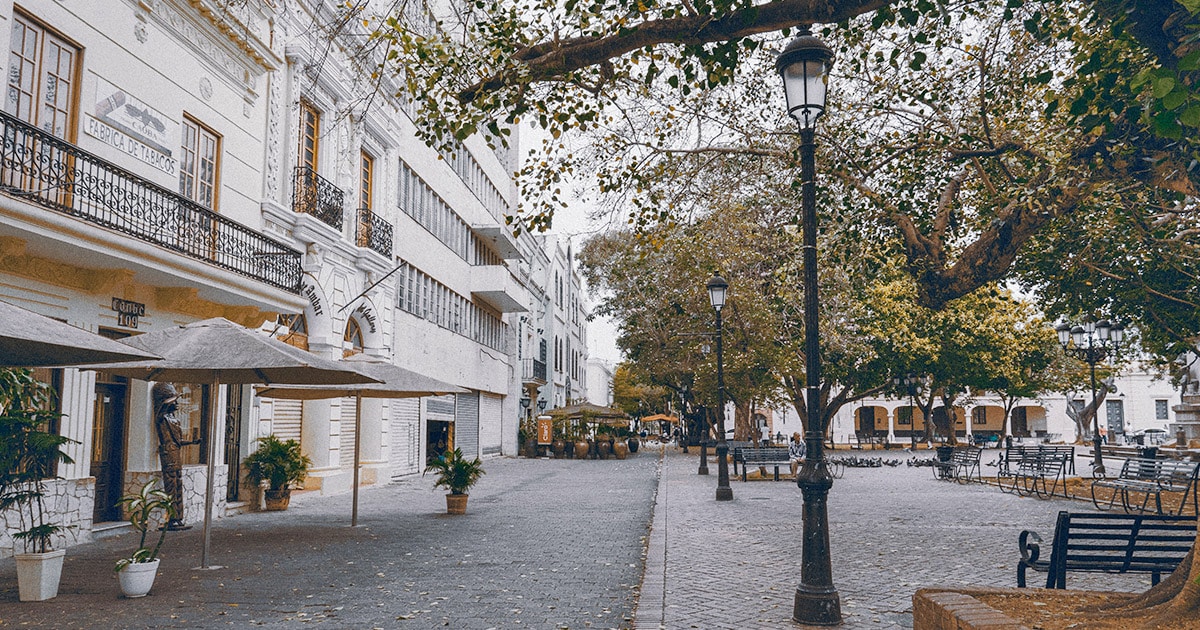 Walking along a coastline of crystalline waters and soft white sand is probably the number one activity that travellers seek when planning a holiday. Well, The Dominican Republic is best known for its dream-like beaches, like Bayahibe, Bávaro, Macao, Puerto Plata and the most popular beach destination in the country, Punta Cana – the spot where the white sands meet the emerald waters of the Caribbean. Due to its secluded beaches, Punta Cana has become the prime resort destination. From all-inclusive family resorts to romantic couples' retreats, there's plenty of fun things to do in Punta Cana. The shallow waters and climate conditions make it the ideal place for those craving for water-based adventures such as scuba diving, sport fishing, and kiteboarding.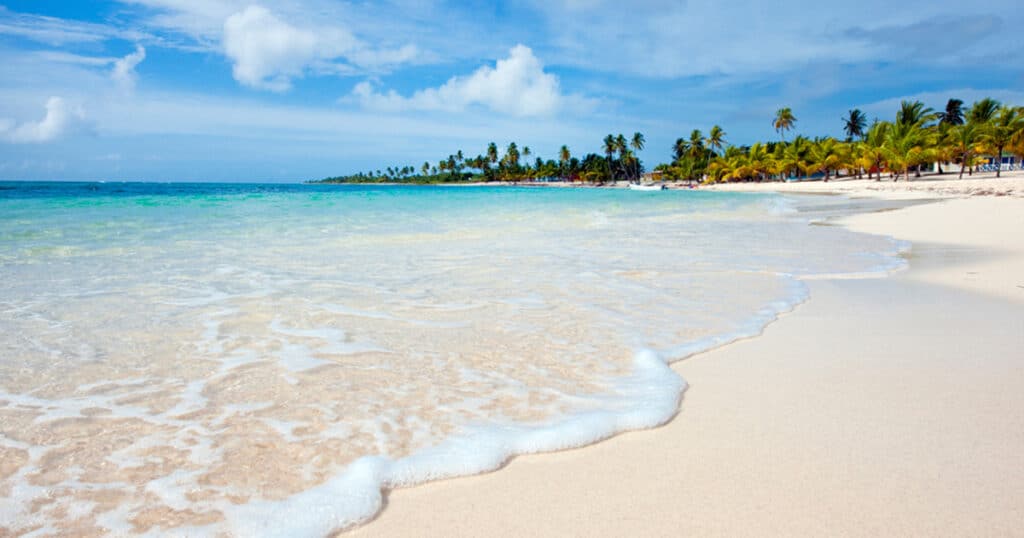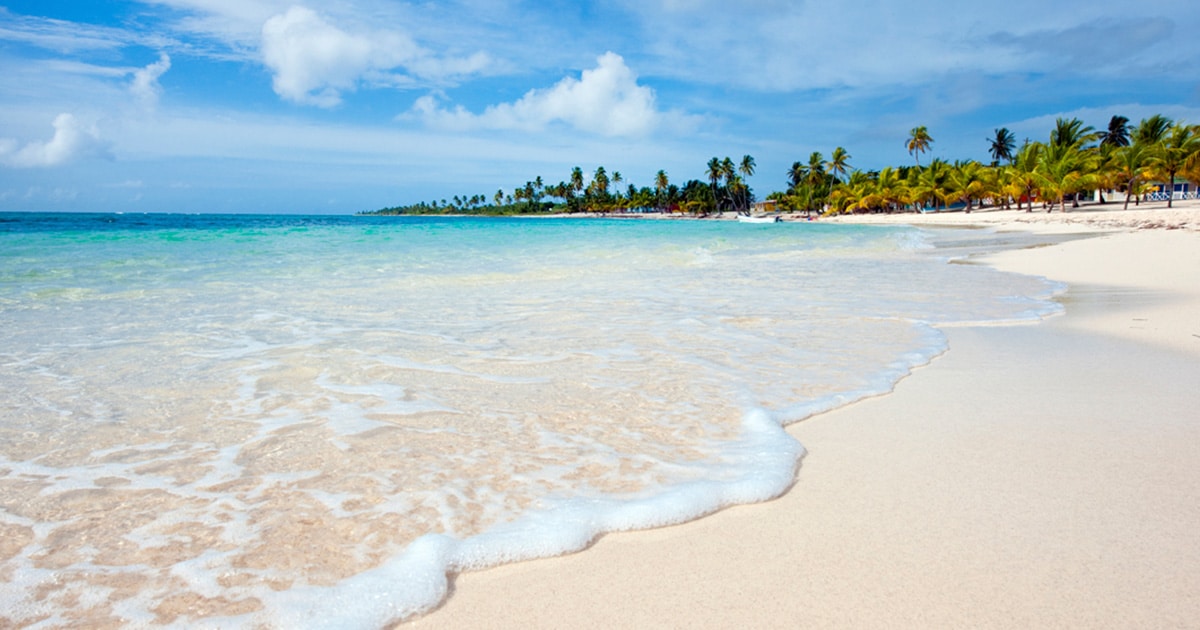 For the natural-born explorers looking to get off-the-beaten-track, there's an array of semi-virgin islands surrounded by jungle and mangroves, and with a particular Caribbean vibe. Saona Island and Catalina are home to thousands of endemic species and gorgeous beaches.

The Dominican Republic is packed with unparalleled natural reserves perfect for a day full of emotions – like the Eastern National Park, a protected area designated UNESCO World Heritage Site. It comprises 600 hectares of three different weather areas (tropical rainforest, subtropical dry forest and transition woodlands) where ecotourism aficionados get to see the great biodiversity of the area. It's a unique opportunity to connect with nature in its purest form including more than 500 species of flowers and 300 of birds, with large areas on the beaches where it is possible to dive into coral reefs full of manatees, dolphins and numerous other sea creatures.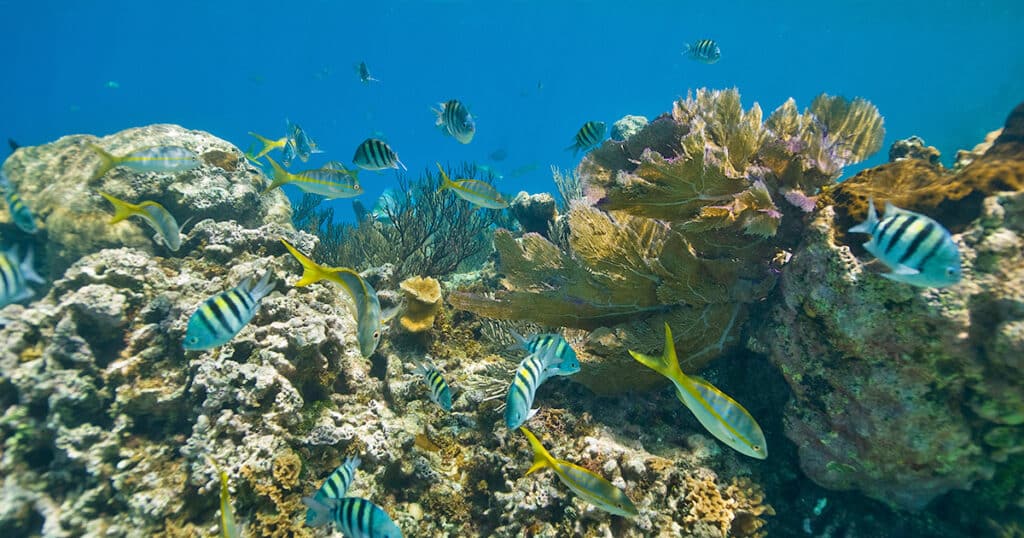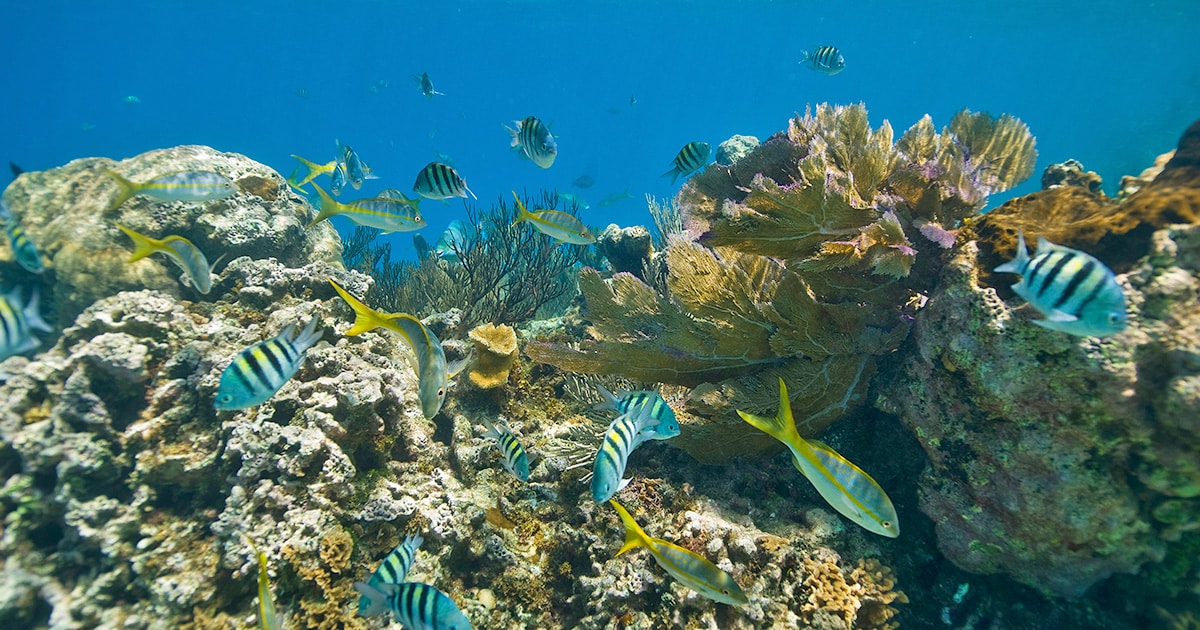 The list goes on, with options for adrenaline lovers in search of an adventure-filled holiday, partygoers looking for a night of dance and entertainment or even for beach bums looking to just relax on the beach and sip margaritas whilst working on the perfect tan. The Dominican Republic stands as an ideal travel destination. The recent events that have shaken the modern world have pushed the travel industry to adopt new protocols and health practices to keep travellers and hosts safe. Since the beginning of the COVID-19 global emergency, the country authorities took action by closing borders and suspending all tourism activity in the DR in an effort to reduce the risk of coronavirus spread. It was recently announced that the country will be opening borders for international travel from 1 July, 2020 making this an ideal destination to plan a post Covid-19 trip!
We encourage you to keep track of any updates provided by the local authorities or reliable websites like GoDominicanRepublic.com and discova.com and always feel free to reach out to our experts to learn more about all the possibilities to start exploring the Dominican Republic!