The Dominican Republic is fast becoming a trending destination for travellers worldwide. It is currently the second most searched holiday destination in the Caribbean for US travellers, behind Mexico. It's not too difficult to see why the lush, tropical island paradise is attracting such attention. With a variety of magnificent beaches, a range of luxury resorts offering a plethora of dining and entertainment options, and the famously warm hospitality of its inhabitants – there are already plenty of reasons to consider the Dominican Republic as a dream destination.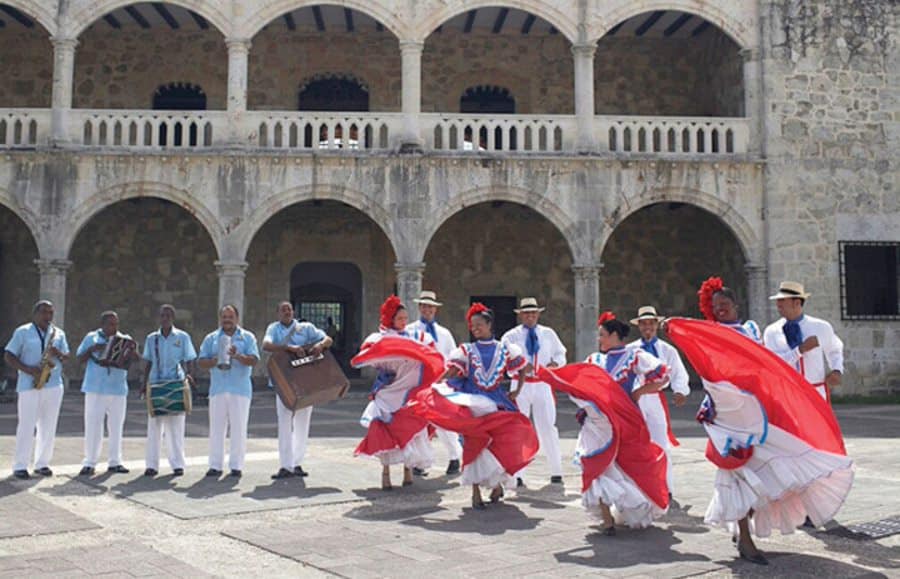 Going above and beyond the natural splendour of the island, current circumstances regarding the ongoing coronavirus situation mean that the Dominican Republic offers a welcome opportunity for those wishing to get that overdue travel fix.
Putting a spotlight on the island, we offer a recap of the current measures on entering the destination. We also gain an insight into the situation on the ground with a little help from our in-country expert.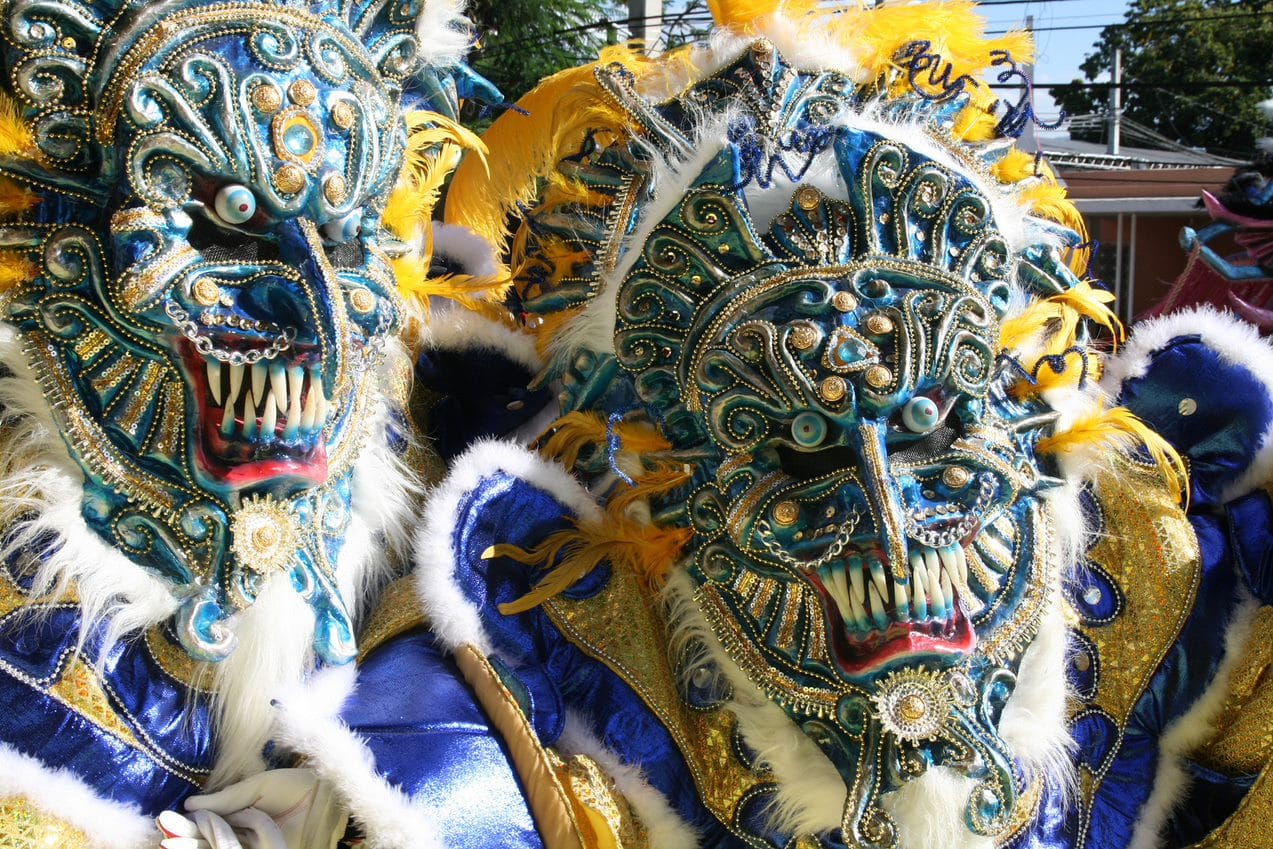 Recap
We updated partners last month on the opening up of the Dominican Republic, and many of those measures are still in place.
Since September 15th, travellers no longer need to provide a negative PCR or COVID-19 test upon arrival in the Dominican Republic. Instead, authorities at the airport perform a quick, random breath test to between 3% and 10% of passengers, including those who present symptoms.
Once in the country, social distancing measures are in place across all public spaces, as is the wearing of masks. The measures are relatively stringent, with the government's position being that they are eager to welcome back travellers to help businesses, but that the number one priority is safety.
This isn't the only comforting factor for travellers, knowing that they have the safety net of being backed by the Dominican Republic's insurance plan. All international tourists arriving on commercial flights and visiting a hotel are granted a temporary, free travel assistance plan. The plan provides coverage for emergencies in the event of an infection or exposure to COVID-19 while in-country.
Over and above these measures, those who travel with Discova benefit from our robust, standardised health and safety procedures. From digitising processes to thorough cleaning of frequent touchpoints to training all our staff, we're well-equipped to safely cater to our customers. Read more about our Health and Safety measures for travellers.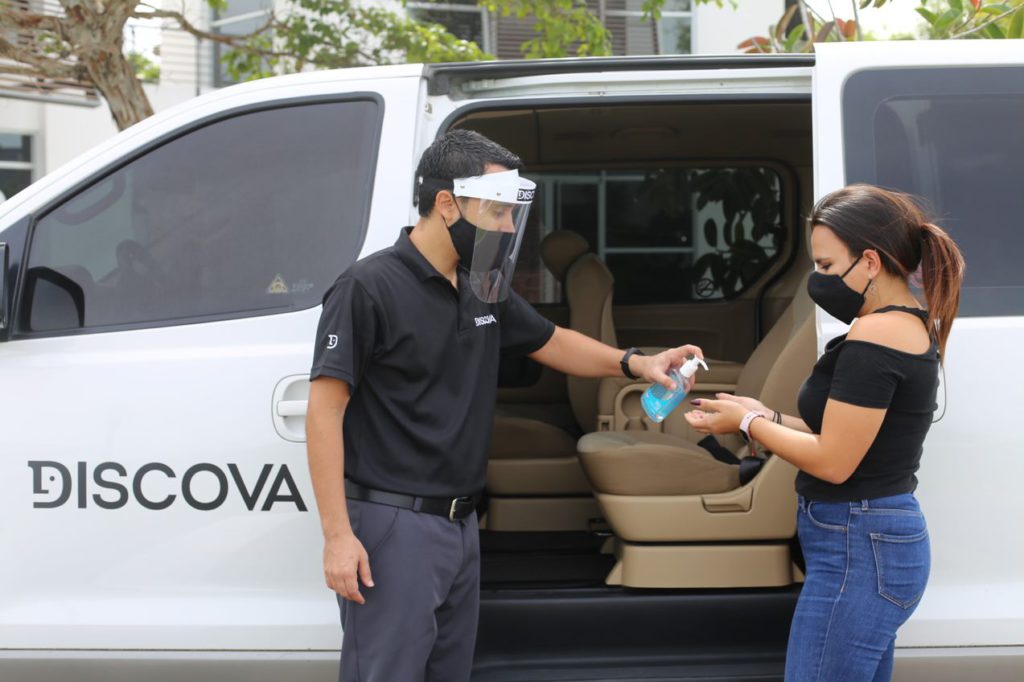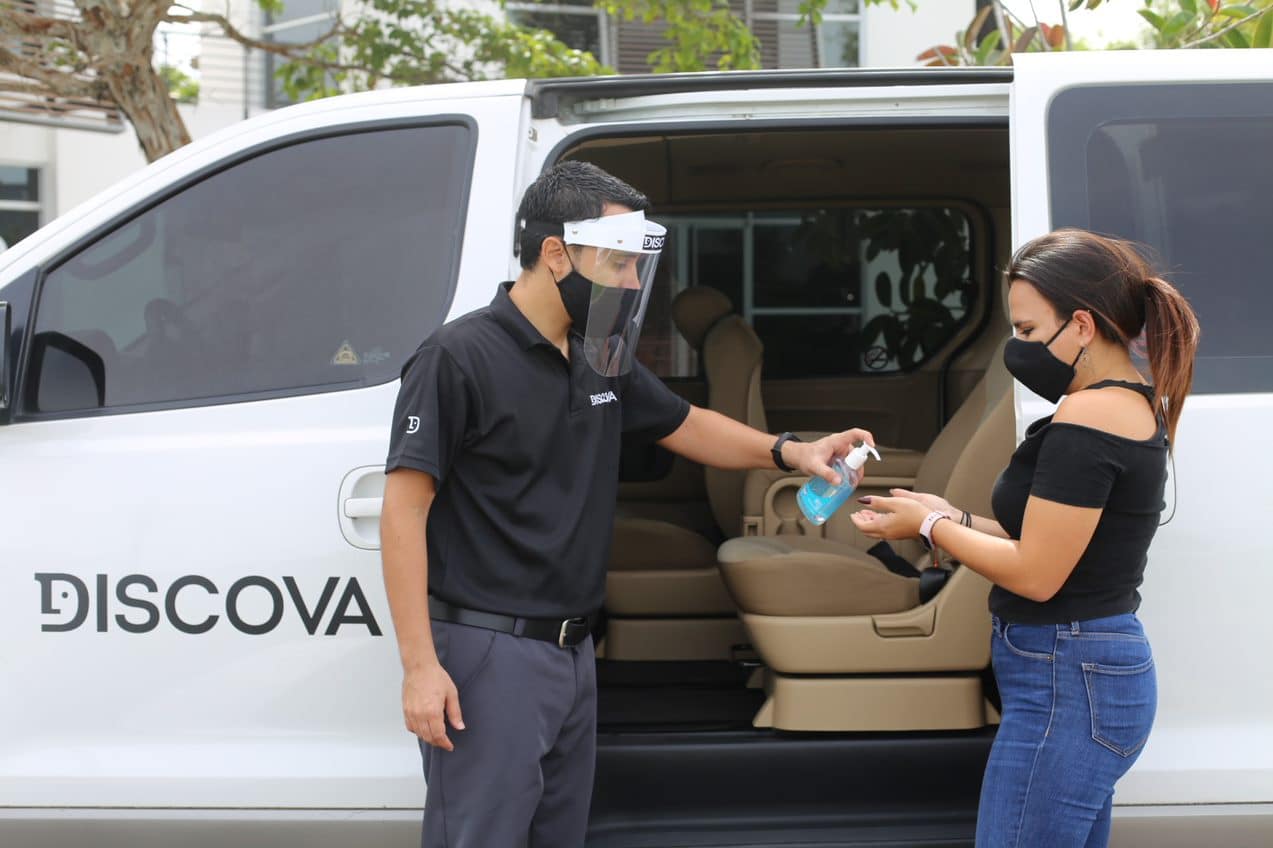 Taken altogether, the picture painted here is that everything has been done to ensure travellers can visit with peace of mind – and it seems like travellers are responding accordingly.
Optimism on the Ground
Travellers to the Dominican Republic can dance to the thrilling merengue before kicking back at their pick of 250km of beach. They can explore ancient relics of centuries past, feast on delicious Dominican gastronomy, or take advantage of some of the world's best ecotourism opportunities in pristine national parks. It's no wonder the chance to visit is breeding optimism.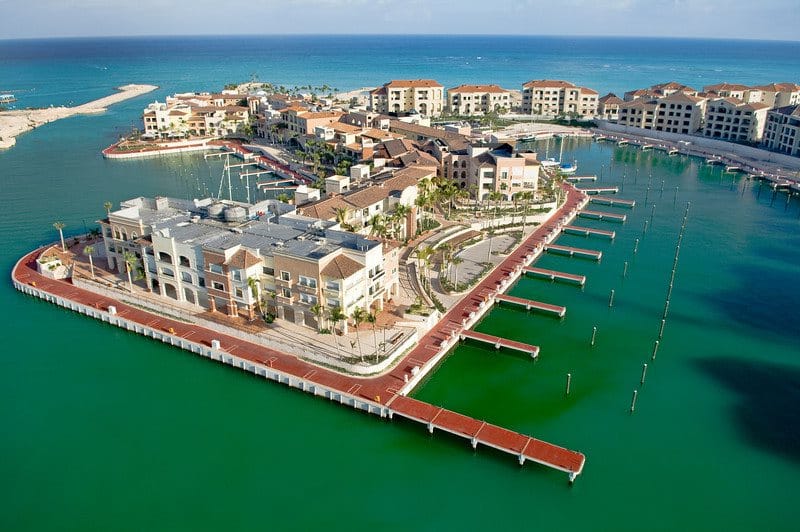 This optimism is being observed by our Country Manager and resident expert, Nadira de Santos:
"Americans seem to have been waiting for the election results to book because we've had a wave of bookings for travel within the next 6 weeks, especially for the Christmas holiday! The general reaction of the Americans who have visited so far is that they're surprised at how well the pandemic is being handled in-destination. All the prevention measures are in place, yet they are pleasantly surprised that everything is still very relaxed and comfortable – the measures don't impede their enjoyment!"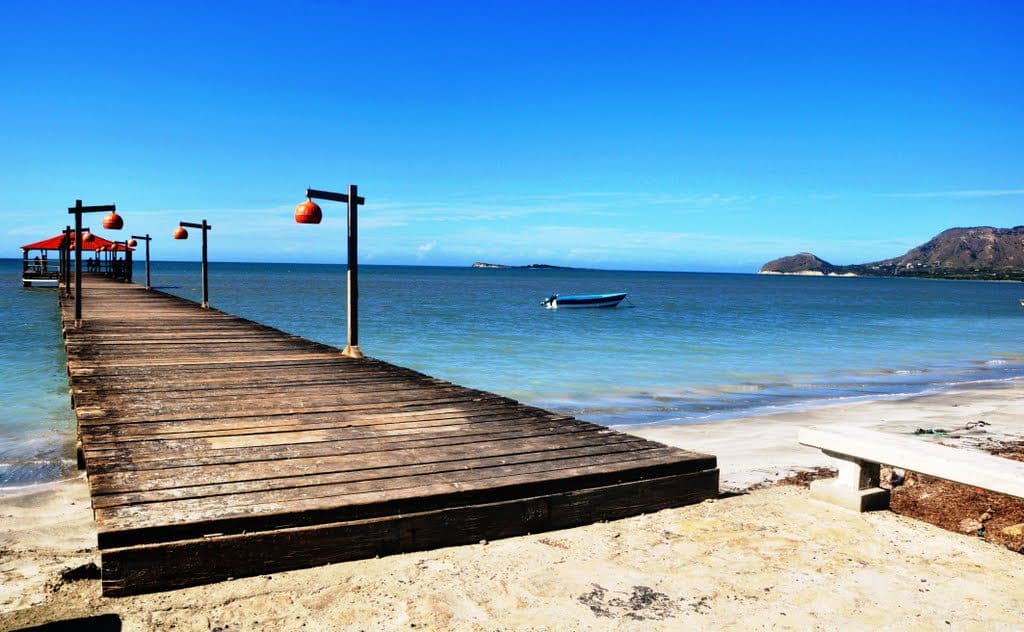 This speaks to a larger trend we are noticing – many travellers from countries in which the pandemic is still causing problems are cautious about travel, only to find that life in many of our destinations has resumed relative normality. The message is that there are opportunities for rewarding and fulfilling experiences despite the situation.
With the Dominican Republic being only a 2-hour flight from Miami, 4 hours from New York, and 8 hours from western European cities, a restful or adventurous vacation isn't too far away for most and is proving to be an exciting prospect.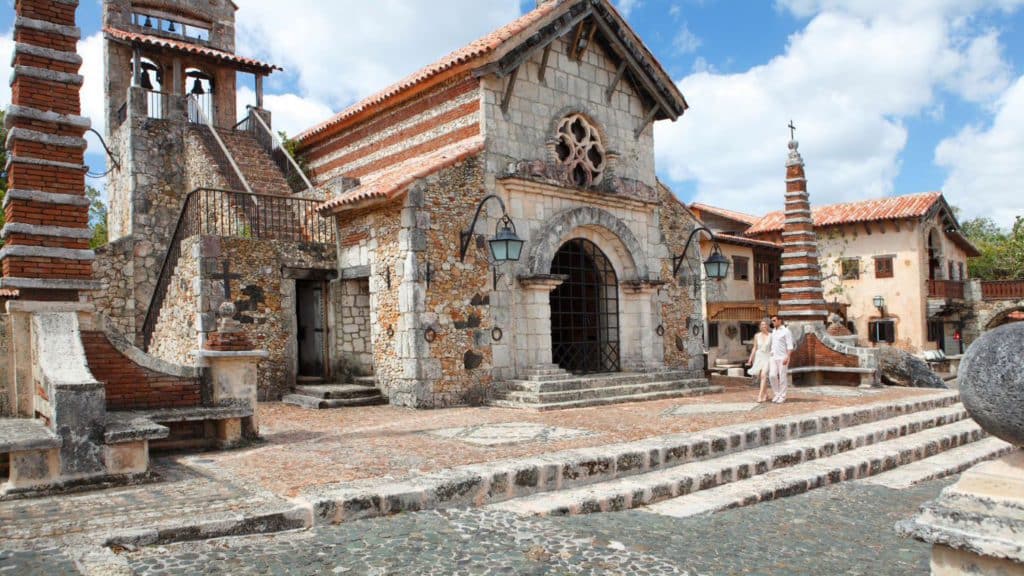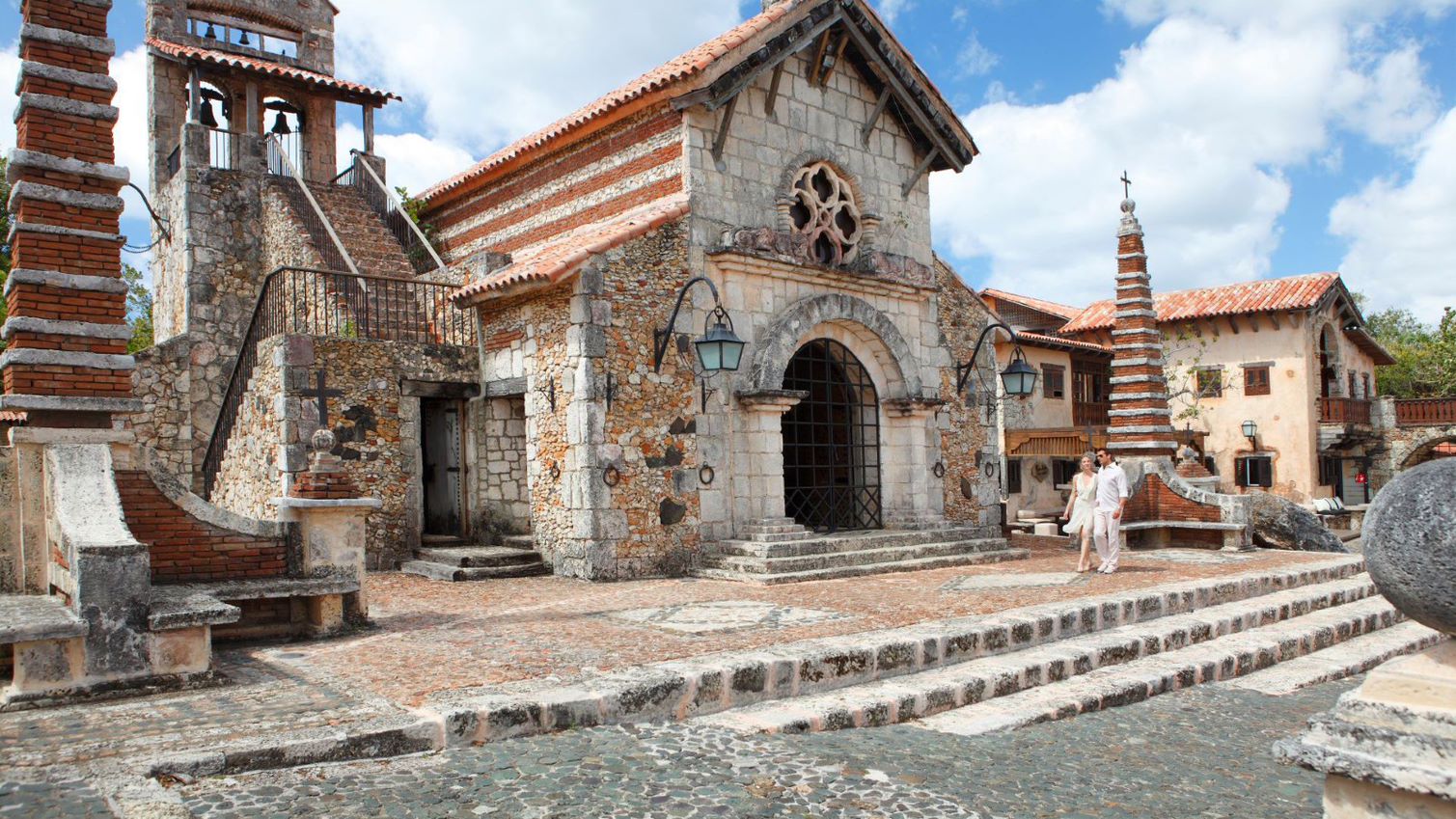 Nadira notes the recent upsurge in European cases bringing travel from multiple countries to a halt, as well as the Canadian policy of insisting on post-travel quarantine. Such measures are seen to be hampering an extremely promising moment for Dominican tourism, yet they are an understandable response necessary for dealing with the crisis. She just wants to share her destination with as many travellers as possible and is anxious for the situation to improve for those countries.
Going Forward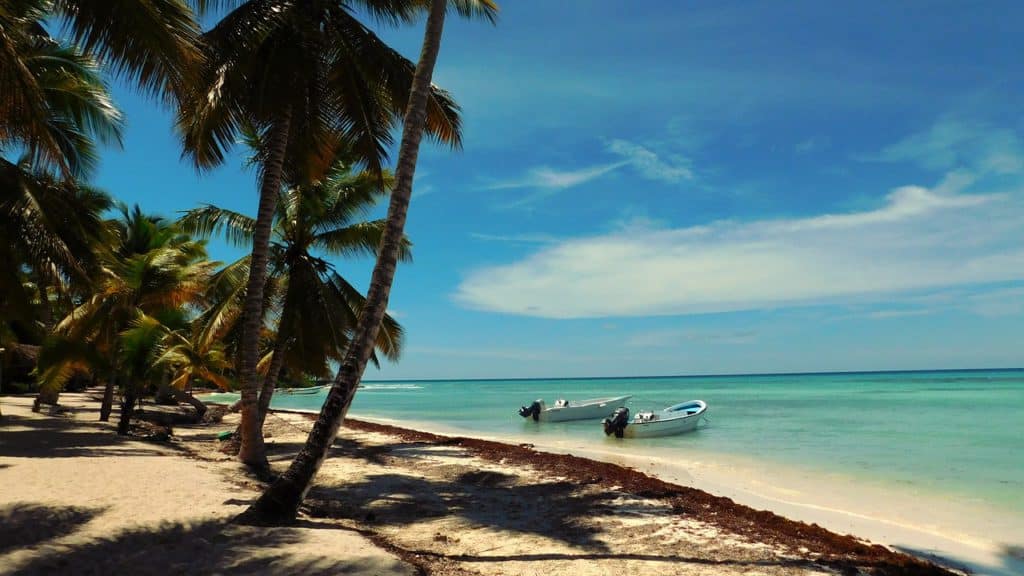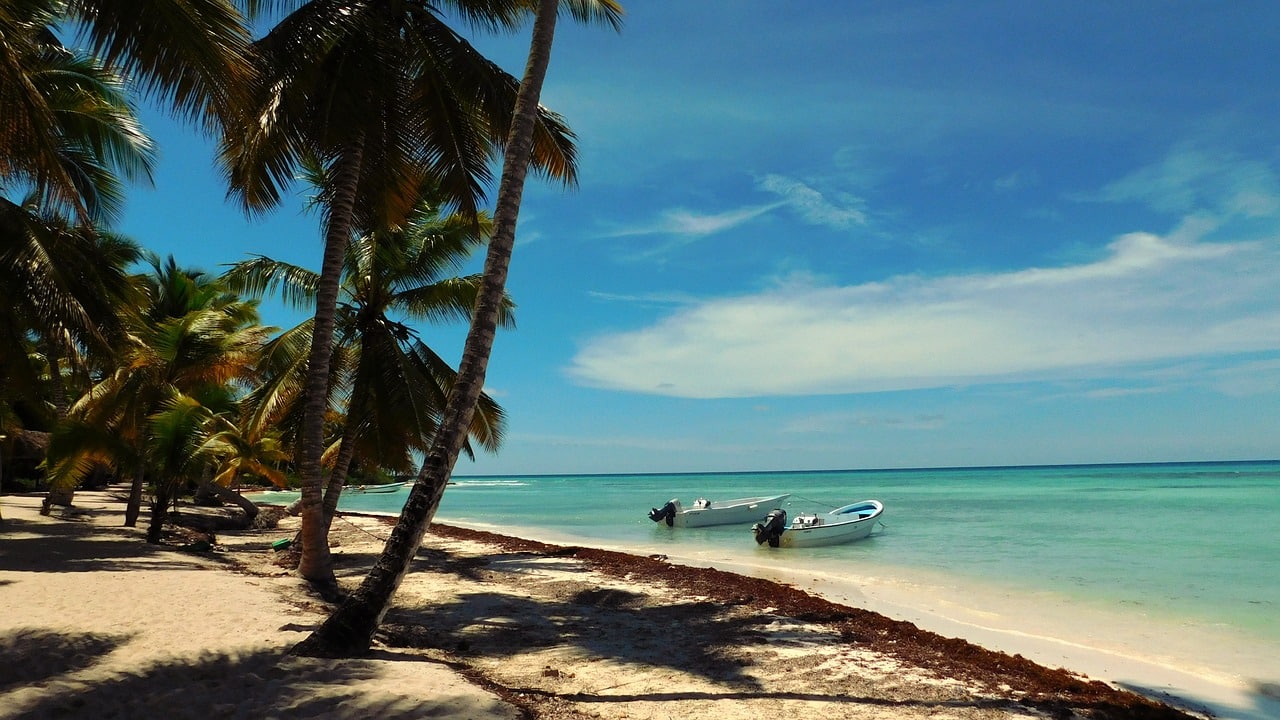 Nadira hopes that the country can ride the wave of optimism that has been helped by recent announcements regarding vaccines:
"Now that there's been a vaccine announcement, we should be on the road to recovery. People are just itching to get out after being holed up for so long. They're looking for vacations of a lifetime, and we can certainly provide that! It seems that the Dominican Republic can be at the forefront of their minds when they're considering their choices."
As travel experts and not scientists, we'll hold off on announcing widespread vaccinations, yet the trend towards more openings and opportunities is undeniable.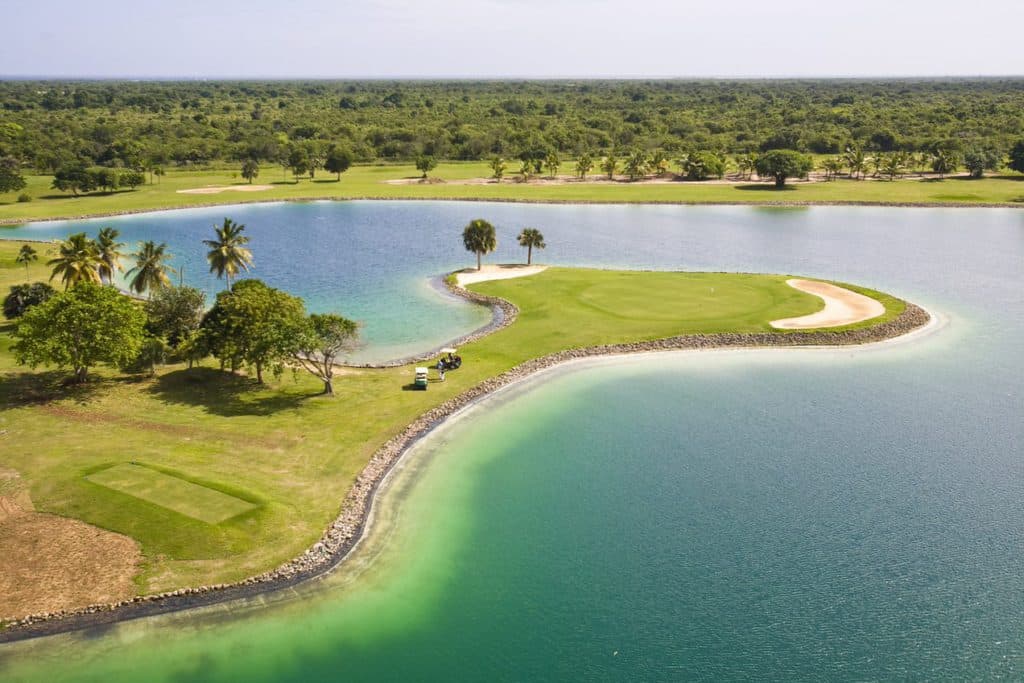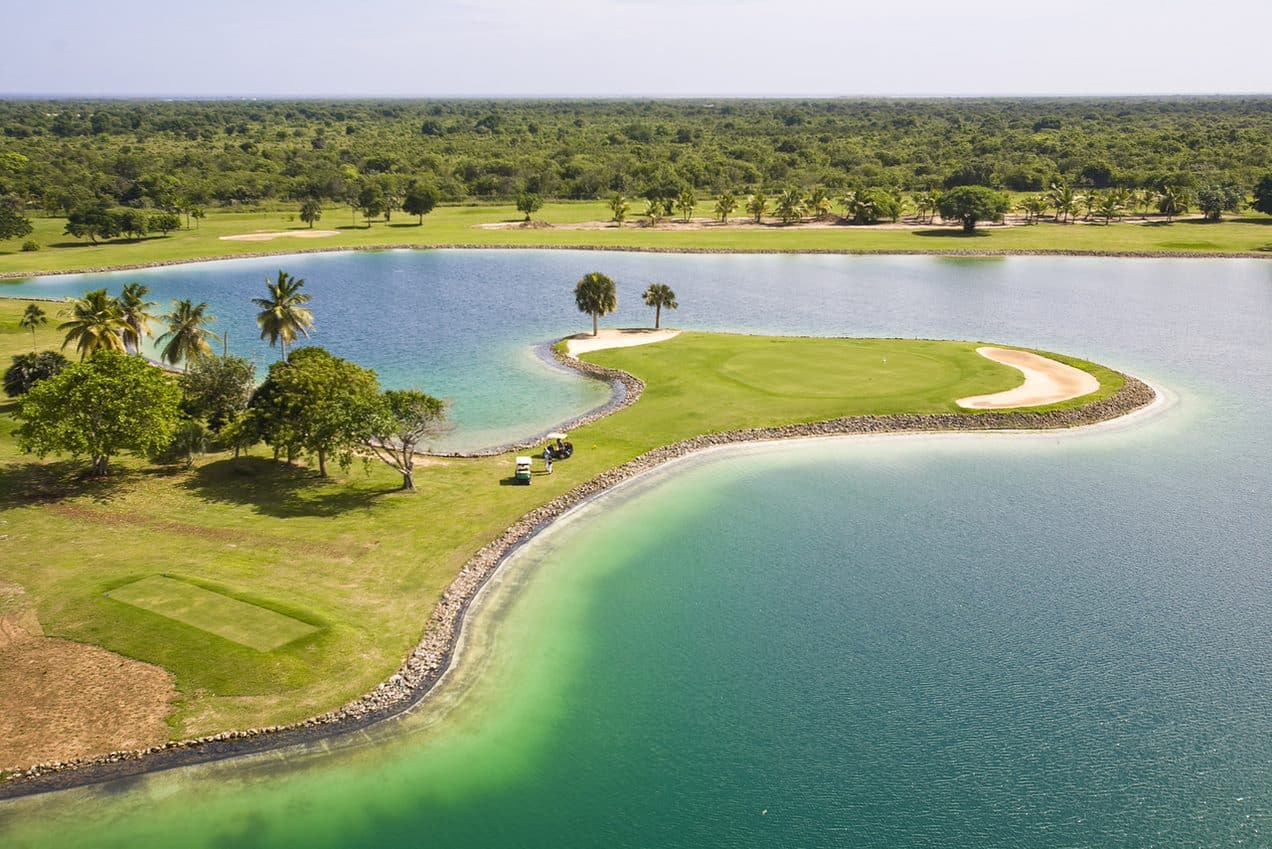 In the Dominican Republic, there are other reasons to be excited as Discova recently agreed terms with the International Association of Golf Tour Operators (IAGTO). With the country's golf courses gaining popularity, having recently featured on the PGA Tour, we're happy to be able to help travellers discover those Dominican fairways. This comes as part of a broader push to offer travellers more niche experiences in this destination, and our teams are hatching out plans for more 'road-less-travelled' itineraries for our clients.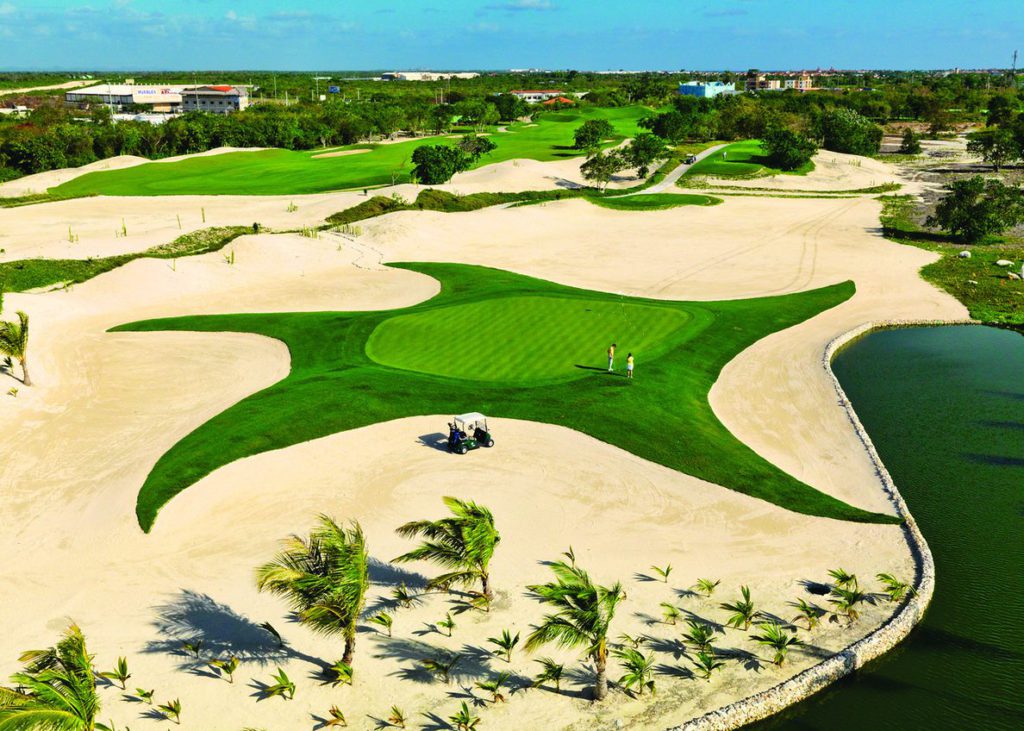 On introducing the relaxation of entry requirements back in September, the Dominican Republic was conducting a kind of experiment. With infection cases still very low and interest in tourism soaring, the results look to be overwhelmingly positive. With the sheer range of fantastic activities available to travellers in-destination, we are predicting 2021 to be a big year for Dominican tourism.
We have an excellent collection of products in the Dominican Republic offering experiences to suit all traveller types. If you are excited about the possibility of visiting, don't hesitate to contact our teams who are on hand to share our expertise and advice.